Sharing the Top 10 blog posts of 2020 from Life On Virginia Street!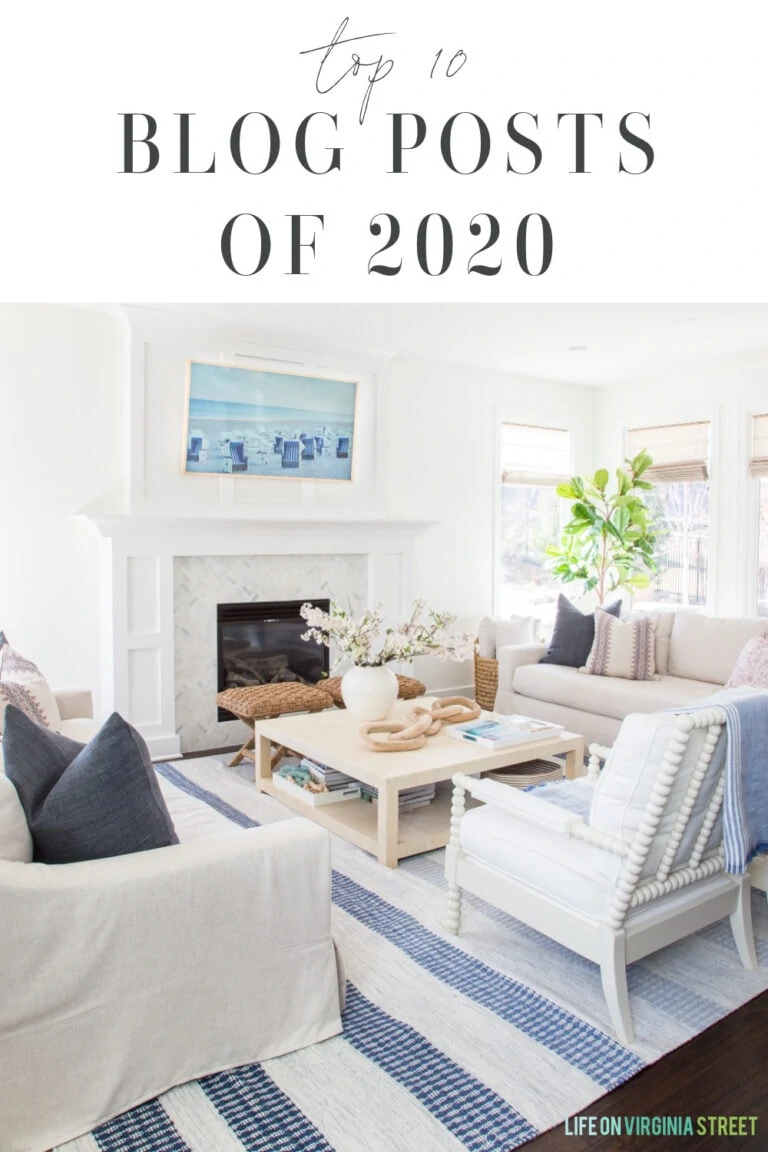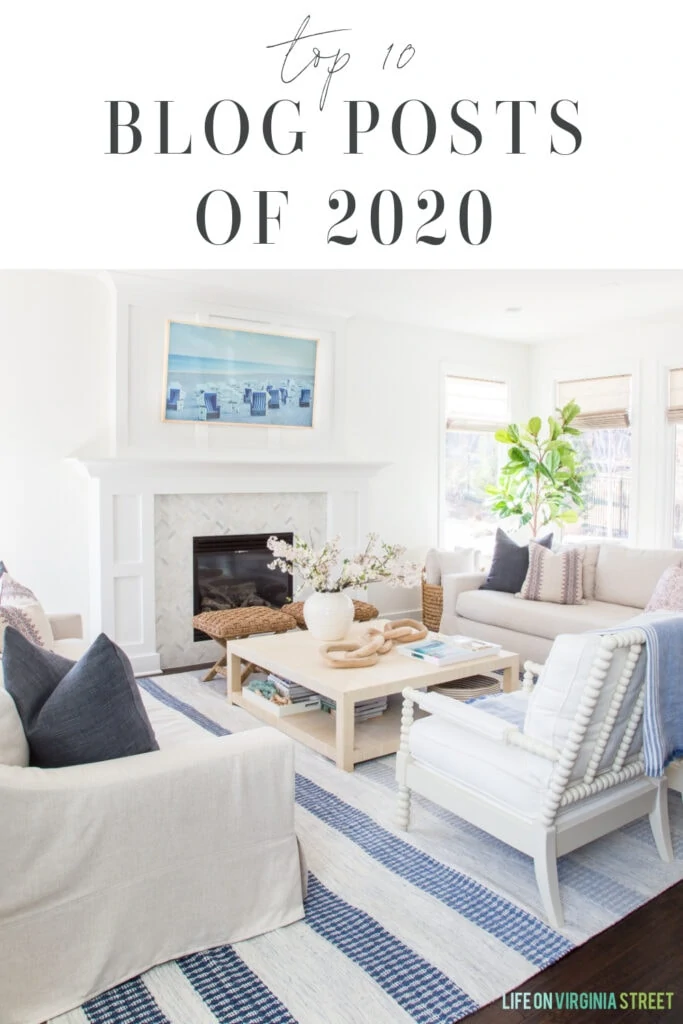 At the end of each year, I love taking a trip down memory lane to explore everything we accomplished both personally and professionally. With that, I always research which blog posts from the year were most popular. It not only helps with planning future content, but I always find this post each year so interesting, seeing what type of content you loved the most! It's also interesting to see how much Pinterest or Google users can sway the results. With that, today I'm sharing my top 10 blog posts of 2020!
Prior Top 10 Blog Posts
It's hard to believe, but January marks thirteen years of me blogging! Needless to say, I have created a lot of content over the years! If you're interested in my prior Top 10 Posts, I've included those below as well! Many of the posts in those lists also made it into my top for 2020, but for today's post, I'm only including blog posts that were actually published in 2020 – not just read or visited this year. If you're newer here, this is a great way to see some of my top projects and posts from over the years. And if you're a long-time reader, you may enjoy seeing some of these posts again!
This post contains affiliate links for your shopping convenience. Click here to read my full disclosure policy.
Top 10 Blogs Posts of 2020
Let's now jump into the top 10 blog posts of 2020! I've included links to each of them along the way if you're interested in reading the full, original article!
You guys made it very clear that you love these looks for less type posts! They're a personal favorite of mine, as well, because I love finding budget-friendly alternatives to popular items. The Darlana look for less pendant light was also one of the top products of the year, too! And I noticed at time of publishing this post, they have it 25% off right now too, making it the lowest price I've seen on it before! If you enjoyed this post, it's probably worth checking out my Interior Design Looks for Less: Volume 2 post as well!
You guys also made it pretty clear that you love Amazon home decor-related posts! My first Amazon Home Decor Favorites post, with items found on Amazon that you can also find around our home, still gets daily traffic! I'm planning to do seasonal posts on an ongoing basis since I know most of you also enjoyed my posts on Amazon Fall Decor Finds and Amazon Christmas decor!
It's not uncommon for a handful of my home tours to show up in this post each year. And this year, our spring home tour made the list! I had made several cosmetic changes to several rooms over the winter, and it was fun to see them all come together for the tour!
Finding cute and affordable stylish flush mount light fixtures can feel like a challenge at times. This post was actually published several years ago, but I completely re-vamped it to included current models and lights earlier this year. Rather than listing the sources for the lights below (it's hard to describe that many accurately 😉 ), I'll point you in the direction of the post for all the sources.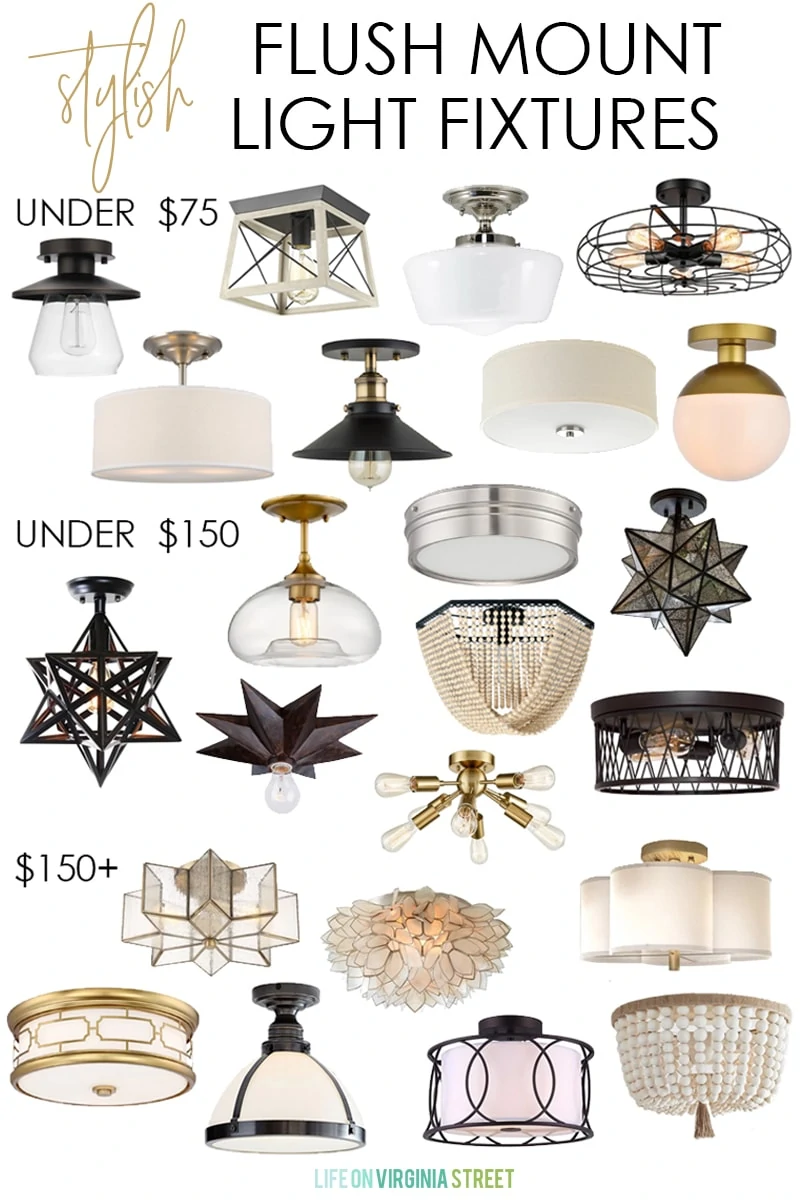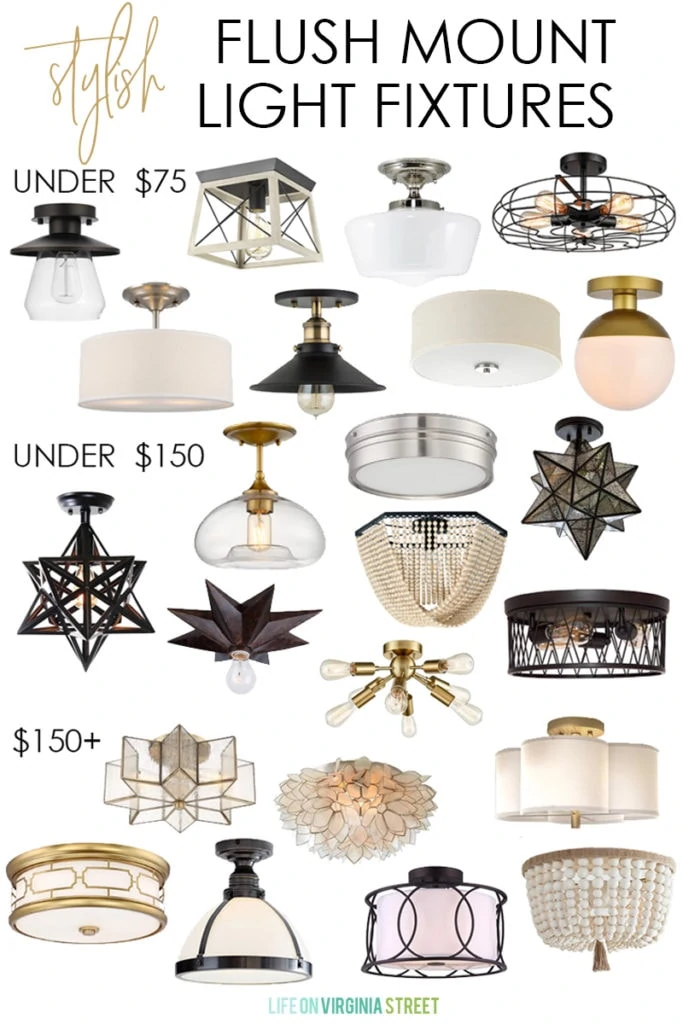 Just like our spring home tour, our summer home tour made the list as well! The image below of our bedroom decorated for summer seems to be one of the post popular from the post!
You guys know I'm a huge advocate for faux plants! That's likely due to the fact our cats will eat anything fresh (and sometimes even the faux stuff if it's really good). So, this post on all my thoughts on the best fake plants is a great resource if you're on the hunt for some new faux greenery!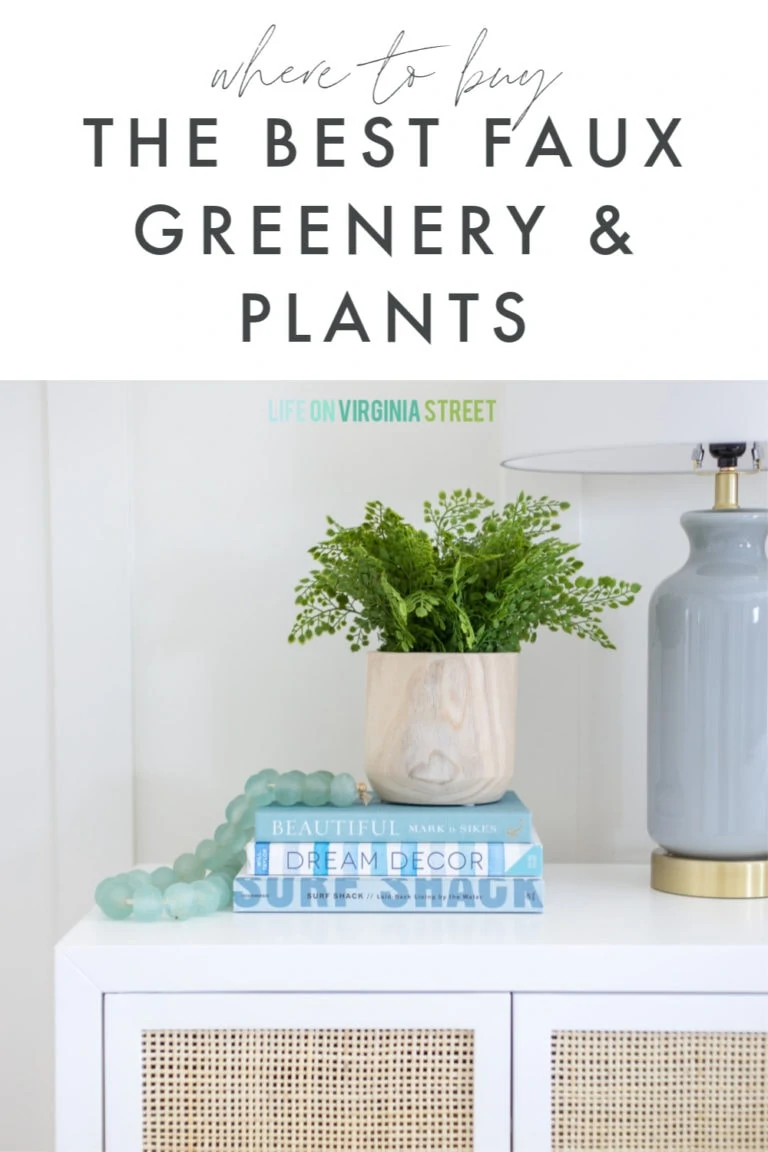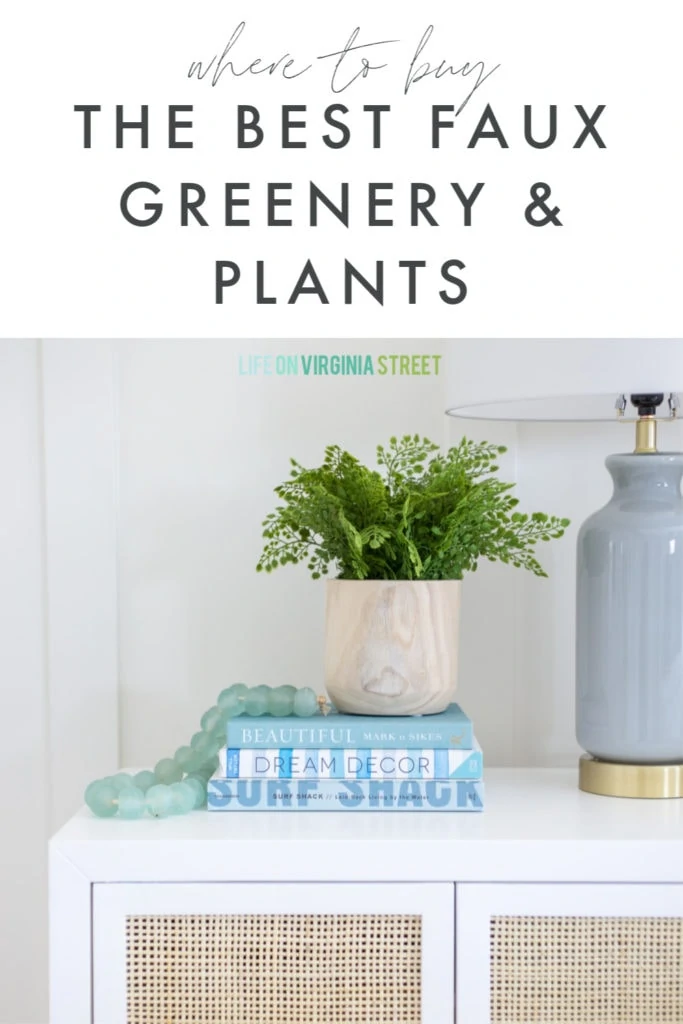 Since Pottery Barn doesn't host product reviews on their site, this post with my review continues to do well! The post is actually a few years old, but I re-published it this year to include our thoughts after now owning the sofas for over three years!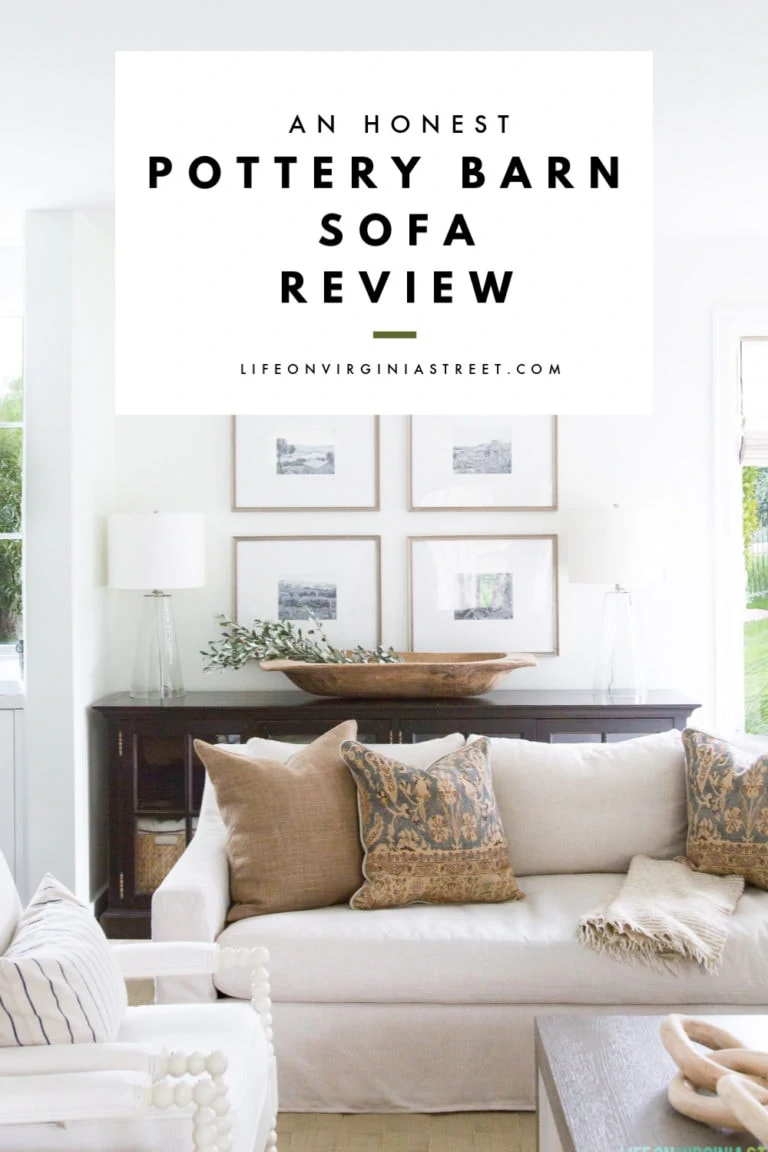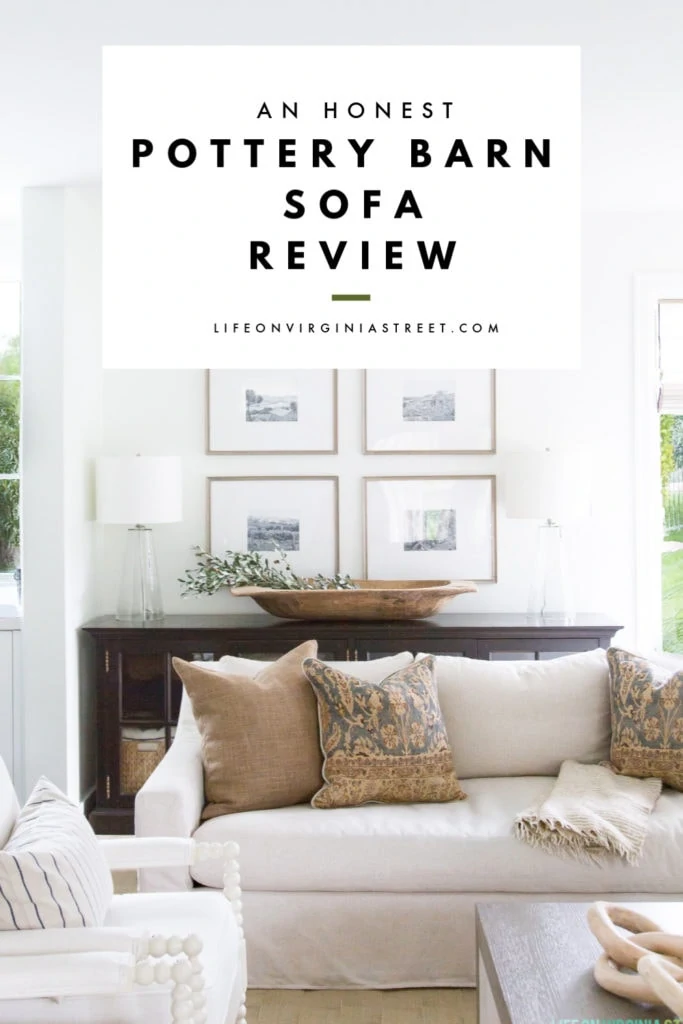 I published this post on The Best Green Paint Colors in early summer, but it really didn't start picking up popularity until late fall! Sounds like a lot of you may be getting ready to paint over the winter like I am! At the end of the post, I also link to all of my other popular paint color posts from other years!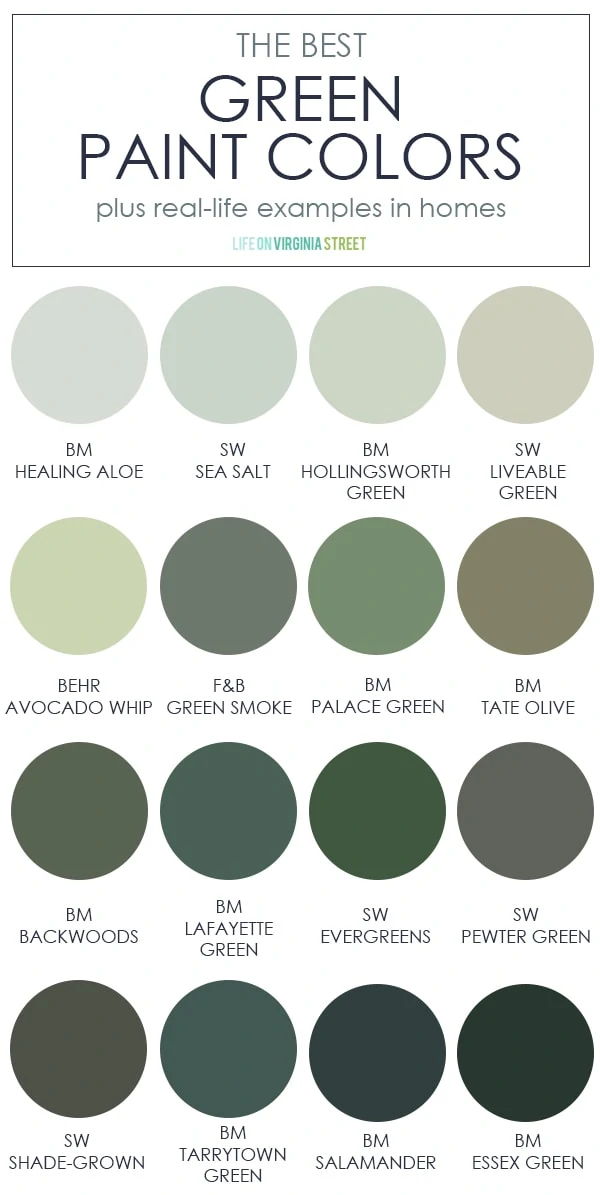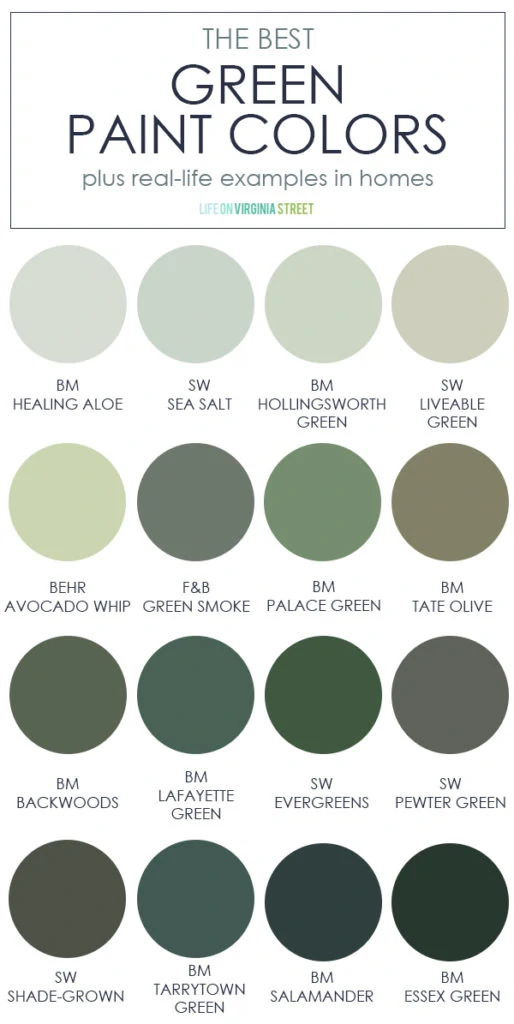 I wasn't surprised at all the see The Best Warm Gray Paint Colors make the list either! With people spending so much more time at home this year, I've noticed a lot of the DIY and paint posts picking up popularity. With the trend moving away from cool grays, these warm gray paint colors are excellent, classic colors!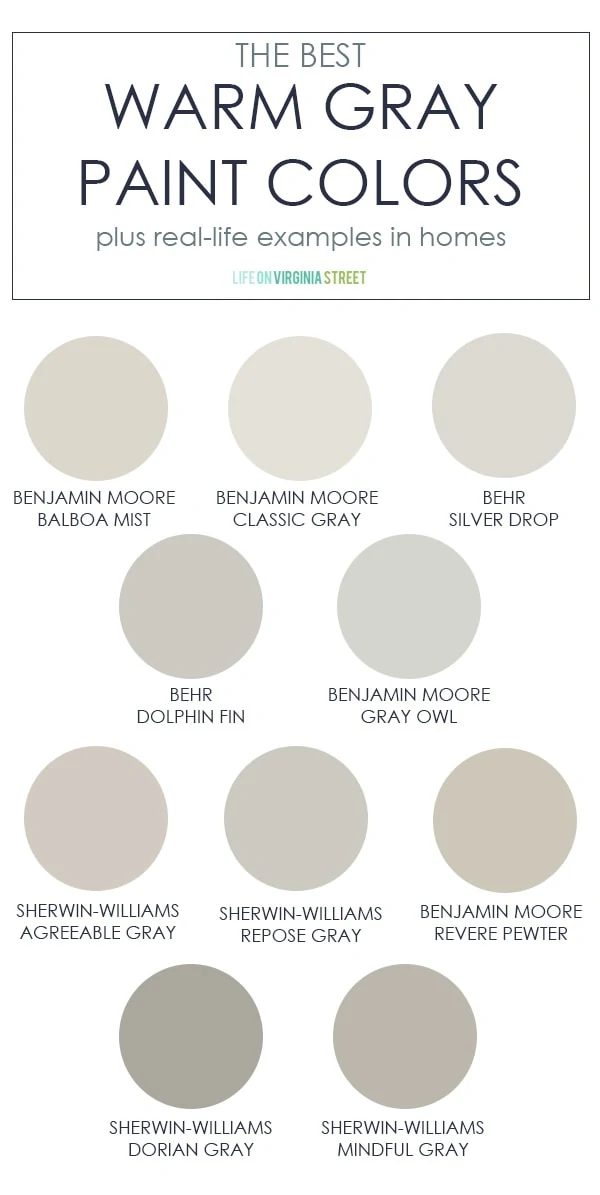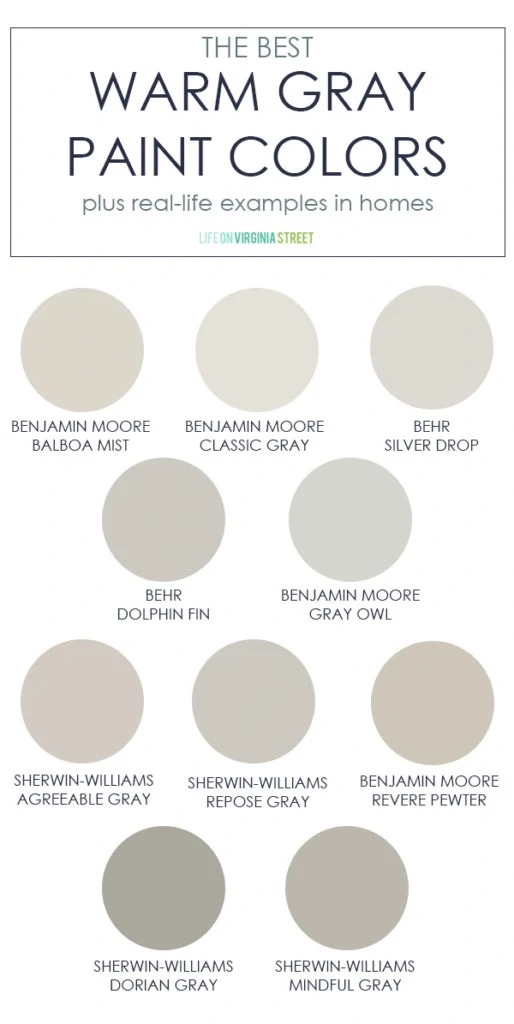 The funny thing about my Christmas tree collar post is that it didn't even start getting traffic until October or so. But once it started picking up steam, it moved quickly! It was by far my top post of the year, and is still one of my favorite reference posts! And although Christmas may be over, it may be a good time to start looking for tree collars on sale for next year! With our cats, I don't think I'll ever have a traditional tree skirt again!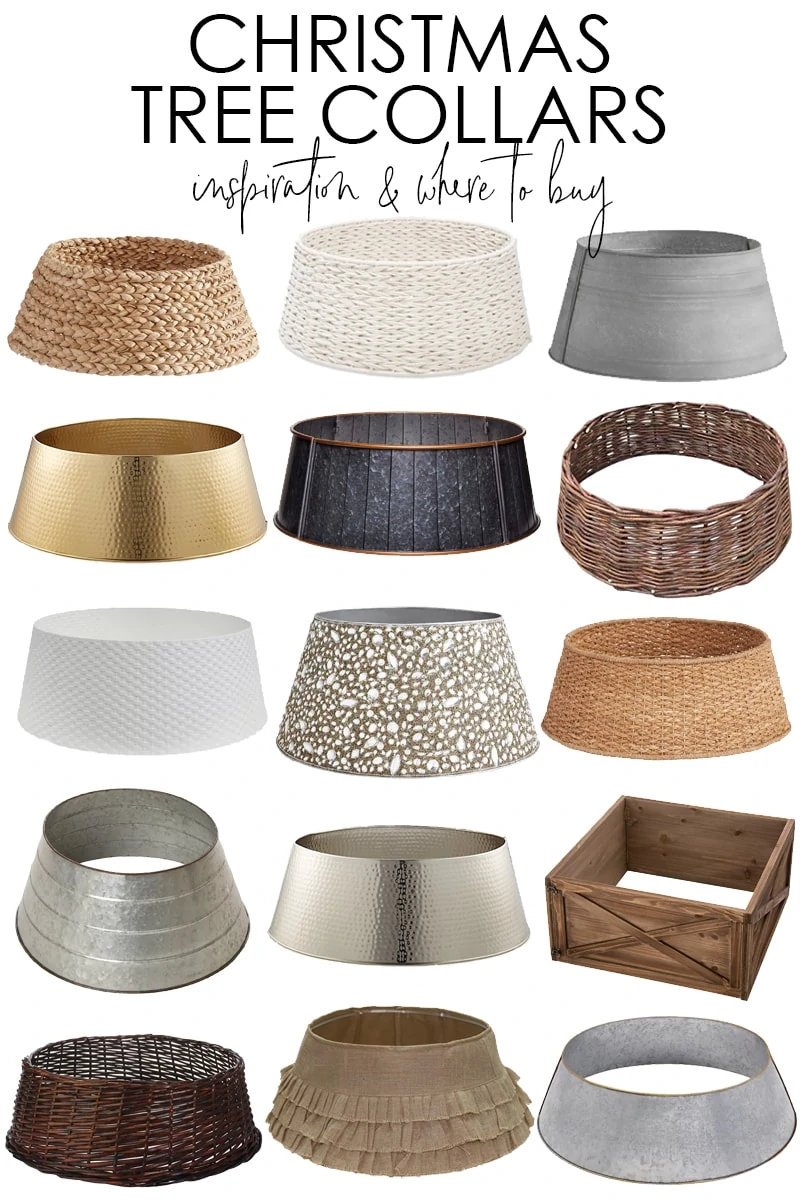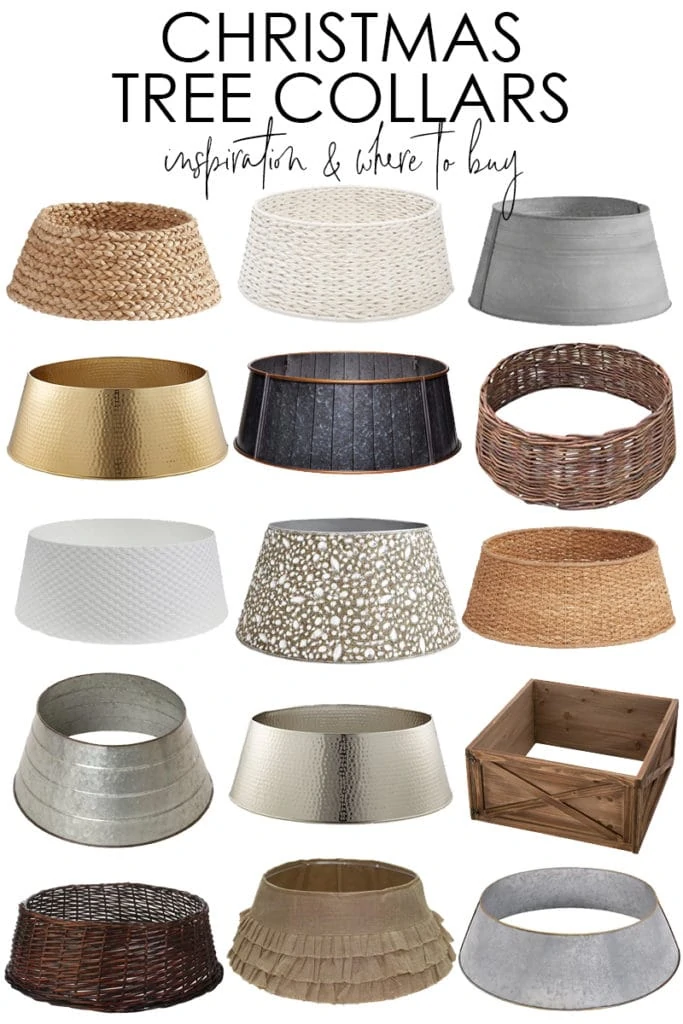 If you would like to follow along on more of my home decor, DIY, lifestyle, travel and other posts, I'd love to have you follow me on any of the following:
Pinterest | Instagram | Facebook | Twitter
disclosure: some affiliate links used