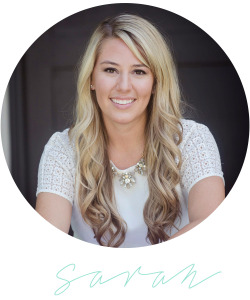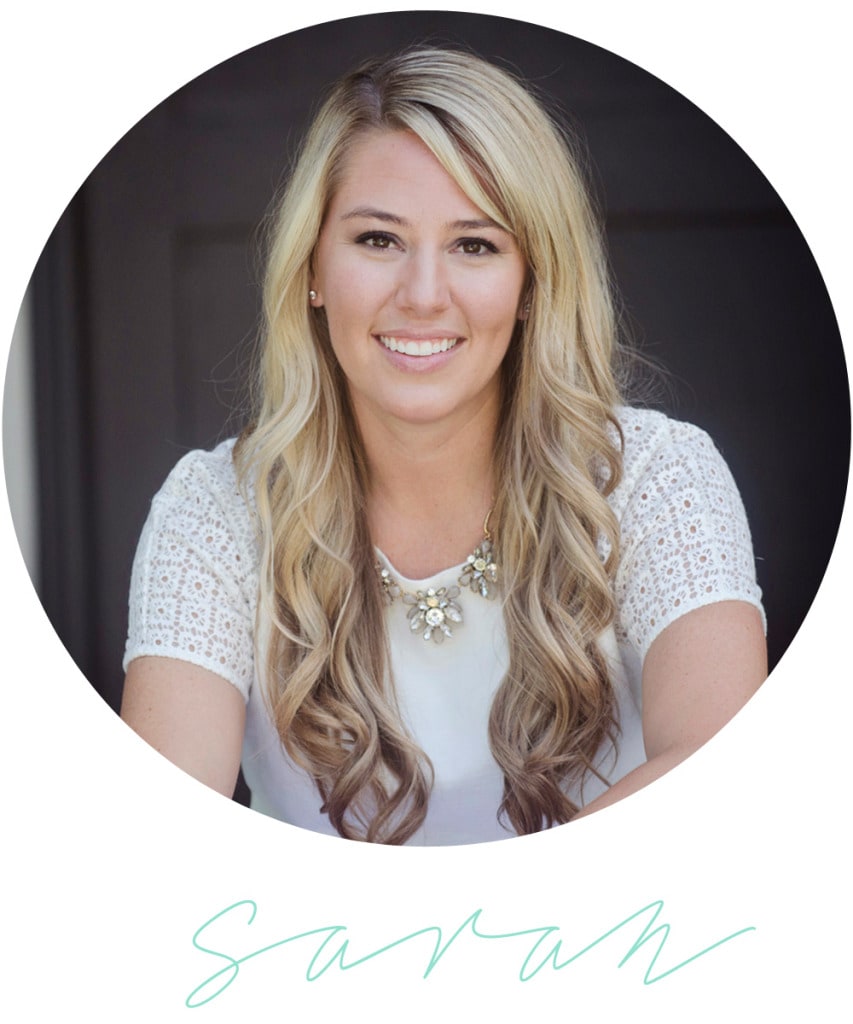 Welcome to Life On Virginia Street. I'm Sarah, a 30-something executive in the financial services industry living in Omaha, Nebraska.
I started blogging in 2008 with a personal blog to share day-to-day happenings and home updates with our out-of-state family. In December 2012, I launched Life on Virginia Street with a focus on home decor and DIY projects as we began the process of updating our new-to-us home.
This blog is a space for me to share things I love: decorating, design, DIY projects, fabric, fashion, food, music, paint, photography and travel. Really anything that has absolutely nothing to do with my day-to-day office life. We just purchased our third home and are in the process of making it truly "ours"!