Good morning, and happy Monday! As is typically the case for everyone this time of year, our past week and coming weeks have been and are action-packed! I also have some really exciting things to share with you in the coming weeks. Here's a bit of what we've been up to recently!
This post contains affiliate links for your shopping convenience. You can read my full disclosure policy here.
I've got my work cut out for me to wrap up all of my Christmas decorating by the end of the week! But, now that the pool house is mostly wrapped up, I'm determined to share my Christmas home tour before Thanksgiving, as well, and enjoy the decor for as long as possible before it comes down in January!
In Case You Missed It
Following are the most read blog posts of last week (excluding any of the new posts already mentioned above). Many times this includes old posts that are popular on Google or Pinterest! It's fun to see what is trending each week!
Around Town & For Fun
Kurtis' sister and brother-in-law had to do some last-minute travel over the past few weeks, so we were on kitty-sitting duty for their cat Lexi. She is always so sweet and easy to care for. All she needs is some occasional wet food and water out of the faucet and she's a happy camper! It always makes wonder why ours are so crazy 😉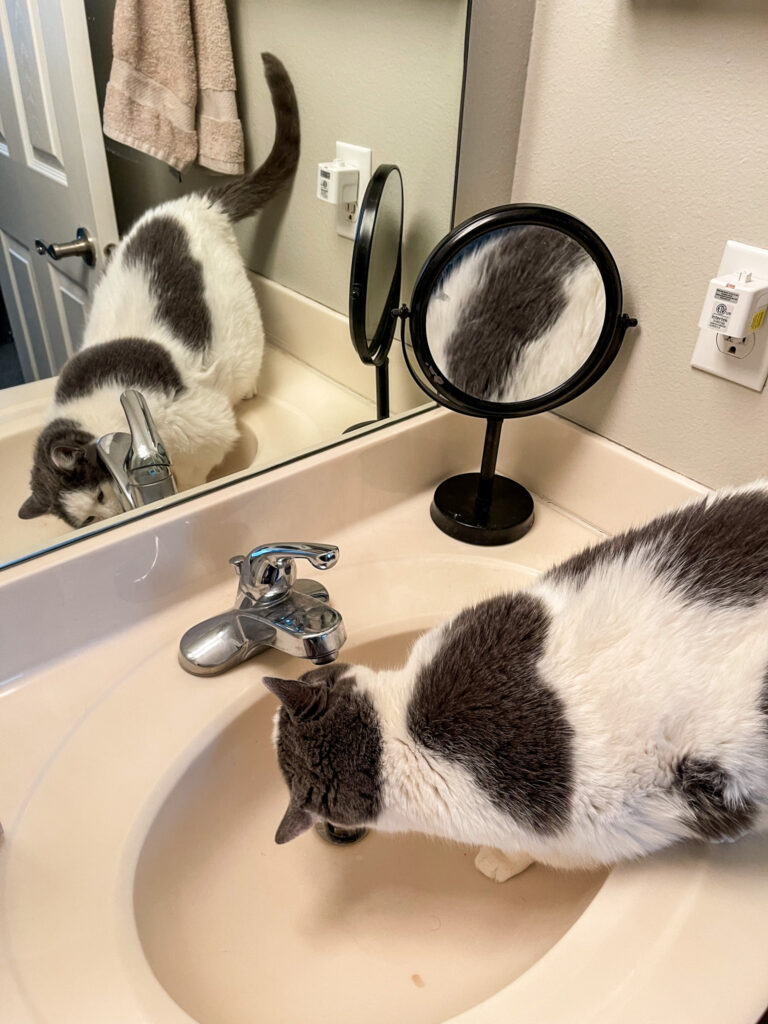 We had some full-blown fall color these past two weeks, which is the latest I ever remember it occurring in Omaha. All the colorful leaves were so beautiful each time I drove over to check on Lexi!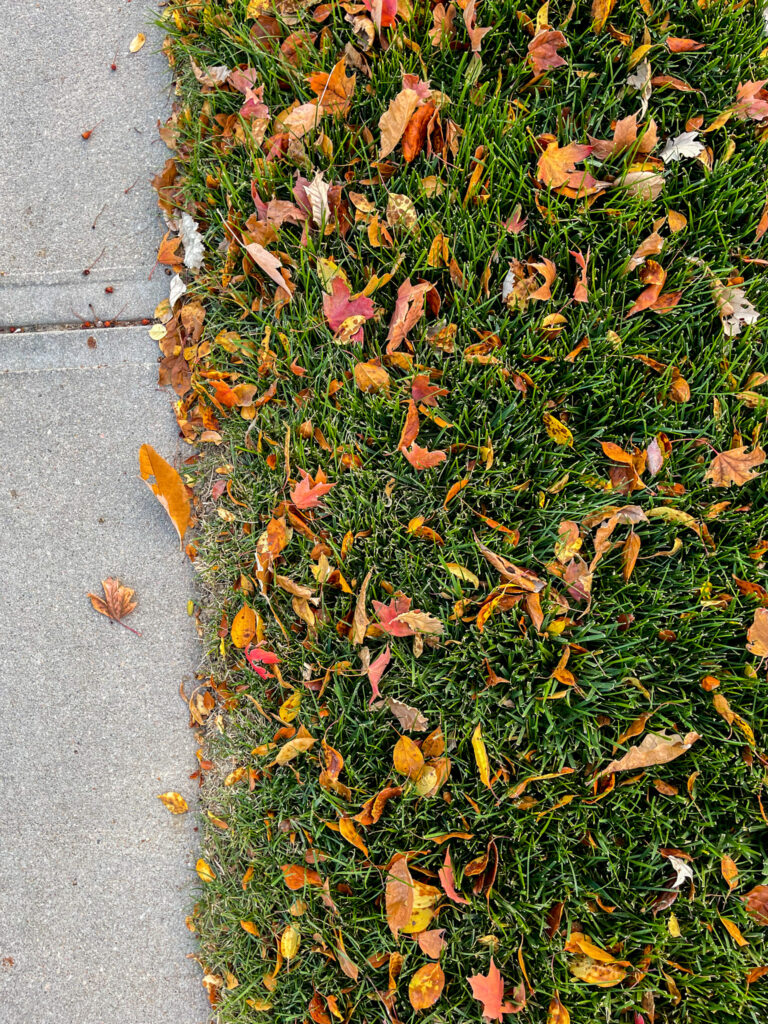 I had stored our Christmas trees in these tree bags last year. Hawkeye was happy to "help" me as I was setting them up last week 😉 Blurry face courtesy of him never holding still for anything! As far as the bags go, I love how heavy duty they are, and that I can carry up to a 9′ tree over my shoulder with the handles. Highly recommended, and so much easier than trying to jam your trees back into the way-too-small included boxes!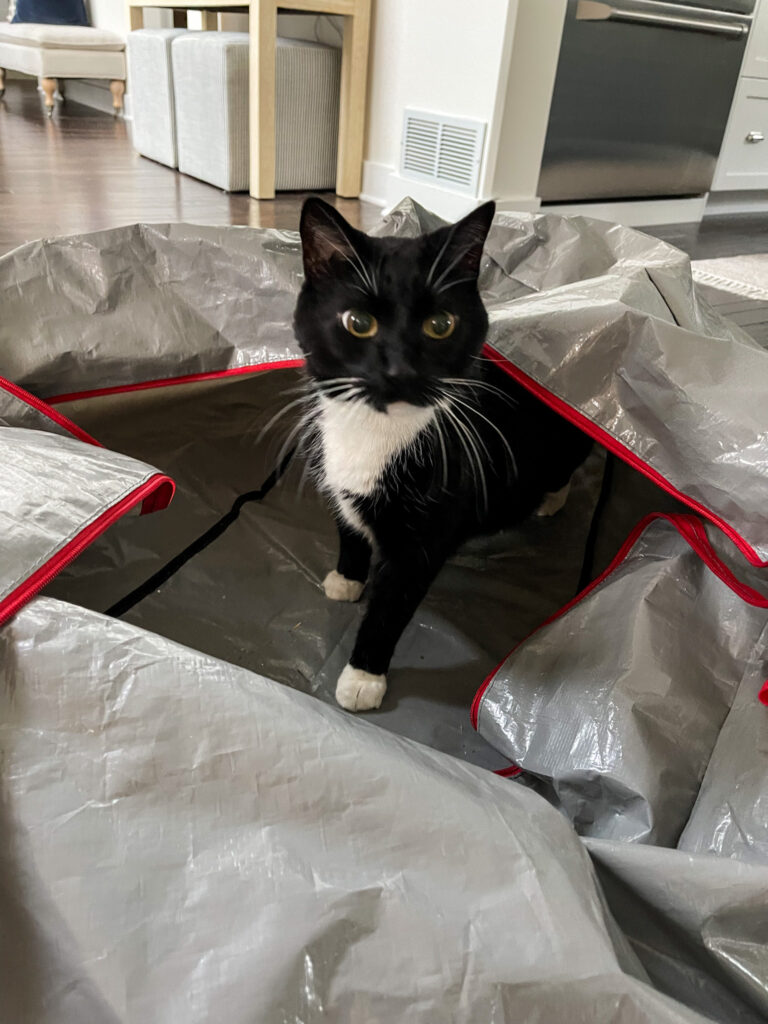 Friday night we had a fun night out with our friends Jill and Nick. We had tickets to Hamilton at Orpheum Theater, so we headed downtown to dinner at Plank for seafood and oysters!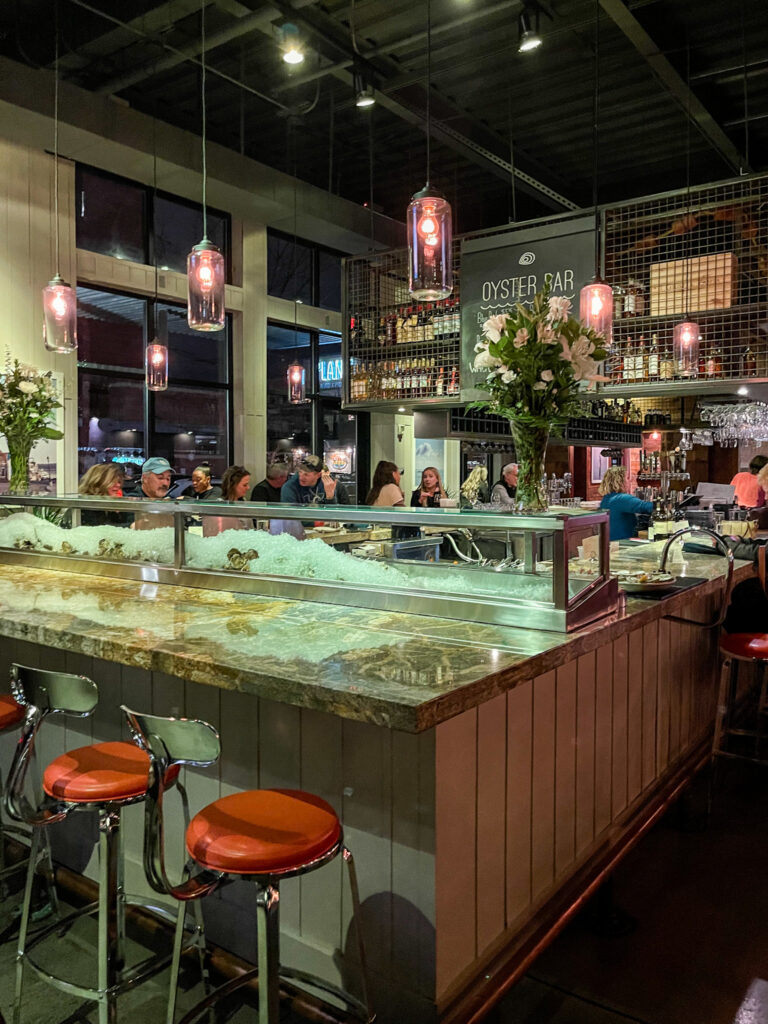 Hamilton was excellent, but I'll still never understand why any show has to be that long. It was such a fun night though!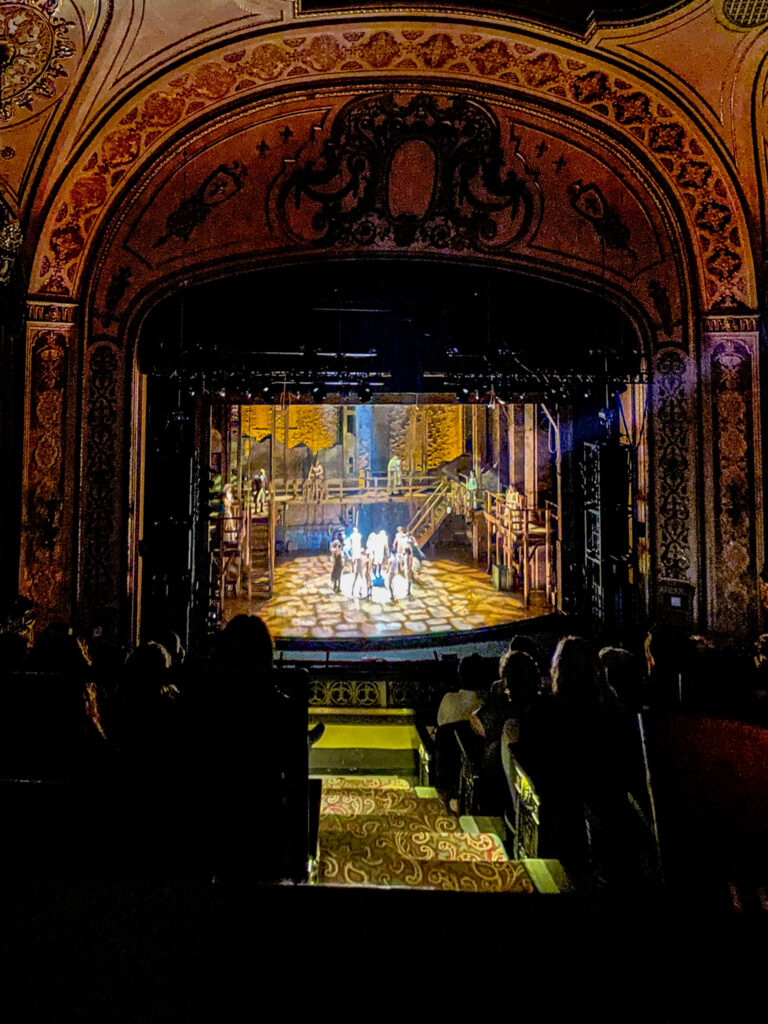 Saturday night, my sister-in-law and brother-in-law were back in town, so we had them over for roast and veggies, conversation, and cards. It was a freezing cold, but beautiful night, and it was fun to get to use the pool house as we intended! It had been far too long since we had been able to get together and it was much needed. We're hoping to make it more regular as things settle down for all of us a bit.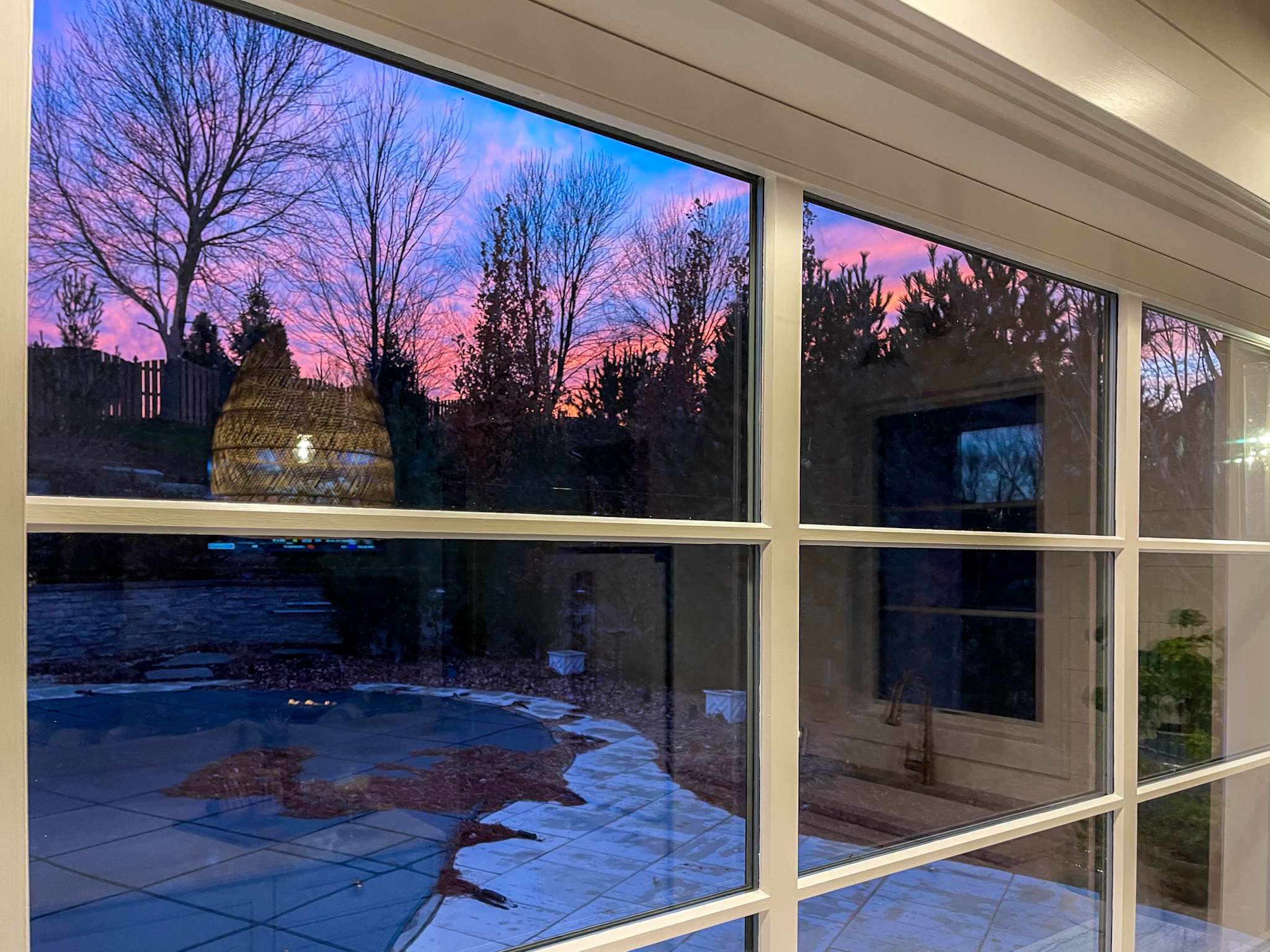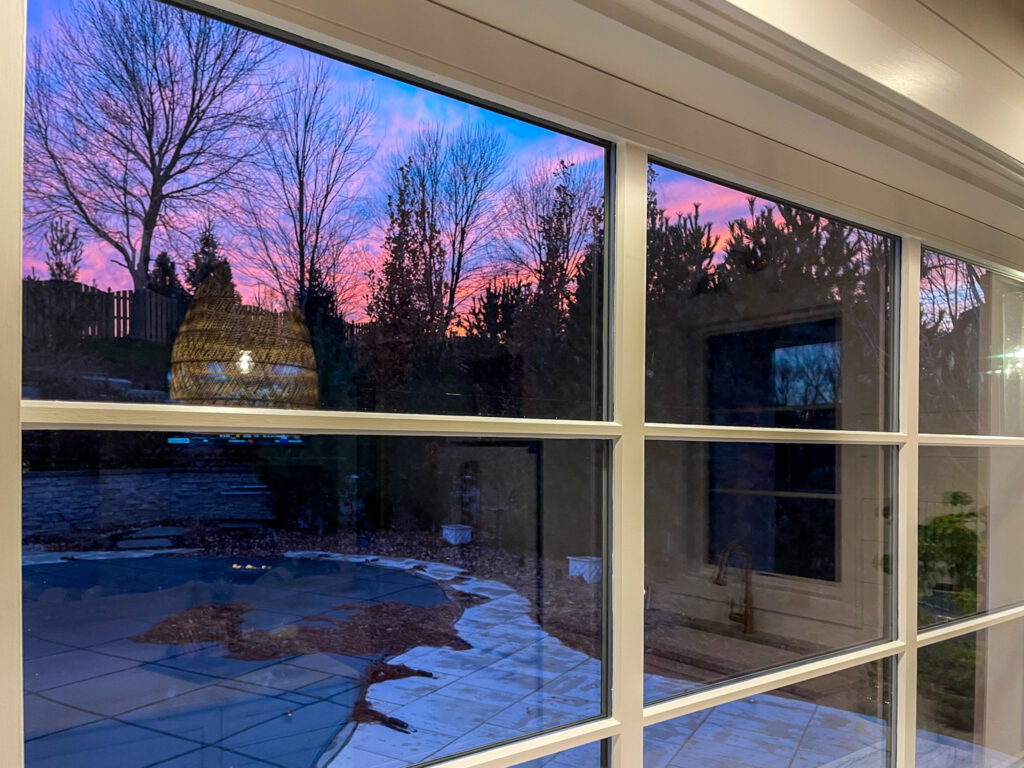 You know it's getting cold outside when this becomes a daily occurrence. Hawkeye would snuggle with the girls daily if they'd allow it, but they seem to only tolerate it once the temps really start dropping.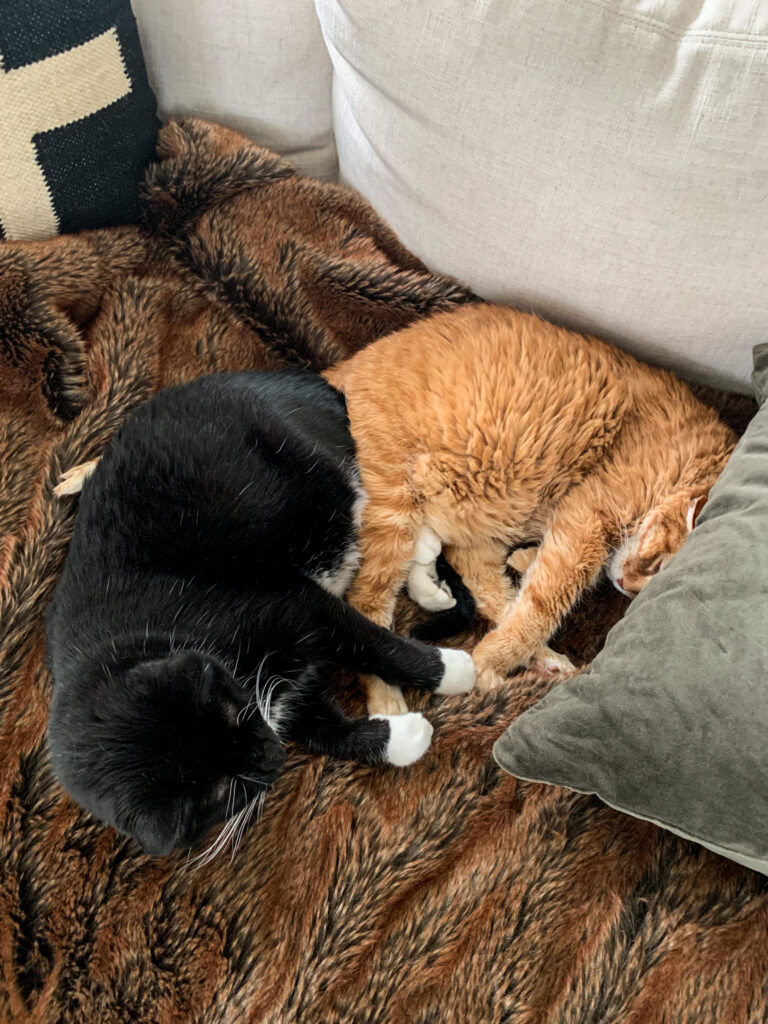 It's going to be a very busy few weeks, both personally and here on the blog! I have a lot of content to share with you guys including the pool house reveal, Christmas home tour, more gift guides, and more!
Recent Buys & Sales
Following are the sales from the weekend that are still going strong.
I hope you all have a great week!
If you would like to follow along on more of my home decor, DIY, lifestyle, travel and other posts, I'd love to have you follow me on any of the following:
Pinterest | Instagram | Facebook | LTK
disclosure: some affiliate links used