Good morning! I hope you all had an enjoyable weekend! Here's a little bit of what we were up to this past week.
This post contains affiliate links for your shopping convenience. You can read my full disclosure policy here.
Home Projects & Updates
Lots happening on the pool house front, but we're still waiting for that pivot window before the bulk of the remainder can be completed. With the added delays, I'm planning to do a dedicated progress report this week on the project.
We officially have power in a portion of the space, and the electricians hung my basket pendant lights! And, if you look off to the left, our fridge and beverage fridges arrived!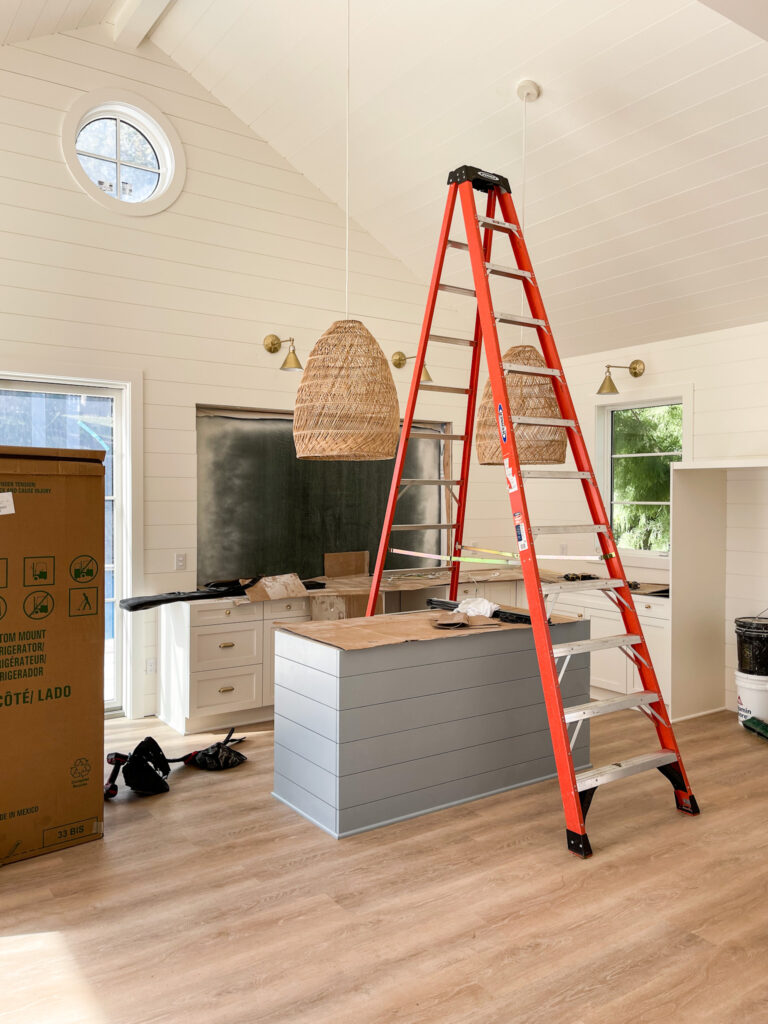 SOURCES: Basket Pendant Lights | Star Sconces | Cabinet Knobs | Cabinet Bin Pulls | Island Color: Benjamin Moore Santorini Blue | Wall and Cabinet Color: Benjamin Moore Simply White
The tile and grout went up on the fireplace, too! Friday required me making a quick game-day decision on the grout. I ultimately went with Mapei's Frost because I was looking for as little contrast as possible.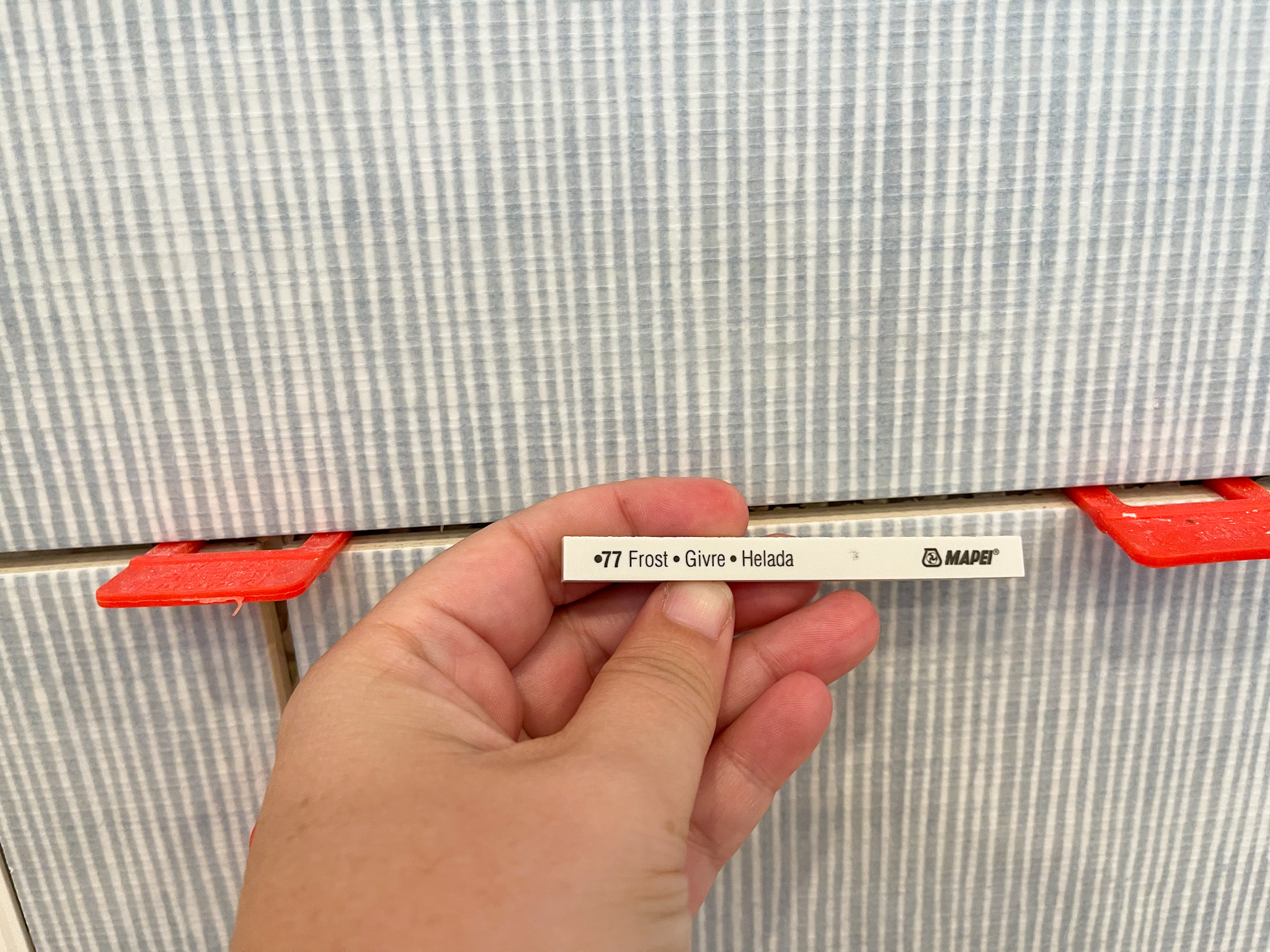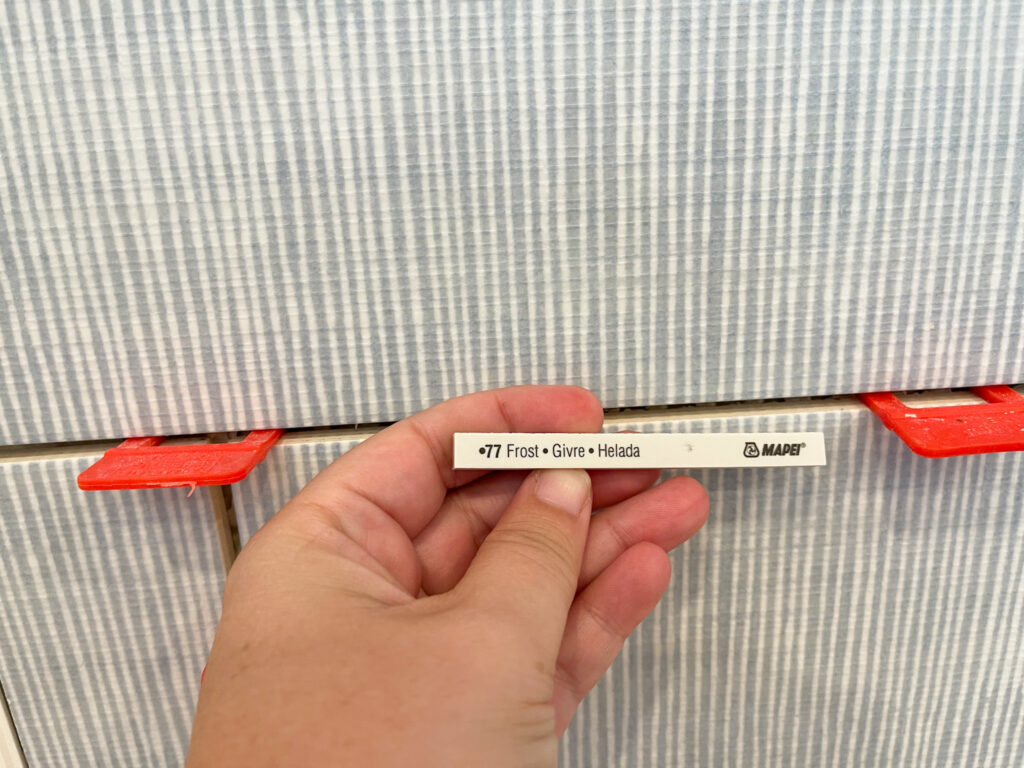 Up in our bathroom, we had to have small area of tile repaired where we added the door for my closet. Thankfully we found some leftover tile in the basement. I was hoping we could get away with the same grout color, but it turns out they were pretty dramatically different!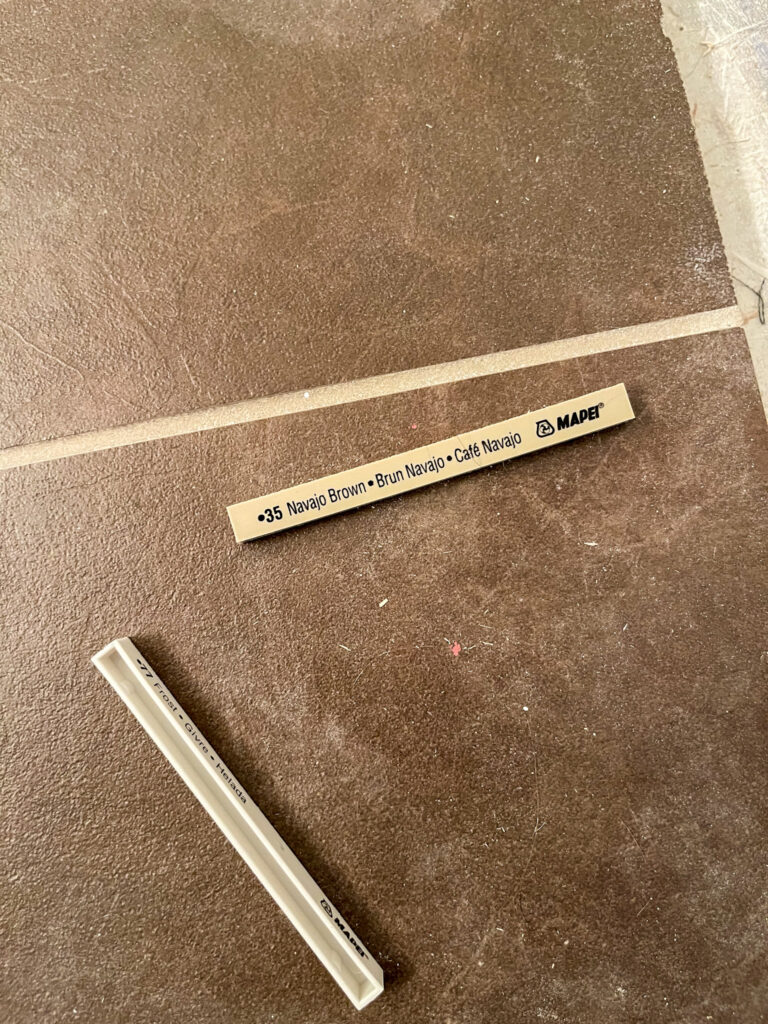 Here's how the fireplace turned out right after it was grouted Friday night. It's much lighter now, so I'll get a new photo for this week's update post! But, you can see the floating shelf we're using as the mantel is now hung, as well!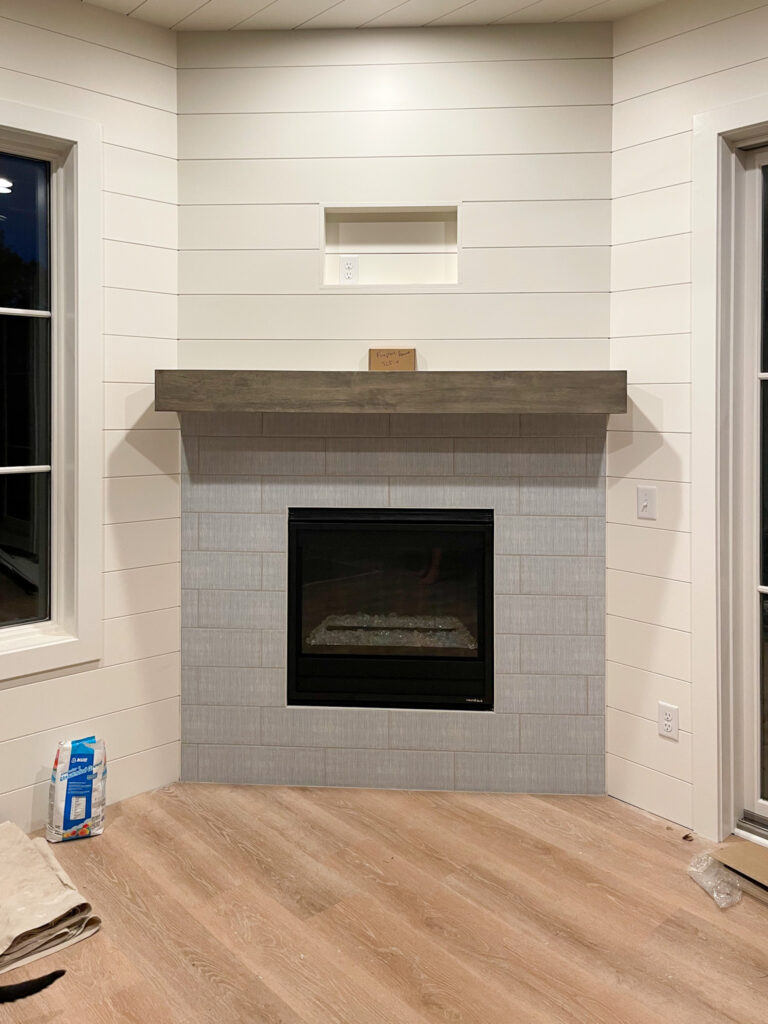 Our builder spoke with the pivot window manufacturer, and apparently the delay has been on their clad supplier. The guy made a few calls and feels pretty confident it will arrive on the 11th. So, hopefully we're only a few more weeks out!
Random house-related side note. Our den coffee table is back in stock! I know many of you were waiting for a possible re-stock so I'm glad to see it's available again!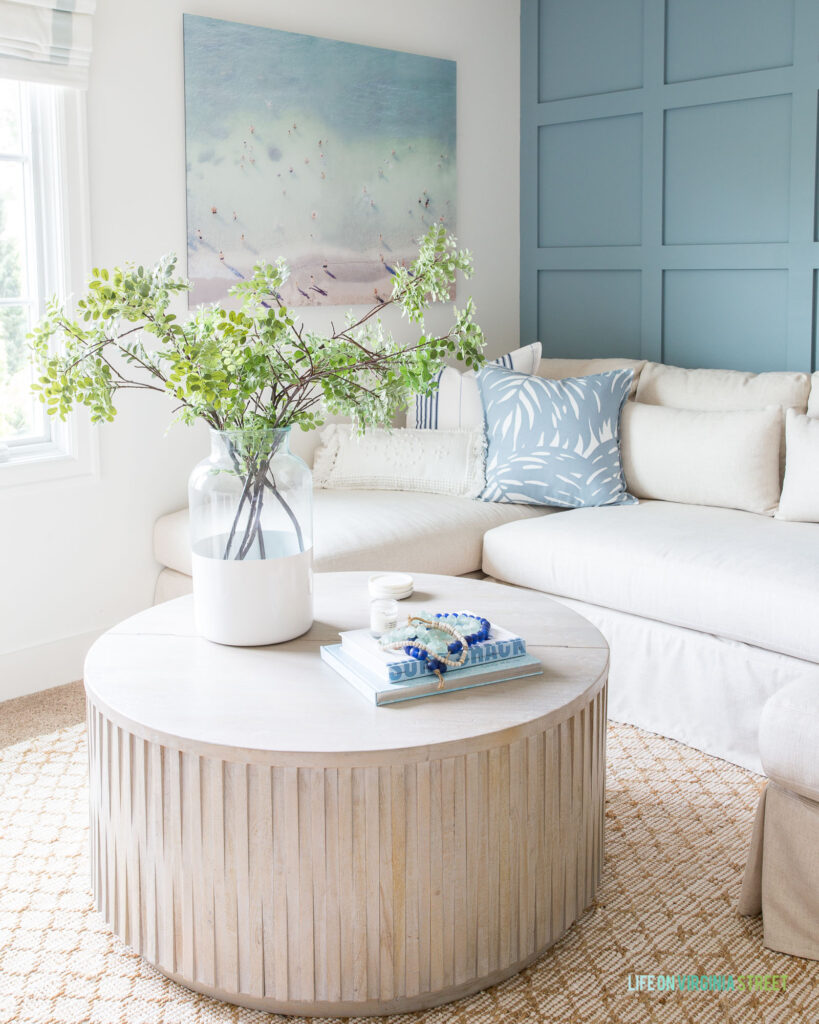 DEN SOURCES: Sectional (read my review here) | Coffee Table | Beach Art | Woven Rug | Scallop Light Fixture | Blanket Ladder | Roman Shades | Faux Greenery | Colorblock Vase | "Surf Shack" | "Escape" | Recycled Glass Beads | Marble Coasters | Palm Outdoor Pillows | Striped Outdoor Pillows | Textured Lumbar Outdoor Pillows | Tripod Lamp
And lastly, just a quick reminder that tomorrow is the last day to save 20% sitewide at Serena & Lily with code NEWSEASON. You can see all my top picks here.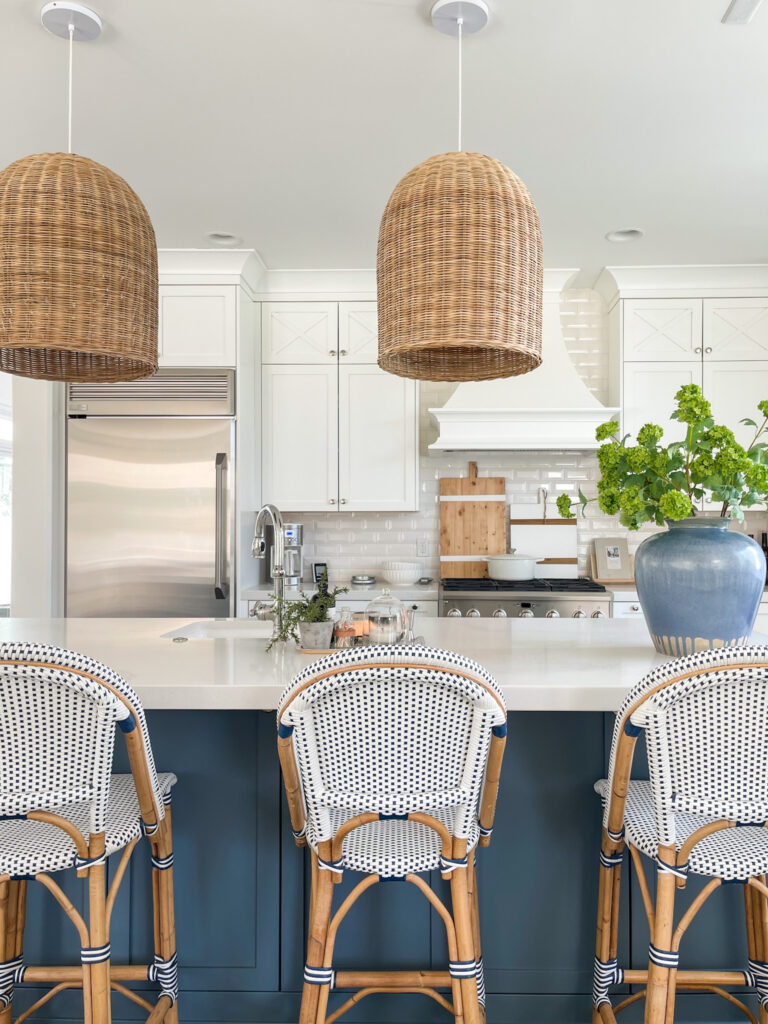 SOURCES: Indoor/Outdoor Runner Rug | Basket Pendant Lights | Counter Stools | Vase | Faux Viburnum Stems | Cabinet Pulls & Knobs | White Wood Serving Board | Natural Wood Serving Board | Blue Wood Serving Board
Top Sellers Of The Week
Following are the top sellers of the past week across all of my channels. Links to each item are below the graphic.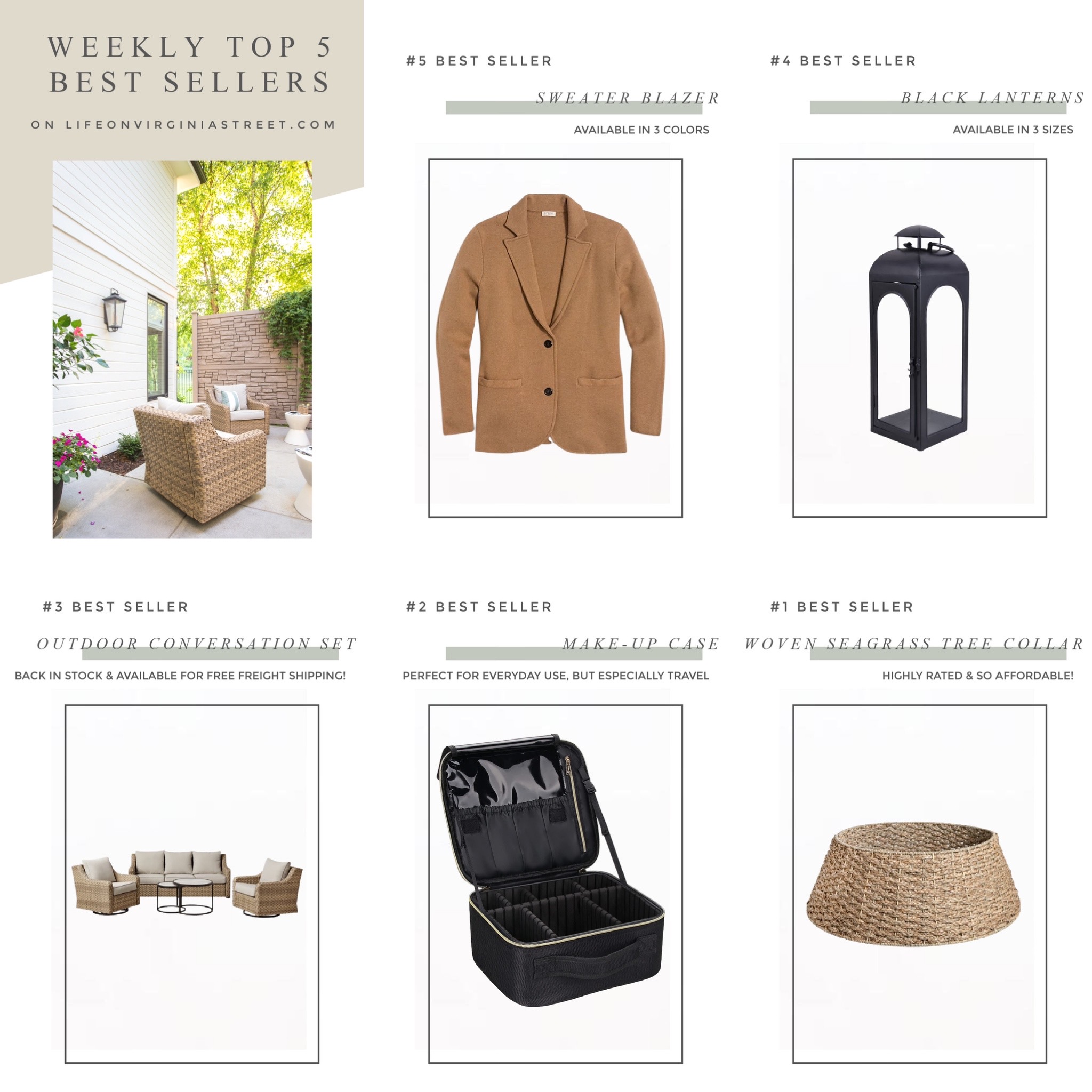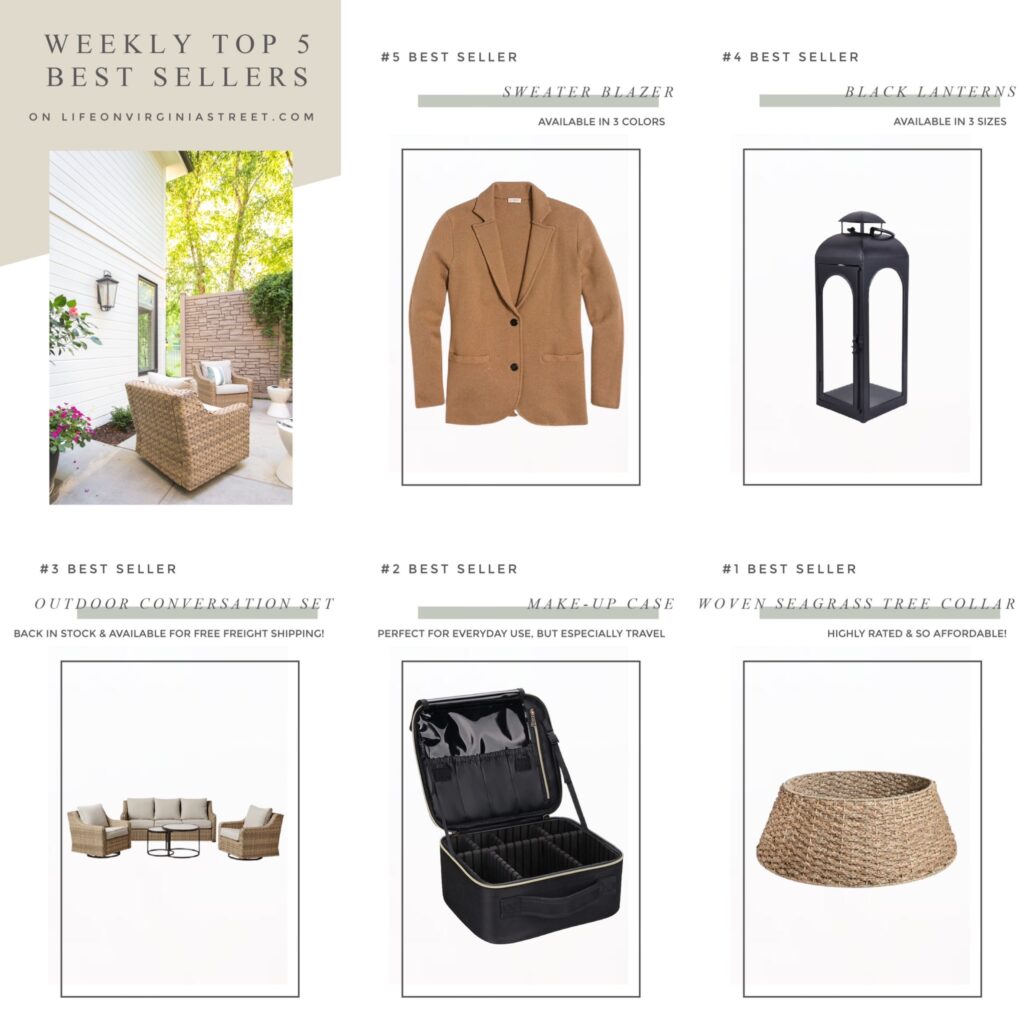 BEST SELLERS (each number is clickable): #5 | #4 | #3 | #2 | #1
In Case You Missed It
Here are the blog posts I shared last week, in case you missed any of them! Click any of the titles below to be taken to the full post:
Following are the most read blog posts of last week (excluding any of the new posts already mentioned above). Many times this includes old posts that are popular on Google or Pinterest! It's fun to see what is trending each week!
Around Town & For Fun
One of the most exciting things happened last week. And not to be dramatic, but one of my favorites ever of my life. We bought tickets to the Eagles concert and were on the front row. Total bucket list item and absolutely worth every single penny. Kurtis is just a semi-fan and even he thought it was amazing! I basically couldn't even talk the next day from yelling so much. Ha!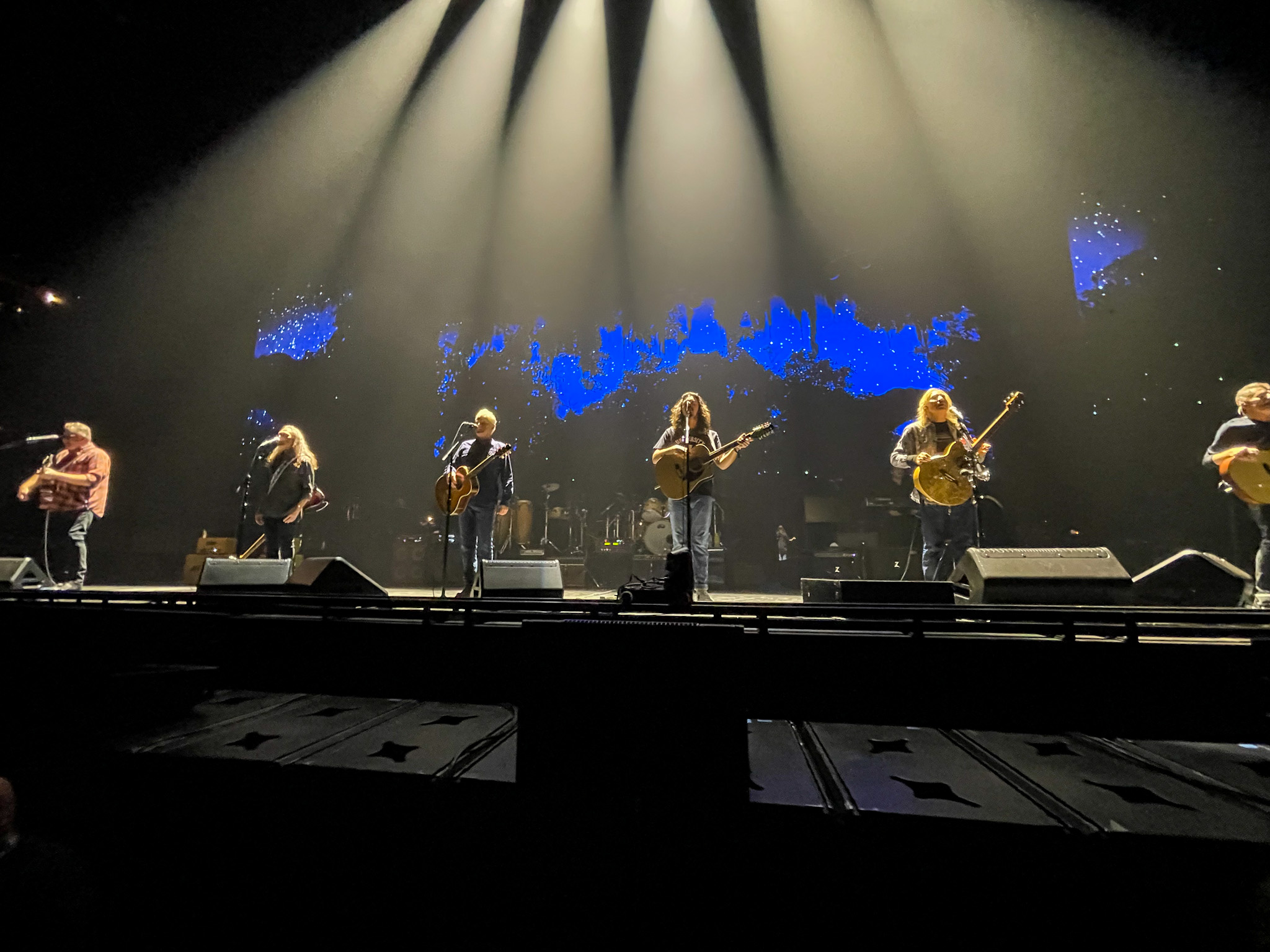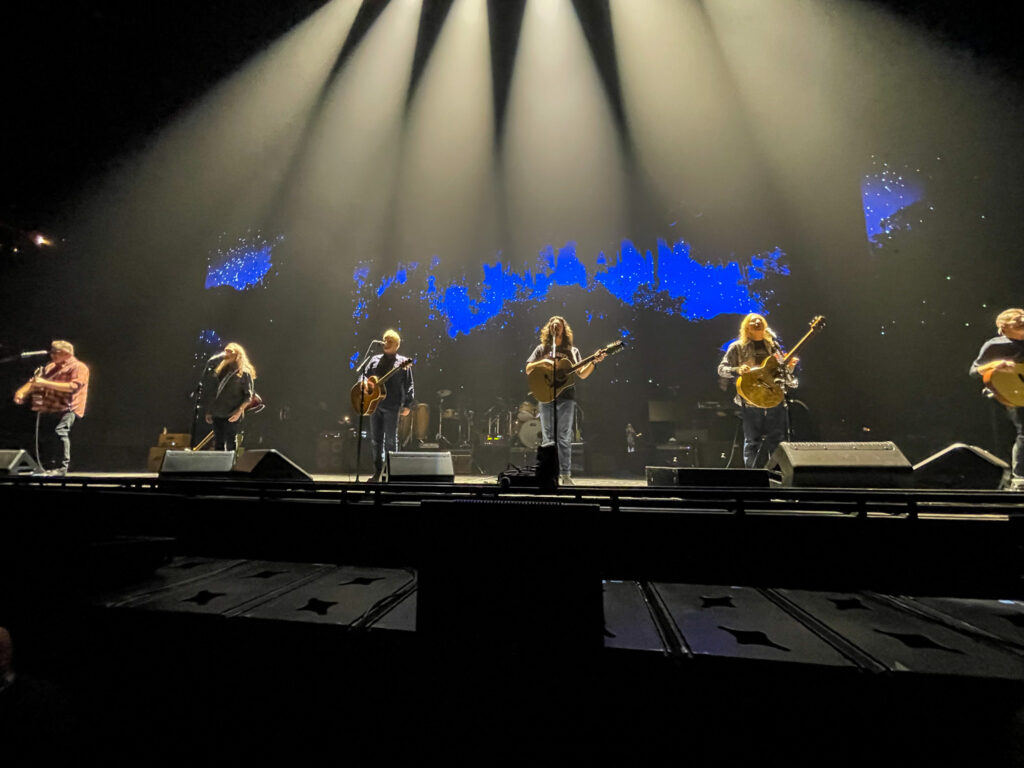 I basically couldn't love Don Henley more. This is where Henley got her name from 😉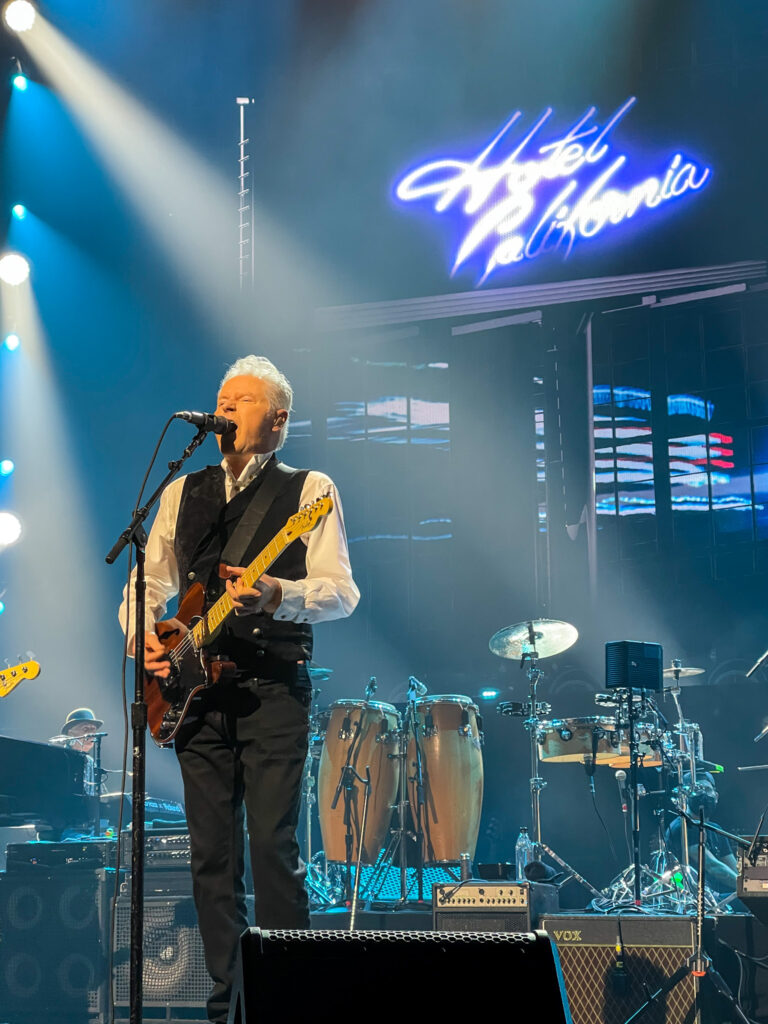 He's sure not the smiliest though, so when Joe Walsh made him laugh, I had to capture it. It was such a fun night and an incredible concert!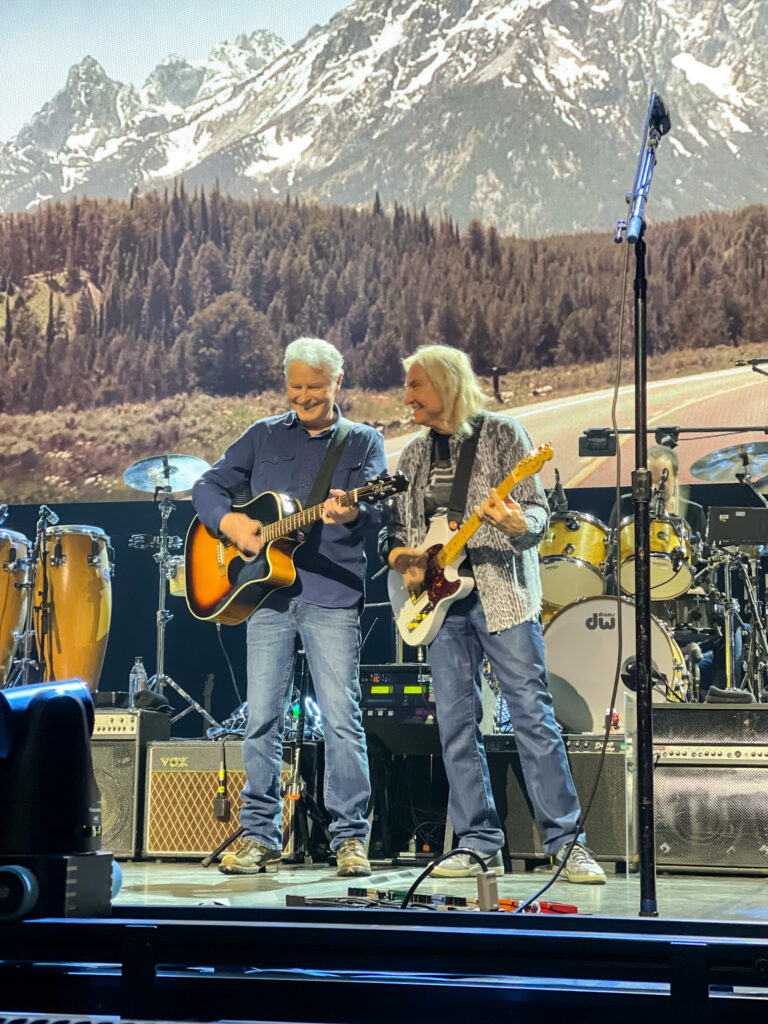 Sunday, Kurtis and I took our goddaughters to Nelson Produce Farm in Valley. If you're local and haven't been, it's such a cute place! And the crowds are much less intense than Vala's.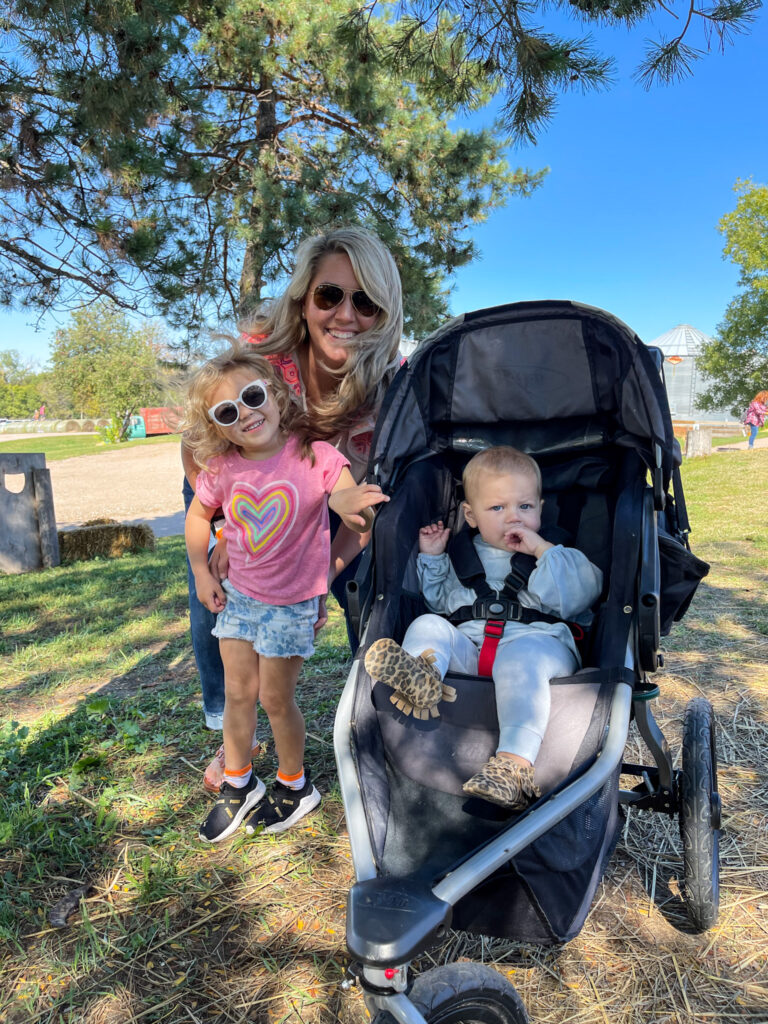 We got to feed the baby animals.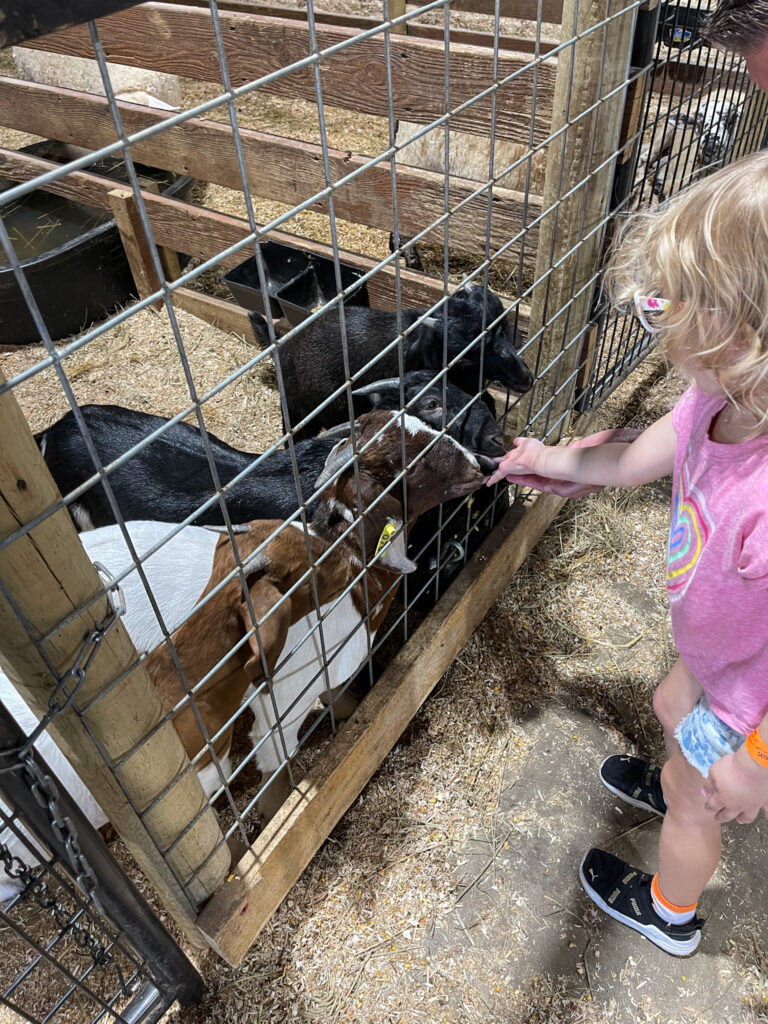 And check out all the tractors. Elle mostly needed some time to run free out of her stroller 😉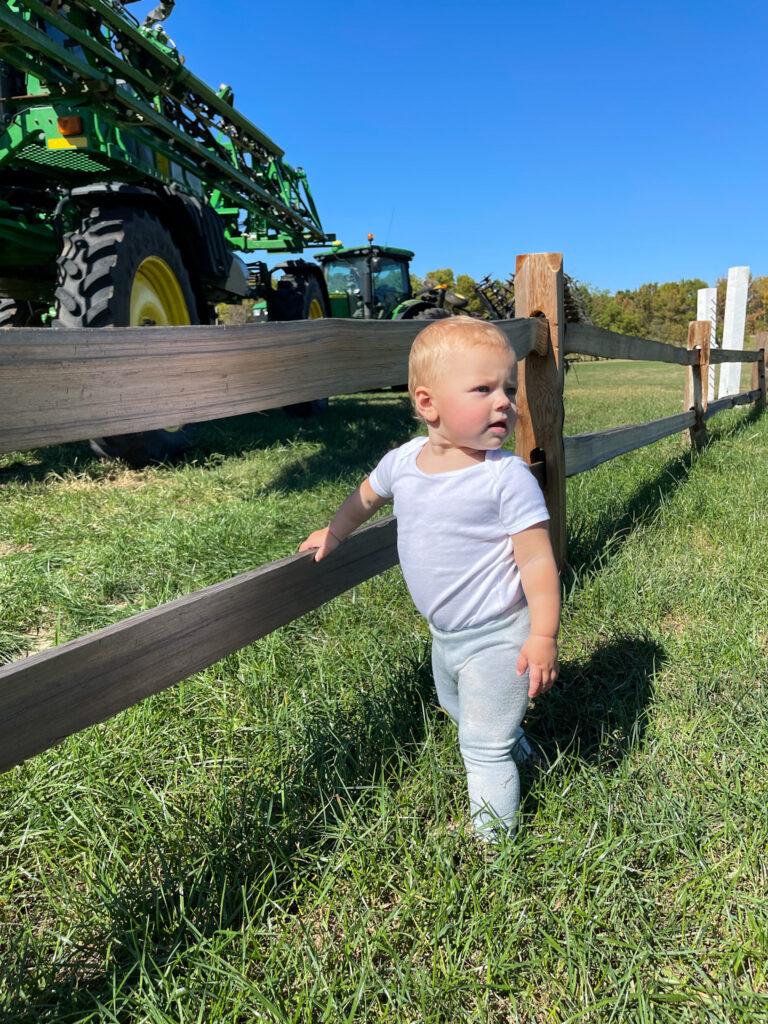 They also got to ride trikes and mini tractors.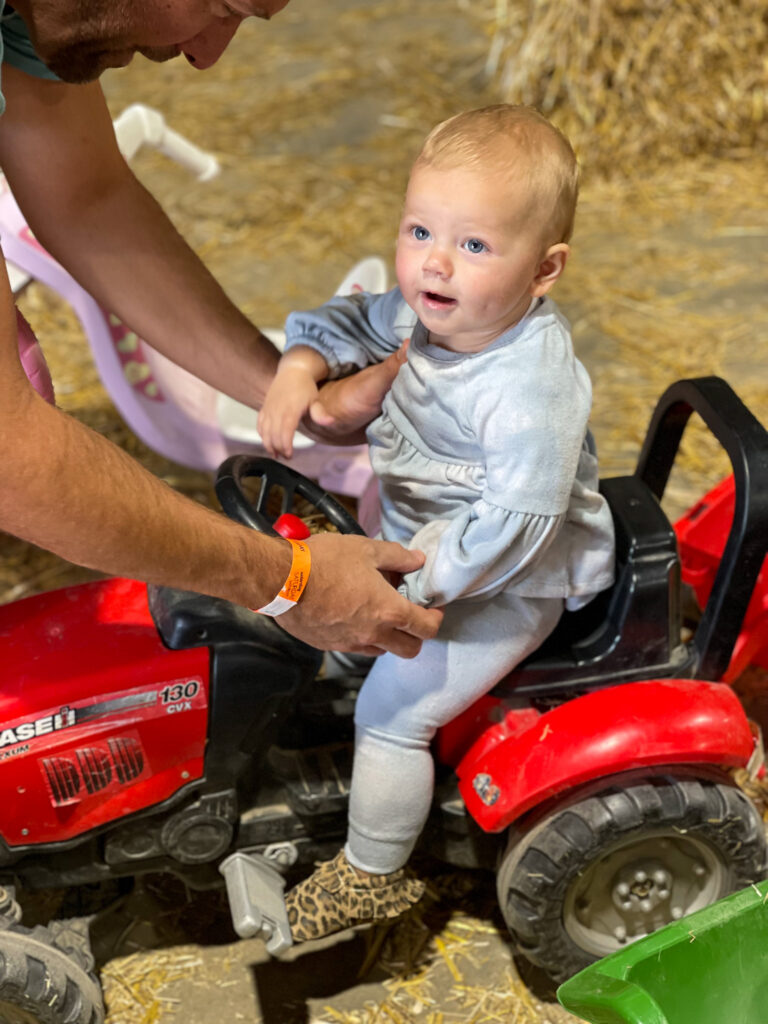 Zoe tried the big slides, the big sand castle hill, picked some pumpkins to take home, and even got a horse. We're suckers 😉 Needless to say, I think they had a lot of fun! And both slept the whole car ride home so it was a win for everyone!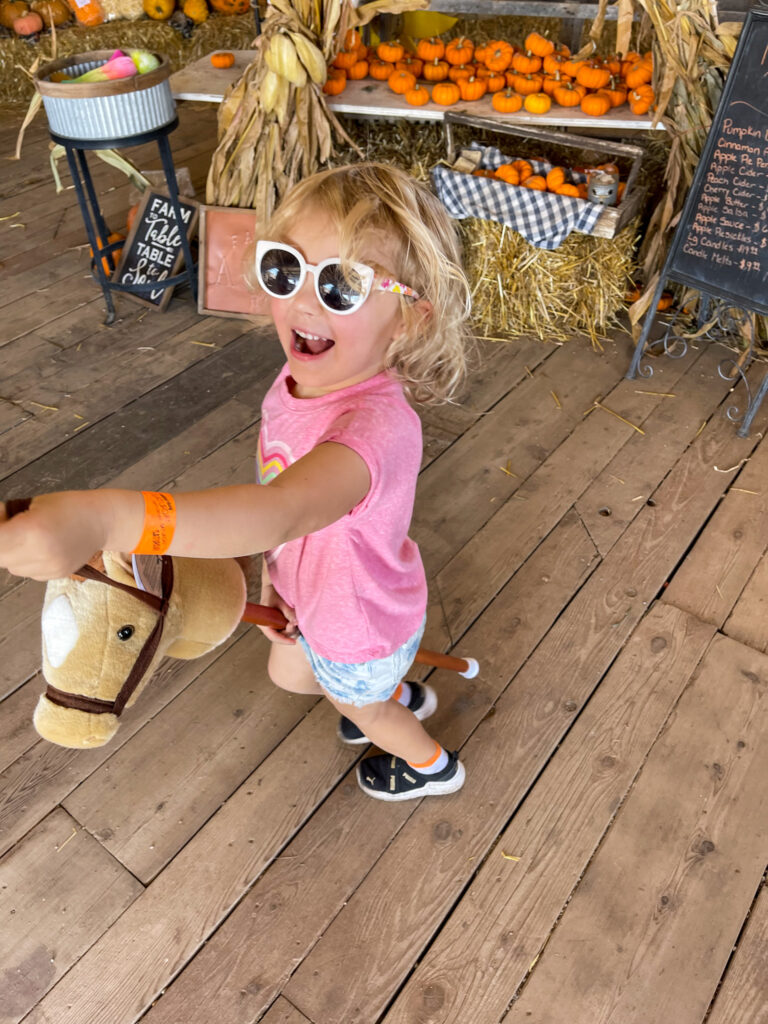 Once we brought the girls back, we helped with running some boxes and items to the new house. They're doing some minor constructions and changes before moving in Friday, including new floors/carpet and having the walls painted. It's already such a cute house but it's going to be so beautiful when they're done with it! And we're excited they'll now only be a few houses away from us (again)!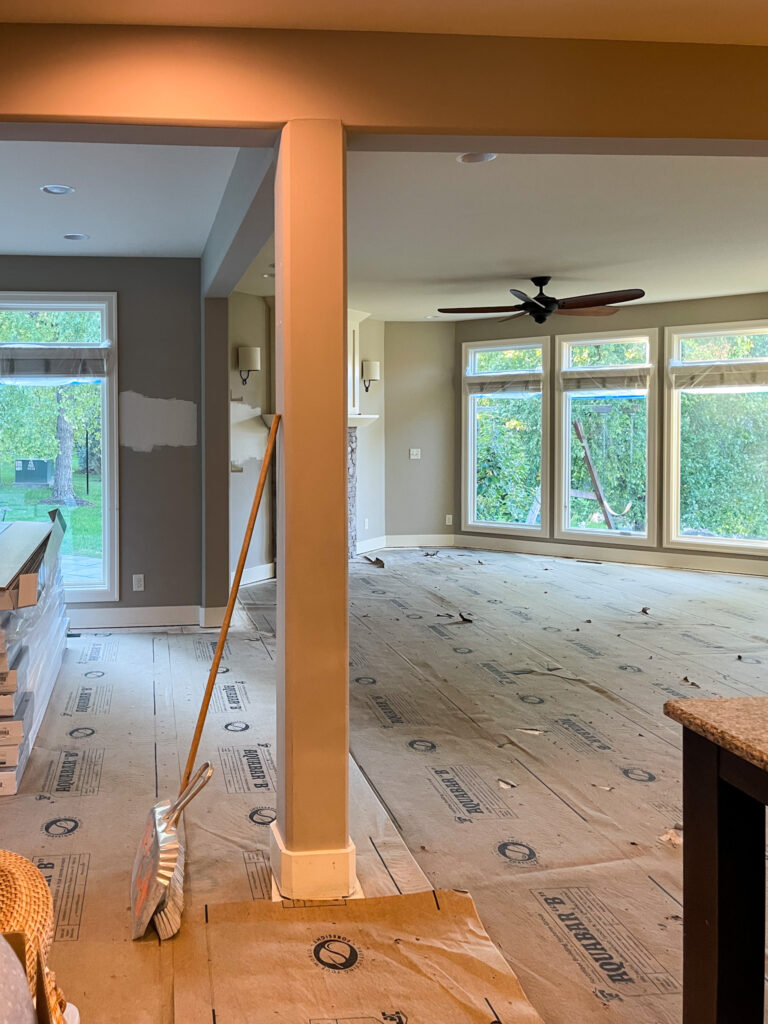 We're supposed to have the pool closed on Thursday which a total bummer.  Partly because I hate seeing summer gone already, but also, I really wanted some finished pool house photos before the water is covered. Certainly not the end of the world, so I may try and bring some furniture out later this week for a few shots.
Recent Buys & Sales
Following are the sales from the weekend that are still going strong.
Have a great week!
If you would like to follow along on more of my home decor, DIY, lifestyle, travel and other posts, I'd love to have you follow me on any of the following:
Pinterest | Instagram | Facebook | LTK
disclosure: some affiliate links used