Good morning! I hope you all had a good weekend! Today I'm sharing what we've been up to around here this past week.
This post contains affiliate links for your shopping convenience. Click here to read my full disclosure policy.
Home Projects & Updates
Last week was a bit of an unusual week with several meetings, and then an all-day virtual conference I had to attend on Thursday. So I felt like I was playing catch up most of the week. But, I tried hard to carve out some time on Tuesday to go visit one of my favorite local home decor stores. I've talked a bit about Amethyst Home quite a bit in the past, and I always love their unique finds. I'm friends with the owner and she was up from Kansas City so I wanted to swing in and say hi and get some fall decorating ideas! They just received a new shipment of one-of-a-kind vintage rug pillows. I picked up a few for fall and can't wait to use them! You can see more about them in my post on 2020 fall design boards & decorating ideas.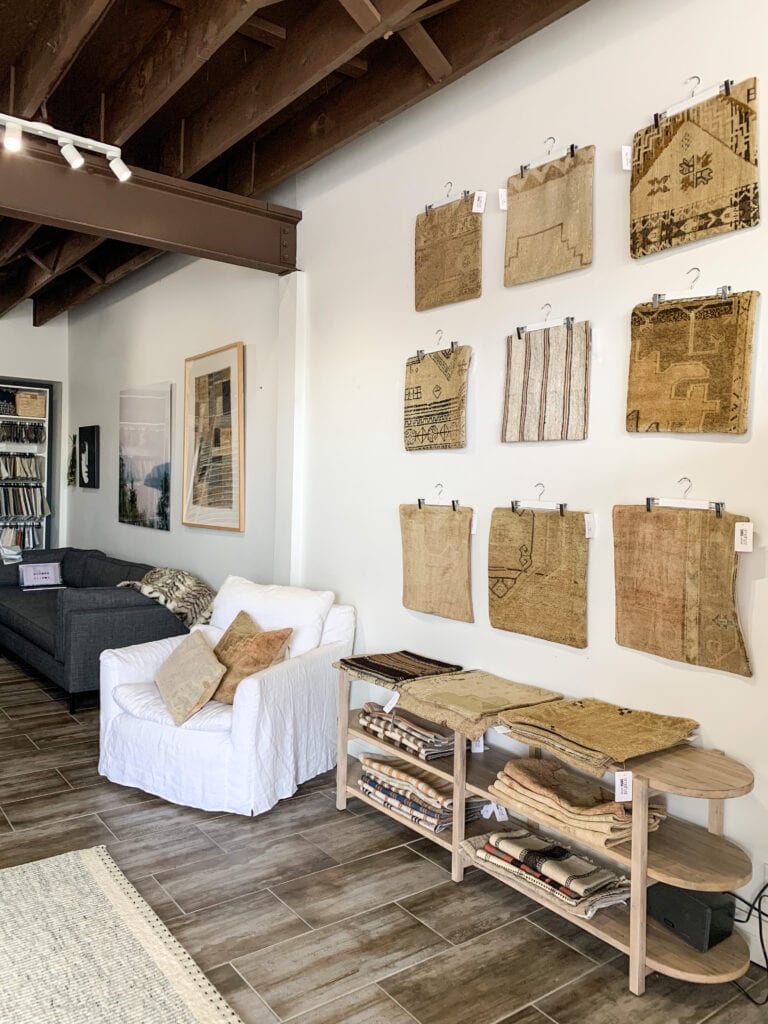 I also swung into Pottery Barn since it's nearby. They re-opened fairly recently, but had only received their new fall furniture shipments. Hoping to head back when they get some of their textiles and smaller decor pieces. As much as I don't love the end of summer, I really do enjoy decorating for fall!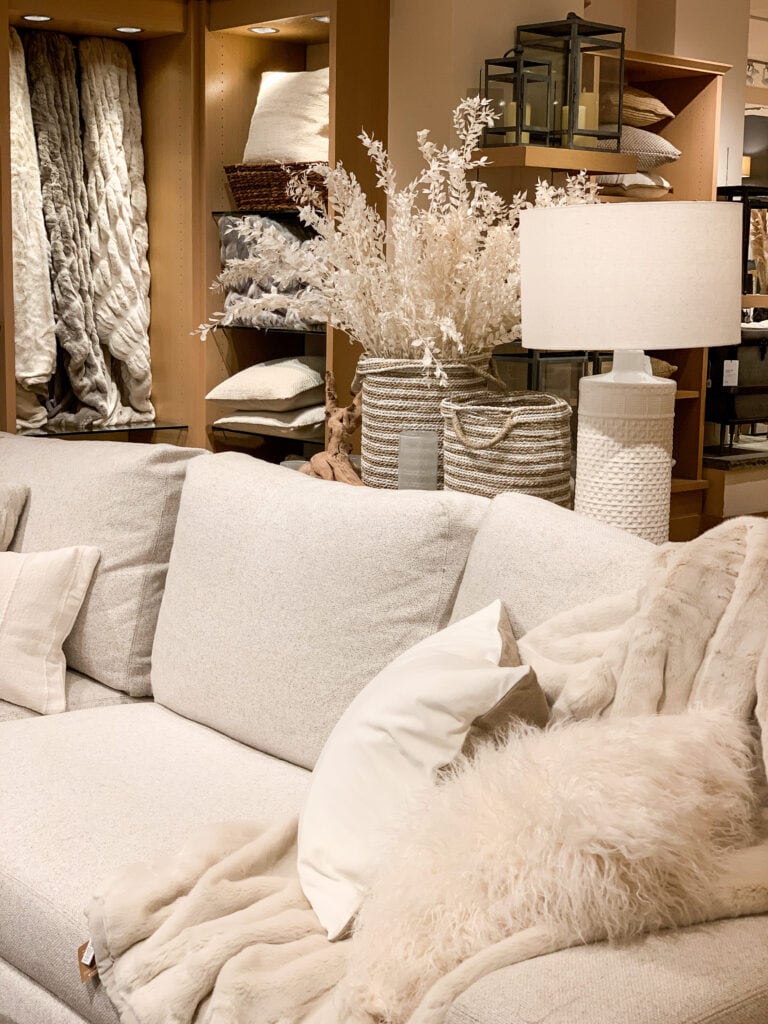 Sunday my "project" around the house was cleaning for as long as I possibly could stand. I made another deal with Kurtis that if he did the Costco run, I'd clean. I think I did six loads of laundry (mostly bedding, towels, throw blankets, etc.). I even vacuumed our fabric headboards because they were really starting to need it. Super fun things like that! 😉 But, I did start taking down some of my summer decor while I cleaning. I don't want it to feel like fall yet around here, so it was more of putting a few things away and not necessarily replacing them yet for the new season. I'll definitely be waiting until mid September! But it's nice to have a clean-ish slate to start thinking about what I'll bring out!
Top Sellers Of The Week
Following are the top sellers of the week across all of my channels. Links to each item are below the graphic.
Around Town & For Fun
After our patio experiences last week, we decided we really need to try and support one local restaurant a week in person while the weather allows for it. We picked a new spot this week (Jams) for dinner. I especially love their patio because my favorite local nursery has an office in the building and does all the landscaping. It's always so beautiful and lush!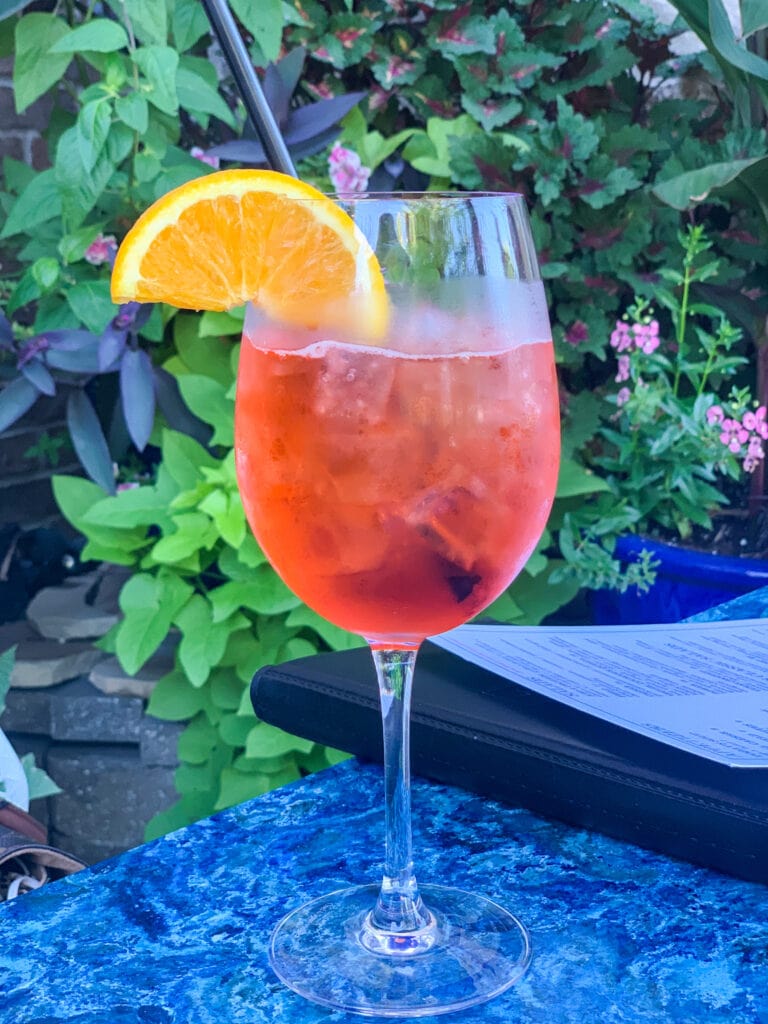 Ever since Bearcat died last year, Henley and Hawkeye have been at odds with each other. Mostly, she hates that he wants to wrestle and play rough like he wants. Bearcat was Hawkeye's wrestling buddy and now he plays a little too rough with her and she doesn't like it – at all. So, we were shocked when we caught them sleeping on this pouf together! Hopefully they're slowly making some progress!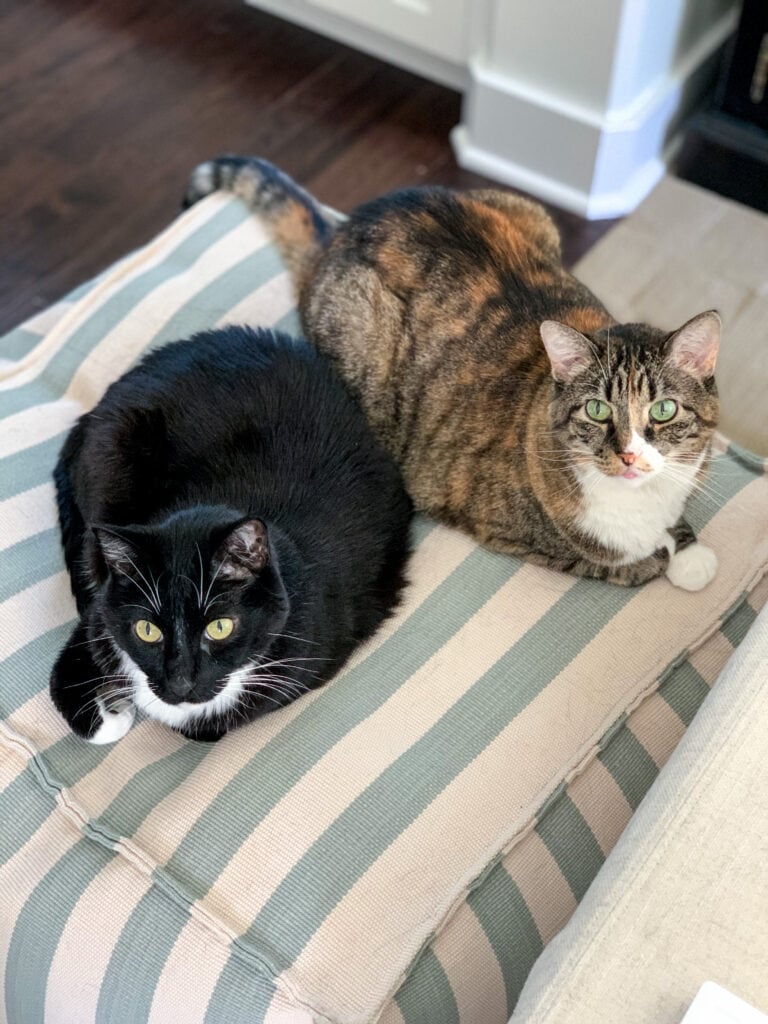 Bailey on the other hand basically tolerates anything and everything. Even when Hawkeye tries to steal half the blanket she's sleeping on 😉 They've all been obsessed with this blanket in the office and now we can't move it because it's their perma-bed. They're not spoiled at all!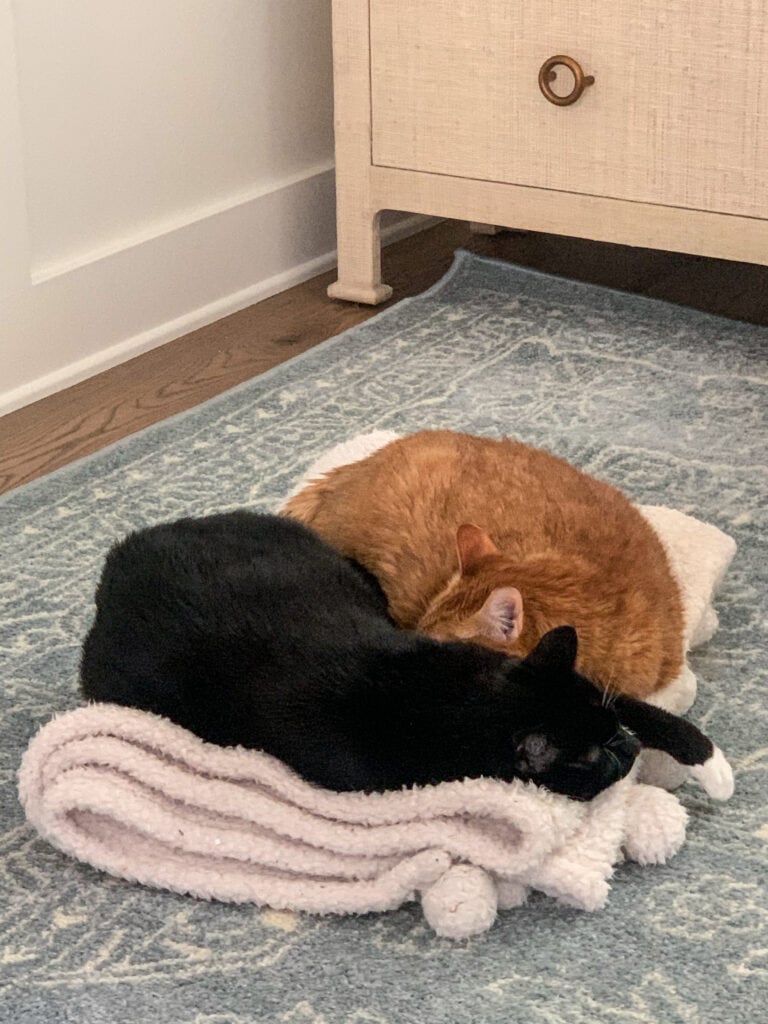 Henley loves when I talk on Instagram Stories. It's pretty apparent she knows what "hey guys" means because she comes sprinting in the frame every time. It's pretty adorable, even if a little annoying at times 😉 We had to leave the new pillow covers on the counter for a day or two because she quickly claimed them as her new bed. Side note: I got a lot of questions about the faux cypress tree you could see in the background of this post (and in the image below). I actually got the floor model from Amethyst Home a few years ago!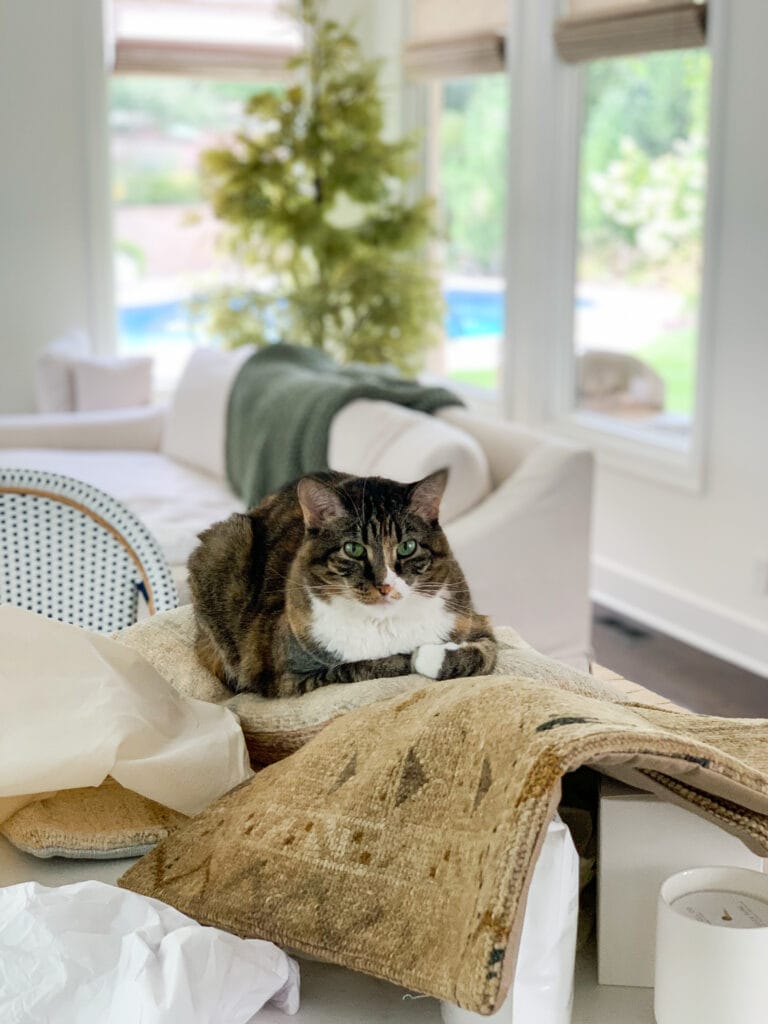 After cleaning and working around the house, we spent Saturday & Sunday afternoon out at the pool. August fully made a comeback these past few days and we are here for it!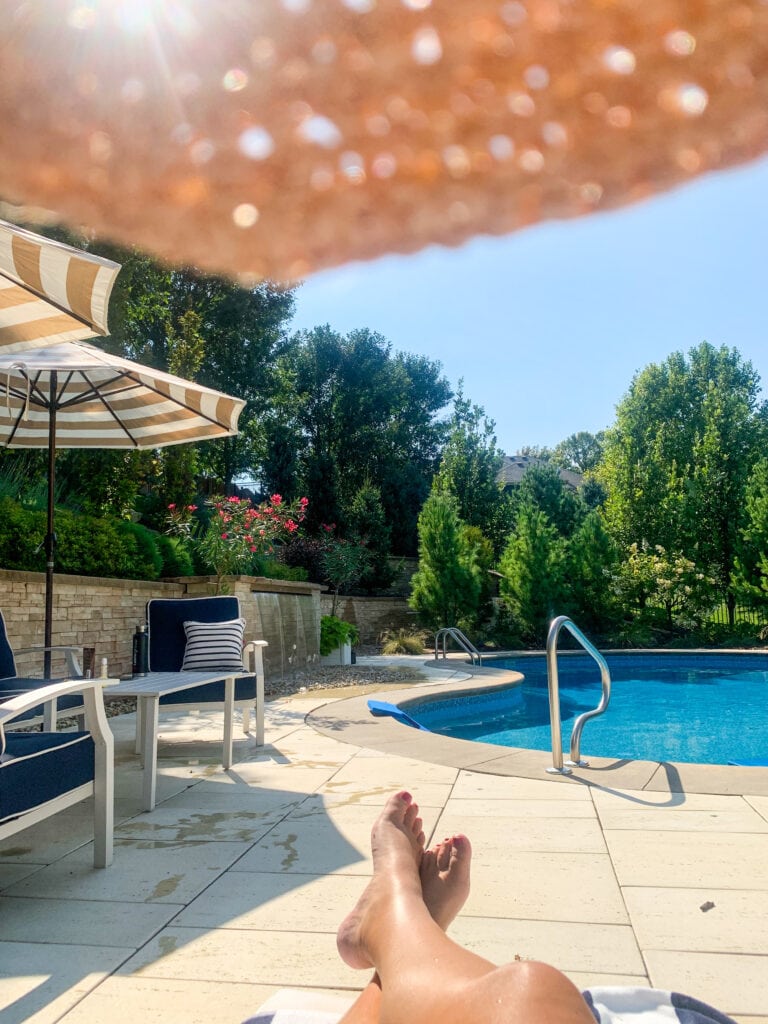 The angle of the sun has definitely already changed, making it feel more and more like fall is near. But we're hanging on to summer as long as we can!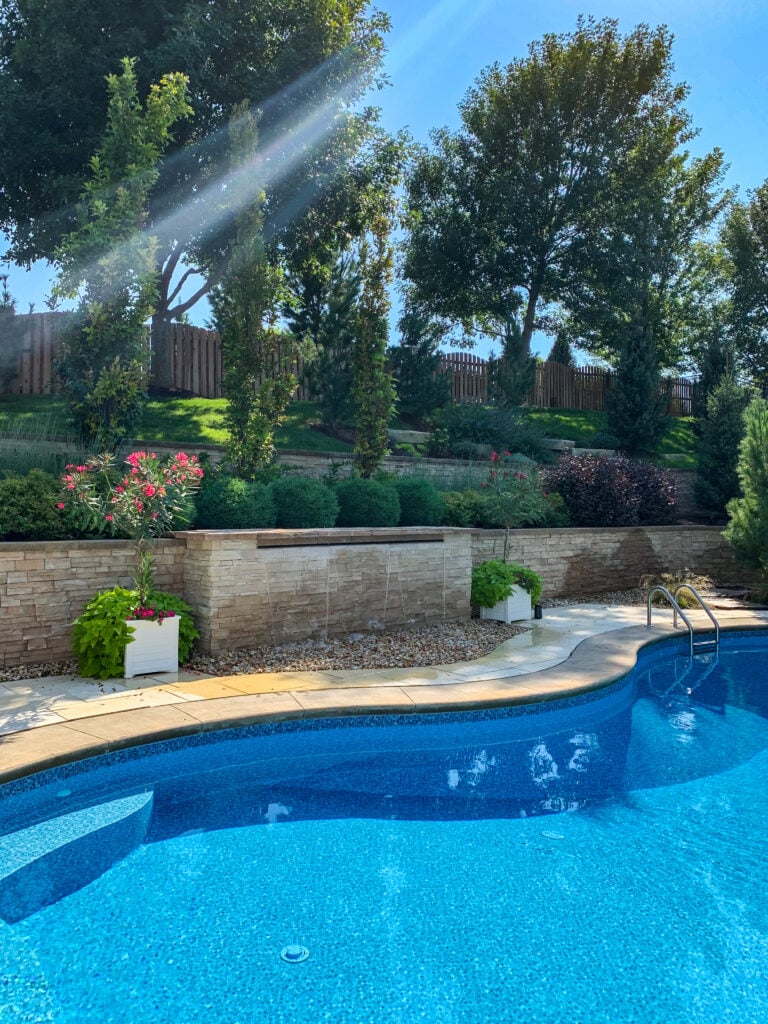 In super fun news, our main AC froze up last night and quit working. Right as we're heading into a week in the high 90's (isn't that how it always happens?). It's been on the fritz for a few years, so I think we're finally going to have to replace it this time around. So, last night we made the most of it and had a "family movie night" up in the den since it was actually cooler upstairs than on our main level. I had heard a lot of great things about About Time, and it was really good, but holy crap, I wasn't prepared for all the tears! If you haven't seen it though, it's definitely worth the watch!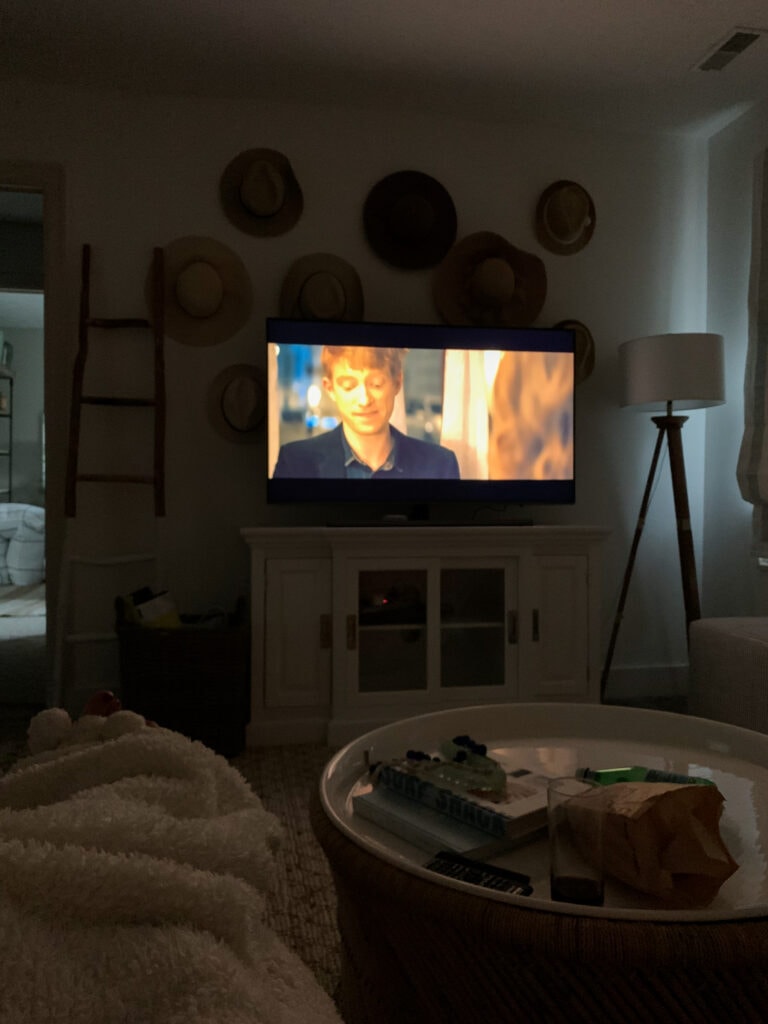 I hope you all have a good and safe week ahead! Especially if any of you have been or are about to be impacted by the fires in California, storms in Iowa or the double hurricanes – I pray you all stay safe and protected!
Recent Buys & Sales
Following are some sales that have carried over from the weekend, as well a few new additions. You can see some of my top picks here.
If you would like to follow along on more of my home decor, DIY, lifestyle, travel and other posts, I'd love to have you follow me on any of the following:
Pinterest | Instagram | Facebook | Twitter
disclosure: some affiliate links use