Welcome to this week's Wednesday Watch List, where I share the random things that captured my attention and stole my heart over the past week!
This post contains affiliate links for your shopping convenience. You can read my full disclosure policy here.
1 – This darling Cape Code charmer drew inspiration from a cozy English bed and breakfast and the result is so beautiful (and perfect for fall inspiration)! I love the textures, patterns, and botanicals that Grace Rosenstein used to make each room feel like a cozy little retreat!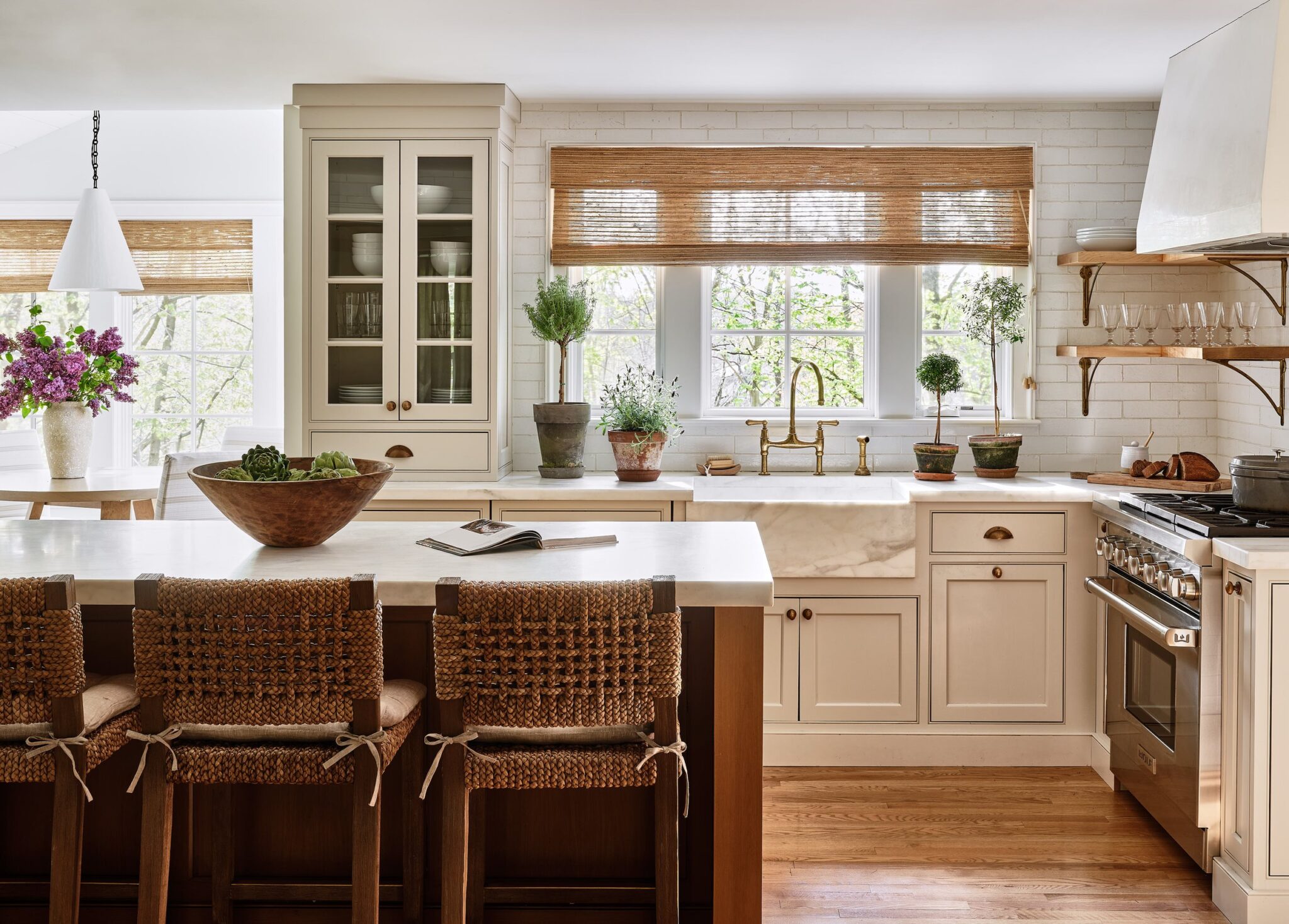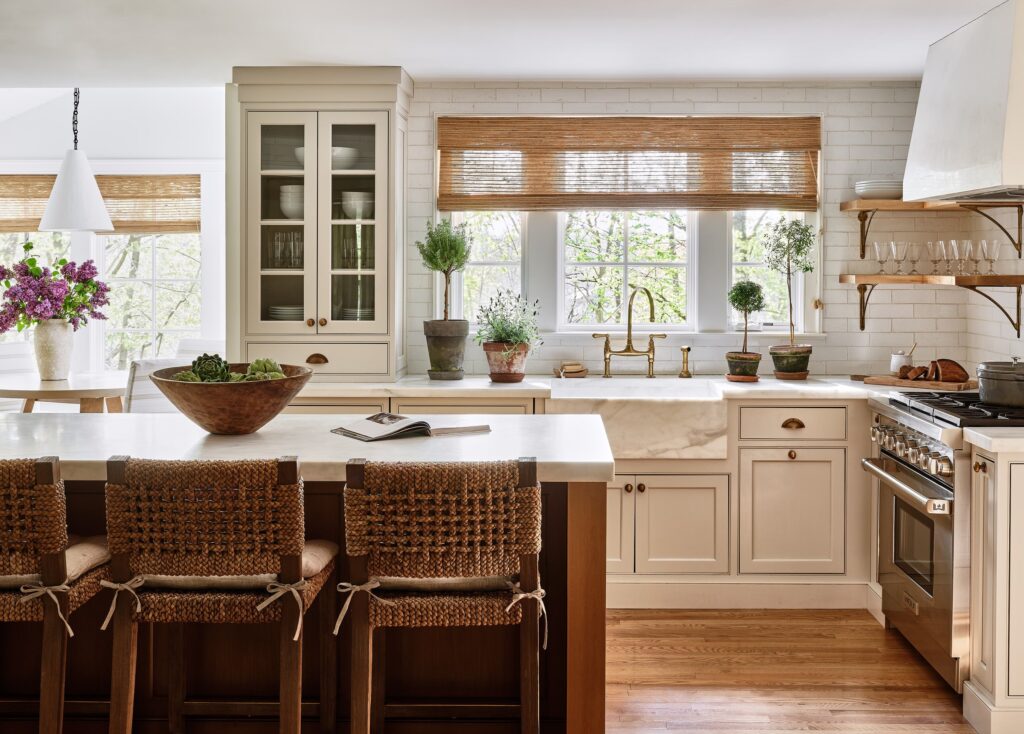 2 – J. Crew knows how to suck me in every fall with their new arrivals! I always love the warm brown and cognac colors in the fall, and add in great texture, and I'm all in! Several of these new arrivals are up to 50% off through the end of the day, as well! All sources can be found below the graphic.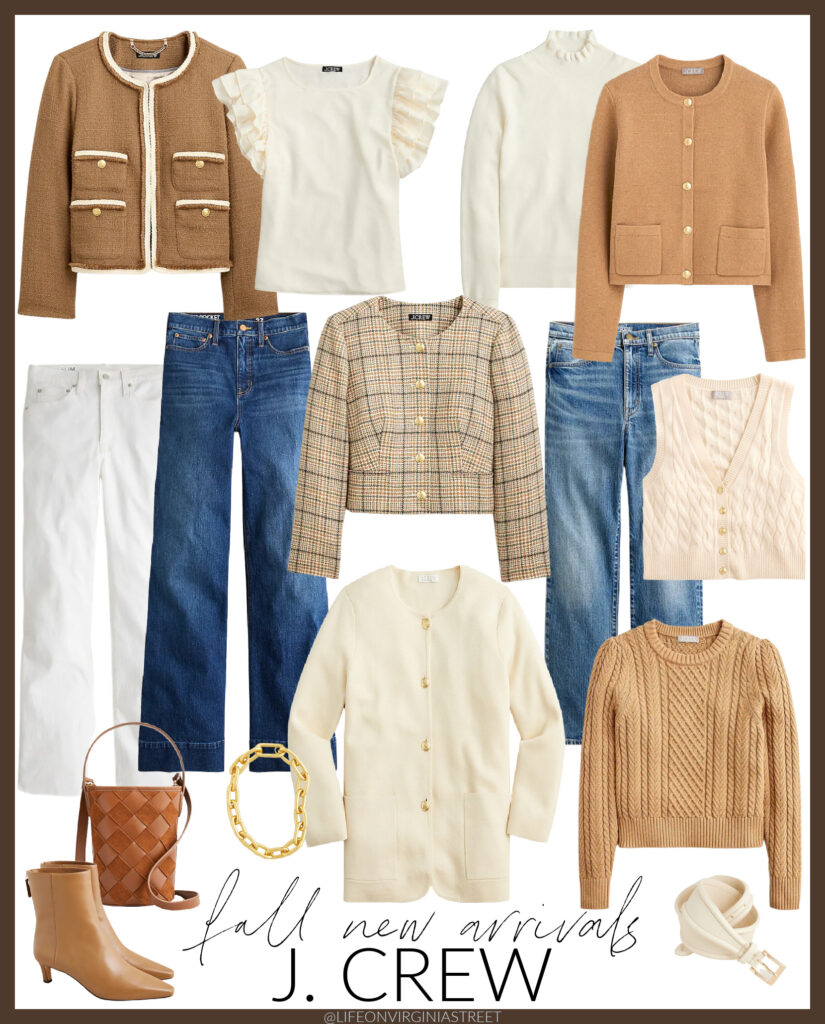 SOURCES: Tweed Lady Jacket | Ruffle Sleeve Top | Ruffleneck Sweater | Patch Pocket Sweater Lady Jacket |  Plaid English Wool Lady Jacket | Cashmere Shrunken Cableknit Sweater Vest | Denim Trousers | Slim Boyfriend Jeans in White Denim | Sweater Blazer | Slim Boyfriend Jeans | Cableknit Puff-Sleeve Sweater | Leather Ankle Boots | Woven Bucket Bag | Metallic Chainlink Necklace | Tapered Italian Leather Belt
3 – I ordered these scalloped pillow covers a month or two back, and they went out of stock within minutes of sharing them on Instagram so I never got around to sharing them here. But, they're back in stock and now available in all five colors again! They make really cute accent pillows and I was really impressed with the quality for the price! So many of the colors would be darling in a girl's room or nursery too! And the orange version would be super cute for Halloween or fall decor if you decorate with orange!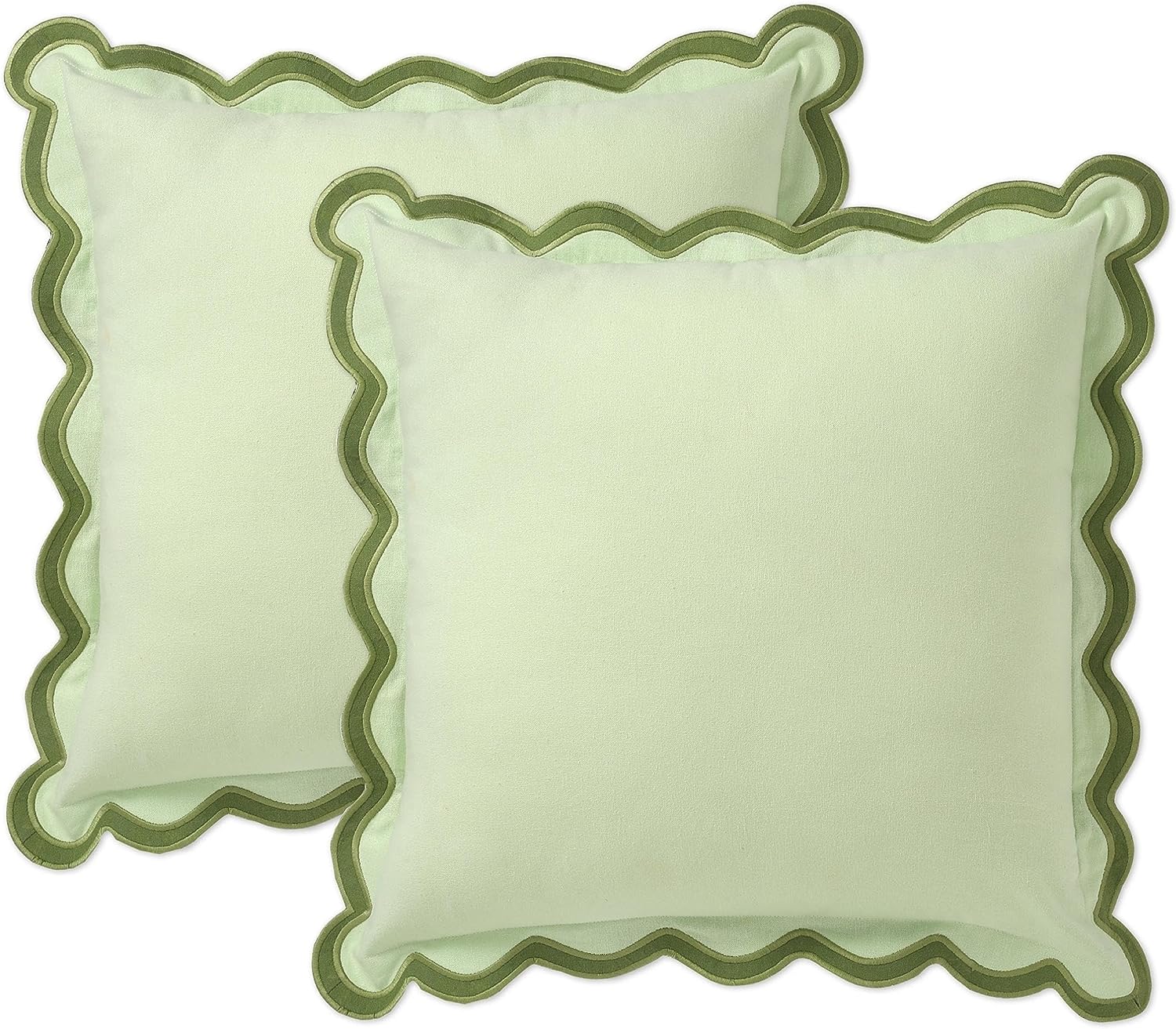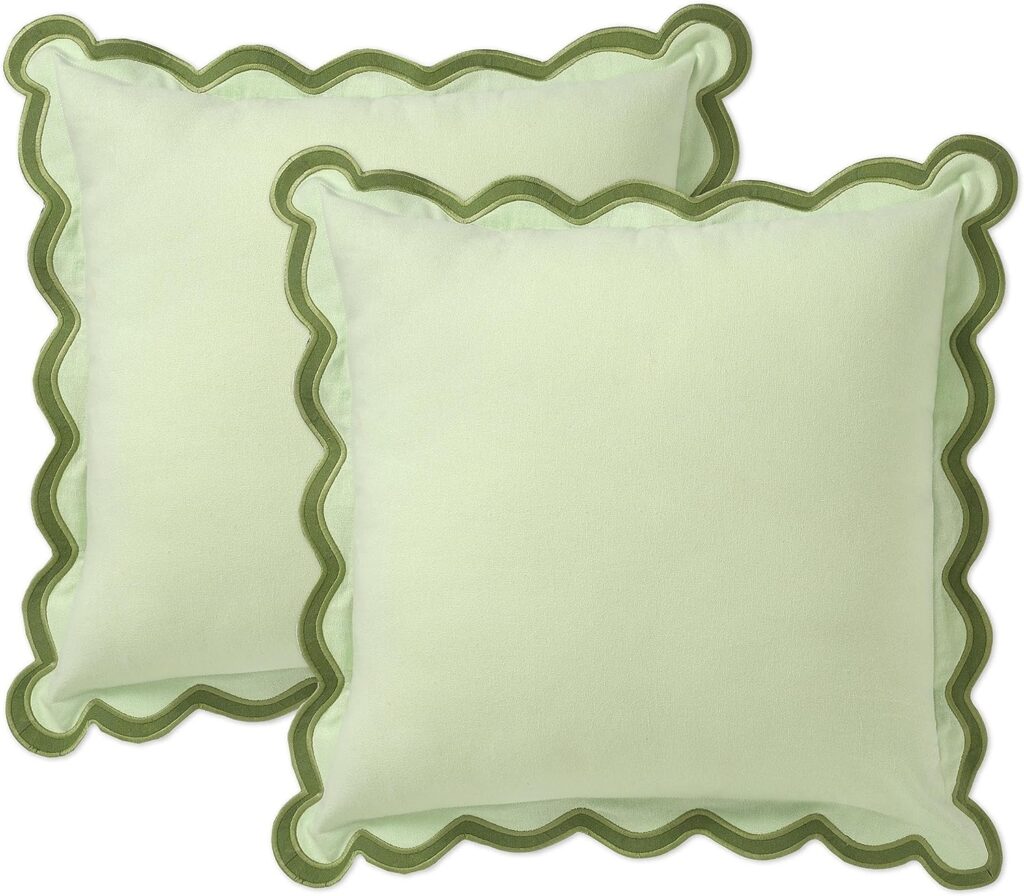 4 – I try to give a courtesy warning every year, but this popular faux Norfolk pine garland will sell out in October, if not sooner, unless the brand has drastically increased their inventory this year. Which isn't likely based on several years of experience. You can also buy it directly here (but Amazon is a few dollars cheaper with free Prime shipping). So, while it may seem too early to buy Christmas decor, if you've wanted this real-tough garland, now is the time to consider it. Year after year, people message me with how frustrated they are that it sold out so early. I've used it for years and years and it still looks great! You can see the full collection here and here (including some longer lengths, sprigs and trees).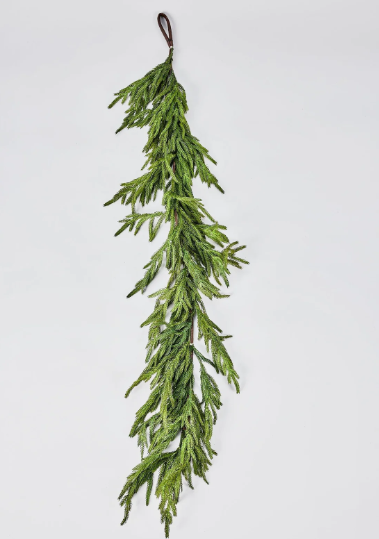 Here you can see it live in action in our living room several years ago. Here I had mixed it with another pre-lit garland thrown behind it. You can see more from that year's Christmas home tour (and get all other sources) here.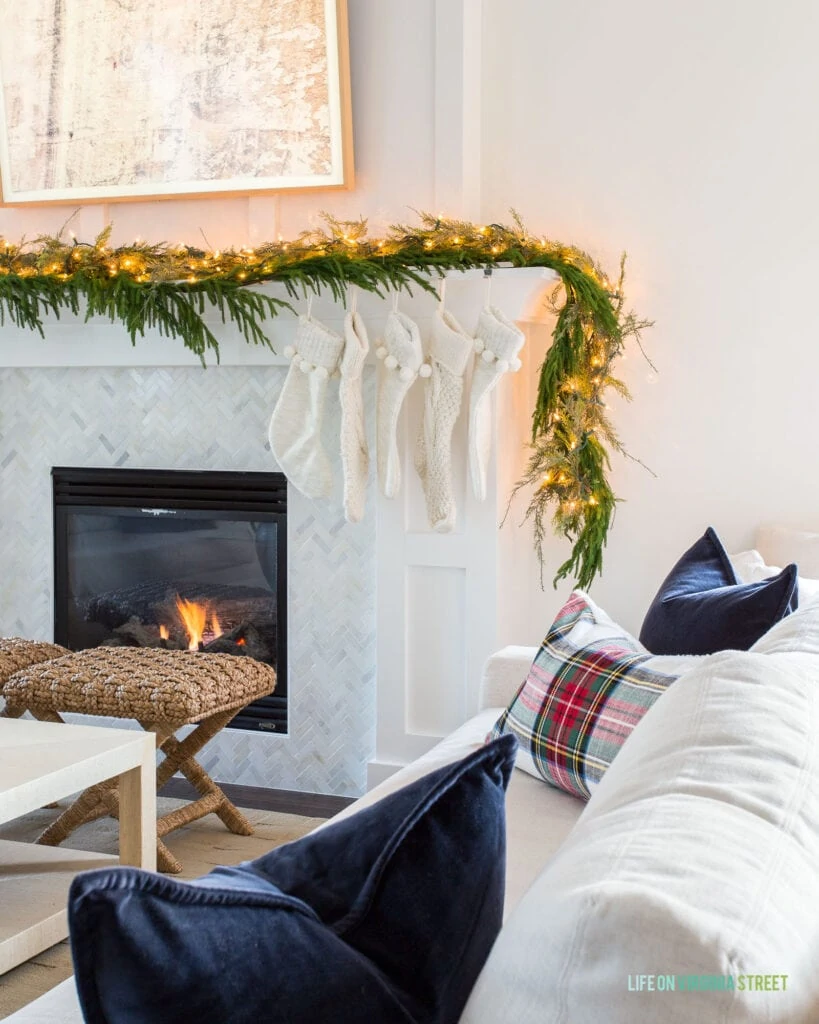 Here it is left on its own in our old pool house.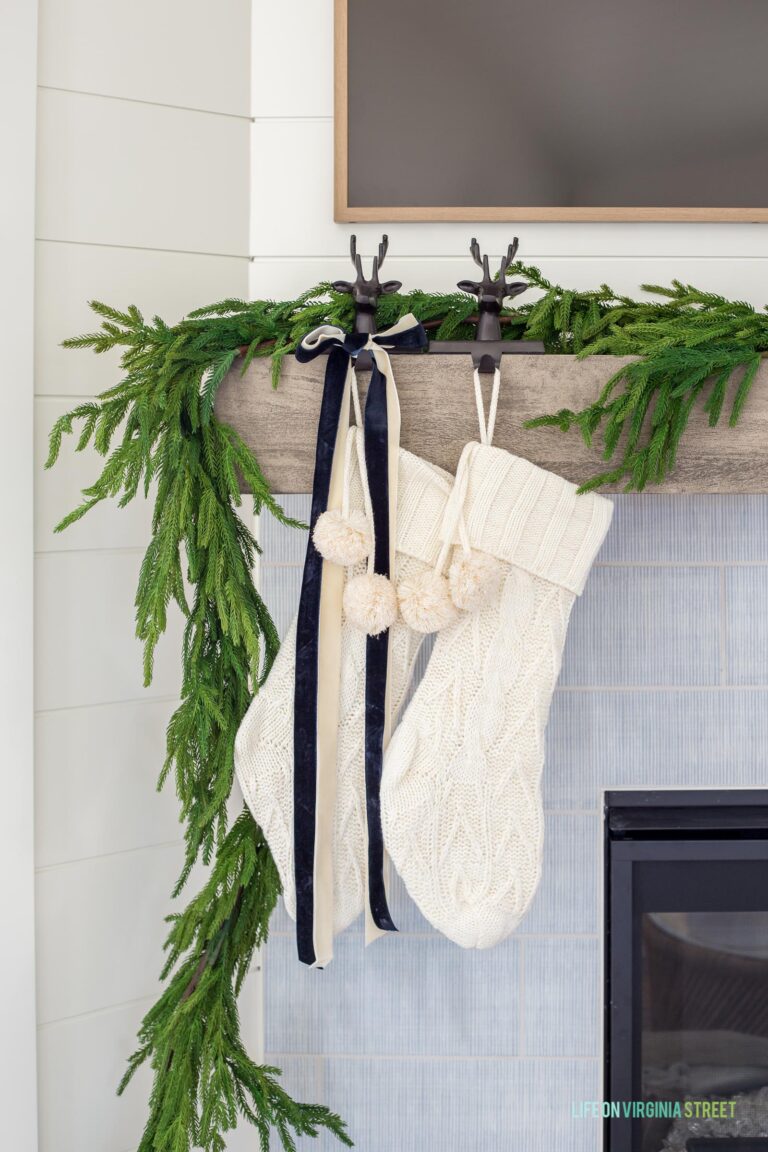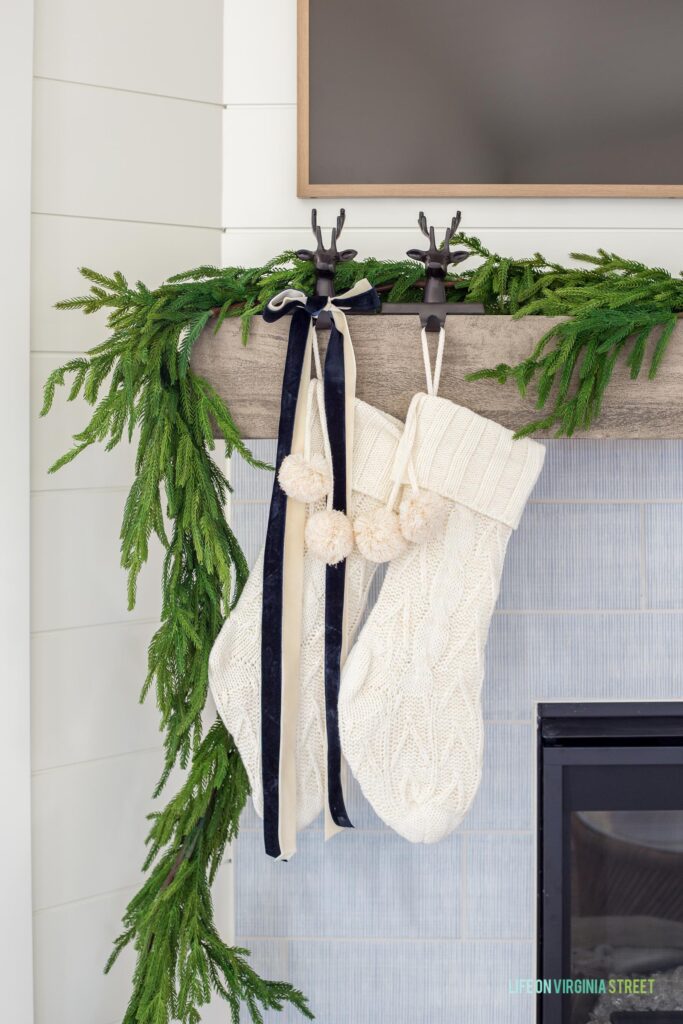 I also loved it swagged over our pool house bathroom mirror! You can see more from that year's Christmas home tour (and get all other sources) here.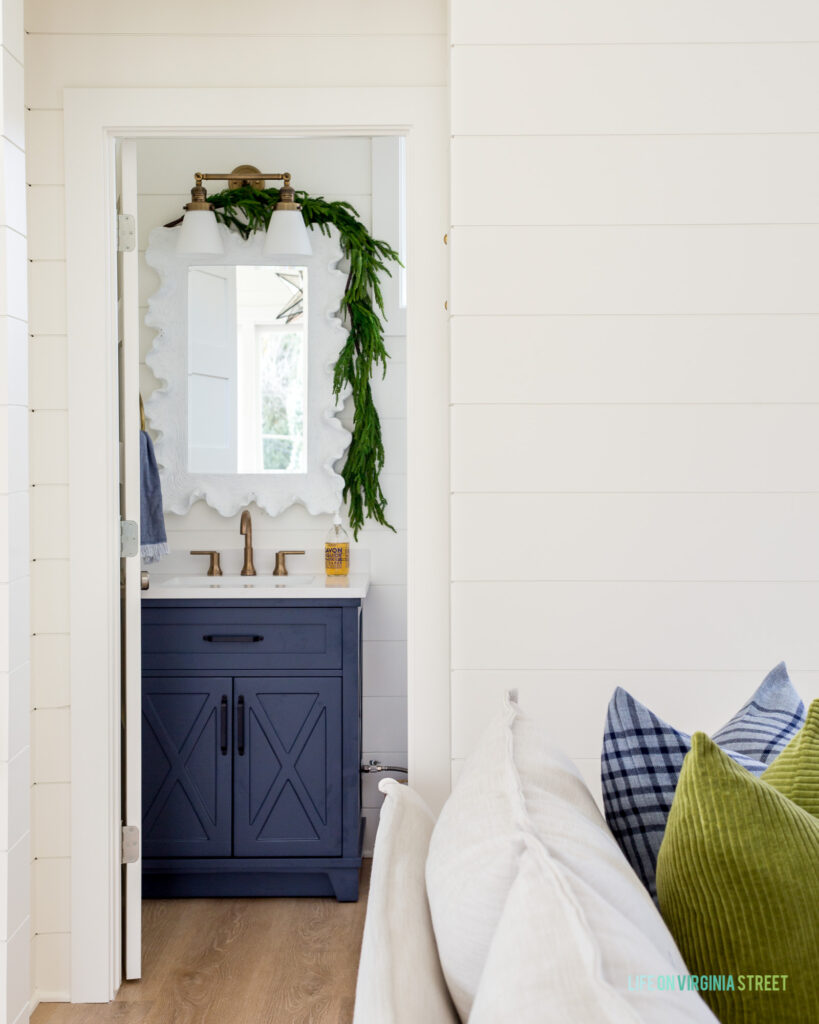 I also own several of the wreaths made of the same material and love those as well! Their stock photos aren't great, but it's a perfect match for the garlands. Here it was hanging over our bed last year for our first Christmas in Florida! I just tied a simple velvet bow and stuck it in there.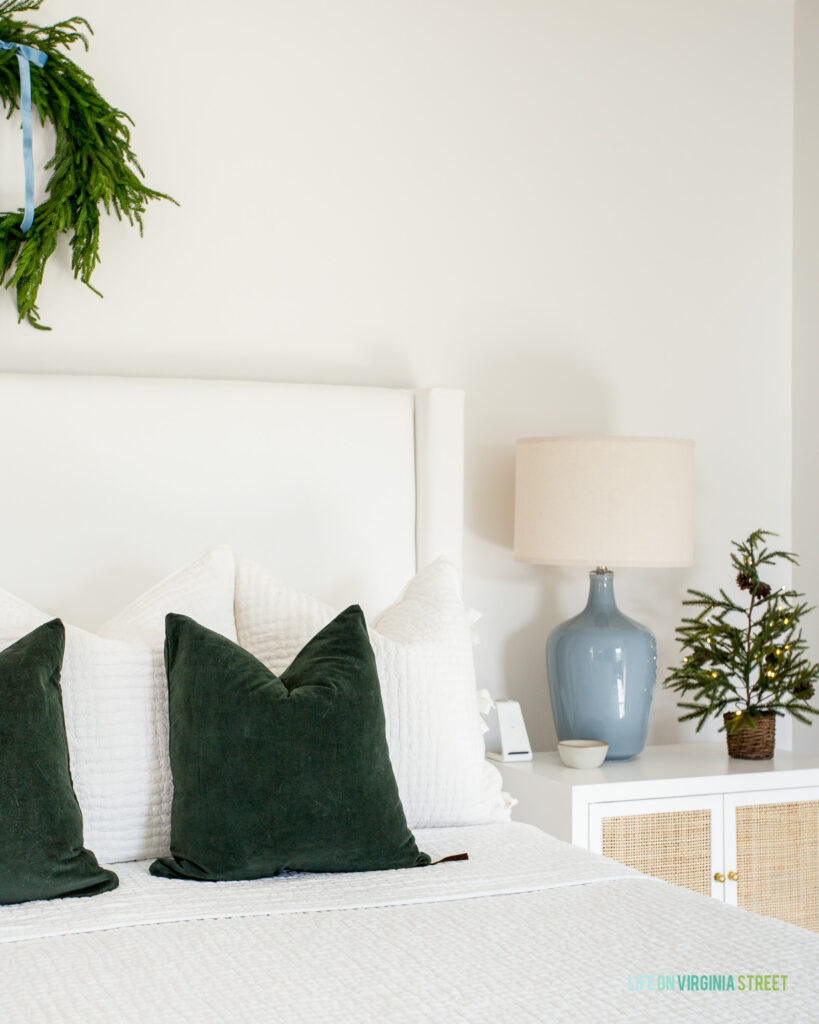 5 – I ordered Shea McGee's latest book that launched yesterday, The Art of Home. I'm excited to dig in when it arrives later this week! My understanding is that, in addition to all the beautiful imagery, this book is much more informational and educational and walks you through designing a room. This one could also make a great hostess gift or for someone that loves design and interiors!
If you would like to follow along on more of my home decor, DIY, lifestyle, travel and other posts, I'd love to have you follow me on any of the below channels: