Good morning! I hope you all had an enjoyable weekend. Kurtis took a vacation day Friday and his office was closed yesterday, so we tried to make the most of the long weekend. Here's a bit of what we were up to this past week.
This post contains affiliate links for your shopping convenience. Click here to read my full disclosure policy.
Home Projects & Updates
Remember the hallway in our basement we were going to tackle over Christmas break? It's basically our junk hallway, and looked even worse when we also had a washer and dryer down here. It was mostly all stuff we were going to use if I did an Airbnb but we then had to pivot when the pandemic hit. Now that the house we were going to use for that has long-term tenants, it was time to get everything out of here so it didn't continue to be our junk hallway.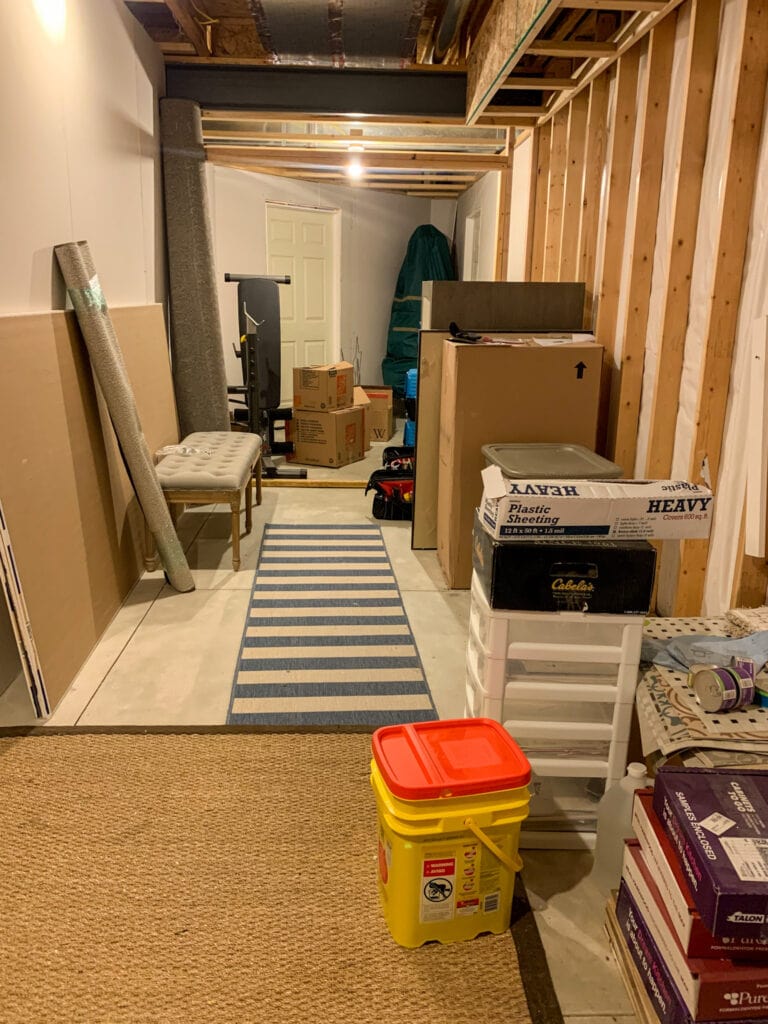 I had gotten about half of it done and Kurtis was able to wrap up the rest of it during his time off this weekend. It's not perfect but it's so much better! I actually donated all the furniture to Habitat Restore when they came to pick up everything from the two bathrooms. It now feels so much brighter and way less creepy down here. We talked about how we would ever finish this space and it's still a bit of a mystery to us. The layout works fine upstairs, but down here, the extra wide and long hallway is kind of strange without windows looking out to what is the courtyard above it. It just feels like a lot of wasted space, but there's not much we can really do about it.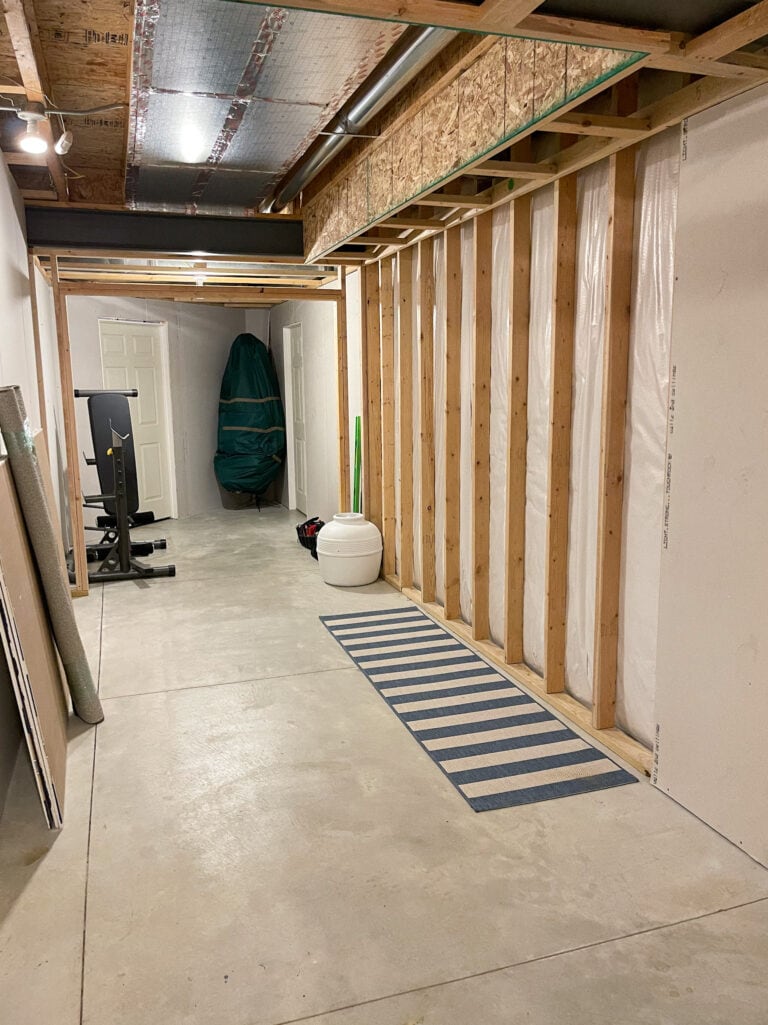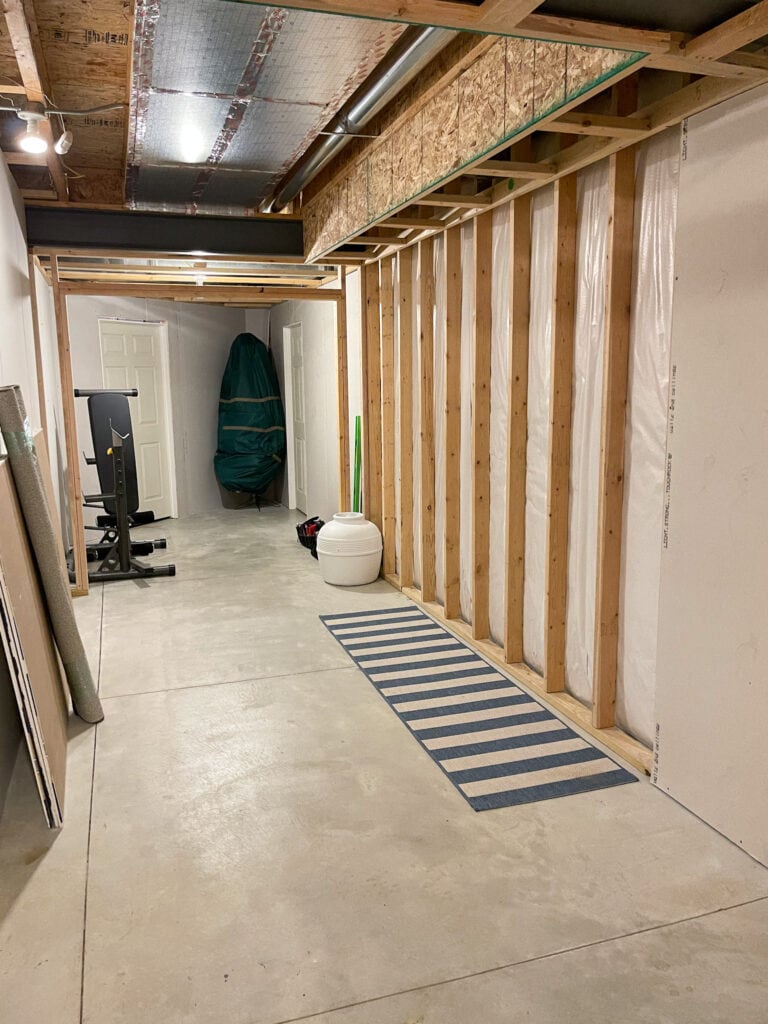 When Kurtis had his hip surgery a little over a year ago and we were both stuck at home, I started working on organizing our spice drawer. If you have one of these, you know it's kind of a mess trying to see what's in each jar with traditional bottles. It also just looks chaotic. I got about halfway last year and then realized several of our spices had expired.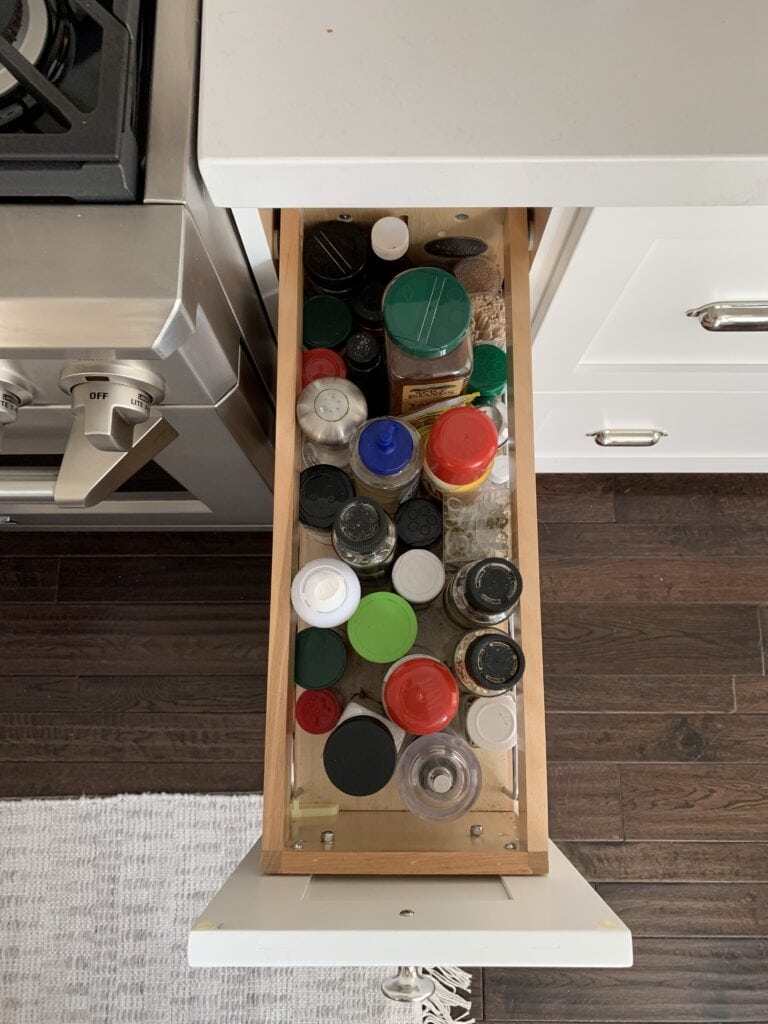 So, I replaced them over the past year as needed but that left me with a mix with some of these new bottles and then original packaging. This past weekend I finally decanted all of the new ones. It's a total game changer! I used these glass bottles that come with two sets of labels (that work on top or the side, depending on your spice cabinet/drawer). I'm mostly just annoyed at myself that I waited so long to wrap this up! Mine are still are a little chaotic because I also used this 6 oz size for the ones we use more frequently. It's causing the bottles to not line up perfectly, but it works for us. If I get ambitious, I may write a full blog post on the process. If I did it again, I'd probably only buy one size to keep it consistent.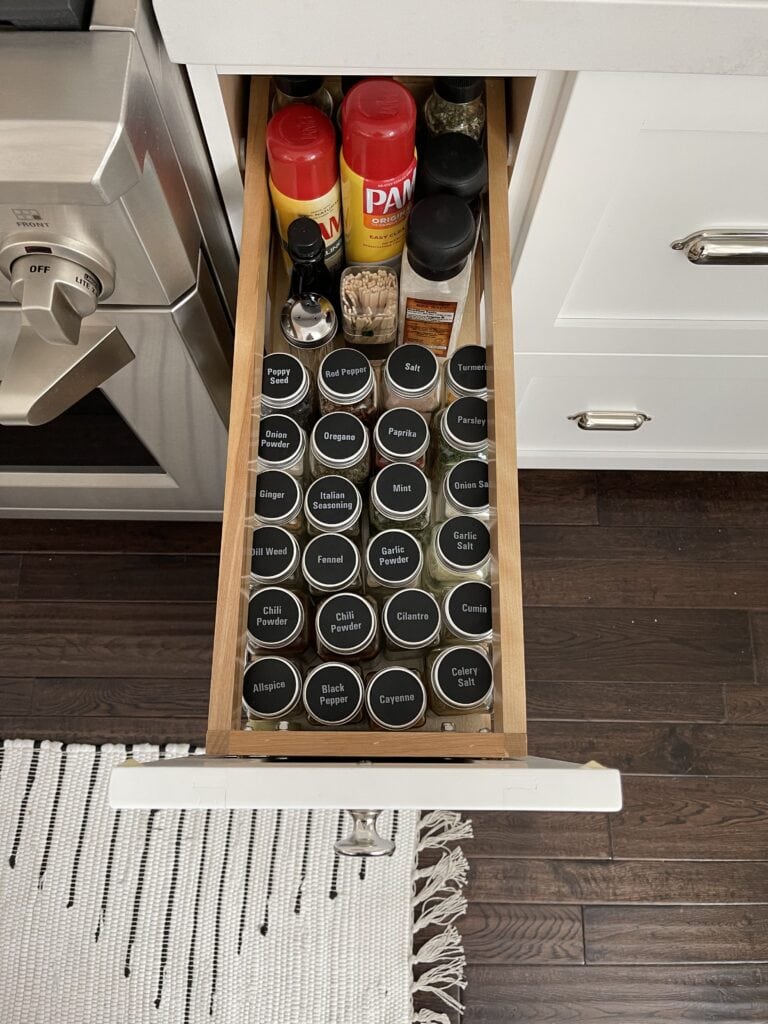 It's that weird transition period between winter and spring decor and my rooms are all confused. Especially since I still have a little Christmas mixed in too. I ordered this giant vase and I'm loving the punch of color it's giving. I used these affordable greens from Target (mine are the 38″ size). Definitely some spring vibes going on in our dining room.
Top Sellers Of The Week
Following are the top sellers of the week across all of my channels. Links to each item are below the graphic.
Around Town & For Fun
I had to wear my sound-cancelling Airpods most of the week to help block out all the construction noise happening right over my head. I couldn't listen to Taylor Swift one more time after having her on repeat for months. So, instead I listed to a few old albums I hadn't listed to in ages. I needed so mellow music so I could still work but here were a few I loved and don't know why I stopped listening to them! I thought I'd share in case you're looking for some new old music to listen to.
Sara Bareilles
John Mayer
Fleetwood Mac
Norah Jones
Any other mellow good ones I should be listening too? I'm guessing I'll have another 2-3 weeks where I'll need to drown out the noise 😉
We had a blizzard warning Thursday night into Friday. We didn't get tons of snow, but we had 50-60 mph winds for much of that time. So, needless to say, we didn't leave our house much all weekend.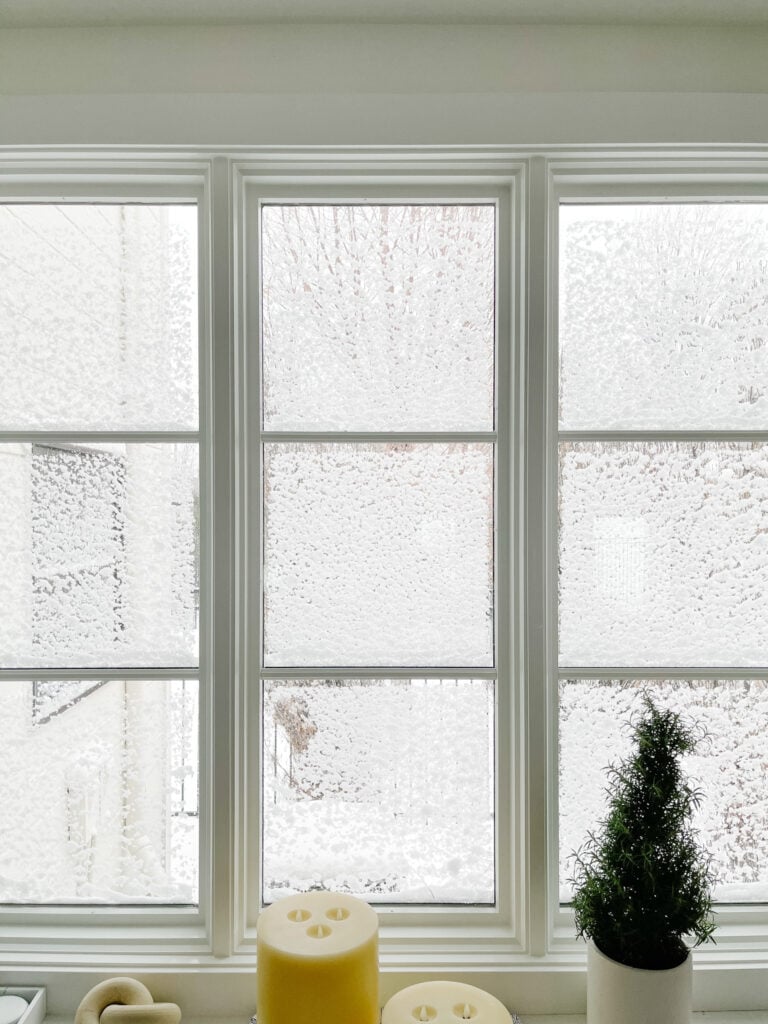 Of course we were really craving some grilled food but neither of us wanted to venture outside. We tried using our grill and griddle pans and we were shocked how well they worked to give that grill taste. I think Kurtis commented at least four more times that day how good it was. They also sell the grill pan separately. Even with baked on grease, you can literally clean them with a wet paper towel. Obviously we still washed them, but we love how easy they are to  clean! Highly recommended if you're missing grilled food in the winter months!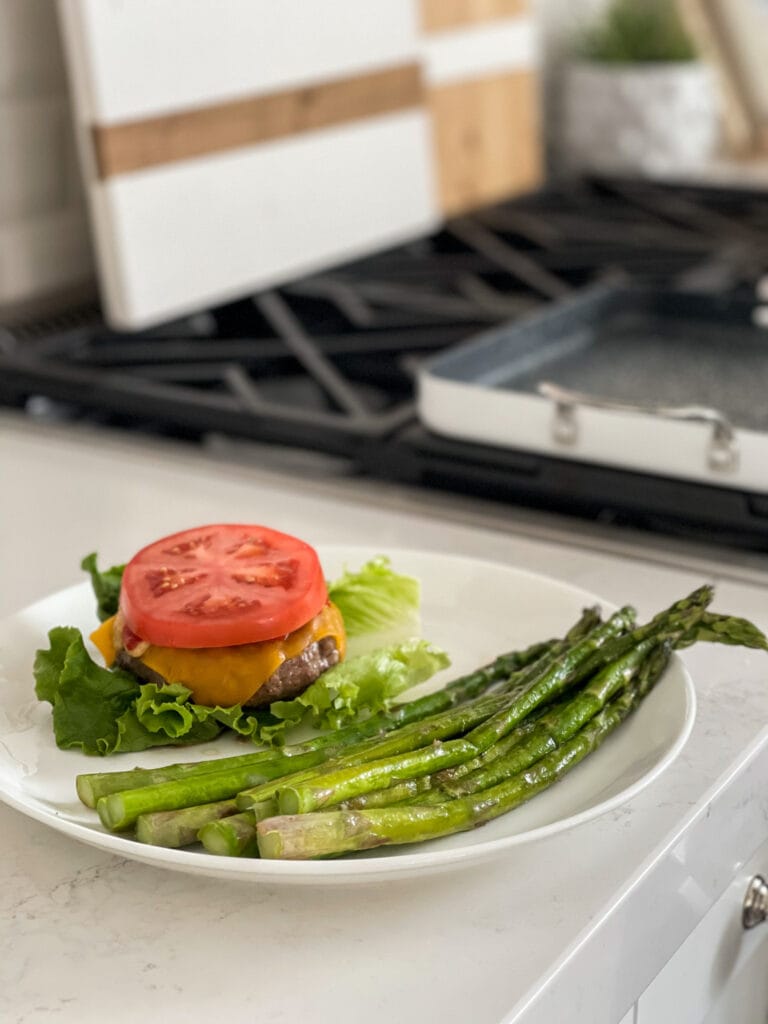 This was photo was pre-Blizzard, but you can see how full our pool is getting from rain and snow. The cover is actually sitting on the top of the water in the deep end if you look closely. We're probably close enough to spring that we won't have to drain it at all this year but it might be close! There have been years in the past where Kurtis has had to drill a hole in the ice that has formed to pump water out.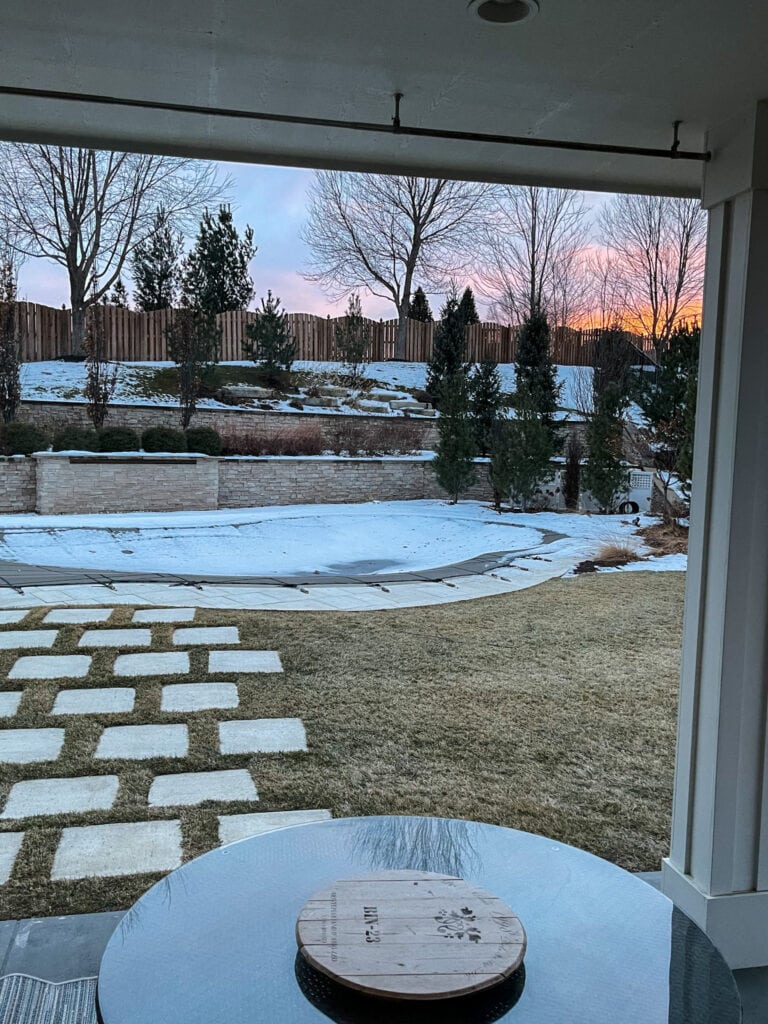 I tried to spend a little bit of time reading. These two are never sad about that.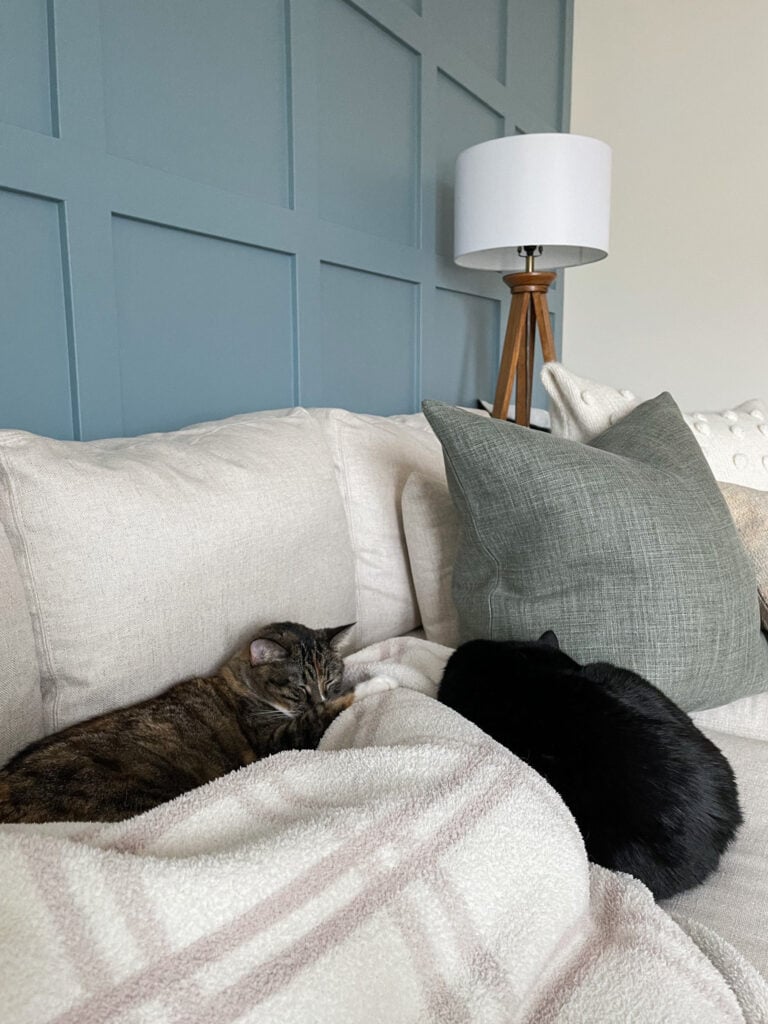 I made a fun little stop motion video yesterday of our bathroom selections, and this little bug used it as her modeling moment. I'm not kidding – the second I rolled this out, she started posing immediately, George Costanza style. We were dying of laughter.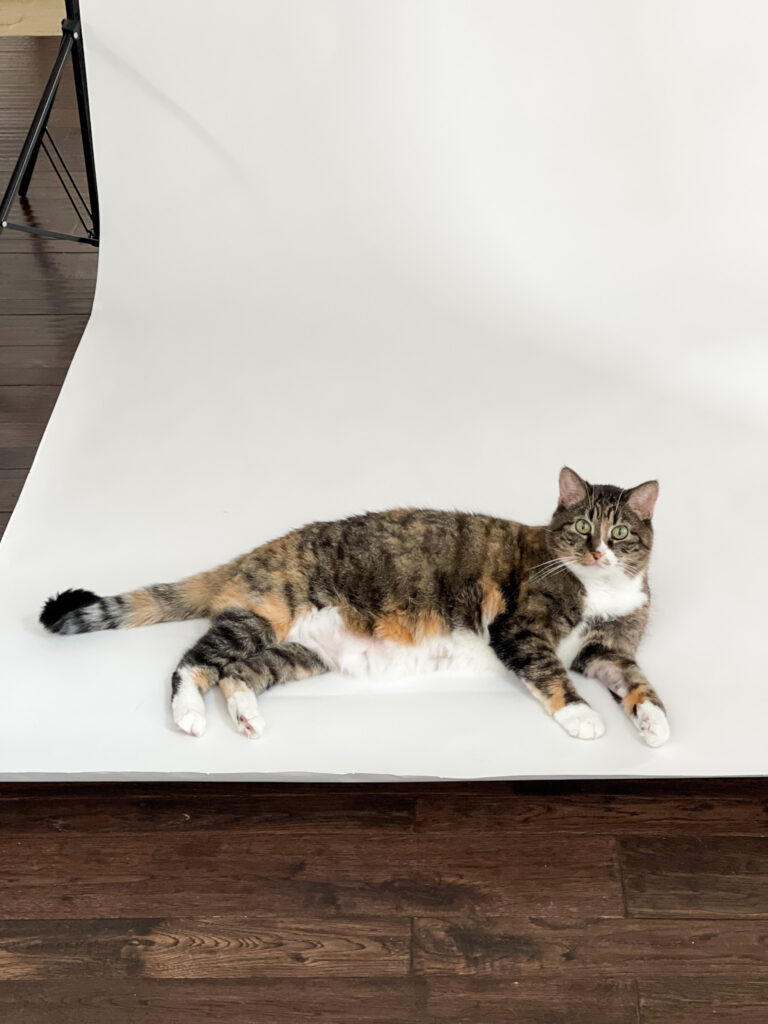 You can see the video here (it has music if you need to turn your volume off), but here is how all the products looked together. I finally opened everything up to make sure the finishes were going to work together. I think it's going to be good! I think I actually pulled the chrome robe hook for the other bathroom (rather than the polished nickel), but you get the idea.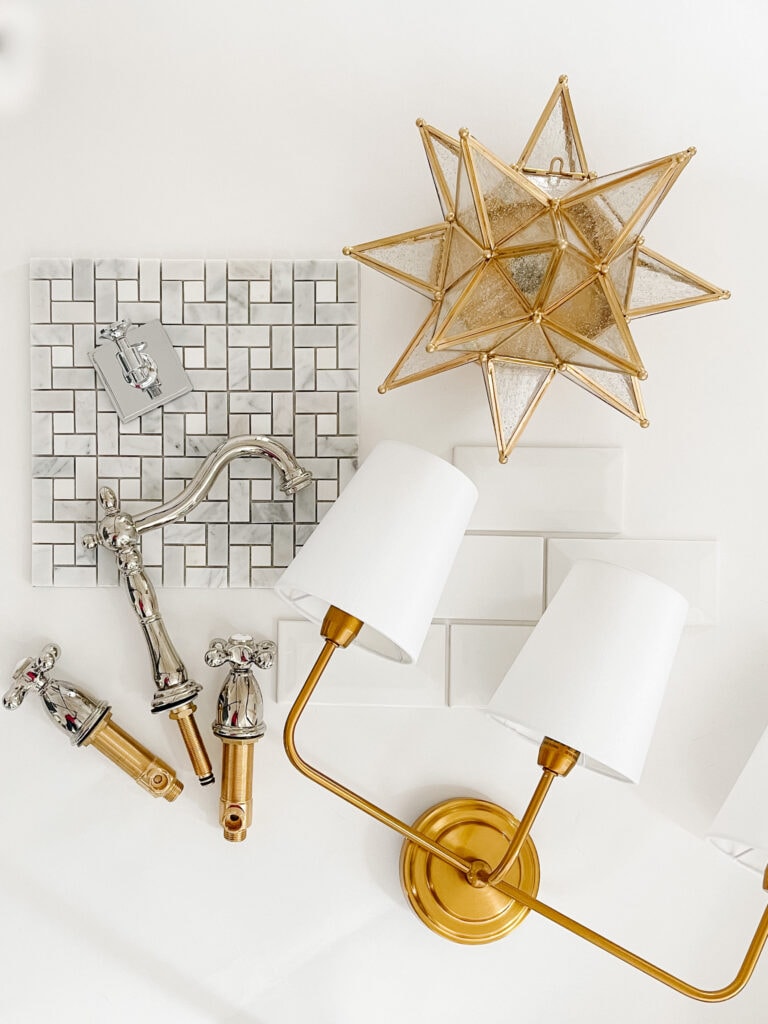 JACK & JILL BATHROOM DESIGN BOARD SOURCES: Vanity Light Fixtures | Star Light Fixture | Sink Faucets | Bath Accessories Set | Pinwheel Carrara Marble Floor Tile | Beveled Subway Tiles
And I should have shared this further up in the post, but tile is starting in the bathrooms today! I think that's really going to change the look of the spaces pretty quickly! I'll continue to give live updates throughout the week on my Instagram Stories if you're interested.
Recent Buys & Sales
I created this fun winter blues collage and thought I'd share it here. Loving these colors for spring.
Following are some of the sales that have carried over from the weekend. You can see my top picks for the week here.
J CREW FACTORY is offering 40-60% off everything. Plus get an extra 60% off clearance items with code SUPERCOZY. Cardmembers also get an additional 20% off at checkout when you use your card. I'm sharing a few cute Valentine's Day inspired picks below and most are on sale this weekend! You can shop their sale here.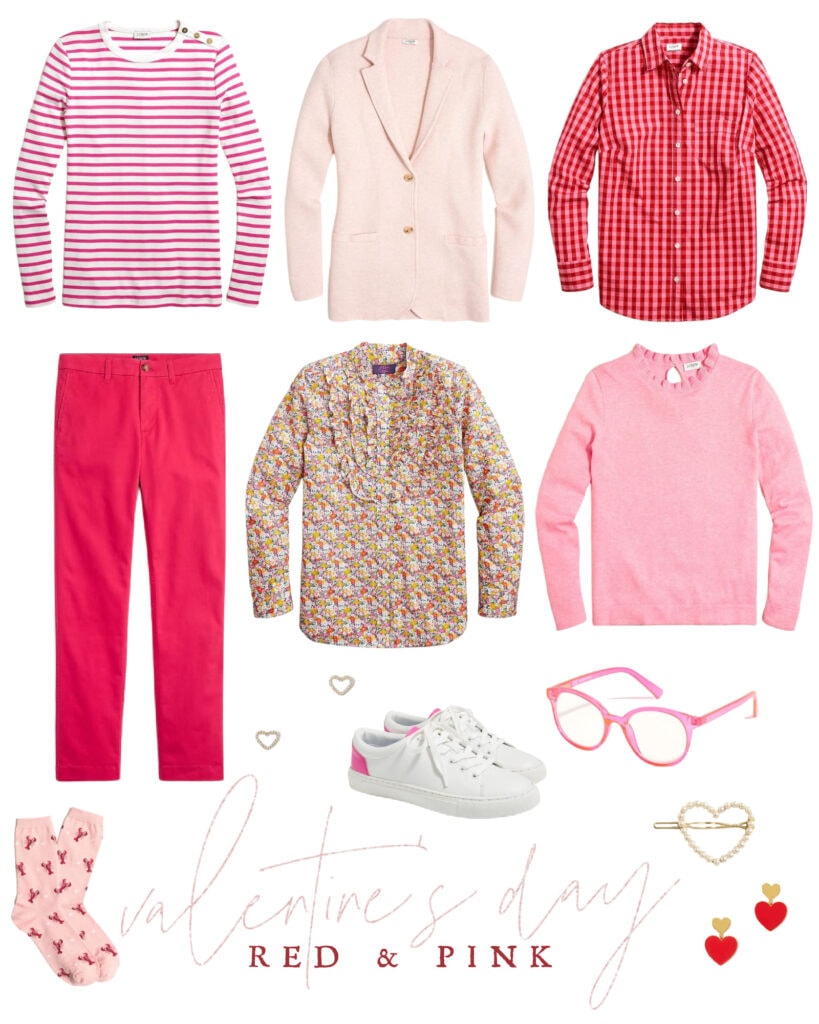 SOURCES: Striped Button Shoulder Tee | Sweater Blazer | Red & Pink Check Button Up | High-Rise Girlfriend Chinos | Ruffle Floral Top | Ruffleneck Sweater | Lobster Socks | Small Heart Earrings | Pink & White Sneakers | Pink Blue-Light Glasses | Pearl Heart Barrette | Gold & Red Heart Drop Earrings
KATE SPADE is offering up to 60% sale styles with code THISISIT. You can shop their site here.
KIRKLAND'S is offering 10% off your entire regular-priced purchase with code REGULAR10. You can shop their sale here.
I hope you all have a great week!
If you would like to follow along on more of my home decor, DIY, lifestyle, travel and other posts, I'd love to have you follow me on any of the following:
Pinterest | Instagram | Facebook | Twitter
disclosure: some affiliate links used