Welcome to this week's Wednesday Watch List, where I share the random things that captured my attention and stole my heart over the past week!
This post contains affiliate links for your shopping convenience. You can read my full disclosure policy here.
1 – Pottery Barn just released their updated outdoor collection images and I found so many of them so beautiful and inspirational! Even if you don't plan to purchase their furniture any time soon, I found a lot of inspiration in the settings they chose for many of the collection. If you click through on any of them, there is even more imagery. Can you tell I'm beyond ready for spring and summer?!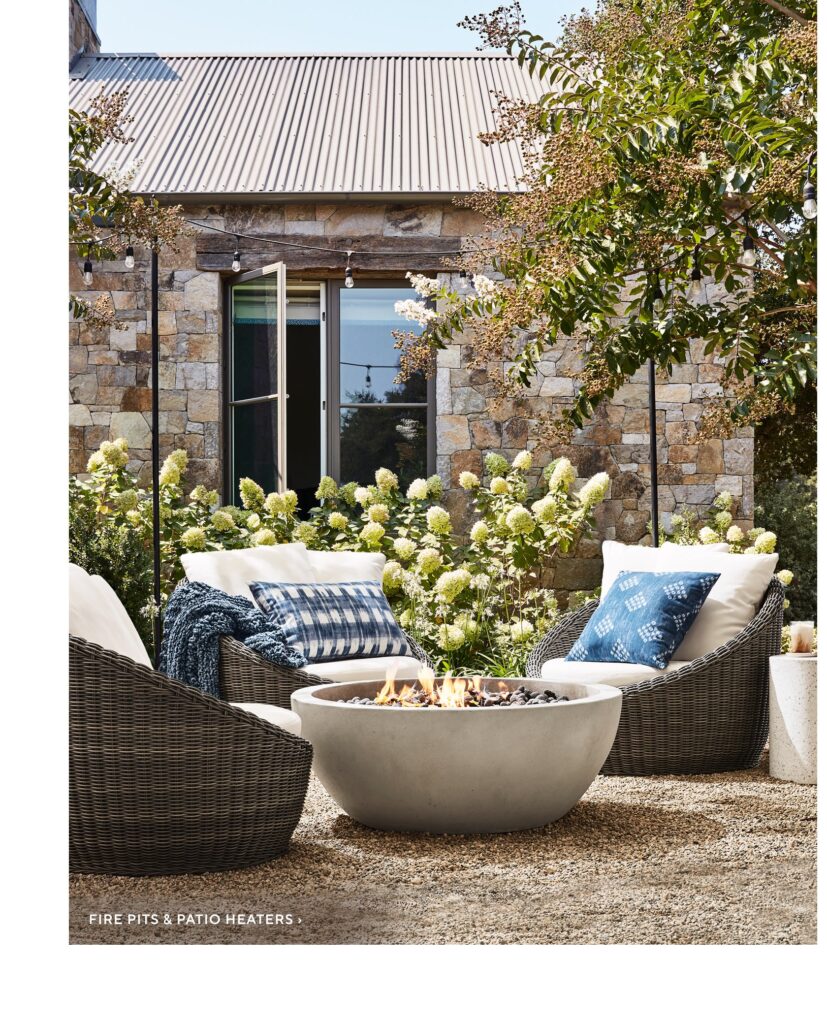 Their Garden Shop imagery is equally as beautiful, particularly as you click through and see beyond the stock photos into the styled ones!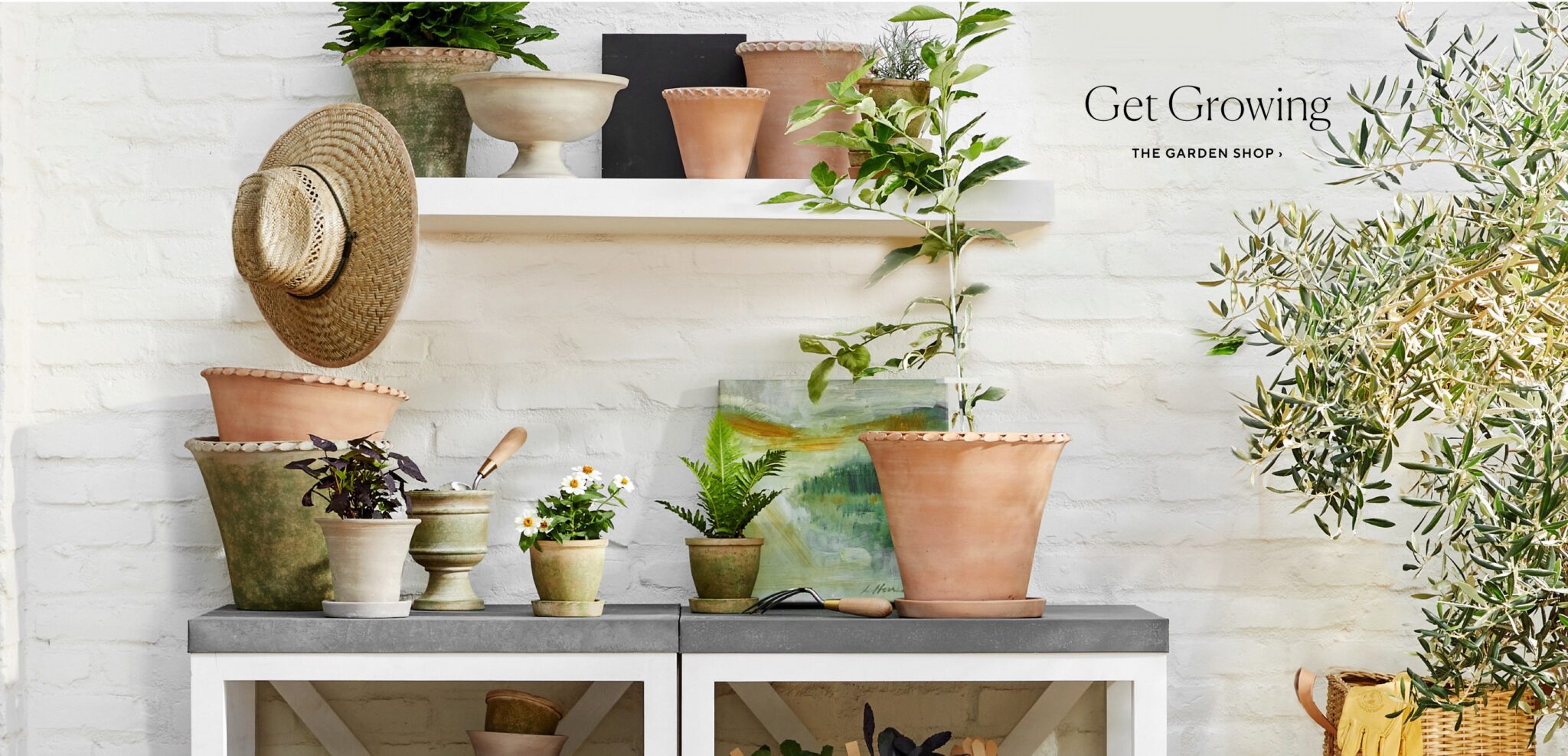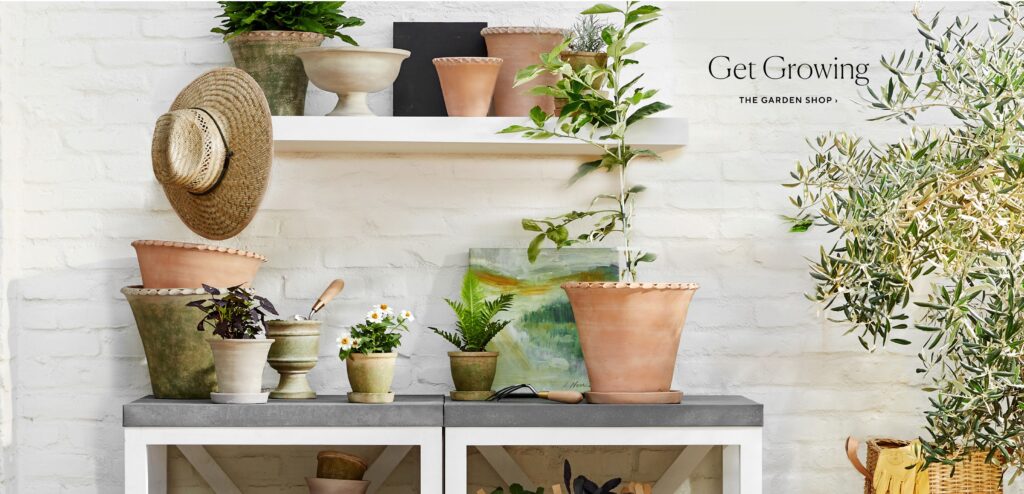 2 – I'm a self-admitted jorts fan. I bought these denim shorts for Florida and have worn them multiple times a week! They have a 7 1/2″ inseam if you uncuff them, but you can wear them at 6 1/2 or 5 1/2 (or really any length) if you roll them. I've been doing a half roll to the 6 1/2″ inseam and really like them! They're super comfy and fit true to size! I feel like they do stretch a bit over time, so I'd order down a size if you like them more fitted. I usually order up a size in denim shorts because I prefer they fit a little more loosely, and did on these, and probably could have stuck with my regular size now that they've stretched a little. They also have this option with more of a raw edge and a shorter inseam that is equally as cute!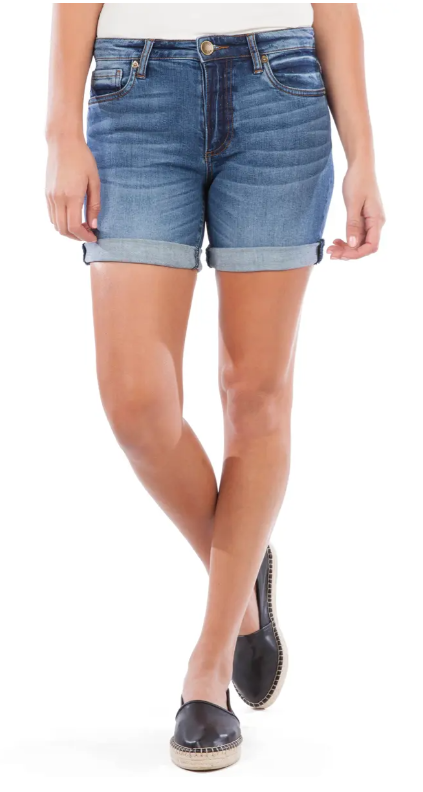 3 – I had to run to Target yesterday, and to the surprise of nobody, I ended up in the home decor section. I noticed they were offering 20% off picture frames this week if you're a Target Circle member (free to join). I've been wanting to print some of the drone photos we've taken in Florida of the beaches, so I scooped up a few of these 14×18 frames (matted to 8×10) and the 16×20 frames (matted to 11×14). I'd love to go even larger at some point, but I figure I should take baby steps until I see the quality once I blow up some of the images first. You can also find smaller versions of the same frame here. These oversized mat gallery frames are still my all-time favorite, but at nearly 10x the cost, I can't justify that in the rental! And if you're looking for ideas on what images to use in your frames, be sure to check out my post on simple and affordable artwork ideas! I also have a post dedicated to gallery wall ideas, as well!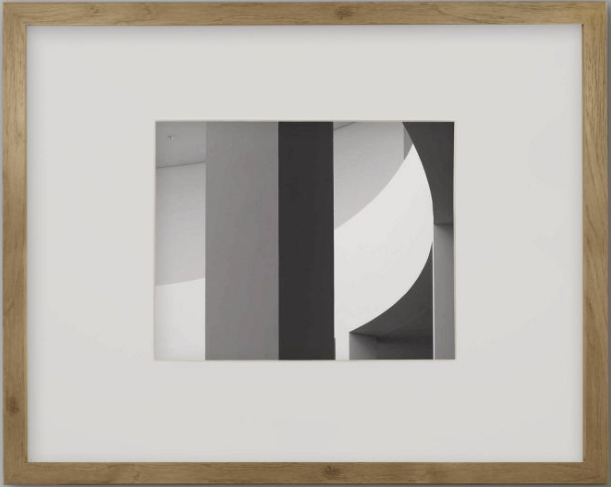 4 – I've heard people rave about these Bamboo Kitchen Drawer Organizers but never had the chance to try my own until we got to Florida. I was blown away at just how custom it can make your drawers feel! I'll share a before/after in a few days when I talk about utensils further, but if you're looking for an instant upgrade for your kitchen drawers, these are a great option! I love that they are fairly universal and expand to fit most drawer sizes, and they come in five color options! I also bought these that I've heard so much about, but haven't put them to the test yet.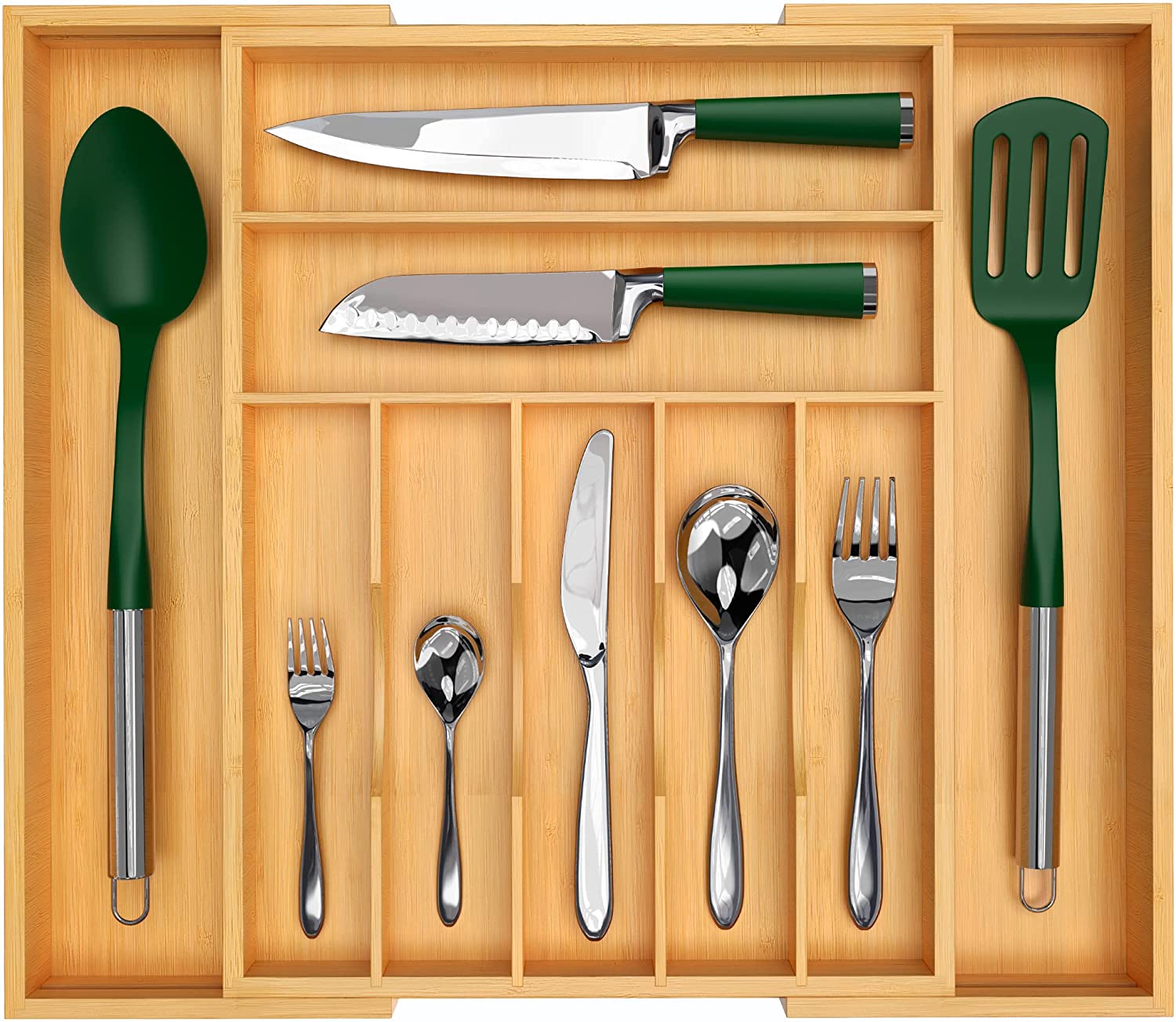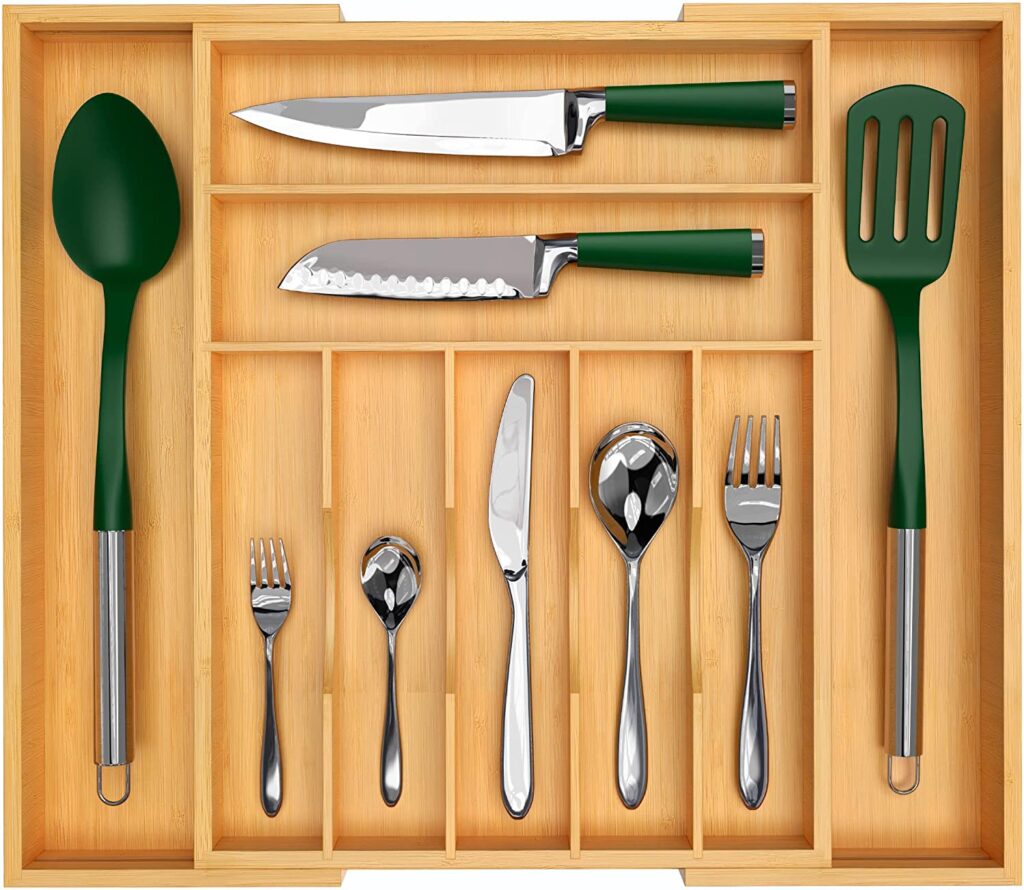 5 – I've been a long-time fan of Boden swimwear, but they have really been crushing it this year! This one-shoulder suit was one of the most popular items from my 2022 Resort Wear post. And this past week, they released even more items that are all droolworthy! Their entire vacation section is stunning and will make you want to hop on a plane to Italy, but this swimsuit immediately caught my eye! The print also comes in a sweatshirt which I'm equally as in love with!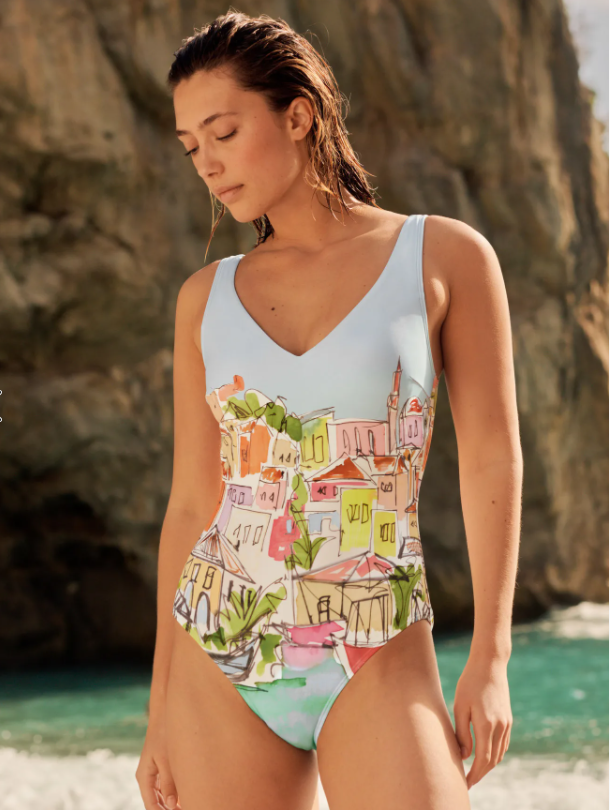 Following are some additional items that I think look really cute! Click any of the images below for more information on each item.


If you would like to follow along on more of my home decor, DIY, lifestyle, travel and other posts, I'd love to have you follow me on any of the below channels: