This past weekend, we went to Minneapolis with my husband's side of the family, along with their dear family friends (who all live in Minnesota). We had a ton of fun, and we always love Minnesota every time we visit! So, today, I'm sharing a weekend recap, Minneapolis style!
We made the 5.5 hour trek by car with Kurtis' sister and brother-in-law. We left early enough for the guys to get in a full round of golf and the girls to do some shopping!
We dropped the guys off south of the cities to golf at Willingers Golf Club.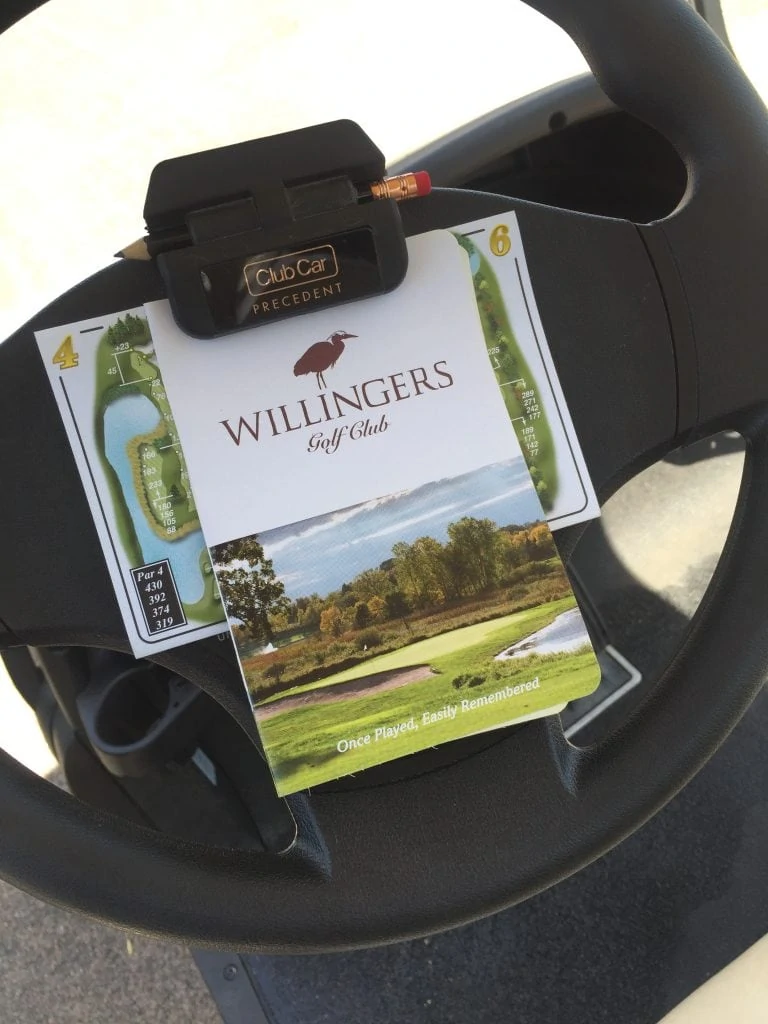 Janine and I then headed further north into the cities to do some shopping with Janel at The Galleria. It was fun to (mostly) window shop in some of these stores we just don't get in Omaha! The three of us then headed to HomeGoods before having some appetizers and wine at Houlihan's.
Friday night, the half of the group that was already in town headed to St. Paul to dinner at Red Cow. Honestly, I had completely forgotten just how charming St. Paul is. We had an amazing night and Red Cow was so good!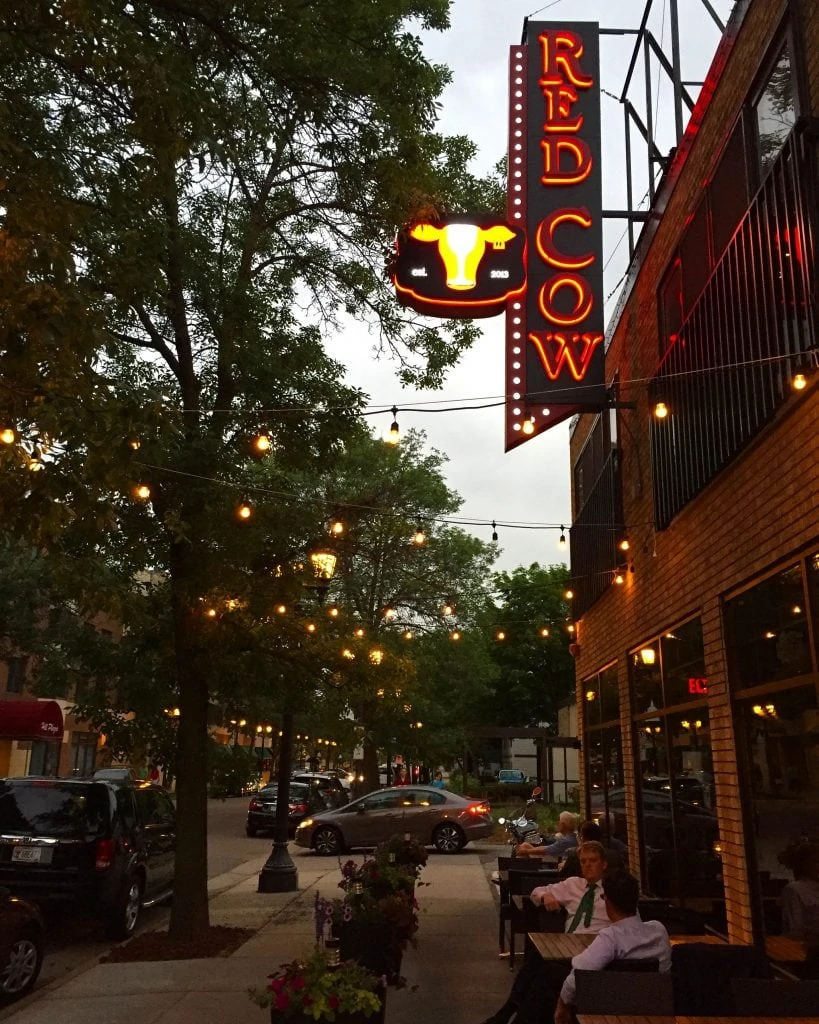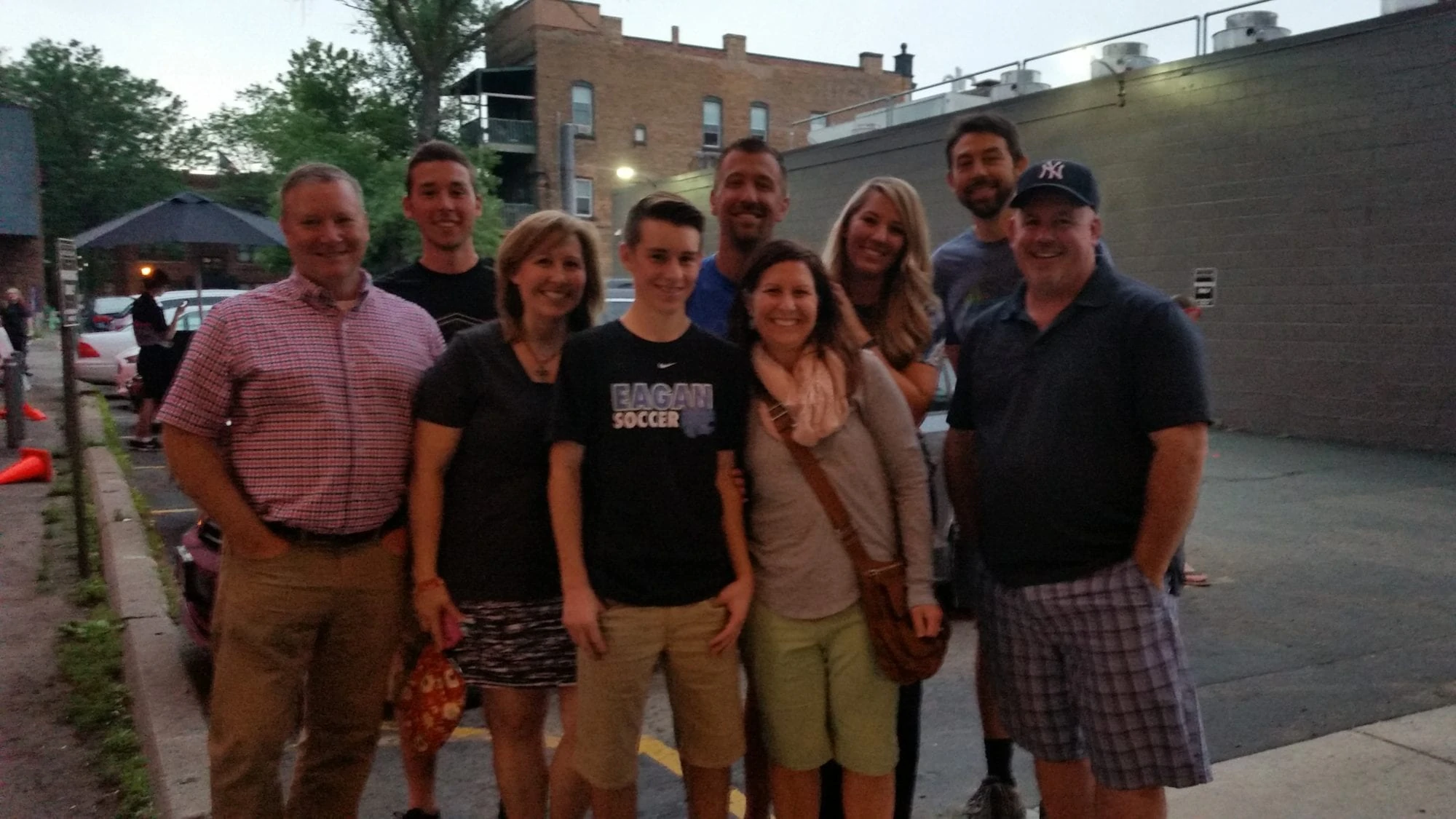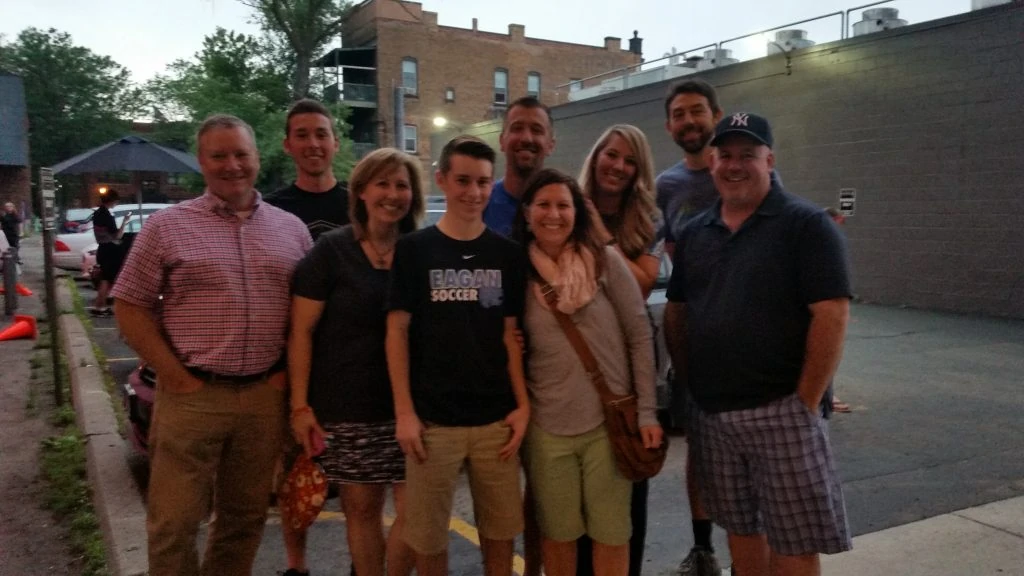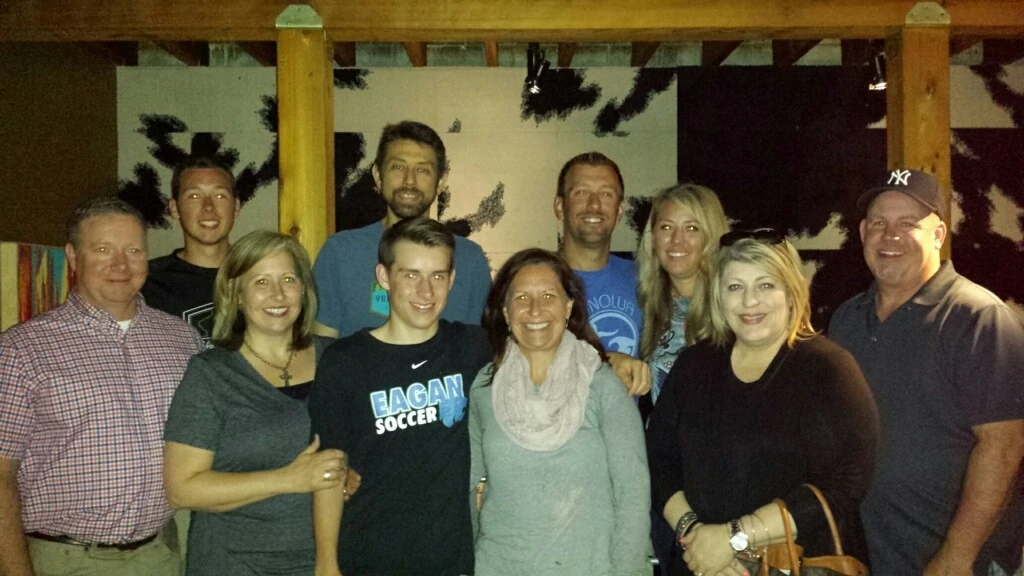 On Saturday, the guys ended to the Yankees / Twins baseball game while the girls headed to the Mall of America. My mom grew up in Minnesota and we'd usually travel back once a year. Growing up, the Mall of America was like heaven on earth to me, so it's always fun to go back and see the changes. Even if it is a crazy tourist trap. I still secretly love it!
I thought this was a really cool shot Kurtis took inside the stadium.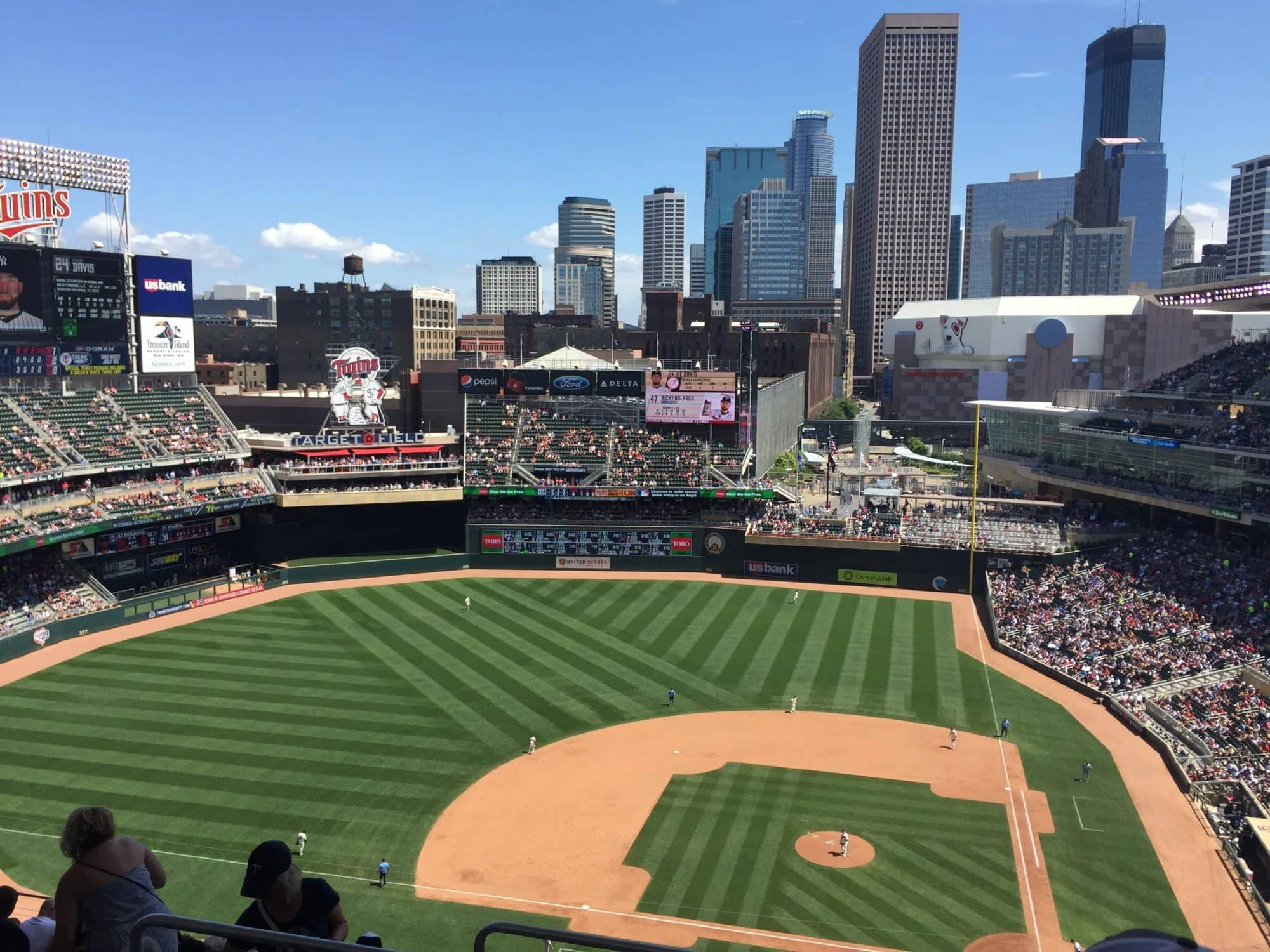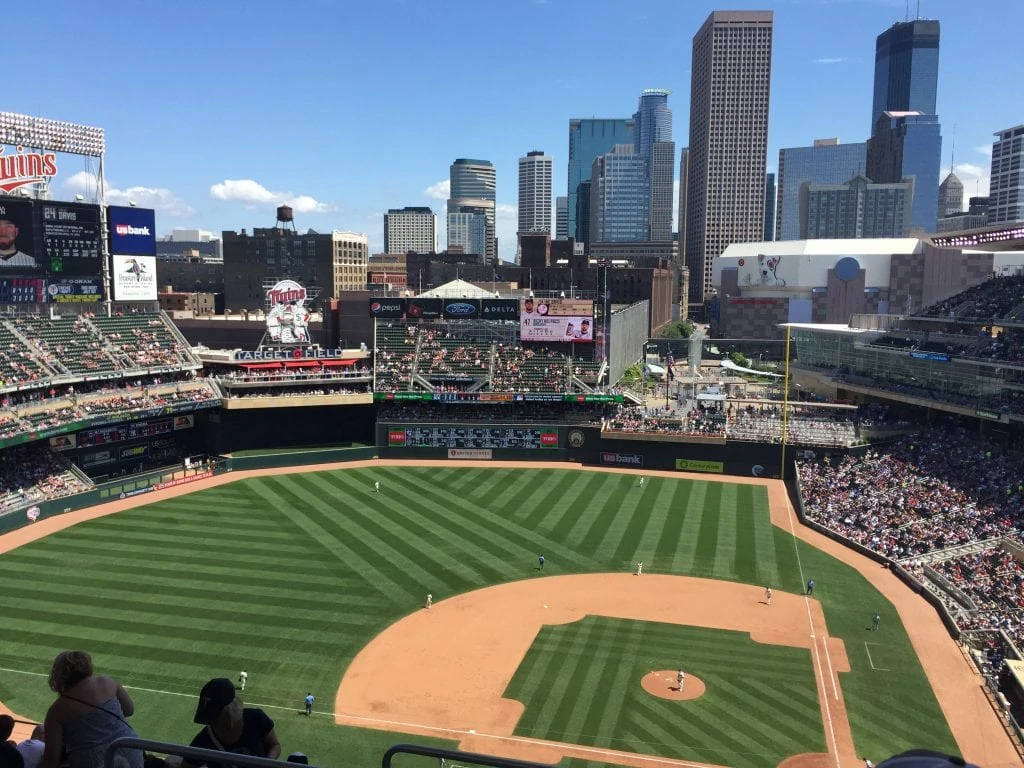 What I bought on the trip:
One of my most exciting purchases. Three of these Palmetto Palm Branches. I had been looking for something similar for ages, and when these were 20% off plus another 20% off with a coupon I had, I couldn't say no! FYI – they extended their Friends & Family Sale (20% off your entire purchase and free shipping) with code MORESUN). Tons of great buys! You can see more here.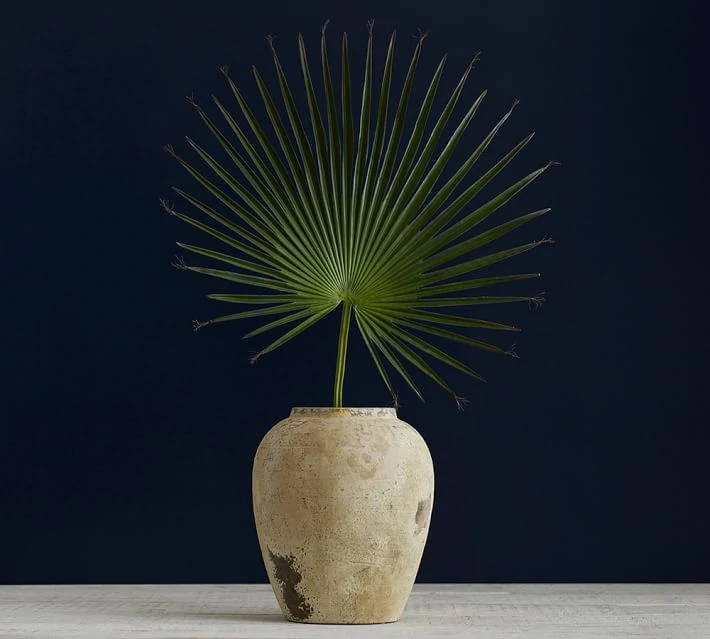 I also picked up two pairs of these aviator sunglasses – one in rose gold (the pair I'm wearing below) and one in silver. I had seen them before online as a great Ray-Ban knock-off, but even at only $12 I wasn't willing to fork over the cash until I saw them in person. Turns out, they look pretty good! Here's the style Janel and Tasha (the two on the left) are wearing.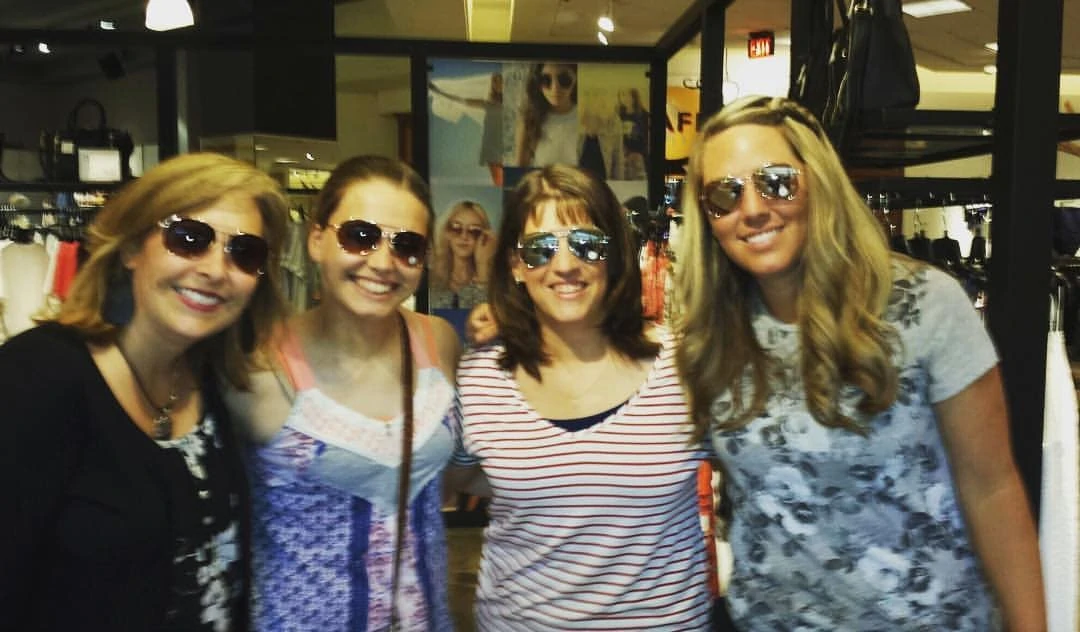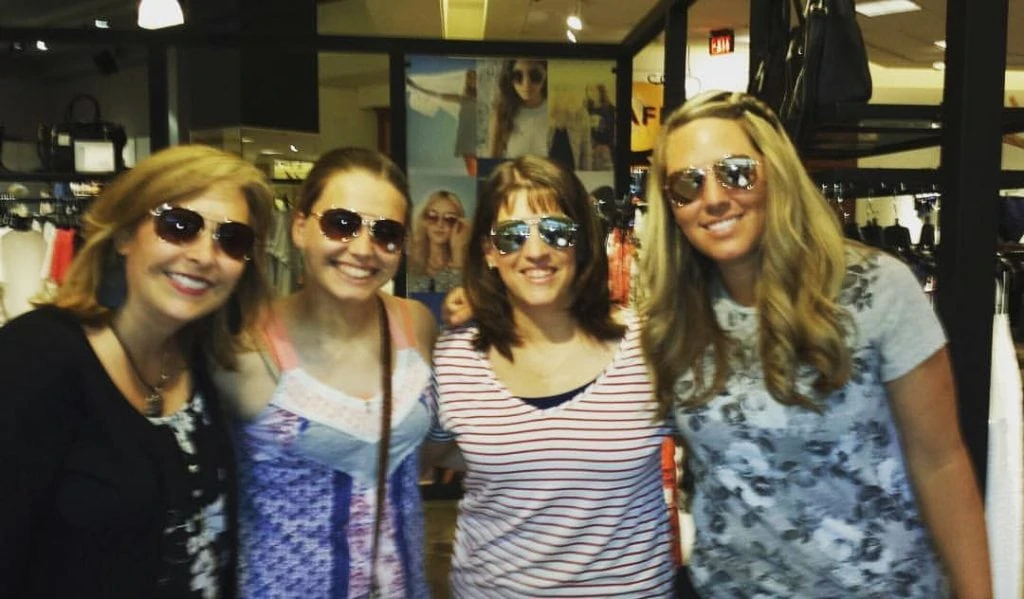 I also picked a few things up at Sephora, including a restock of my favorite face wash and favorite bronzer/blush duo. I was also intrigued by this Bumble & Bumble Surf Foam Spray Blow Dry, so I picked up a bottle. Unlike most other surf/salt sprays, you can actually blow dry your hair once you use it. It had a great reviews and they said I could return it if I didn't end up liking it.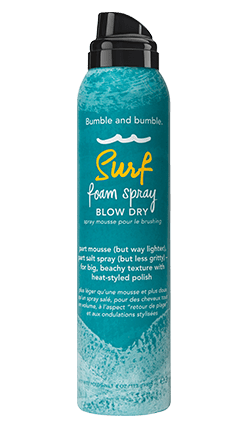 I walked into J. Crew and it was pure summer amazingness. Tropical prints, stripes, bright colors…I wanted everything. But, since this was one of the last stores I stopped in, I had to control my spending and only purchased this faux leather scalloped tank that was on sale. In addition to the solid colors, it also comes in stripes.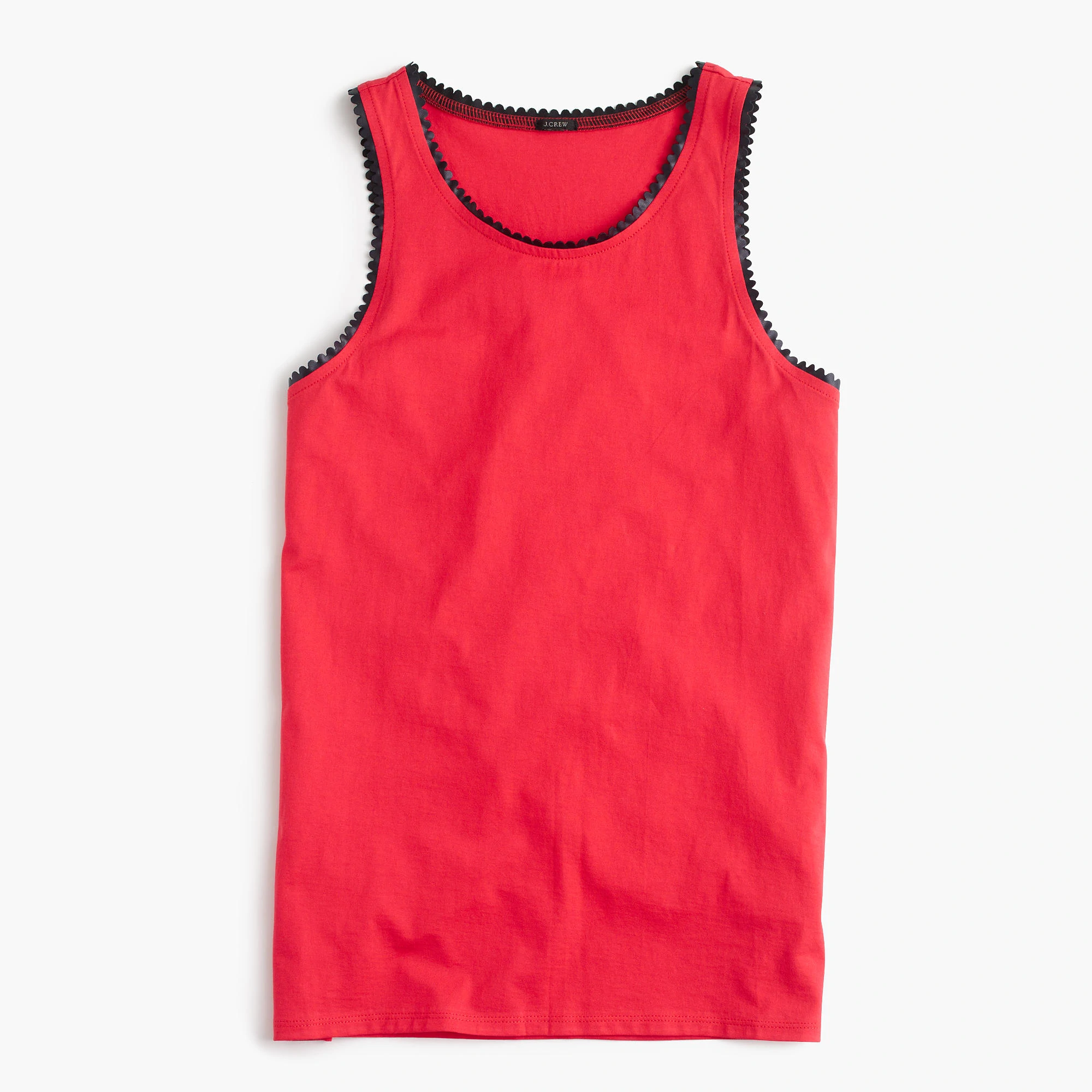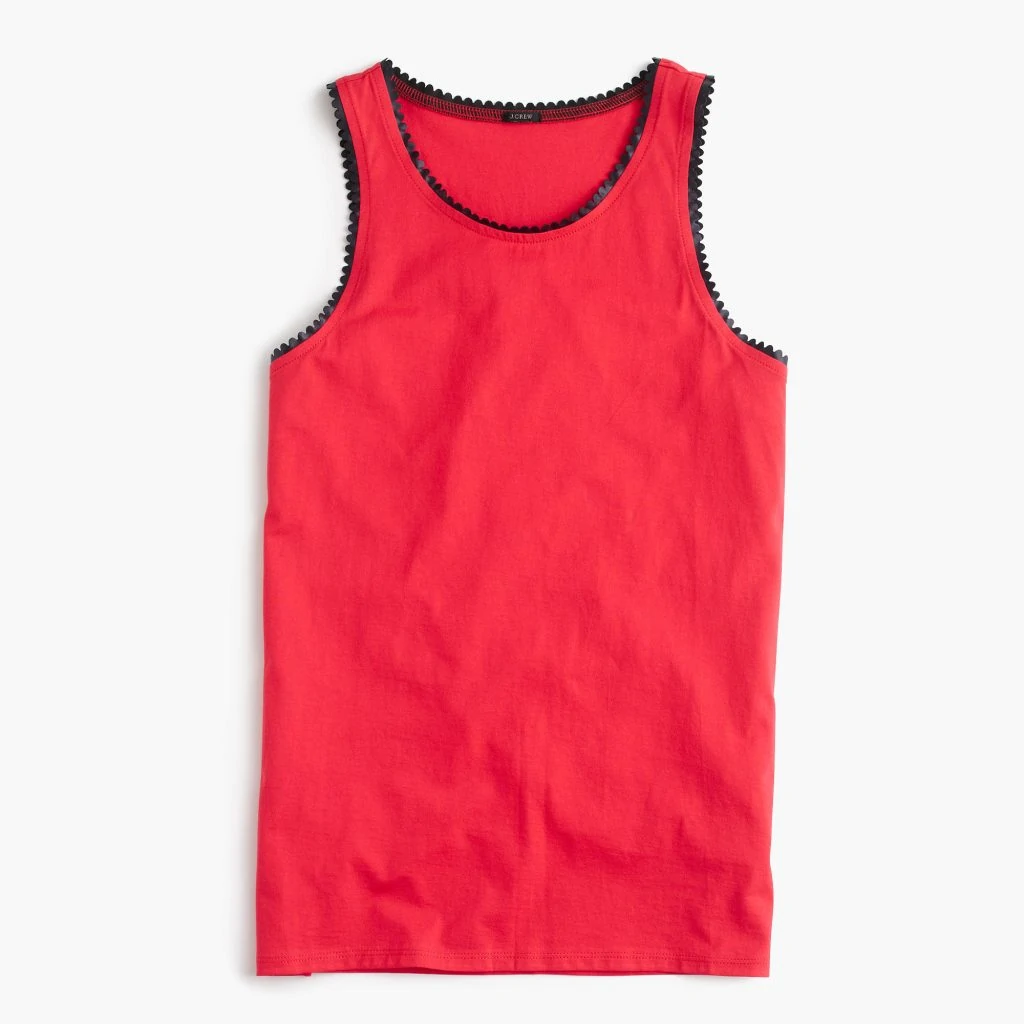 I also snagged this $12 striped iPhone case. Mine was in desperate need of replacement and I hate spending money on them. So, it was a done deal the moment I saw it.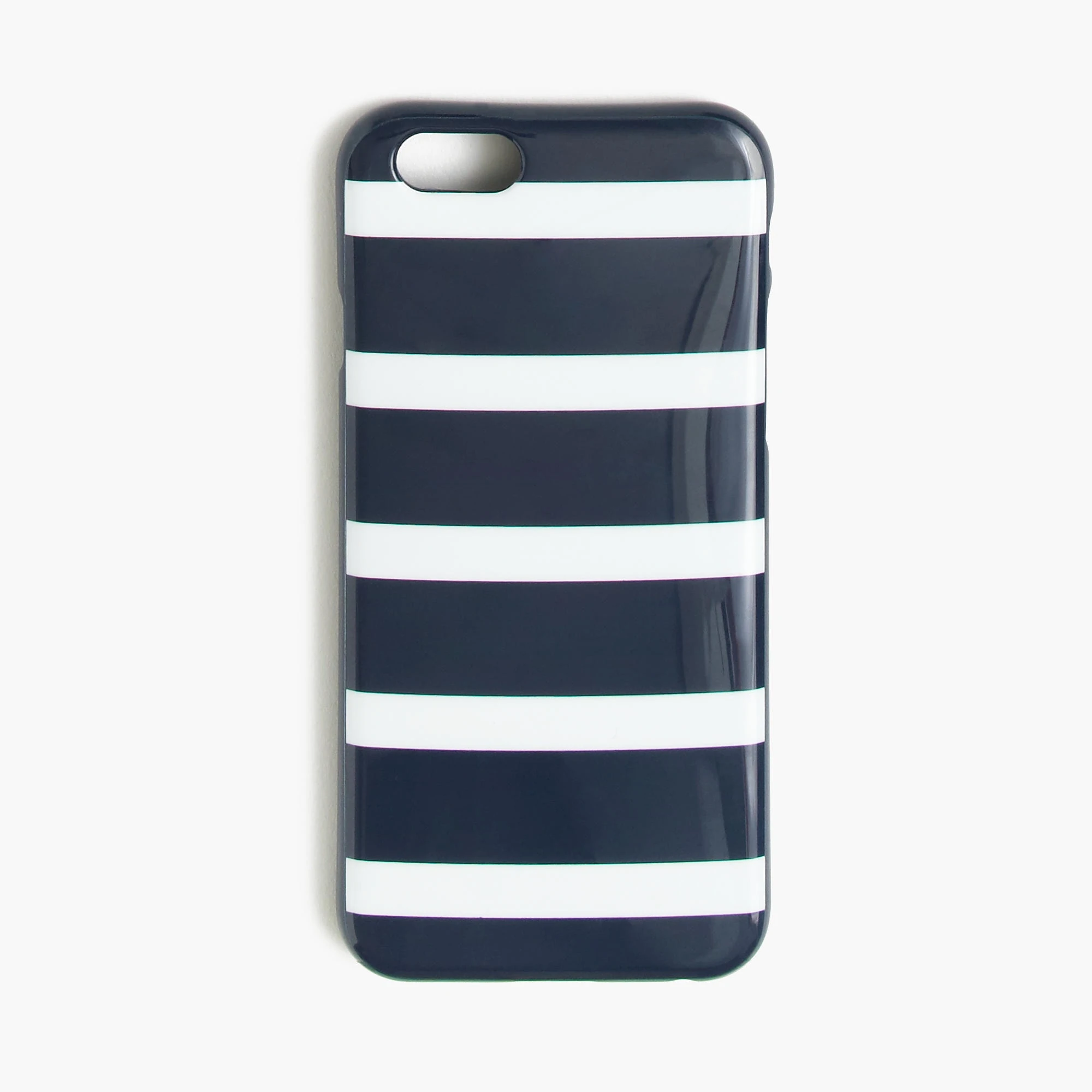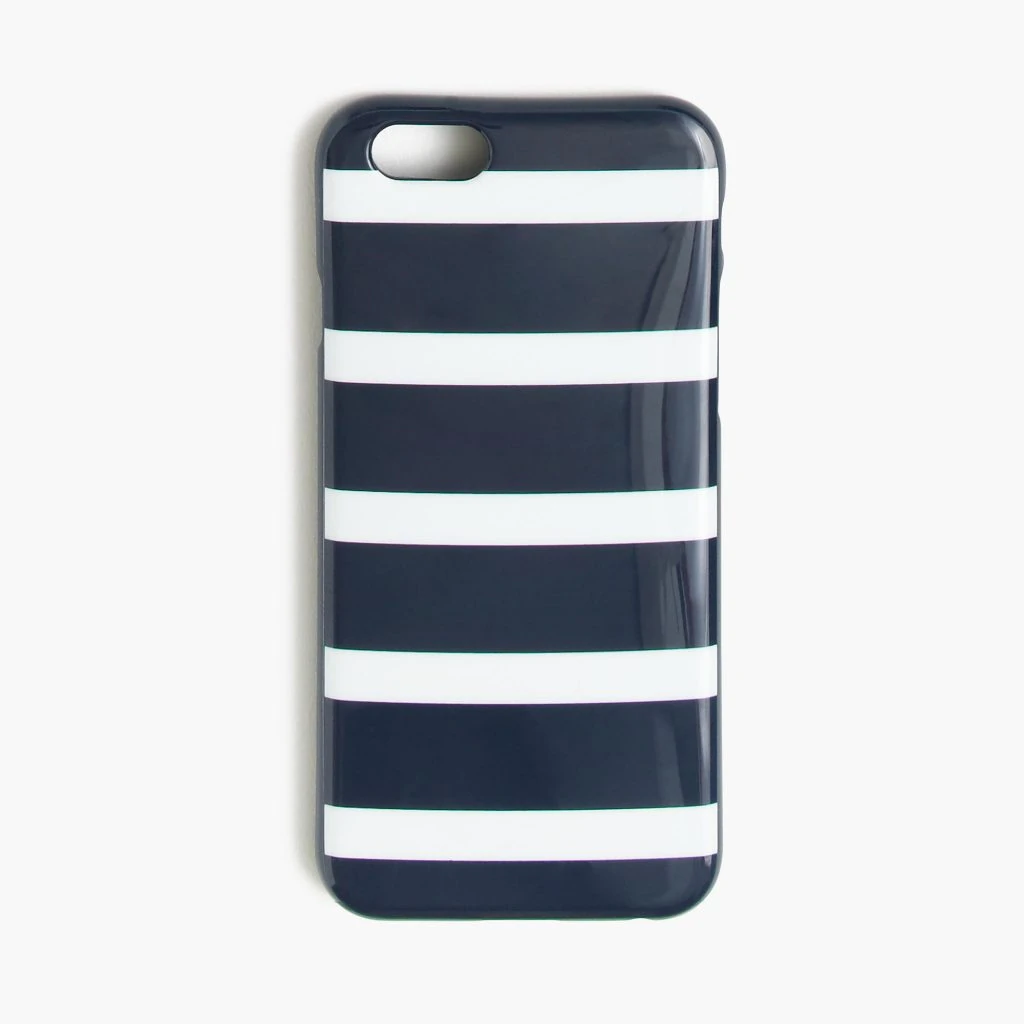 Kurtis had to stay in Minneapolis for work, but the rest of us left around lunch time after a great breakfast at Janel's house. We had so much fun this weekend and can't wait to have another annual trip with everyone!
Lastly, don't forget to enter my giveaway for a  20v MAX* Lithium Cordless Drill AND a Circular Saw from BLACK+DECKER. You can enter in this post.
Have a great week! I'll be back tomorrow with some updates to our covered patio!
If you would like to follow along on more of my home decor, DIY, lifestyle, travel and other posts, I'd love to have you follow me on any of the following:
Pinterest / Instagram / Facebook / Twitter / Bloglovin' / Google
disclosure: some affiliate links used in this post.