I hope you all had a great weekend! I was sick on and off since Tuesday and I wanted to sleep a lot this weekend. Hopefully that means I'm almost better. It pains me to want to lay in bed all day!
Friday night we laid low. Dinner at home and then watch Orange Is The New Black. It's our new show. And although it's pretty crazy, it has seemed to suck us in already.
Saturday morning we woke up to a light dusting of snow. It looked so pretty, but once you stepped outside, it was brutal and cold. I'm ready for summer already 😉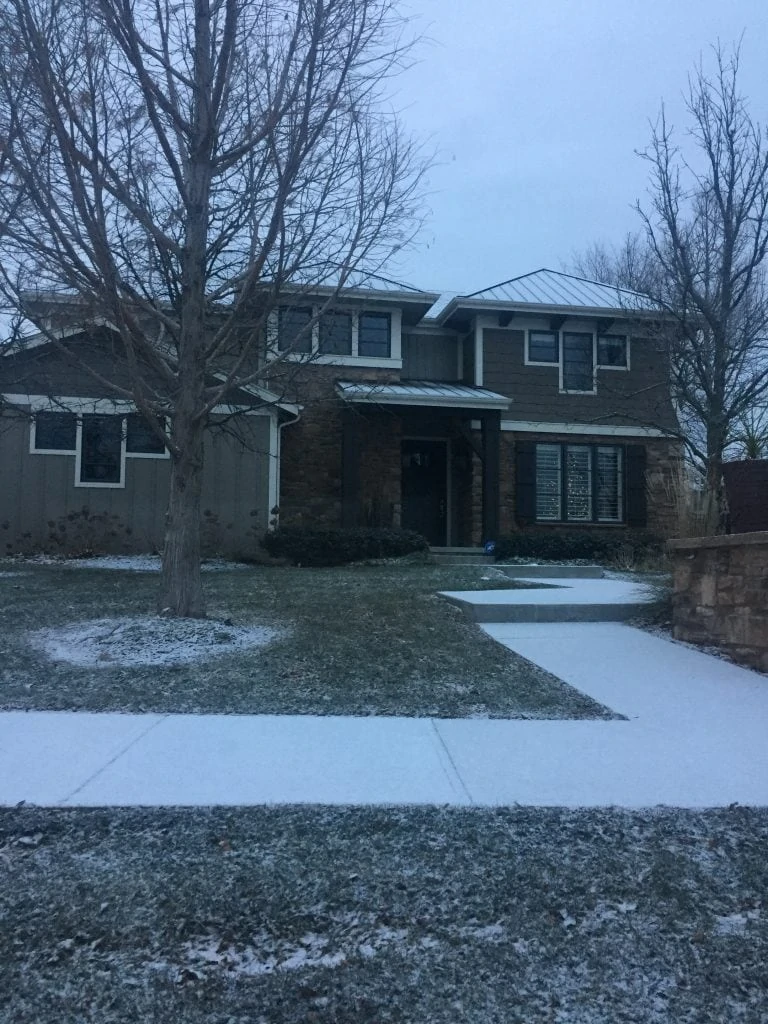 We made an early trek to Target right after they opened to pick up some gifts we needed to bring at church and to get our grocery shopping done for the week. I almost fell over when I saw these drapes. There are have been some good Betwixt knock-offs in the past, but this. THIS. So good! These drapes only come in 84″ length, but I think they'll work our master bedroom. I bought two just to be safe but haven't had a chance to try them out. I'll keep you posted!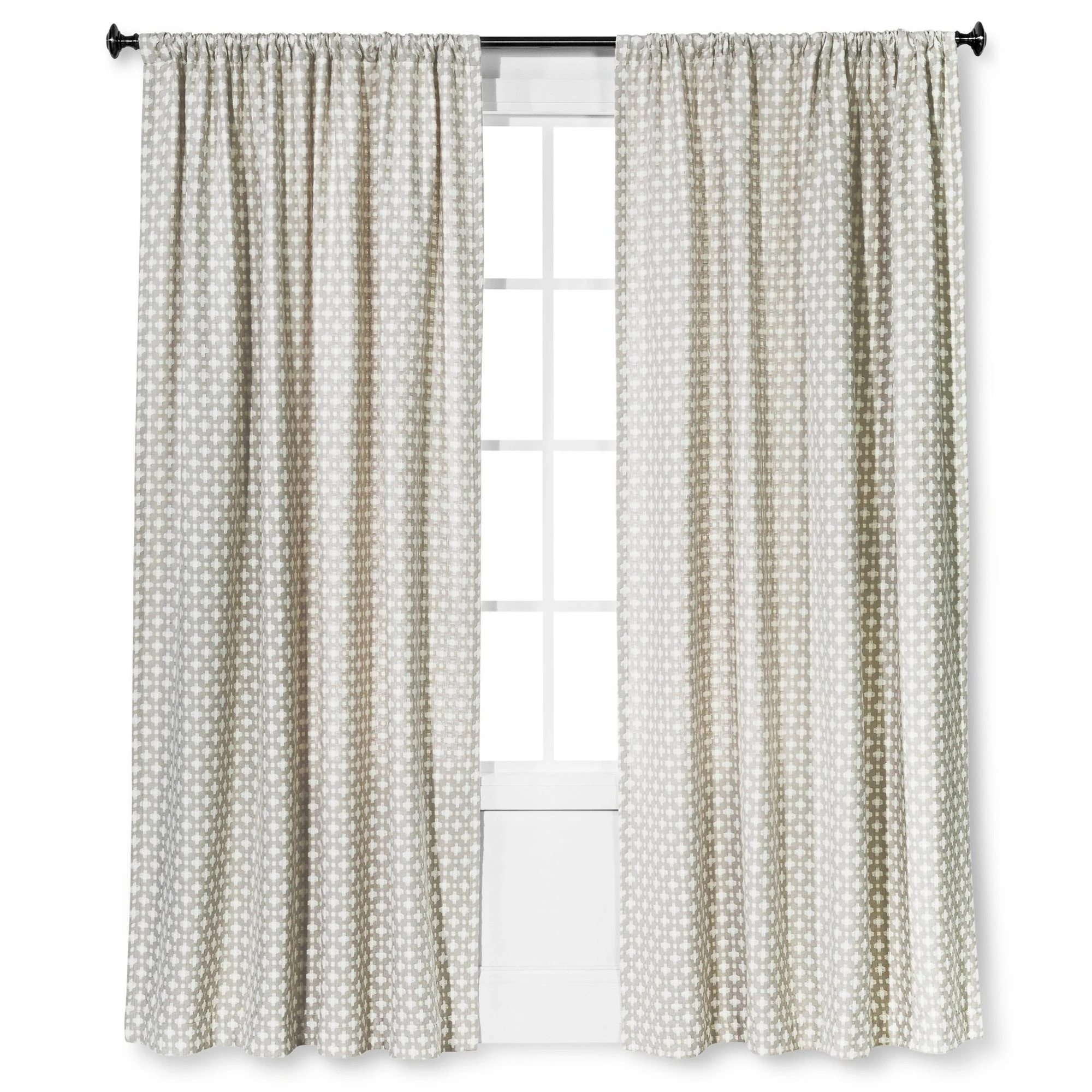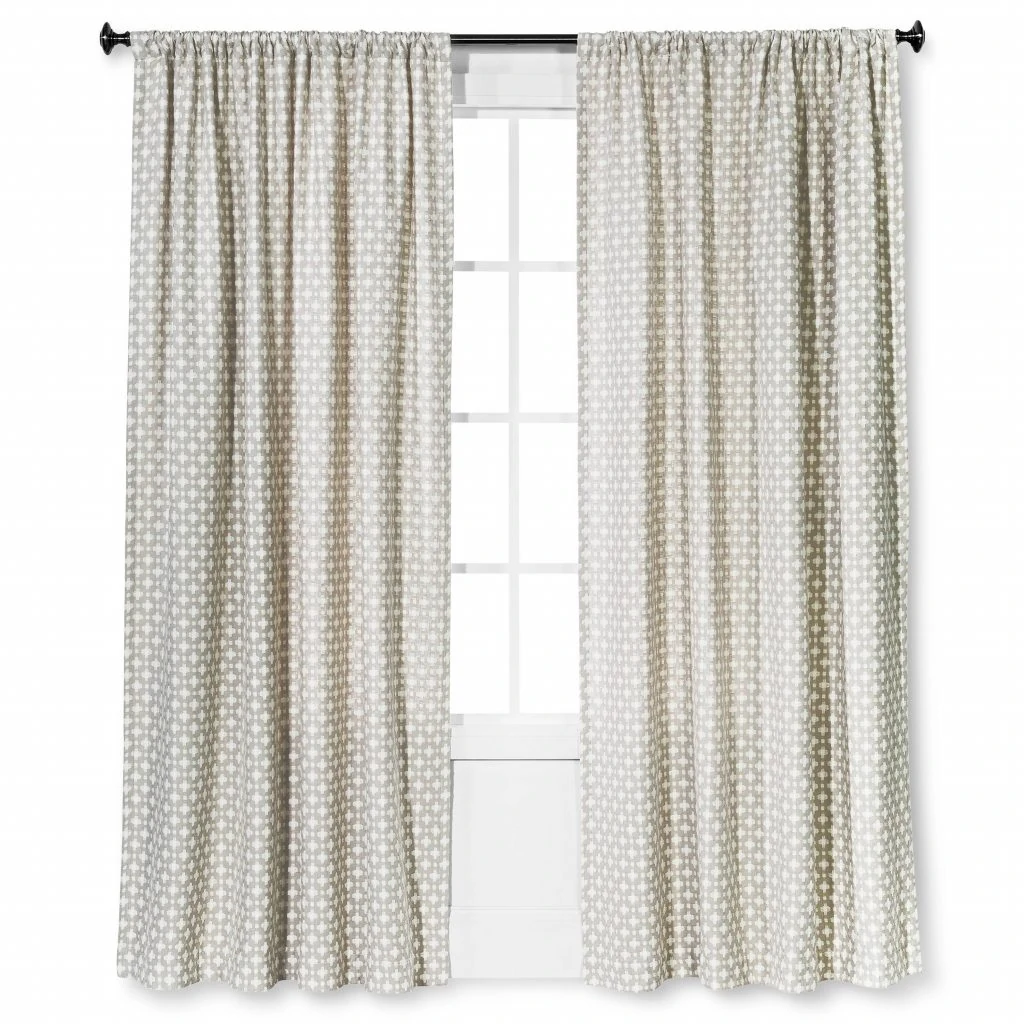 Saturday night we went to my sister-in-law and brother-in-law's house for homemade pizza and some darts! It was good to get out of the house for a bit so I didn't feel like I was going quite as stir crazy.
I made some really good progress in our powder bathroom over the weekend. I tried to crank out 30 minutes or so of work at a time, so eventually, I got done almost everything I planned to. I can't wait to share the space with you (hopefully early next week)! I'll give you a hint though – those cabinets are no longer white primer. I decided to go bold!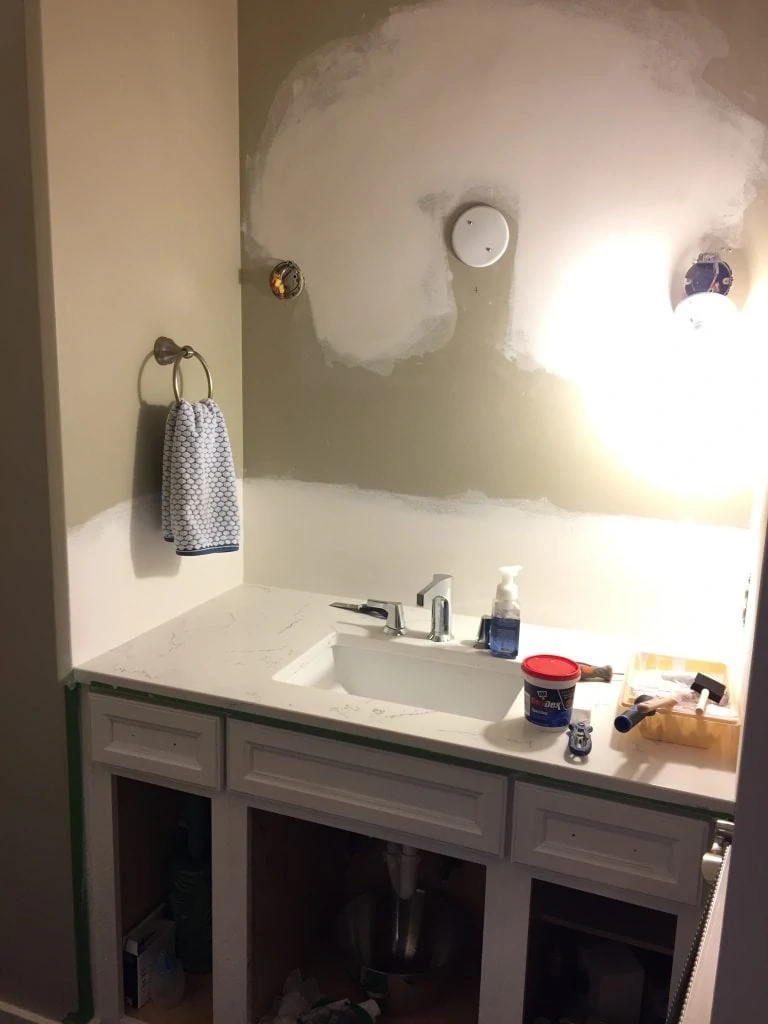 Last night we made this dish that is becoming a regular now that it's gotten cold out. These are literally all the ingredients (plus one cup milk). You mix the soup mixes, milk and the rice in a bowl, lay the chick in a 9×13 pan, and then cover with the rice/soup/milk mixture. Bake at 325 for and hour and a half to two hours and it is so good – and obviously super easy.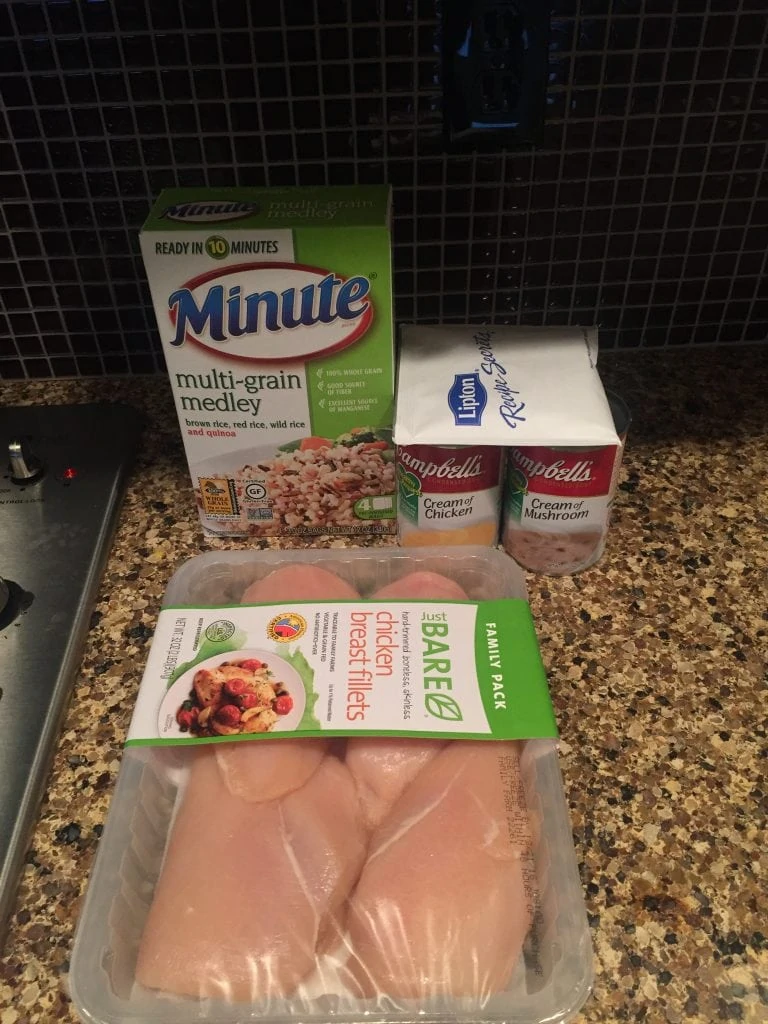 I'm thinking of ordering this dried olive and eucalyptus wreath to hang on the dining room hutch on a regular basis. I love the boxwood wreath so much there in the Christmas tour I shared last week that I feel like the piece needs some permanent green! Bad idea? Good idea?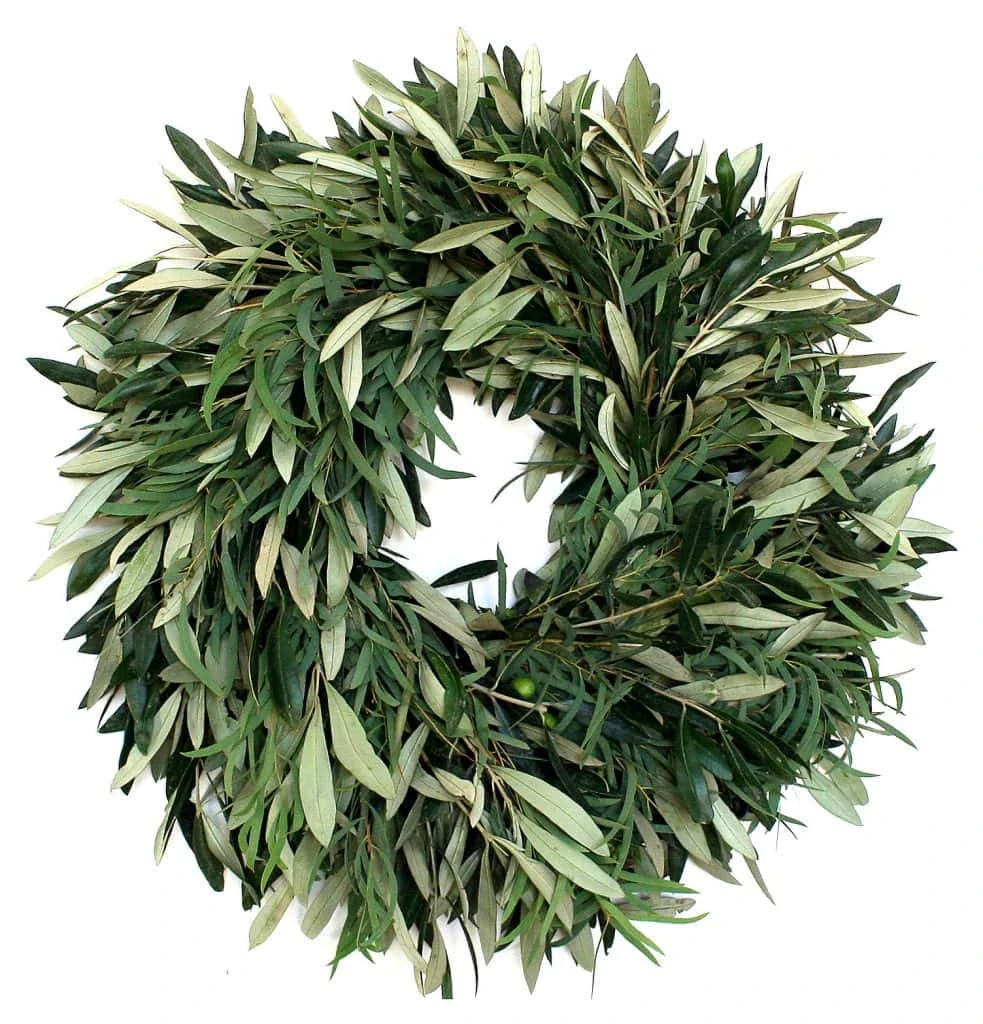 Lastly, don't forget that the My Favorite Things giveaway ends tonight! Get your entries in if you haven't already done so. Have a great week!
If you would like to follow along on more of my home decor, DIY, lifestyle, travel and other posts, I'd love to have you follow me on any of the following:
Pinterest / Instagram / Facebook / Twitter / Bloglovin' / Google
disclosure: some affiliate links used