I hope you all had a great weekend!
Friday I was actually sick from work (seasonal allergies are killing me right now!) but we had a meeting with our landscape architect at the tree farm. We ended up deciding on 11 trees and five of the buckthorns below to act as a hedge. I'll be sure to share more on Friday's update!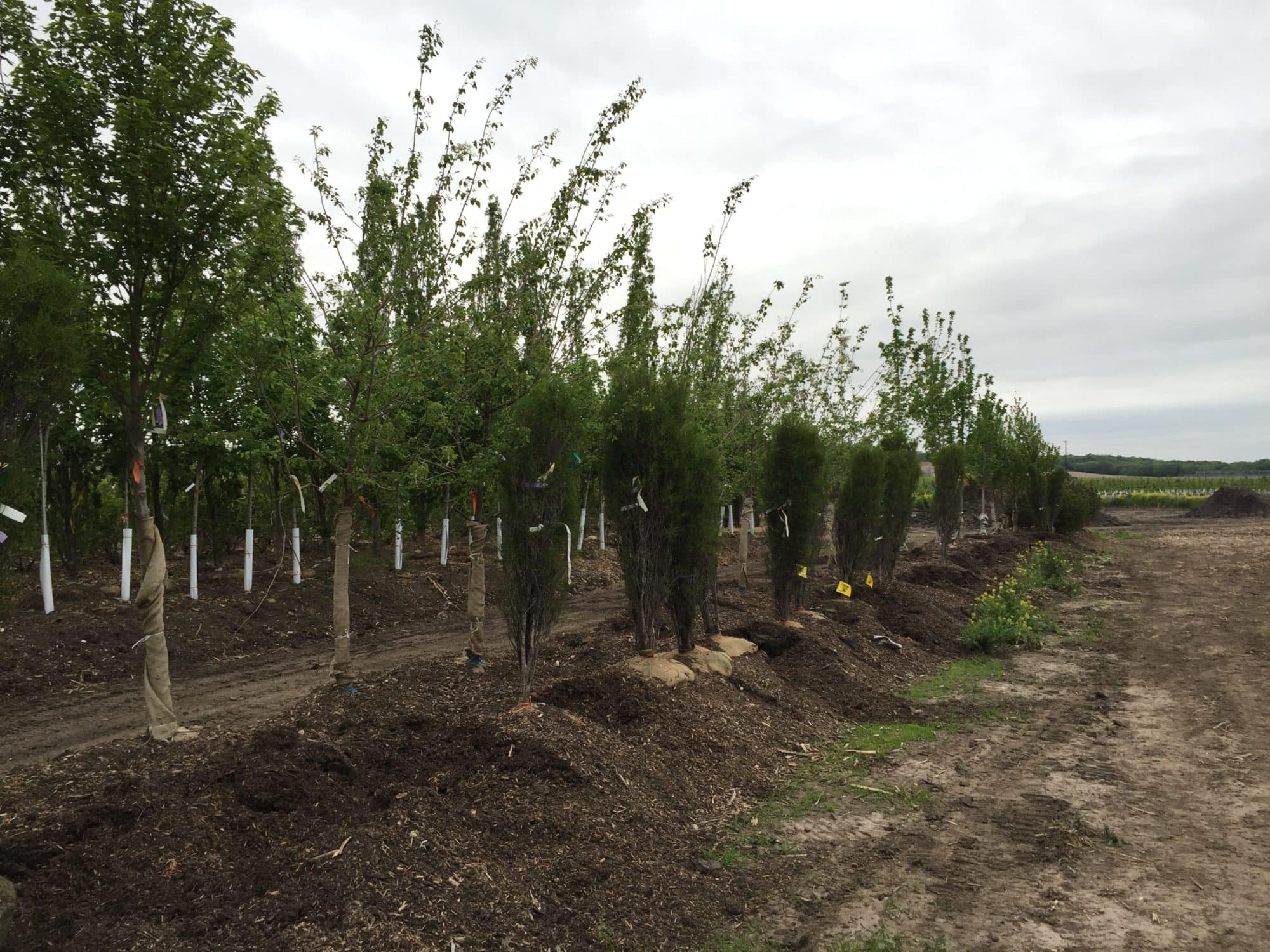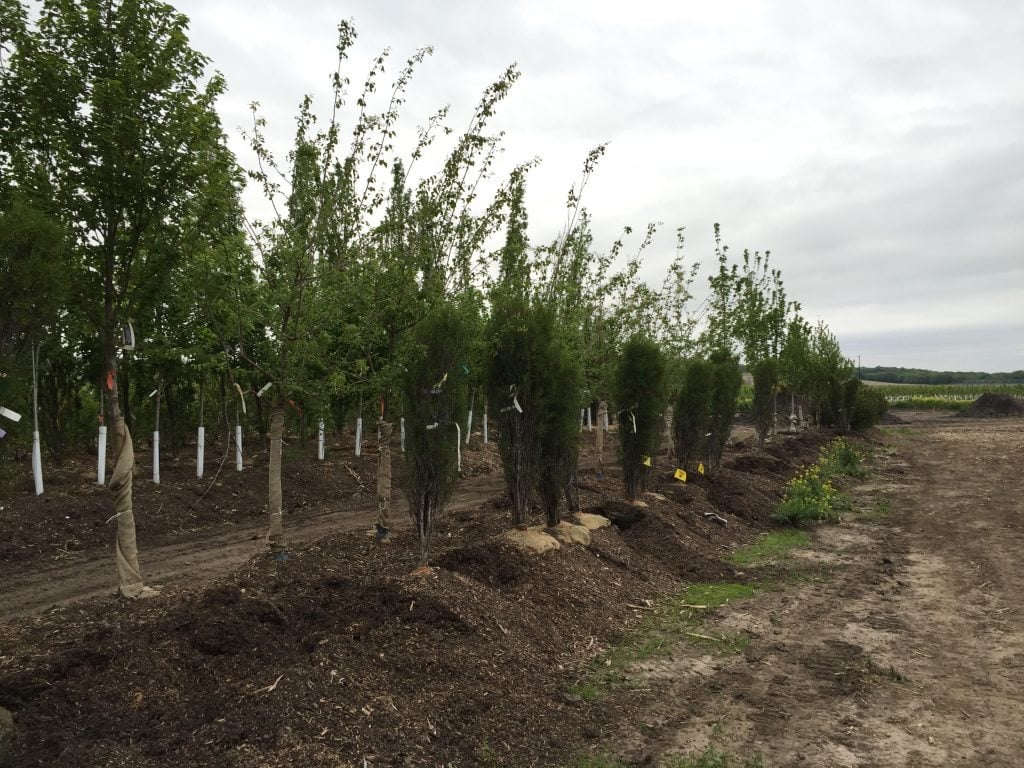 Kurtis' dad turned 70 (what?!?) on Friday, so we headed to Iowa Friday night for dinner and celebrations.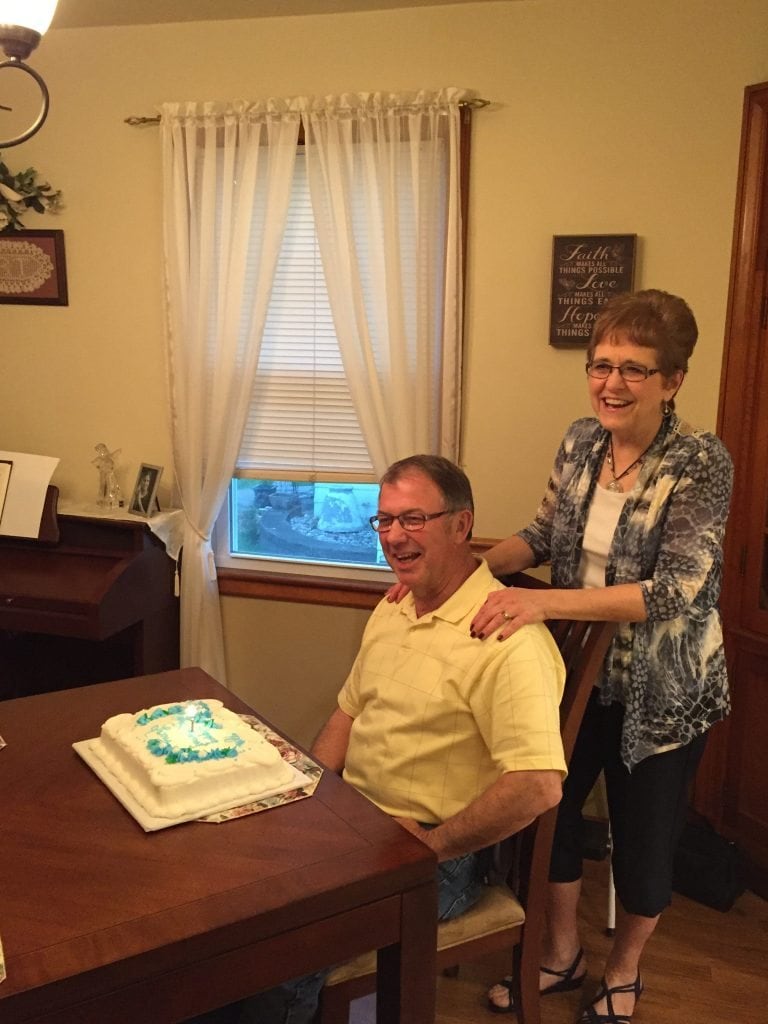 Saturday morning, the girls all went shopping for flowers. I found two huge banana palms for $4.50 each and couldn't be more excited to use them in the pool area this summer. I'll share pics once I get them planted with some flowers.
On Saturday afternoon, we did a little shopping in Iowa and found some cool antique items. I ended up getting a vintage milk crate with bottles and an old wooden oar (I'm thinking I may hang it over the covered patio door that leads inside to our dining room). You can see the oar in the center of this really crappy photo I took. It has a teal/aqua-ish color paint on it that has worn off and I love the combo with the natural wood!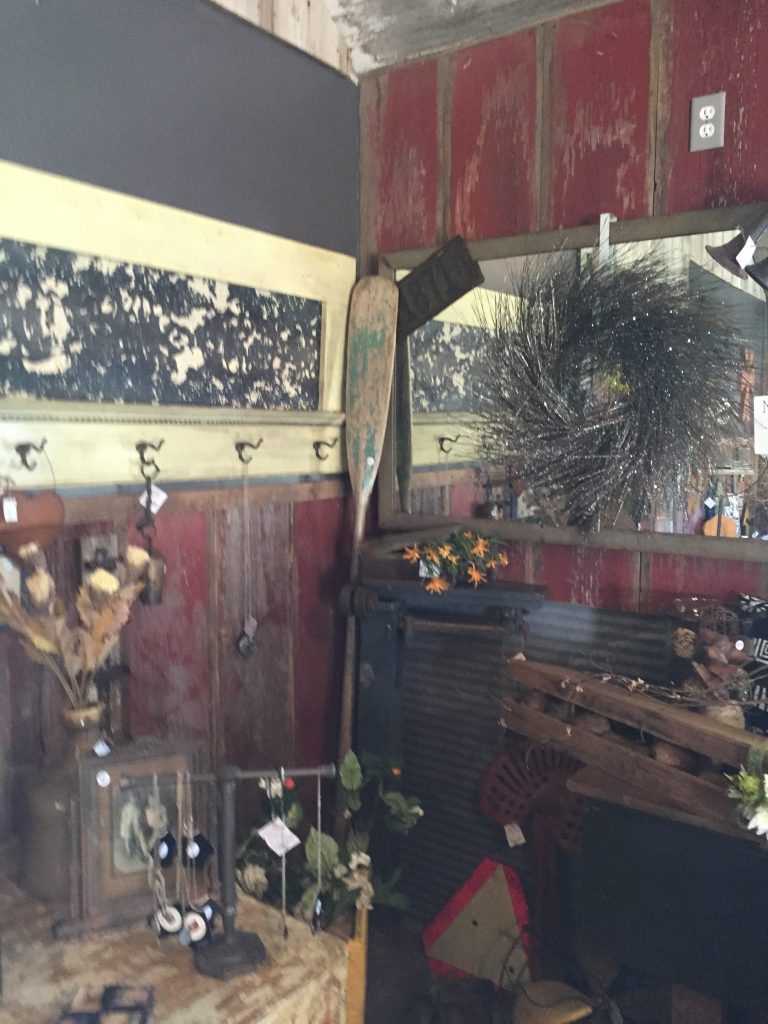 We headed home from Iowa Saturday night after church.
Sunday morning was beautiful and we decided to enjoy coffee and breakfast in the courtyard. We had a fresh pineapple on hand, and I can promise this pineapple corer was one of the best purchases we ever made in terms of kitchen gadgets (you can see it in action in this post).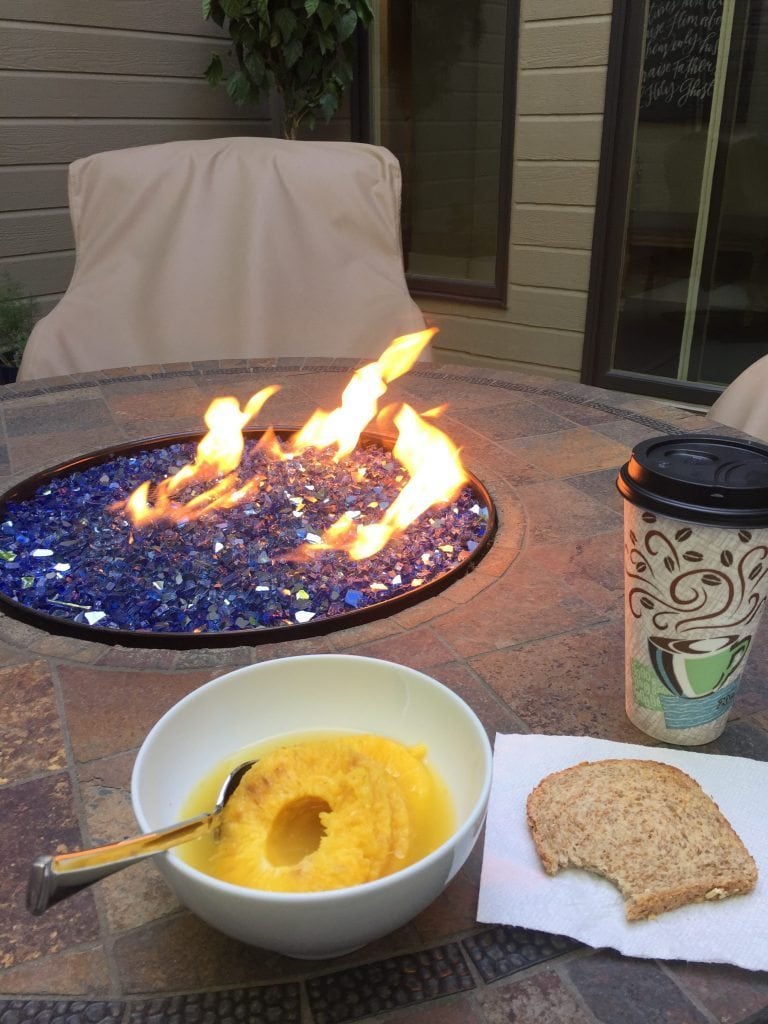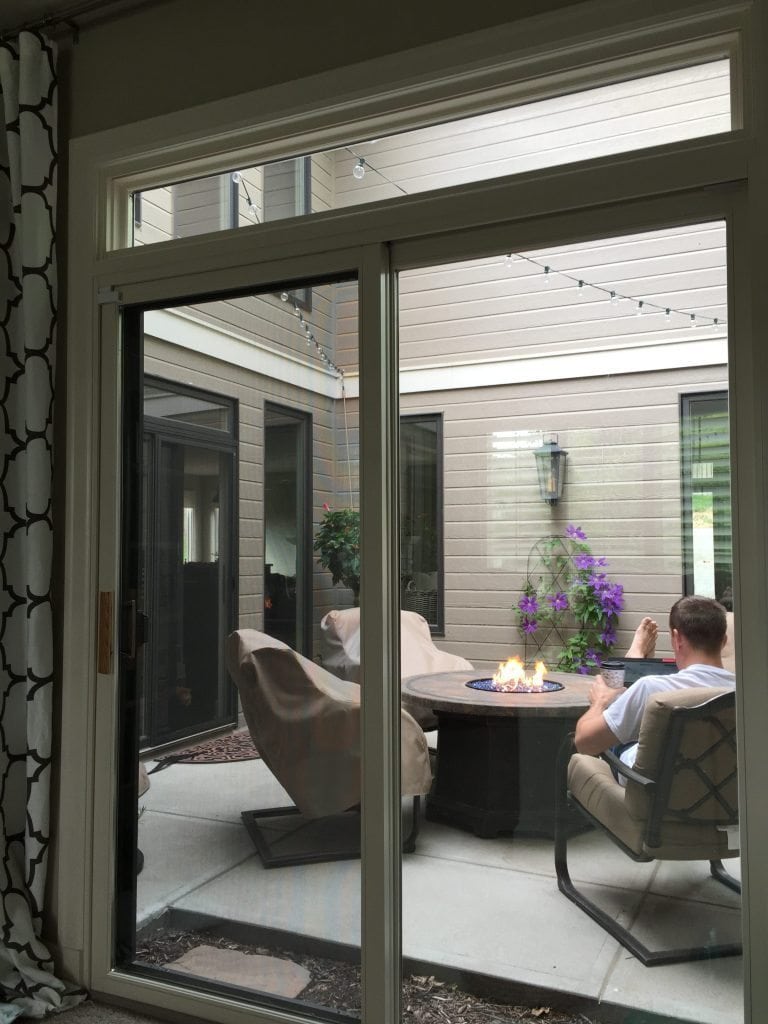 Can you tell we're still on our diet? Each morning is either grapefruit or pineapple with a slice of protein bread. Yum 😉
Sunday I did a lot of yard work. I got the planter on my front porch completed, and I planted a bunch of impatiens on the west side of our house. They're definitely all puny now, but I'm sure in a month or so, they will fill out quite a bit!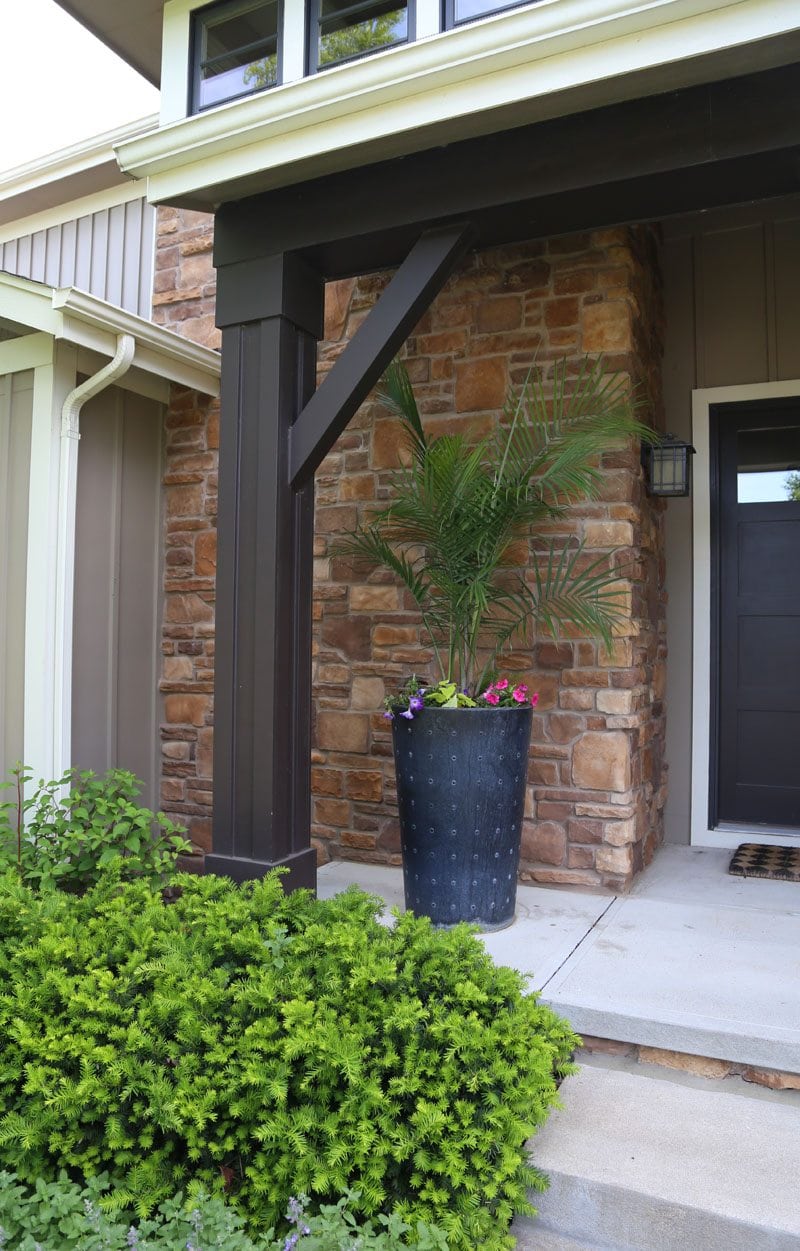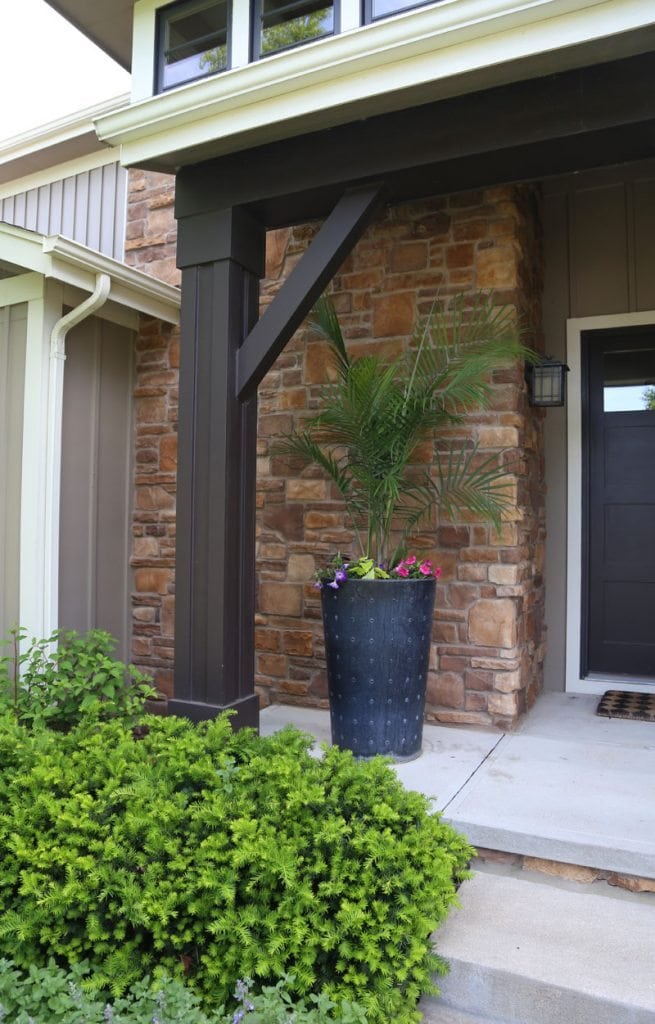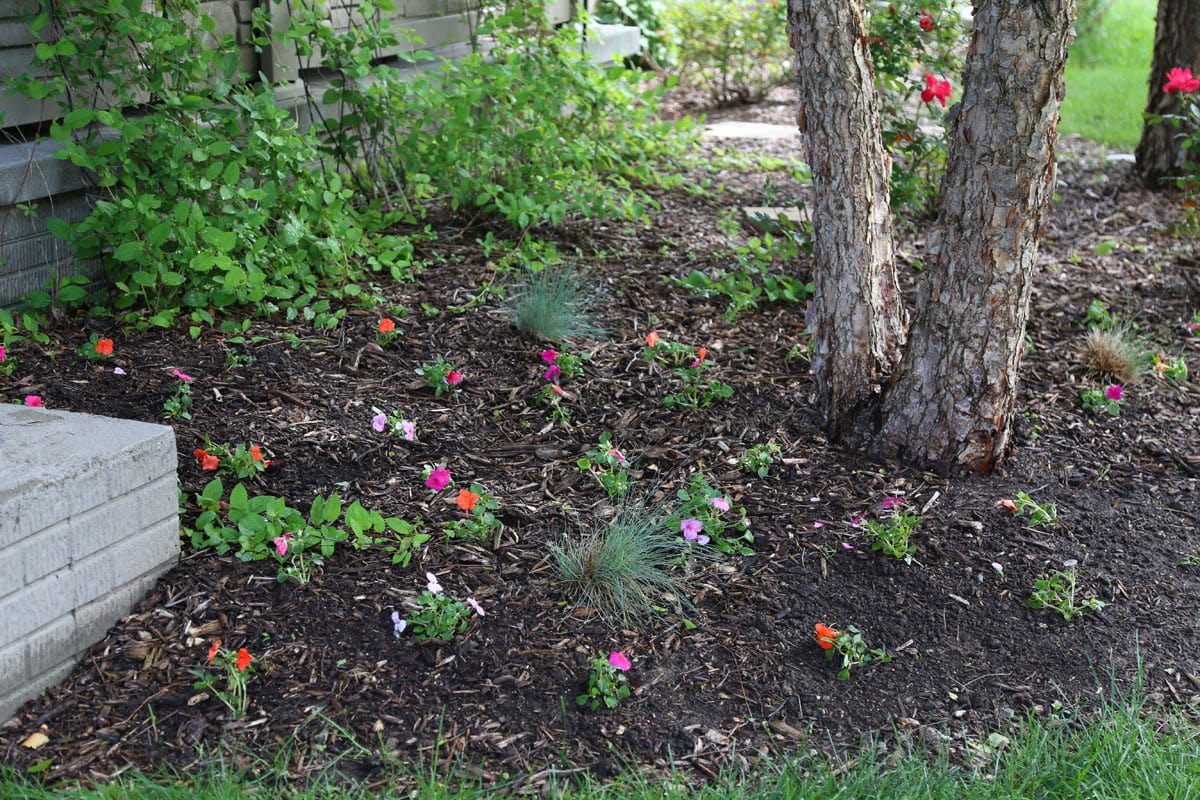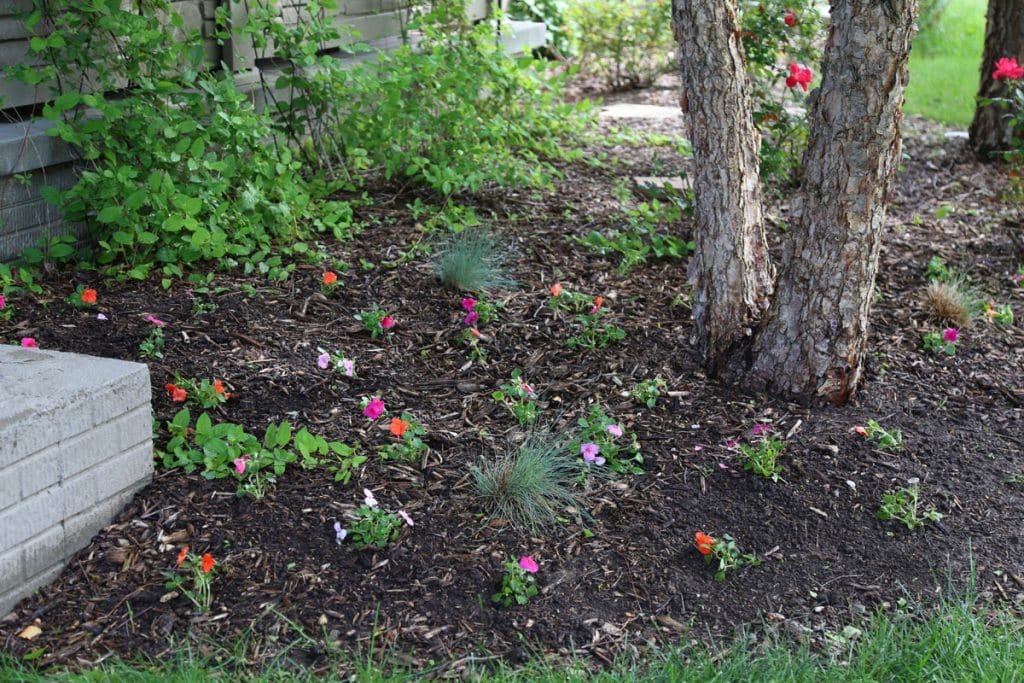 I also got some updates completed in our courtyard. Our share the 'room' refresh with you on Thursday!
Sunday night for dinner (still on our diet-ish), we grilled up some chicken and made fajitas with green peppers and zucchini (sounds weird but it was so good). We just used taco seasoning and then ate them in the lettuce in lieu of a tortilla. We also made faux margaritas with a shot of tequila, half a lime and Sprite Zero. It was actually amazing.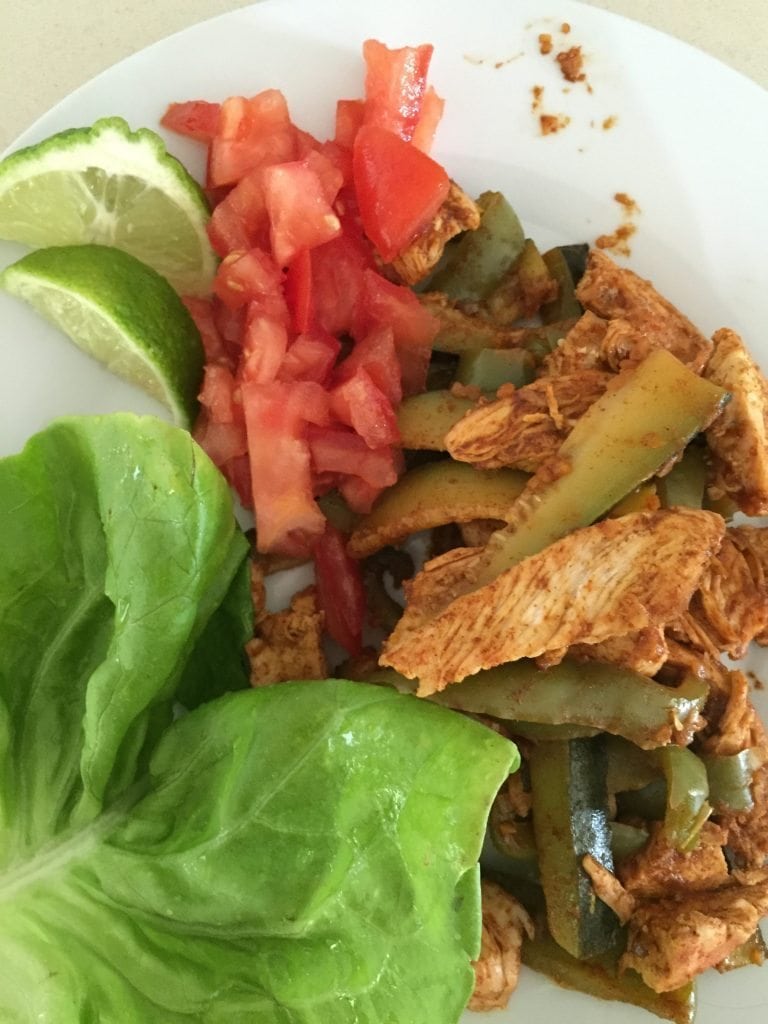 We're supposed to get rain the majority of this week which totally sucks for our pool progress. But so much was done on Friday and I can't wait to share it with you. I'm going to hold out until Friday though. Weather permitting, we should have fence posts, pool progress, trees planted and quite a bit of stone veneers on our retaining walls by the end of the week. Soon none of us will even recognize the space!
My parents fly in town on Wednesday night so we're looking forward to their arrival. Have a great week!
If you would like to follow along on more of my home decor, DIY, lifestyle, travel and other posts, I'd love to have you follow me on any of the following:
Pinterest / Instagram / Facebook / Twitter / Bloglovin' / Google
disclosure: some affiliate links used