I hope you all had a wonderful Easter weekend! We both had Friday off, so it was nice to enjoy a longer weekend with semi-nice weather!
It's hard to articulate exactly what changed with the backyard project this week, but both my husband and I were both like "wow, this is really happening. We're going to have a pool soon." I'd randomly be curling my hair or walking in the kitchen and look out and it was all a bit surreal. The guys showed up Friday to start digging the official pool hole, and everything felt so much more real. But real in the best possible sense! I can't wait to share more with you guys on Friday's update post!
We spent some time in our yard on Friday while the pool guys were working. We hadn't yet cut back our ornamental grasses from spring, and we had some flower beds to clean-up and prep for spring.
It's kind of hard to see the before and after here, but the catmint was covered in needles from our bald cypress, the sedum blooms were practically buried in needles, the yews needed a trim and the mulch need to be cleared out so we can refresh it later.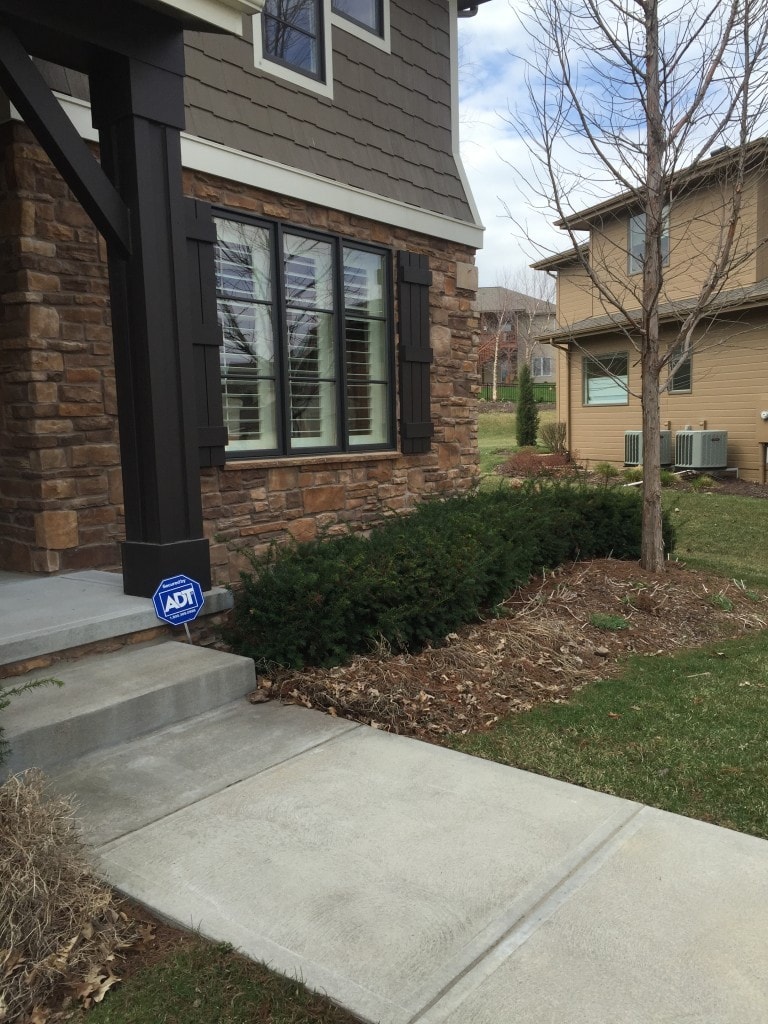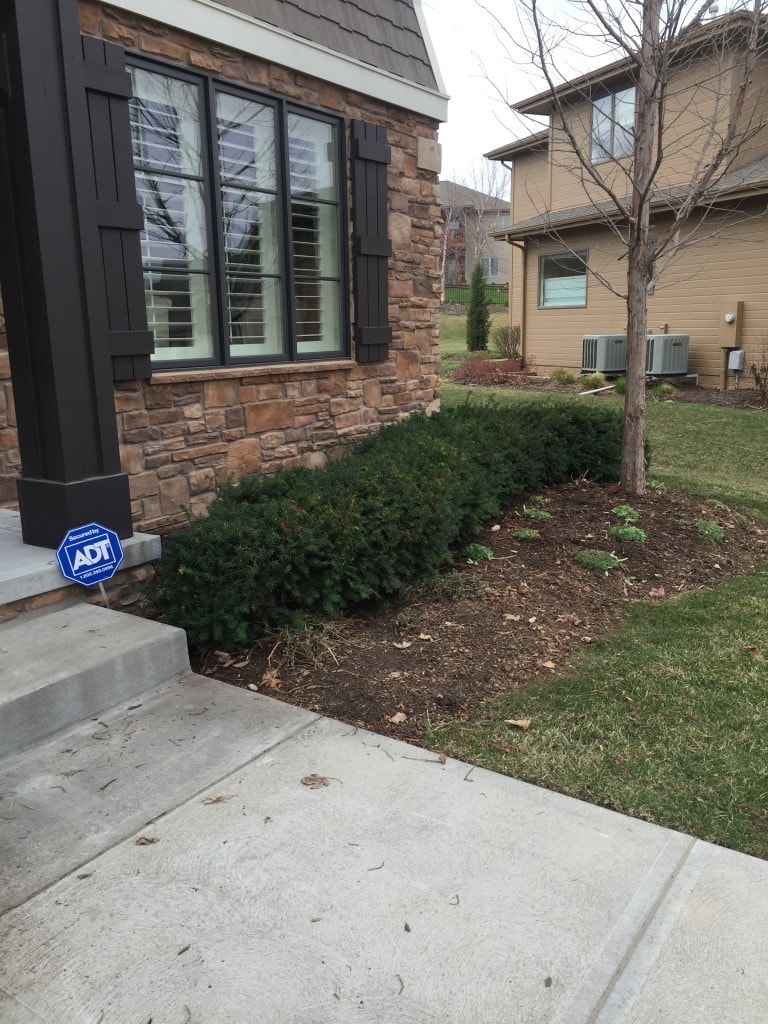 On the back side of our house – the before and afters once we trimmed the grasses back: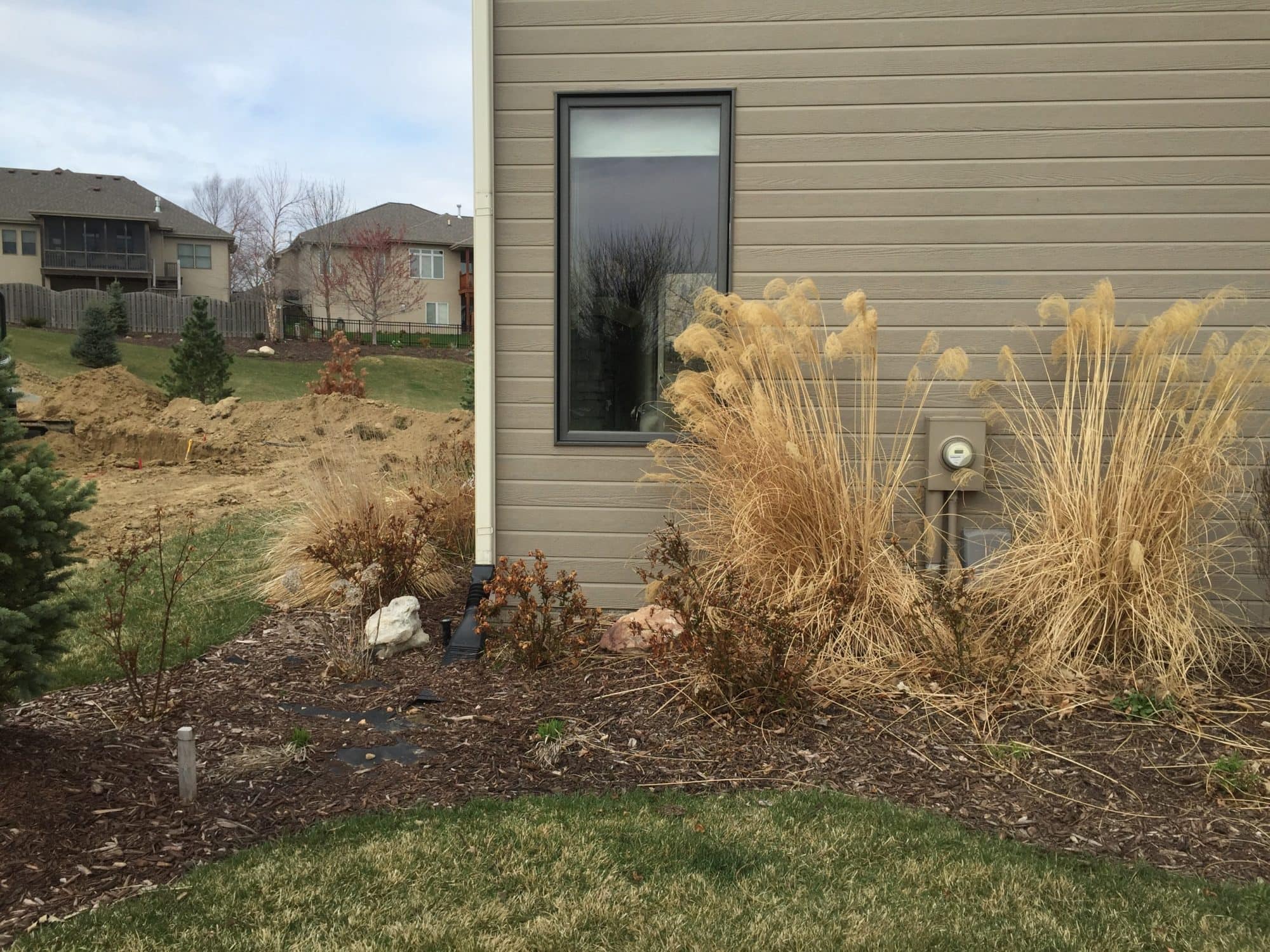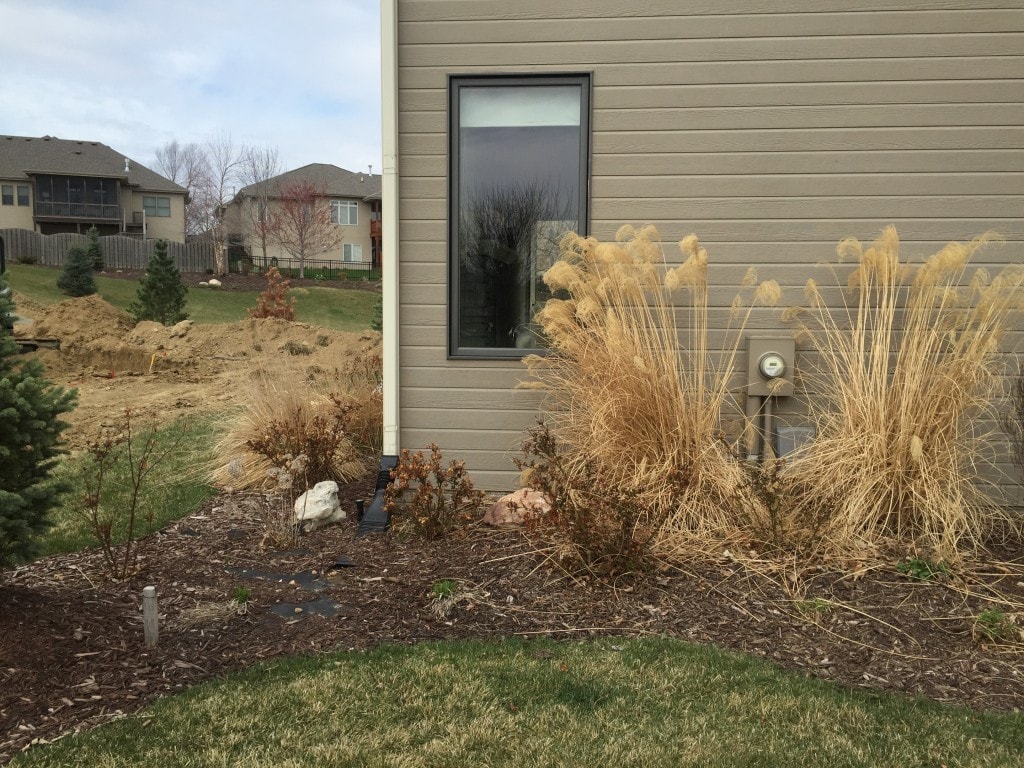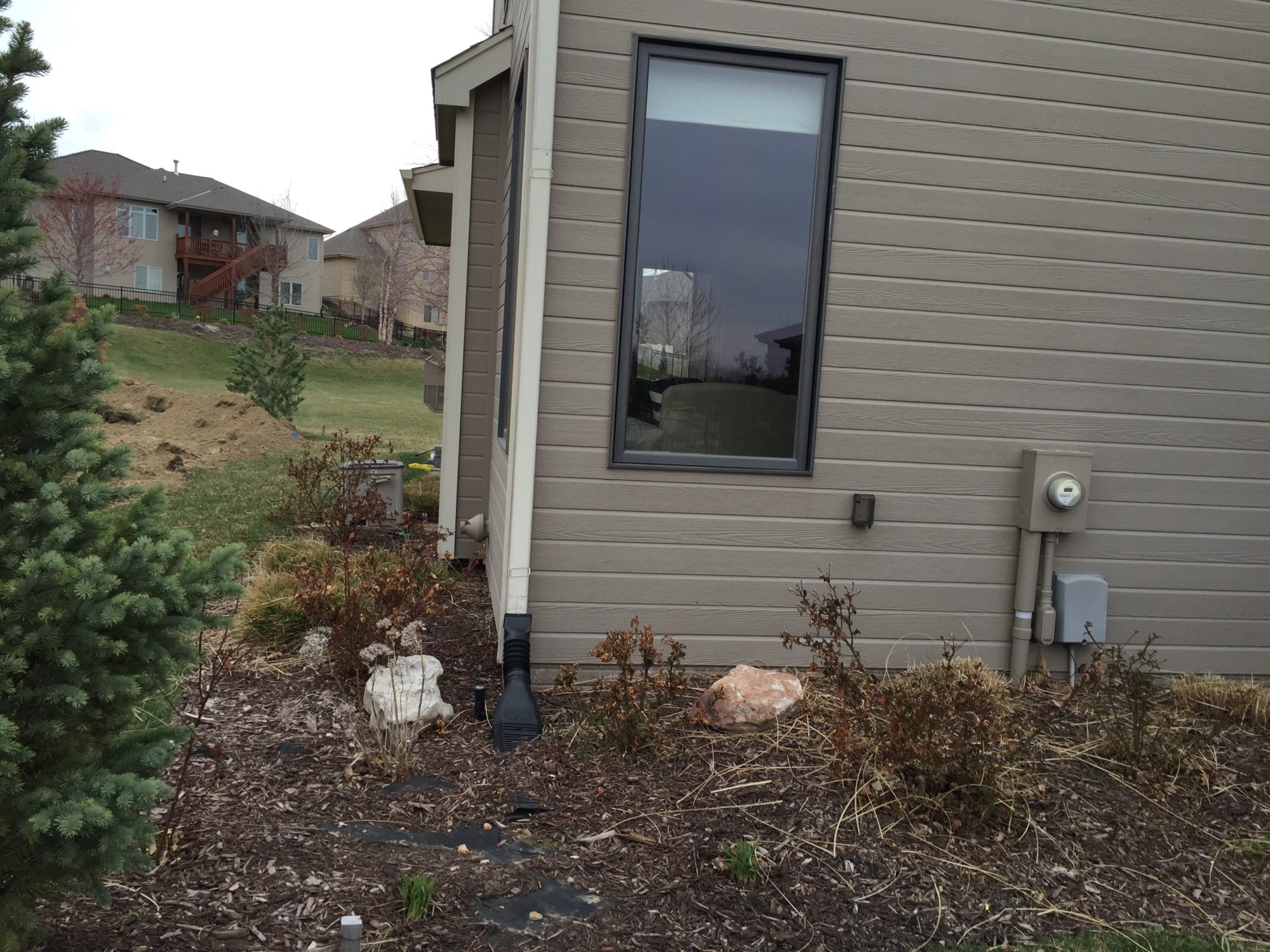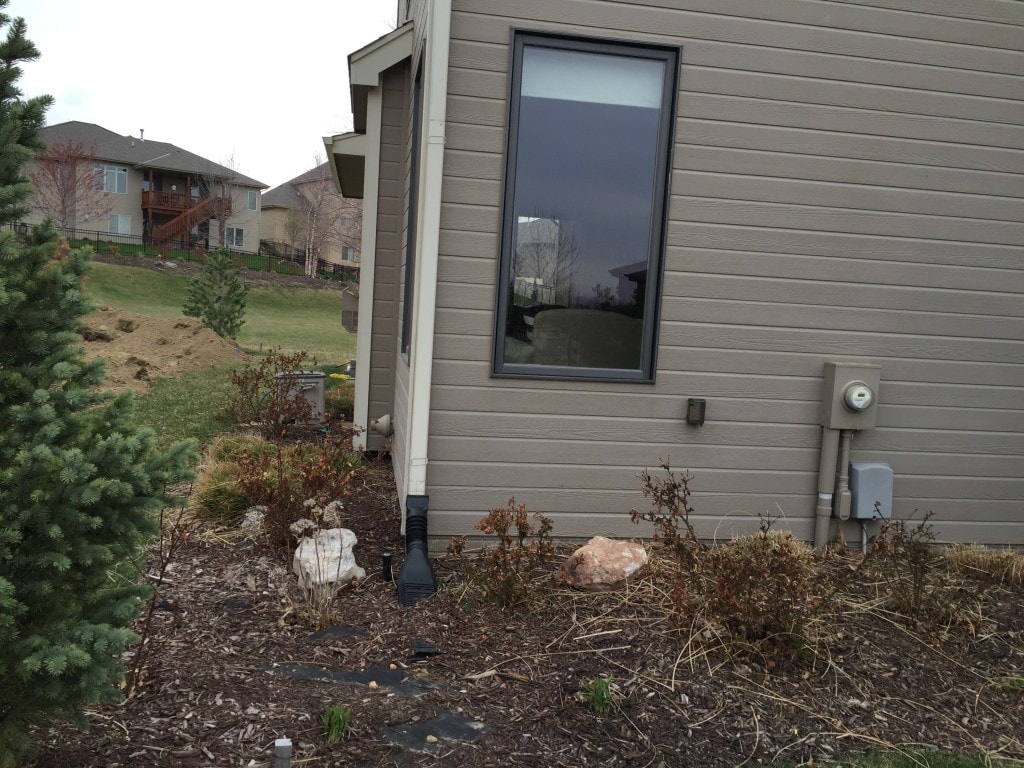 Our front yard now looks much more ready for leaves and flowers!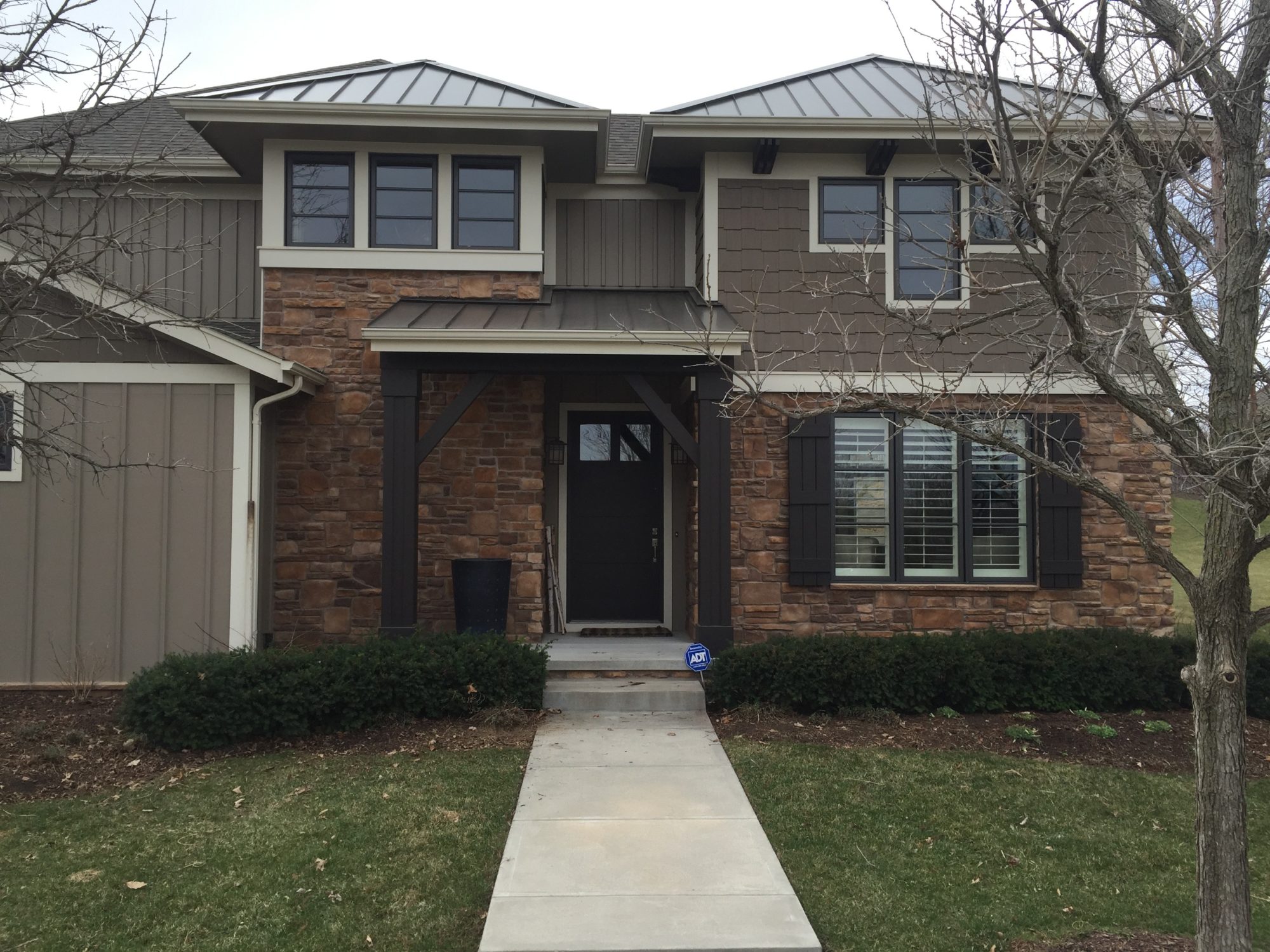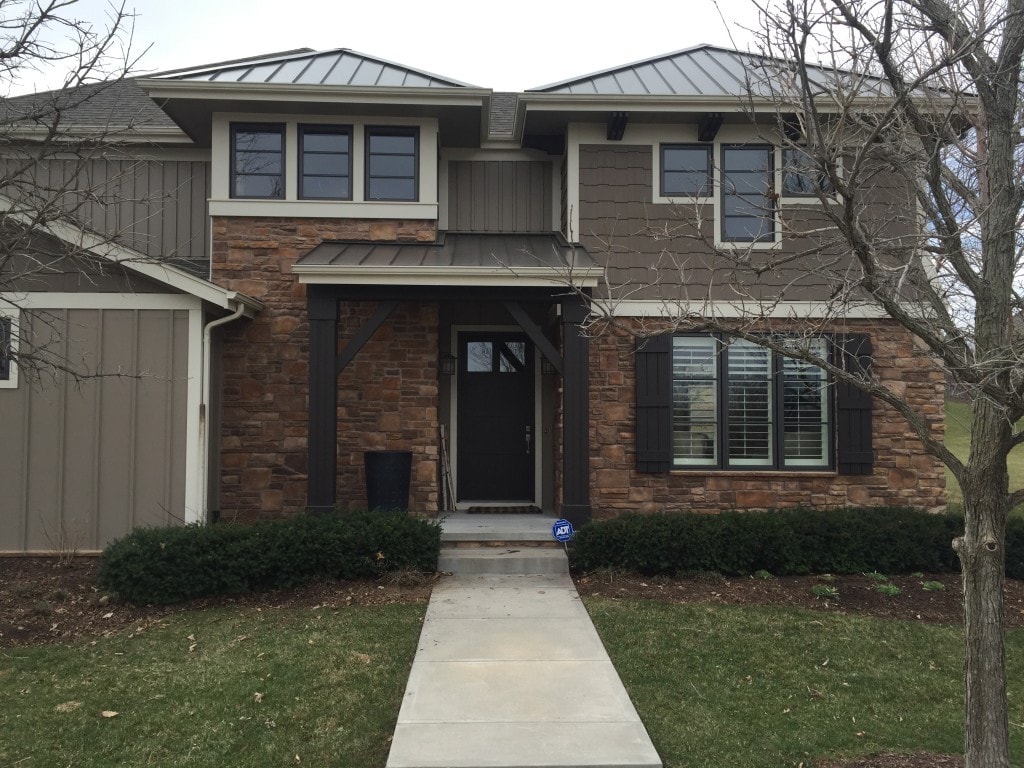 Somehow we managed to get totally current on House of Cards again, so we started watching Scandal on Netflix. Oh my goodness. I really love this one! It's definitely a bit scandalous, but doesn't make me sick to my stomach like House of Cards sometimes does. I'm already a huge fan! We're accidentally already halfway through Season 2 after starting it on Friday!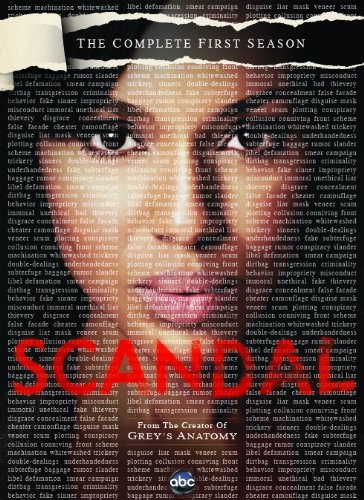 I've got a lot of DIY projects on deck for April posts, so I spent time over the weekend gathering my thoughts (and supplies!), hunting for the right items (hint – I bought one of the items from Goodwill below) and mapping out a plan to get everything done in the next two weeks. I'll be traveling most of the second half of April so the next few weekends will be busy!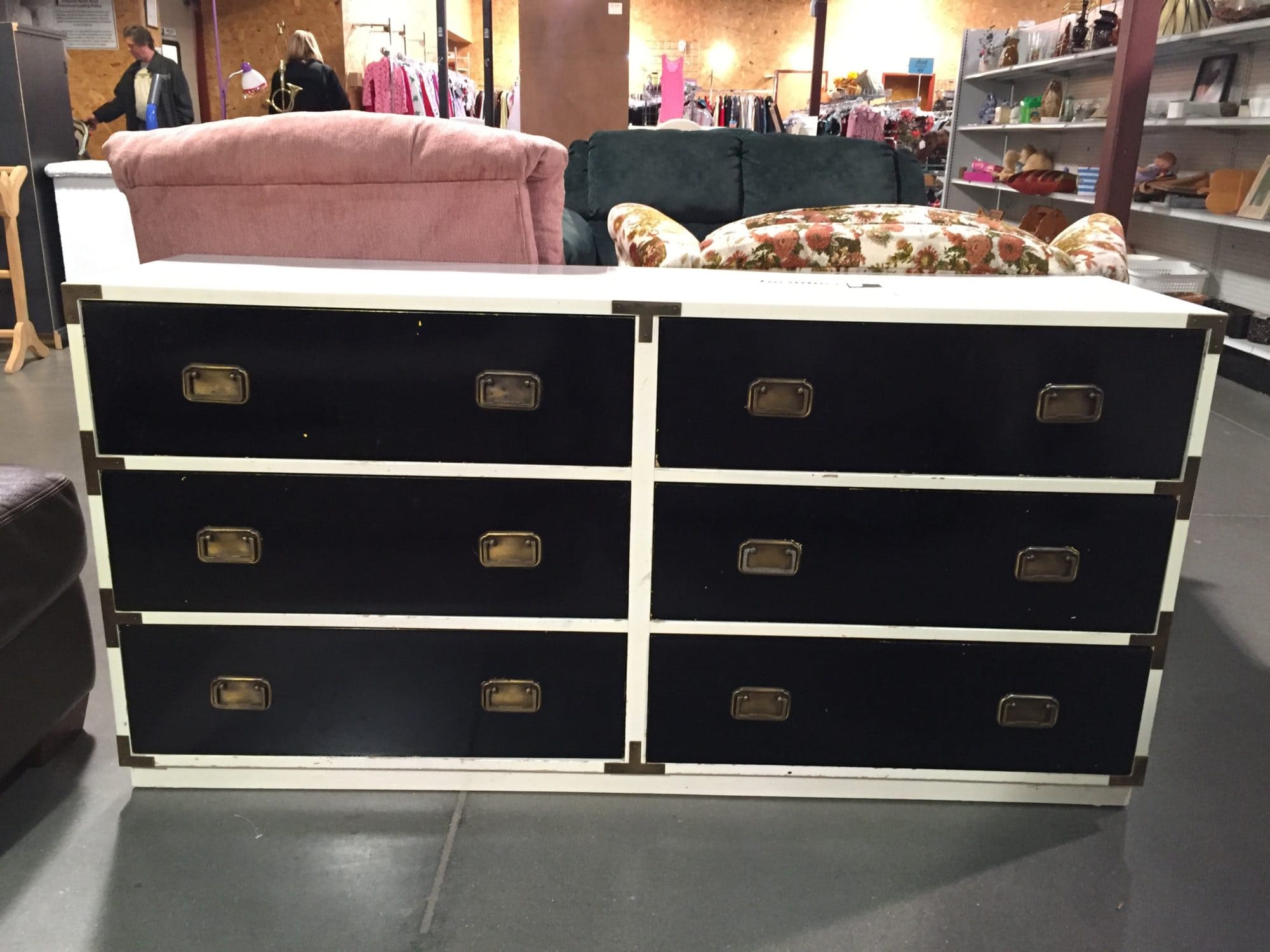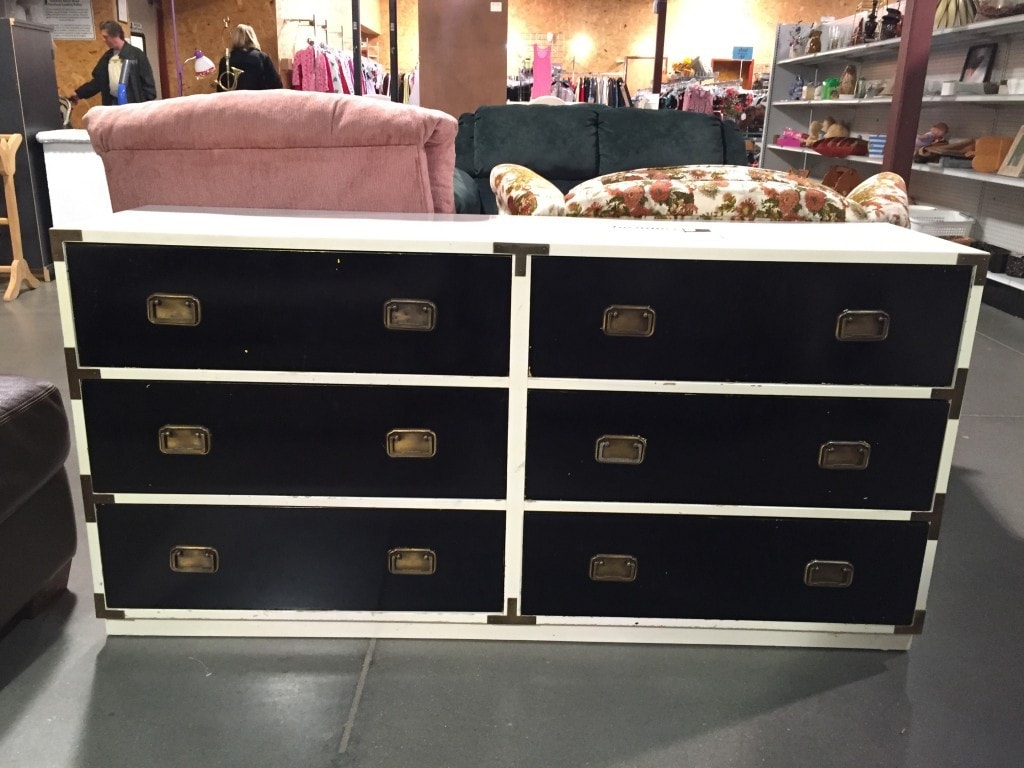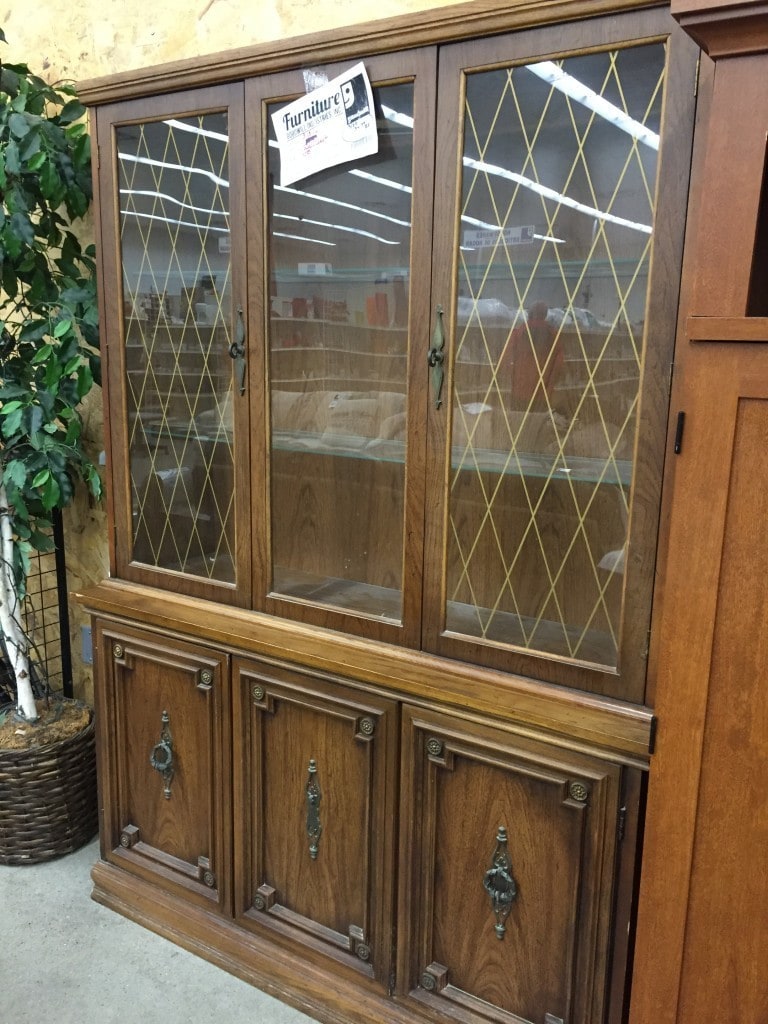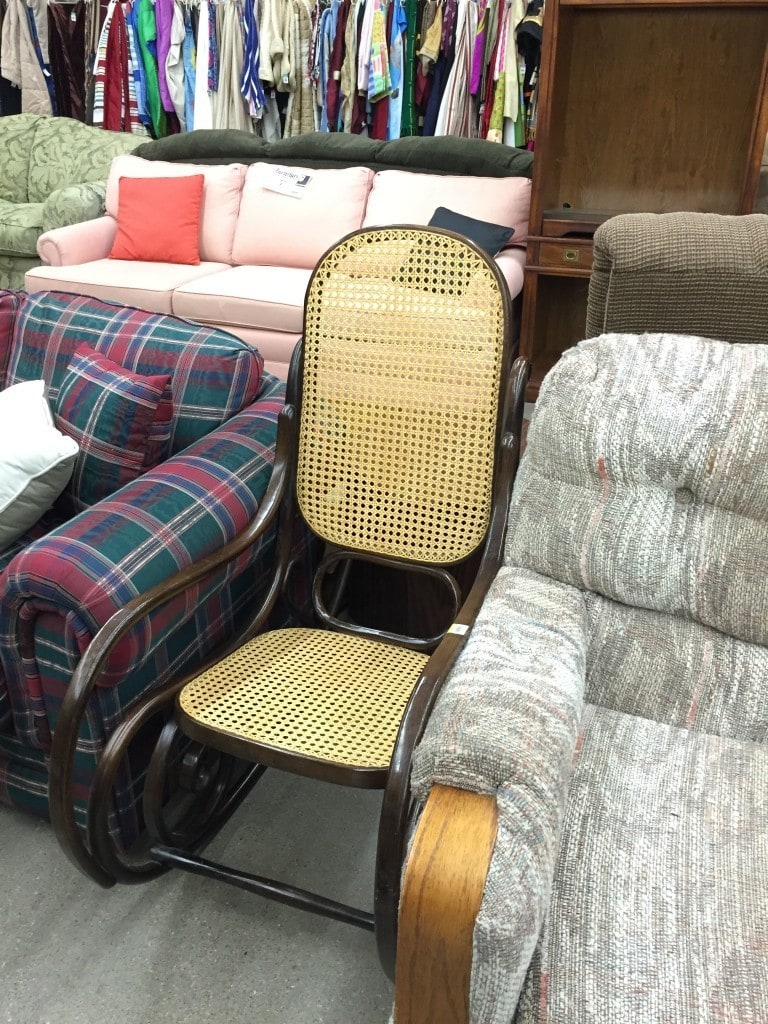 I also have a lot of thoughts swirling around my head with makeover ideas for the coming months. Because I really need to add something on top of the backyard reno 😉 But in all seriousness, I feel like backyard project is motivating me to work on a few other spaces in our home that don't quite flow with the rest. I plan to share more on those thoughts in subsequent/dedicated blog posts.
We made a quick trip to Target on Saturday to get ingredients for our Easter meal. I (of course) had to swing by the home decor section and loved the colors I saw. It was like blue, green, aqua and neutral heaven! I wanted one of everything, but my husband was with me….so maybe later this week 😉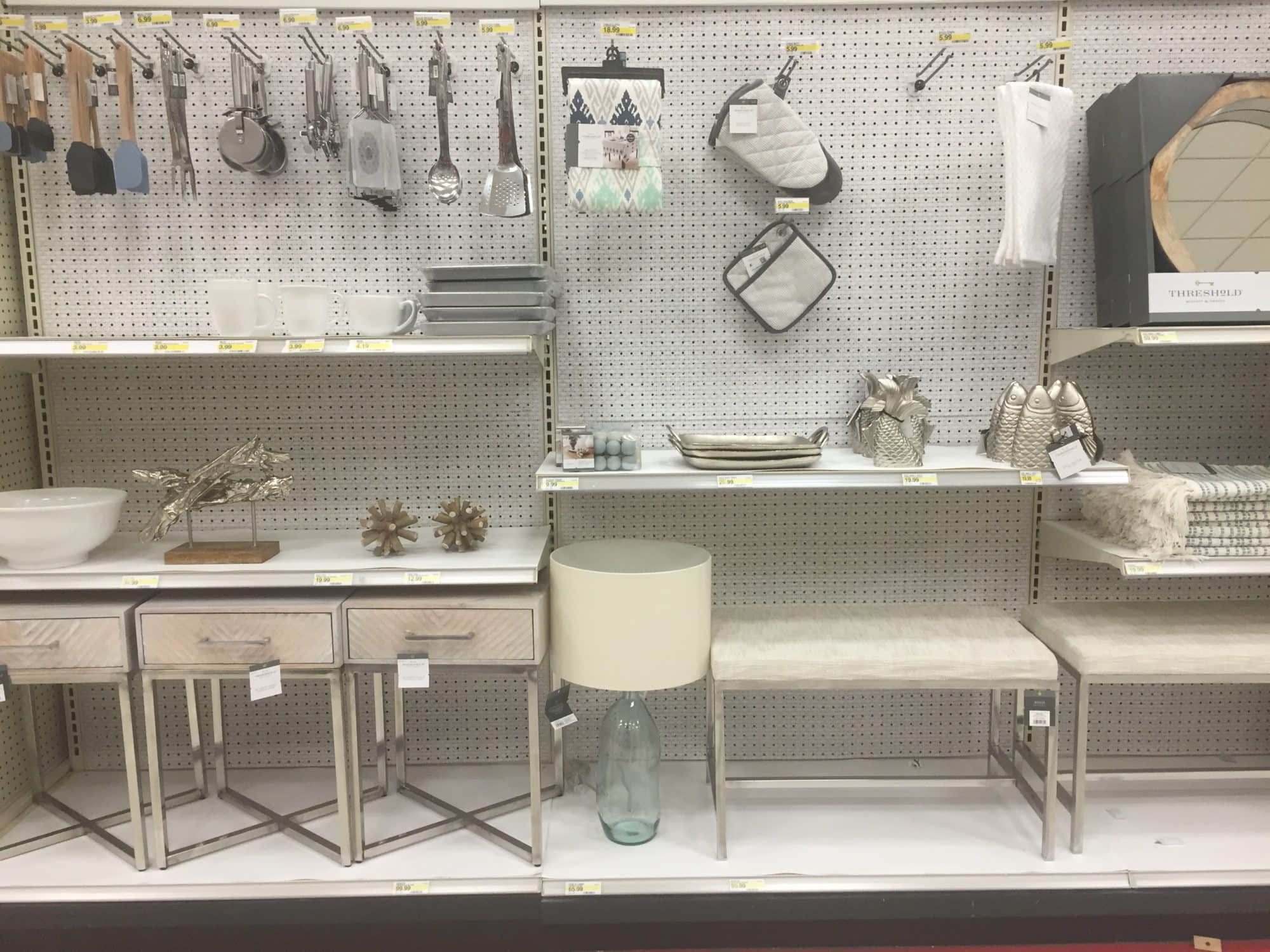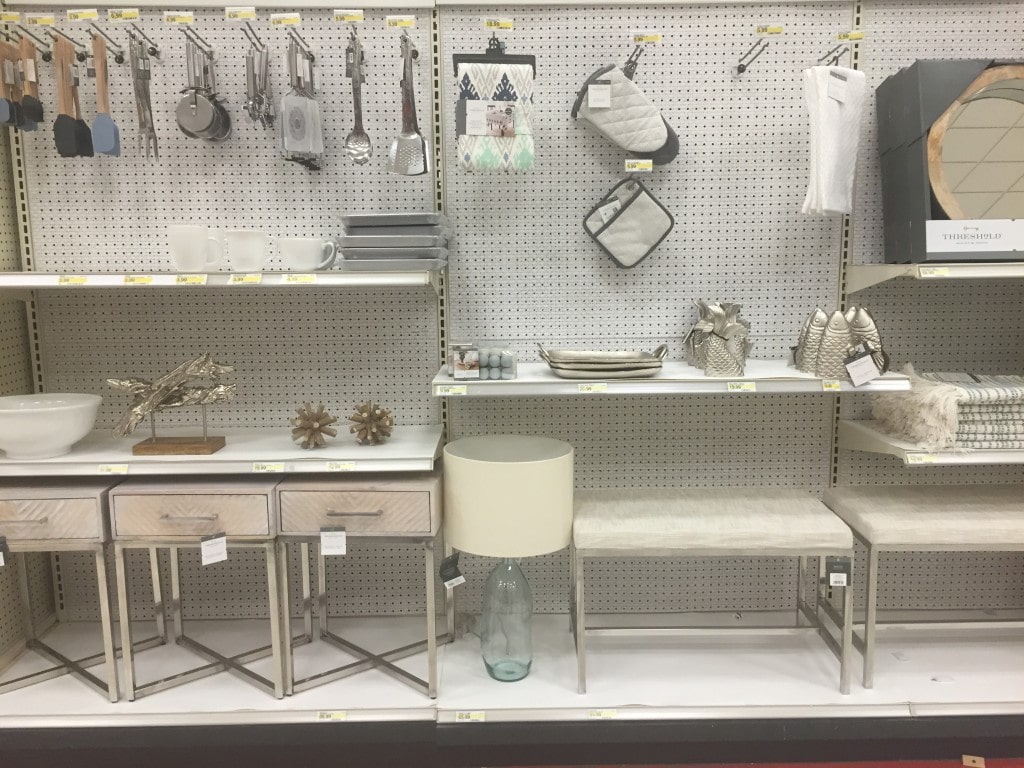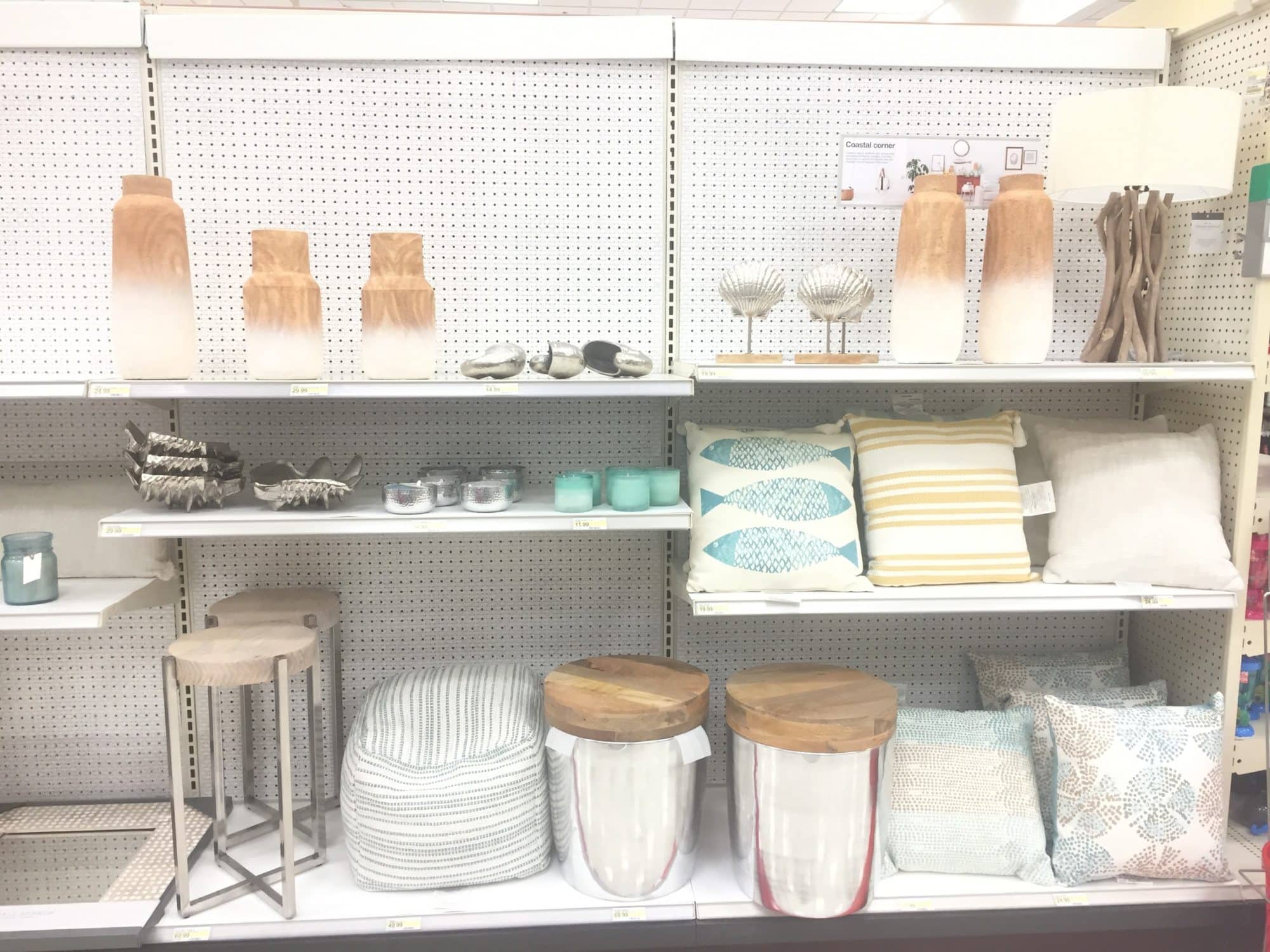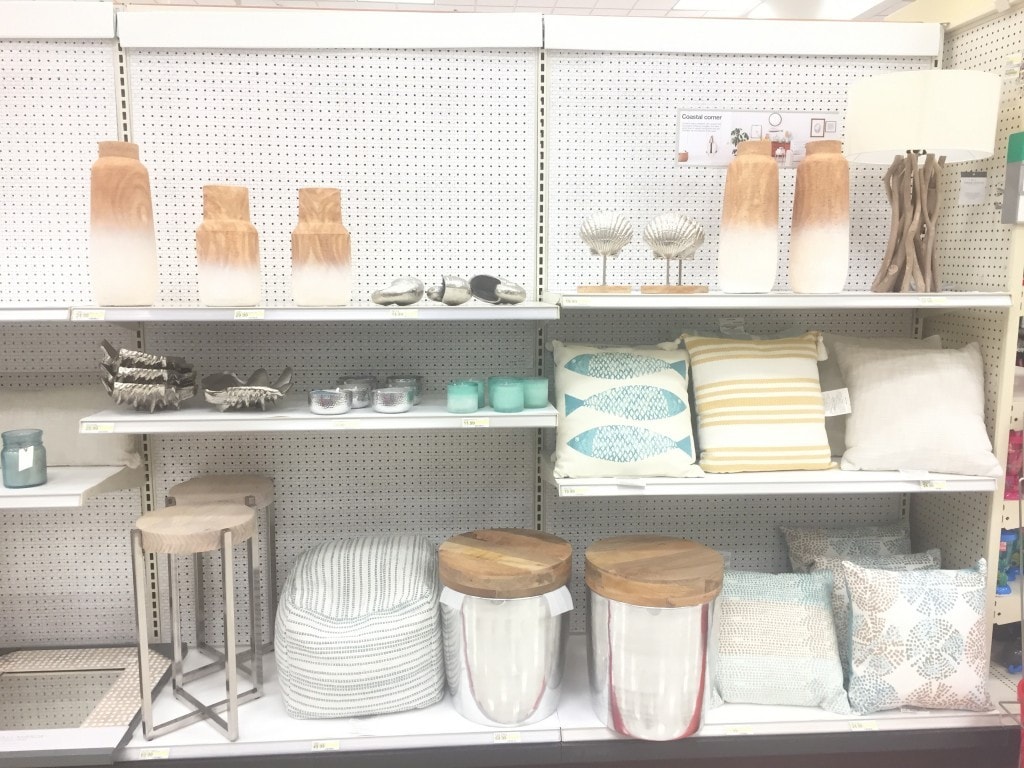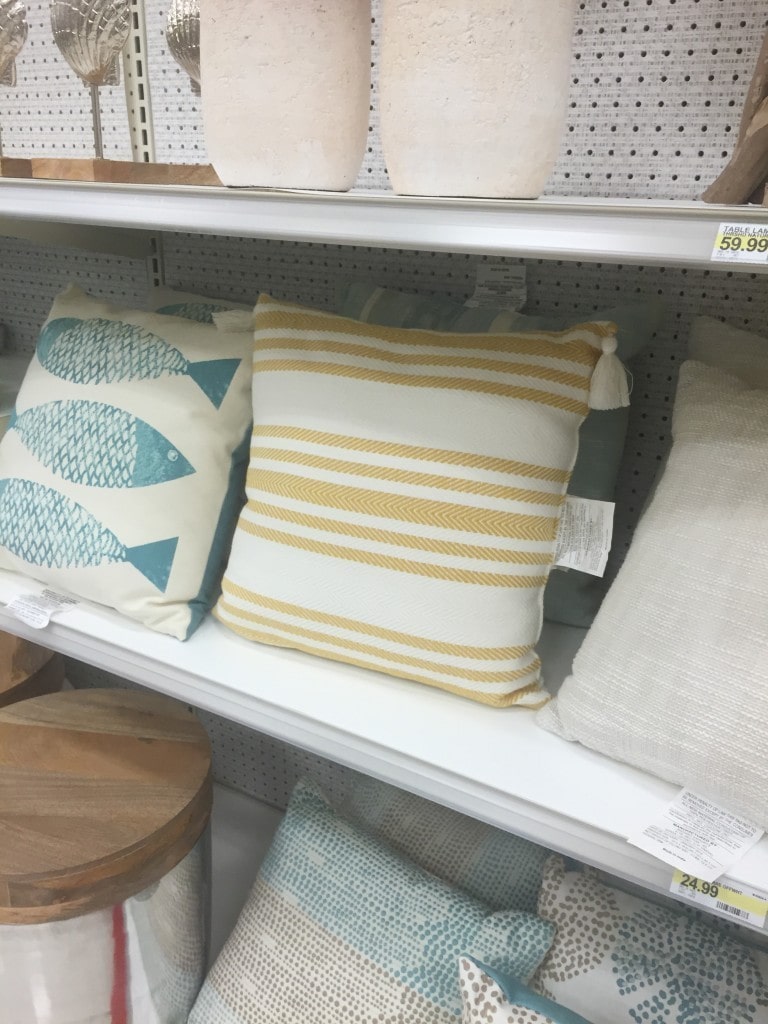 You can view the entire bleached sands collection here to look for specific items. That striped tassel pillow may be one of my favorites (and it also comes in a red and an aqua version online!
I also loved the below items and think the plastic stemless wine glasses and others in the collection would be perfect for our pool area. I love the colors and bubbled look! I feel like the color is more accurate in my photos than the images online.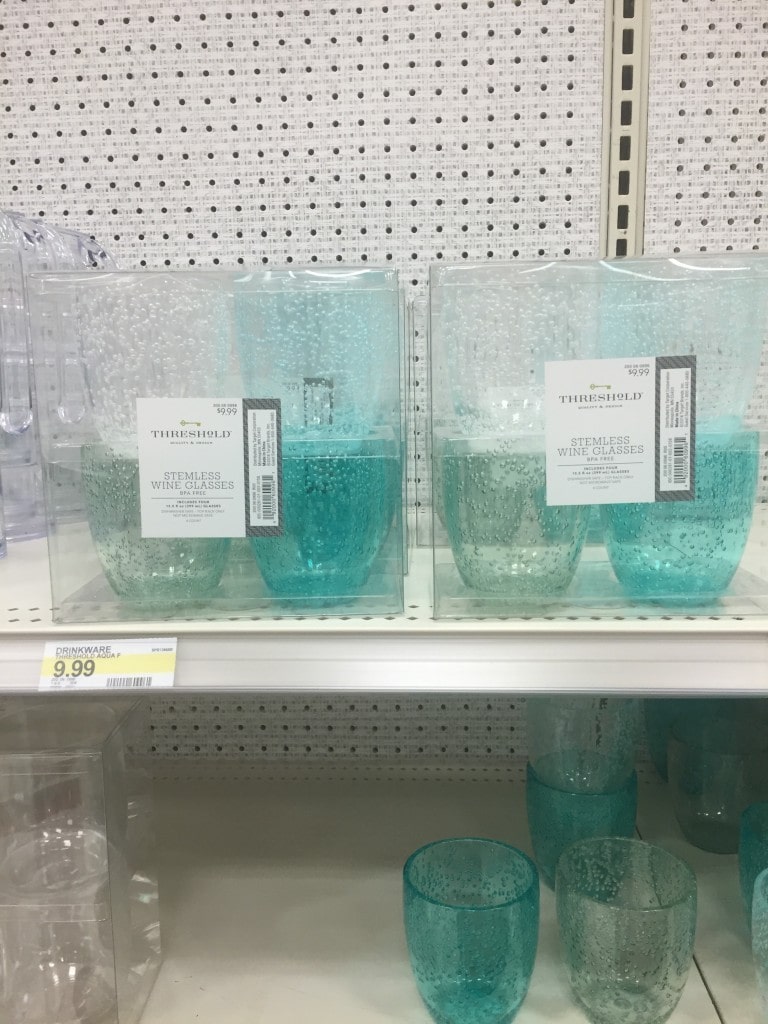 These napkins seemed very Anthropologie to me.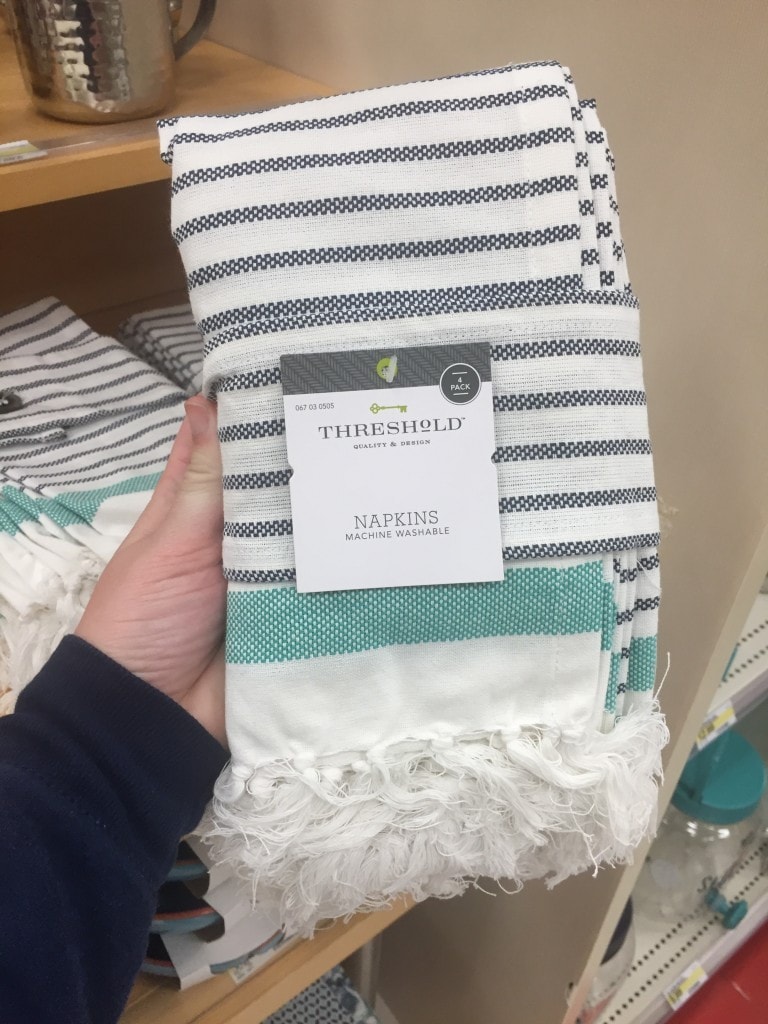 A+ to the Target designers on these items!
Sunday we headed to Iowa for Easter with my husband's family. We made an early morning drive to arrive in time for church and a wonderful meal with the family!
I hope you all had a wonderful Easter weekend!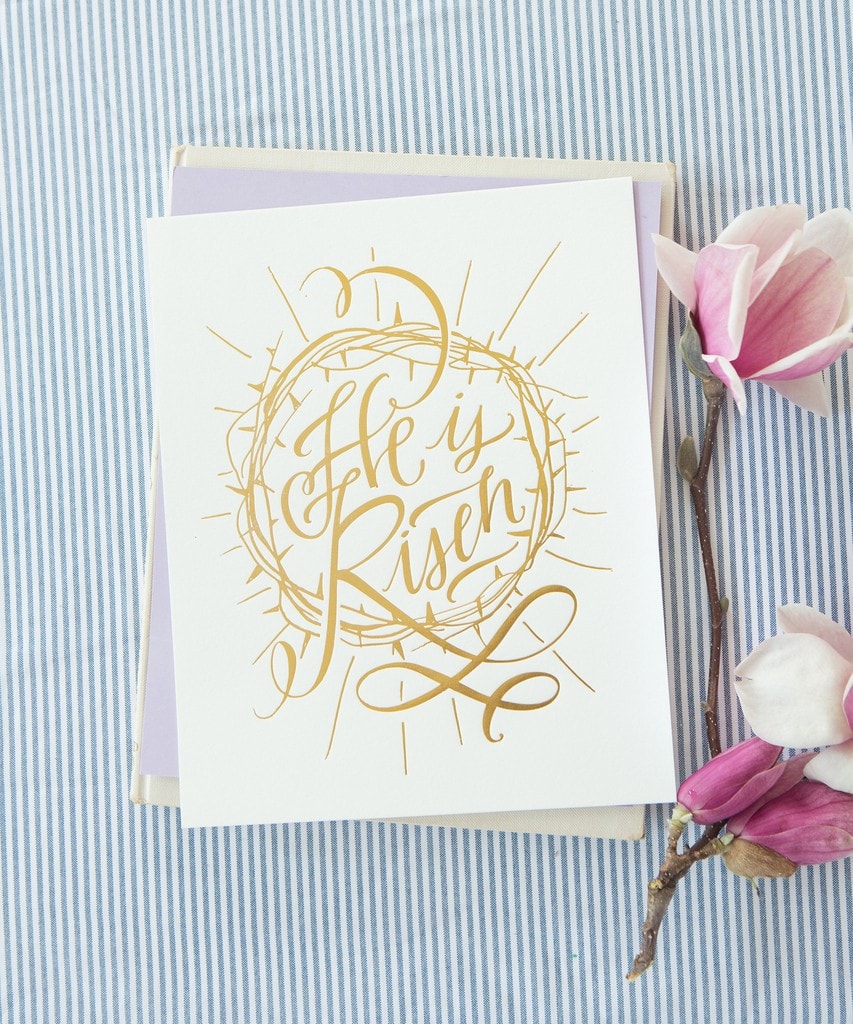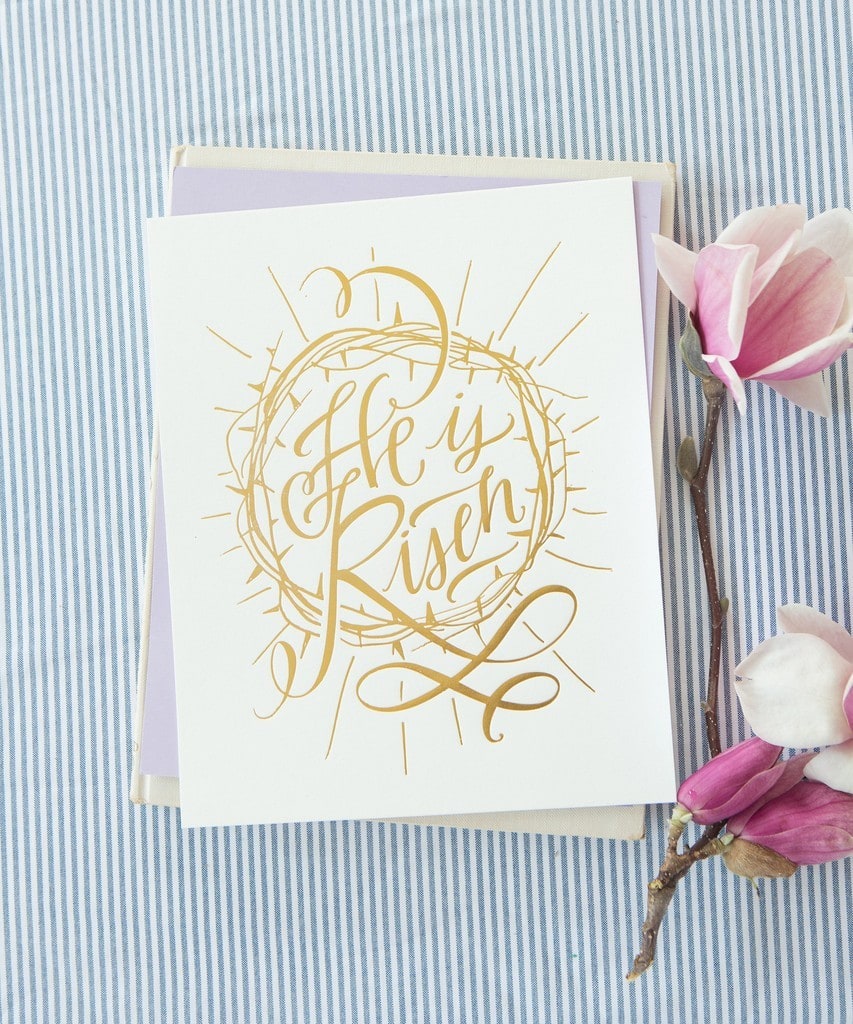 If you would like to follow along on more of my home decor, DIY, lifestyle, travel and other posts, I'd love to have you follow me on any of the following:
Pinterest / Instagram / Facebook / Twitter / Bloglovin' / Google
disclosure: some affiliate links used