I hope you all had a great weekend! Unfortunately, we didn't win the Powerball, so this will be my first full week back to work since mid-December and I think it's going to be a struggle. Why can't every week have holidays and four-day work weeks?!
The biggest news of this weekend? We closed on our rental house Friday morning! This is such a big step for us, because it is completely out of our normal comfort zone. However, I think once we get the hang of things, we'll probably really like it. I know it won't go without it's challenges, but so far, things have gone really smoothly, and I think we have two families really interested in renting it! Our friend Nick has given us a lot of great advice and shown me websites and tools that make the whole process a lot easier. I've been really surprised by the number of readers that are already landlords or that are about to become landlords, so it sounds like we're in good company! I'll write a more detailed post on the rental house and the tools we've successfully used in the coming weeks. But for now, a few quick pictures of the space (it's a cute little 2 bed, 2 bath town home pretty close to where we live – which we love)!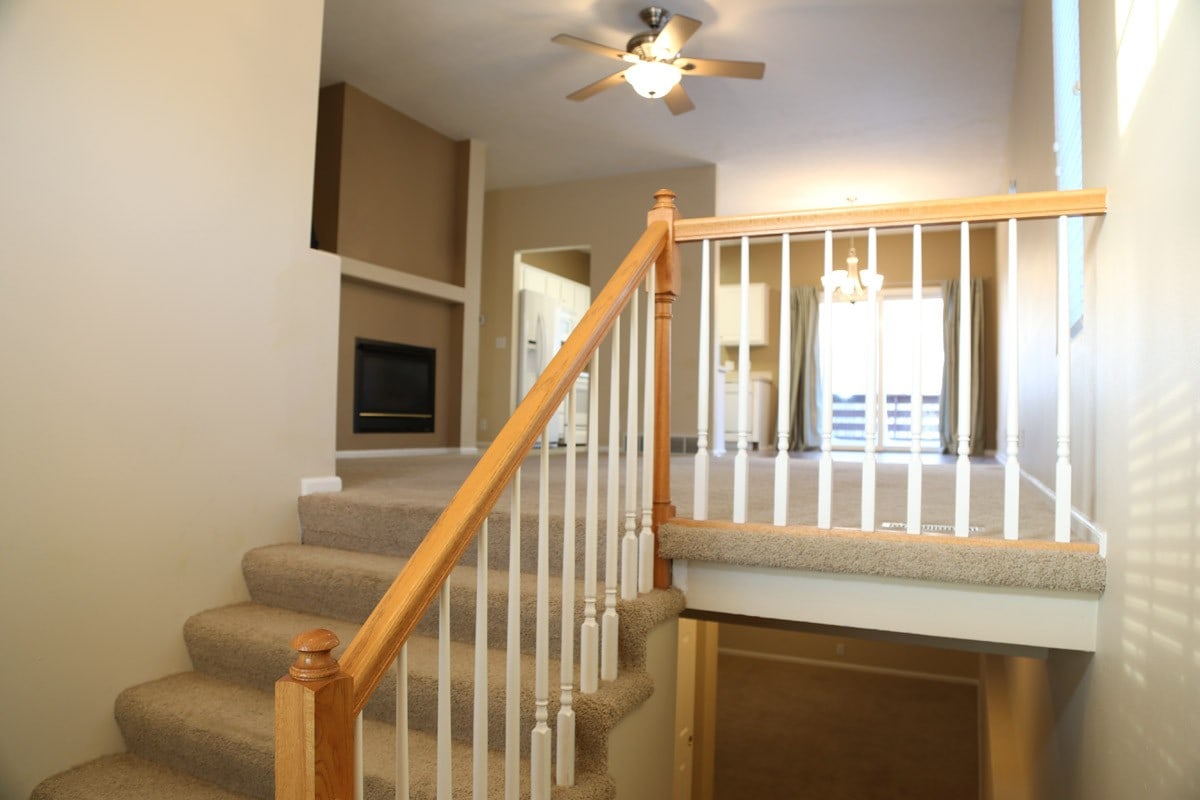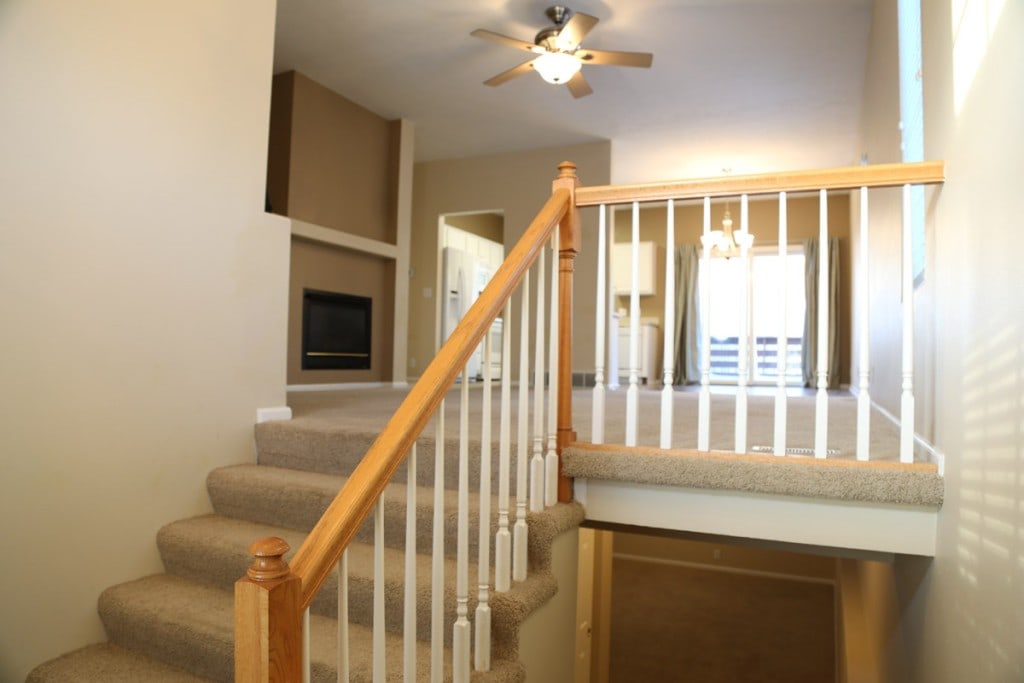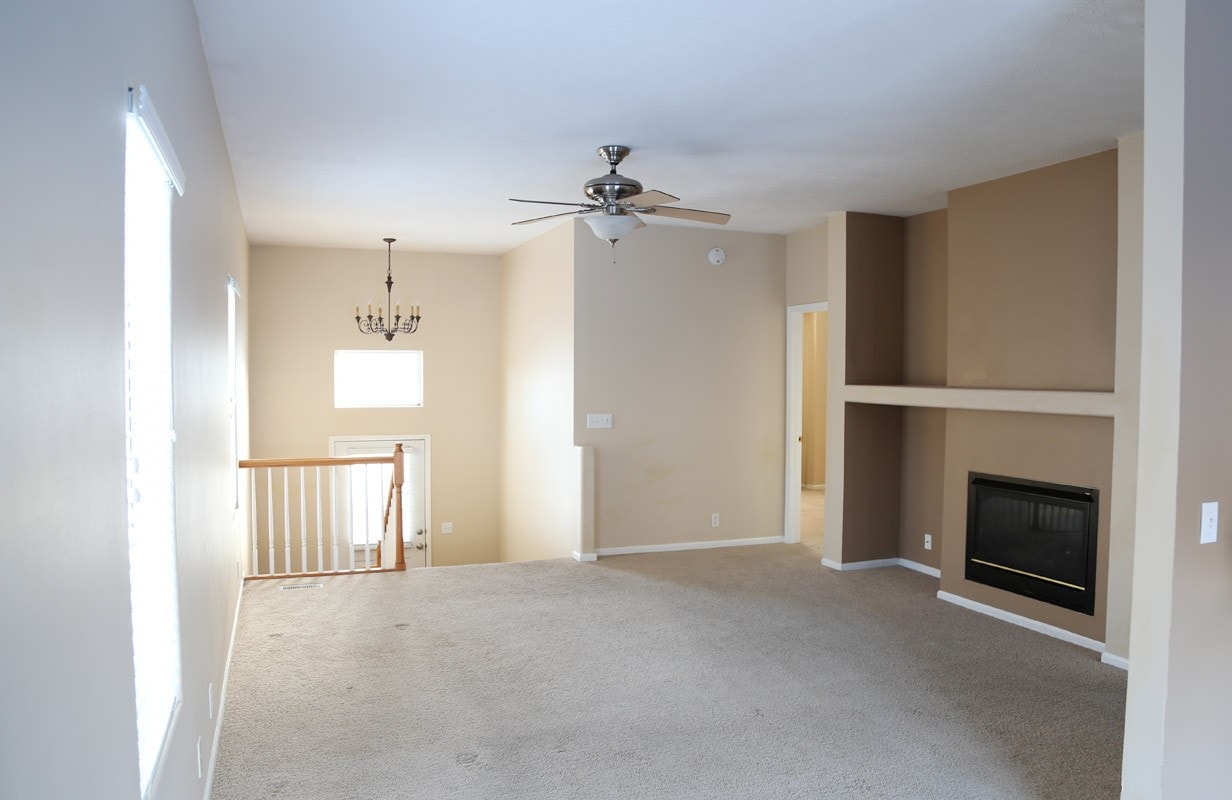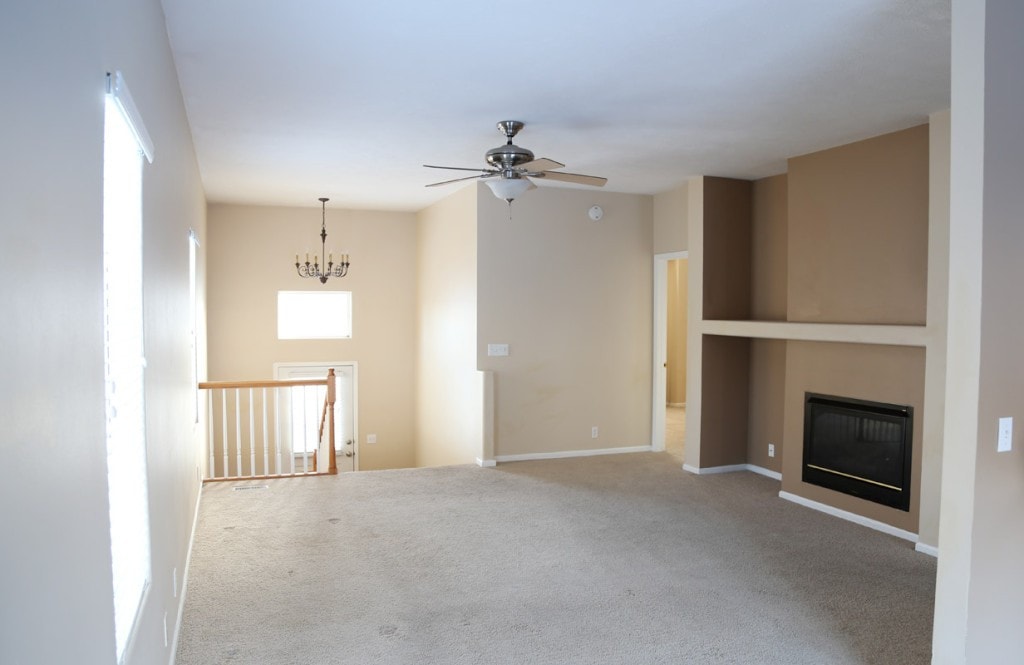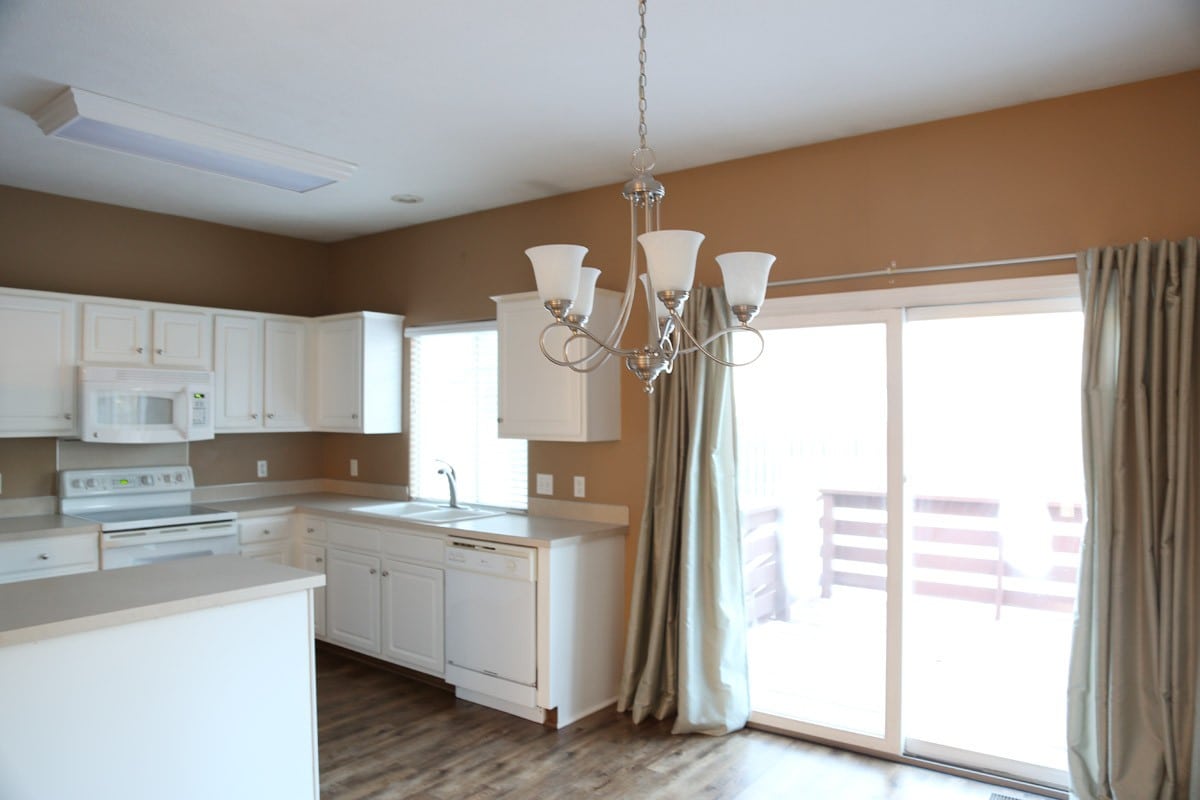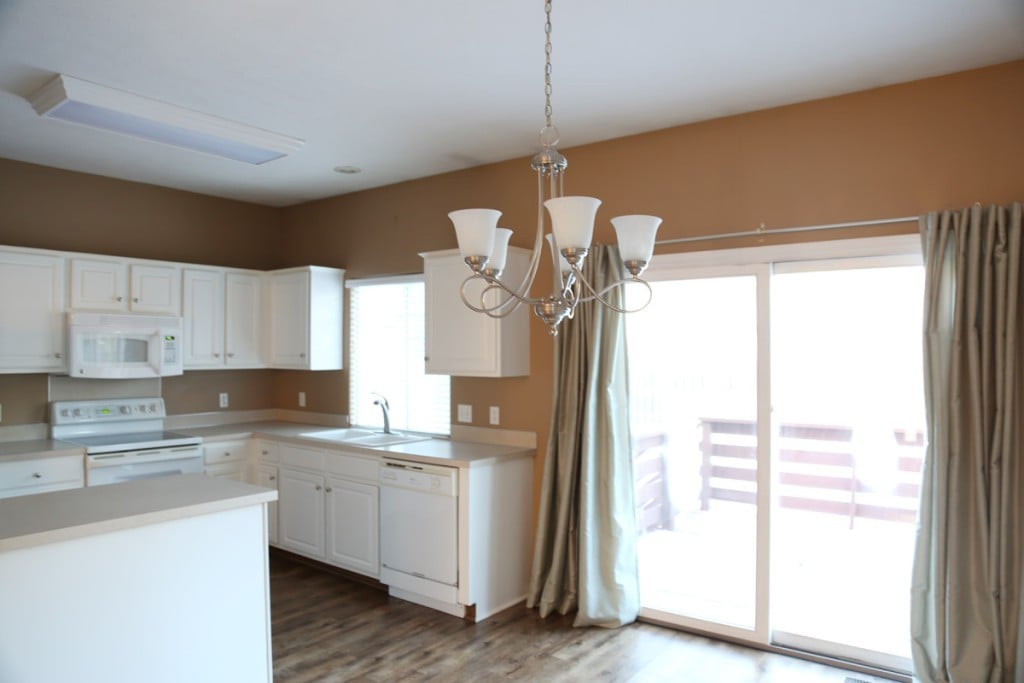 After closing, we headed to lunch with some of my husband's work friends and their spouses at Crave in midtown crossing – always a fun treat! Then, to celebrate our first rental, my husband and I headed to Scriptown Brewing, in the Blackstone District, which is quickly becoming one of our favorite beer joints in town! Each time we've gone, we have loved the bartenders and the overall vibe (the industrial decor is beautiful). We just wish it were closer to home!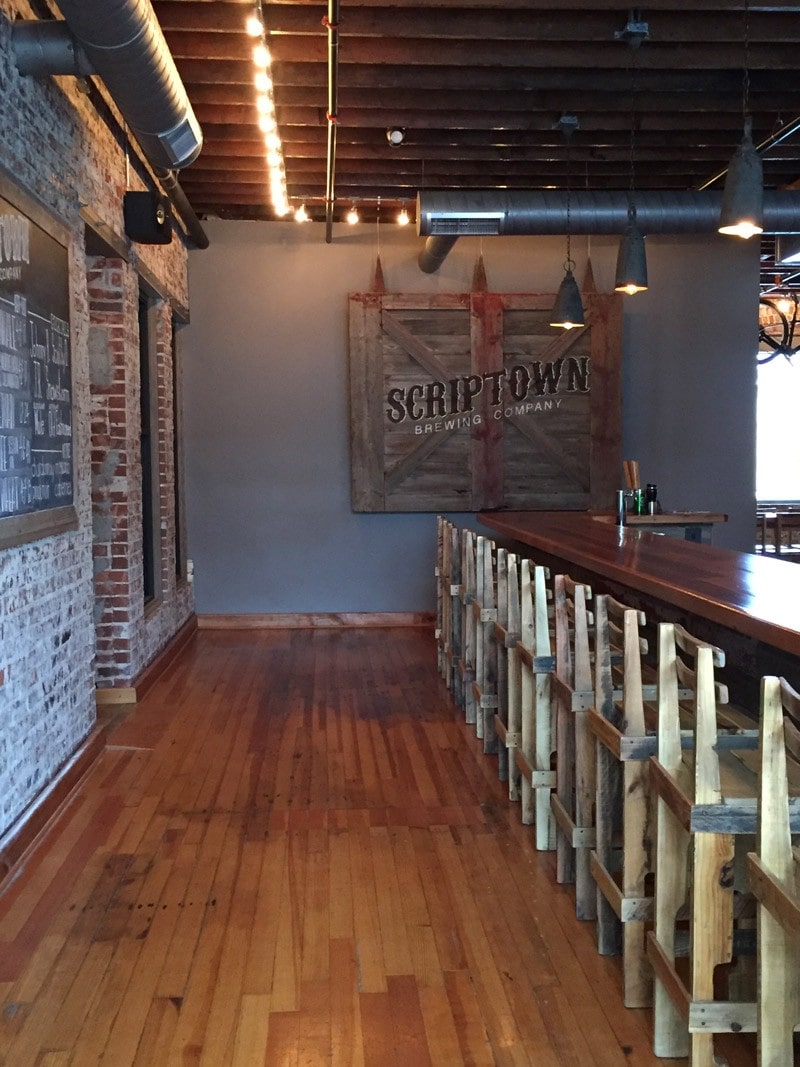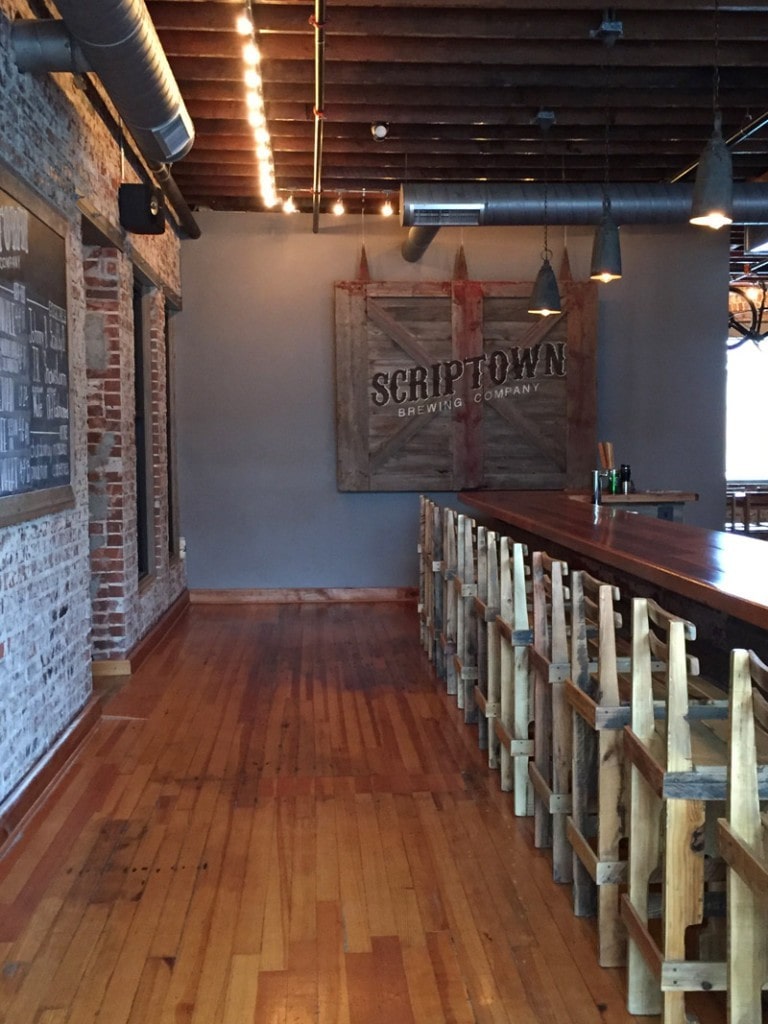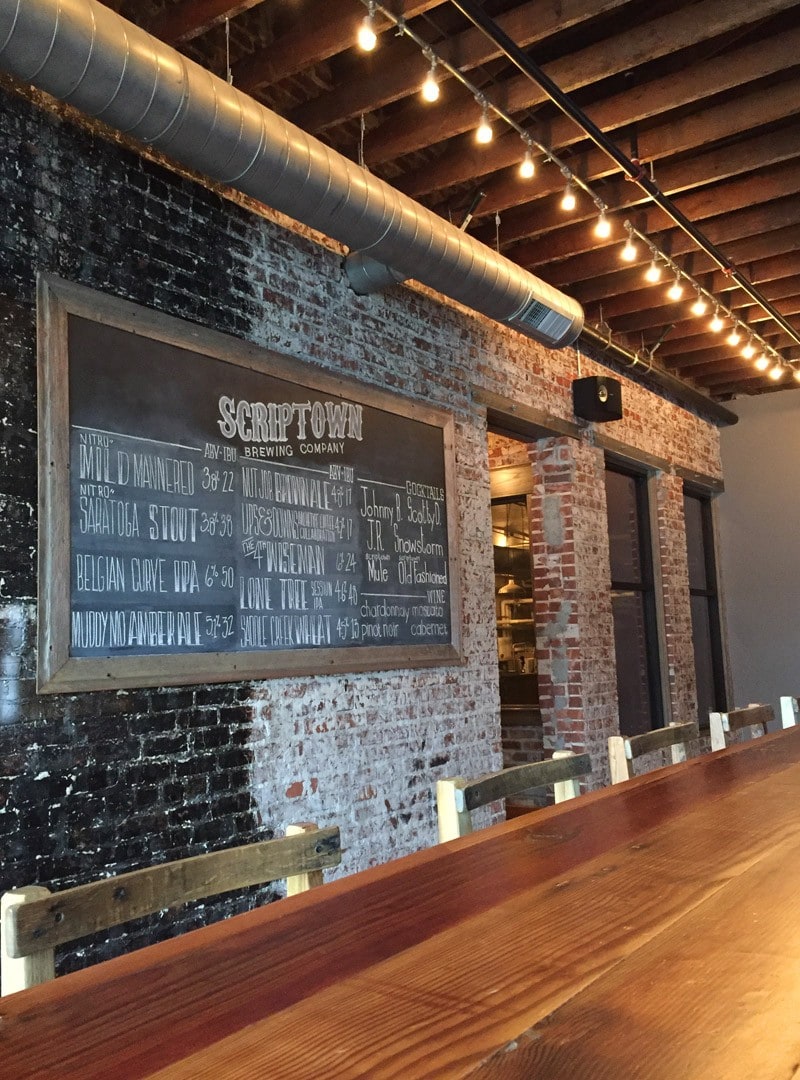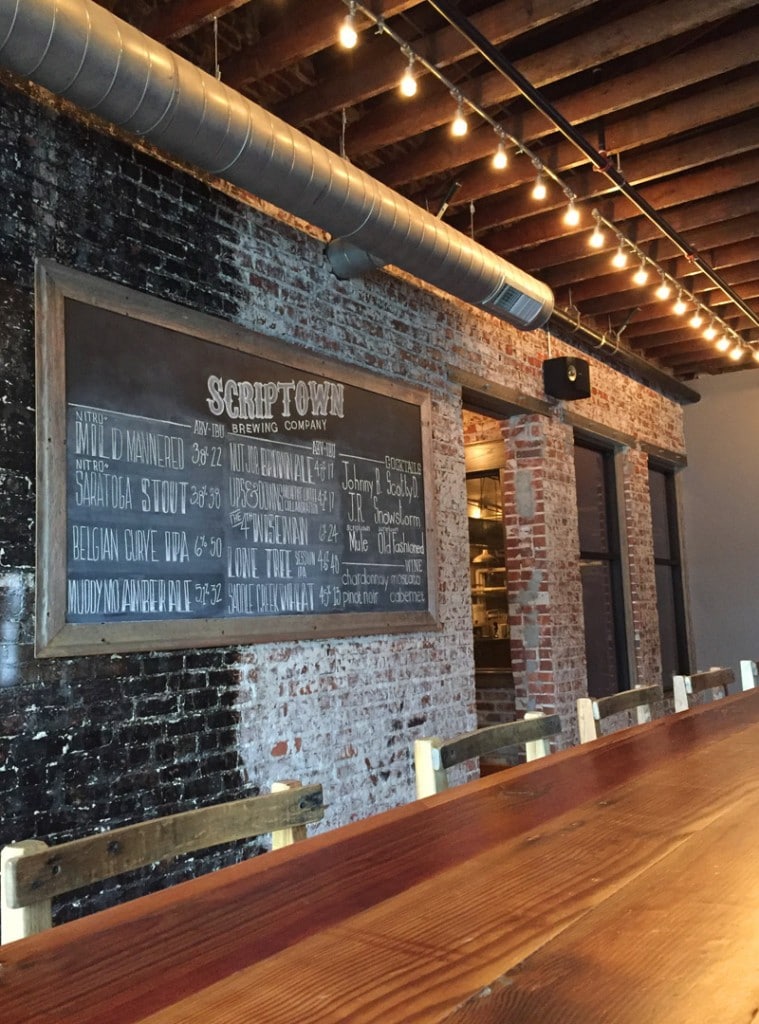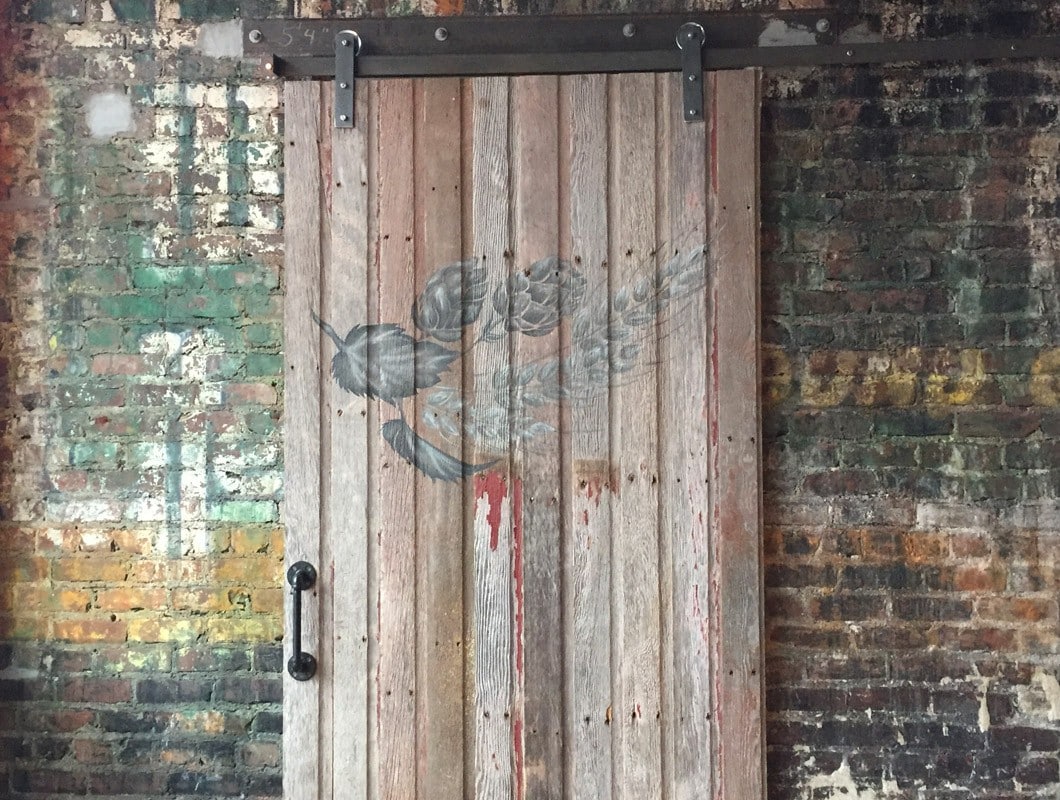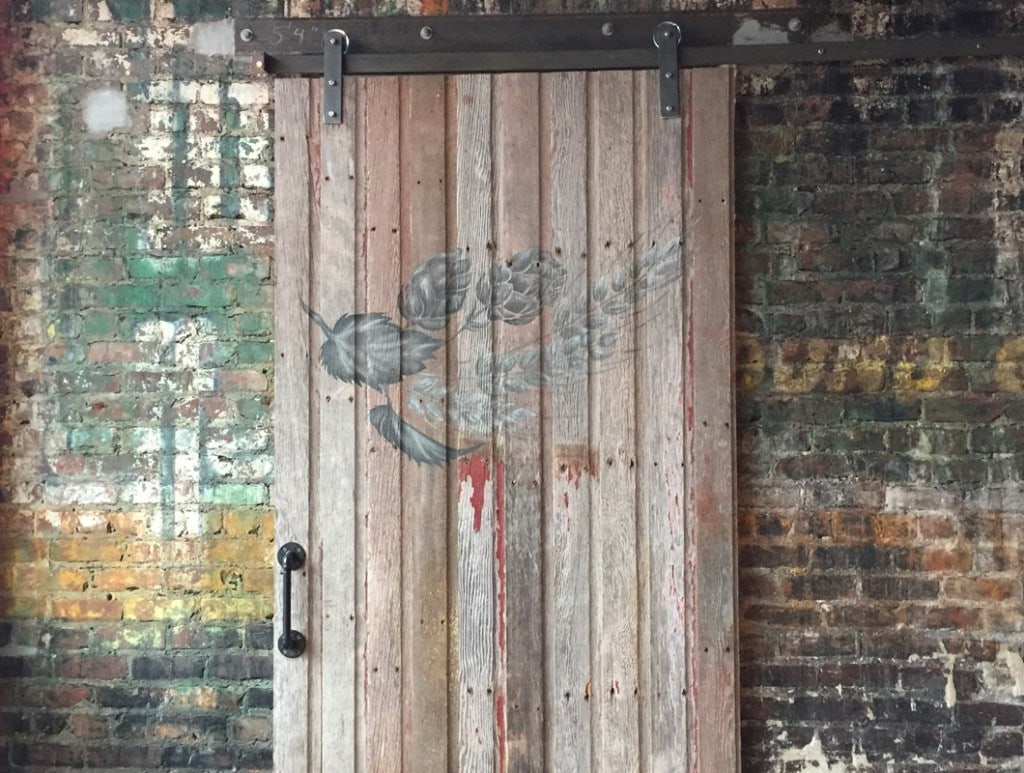 I know some of you noticed last week, but I've been making some changes on the blog. I changed my theme to a cleaner version and I'm still tweaking things a bit. I am also working with my ad company to minimize the ads you see that take over images (the ones we all hate) and to make changes to speed things up. I also found that my core site was bogged down with old images that were much too large (file size-wise), so I spent about six hours this weekend making updates there. I also moved to a CDN (content delivery network) that should speed things up as well. I'm not a techy person, but I'm brave enough to also be dangerous and try to update things on my own 😉
Bottom line, I am a lot closer to having a faster site with less obnoxious ads and I hope you all can notice a difference. I still have a few tweaks to make, but I think the impact is already noticeable!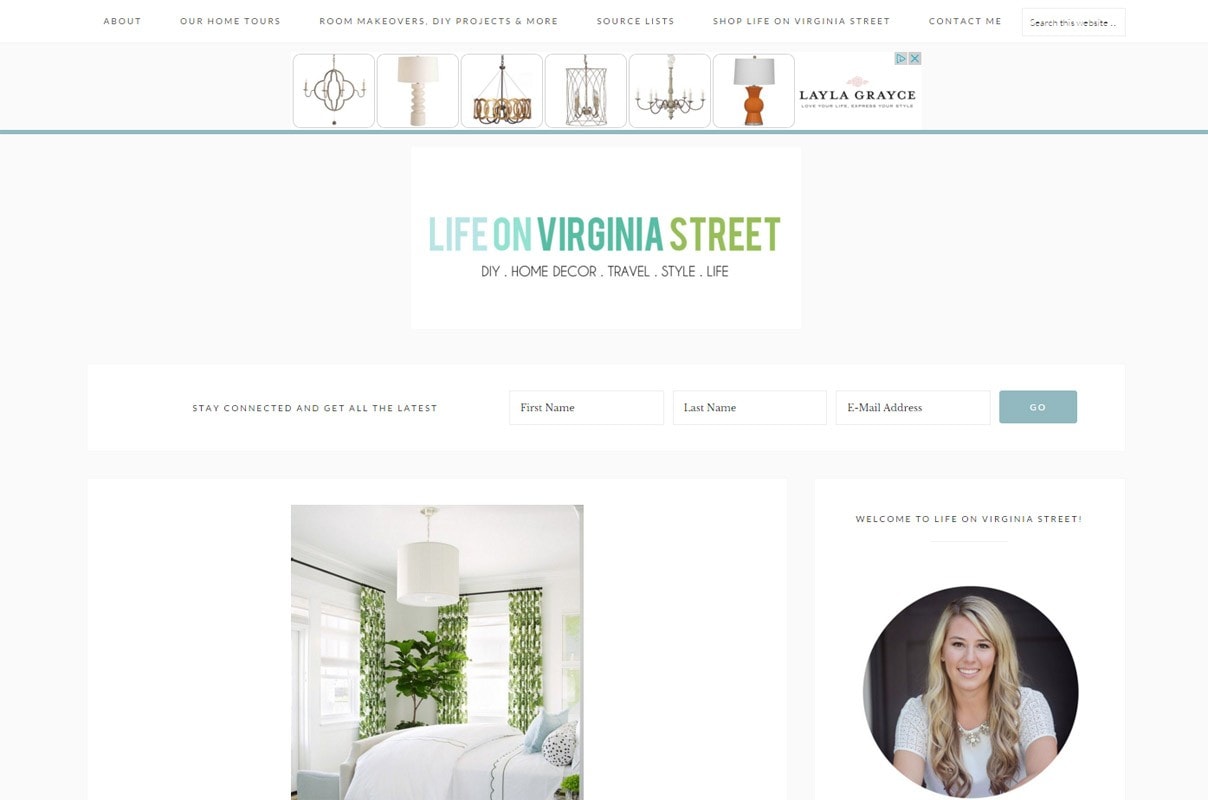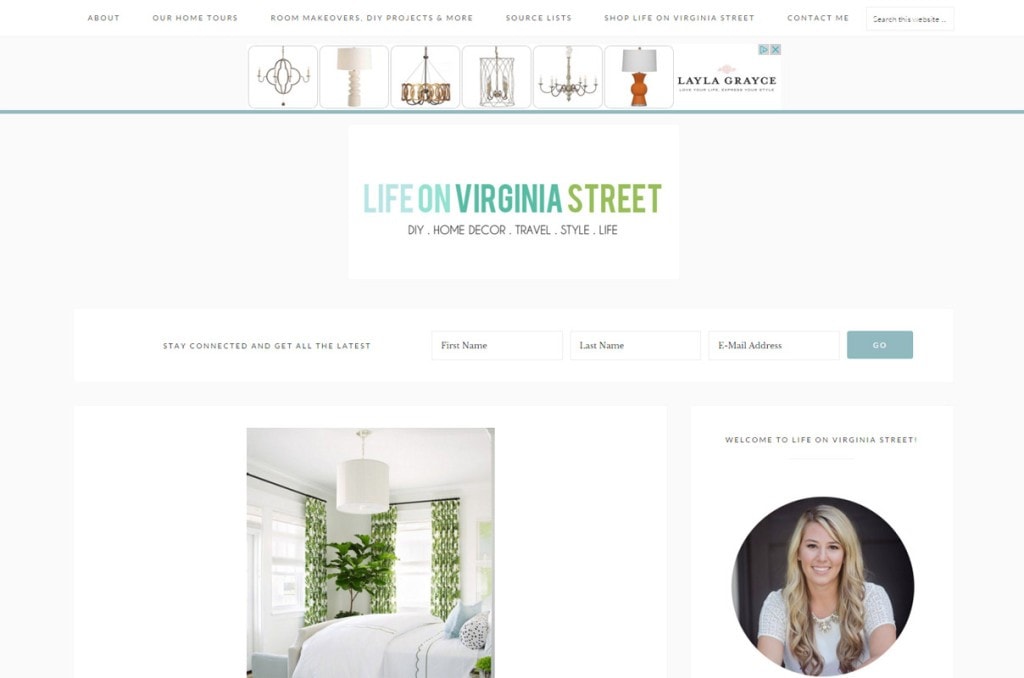 Sunday morning, we picked up our friends for a quick Starbucks and Trader Joe' run (I needed flowers for Friday's post) and then took them over to tour our rental.
I then came home and started organizing our office. Now that we have the whole rental thing going, I'm drowning in paperwork and needed a better filing system (the one drawer in my desk was no longer cutting it).
I'll share more details next week, but my priority yesterday was to clean out the closet in the office. It's a coat closet, yet managed to store all of this junk: several hundred CD's, about 50+ VHS tapes, 50+ DVD's, XBox games, all my camera equipment, our board games, an old scanner we don't use, 3 Guitar Hero guitars, a real guitar and a lot of random other crap. I cleaned out stuff we haven't even looked at since we moved in, so I decided it was time for a Goodwill delivery.  As a side note: my chick flick collection on VHS was pretty stellar and I was sad to see the titles go. But, I did take pics of all of them in case I want to order them on DVD 😉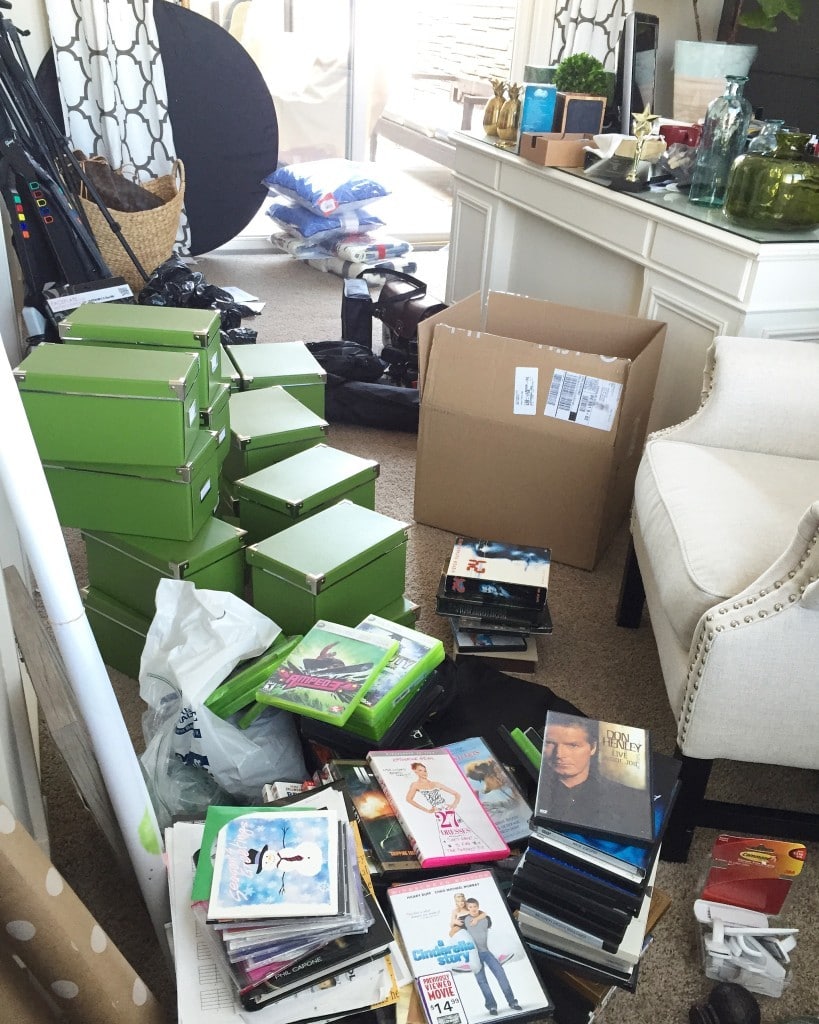 I came across this really affordable abstract art over the weekend and love it! I'm thinking of using it in our guest bathroom makeover! I'm digging the whitewashed frame that's included with it as well! And speaking of the guest bathroom – I didn't get the second coat done as planned, so it will likely be a few weeks before I can share it. #shocker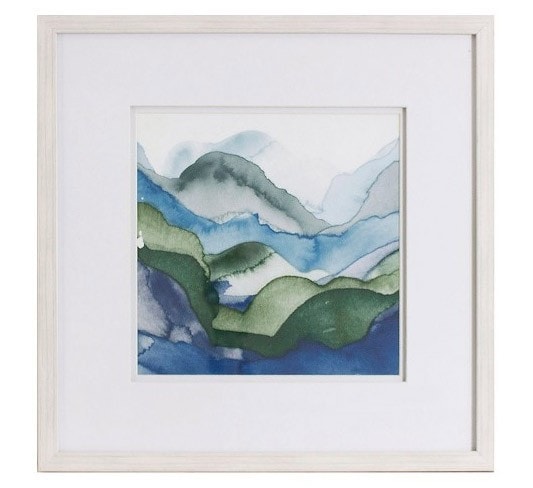 Thank you to everyone that has completed my 2016 reader survey! If you haven't done so yet, I would love it if you would. I also have two giveaways for those that complete it. I hope you all had a great weekend!
If you would like to follow along on more of my home decor, DIY, lifestyle, travel and other posts, I'd love to have you follow me on any of the following:
Pinterest / Instagram / Facebook / Twitter / Bloglovin' / Google
disclosure: some affiliate links used in this post