Welcome to this week's Wednesday Watch List, where I share the random things that captured my attention and stole my heart over the past week!
This post contains affiliate links for your shopping convenience. You can read my full disclosure policy here.
1 – Lots of great use of pattern and pretty colors in this home tour from Lizzie Cox Interiors. I was initially drawn to these gorgeous blue lanterns in this kitchen, but the whole home is stunning. If you like her style, definitely check out the other home in her portfolio!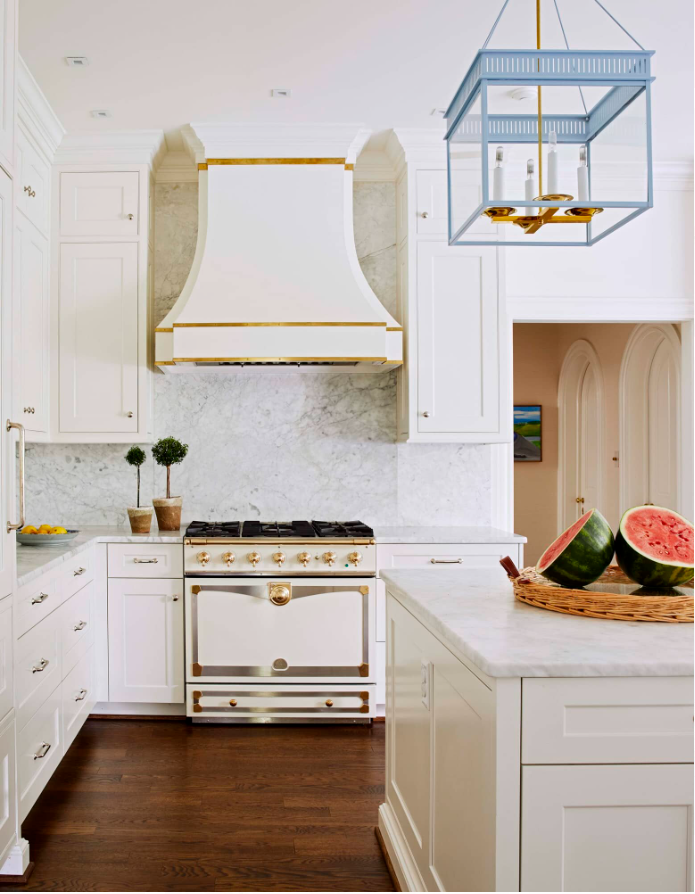 2 – There are lots of cute new arrivals over at J. Crew Factory that are worth checking out! I'm sharing a few nautical inspired pieces below!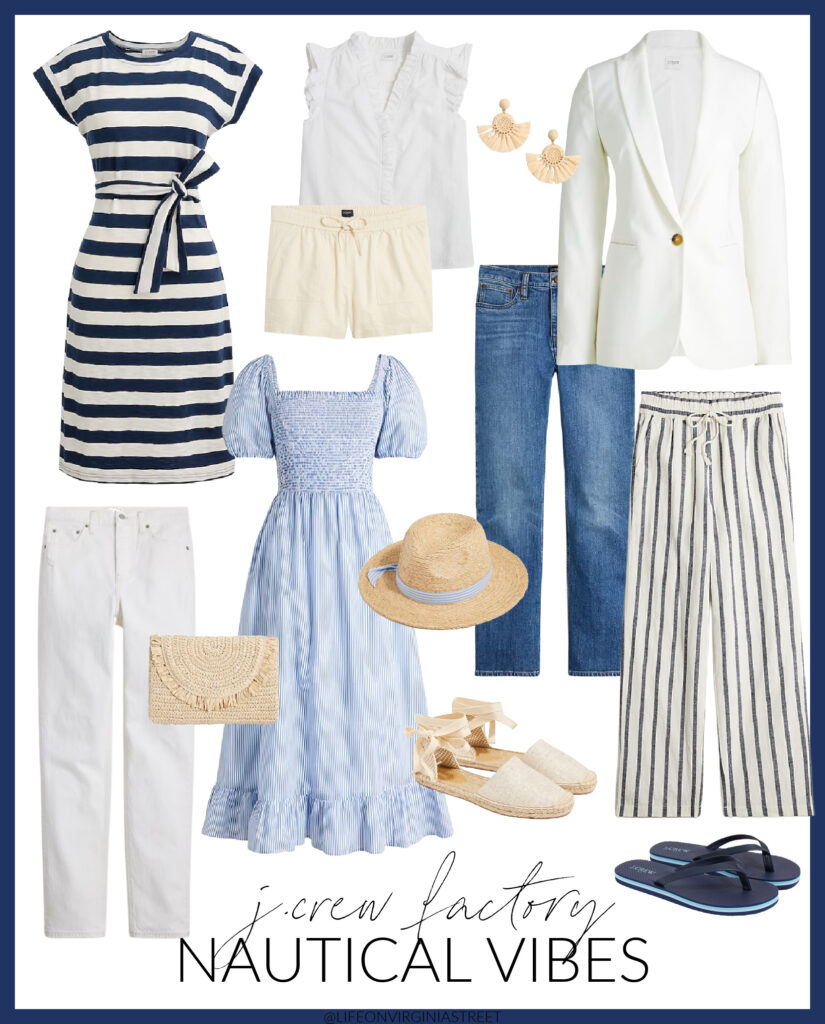 SOURCES: Striped Belted Dress | Sleeveless Ruffle Top | Linen Blend Drawstring Shorts | Fan Earrings | Linen Blend Blazer | Flare Crop Jeans | High-Rise White Jeans | Paper Straw Clutch | Ruched Midi Dress | Straw Hat | Espadrilles | Striped Linen-Cotton Pants | Flip Flops
3 – As we start packing for our trip to Omaha this weekend, I'm reminded of just how much I'm loving these silicone leak-proof travel bottles! Basically every single travel bottle I tried in the past, and these have truly been leak-proof! I love that the lid screws off to easily fill into a much wider hole. It's also super helpful that the body is silicone so you can squeeze every last drop of product out, unlike the hard plastic bottles. They come in lots of cute color combos!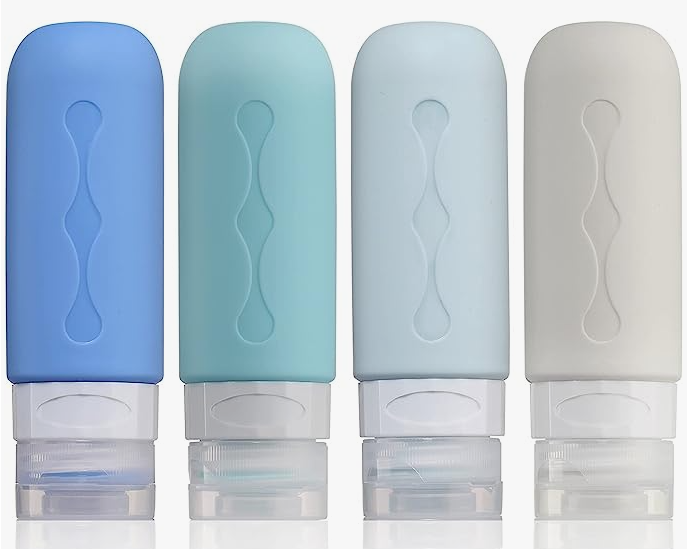 You can see mine in action in my resort wear post from earlier this year! I would say the stock photo is a more accurate representation of the color, as this was sitting in front of a window on a bright day.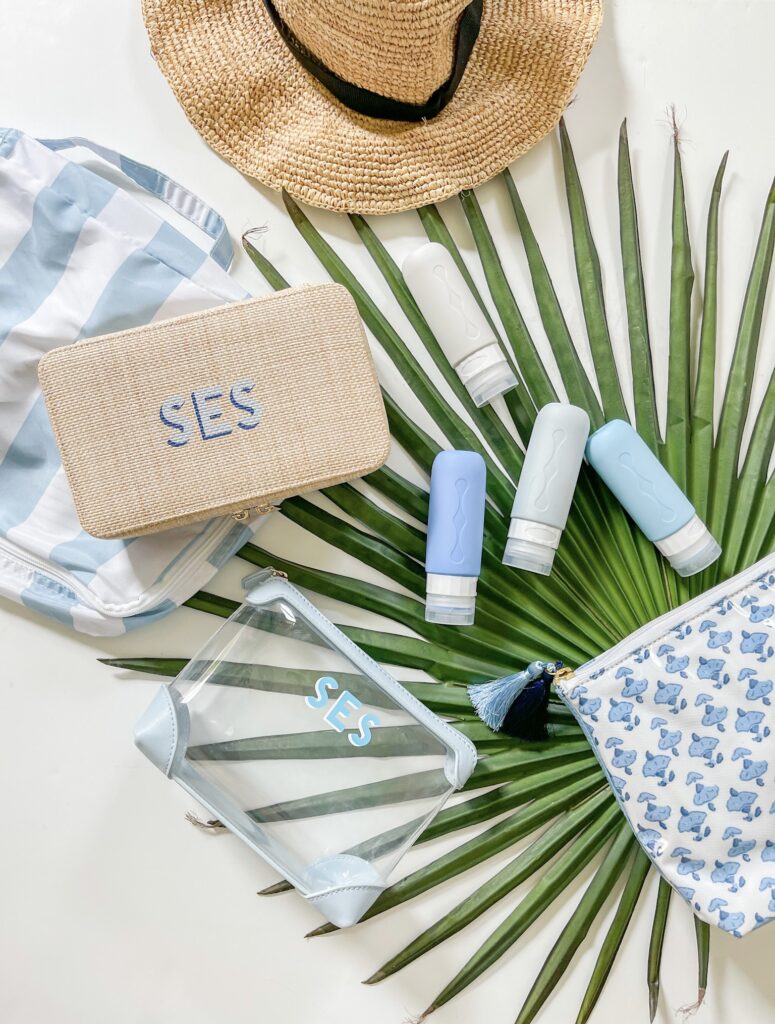 SOURCES: Packable Straw Hat | Striped Packing Cubes Set | Raffia Jewelry Case | Silicone Travel Bottles | Clear Pouch | Block Print Makeup Bag
4 – Pottery Barn just released some new outdoor pillows, and I am here for all of them. They are on the pricey side, but I've always had good luck with their outdoor pillows. Not only that, many of the patterns like this one and this one (my two favorites) are reversible, so it's like two pillows in one. Most of them also come in warm color tones, too, if the cooler versions don't fit your style! They also have these jacquard palm pillows not shown below that are super cute! Not only is this one reversible, I love the subtle striped trim around the edge of the pattern (you can see it better in some of the shots with it laying down).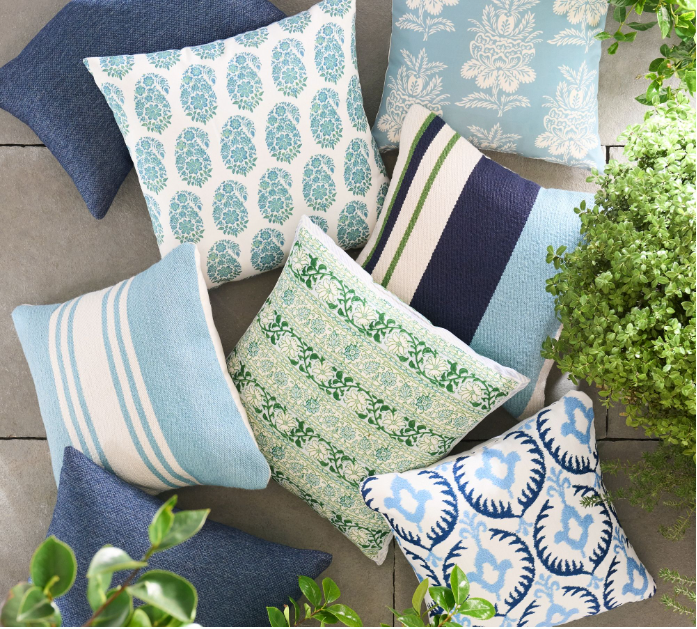 I was already strongly considering the performance striped fabric shown below on the sectional for these chaise lounge chairs. And now that I see the combo with the pillows, I think I'm sold!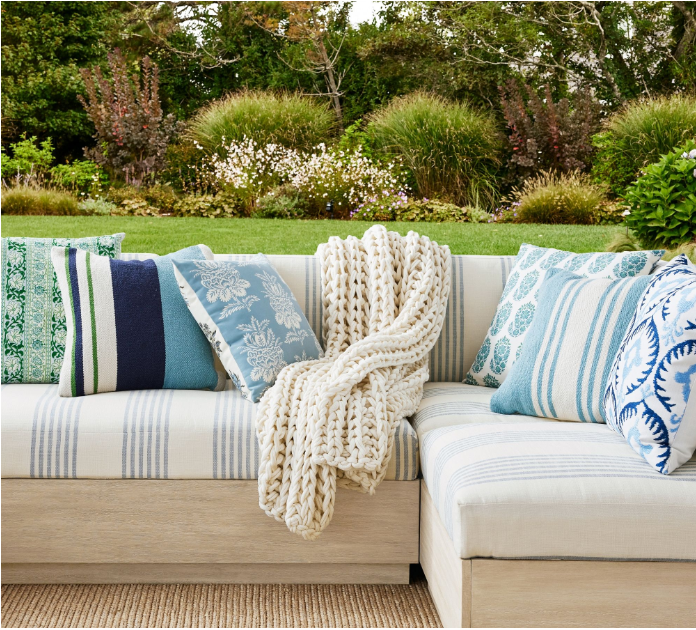 I tried to link most of them below. Tap the image and it will go directly to the listing for each item:

5 –  I immediately fell in love with these raffia and bamboo loafers the moment I saw them! I'm doing my very best to rarely wear socks around here, so I love these light and airy loafers. I've been wearing these raffia mules so much lately I need something similar but different so I have a few options (for times my flip flops aren't appropriate)! They also make these really cute ballet flats if loafers aren't your thing! As a reminder, Shopbop does free shipping and returns for Amazon Prime members.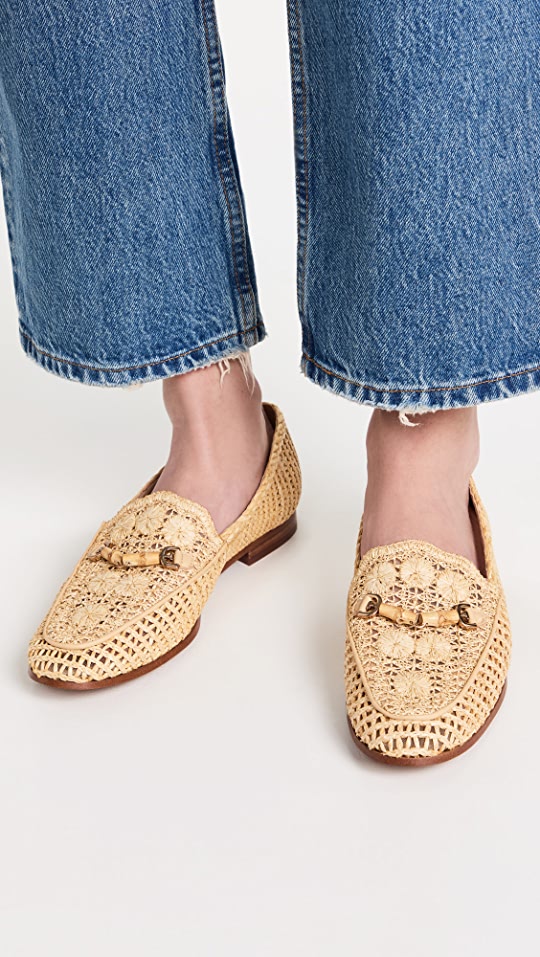 If you would like to follow along on more of my home decor, DIY, lifestyle, travel and other posts, I'd love to have you follow me on any of the below channels: