Welcome to this week's Wednesday Watch List, where I share the things that captured my attention and stole my heart over the past week!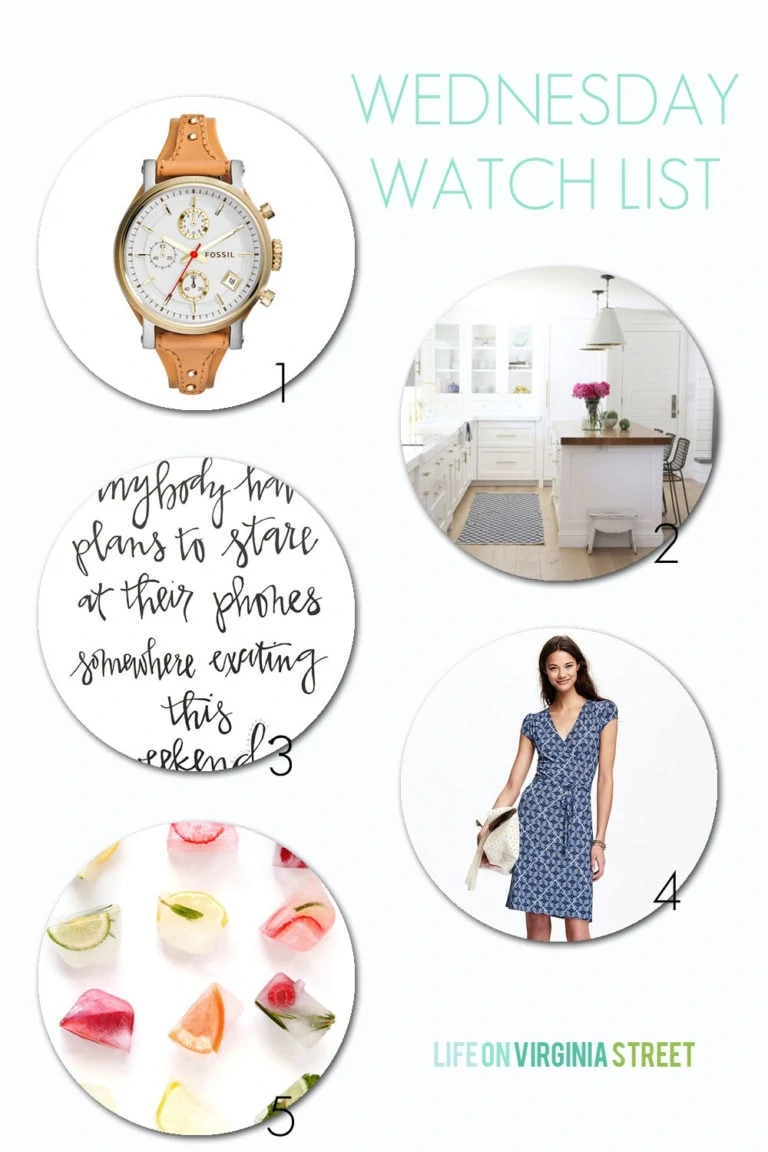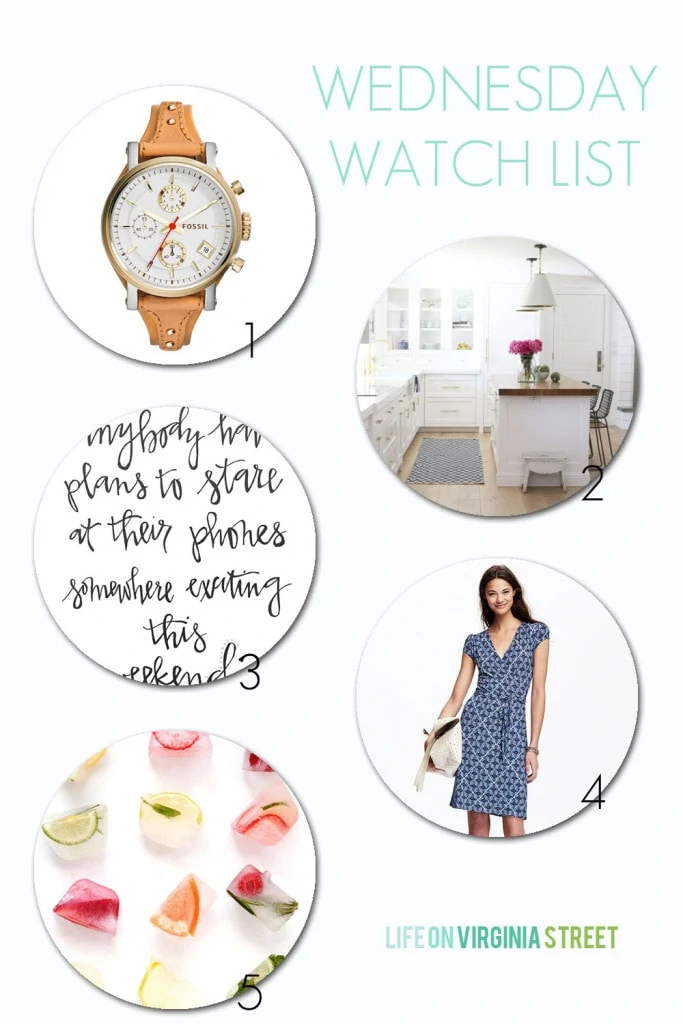 This post contains affiliate links for your shopping convenience.
1 – I finally bought a new watch and I am absolutely in love with it. I went with this leather boyfriend watch – such a great look and the price was right! I think it will work great not only in the summer, but will also carry me well into the fall and still look amazing. This boyfriend watch and bangle set was the runner-up option. I also added this hello sunshine iPhone 6 case to my cart (my 5c finally died when I dropped it…oops…so it's been fun to hunt for a "real" case) and my favorite eyeshadow primer (works like a dream, especially in the summer for oily skin like mine).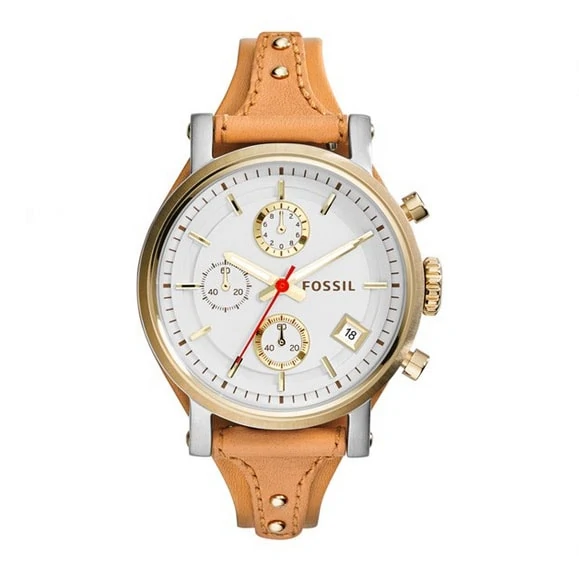 2 – Can Studio McGee ever do wrong? The answer is a resounding 'no'. This kitchen makeover is proof that really anything is possible with the right designer and vision. Seriously, how is this possibly the same space as the before pictures?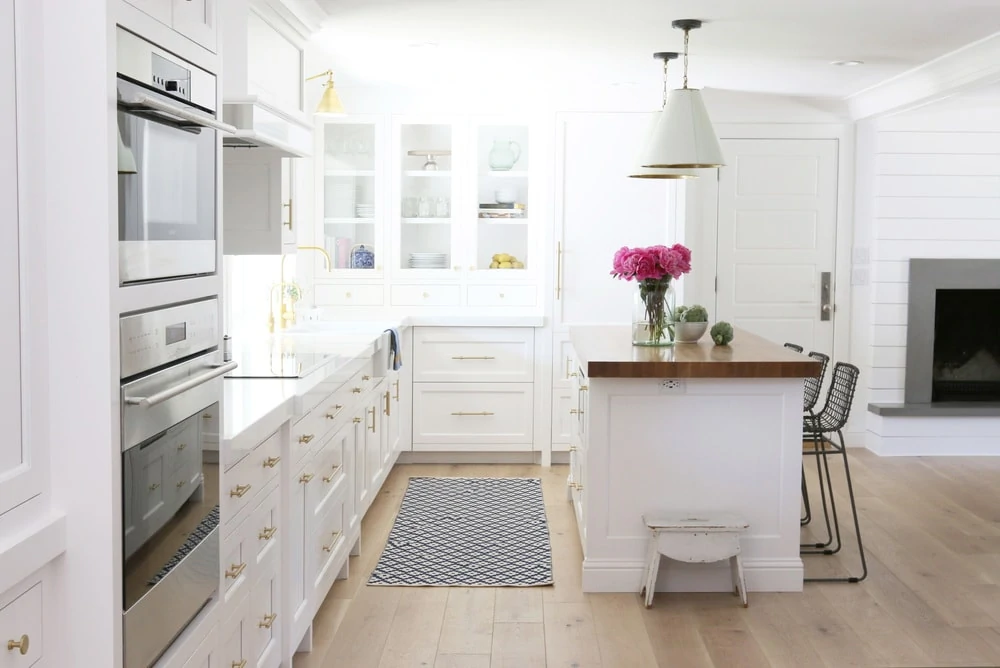 3 – I came across this post the day after we returned home from Italy and I agreed with ever single word. I'll be honest. I borderline had anxiety issues in Europe when I couldn't check my phone every 30 seconds like I do in the States. What if I missed something important? What if I was needed at work? What if someone needed to get a hold of me?  But guess what. Every single time I finally got to use wi-fi or turned on my cell service for a brief 60 seconds, it turned out I hadn't missed anything that couldn't wait an hour. Or a day. Or really even the entire week. I think it definitely helped put things in perspective and this post (and quote below) seemed to underscore that point even more. Live in the moment. Not in social media, your emails, etc. or you'll miss all the amazing things happening around you.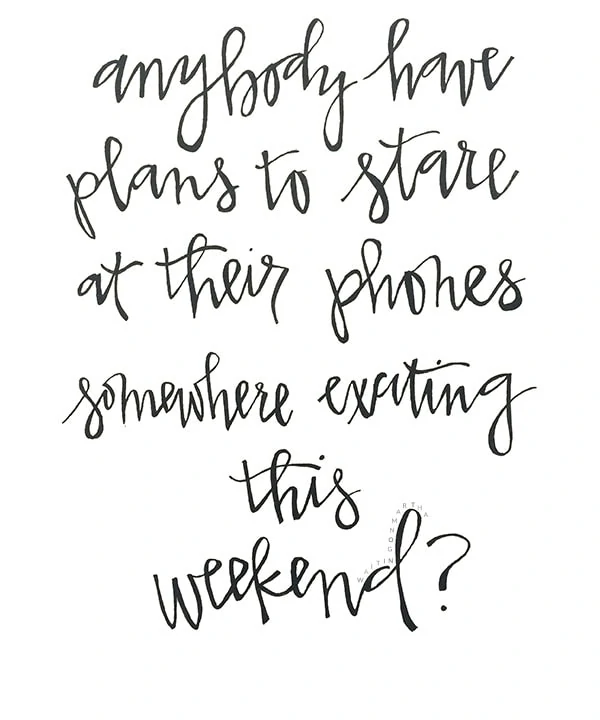 4 – I bought a few dresses for Italy and had a lot of great luck with two styles. I bought this geometric blue dress and then this dress in both the black and striped versions. I feel like both are very flattering fits, and look even better on than they do on the website. Highly recommended!
5 – Looking for a fun project for your 4th of July parties? I loved these fruit ice cubes – they just look so summery and fresh! Not to mention easy and doable. Such a fun way to liven up your water or other drinks you are serving for the holiday.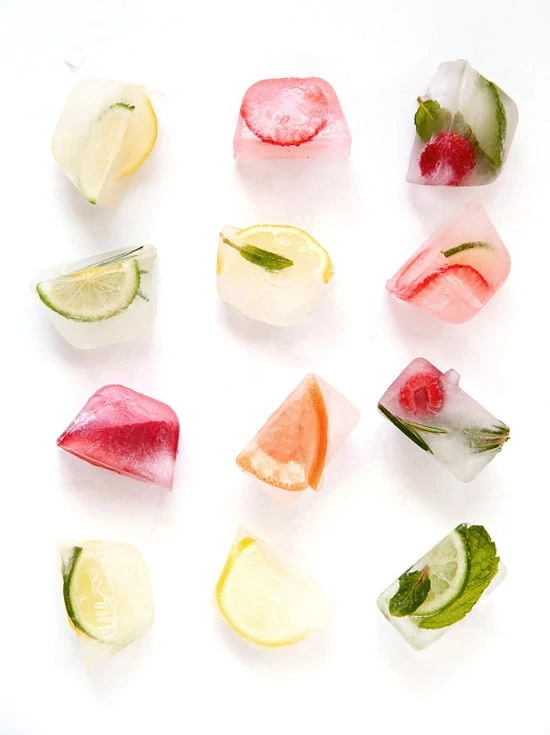 If you would like to follow along on more of my home decor, DIY, lifestyle and other posts, I'd love to have you follow me on any of the following:
Pinterest / Instagram / Facebook / Twitter / Bloglovin' / Google
disclosure: affiliate links used