Welcome to this week's Wednesday Watch List, where I share the things that captured my attention and stole my heart over the past week!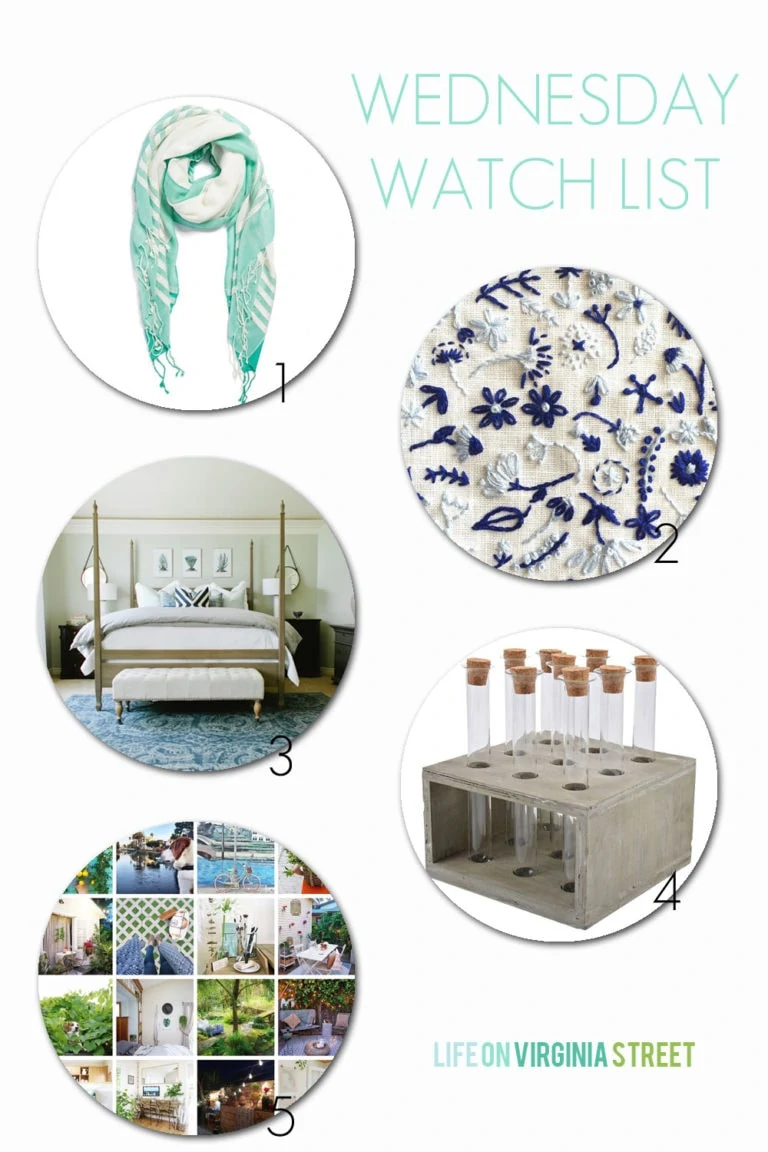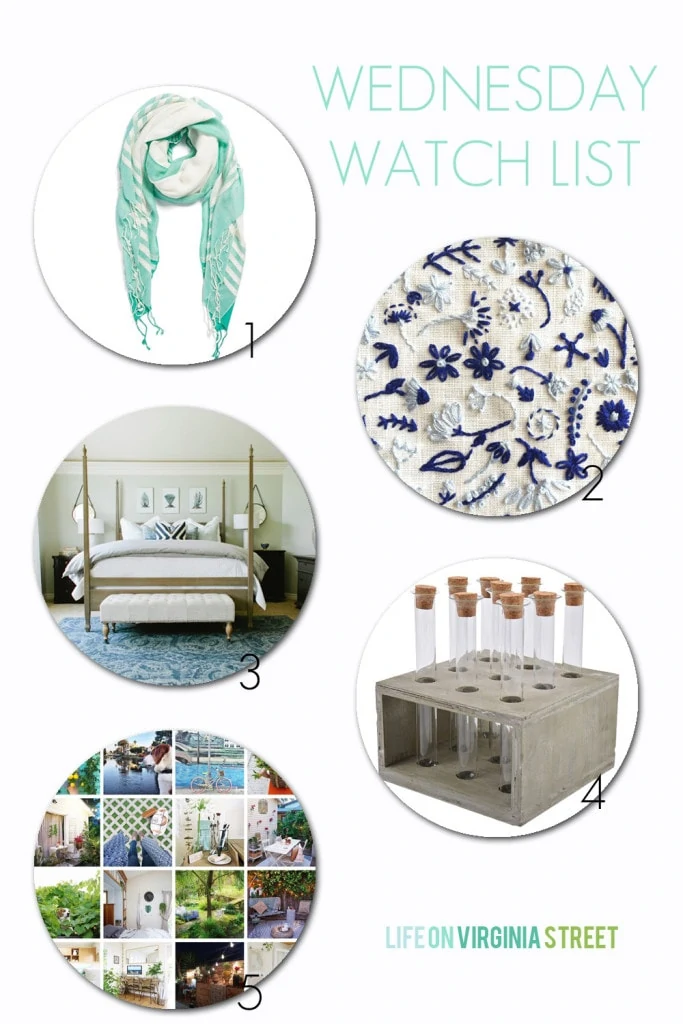 This post contains affiliate links for your shopping convenience.
1 – I actually traveled out of the country this week (surprise!) and while I'm traveling, I always take care to dress in layers on flights to be prepared regardless of the temperature. Scarfs are the perfect accessory because they can be used in a multitude of ways when traveling (meaning, I sometimes use mine as a blanket).  I found this perfect scarf for traveling. I love the look of it (such great texture and colors!) and I love the size – and you can't beat the fact it is now 50% off. Ordered!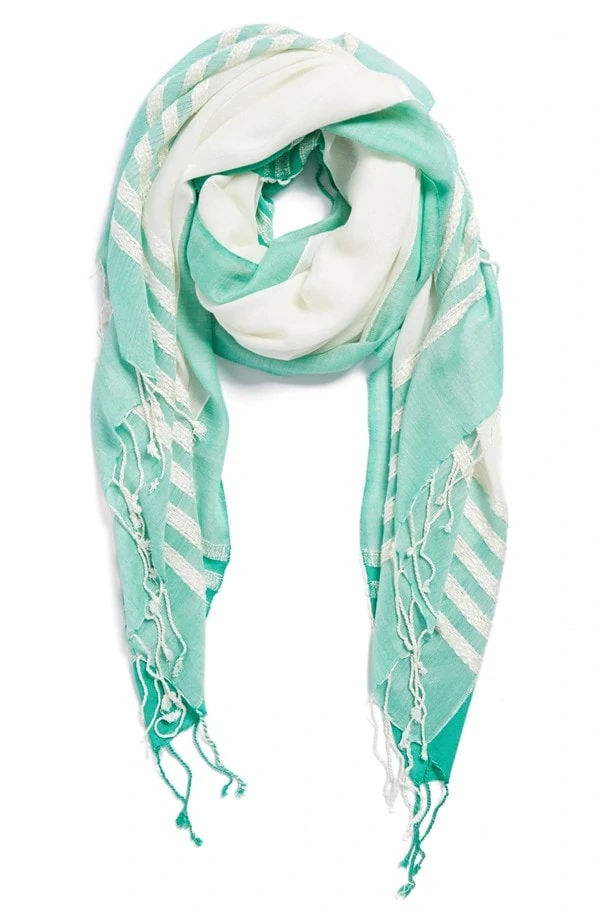 2 – Something about this hand embroidery post really makes me want to learn the craft. Can you even imagine the throw pillow, artwork and other fun things you could create?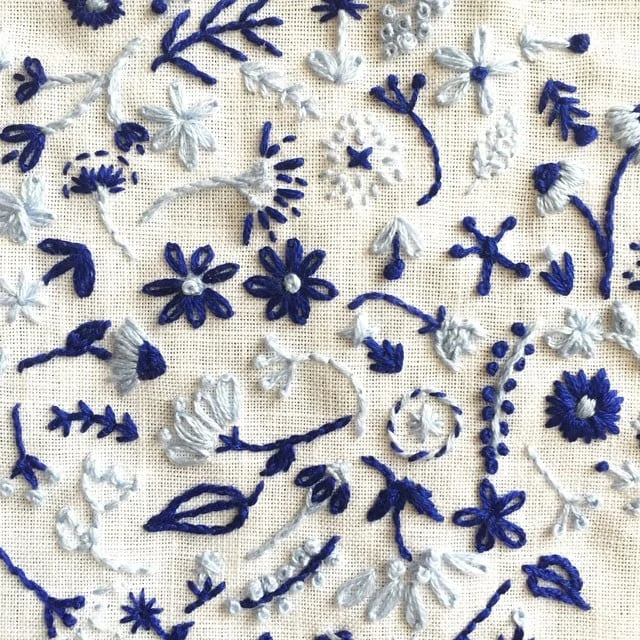 3 – This is one of the bedroom makeovers I've seen a while. I could literally copy and paste every single element into my room and be 100% happy! You've got to check out all the details, including the 'before' pictures.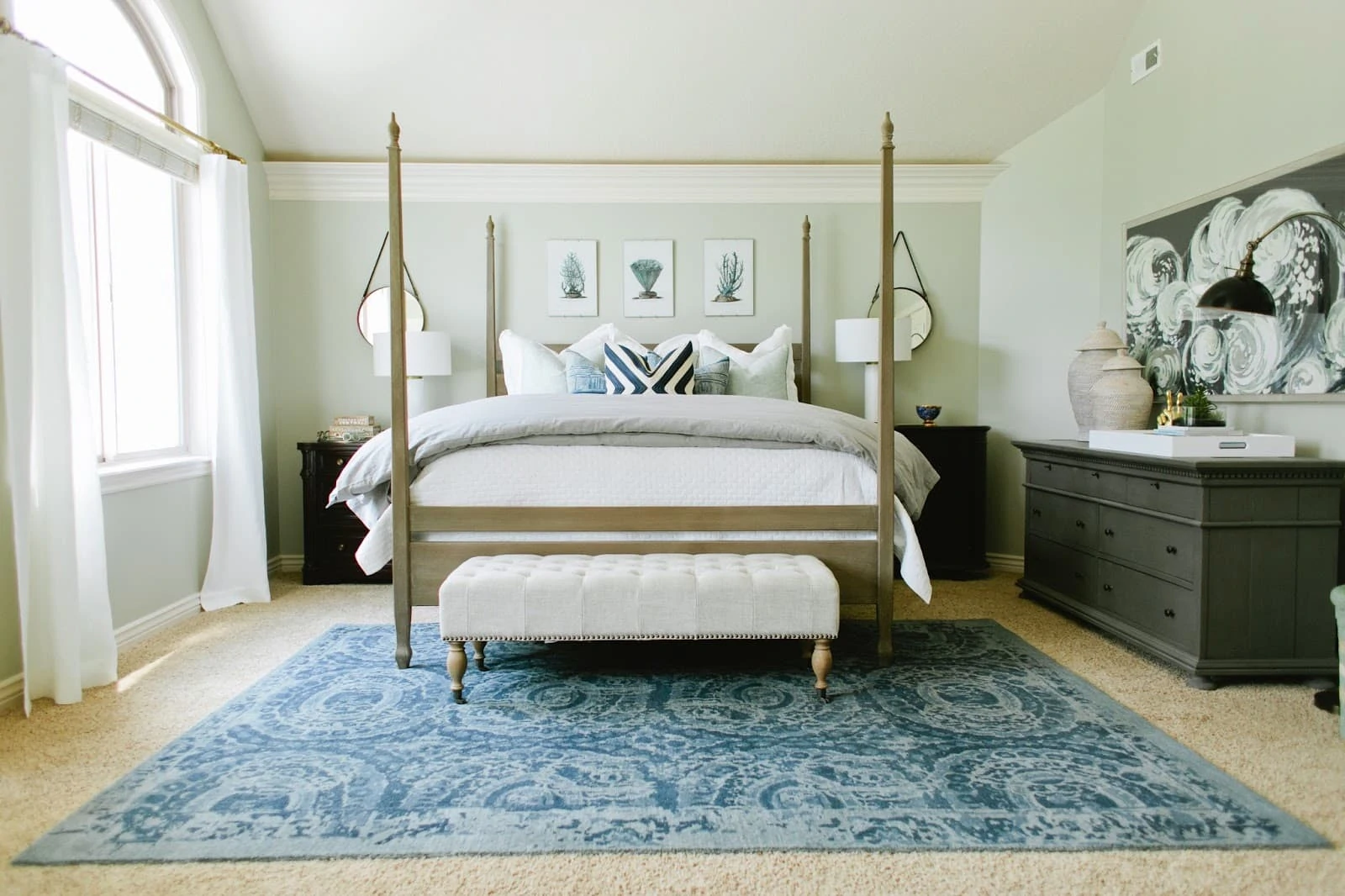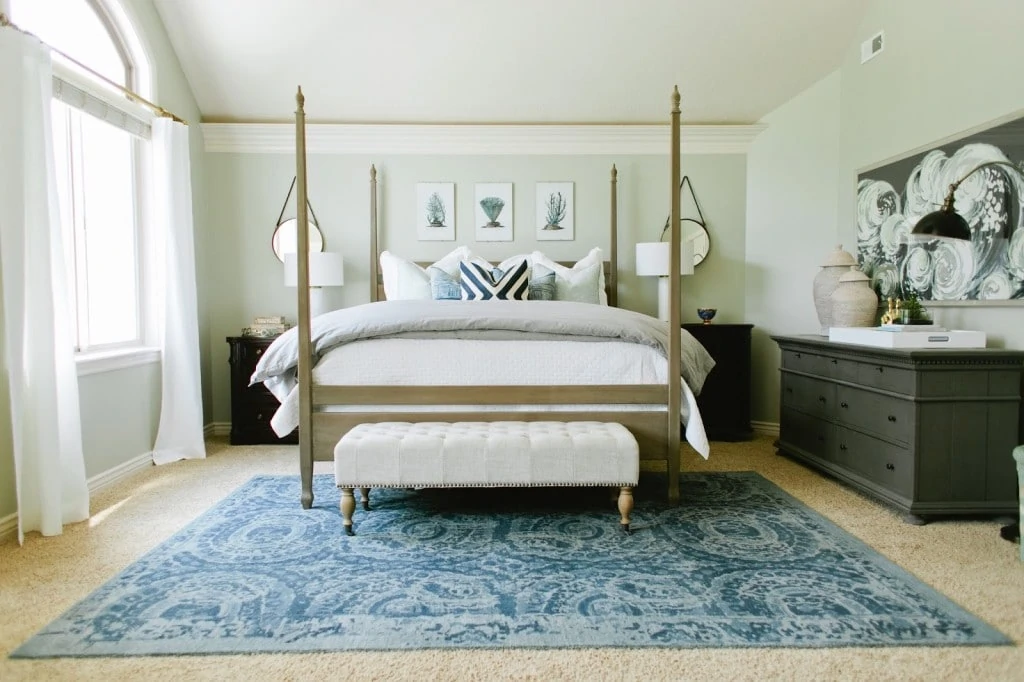 4 – I think this glass test tube and wooden holder set would make for the cutest way to display fresh flowers this summer. You could actually use it for every season with berries and pine in winter, fall leaves and hydrangeas in the fall, and pastel blooms in the spring. Line a table with a few of them and it would make a killer centerpiece!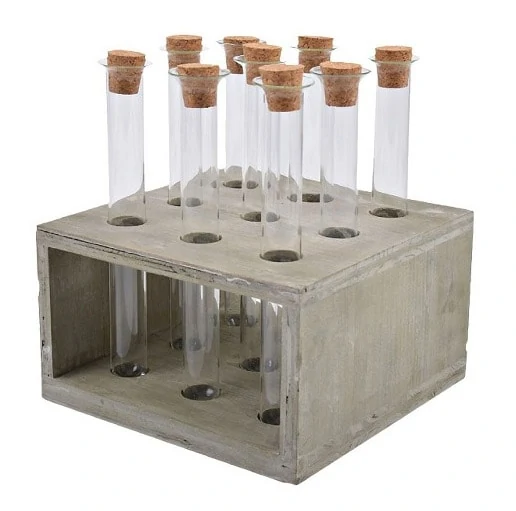 5- Earlier this year, I started following Whitney Leigh Morris on Instagram. She lives in this famous little cottage called the Tiny Canal Cottage, and everything about this tiny home is perfection. Her pictures leave me feeling happy and wanting to visit her in her little cottage. I think you'll love her too. You can check out more here. You can also view her 362(?!?) square foot home tour here.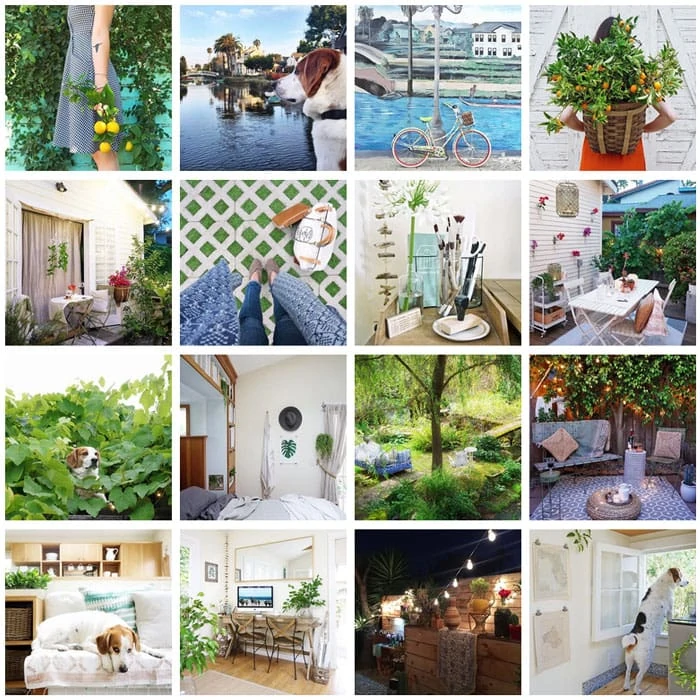 If you would like to follow along on more of my home decor, DIY, travel, lifestyle and other posts, I'd love to have you follow me on any of the following:
Pinterest / Instagram / Facebook / Twitter / Bloglovin' / Google