Welcome to this week's Wednesday Watch List, where I share the random things that captured my attention and stole my heart over the past week!
This post contains affiliate links for your shopping convenience. You can read my full disclosure policy here.
1 – I'm not sure what it is about the late summer/early fall months, but I always seem to gravitate towards English Tudors and British design. The exterior and landscaping of this home from Christine London LTD. highlights many of the reasons I love this style this time of year! Such a gorgeous yard tour!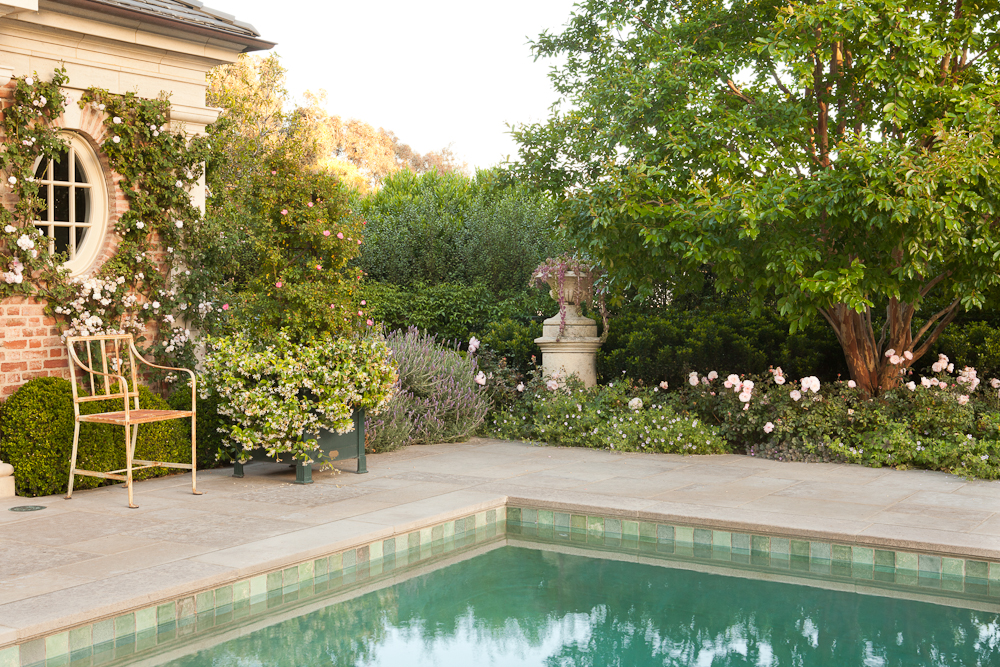 2 – Who remembers the days of Z Gallerie? We haven't had a storefront in Omaha for ages, but our first sectional and bed were from there! I came across this tortoiseshell glassware and immediately fell in love. Aren't they so perfect for fall?! I think they might be odd for a few types of drinks, but I think the wine glasses or old fashioned glasses could be amazing in a tablescape!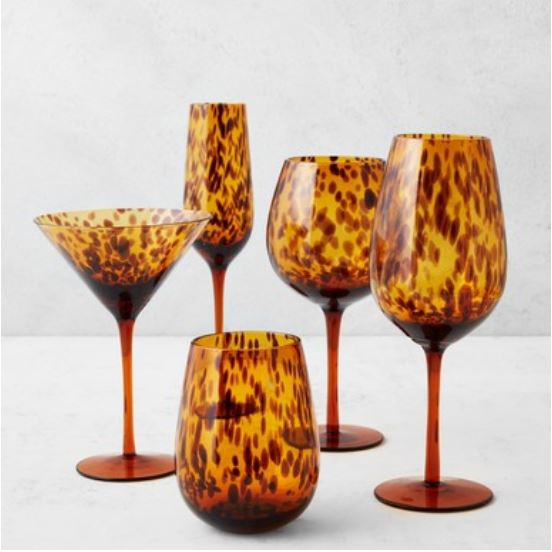 3 – I've been known to have dry feet. But, when summer rolls around and I walk around barefoot for three months, things get really bad. I was in major need of some dead skin removal, and a simple pedicure wasn't going to do it. I did some research, and ultimately started by using this colossal foot file at the end of my shower once or twice a week. Regardless of how bad you think your feet are, do not apply much pressure – it's super powerful. I then found this healthy feet foot cream and apply it rather liberally and then use these gel ankle protectors to help keep the cream from coming off when I walk down the carpet. Once a week, I'll also apply the foot cream just before bed and then use the silicone "socks"/protectors to keep it off the bedding. I've been super happy with the results! It all might be overkill, but I was kind of at the point I needed some overkill 😉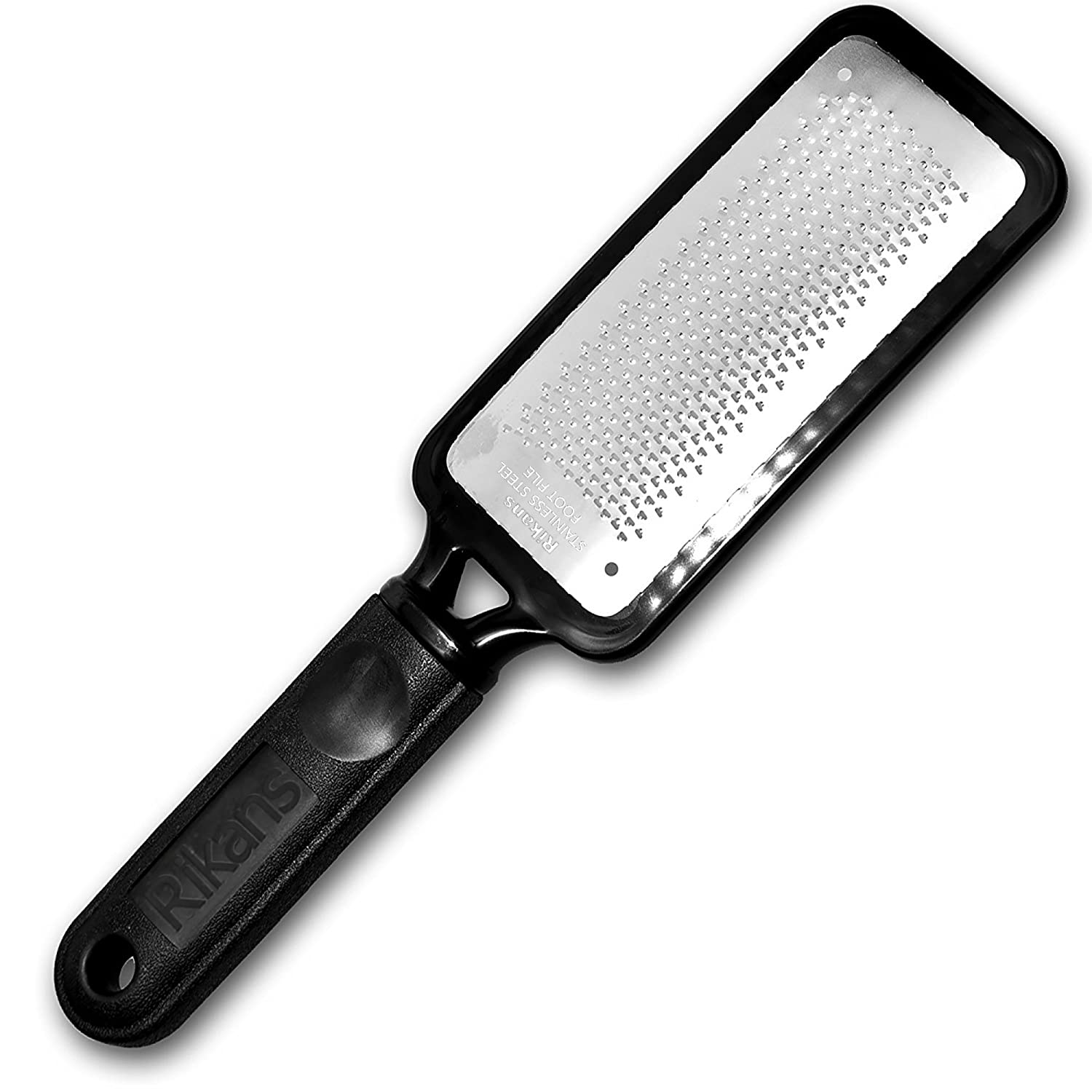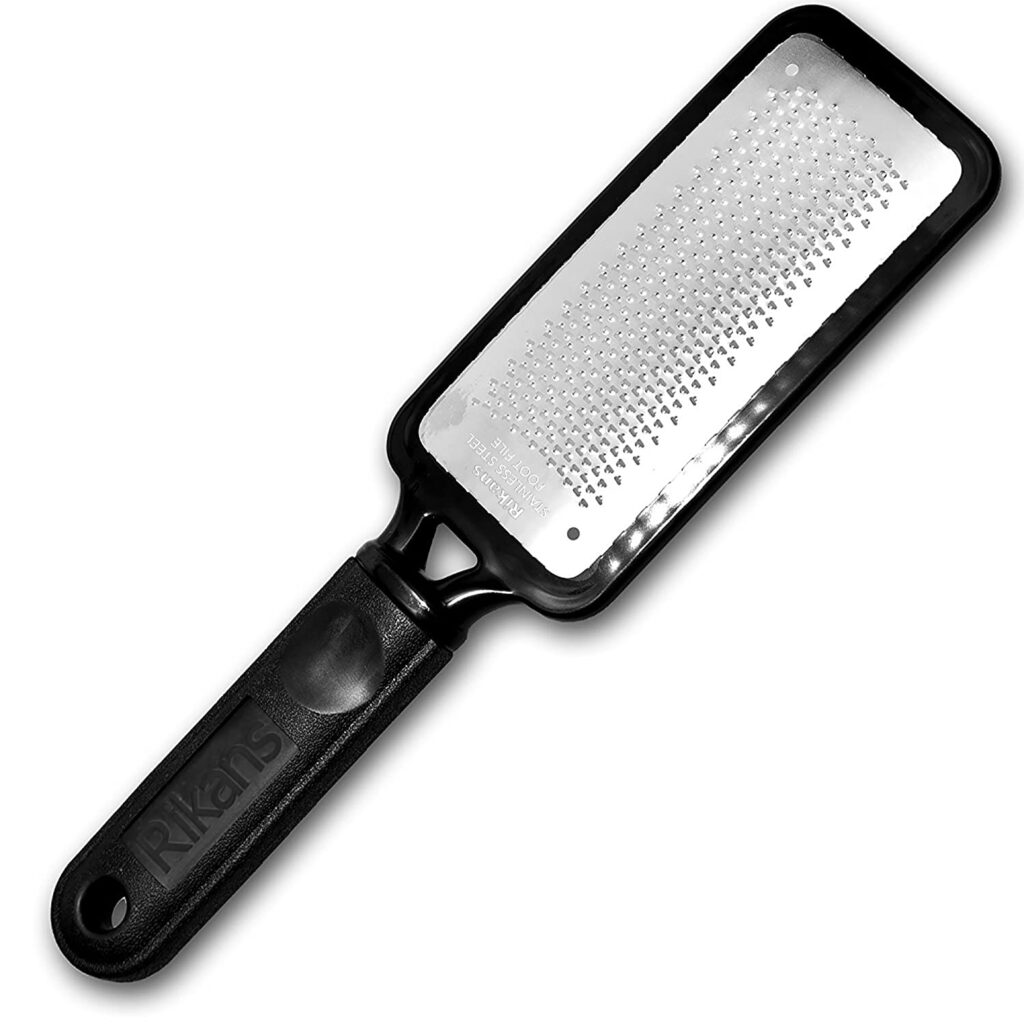 4 – There are a lot of cute new arrivals right now at J. Crew Factory! Following are a few of my favorites – and they're all on sale right now! Clickable sources are listed below the image.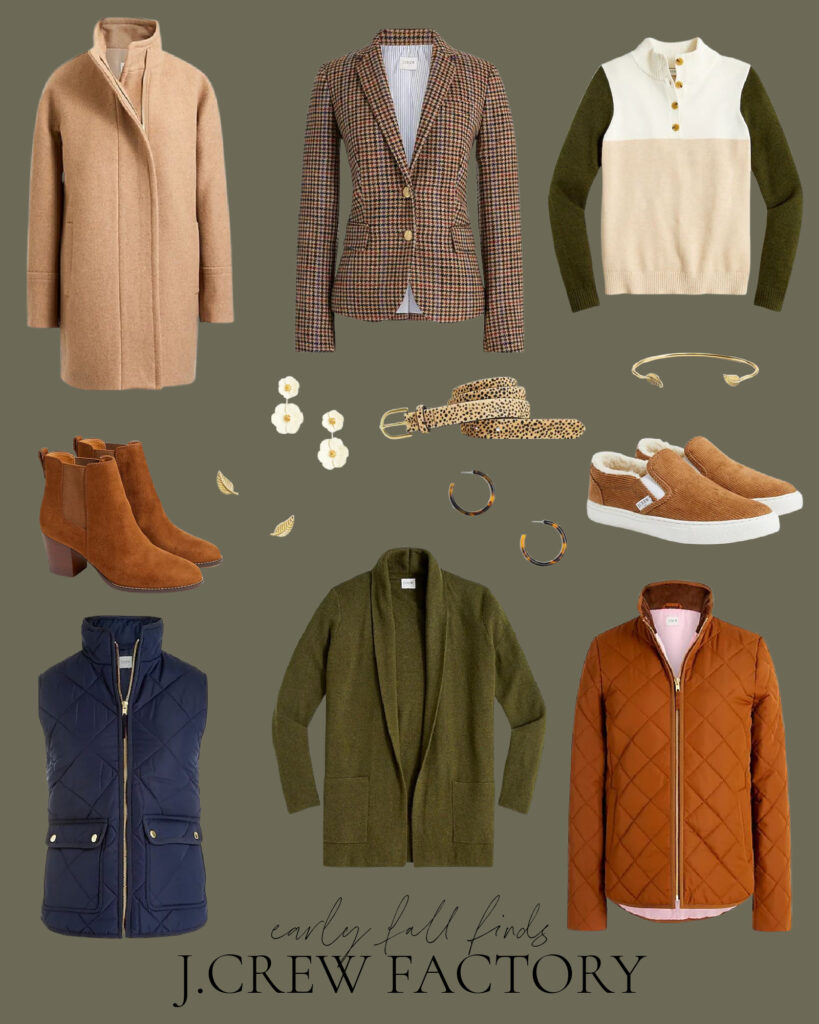 SOURCES: Funnel Neck Coat | Houndstooth Blazer | Colorblock Sweater | Booties | Floral Earrings | Leaf Earrings | Spotted Belt | Leaf Bracelet | Tortoise Hoop Earrings | Corduroy Sneakers | Quilted Vest | Open Sweater Blazer | Quilted Jacket
5 – I'm super bummed because these Tory Burch Tortoise Mini Millers sold out in my size before I saw them. Could they be any cuter for early fall? But, there are still a bunch of sizes left if you love them as much as I do!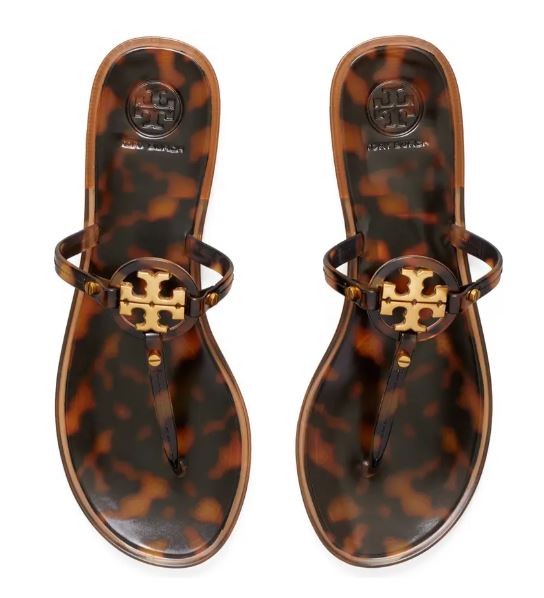 If you would like to follow along on more of my home decor, DIY, lifestyle, travel and other posts, I'd love to have you follow me on any of the following:
Pinterest | Instagram | Facebook | Twitter
disclosure: some affiliate links used