Welcome to this week's Wednesday Watch List, where I share the random things that captured my attention and stole my heart over the past week!
This post contains affiliate links for your shopping convenience. Click here to read my full disclosure policy.
1 – I get messages weekly asking if I've found a decent look for less for the cane cabinet in our office. The short answer is, no, not really. I shared a few options in this post but honestly there aren't that great of options out there that look anywhere close. But, if you're wanting to give a DIY a try, this cane cabinet sideboard could be a great option (using an IKEA base) if you added the gold hardware mine has! It will still run about $560 in supplies as well as your time, but it's still a big savings! How amazing does it look in this home office reveal from Adore Magazine?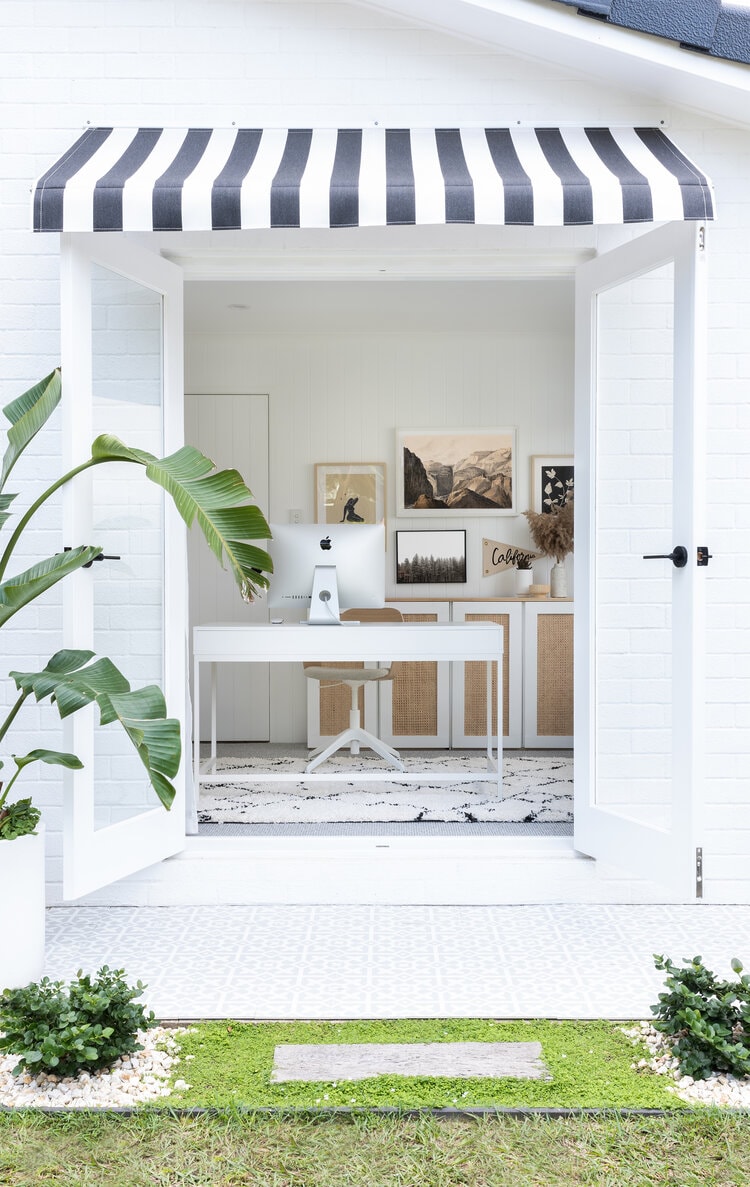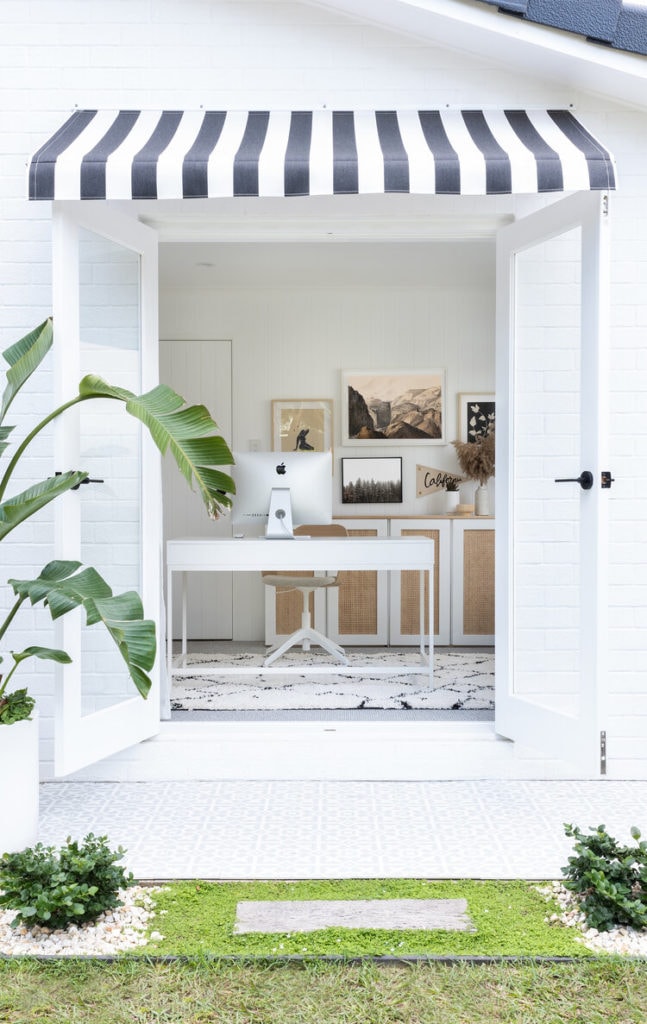 2 – Not sure about you guys, but I'm really missing travel. Or even the act of planning a trip. That's likely one of the many reasons I really enjoyed this summer lifestyle guide. It features clothes from one of my favorites, Tuckernuck, but also follows a set of couples and their children that all now live on St. Thomas (the quaranteam). Island life never looked so good! The imagery in the guide is stunning and so inspiring – with some really great clothes thrown in the mix!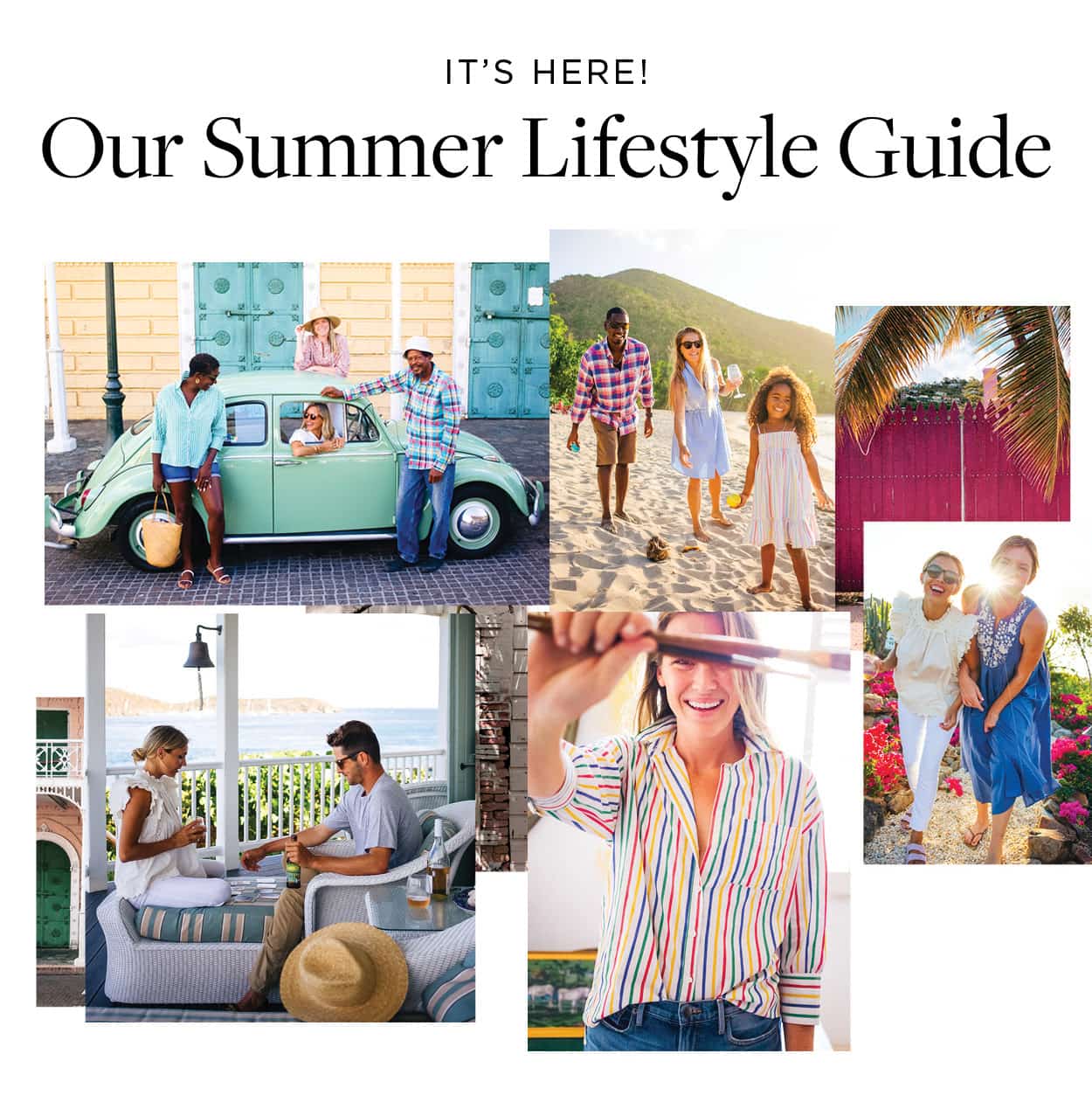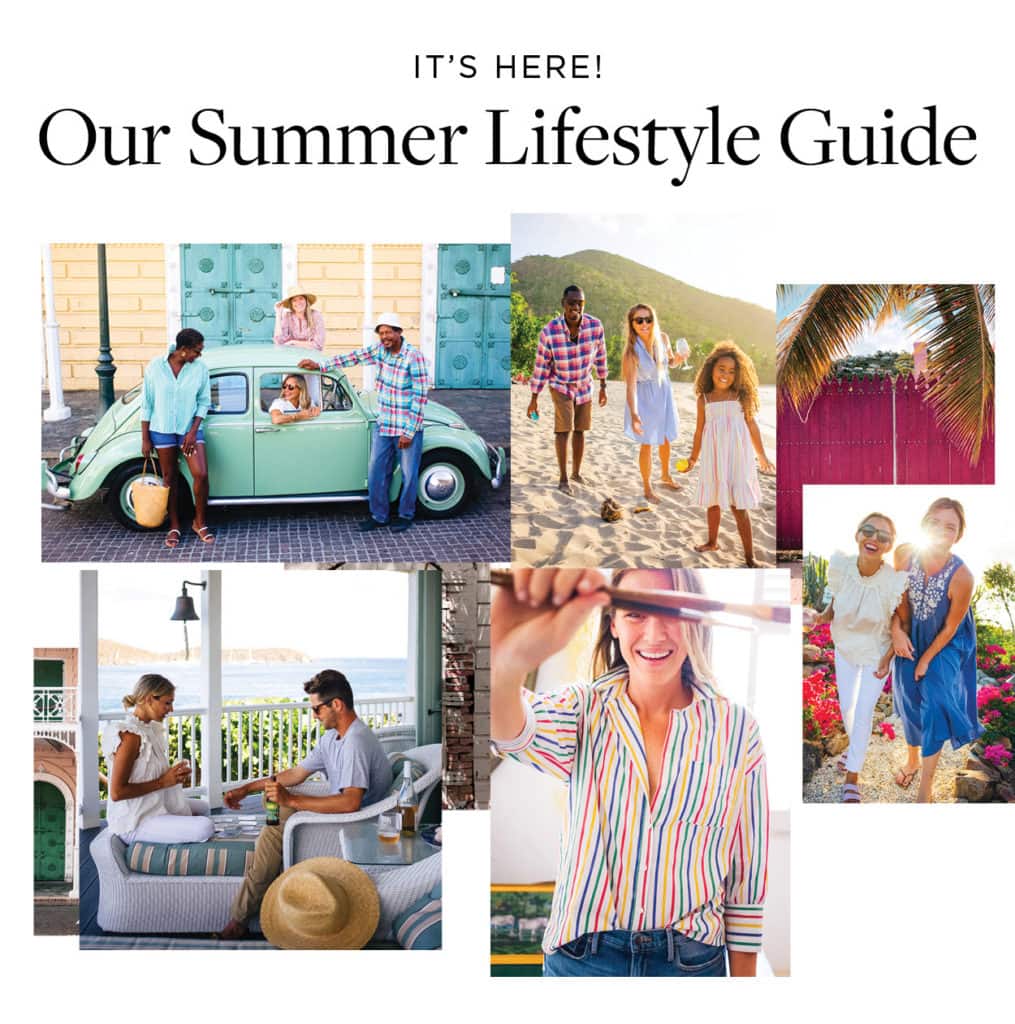 Their Sunshine Shop makes me equally as happy! You can hover on a lot of the product photos to see the pieces on the friends in St. Thomas. I may or may not have Googled real estate prices on the island after pouring through all these images!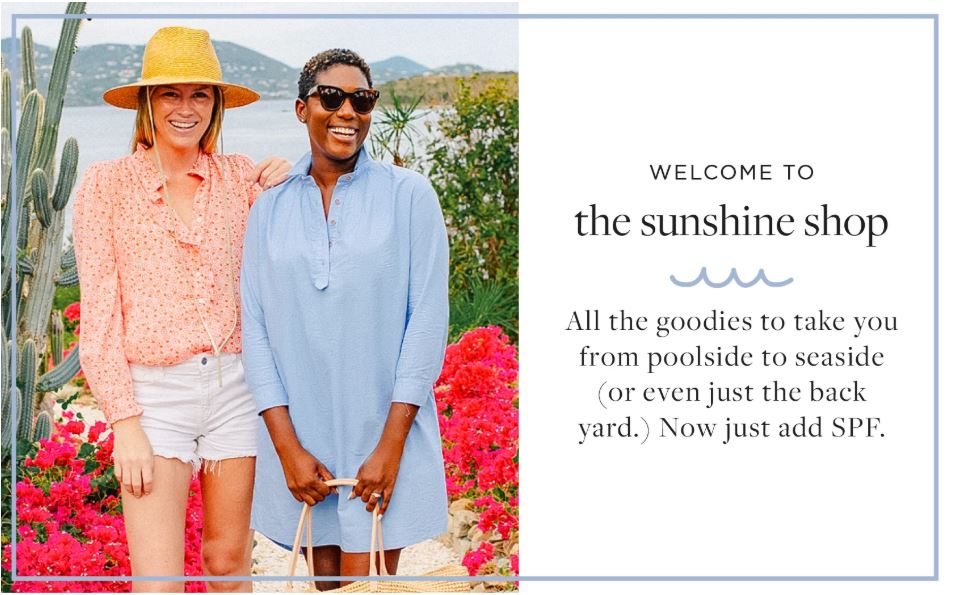 3 – You guys know I'm a major advocate for the power of paint and just how much it can change your home. But I know picking a color can be super overwhelming! Have any of you tried Clare paint? I'm hearing more and more great things about it and their curated line of colors. Their water-based interior wall paint formulas are Zero VOC and GREENGUARD Gold certified which ensures they release fewer pollutants and support healthier indoor air quality. They also have a super cool Color Genius tool that collects info about your potential project and then recommends a color from their curated collection. It gets details about the approximate size of the room, natural light directions, your typical style and more. I'm thinking of painting one of our guest bedrooms and how perfect are these recommendations shown below?!?! It literally took about 60 seconds to do the quiz (and it's free)! If you find a color you love, you order online and they ship your paint right to your home! Can't wait to give it a try soon! You can see all of their colors here. The combination of this color and it's name may be my favorite 🙂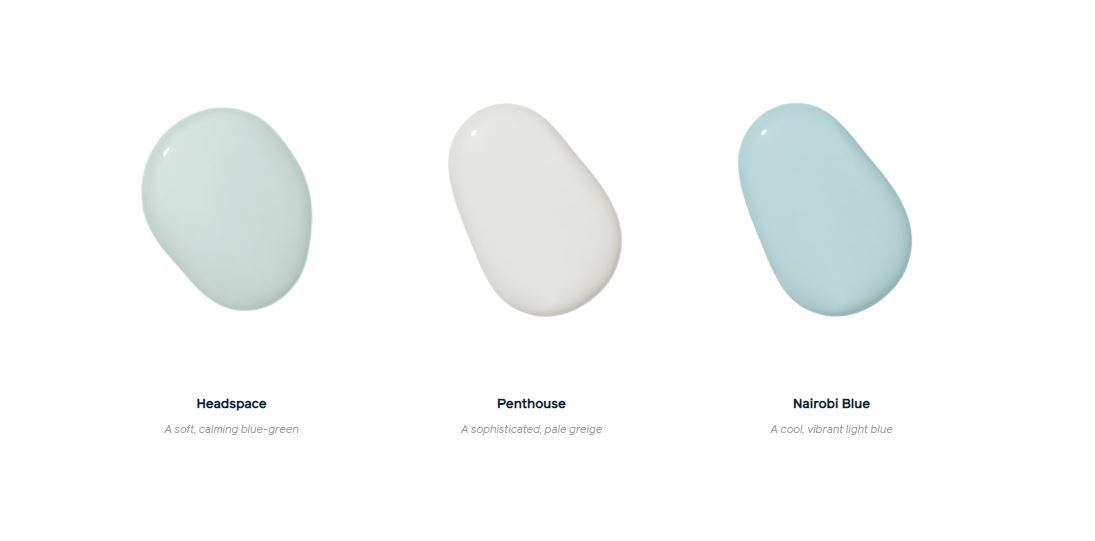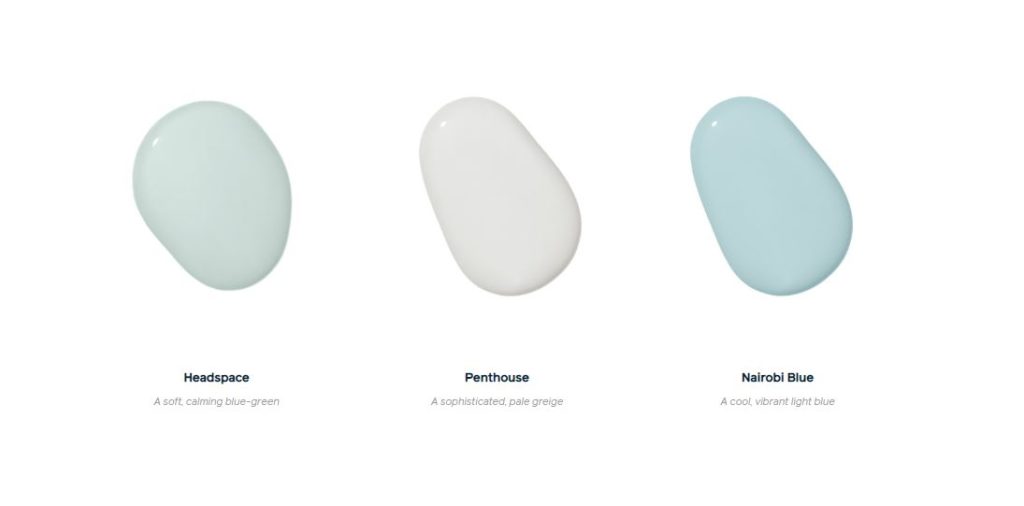 You can also order a swatch of any color for $2 (which is 8″x8″ so much more usable than the standard swatches). And they'll adhere to your walls with their peel and stick feature!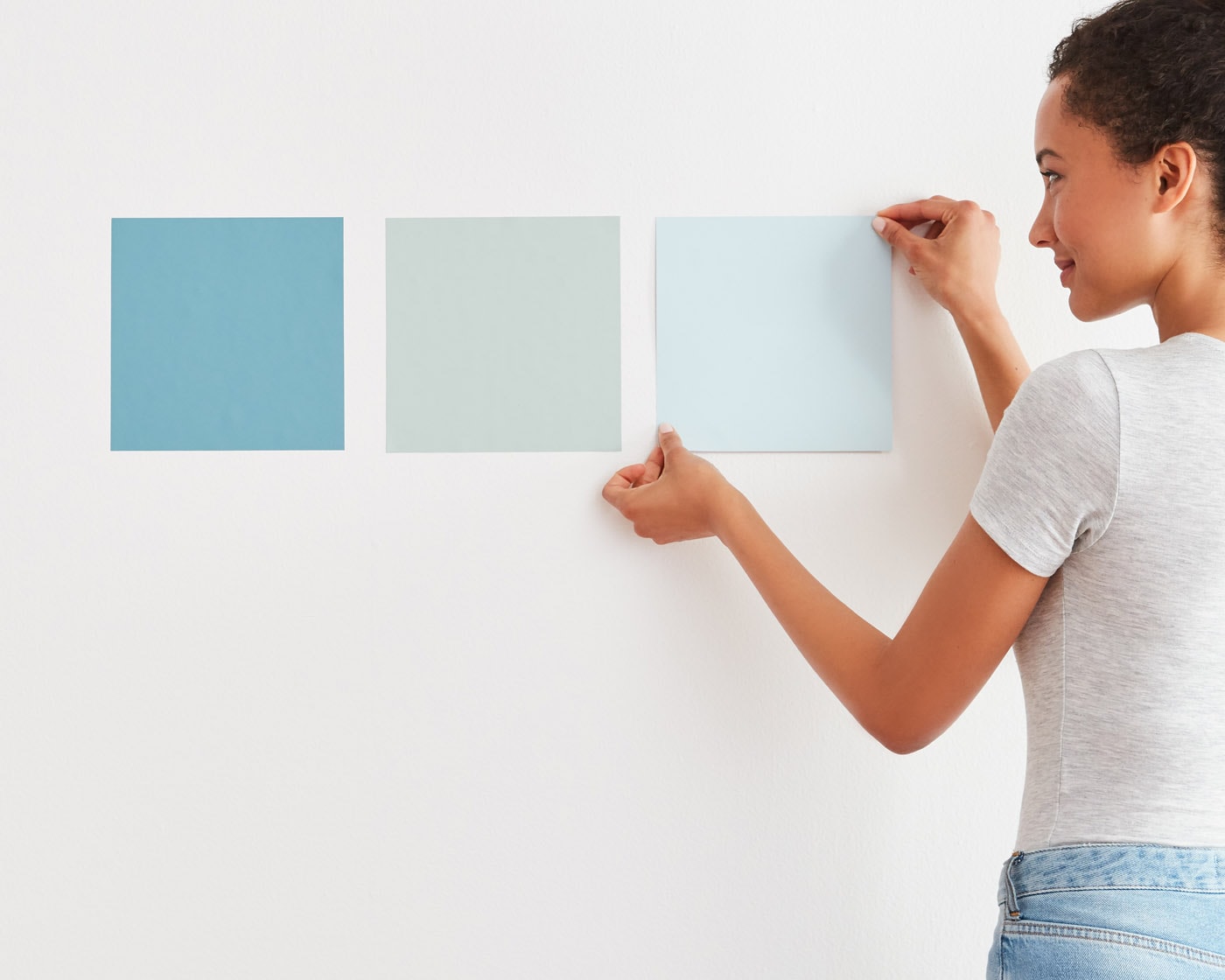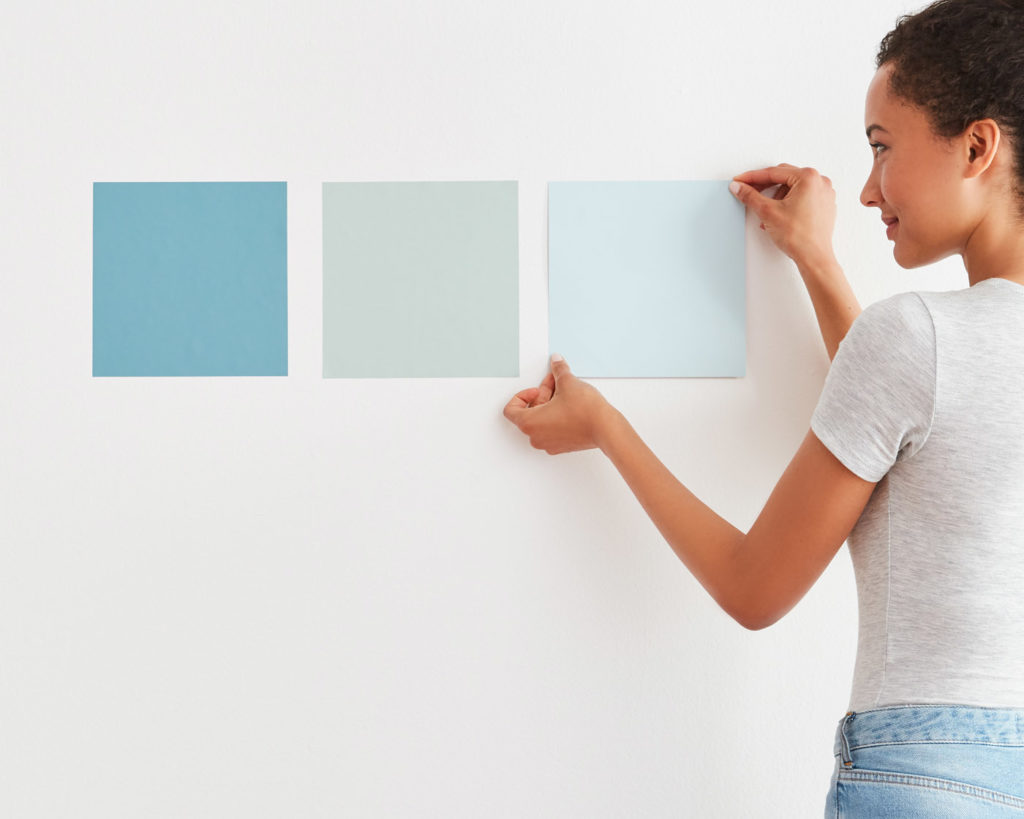 4 – A few months ago, I saw a giant wood base candle holder featuring what seemed like hundreds of taper candles on Instragram. I was obsessed. It was such a gorgeous feature for that particular birthday party. I checked into the item and it was $300+, which I wasn't really willing to spend for something that wouldn't be used super frequently. Especially since I probably didn't need something on such a grand scale. Earlier this week on Instagram, Sugar & Cloth reminded her followers of her FREE tutorial that she made years ago for this exact item. So, consider this project on my to-do list! I love that I can customize the size (so it's not an immediate fire hazard – ha!) and can customize it by simply swapping out the color of candle tapers! I thought I'd share the link to her tutorial here in case you were also wanting something similar but not wanting to pay for the ones for sale that were inspired by her DIY!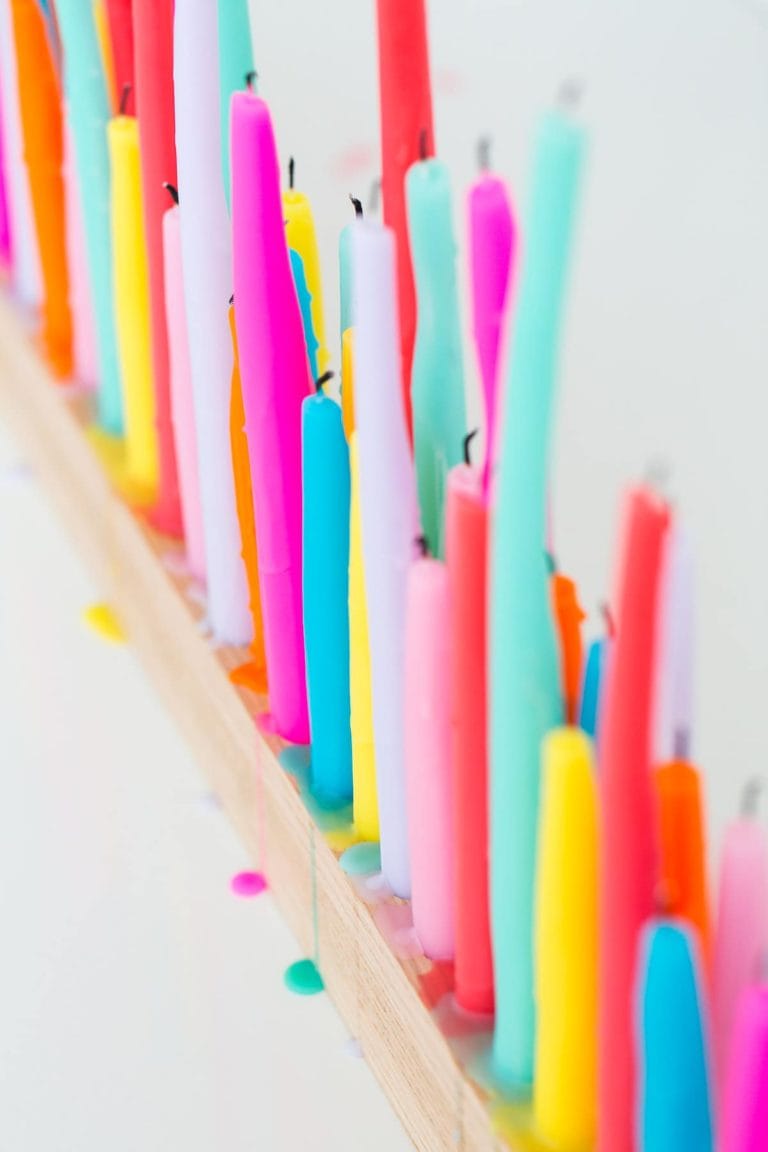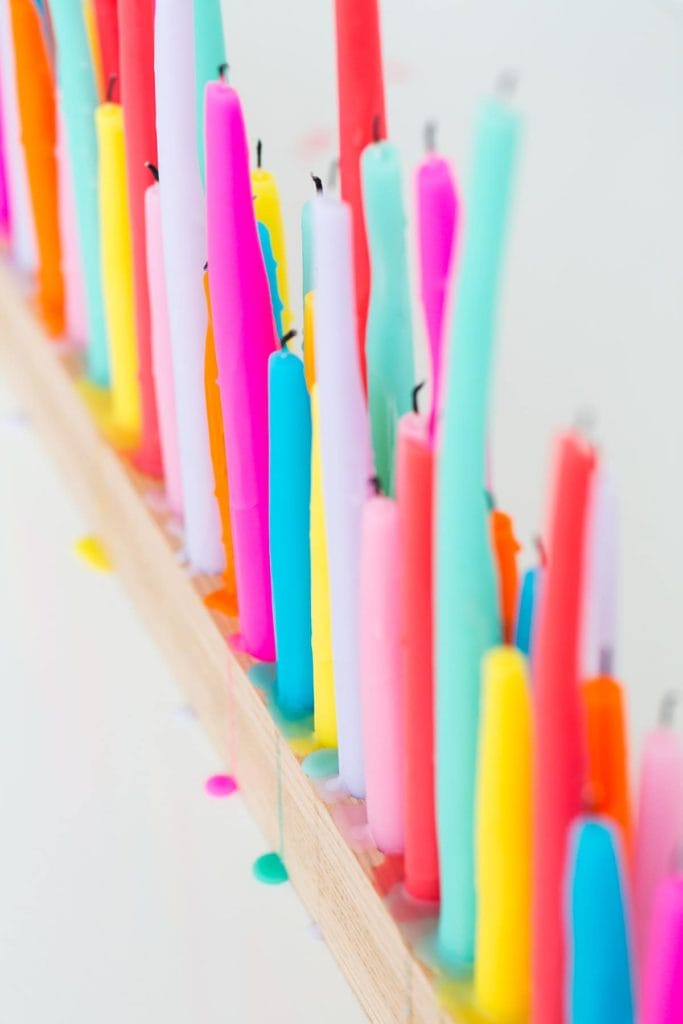 5 – So, I'm kind of freaking out about this latest find! a month or so back, I was scrolling our local buy/sell/trade groups on FB after listing my dining room chairs. A local artist, Shantal Morrison of Glitter & Gold Art, was selling the most gorgeous ocean-inspired charcuterie boards and other pieces. They stopped me in my scroll so quickly, I immediately messaged her about options for ordering a piece. It took me a week or so to decide (I had wanted an olive board but she was out at the time). I ultimately selected a board she had in stock to have her start painting it and she delivered it Sunday (turns out we live super close to one another). The board is so dang good! If you're not local, she also offers shipping! Side note: her pieces sell out quickly but if you message her or email her, she can basically create exactly what your looking for. She also let me know she is working on new inventory this week!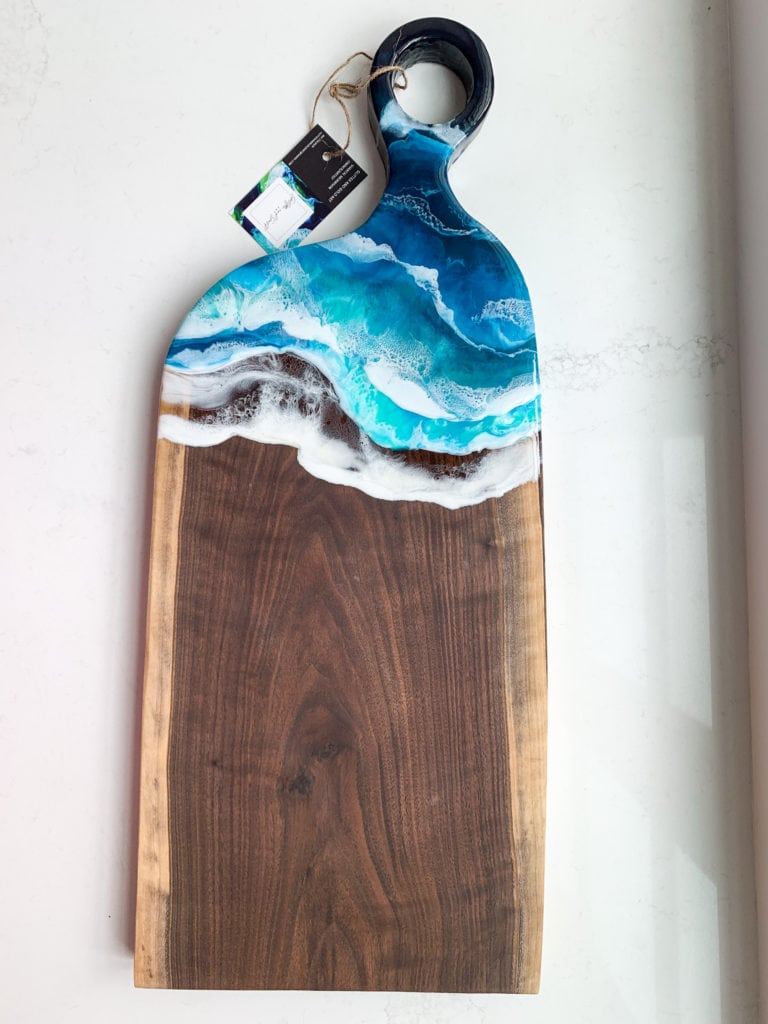 The dimension on that water is pretty unreal. Tell me this is not insane.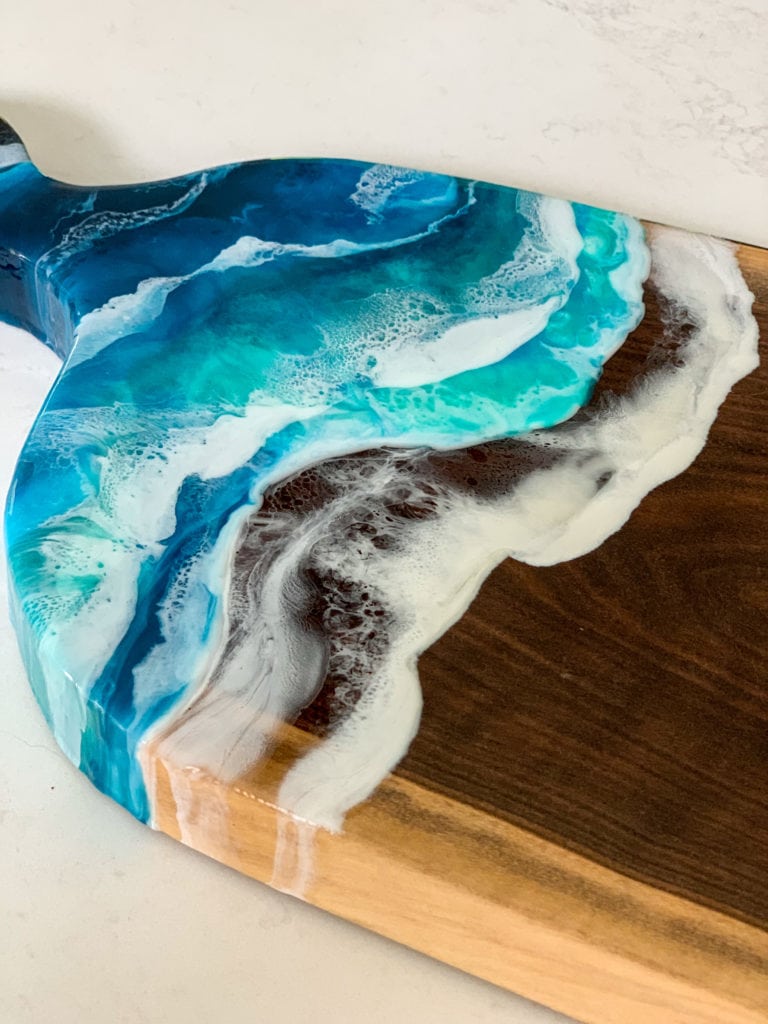 I basically just want to stare at it all day. 😉 And I love that no two are alike!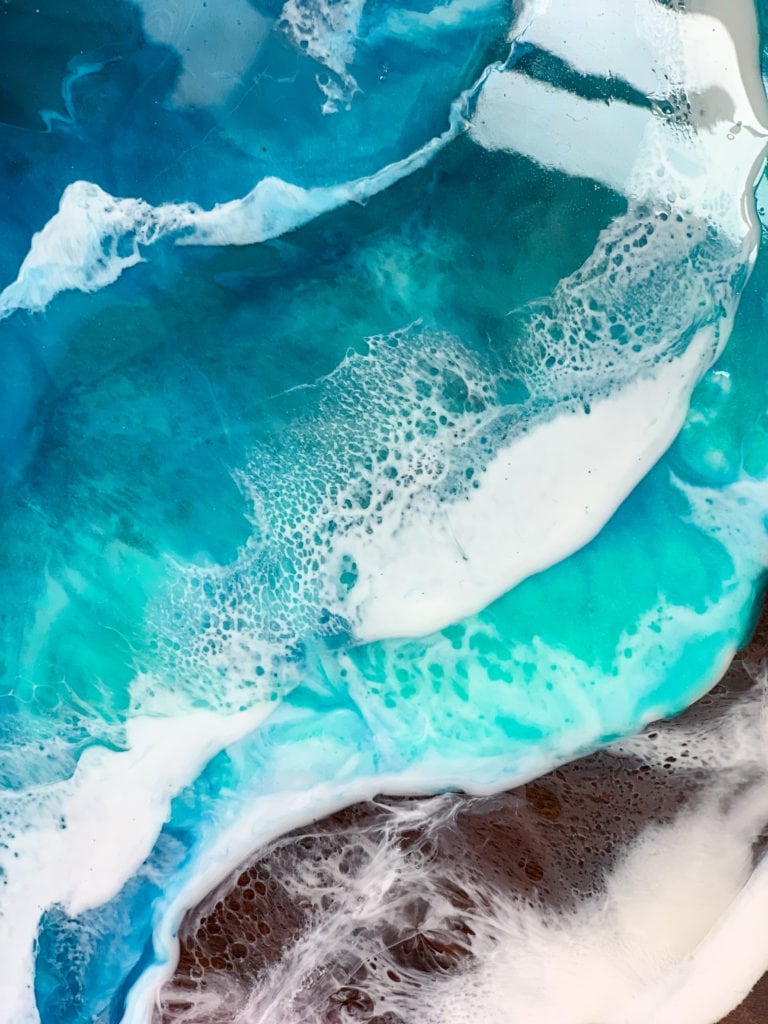 I'll try and hop on stories later today to give you an idea of the scale and a closer look. You can also follow Shantal on Instagram here to see even more of her gorgeous pieces (including the new ones she is listing).
If you would like to follow along on more of my home decor, DIY, lifestyle, travel and other posts, I'd love to have you follow me on any of the following:
Pinterest | Instagram | Facebook | Twitter 
disclosure: some affiliate links used