Welcome to this week's Wednesday Watch List, where I share the random things that captured my attention and stole my heart over the past week!
This post contains affiliate links for your shopping convenience. Click here to read my full disclosure policy.
1 – This pantry reveal may very well be one of the most beautiful pantries of all time! You can take the full tour here.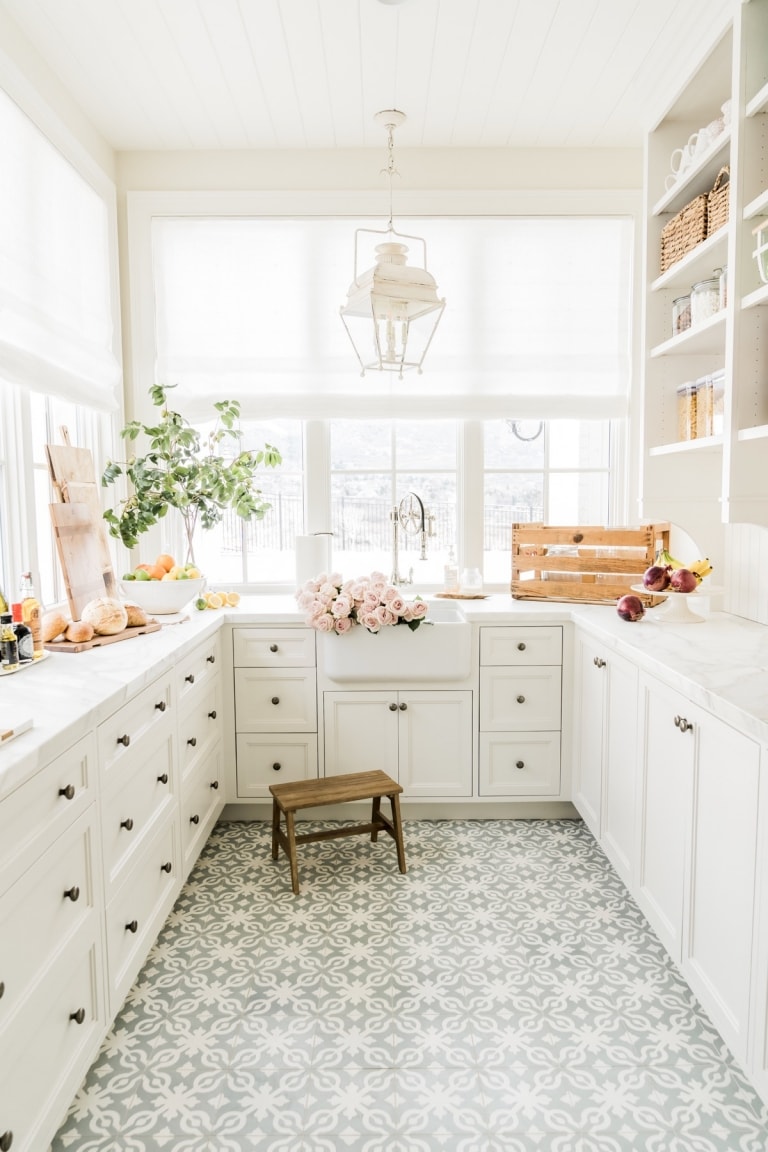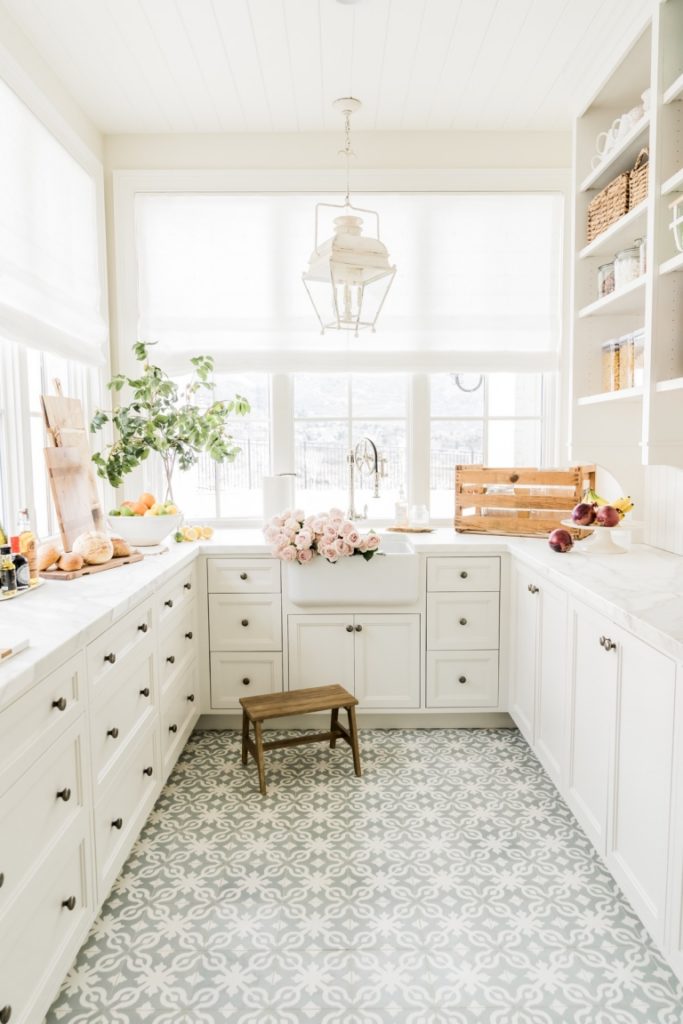 2 – I'm loving all of these collections of new reversible comforters & quilts! You have to click through many of them to really see the cute patterns, but there are so many I'm loving! I think this one and this one are my top two favorites. But I love that it's essentially two sets of bedding in one!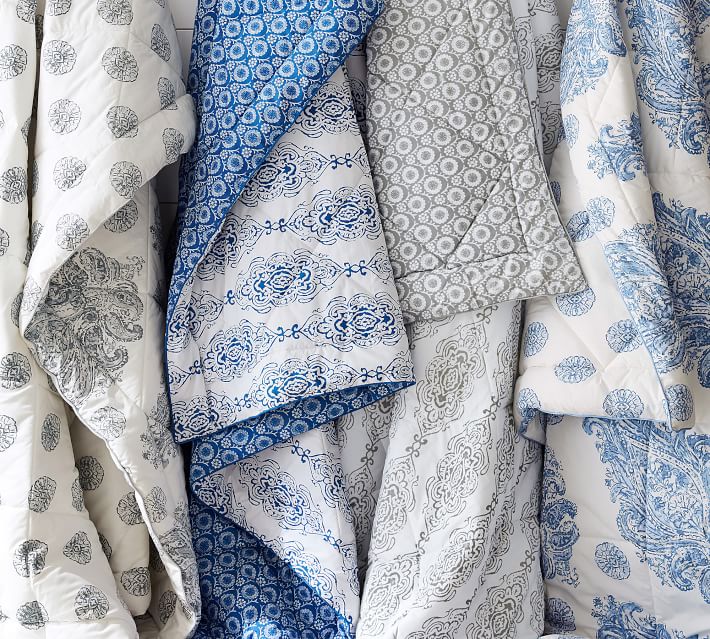 3 – I'm that person that would literally eat every single meal outside if I could. I absolutely love it! The only problem is that I'm a mosquito magnet. When I came across these wristbands in Oprah's magazine, I figured they were worth a try! It's filled with essential oils and is DEET free, so I figure it has to be a much better solution than traditional repellent (which isn't always effective for me). It also comes in a variety of color, patterns and sizes and is waterproof and effective in all climates. I like that it can be worn on your wrist, arm, and ankle. I'll definitely be giving them a try this year!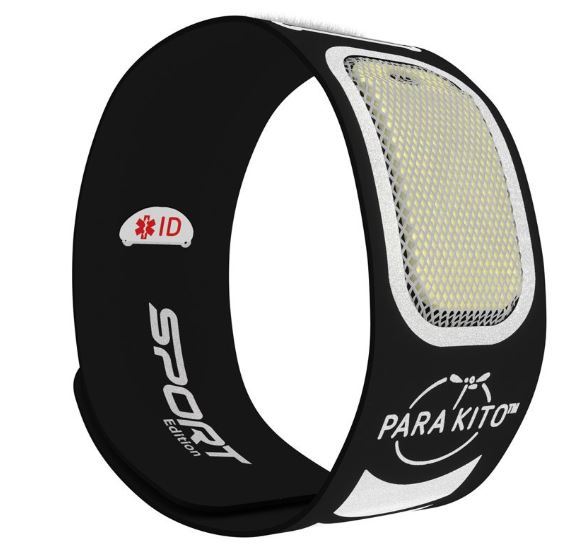 4 – We are in desperate need of new pots and pans. Although we aren't chefs by any stretch of the imagination, we cook almost daily at home for one meal or more. We've decided it's time we graduate from our 15-20 year old sets (or random items we picked up at TJ Maxx) and get a coordinated one. We don't want to spend tons, and we prefer non-stick (but want it to be cooking safe and not potentially toxic). I've hard a lot about this set and brand (and secretly love this color combo). Any others we should check out?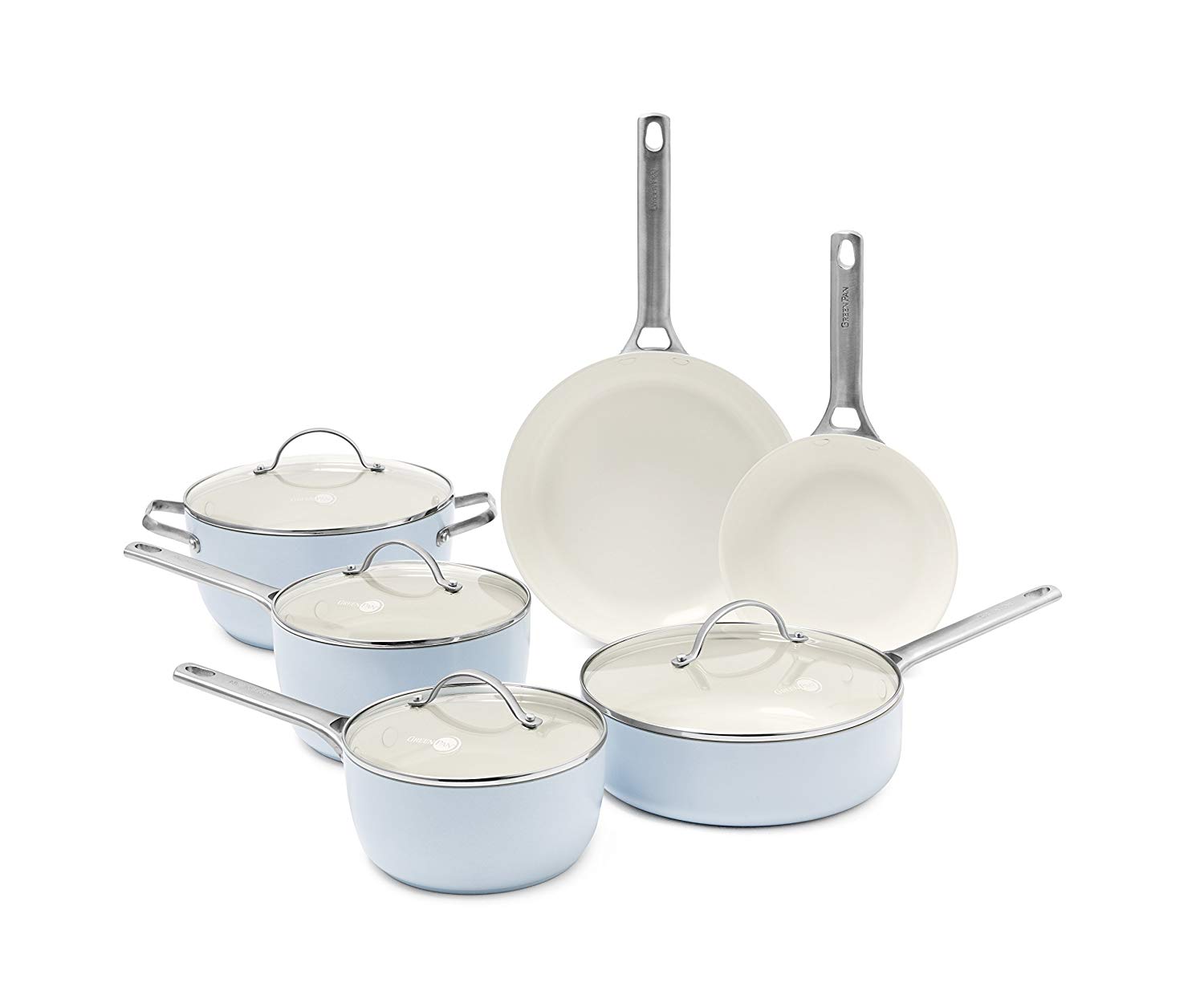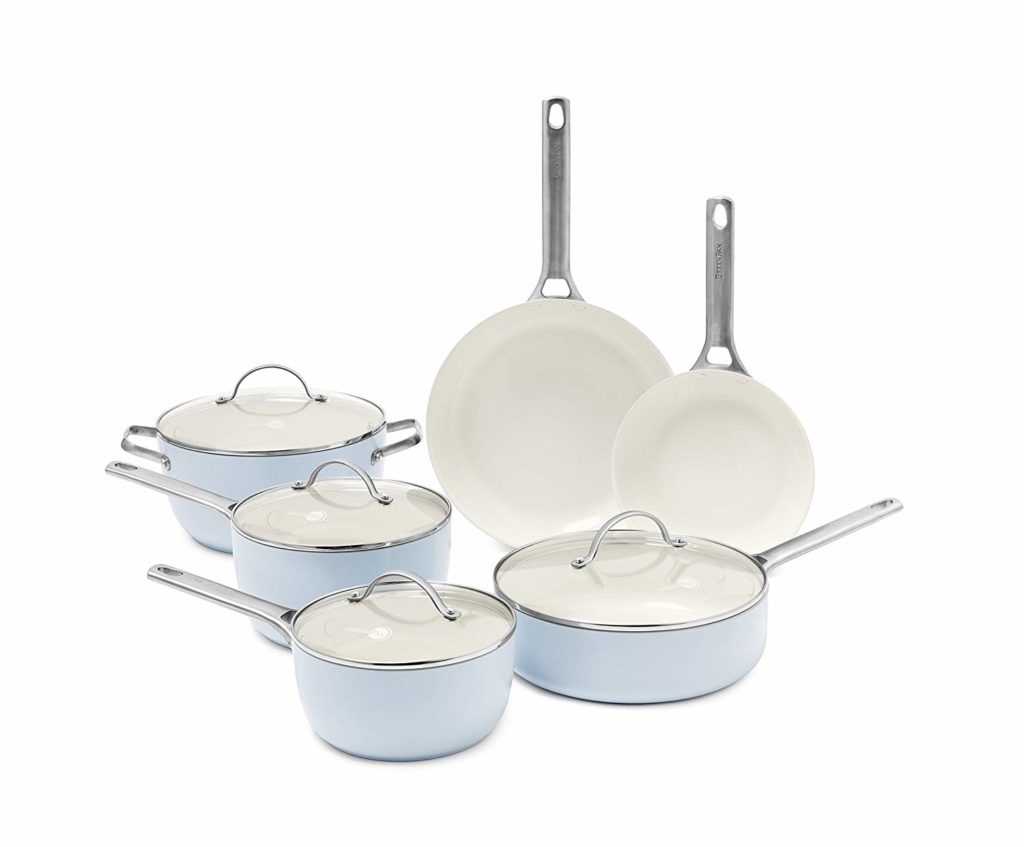 5 – I've been stalking this striped dress for some time now, and I think I'm going to buy it for our upcoming cruise. I was actually hoping it would make it on the J. Crew site (so I could buy it during a sale) but over the past few weeks it still has been over there. I absolutely love the overall look and think it's such a darling dress for summer!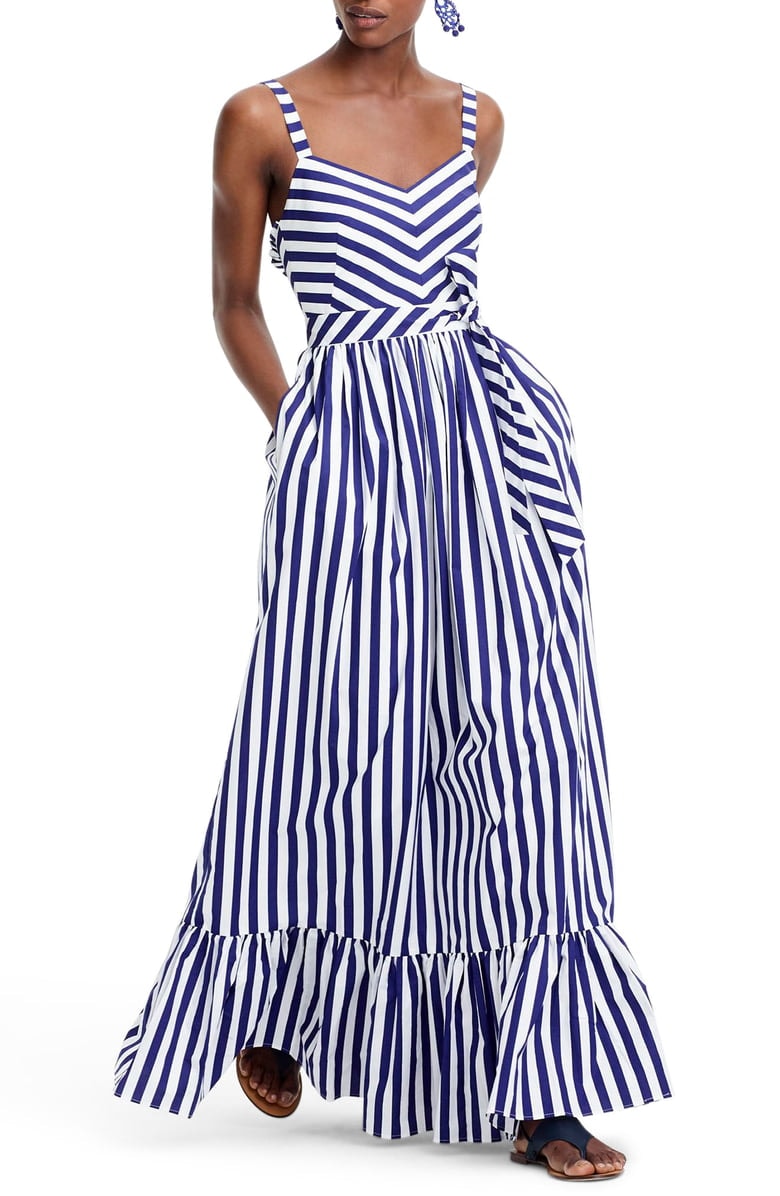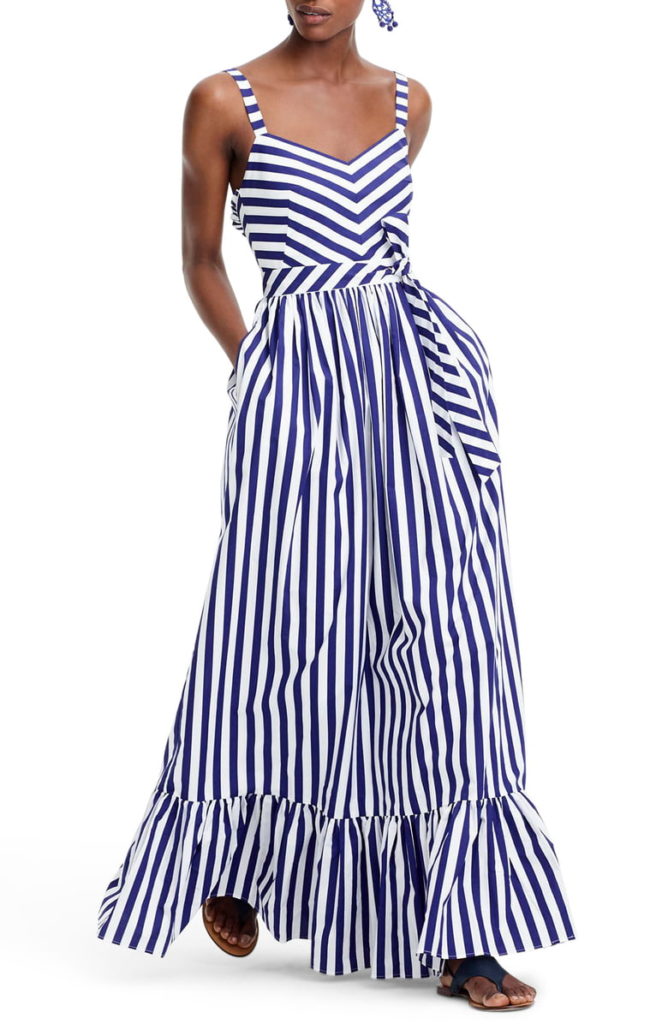 If you would like to follow along on more of my home decor, DIY, lifestyle, travel and other posts, I'd love to have you follow me on any of the following:
Pinterest | Instagram | Facebook | Twitter 
disclosure: some affiliate links used