Welcome to this week's Wednesday Watch List, where I share the random things that captured my attention and stole my heart over the past week!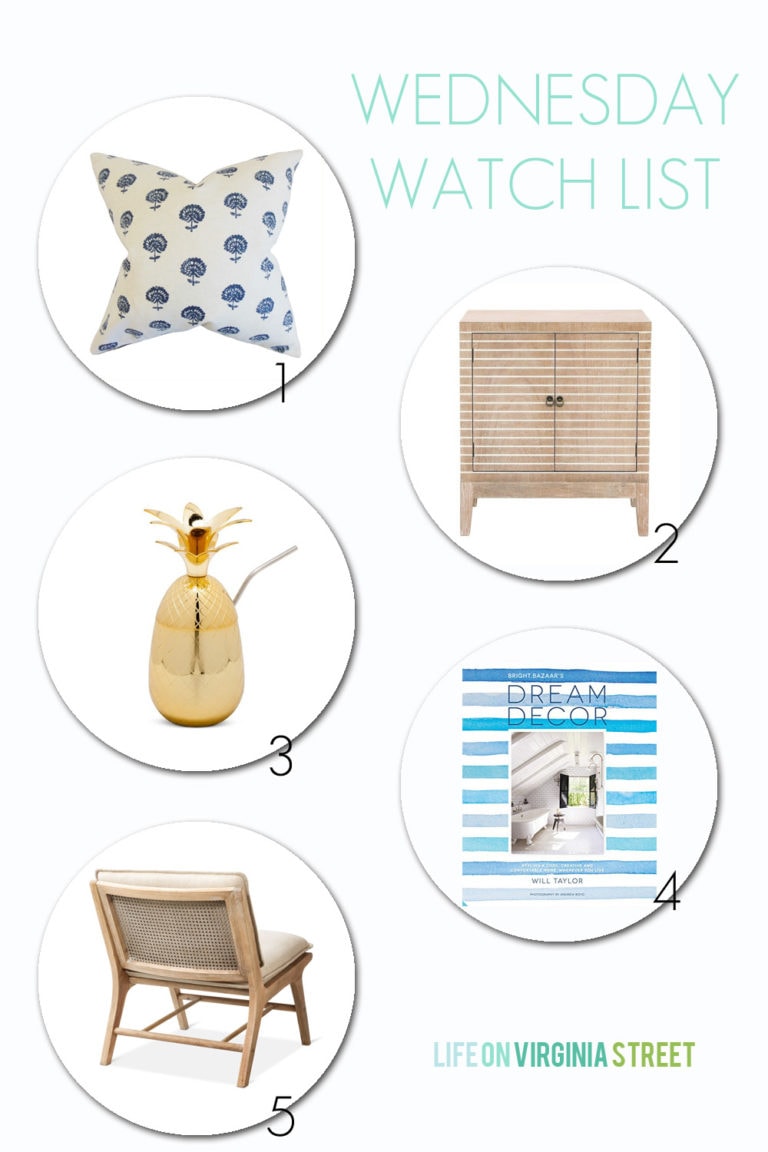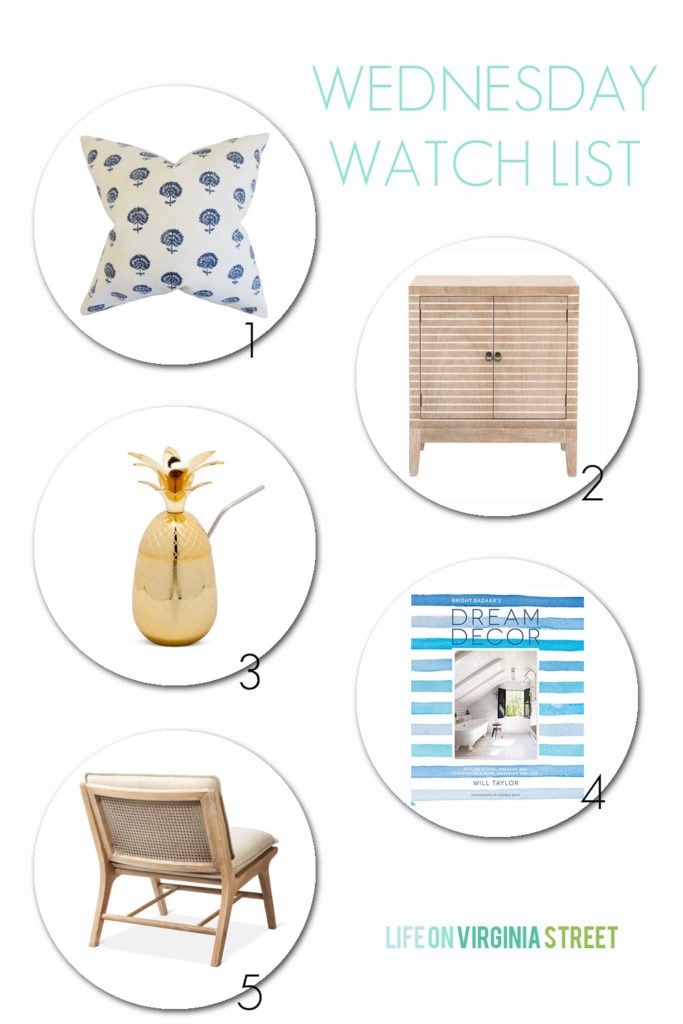 This post contains affiliate links for your shopping convenience.
1 – So, for one of the first times in a long time, I wasn't able to find a home tour that I really wanted to share. Instead, I found this blue and white pillow I can't stop thinking about. It's not cheap, but it does include a down insert and the printed fabric on front and back. I'm scheming up ways to use it in our home!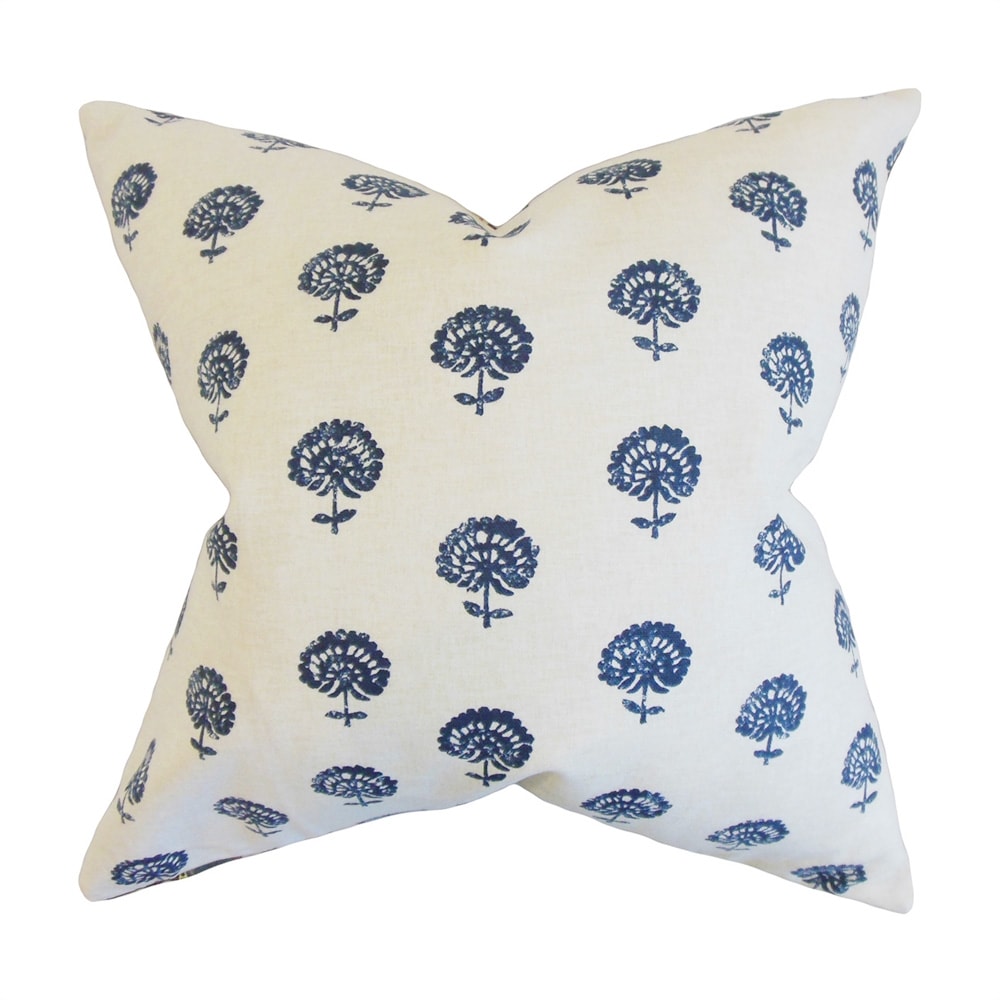 2 – I shared this on my Facebook page a week or two ago, but I've been on the hunt for a new nightstand for this guest bedroom. I had to steal the former one for my office and the one used in that tour was actually stolen from our other guest bedroom. Long story short, I think I've finally found "the one". You can get it here or here. Seems like the price varies at both so if you're interested, be sure to check out on both sites at any give time for the best deal.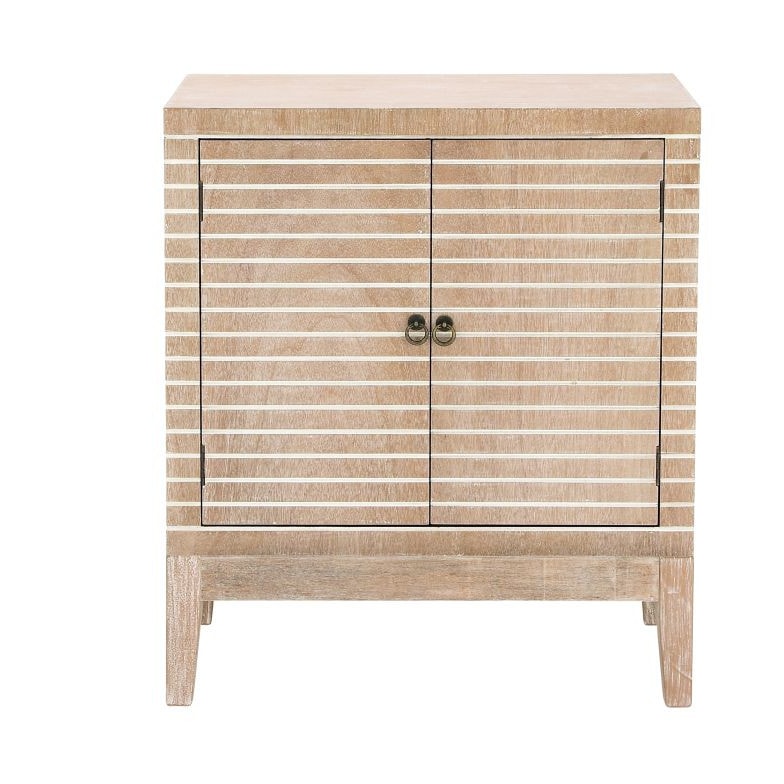 3 – Remember my beloved brass pineapple tumblers I bought so many of last year? I think I ended up with two large ones, four medium, and six shot glasses. When I love something, I fully commit 😉 Well, the reality is I spent a lot of money on those beauties. And now you can find them here. For a mere fraction of what I paid. Our store is already sold out, but they are still available online! Enjoy!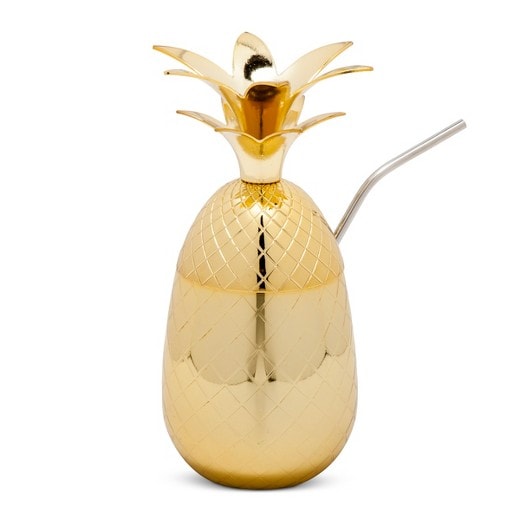 4 – I ordered this book on Amazon yesterday. I saw it at a pricey home decor store in California and the blue stripes obviously drew me in. The images inside are bright and colorful and not necessarily all my style (inspiring nonetheless), but I can't resist the cover. As expected, I was able to get it nearly 50% cheaper on Amazon. I'll be honest. I have this constant internal battle about ordering things on Amazon versus buying from local small stores.  There's a lot of times I'm willing to spend more in a small store (assuming I love the store and the staff), but to be honest, it's hard to justify when it comes to a coffee table book. Random thoughts for the day 😉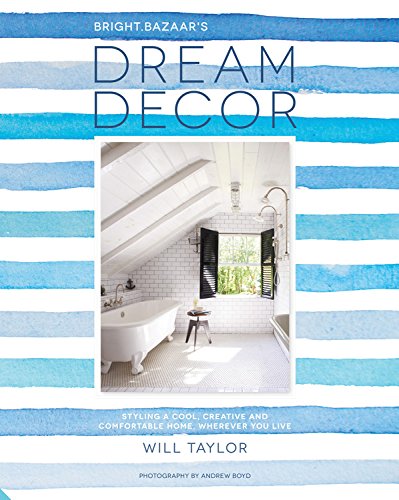 5 – Can someone please buy these cane-back chairs so I can live vicariously through you? Kurtis refuses to allow armless chairs in our home or these would 100% replace the dark leather chairs in our living room. I'm showing the back view because it's my absolute favorite but the front is cute too. The price is crazy good right now too! Most of their other furniture is on sale too.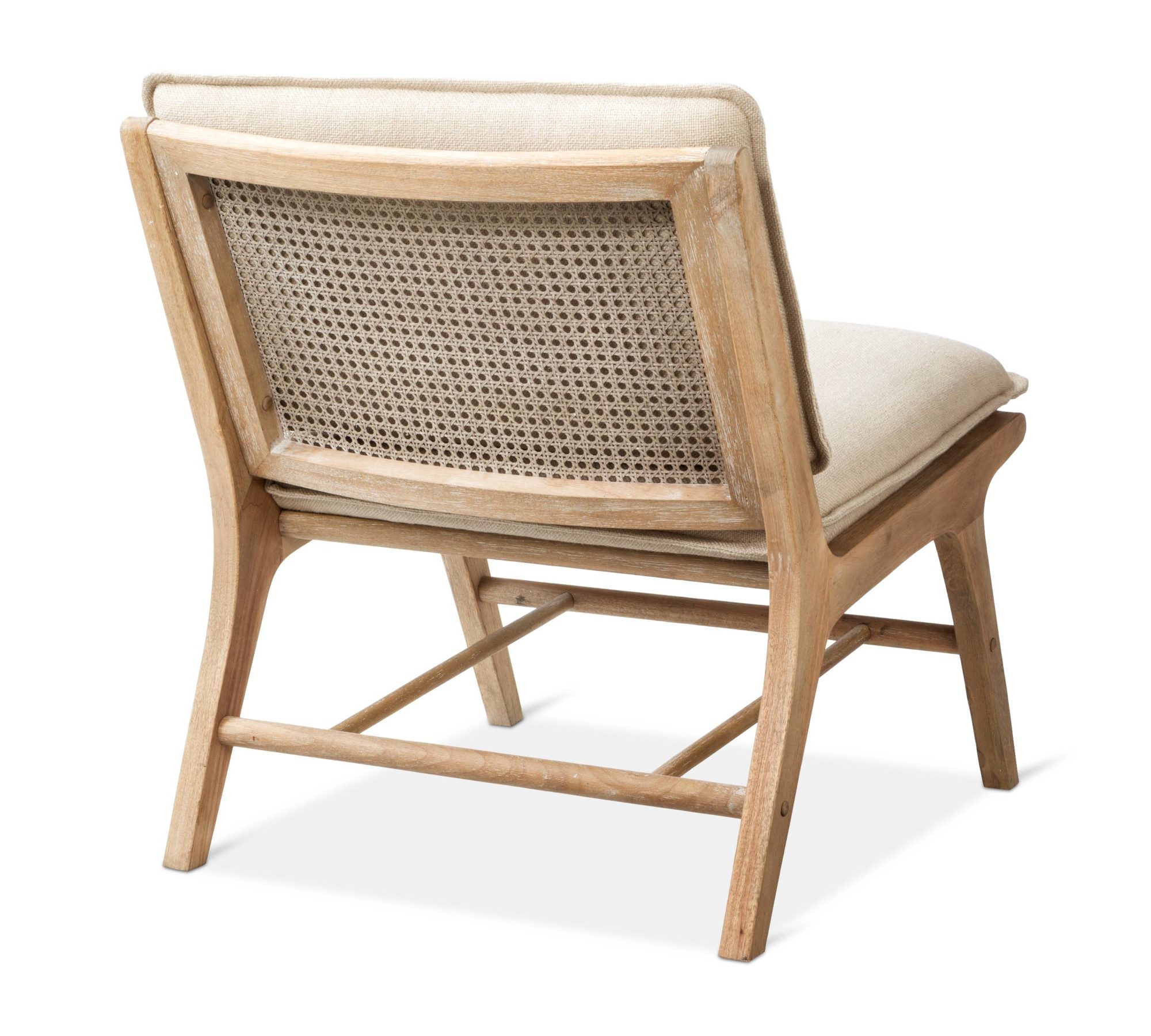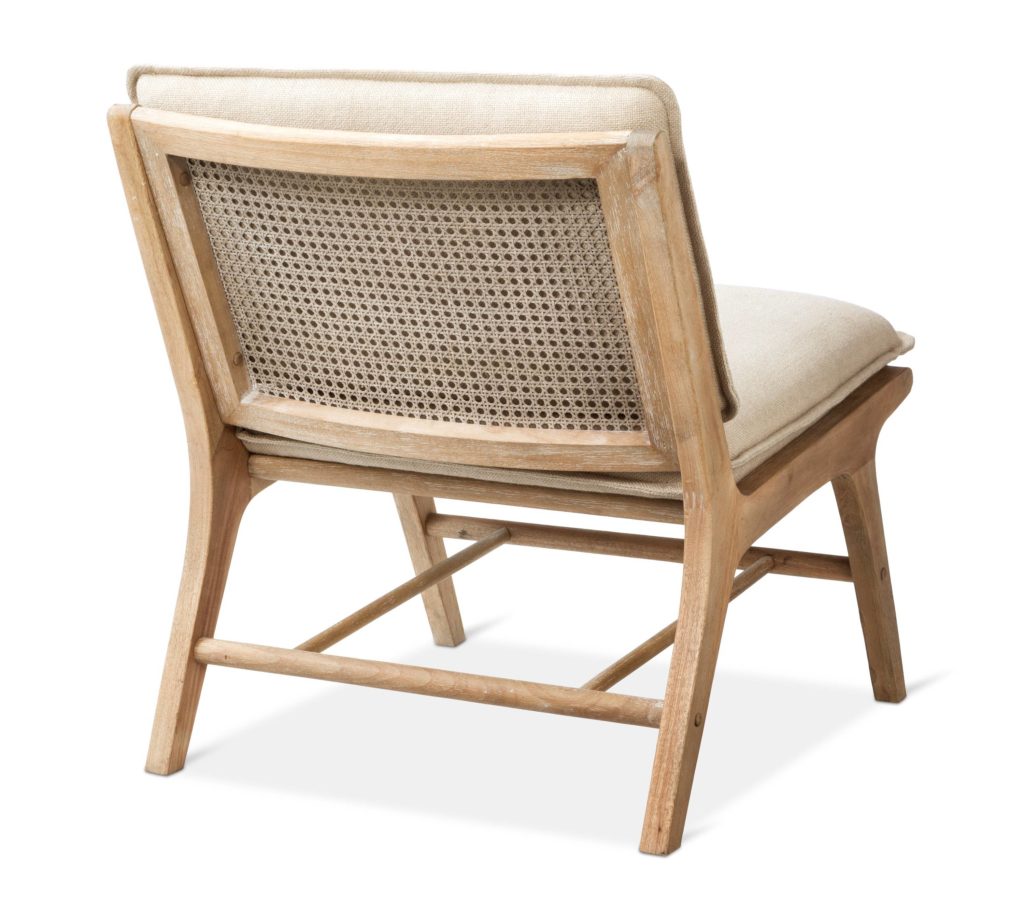 If you would like to follow along on more of my home decor, DIY, lifestyle, travel and other posts, I'd love to have you follow me on any of the following:
Pinterest / Instagram / Facebook / Twitter / Google+
disclosure: some affiliate links used