I'm back with Part II of my Kansas City adventure. Be sure to also check out Kansas City Day 1 and Kansas City Day 2 if you missed my prior posts.
We all got up early to get to brunch at Beer Kitchen in the Westport area.
On the way, we visited the JC Nichols Memorial Fountain and Giralda Tower in the Plaza. Crazy fact: Kansas City has the second highest number of fountains of any city in the world, second only to Rome. WHAT?! So cool. I'm not kidding when I say this area feels like you've been teleported to Europe!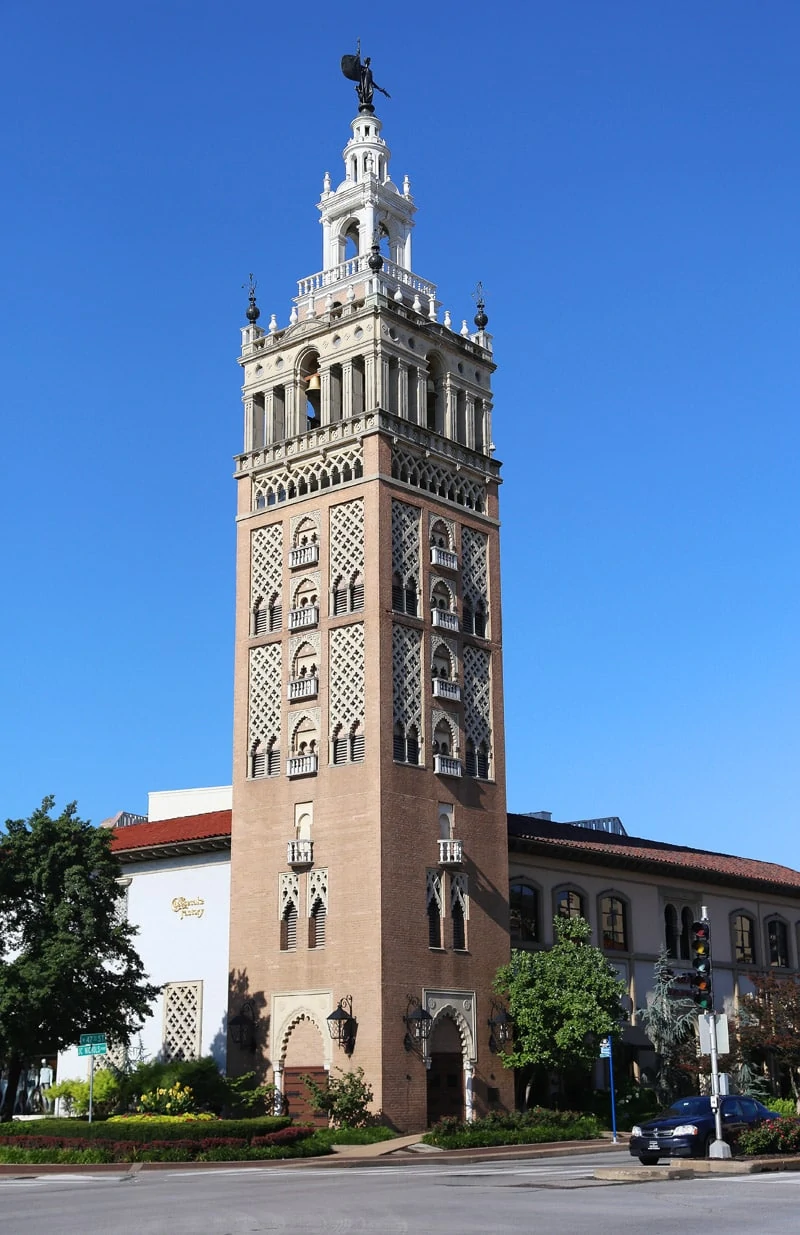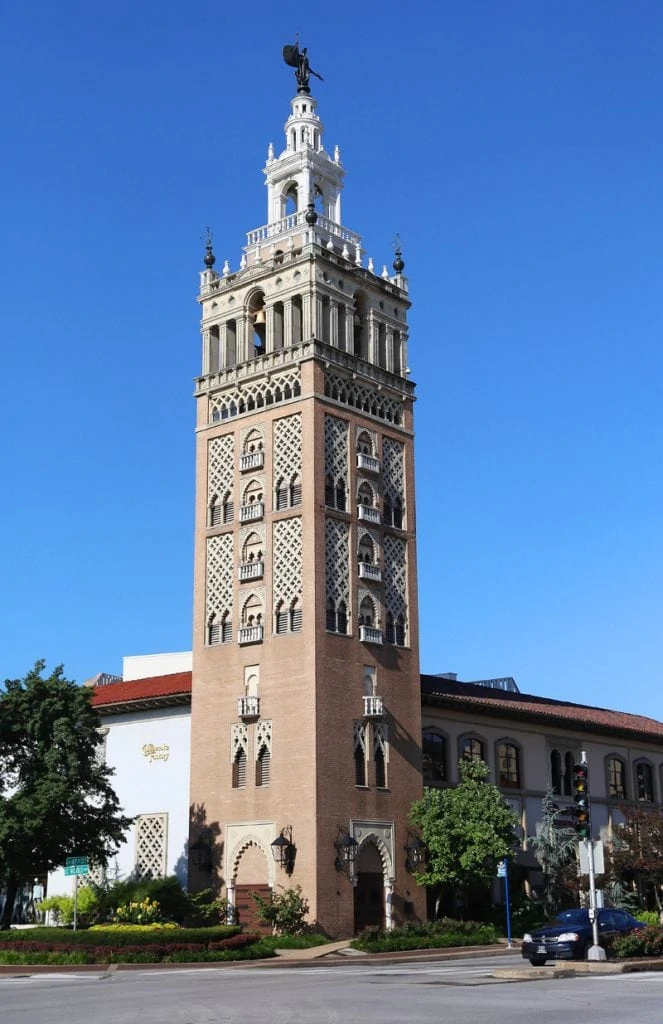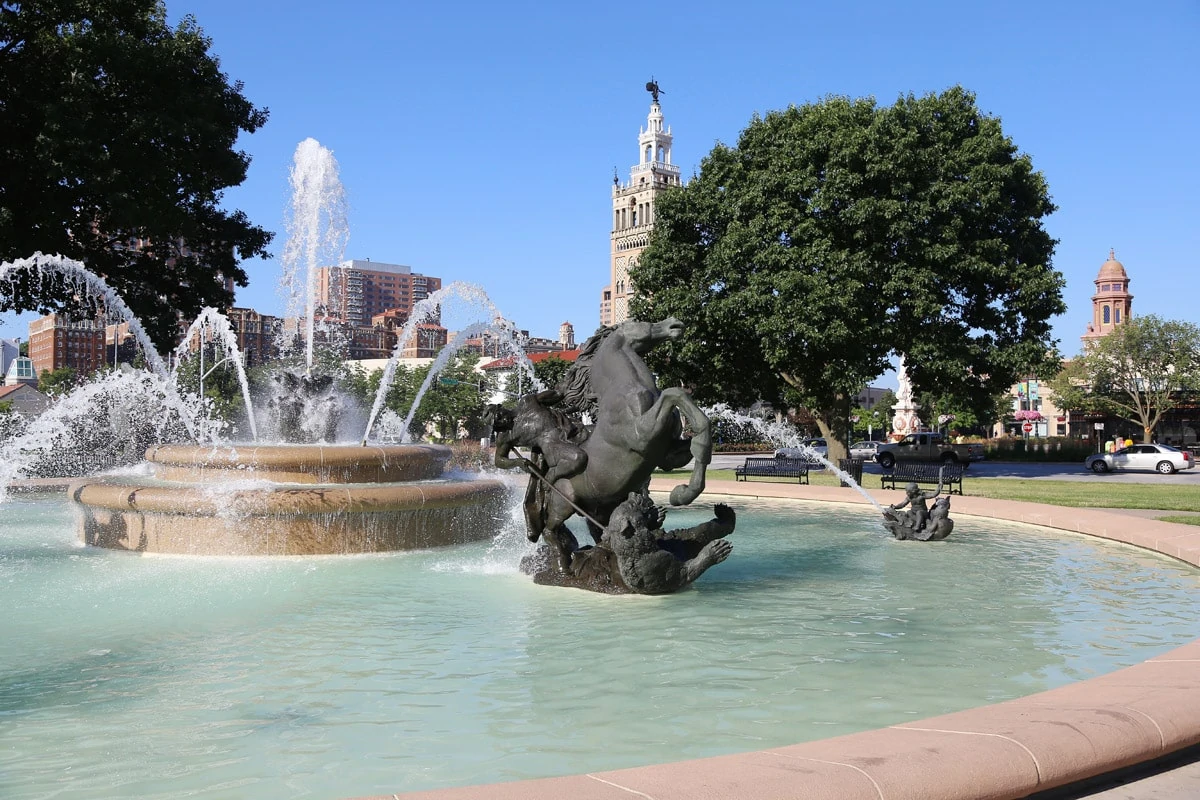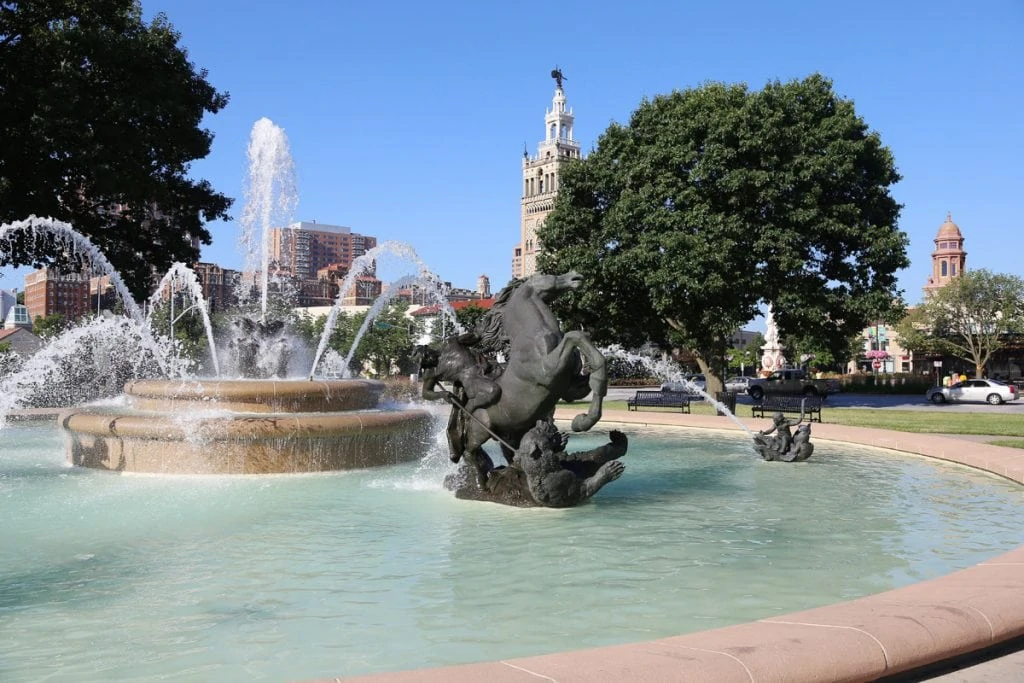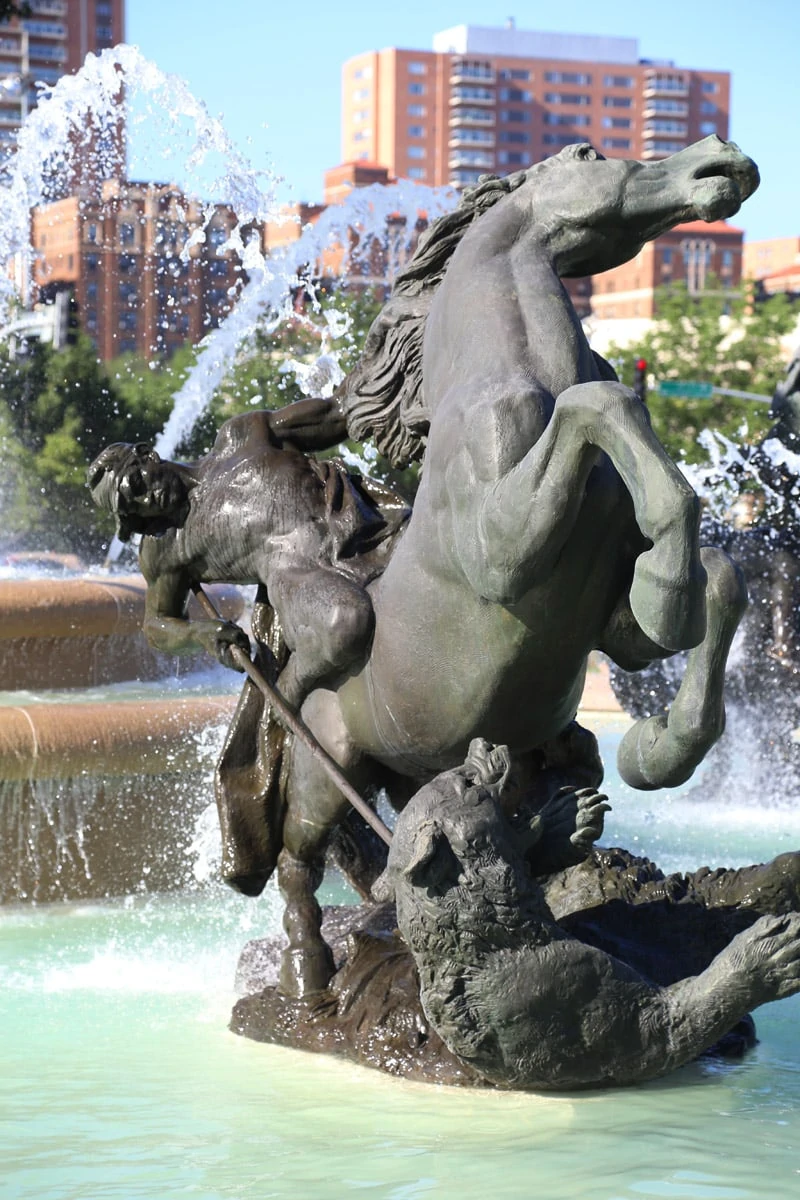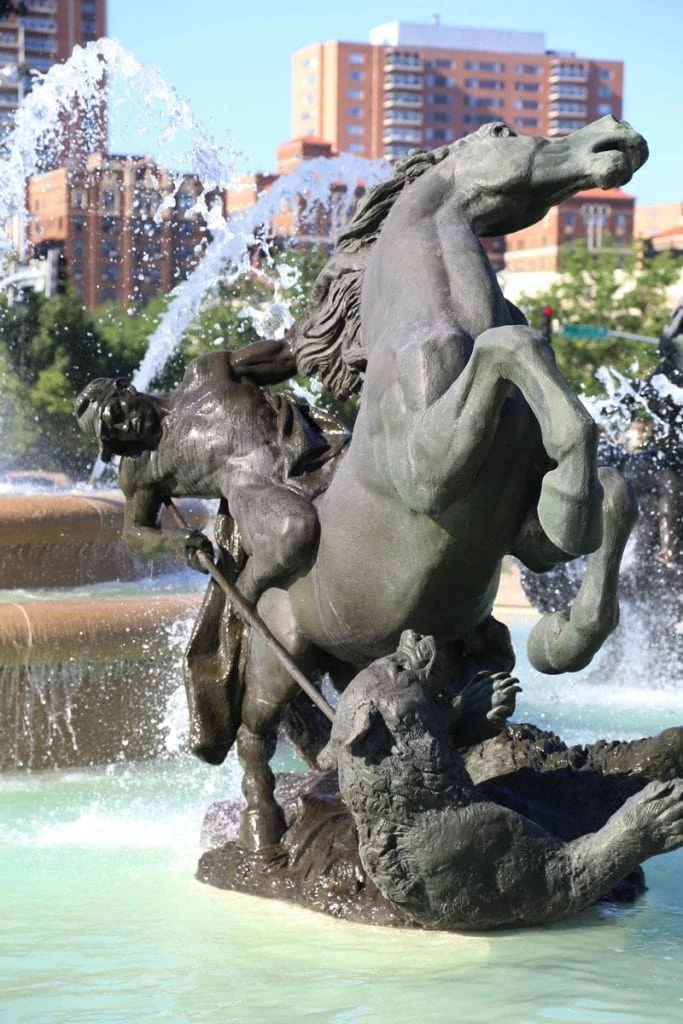 After some photos, we headed to brunch at Beer Kitchen. I ordered the Red Velvet Waffle and it was amazing. Others said the Veggie Benny was equally as amazing! We also had the Drunken Doughnuts and Zucchini-Potato Latkes to start and they were both insane!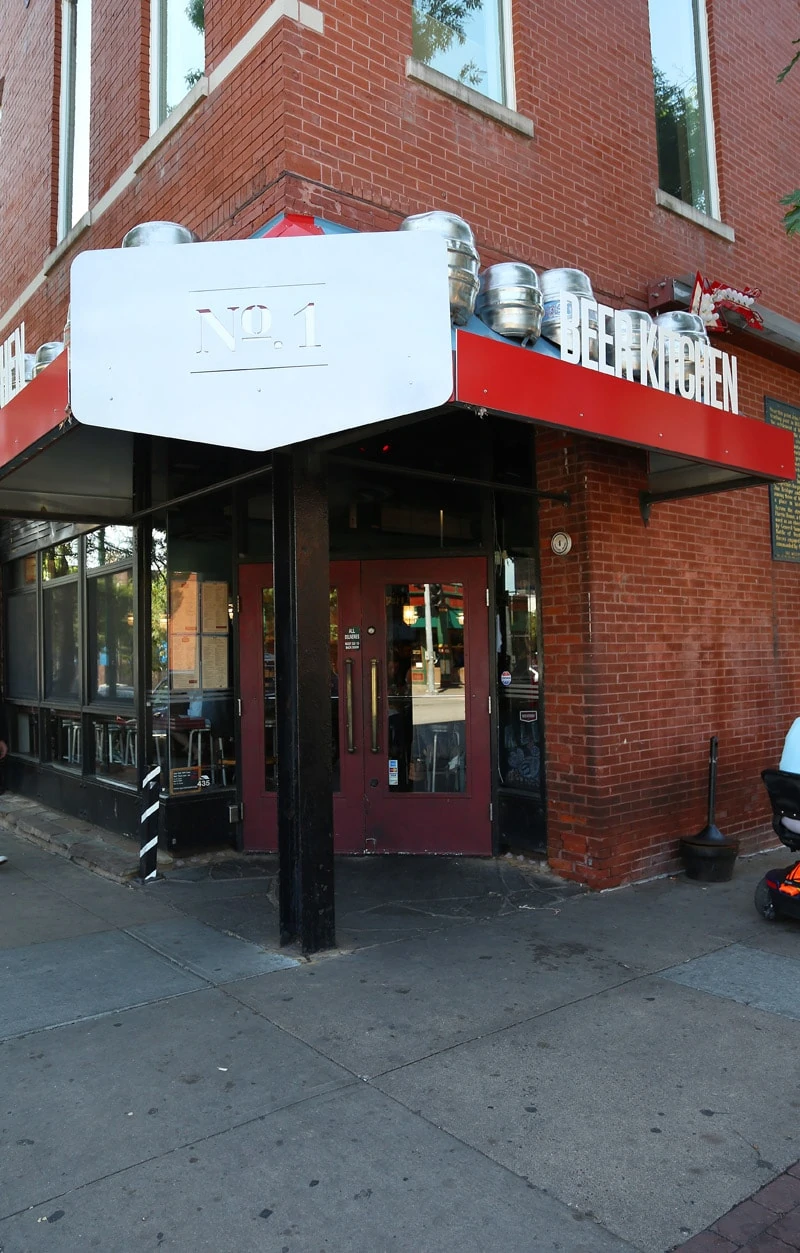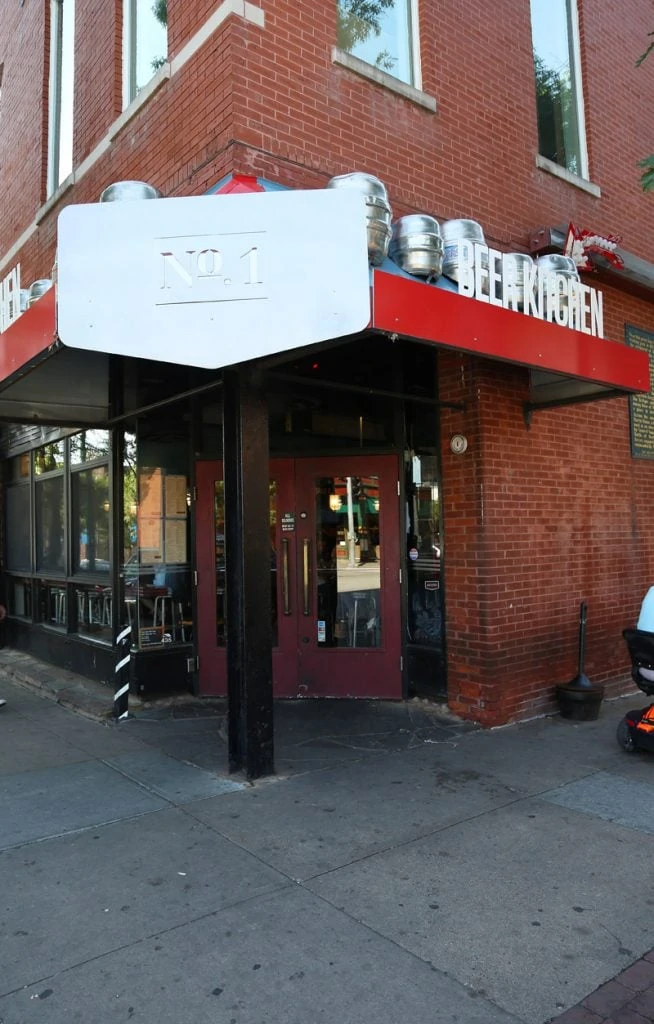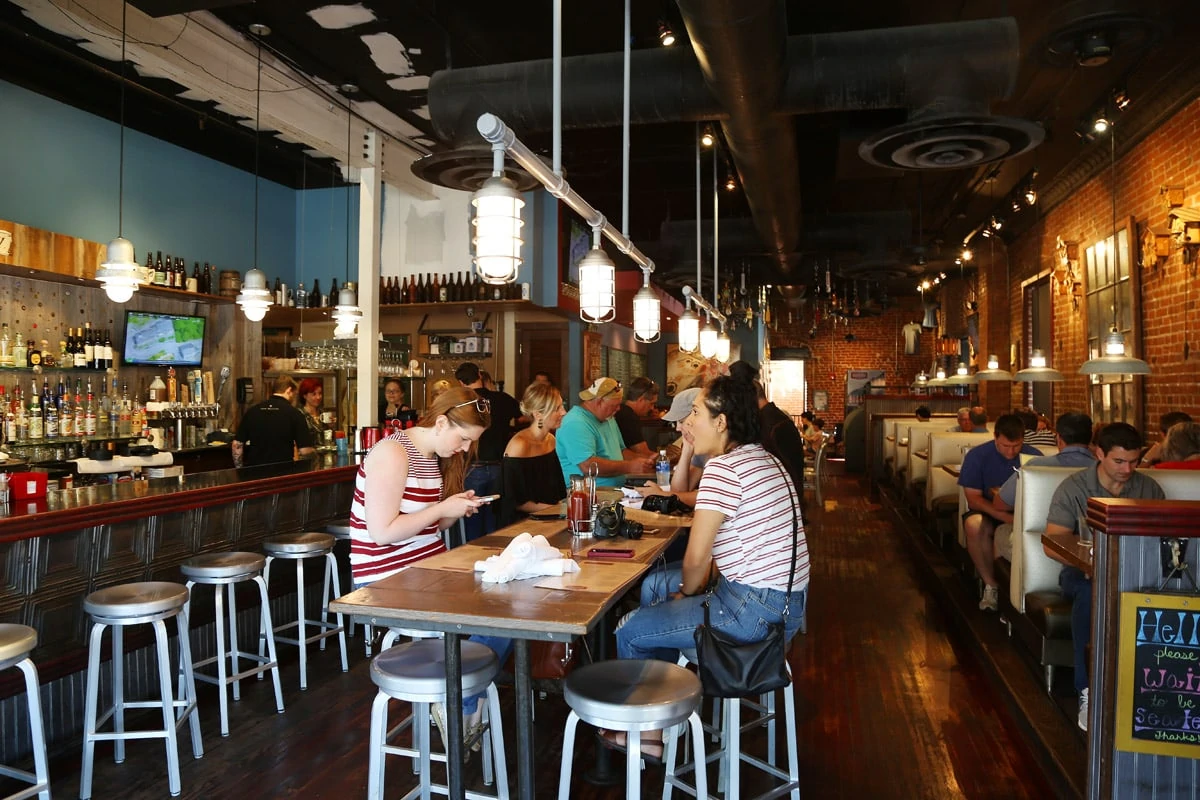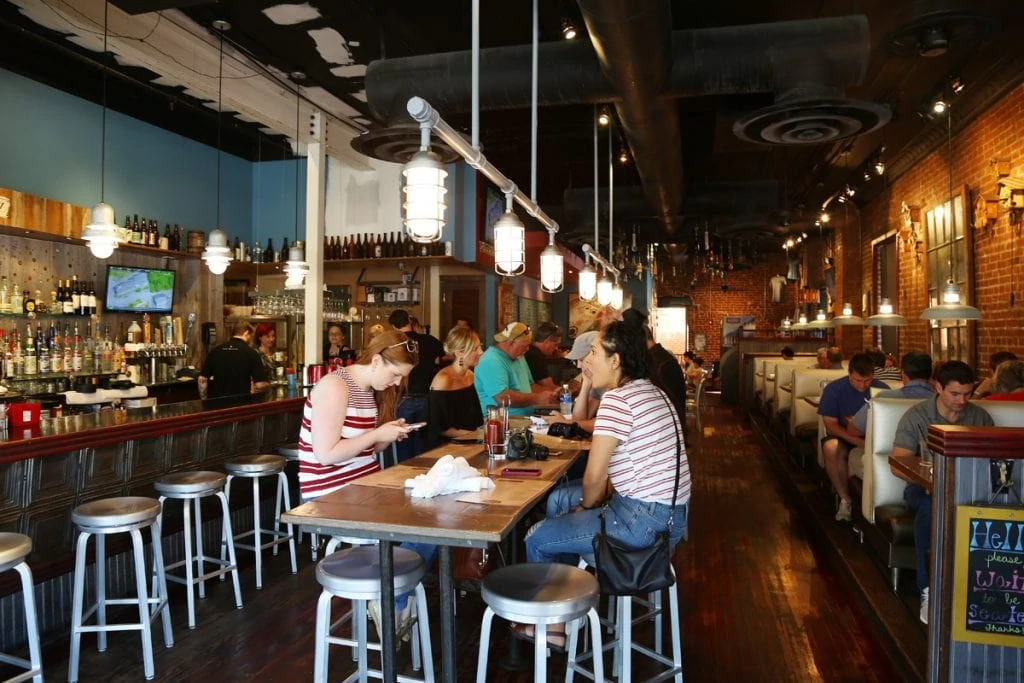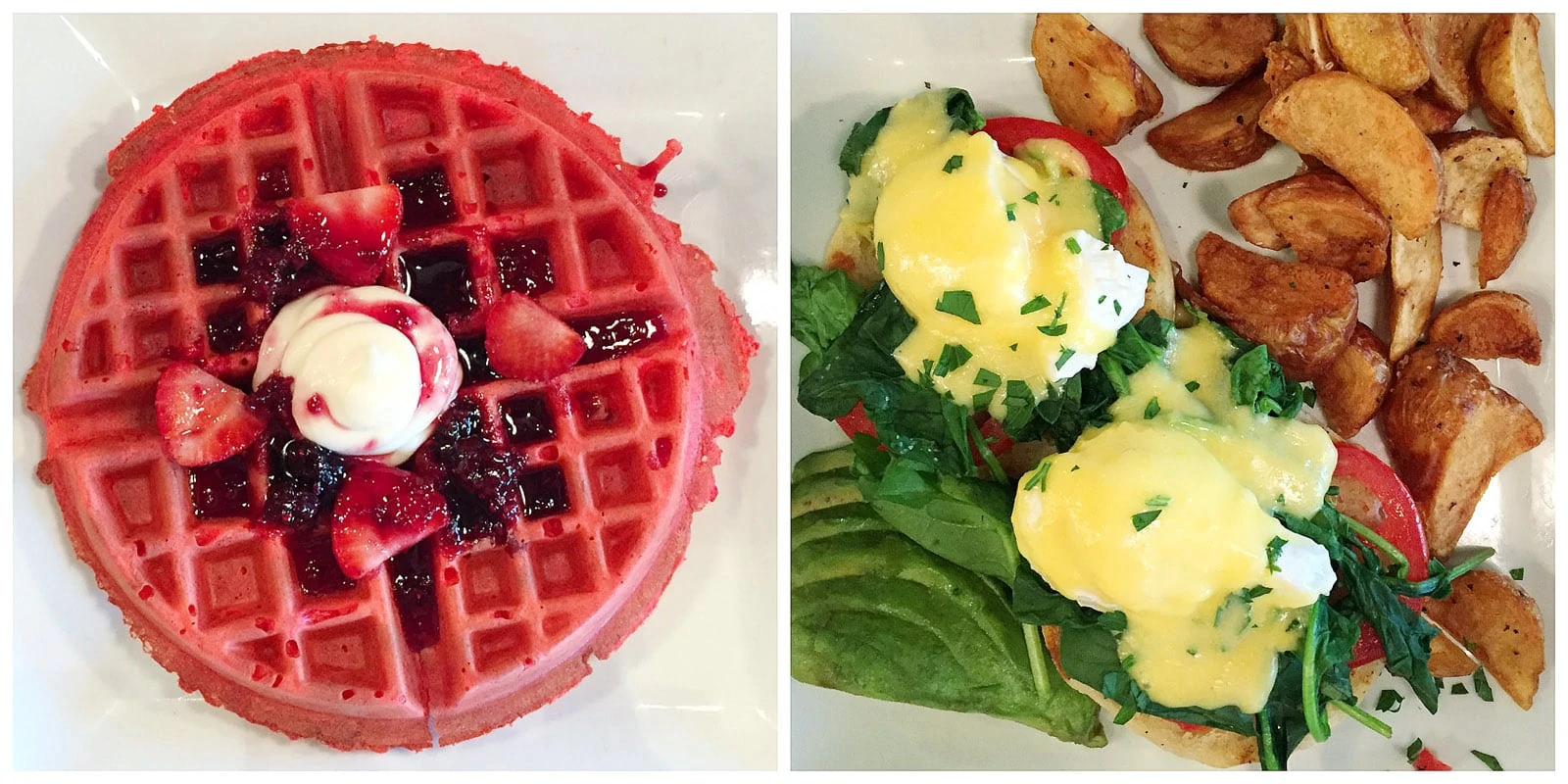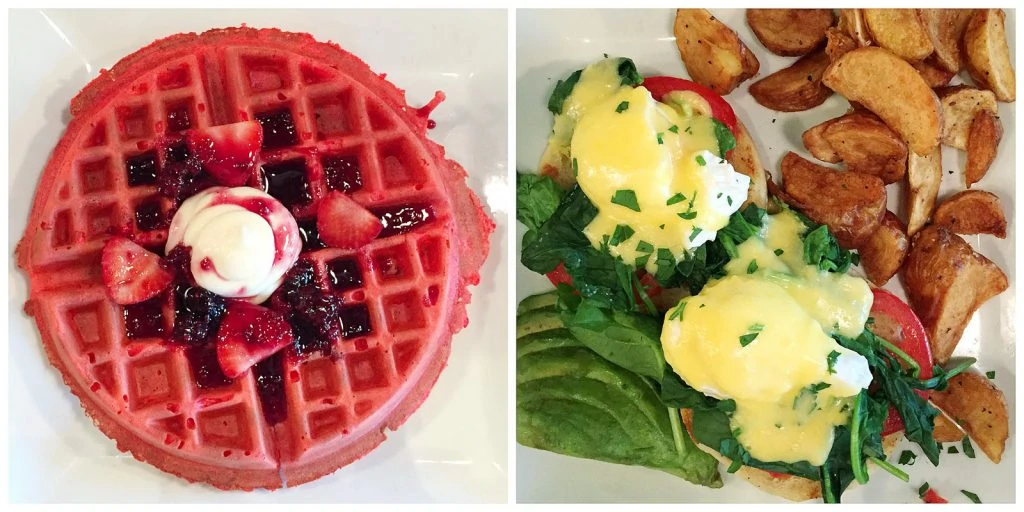 After brunch, we visited the Nelson-Atkins Museum of Art. I'll be honest, I'm not much of a museum-goer, but I really enjoyed our time there. I honestly felt like I was transported to New York City or Washington DC. The museum and its grounds were spectacular! It was fun to wander the grounds and see all the small 'yoga in the park' group as well as families spending a Sunday together wandering the beautiful green space.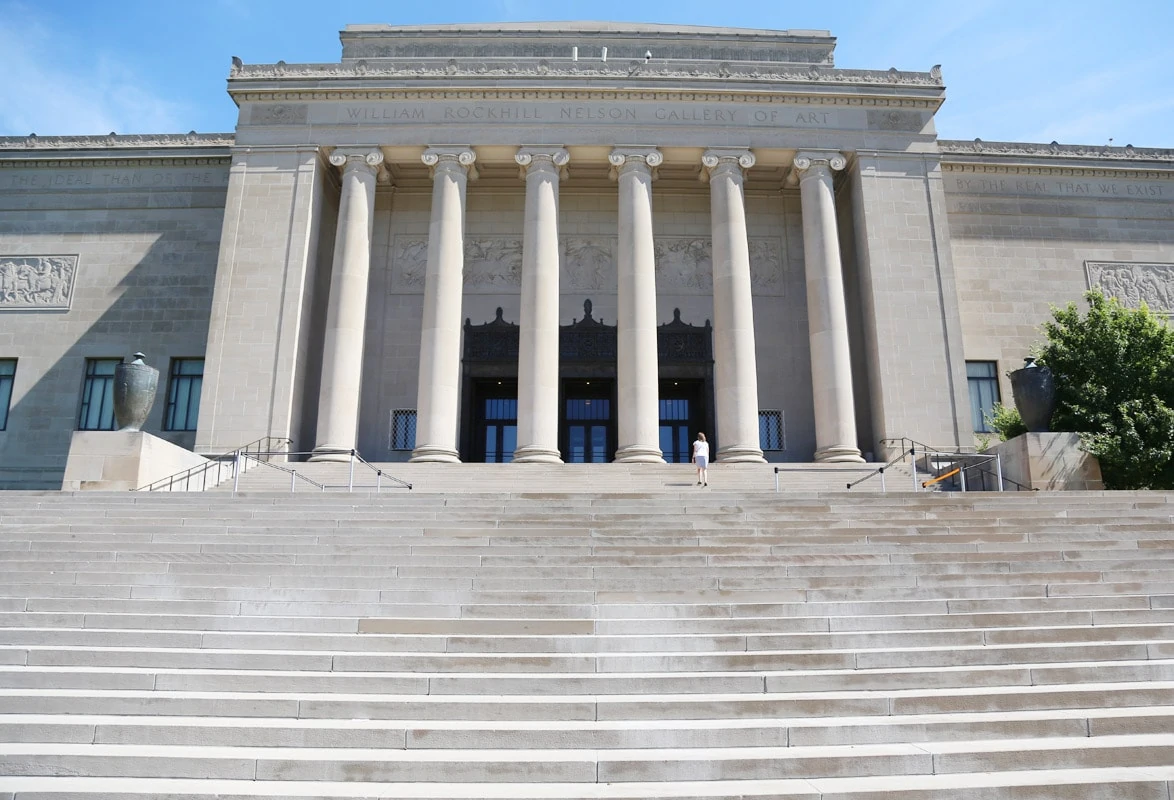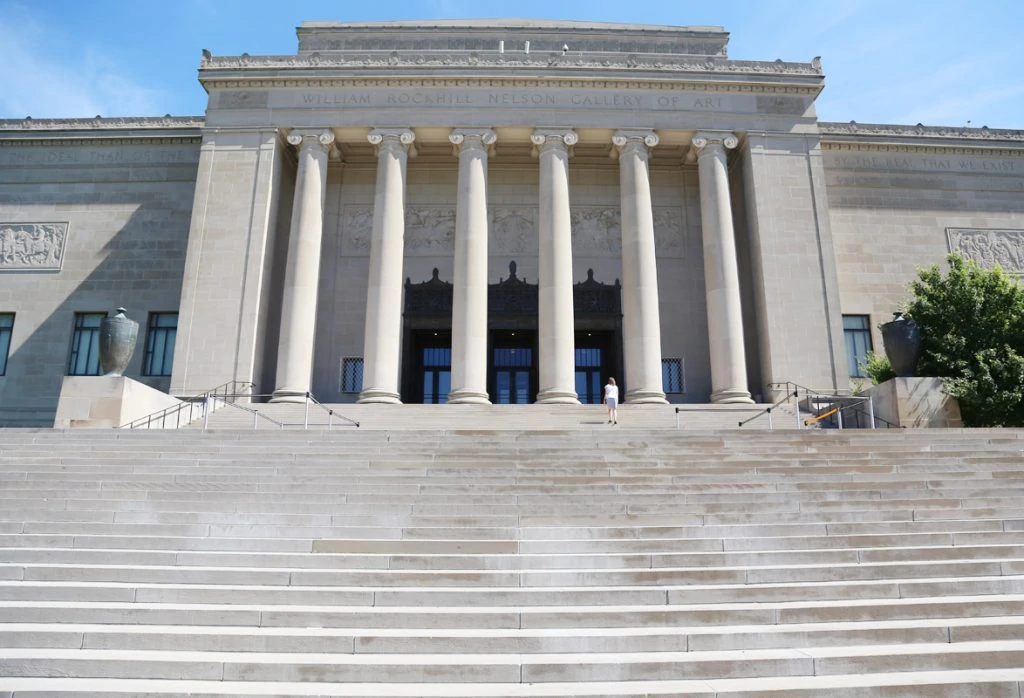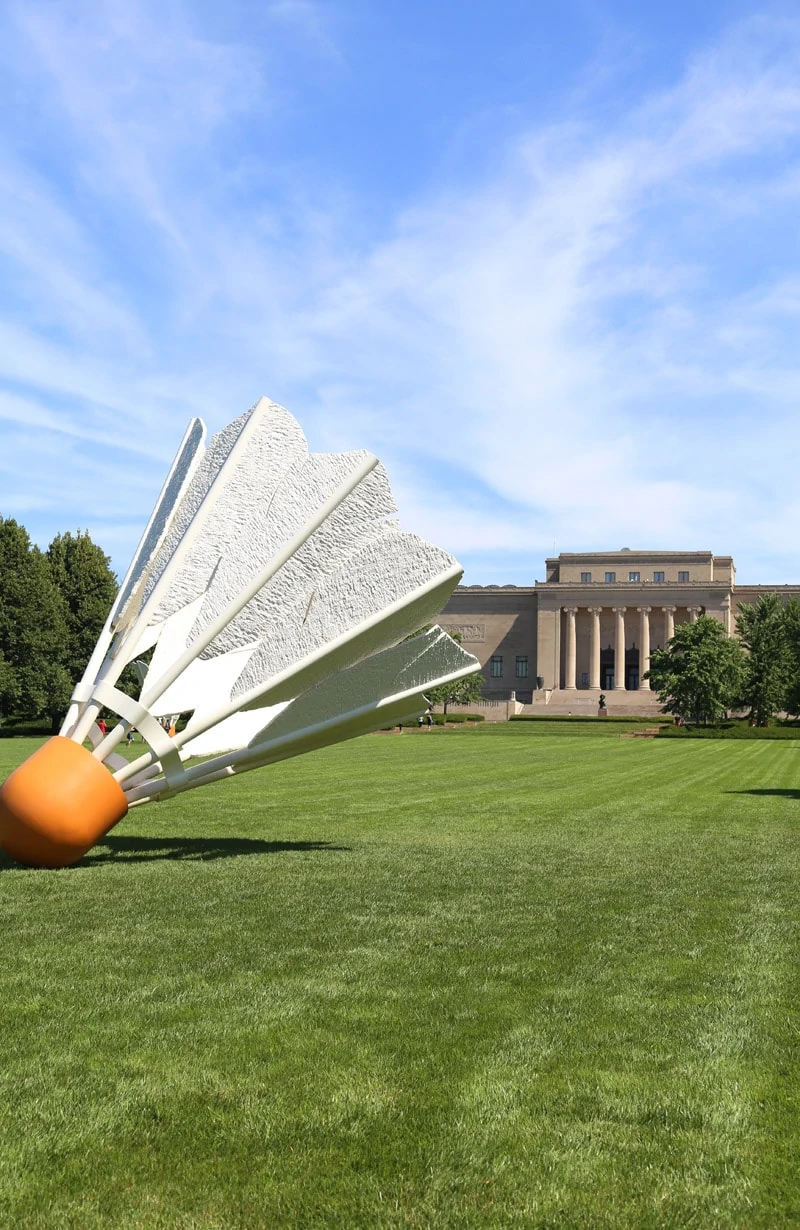 There was a glass maze that we all had to visit. Since the walls are clear, it can be really hard to navigate. I won't name names, but someone in our group may have face-planted into a glass wall.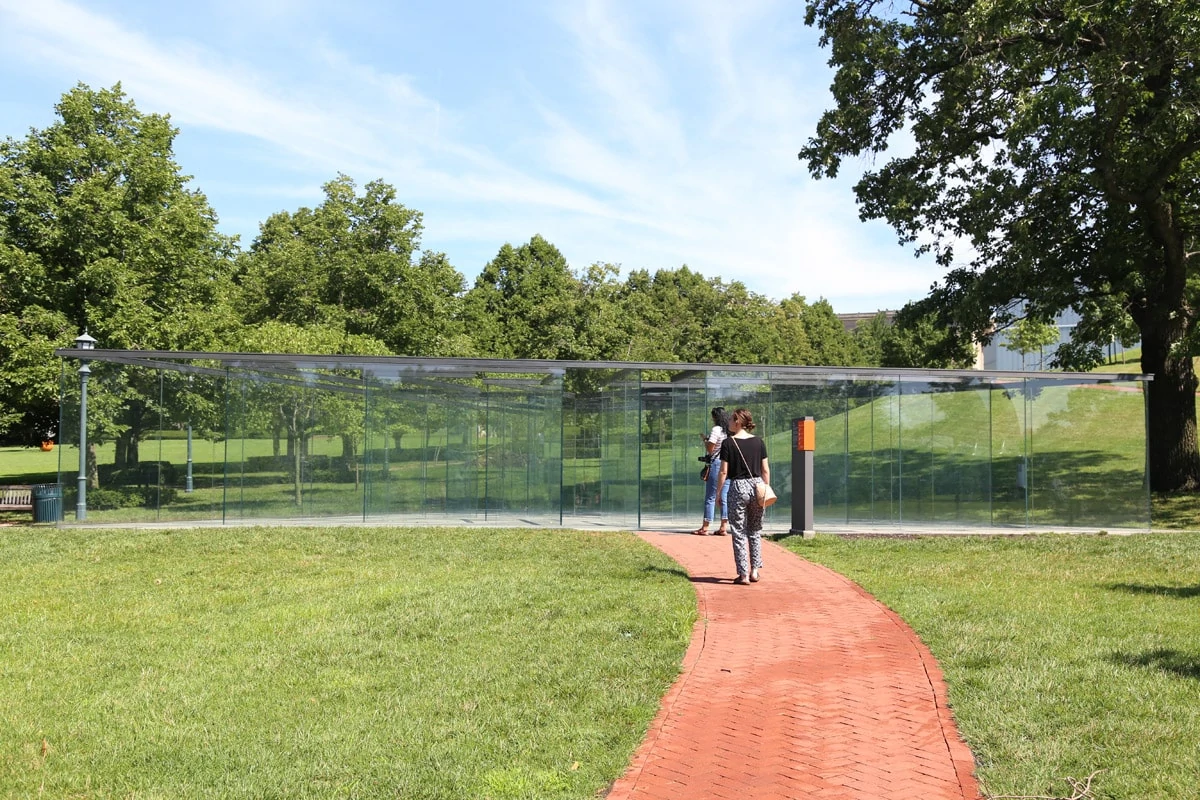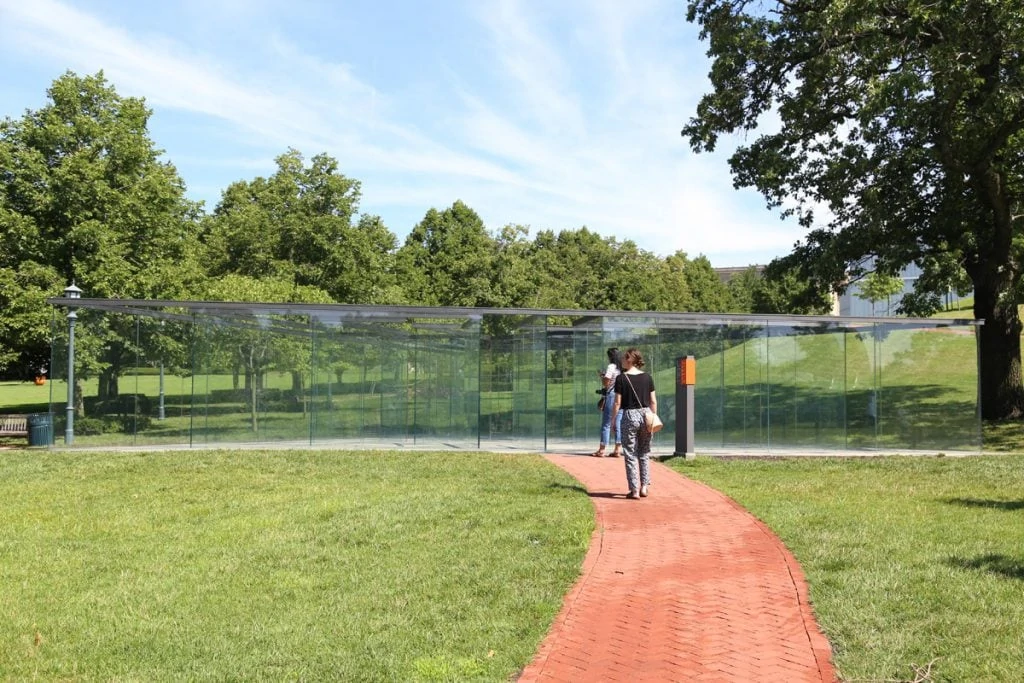 Inside the museum, there is both a modern and more traditional, historic section. I actually loved both equally!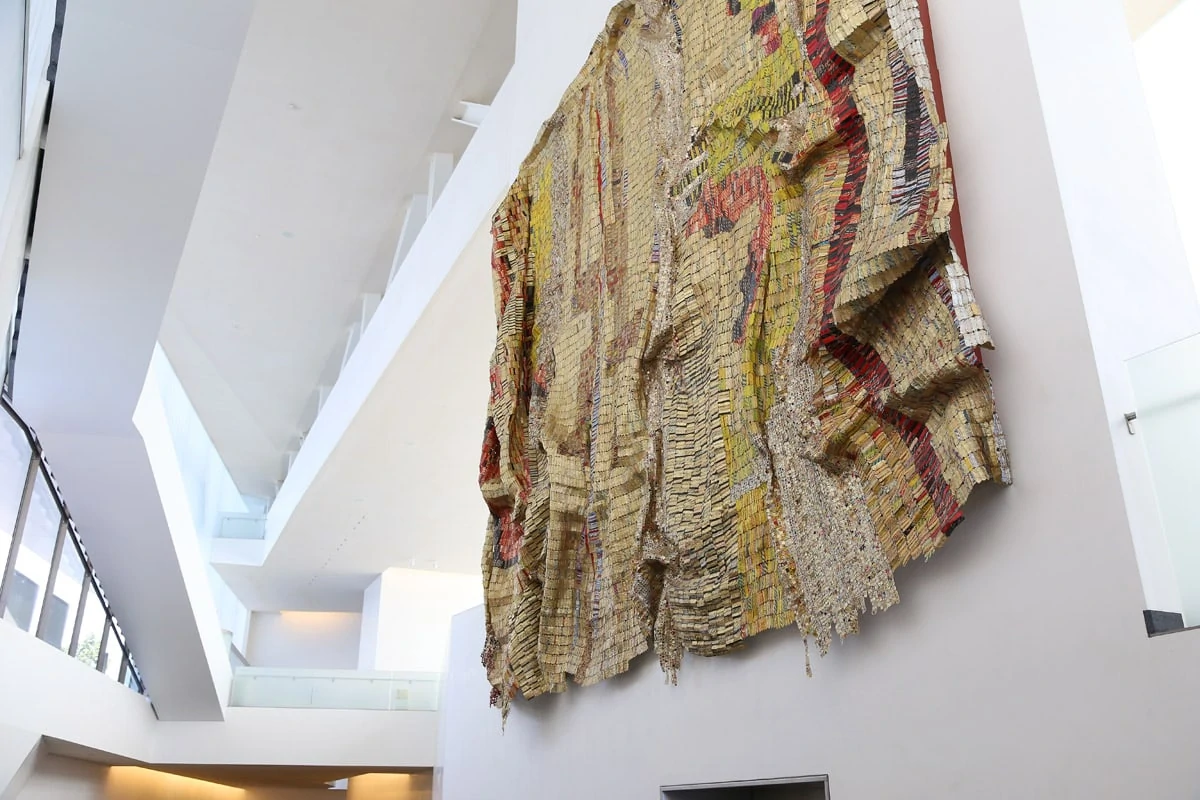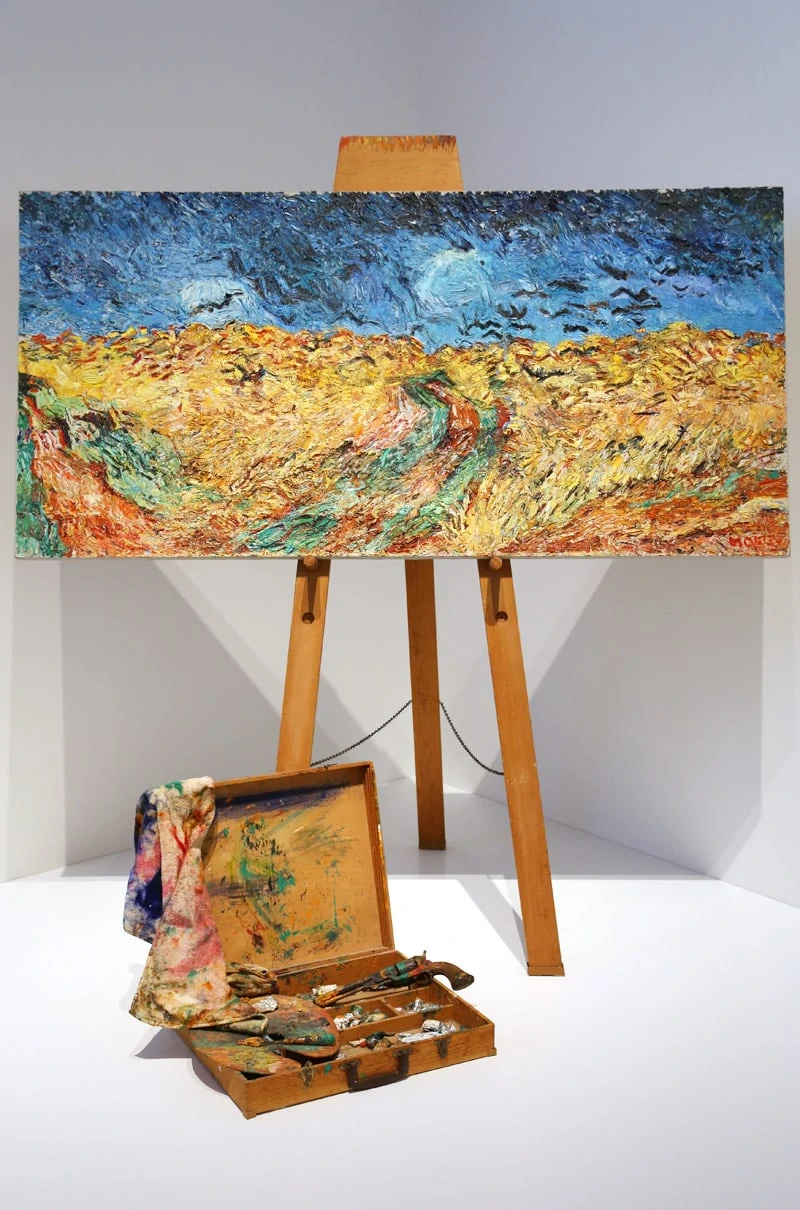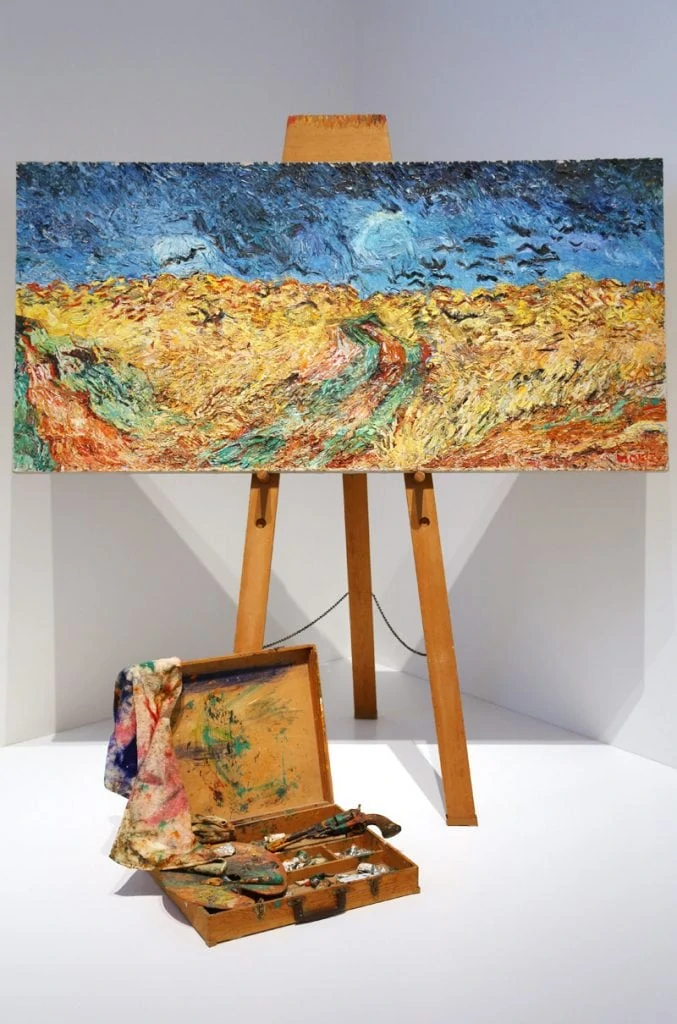 I loved this collection of Ancient Chinese Bronze Mirrors.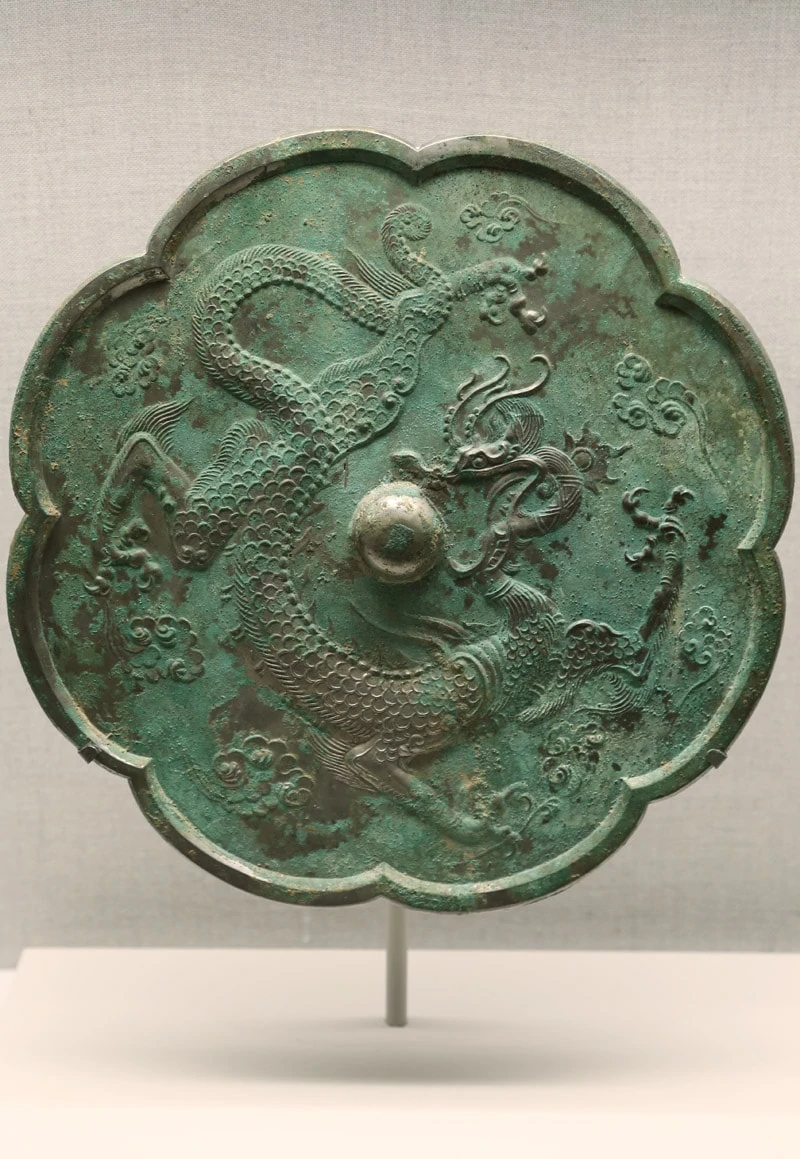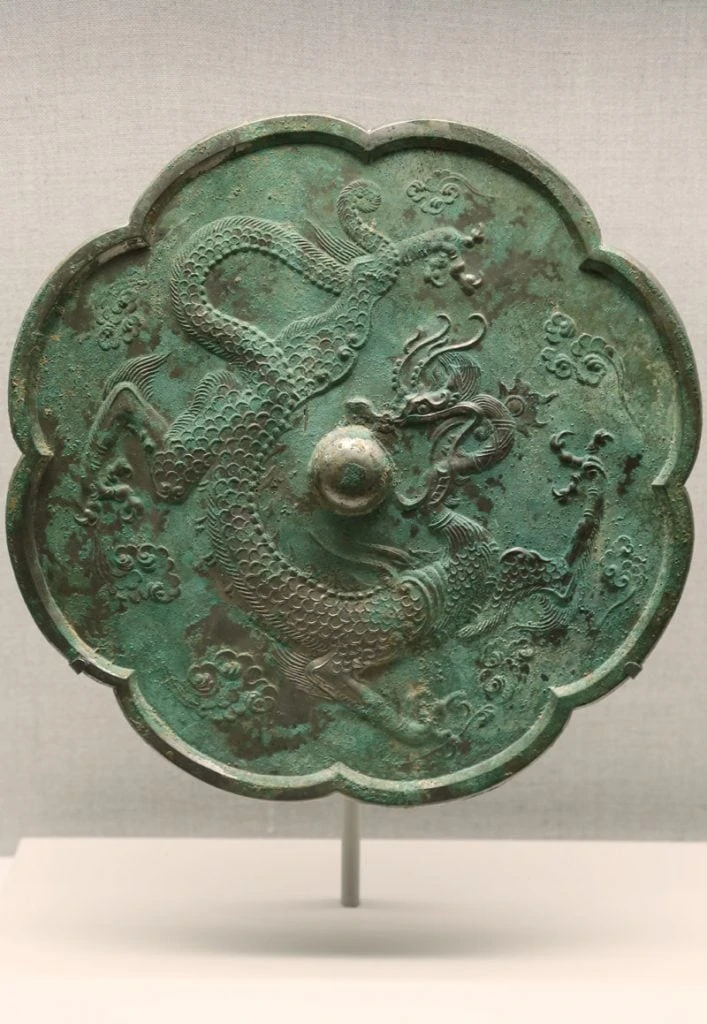 After the museum, we headed to the hotel for departure and to say our goodbyes. I think we'd all agree this was such an amazing trip and we all had such a great trip together! I'm happy that we've all managed to stay in contact on Instagram since our trip and continue to support and follow each others adventures!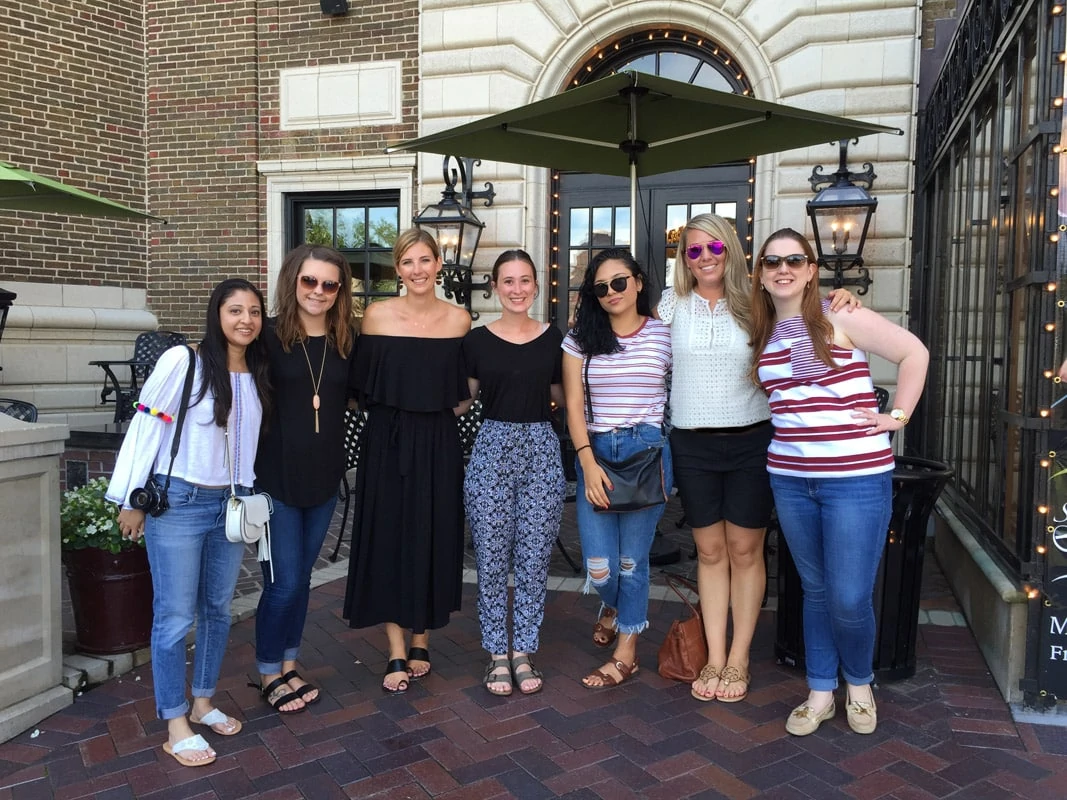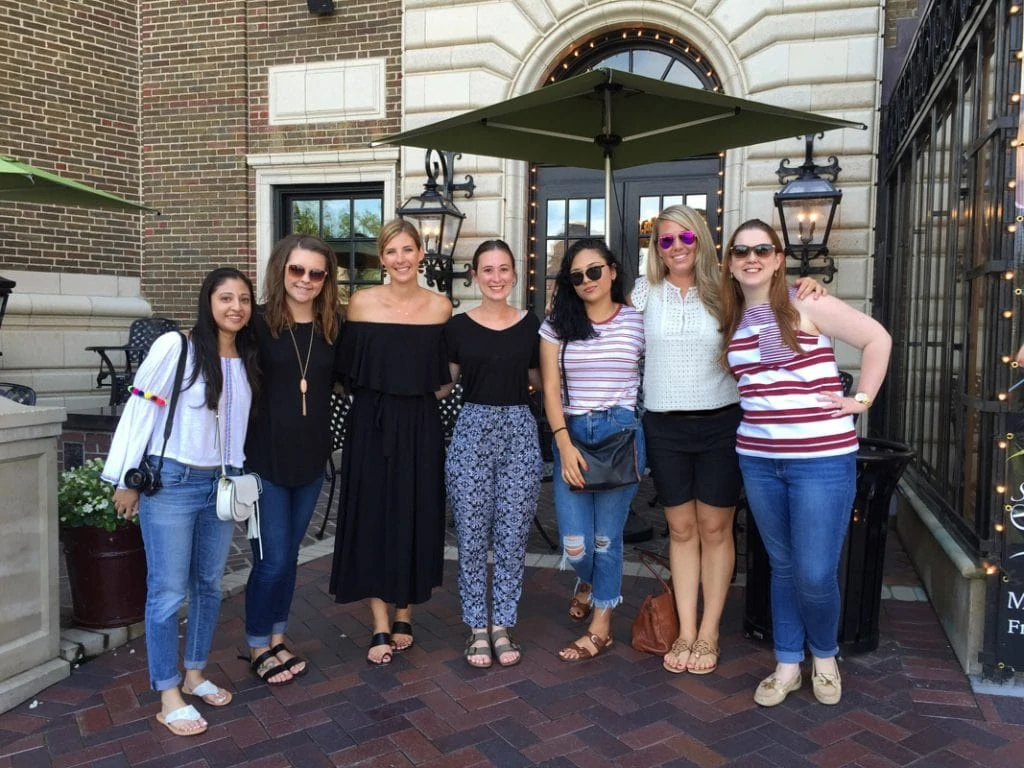 Prior to leaving town, Erin and I stopped at Nell's Hill. I had to laugh at how many people commented on Instagram when they saw I was in Kansas City, that I needed to visit. So, we made sure to hit it up before we left town. My people get me 😉 This was like two levels of home decor (and fabric!!!) heaven! Unfortunately, the lighting inside didn't make for great photos, but I'm still sharing a few below. After the sensory overload I had on this trip, though, I didn't end up buying a single thing. But, I have a feeling that wouldn't have been the case if it was our first stop on the trip. I think I deserve a prize from Kurtis.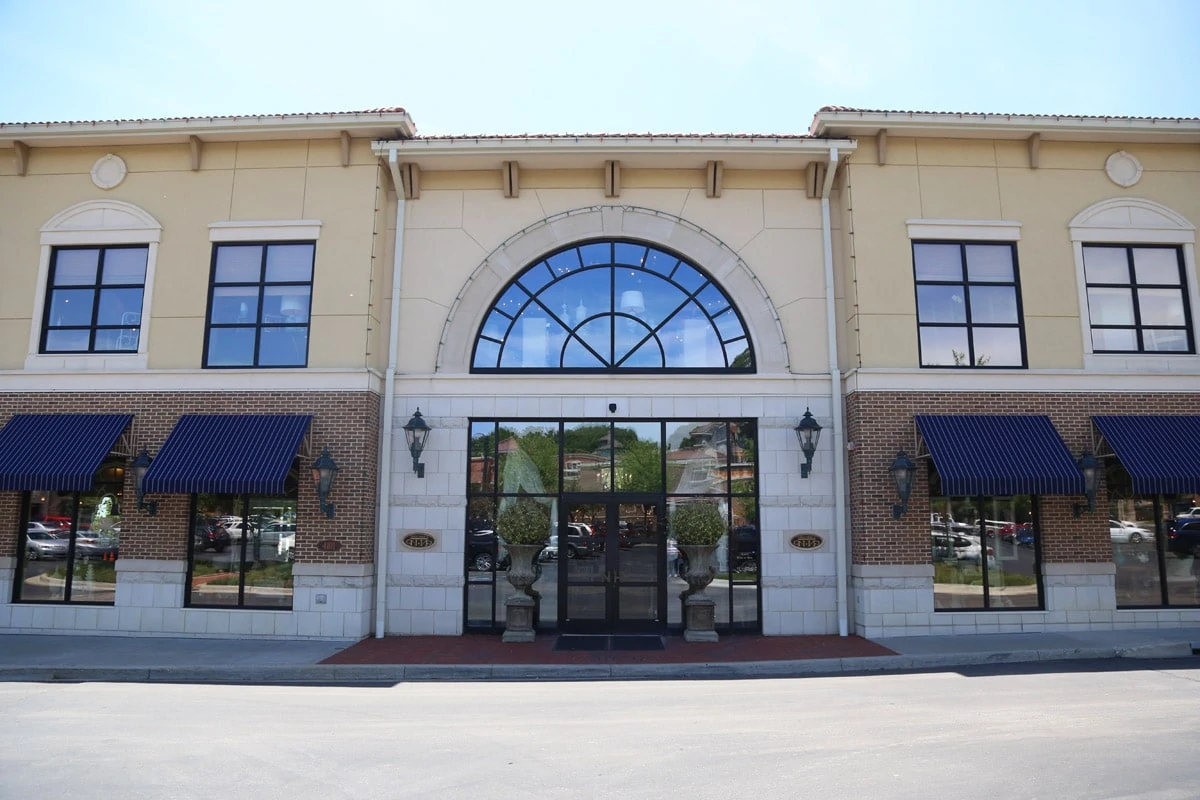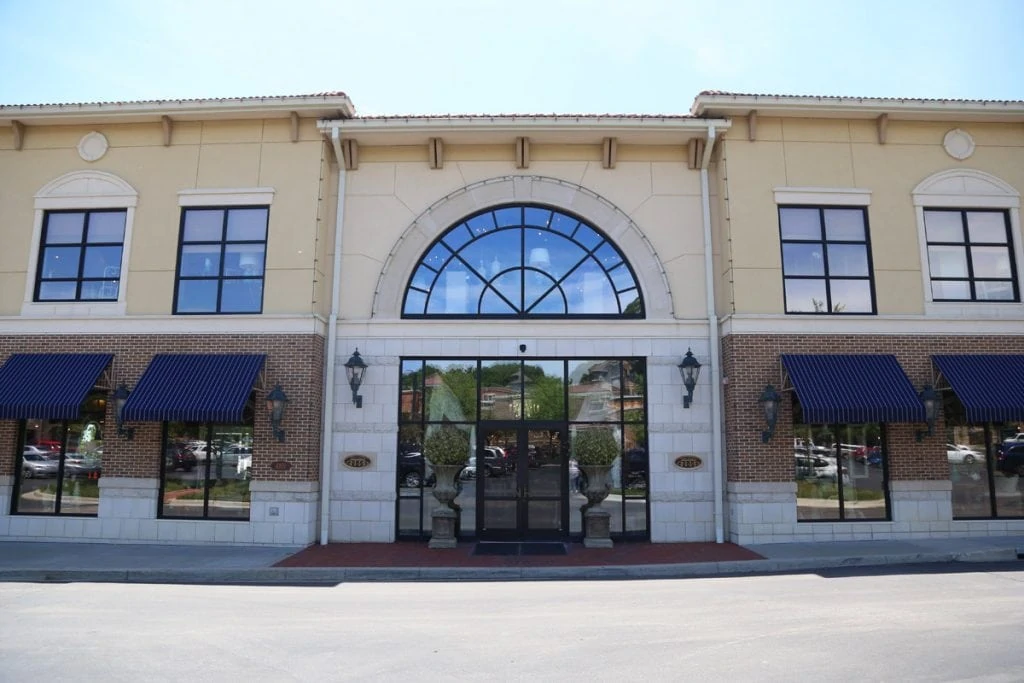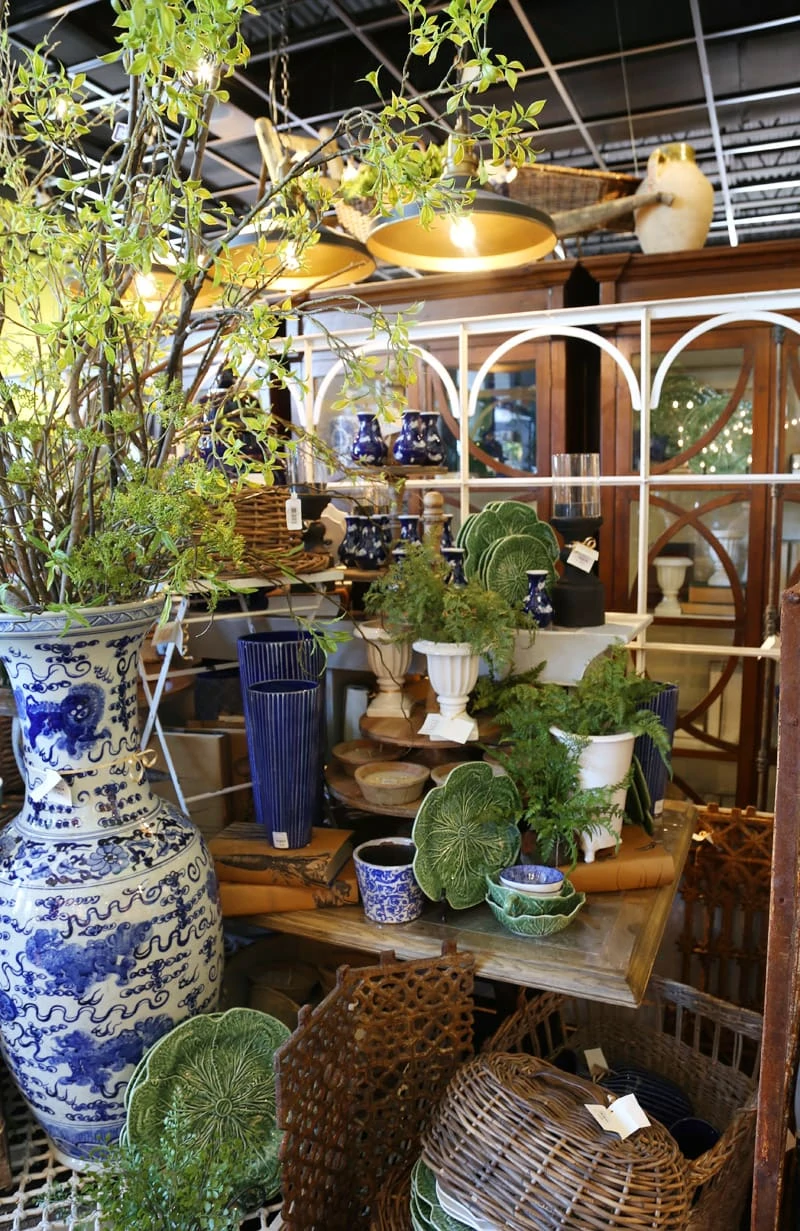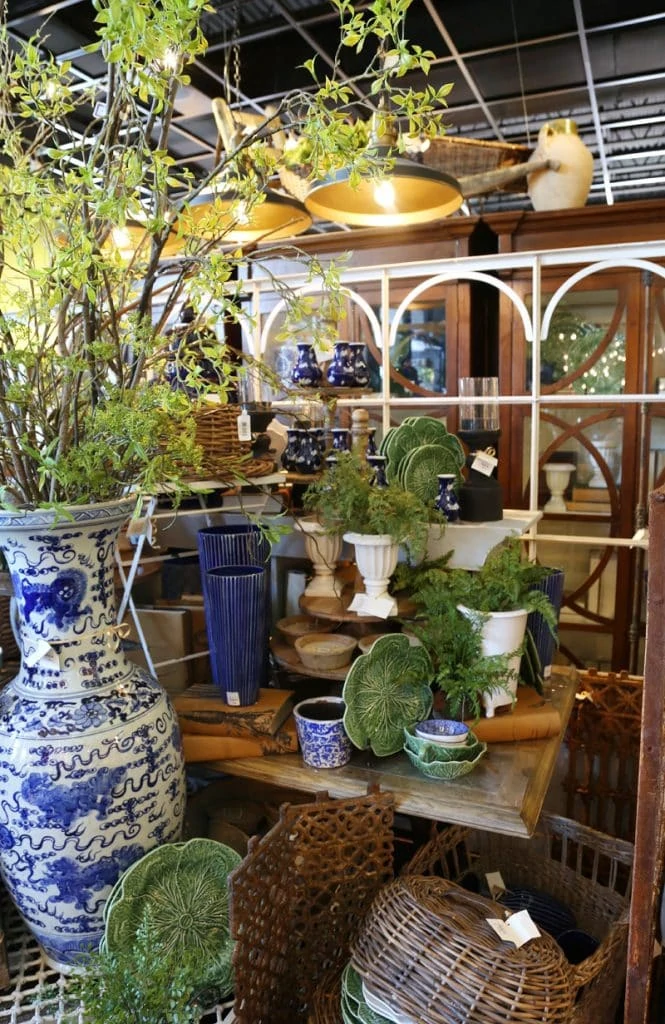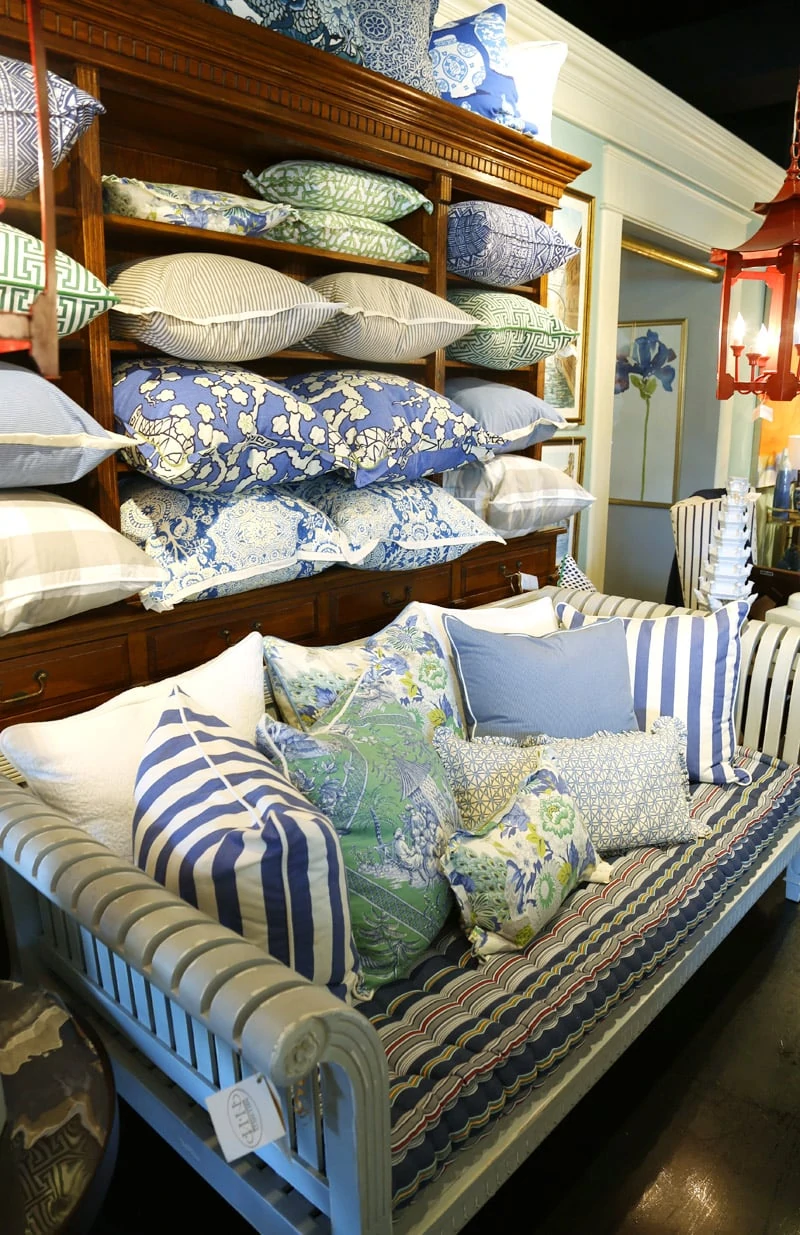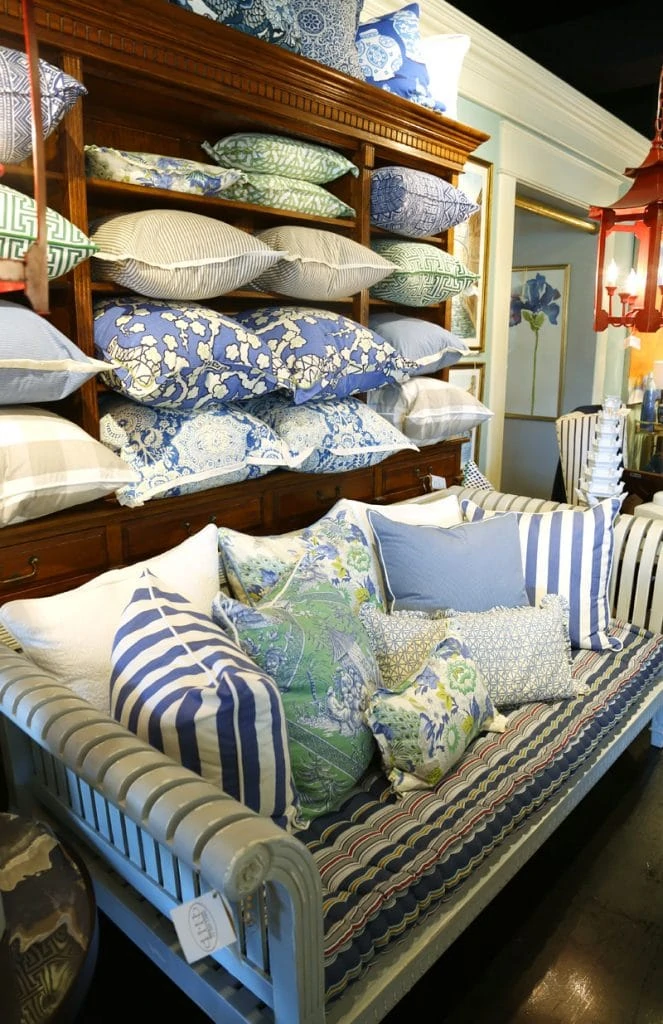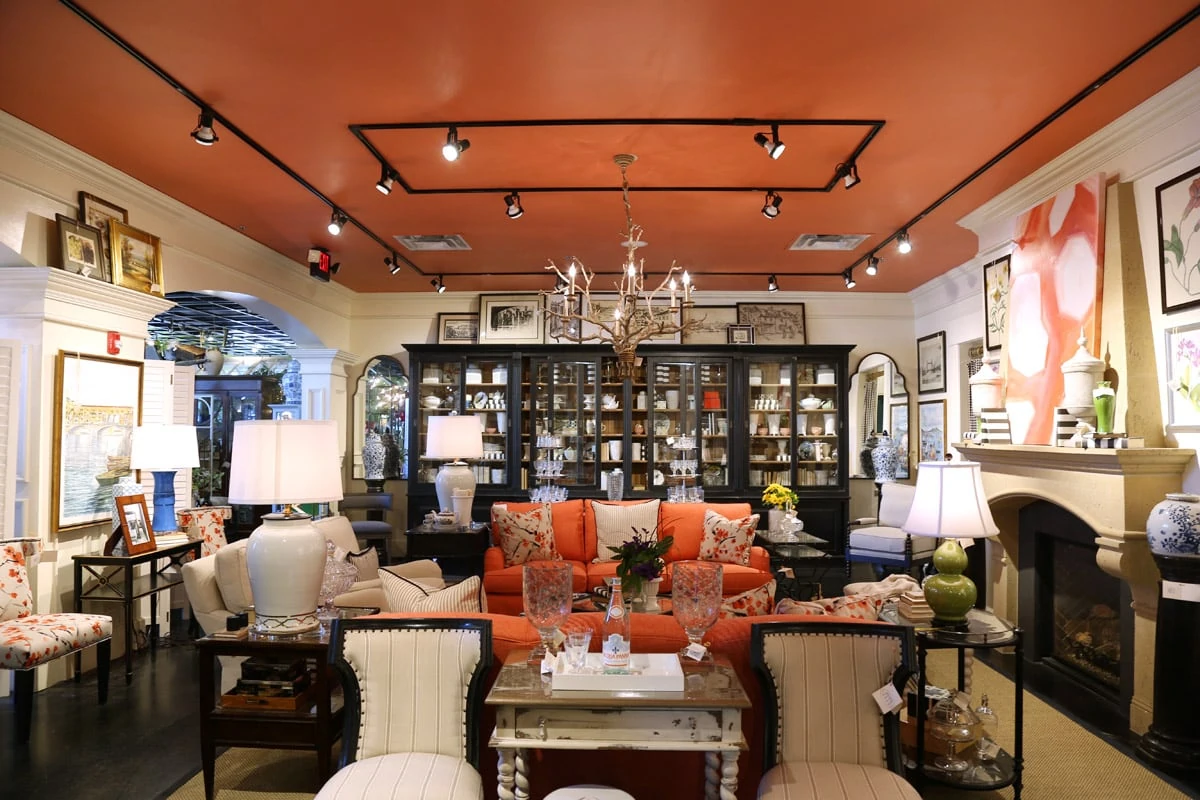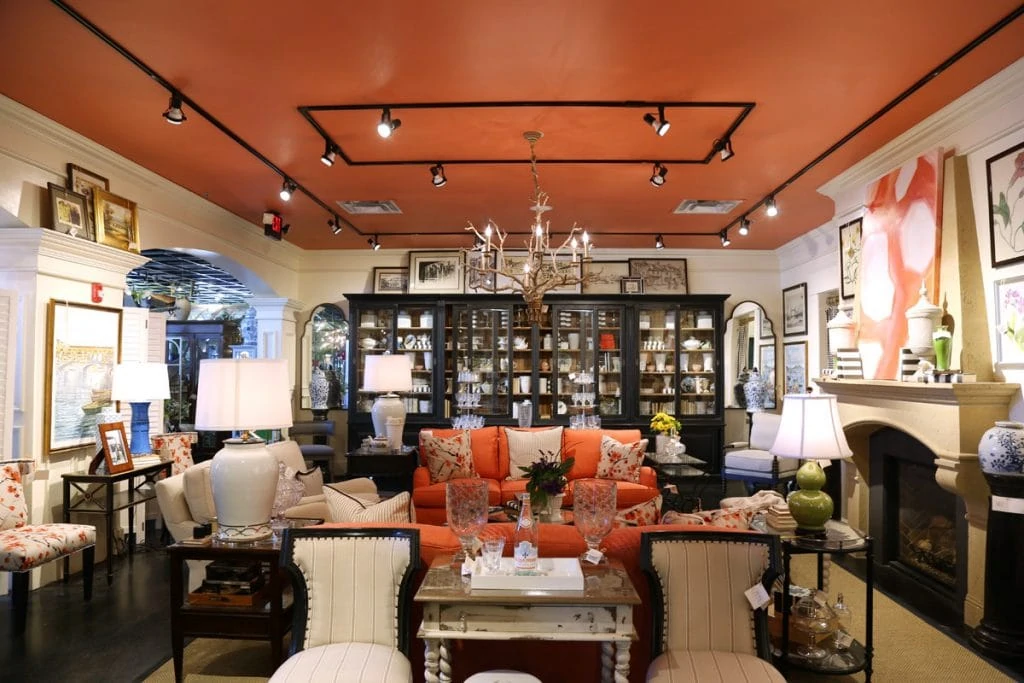 And that's a wrap for Day 3 and the trip in total! I had such an amazing time visiting Kansas City and seeing the side of the city I had never seen before. It honestly makes me want to explore other cities I've been to multiple times in the past, to try and uncover little gems like we did in KC. A big thank you goes out to Visit KC for their hospitality and for sponsoring today's post as well as all the great people at MMGY for ensuring we had an amazing trip. I hope you all have learned a lot about this amazing city and get a chance to visit! Kurtis and I are likely headed down again this fall for a trip of our own to explore even more!
Have a great weekend!
If you would like to follow along on more of my home decor, DIY, lifestyle, travel and other posts, I'd love to have you follow me on any of the following:
Pinterest / Instagram / Facebook / Twitter / Bloglovin' / Google