Welcome to this week's Travel Files! Today I'm going to share our trip last spring to Europe the last week of April. Today's post will focus on Ireland and London, the first half of our trip, and then in coming weeks I'll focus on our time we spent in Germany, Austria and Venice on that same trip. We only spent three days in Ireland and three days in London, so while the time was short, we tried to pack in as much time as possible on each stop.
As was the case with our trip to Cabo that I shared last week, this particular trip was also with my husband's company. The first portion of the trip was the business part (Ireland), and then for the second half of the trip, we spent a few days in London and then a week on our own with my brother and his wife. Needless to say, the two weeks we spent in Europe were something we'll never forget and will absolutely be considered the trip of a lifetime.
We flew into Shannon, Ireland and began our drive to Killarney where we were staying. Along the drive, we took a brief stop at Adare Manor and had traditional tea and biscuits. We also walked the grounds a bit and could immediately tell we'd been transported to an entirely different world. Ireland made a gorgeous first impression on us.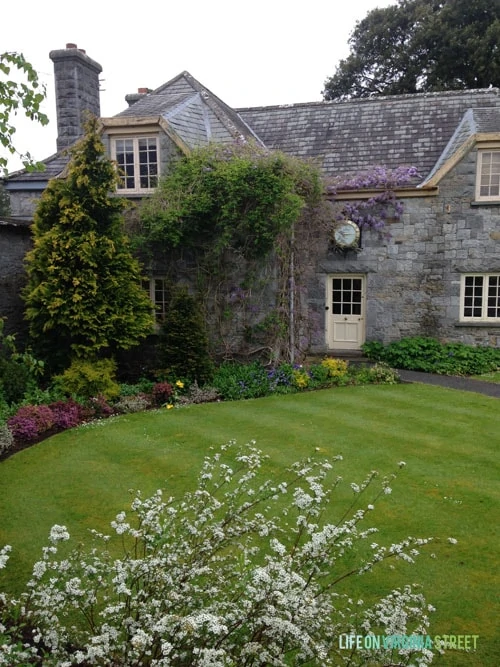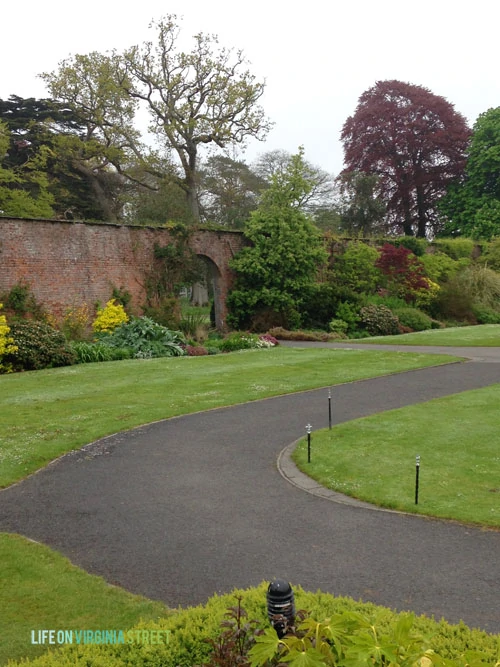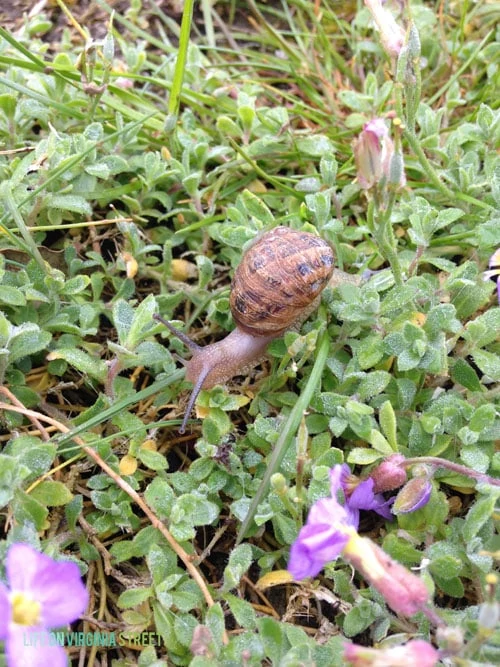 Upon our arrival at our hotel, The Europe Hotel in Killarney, we enjoyed the view and the first of many Guinnesses. Guinness isn't typically something we ever drink, but when in Rome! We actually really enjoyed it. This is my brother, me and my husband.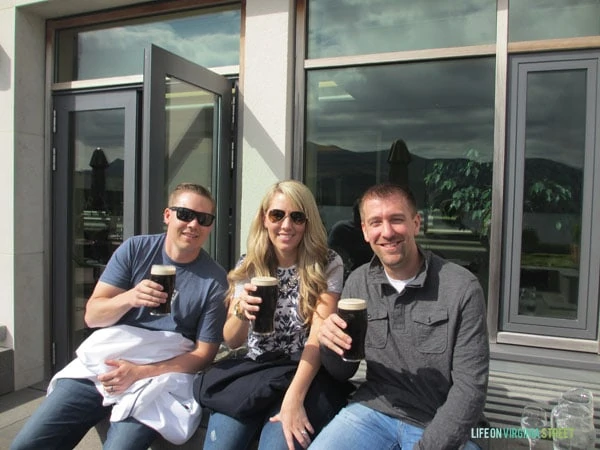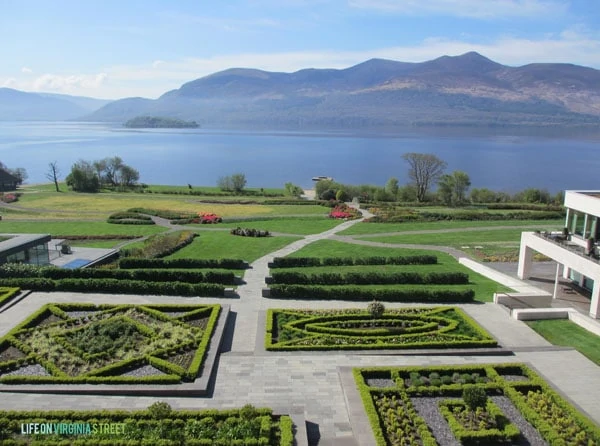 As far as the accommodations went, The Europe Hotel was beautiful and very luxurious. It had undergone a recent renovation and I really loved the decor. The views, as you can see above, we gorgeous too! The hotel overlooks the Lakes of Killarney and many in our group golfed the neighboring course, went out on the lake fishing, horseback riding, etc. We spent a day at the spa, which was much needed after an Irish car bomb or two the night before. The staff was incredibly attentive and I loved the room, property and surrounding grounds.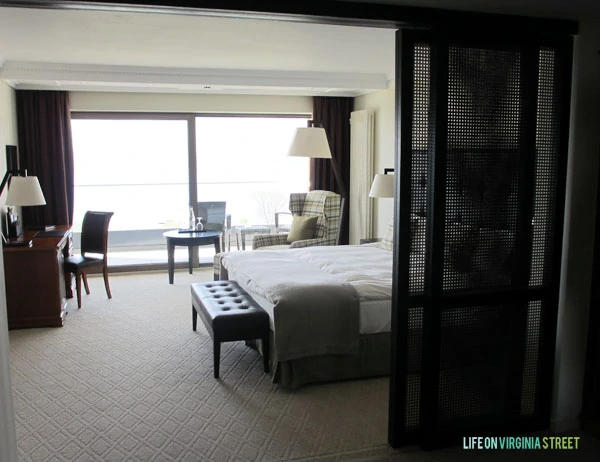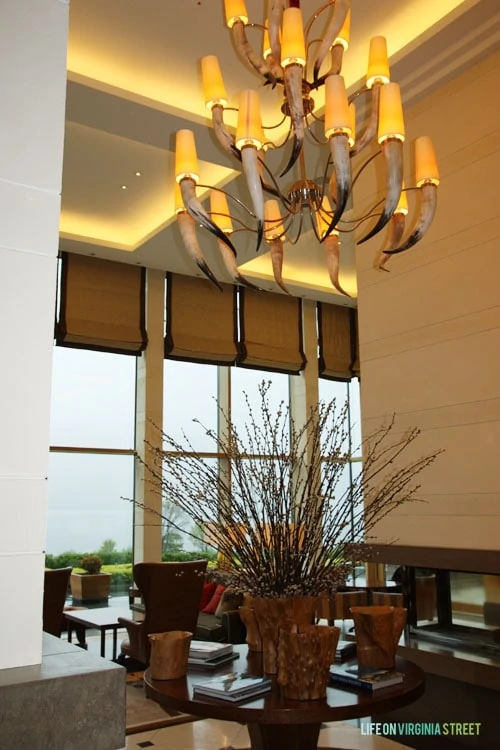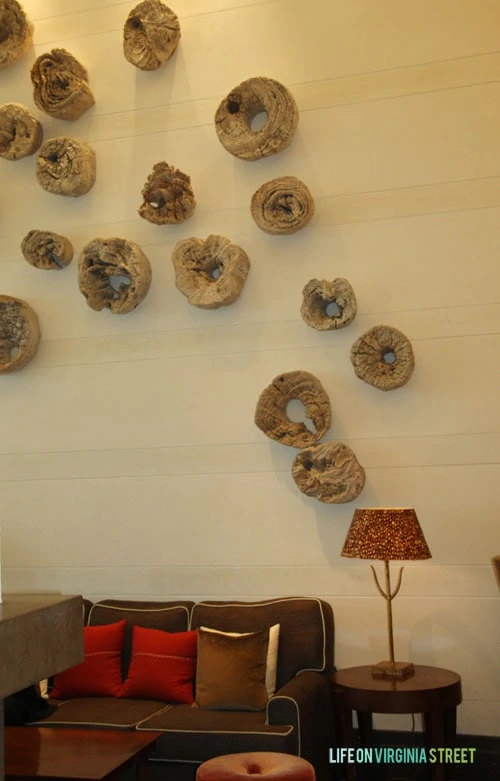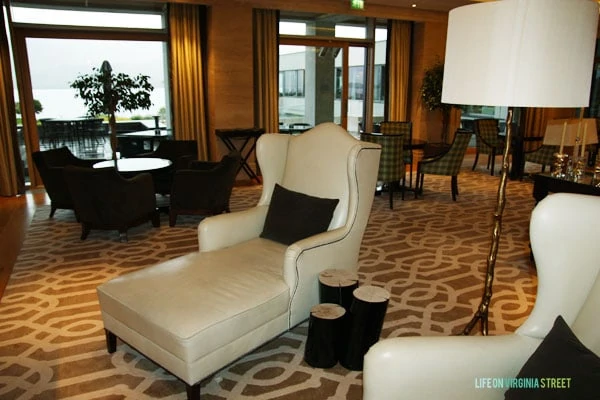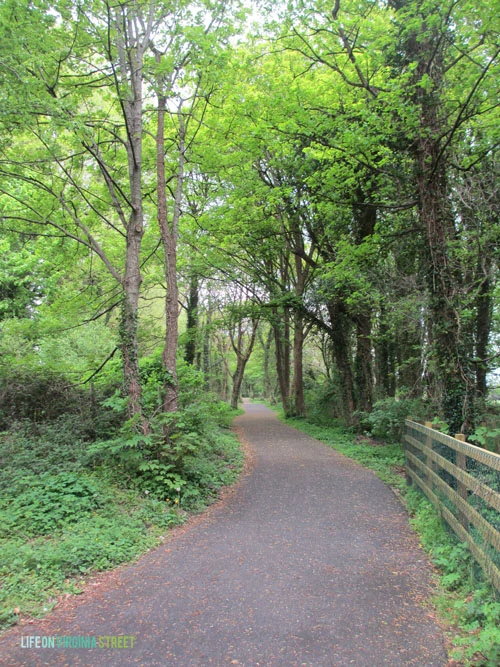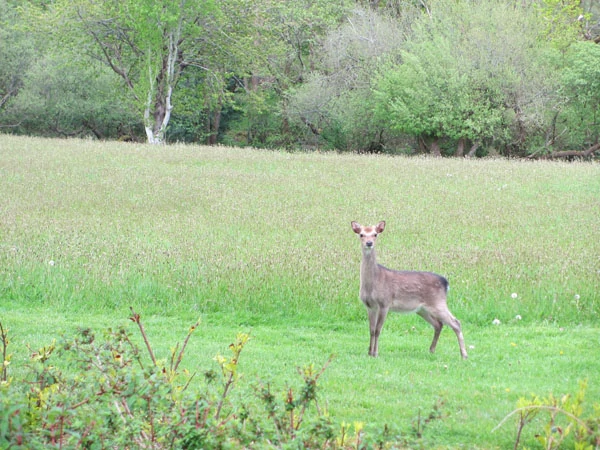 One evening, we went into town and had a group event at Molly Darcys Pub. It was fun to have some traditional Irish food and drink.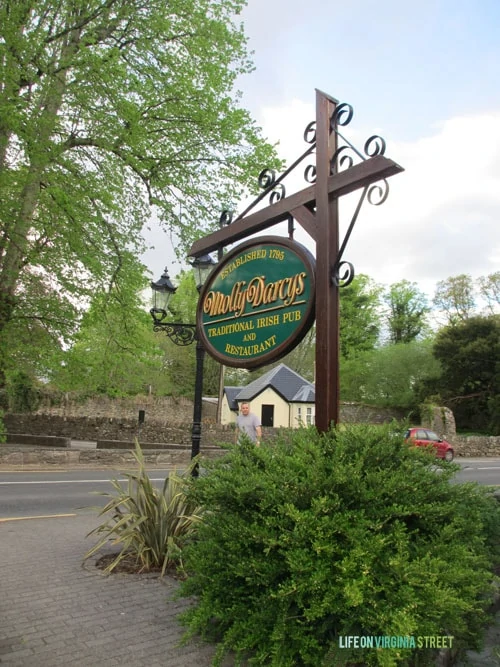 We had the opportunity to golf at Waterville and it was exactly as I pictured Ireland in my mind. Although it was a bit cold and rainy to start, it ended up being a gorgeous day and the scenery was to die for. It also happened to be my brother's birthday so we thought it would be a fun way to spend the day. It was my first links course.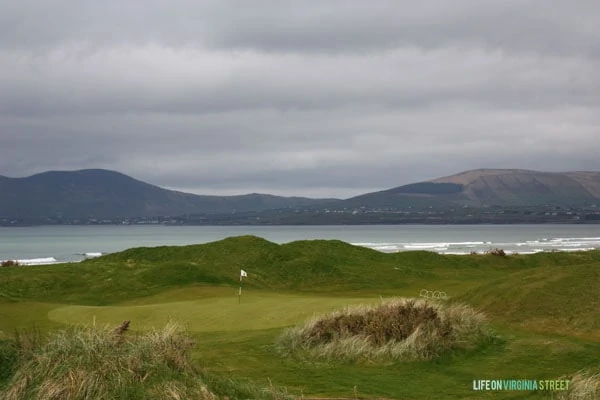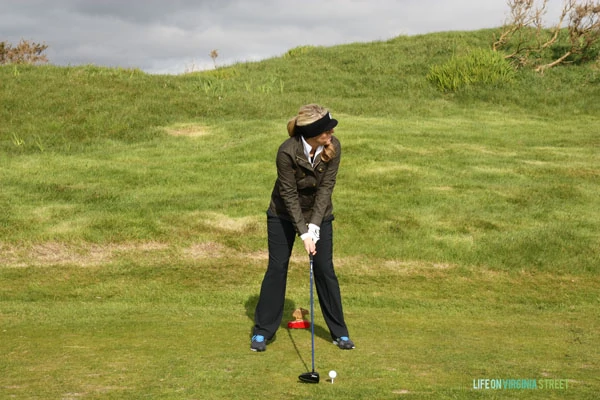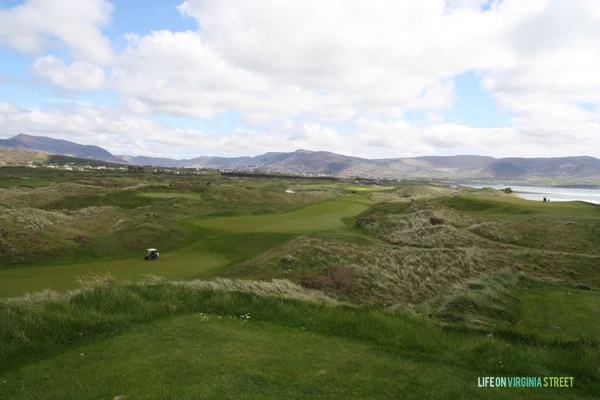 Our time in Ireland was short, but it was a wonderful trip! After our time wrapped up in Killarney, we took a flight from Shannon to London. My husband and I separated from the group at this point and chose to stay at The Anthenaeum. It's a smaller boutique hotel and we chose it because of it's location and proximity to where my brother and sister-in-law were staying. It was also fairly affordable, considering the area (the Hyde Park area and almost across the street from Buckingham Palace), which is hard to find in London, which in general, is pricey! The hotel was great, but the rooms gave us our first real preview of most hotels in Europe – the rooms are itty bitty by American standards! The cool feature with this hotel is that it had a living plant wall outside!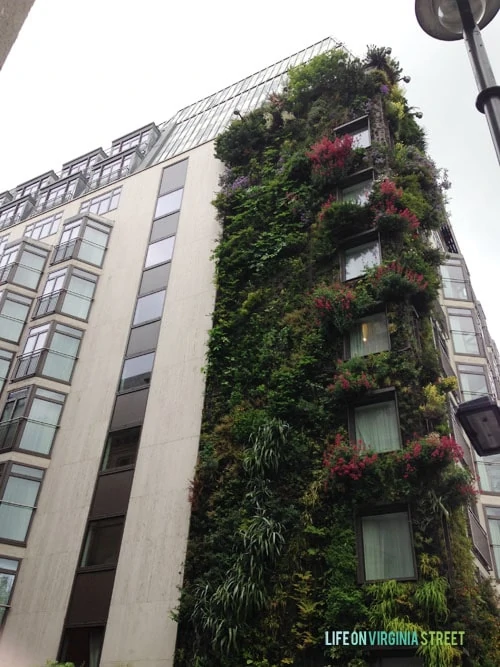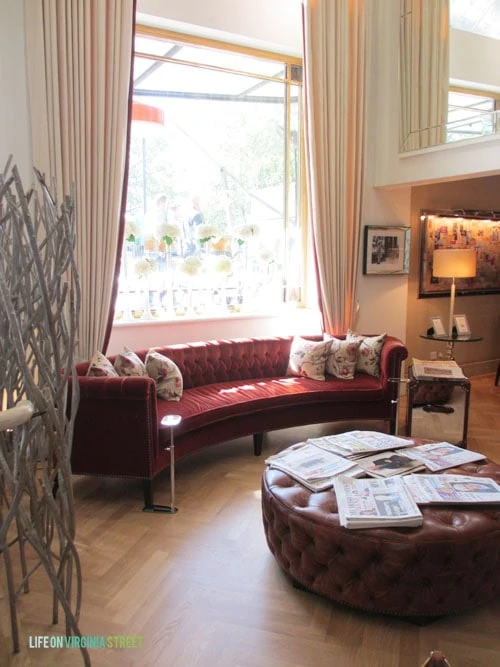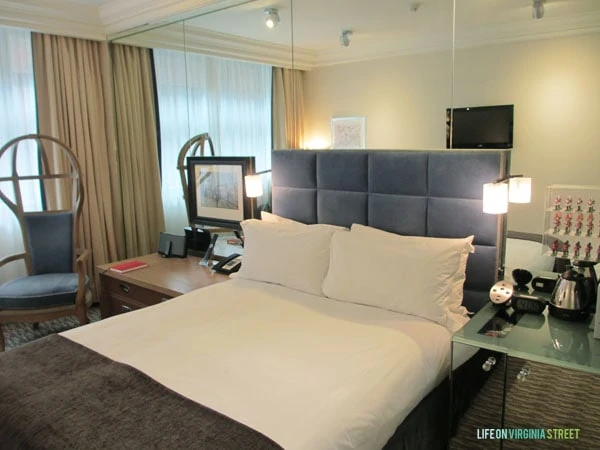 London is such a walkable city and it is actually enjoyable to do so. Don't get me wrong, we used our fair share of Black Cabs, but even on the rainy days, we tried to walk as much as possible. There is just so much to see that could easily be missed if your being taxied around.
A must when you go to London: Borough Market. I would probably not hate grocery shopping if I could shop at fresh markets every few days.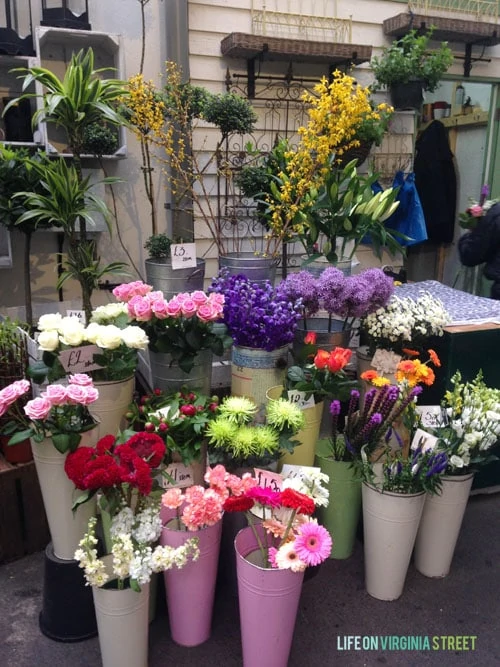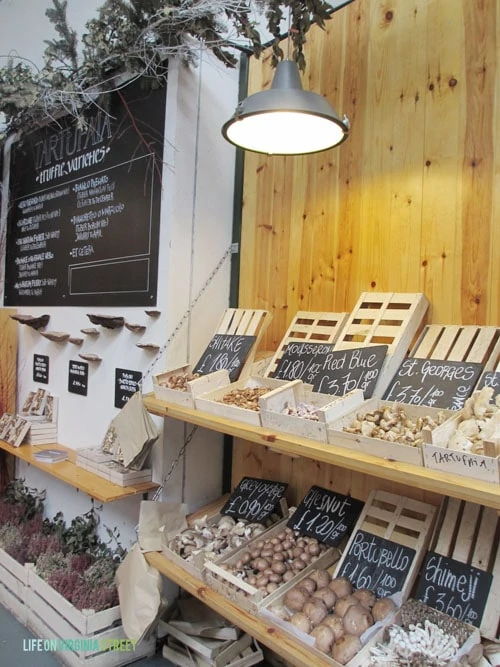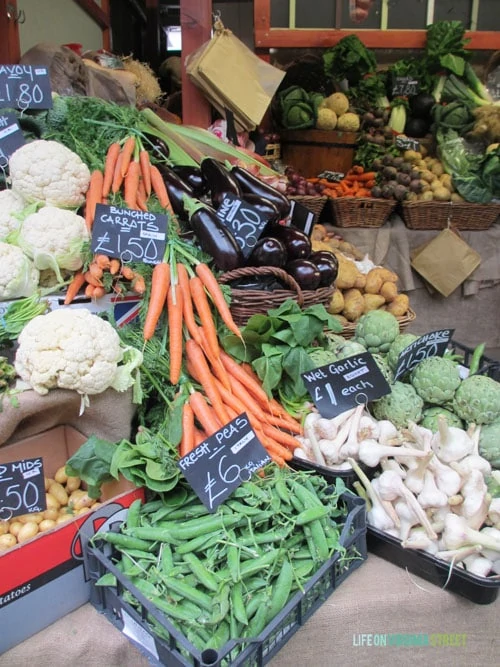 We took a stroll through Piccadilly Circus one evening and it honestly just felt fake to me (it is supposed to be much like our Times Square). Does this not look like a Vegas creation in a hotel? It was such a vibrant and lively area and the curved architecture of the buildings and street were super cool.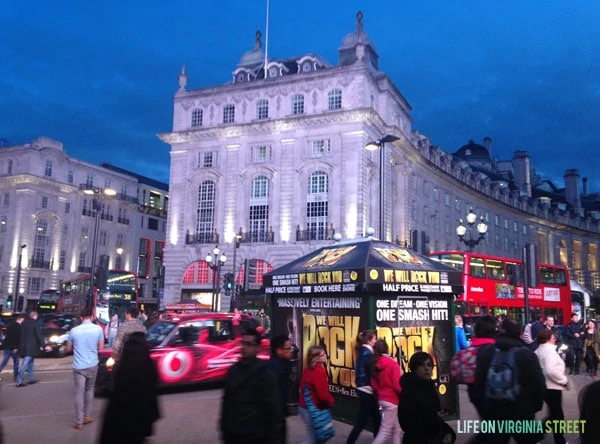 One day, we hit Buckingham Palace, Kensington Palace, Notting Hill (those doors!), Portobello Market, Trafalgar Square, Covent Garden, Big Ben, Parliament, Westminster Abbey….just to name a few. I'm not exaggerating when I say we likely walked ten+ miles that day. But the weather was beautiful that particular day and it was so fun to hit up all of "the" sites during our short stay. We enjoyed people watching in Trafalgar Square, browsing the shops at Covent Garden and enjoying brunch at a cute little cafe (Wildflower Cafe) near Notting Hill. It qualifies as one of the top travel days we've had.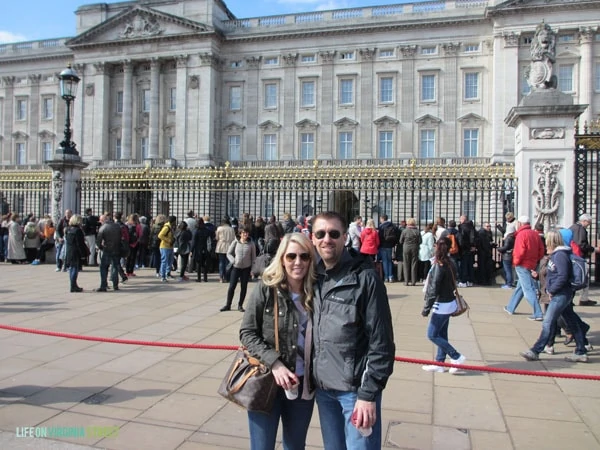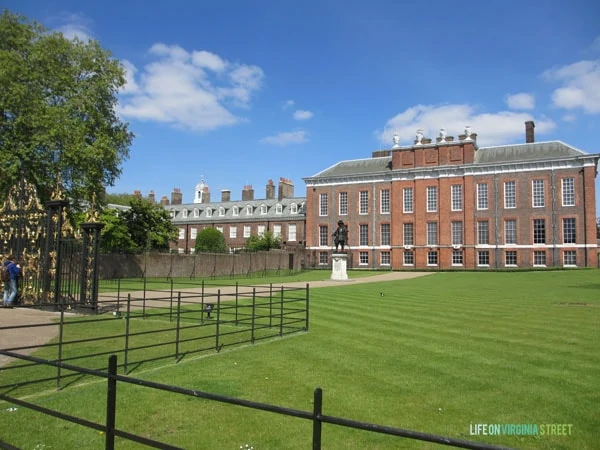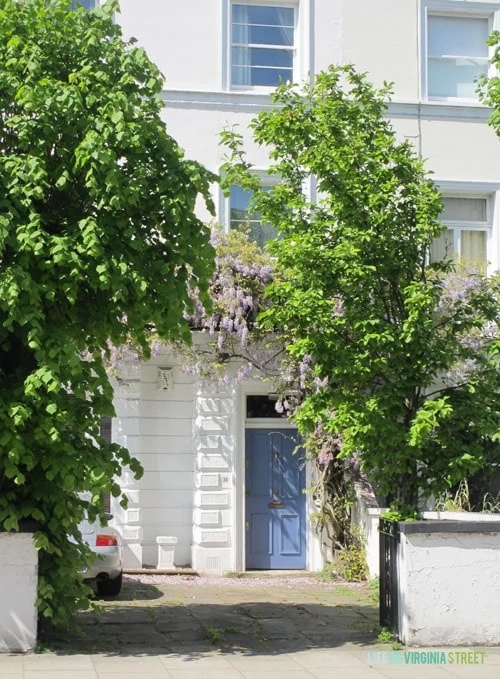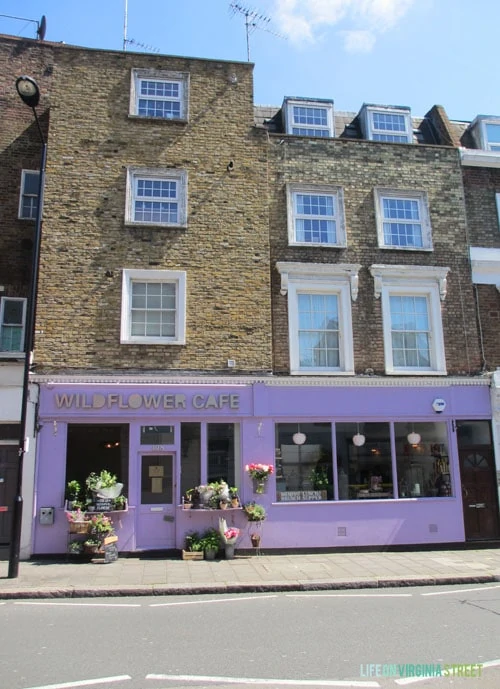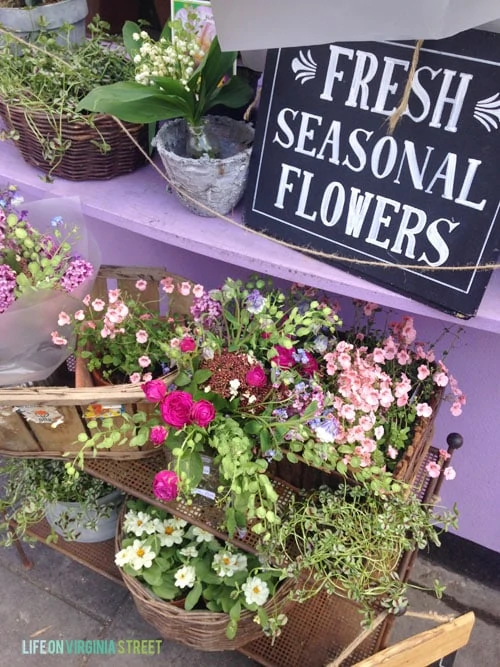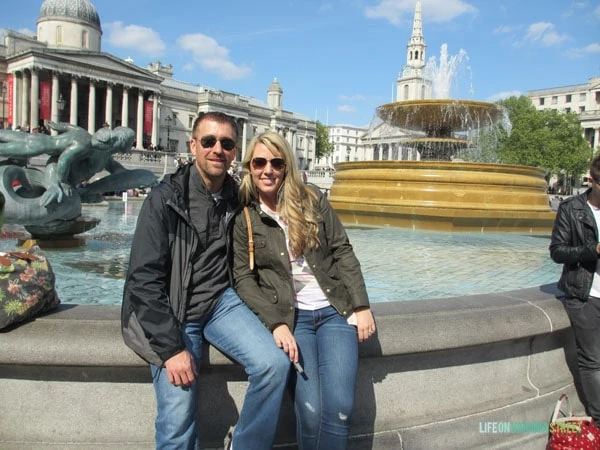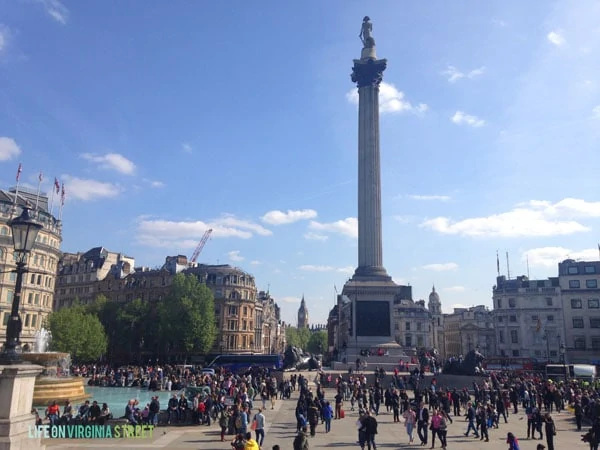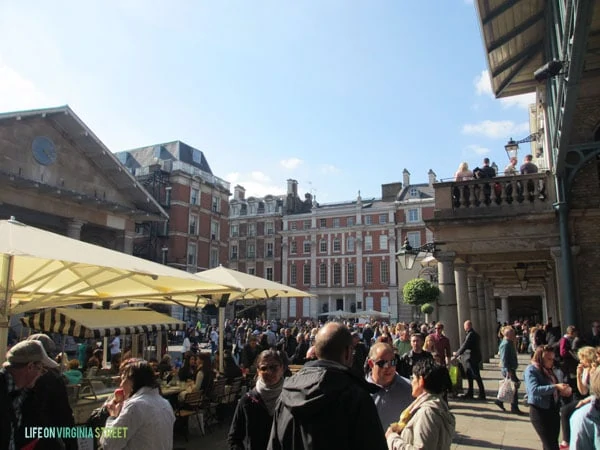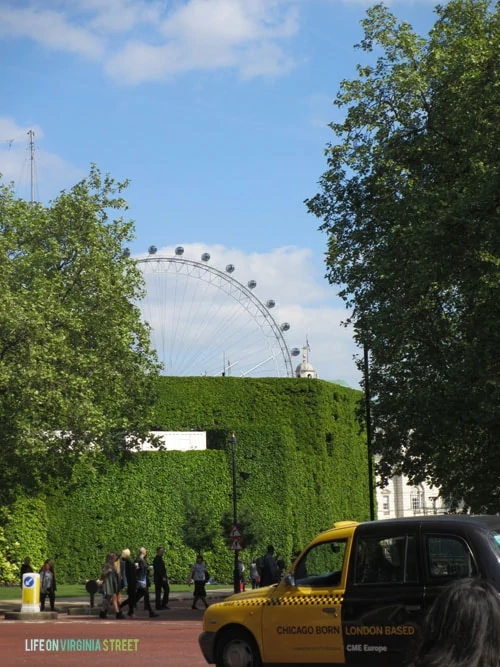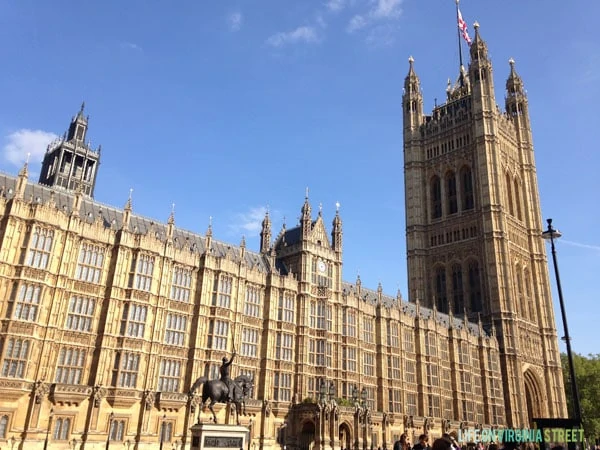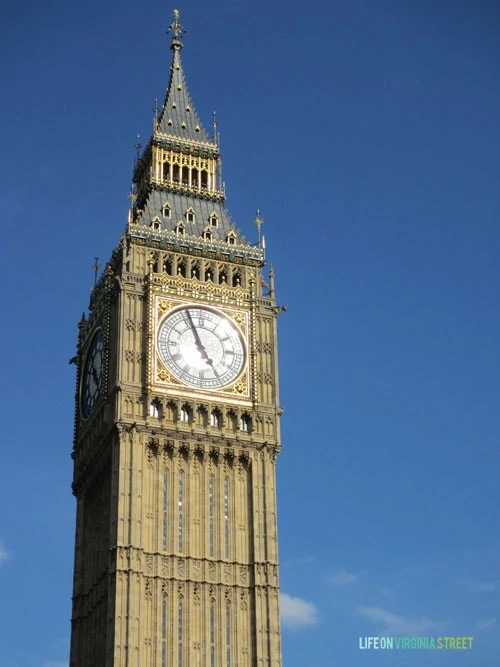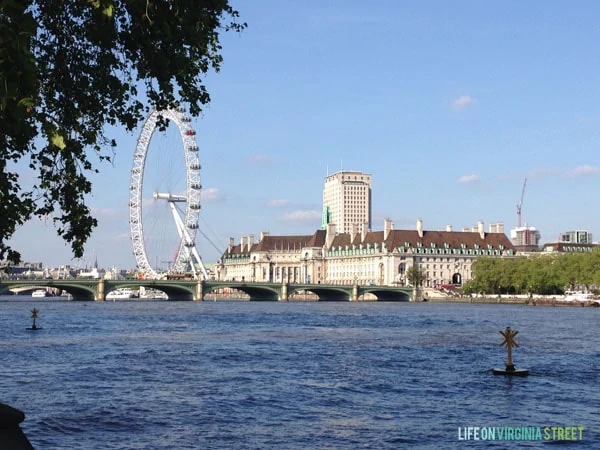 One of the funnier sets of pictures from the trip. May I present: My Brother, the Royal Squirrel Whisperer of Kensington Palace.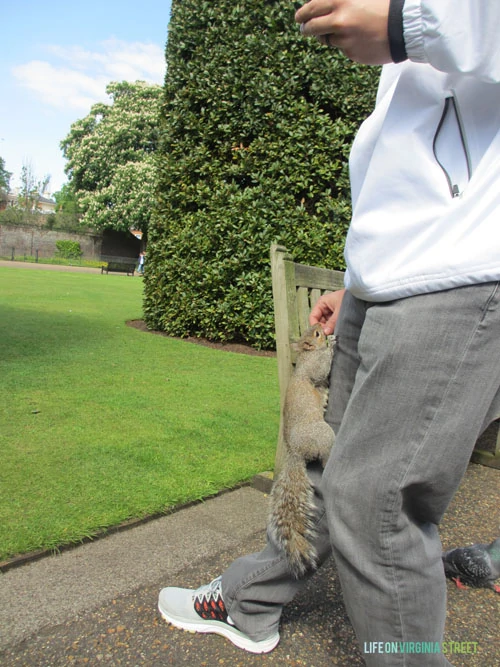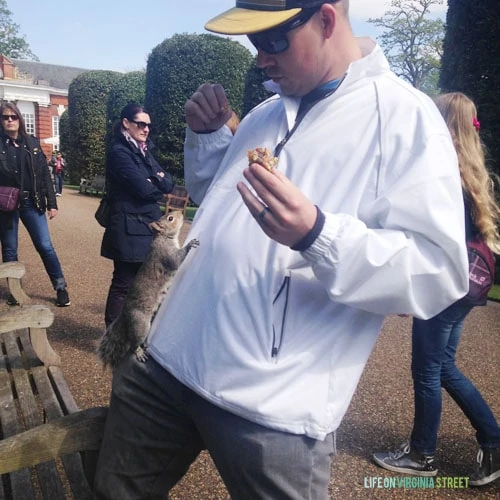 When we travel, we love trying some of the known dishes from the region. We had always heard that British food was a bit lackluster, but we found a lot of meals we really loved! Case and point: fish and chips (called The Codfather at this restaurant) and steak and ale pie (which we still crave to this day). SO good! Our favorite joint ended up being a little restaurant pub around the corner from our hotel called the Rose and Crown.
We loved both of these countries so much and were so happy we had the opportunity to explore each of them. There's just something so charming about both. We returned to London last fall for a company trip that I had, and quite honestly, we feel like we could go again in the near future because we loved it so much and would love to explore even more.
If you would like to follow along on more of my home decor, DIY, lifestyle and other posts, I'd love to have you follow me on any of the following:
Pinterest / Instagram / Facebook / Twitter / Bloglovin' / Google