Wow! How has another year come and gone? Today I'm going to share my top posts of the year, in terms of page views. It was a productive year but I think looking forward, 2016 will be even bigger! For comparison purposes, you can also check out my Top 10 Posts of 2014 and Top 10 Posts of 2013!
So, without further ado, I present my top 10 most viewed posts of 2015 according to Google Analytics!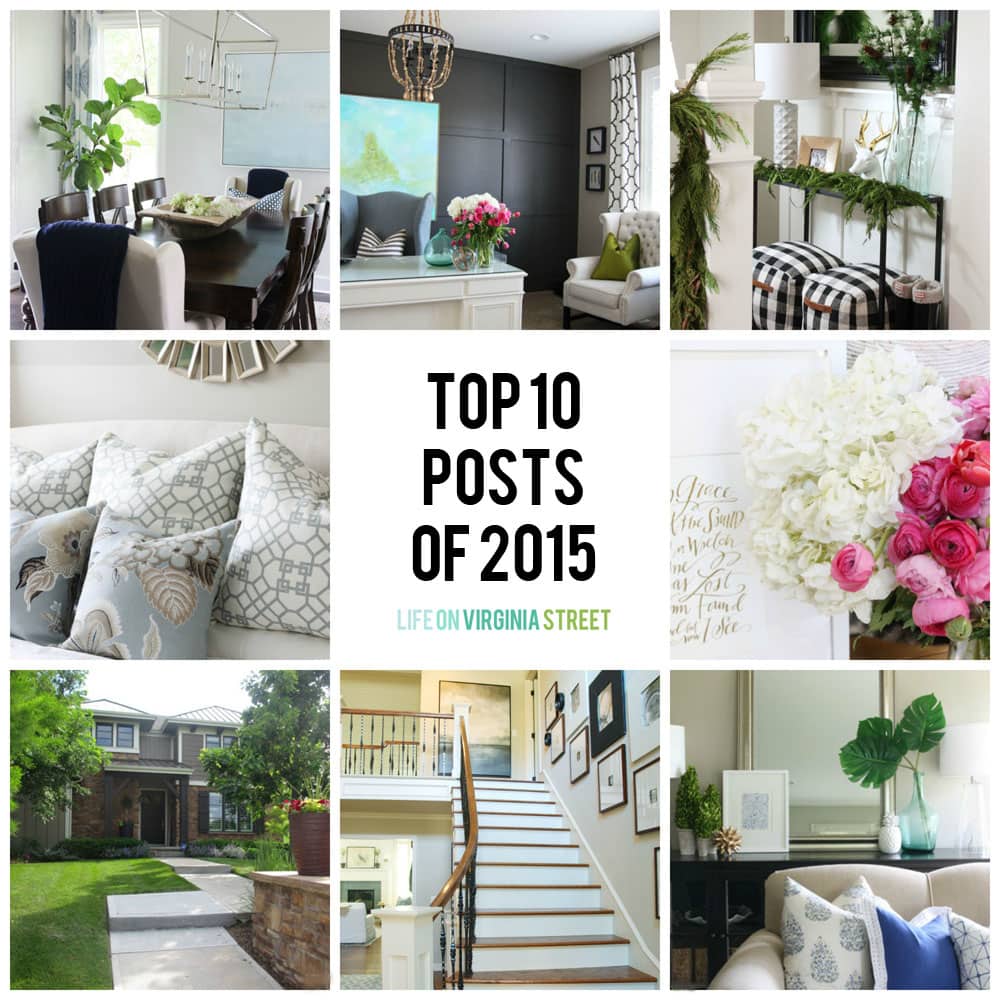 10 – It was a two-way tie for 10th place. First up, the Before & After Tour of Our Last Home. Although I have a tab at the top of the blog for you to tour all of our home tours, it sometimes tends to get lost in the mix. When I shared a full tour of our last home (to include the 'before' pics) a lot of you had never seen the spaces before, so it was a fun way to resurrect old content and put it all in one easy to find post.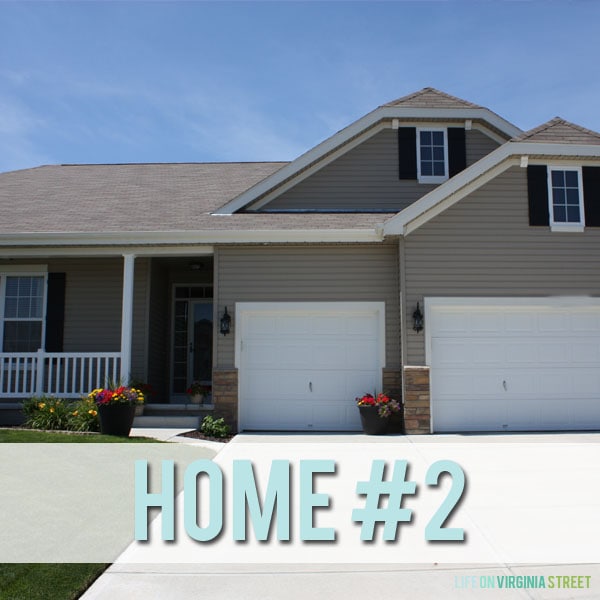 The second project at #10 was our dining room makeover! This was the second time I had re-made this room since we moved into our home a little over three years ago, but the new, much brighter space flows so much better with the rest of our home now!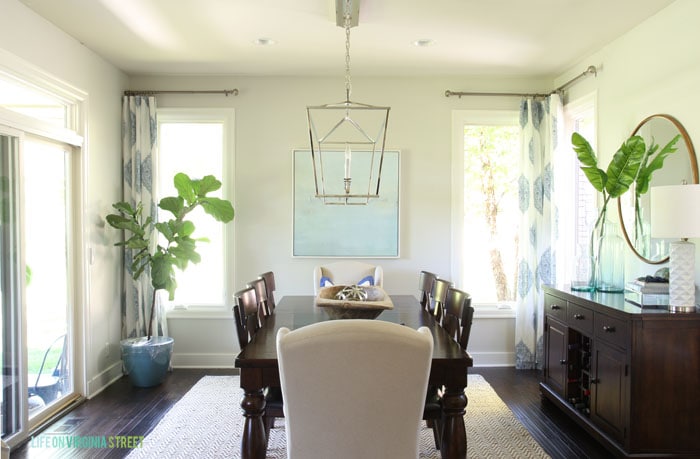 9 – I had the opportunity a few months back to shoot a local shopowner's beautiful home and I shared the Stunning Neutral Home Tour on the blog shortly thereafter. Nancy's home is so beautiful and is still one of my favorite "real" houses to date!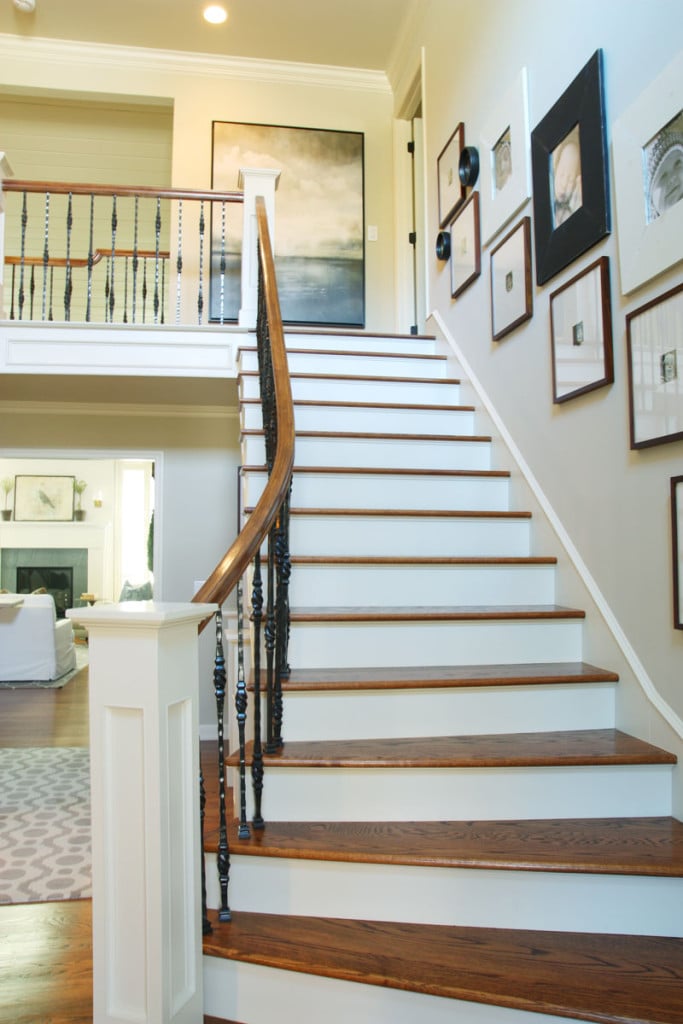 8 – Home tours always do well on the blog, and our Summer Home Tour Part II was no exception!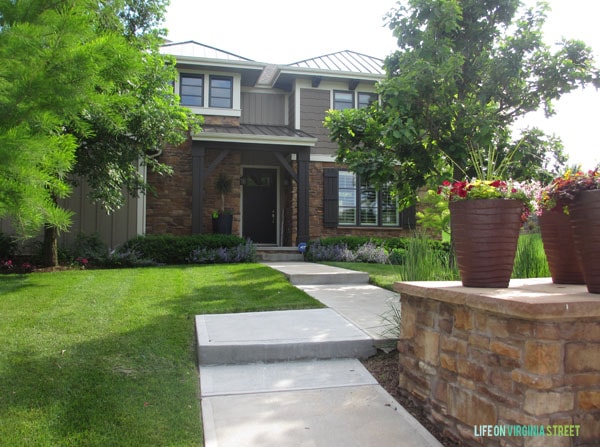 7 – Throw pillows and throws (blankets) continue to be two of my biggest weaknesses. In all fairness, they are both very affordable ways to freshen up the look in a space, so I like to remind my husband that my addiction is cheaper than new furniture 😉 With that being said, my Fall Throws Under $30 round-up was a top post of 2015 so I'm glad to see you all may have a similar addiction!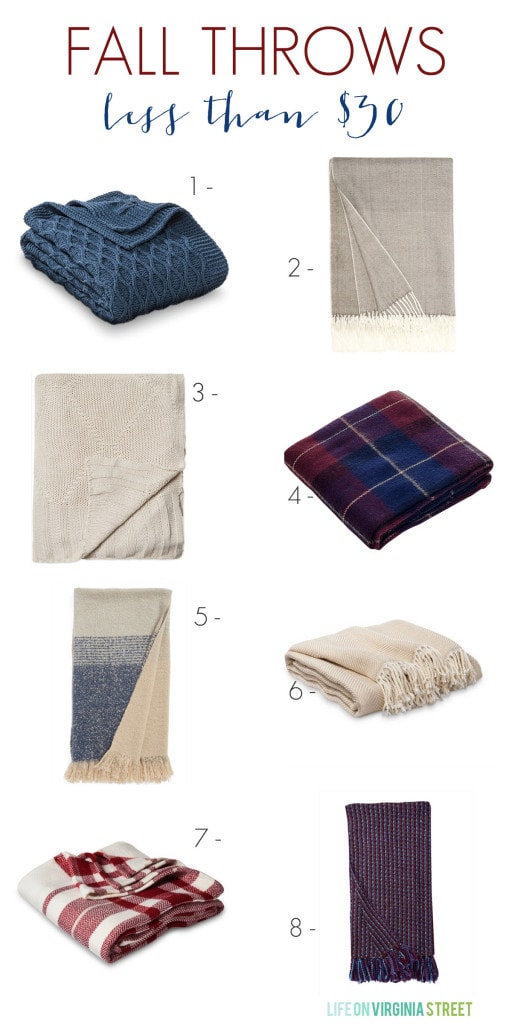 6 – It always amazes me that a post that when up so late in the year can make it on the list, but our Christmas Home Tour with Country Living came in strong at the #6 position. Christmas is by far my favorite tour other blogger homes so it seems you are all just as eager when the Christmas season rolls around!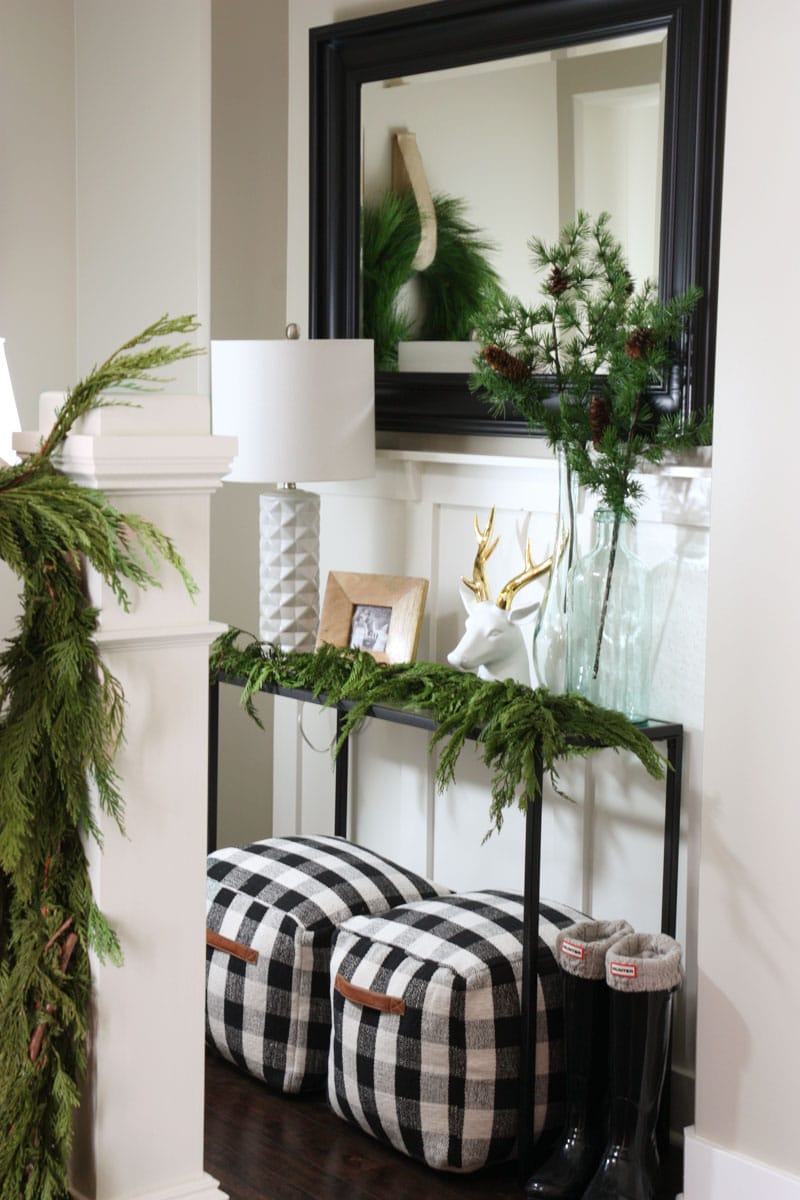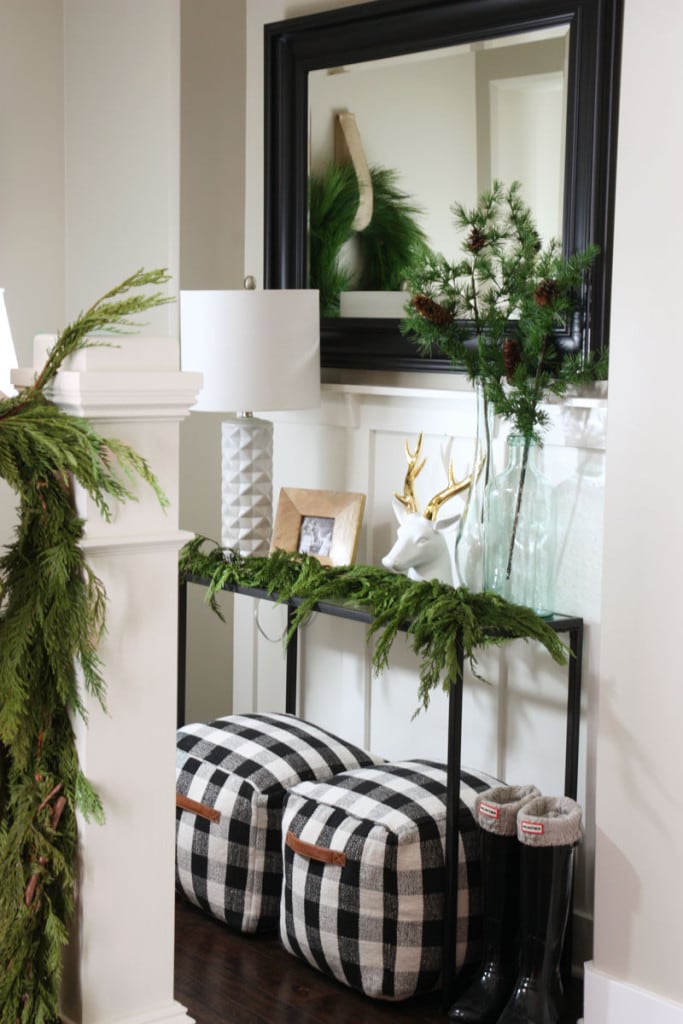 5 – When I said I had a throw pillow and throw weakness, I forgot to mention lighting. Which may be a tied for the weakness position. Earlier this year I rounded up a Look for Less Lighting selections post and it continues to be a top traffic source. Finding look for less products is always one of my favorite things to do! I am almost finished with another version of this post, so be on the lookout soon!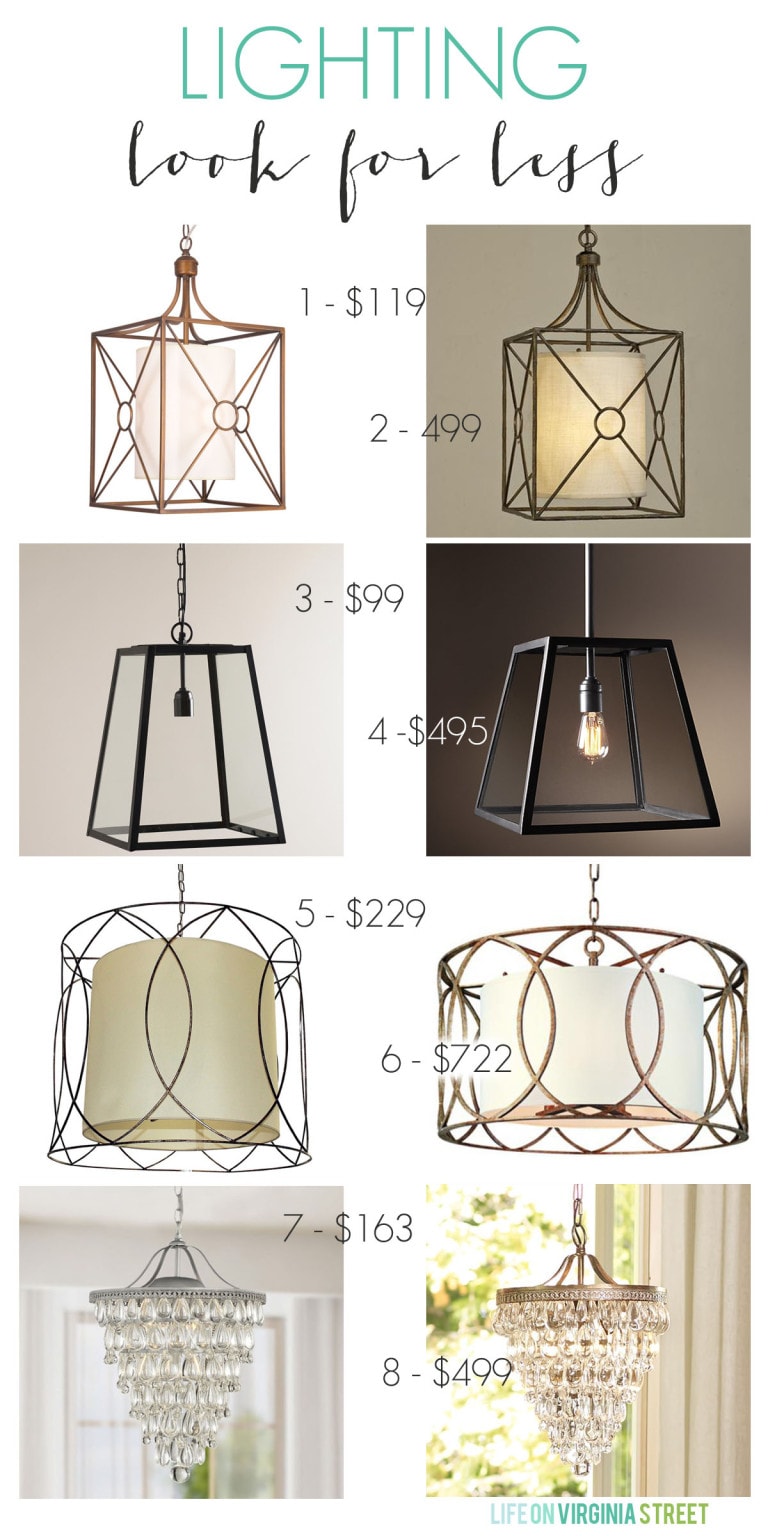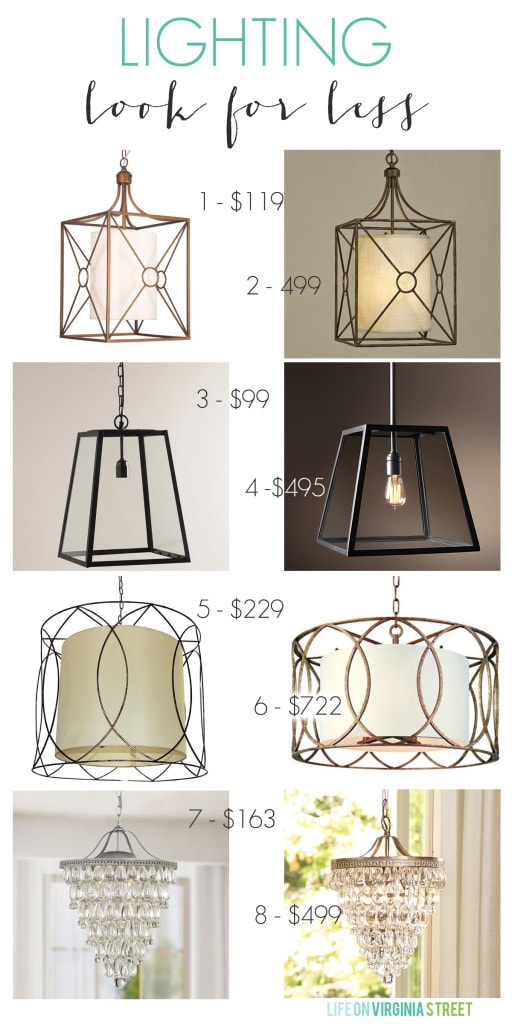 4 – Next up is our Spring Home Tour. I always love spring tours because they feel so fresh and lively. Likely because more greenery shows up and it seems we all start to inject a bit more color into our spaces after the long winter months. This year's spring look is still one of my favorites for our home!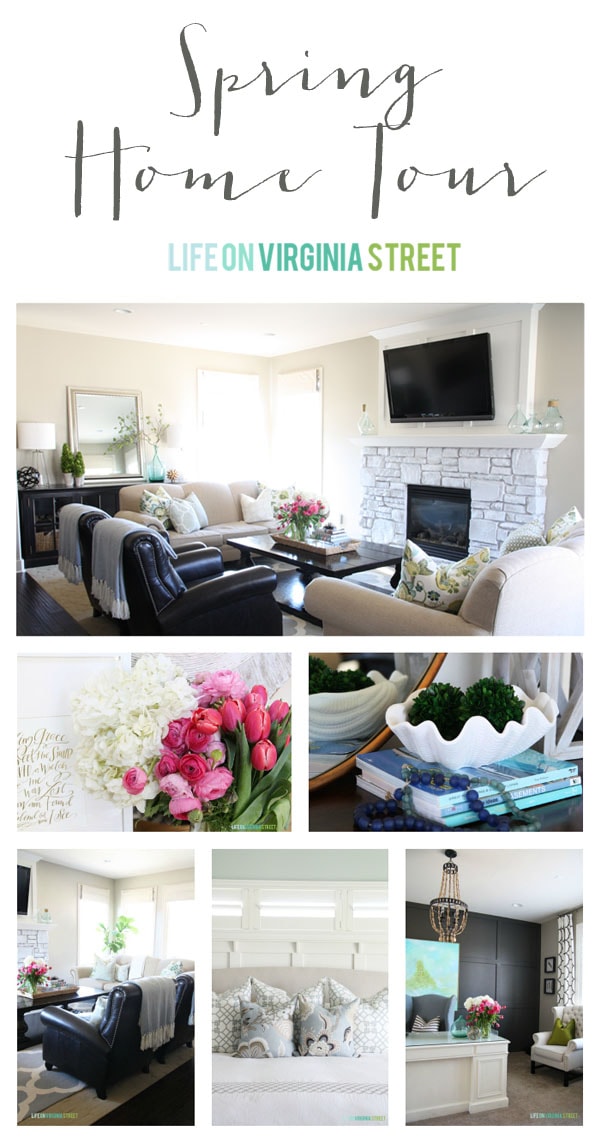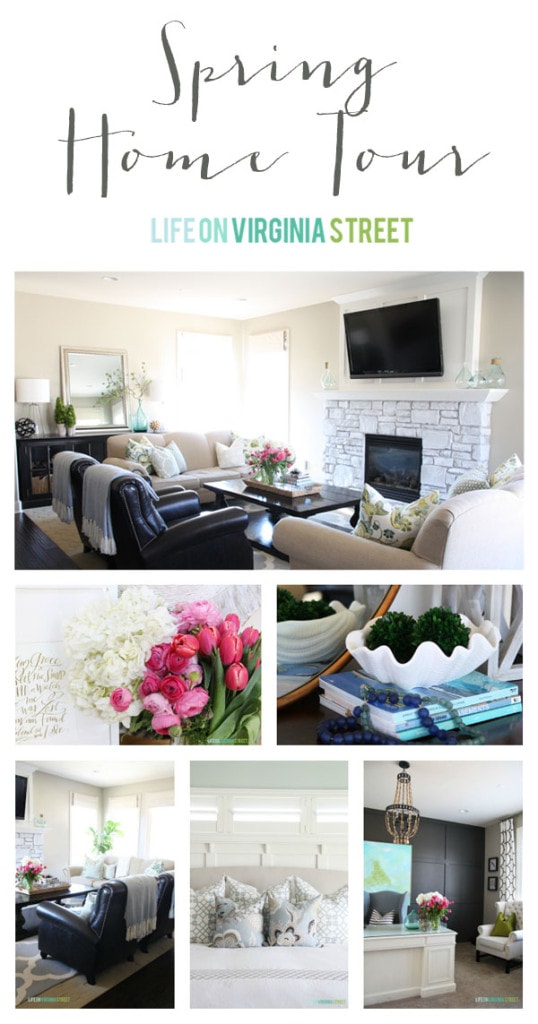 3 – Ahead of our spring home tour, comes our Fall Home Tour in the #3 position. I went with a bolder and more dramatic color scheme than I had used in years past, and it was fun to inject some wine and plum tones into the decor!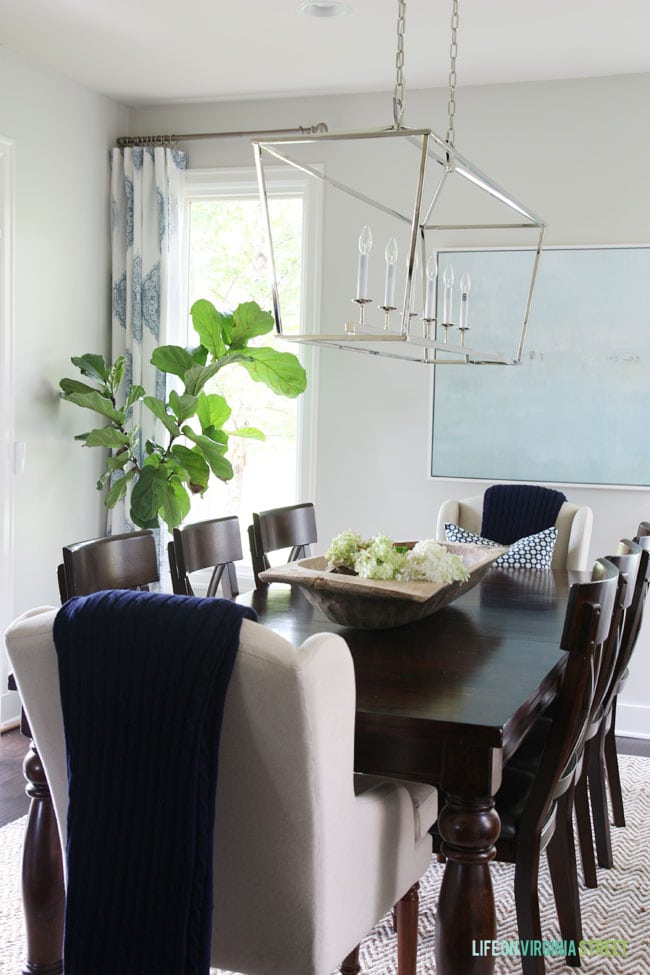 2 – Coming in at the #2 position is this Wednesday Watch List post. I know from Pinterest that this was largely due to the link to the homemade coconut ice cream recipe. It's definitely a winner!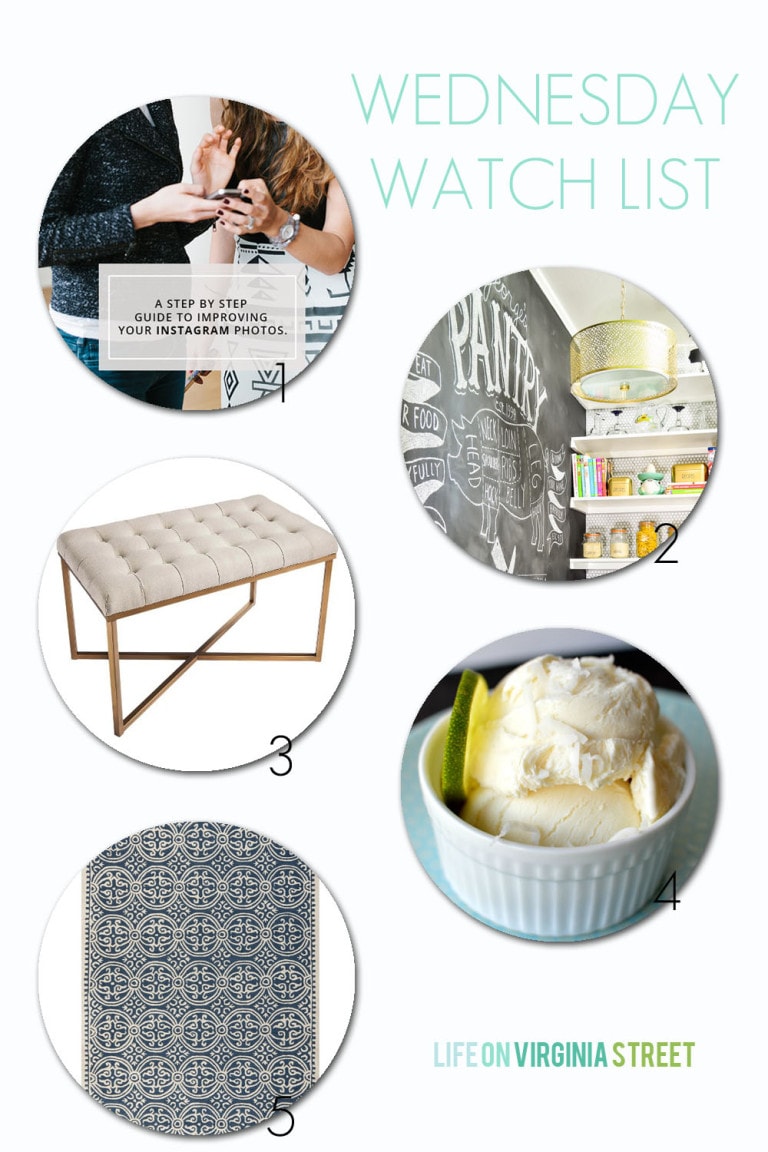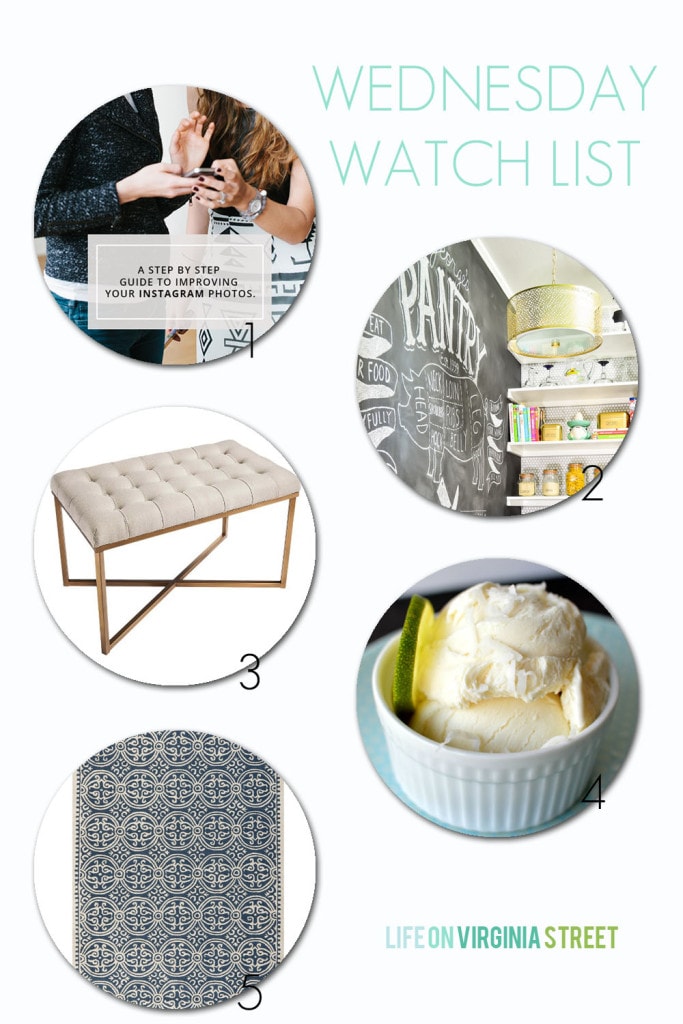 1 – And, the most popular post of 2015 on Life on Virginia Street was my Summer Home Tour Part I.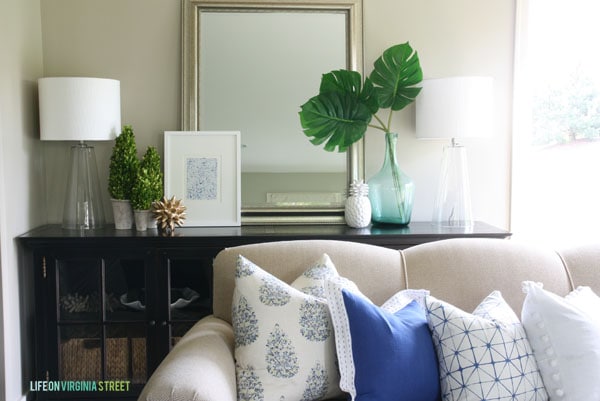 Is it really a surprise to anyone that home tours do so well? I know they are always my favorite to read on other blogs so I'm not surprised to see mine pop up so frequently as well.
Interestingly enough, my top five viewed posts of 2015 were actually from 2014, thanks to the power of Pinterest.  Those posts, in order of highest rank, were my secret to insane planter growth, my painted fabric and wood chair, our DIY outdoor couch, my DIY abstract art project, and my 2014 Christmas Home Tour Part II. All five of these beat all the traffic I got to my top posts of 2015! God bless Pinterest.
What were your favorite posts from Life on Virginia Street in 2015? Thank you all so much for reading along this year!
Before you go, some of my favorite bloggy friends are sharing their years in review today too, and believe me, these ladies have had amazing years! You won't want to miss out on their best posts, so be sure to hop around and check them out!
The Blissful Bee | Making Home Base | Nina Hendrick Design Co. | Maison de Pax
House by Hoff | The Happy Housie | Life on Virginia Street
So Much Better with Age | Cherished Bliss | Migonis Home | Just a Girl and Her Blog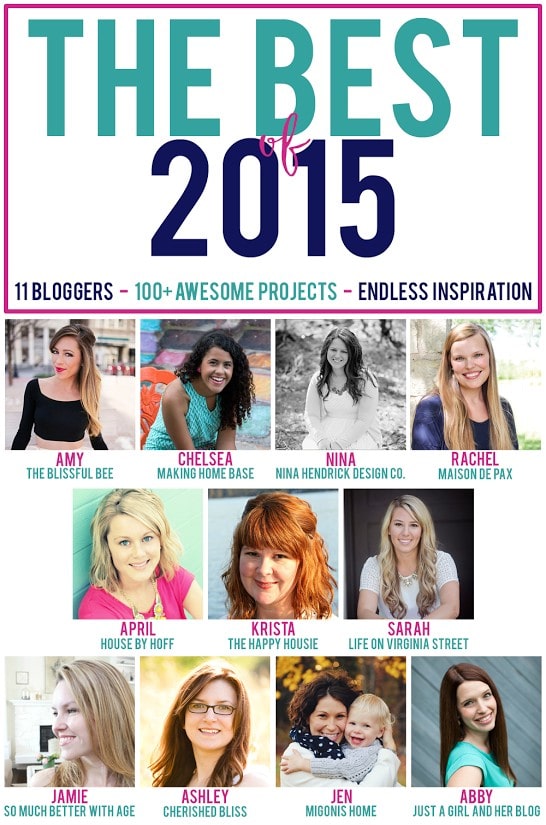 If you would like to follow along on more of my home decor, DIY, lifestyle, travel and other posts, I'd love to have you follow me on any of the following:
Pinterest / Instagram / Facebook / Twitter / Bloglovin' / Google