As 2015 quickly draws to an end, and I look forward into 2016, a few goals and thoughts come to mind. Since most of these will impact the blog in one way or another, I wanted to share them with you, as it may include some changes on the blog as well.
Home Projects – Currently, I'm only able to look about six months down the road. The pool and backyard renovation are clearly number one on the list of priorities and have been taking a lot of my time and consideration lately. We've secured our spot on the list to start early spring but now we are working out all the nitty-gritty, dirty details. Finalizing the patio size, picking all the finishes, figuring out furniture, determining fence locations, how much of the budget we've blown… the stuff that can start to stress me out pretty quickly 😉 This is a much larger project than any we've ever done in the past, coupled with the fact we're about to become first-time landlords. Some days we wonder if we've taken on too much, too quickly. We need spring to get here so we can see progress and be confident that we made the right decision. Which shouldn't be hard once we're floating in the pool!
Below are the final two plans that we have to narrow down. The biggest difference is the size of the patio (which means, it's dependent upon the price we can get pavers for).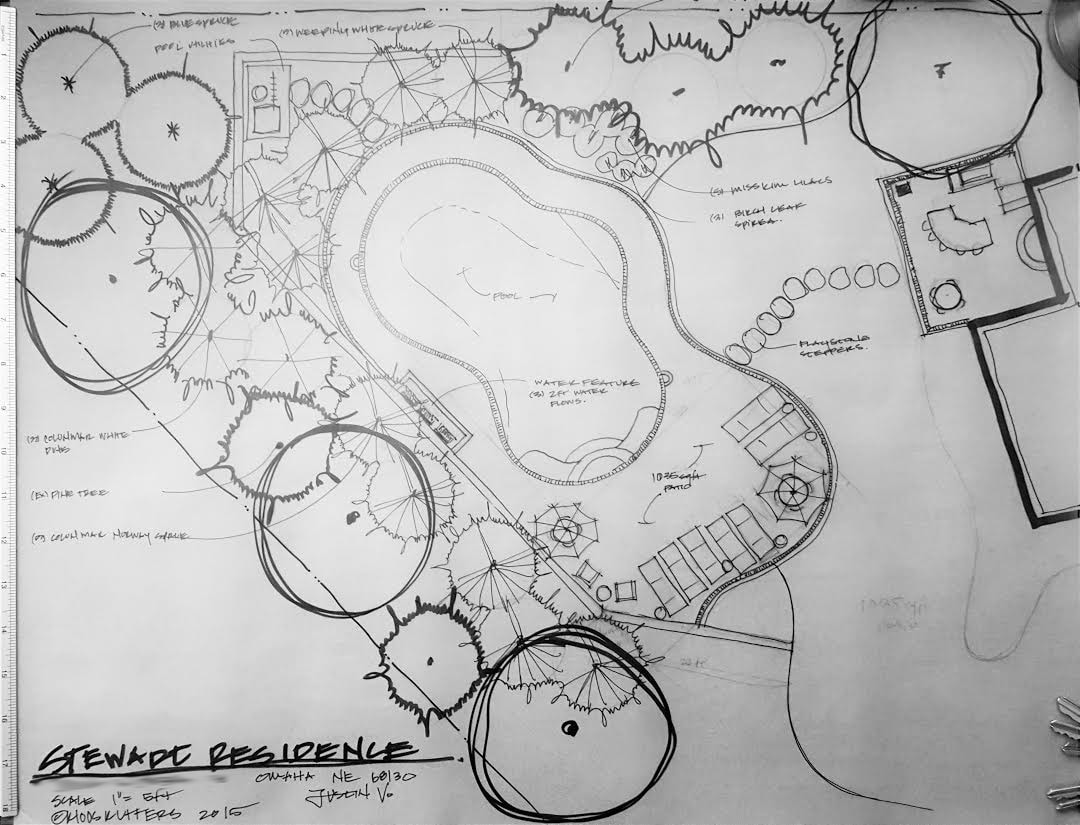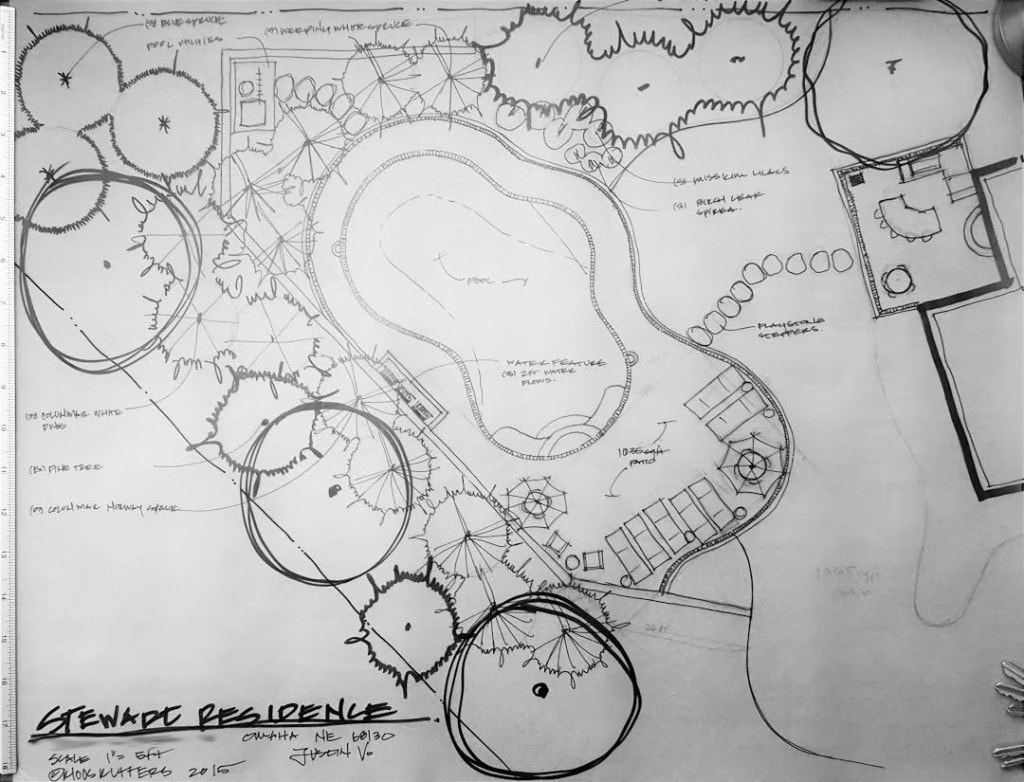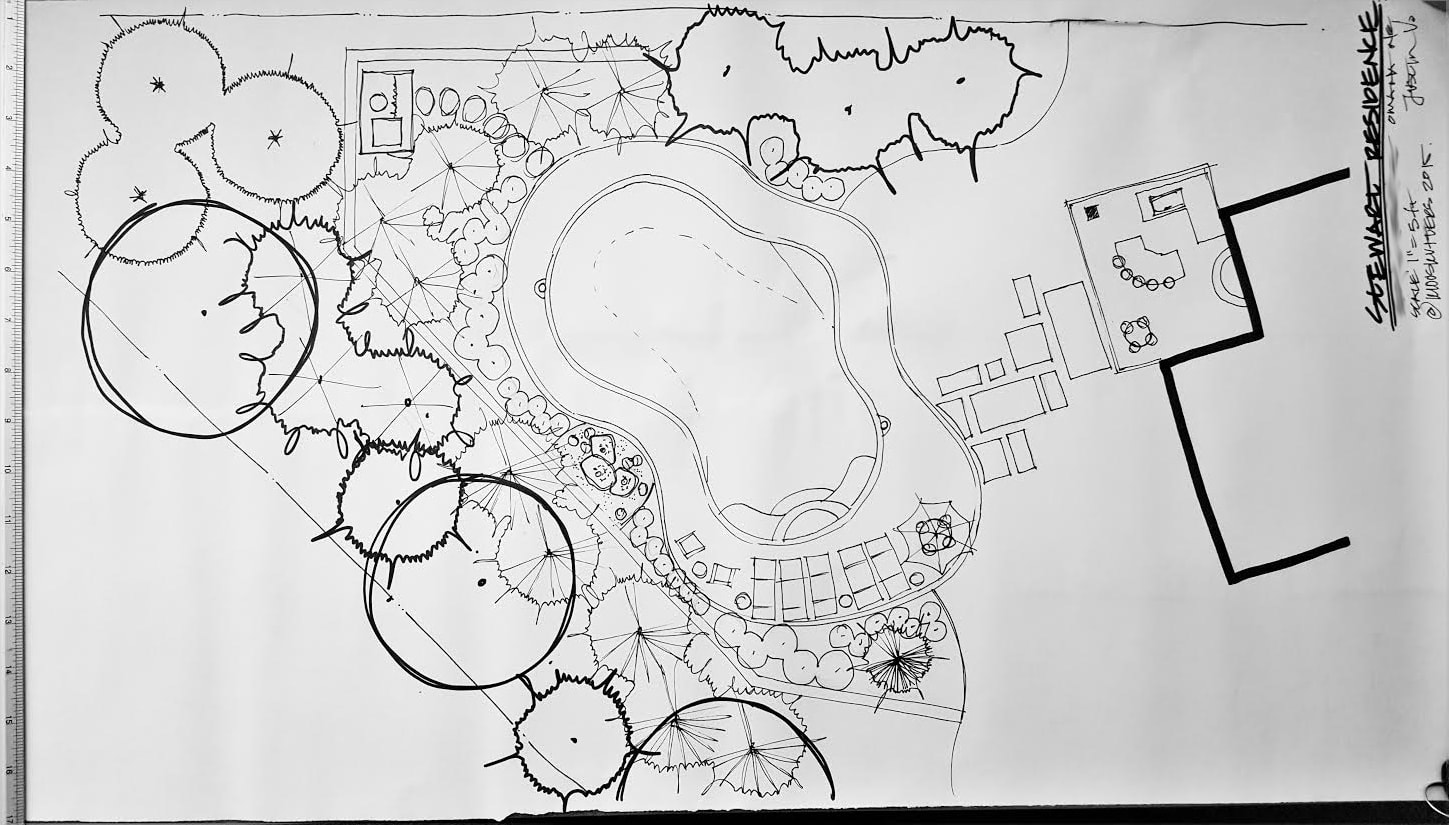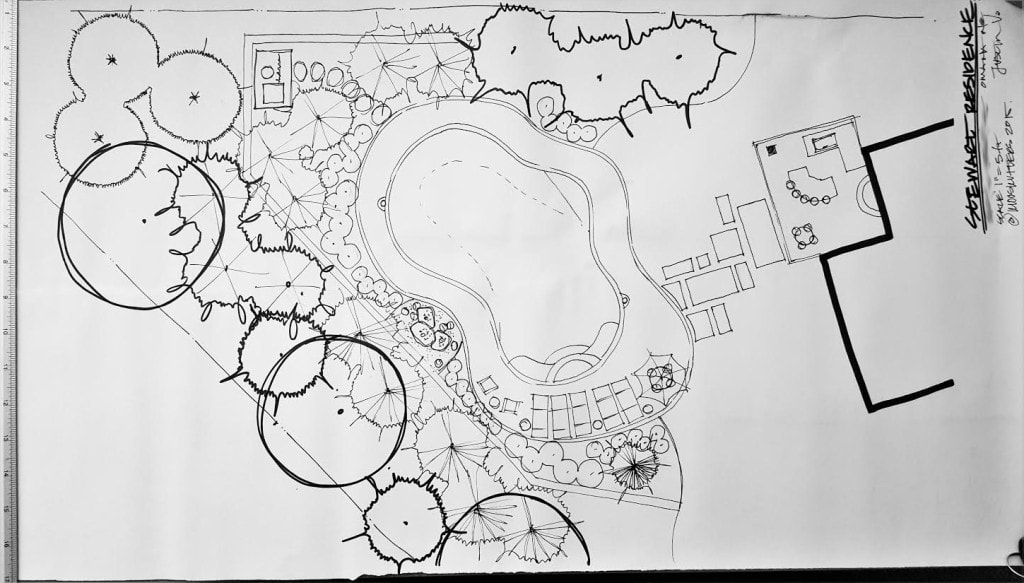 During the remaining winter months, I do have a few projects lined-up on the inside of our home, as well. One involves a complete room makeover (yay!) and others involved freshening up a few spaces. I think I'll keep them all a surprise a little bit longer!
Now that we've lived in our home for three years, we really know how we use each space and how it could function better than it was originally set up. With that being said, I plan to tackle some organization and/or rearranging projects in several rooms to better accommodate these realizations. I see both of these topics coming to the blog soon.
Entertaining – One of my personal goals in 2016 is to become a better hostess. Although, technically, in order to become better, you actually have to perform the act of hosting occasionally to begin with. With the pool on the horizon, I want to be better at scheduling parties and/or impromptu get-togethers. We always have good intentions of doing both, but since we've moved into this house (or really, since forever), we haven't done a great job of making this a reality. I want to do a much better job of inviting friends and family into our home. Although they are always more than welcome, I know we haven't done the best job of extending those invitations in the past, and it is something we both aim to approve upon.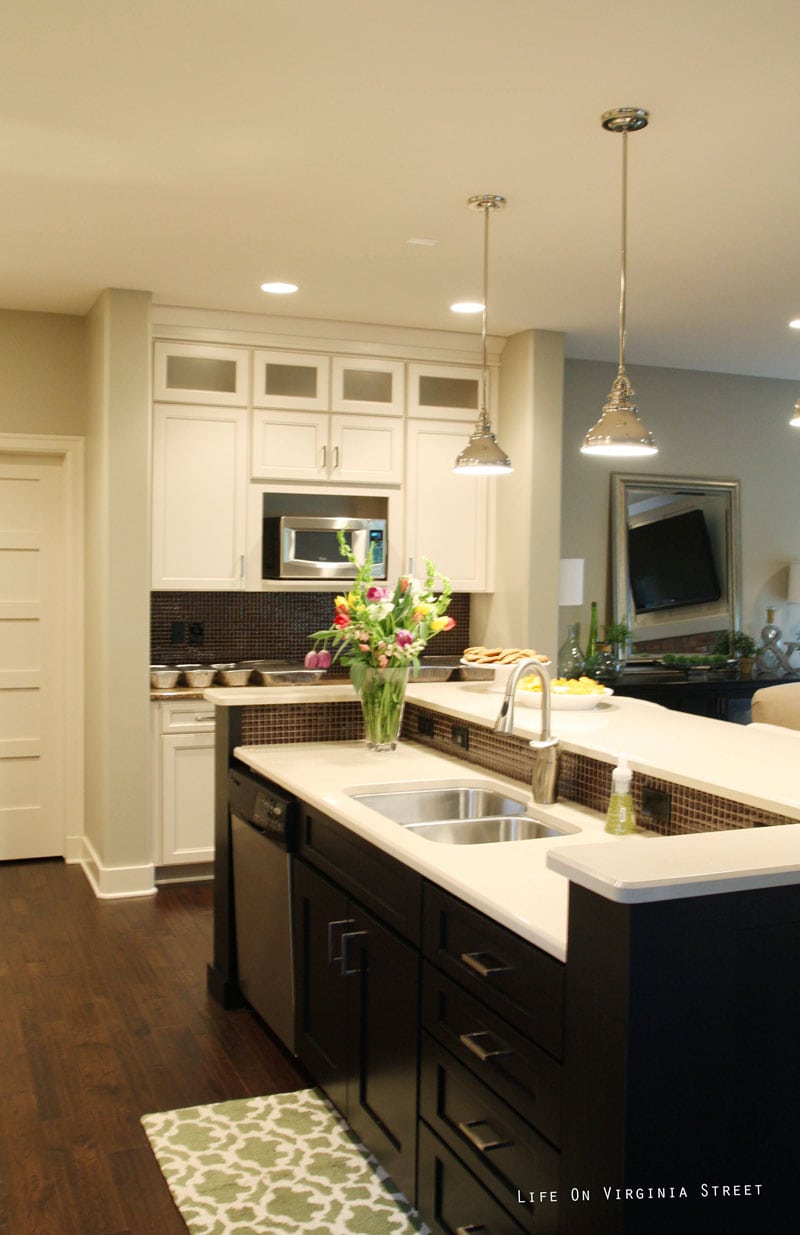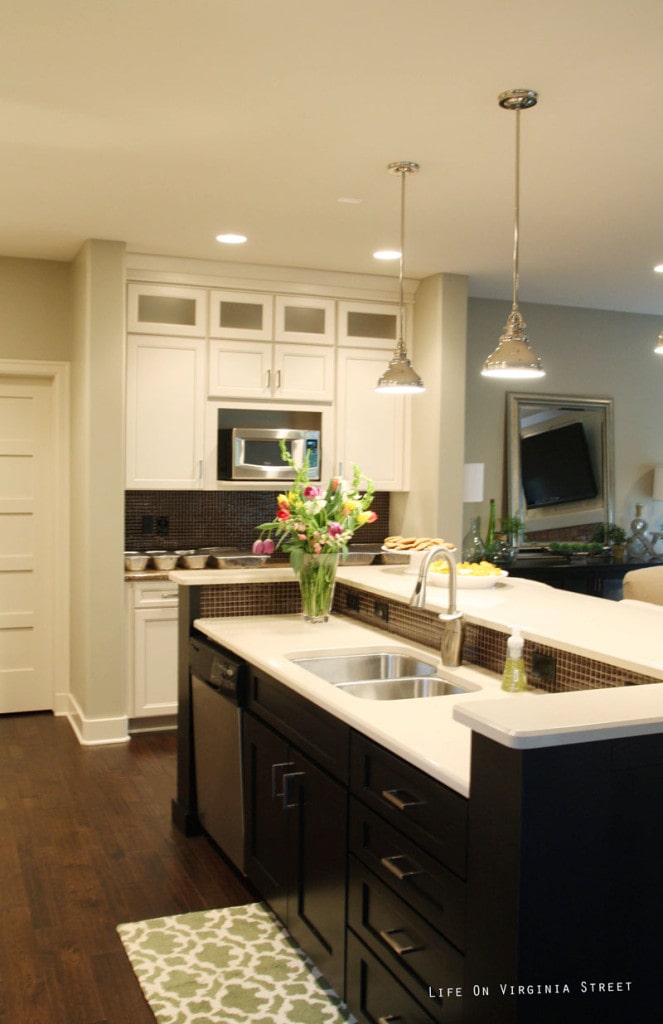 Properties – I really think 2016 will be defined as a year of change and growth for my husband and I. We are starting some new ventures (landlord world!) and stepping outside of our otherwise relatively conservative comfort zone, to try our hand in some new areas. I know change can be stressful at times – and I'm sure we'll experience the stress a number of times this year – but I'm excited to see where these new opportunities could lead us. We close on our first rental on January 8th, and if it goes well, we'd ideally like to try our hand at another later this year or early next year. My dream, once we build a comfort level buying additional homes, would be to flip a few properties and/or buy some fixer-uppers we could ultimately rent. This dream is more long-term than the 2016 horizon, but we're trying to lay the groundwork now for this possibility down the road. But, these changes could fare well for all of you in the form of new blog content and new projects!
Travel – 2014 and 2015 were insane years for travel for us. I expect things to die down quite a bit for us in 2016. However, we do have a trip planned to Costa Rica early this year so we're looking forward to exploring this new destination. I'll also be attending three different blog conferences this year that will allow for some quick trips to other states and have a few brief work trips planned. But, other than that, we plan to stay home and enjoy our pool as much as possible this summer! Perhaps in the fall or next winter, we'll plan a destination that is truly vacation and not a work/vacay combo. Below is a sneak peak of our trip over the summer to Florence and Tuscany. I promise it will be coming soon!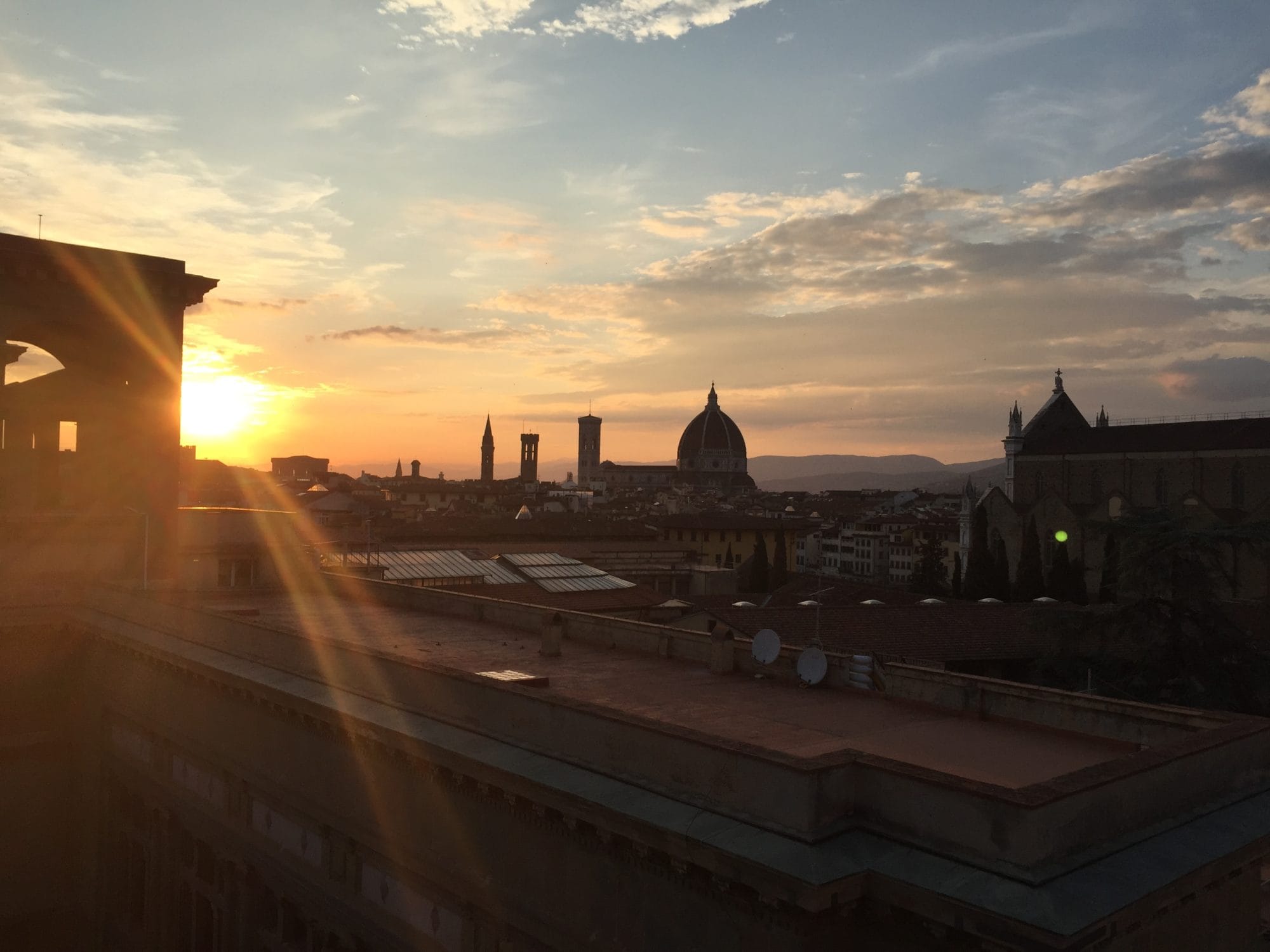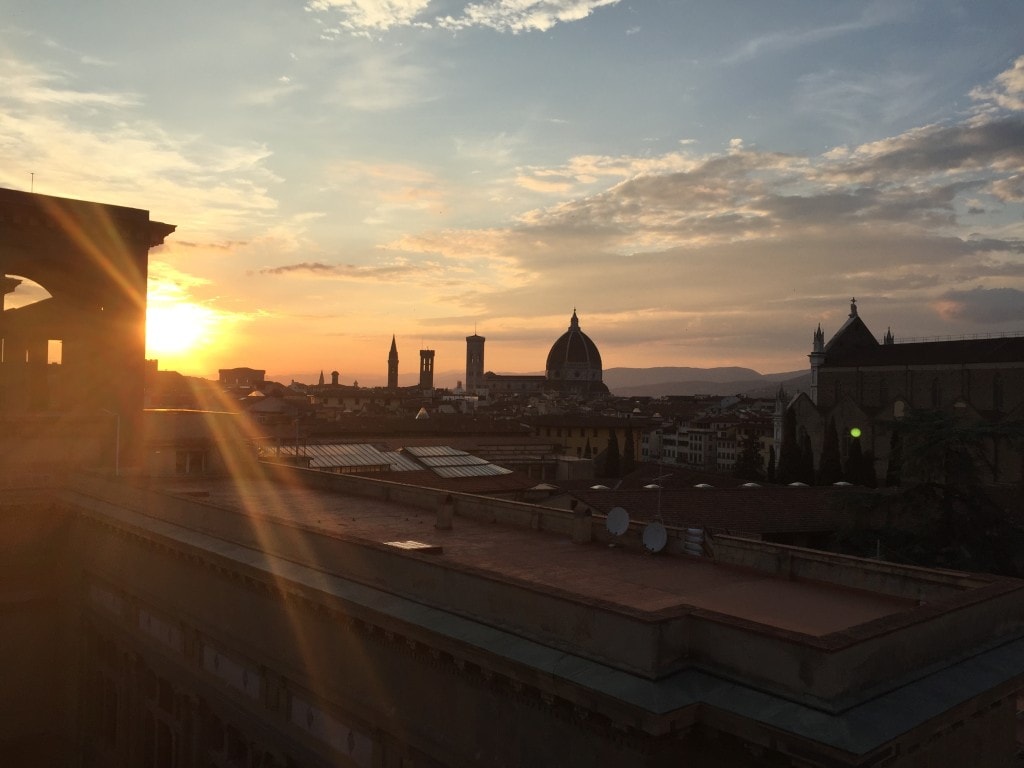 Instagram – I want to continue to grow my presence in this space. This year alone, I added nearly 25,000 followers to my Instagram feed and the platform is truly my favorite form of social media. I'm such a visual person and I really love the sense of community among the Instagram users. I've actually had a post written now for a few months that I finally intend to share (after a few more tweaks) to talk about some tips and tricks for growing a loyal Instagram following. I realize the post won't be for everyone, but for those that are interested (especially my blogging friends), I thought it may be helpful. If you're interested, my feed is a fun way to see some of the behind-the-scenes images that don't always make it to the blog.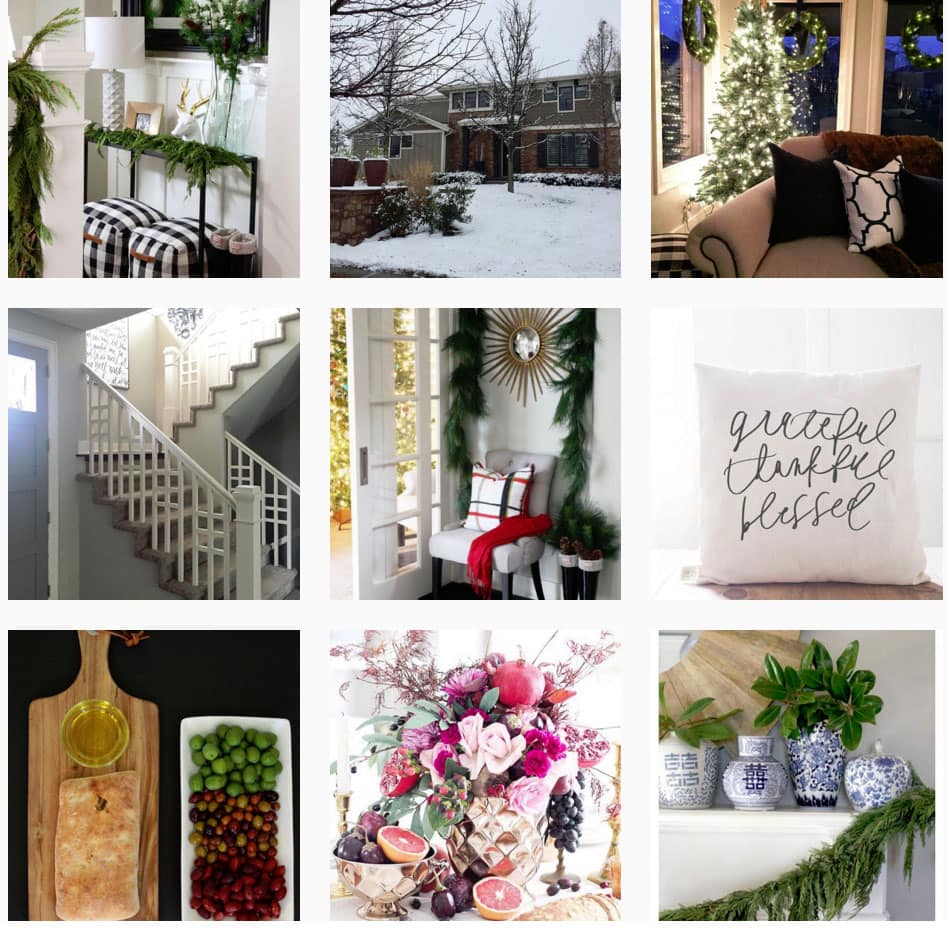 Health and Well-Being – As I mentioned, 2014 and 2015 consisted of a lot of travel and constantly being out of a routine. With that being said, my husband and I haven't worked out for months on end and have been eating poorly for the better part of a year. We've both gained weight (me much more so than him) and it really has to stop. We have to stop eating out every night and we have to start working out again (hello, quickly approaching pool and swimsuit season). Not only will we be starting to eat much cleaner next week, but we are going to get back to 30 Day Shred – the program that we've had huge results with in the past. I promise if you stick with it and eat clean, you will see amazing results in only 30 days.
The Blog – All of the above goals and thoughts obviously tie to the blog in so many ways. With that being said, I do want to continue to grow the blog and continue to build a loyal following. Although the blog is quickly taking more and more of my time (and has become a second full-time job in many ways), I do still enjoy it so much and continue to have a passion for finding content I want to share with you. As I'm able to grow in many of the areas listed above, I plan to share the updates/changes on the blog. I want to commit to continuing to posting regularly, as I feel I've been better at over the past two months or so, and I want to provide content that you all find meaningful, interesting and inspiring. I'll likely be doing a reader survey in the next few weeks, but in the meantime, is there something in particular you would like to see more or less of on the blog in the future?
I want to thank each and every one of you for your continued support in 2015. The blogging and social media worlds can truly be such amazing spaces and I'm excited for the new year and to see what 2016 holds! I truly believe it is going to be another amazing year!
If you would like to follow along on more of my home decor, DIY, lifestyle, travel and other posts, I'd love to have you follow me on any of the following:
Pinterest / Instagram / Facebook / Twitter / Bloglovin' / Google
disclosure – some affiliate links used in this post