This is the year of fancy drinks!    Here is a roundup of the best drinks to try!
Last weekend, my friend Jill and I officially declared that 2016 will be the year we really, truly try some new fancy drinks (fancy, but easy). We've had good intentions for the last two years, and we've definitely tried one or two here and there, but this year we want to branch out and get very creative! I've even been building a Drinks To Try board on Pinterest for the past year, yet have only tried maybe one or two of the delicious recipes. So, today I've rounded up 20 must-try fancy drinks for 2016!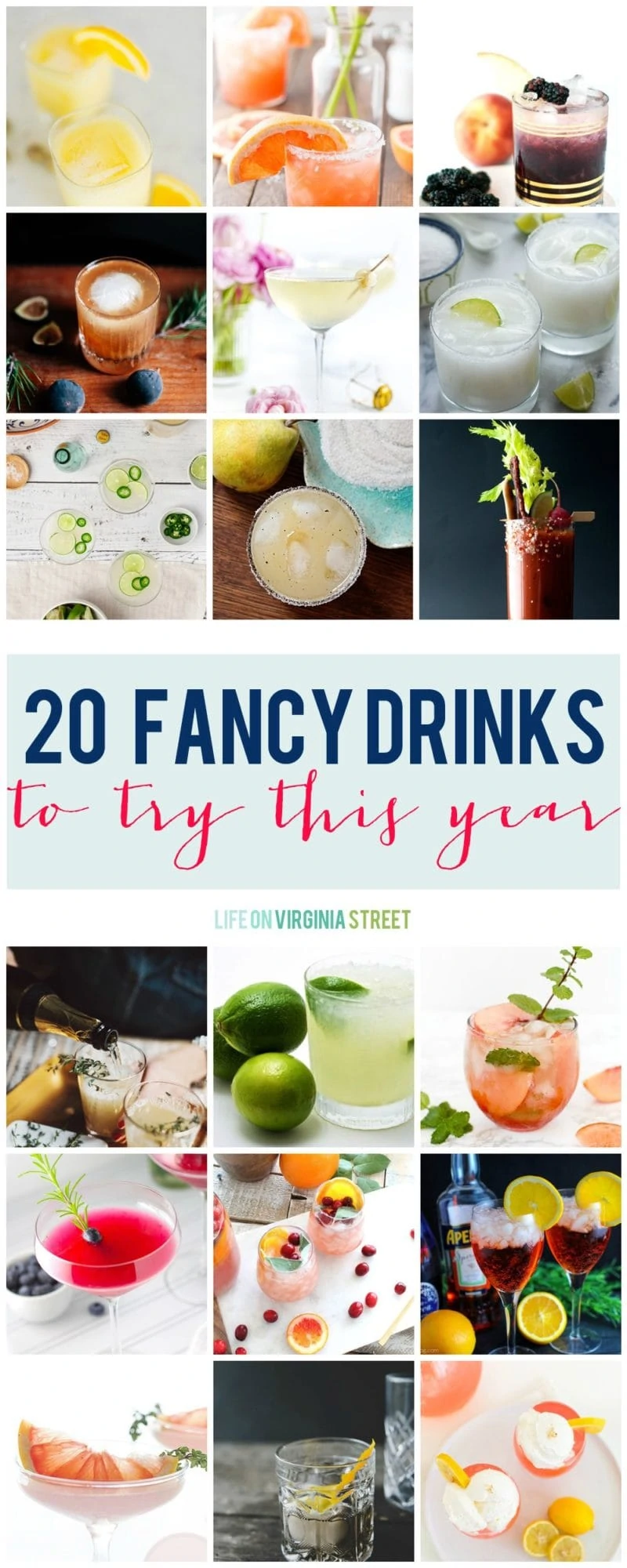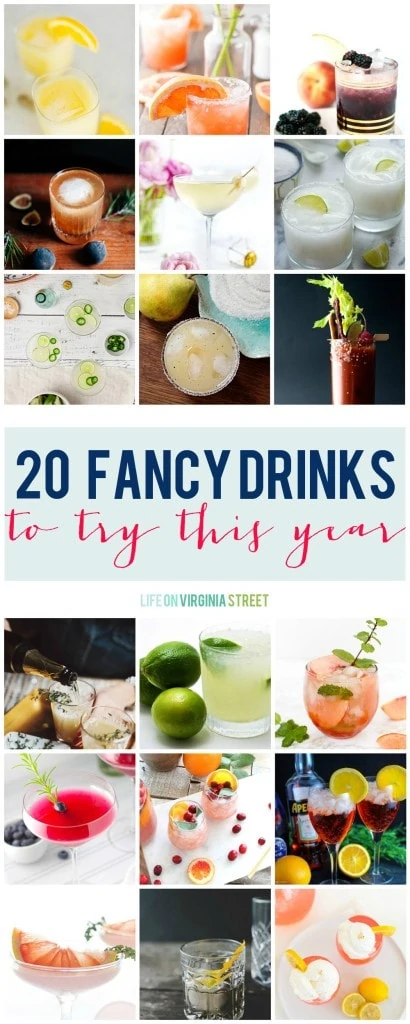 I'll preface my picks only with this. I'm not usually a dark liquor drinker and I tend to love grapefruit, coconut or lime based drinks. But, I've really tried to branch out here, as well! Simply click the link to be taken to the full description and recipe. If you try any out, I'd love to hear your thoughts!
1 – Vanilla, Pear and Vodka Cocktail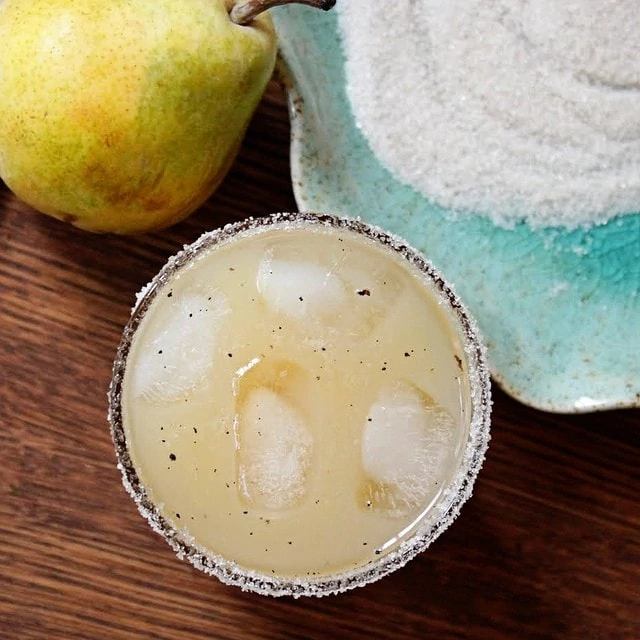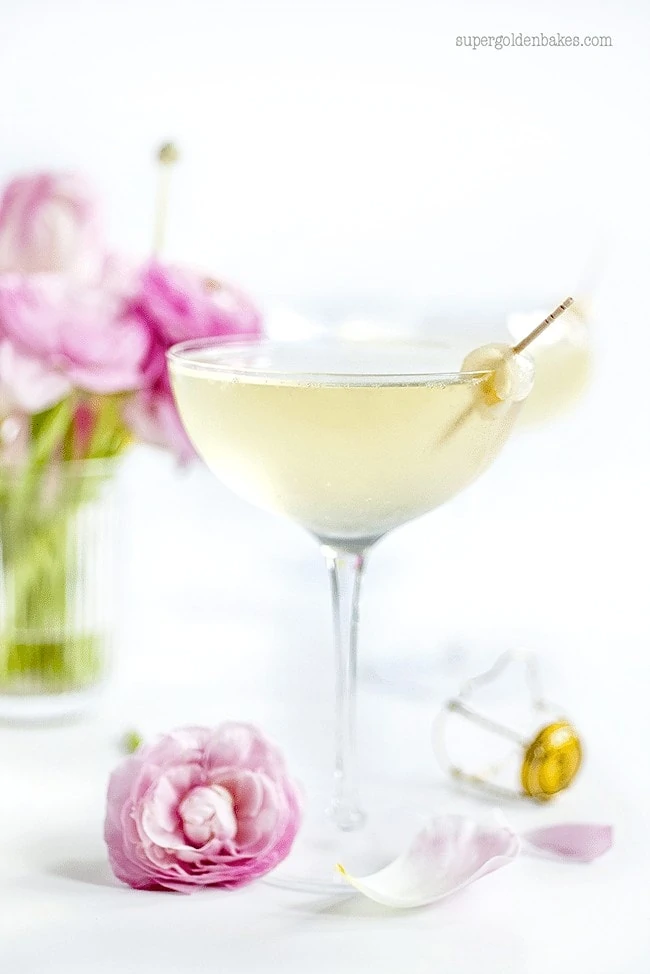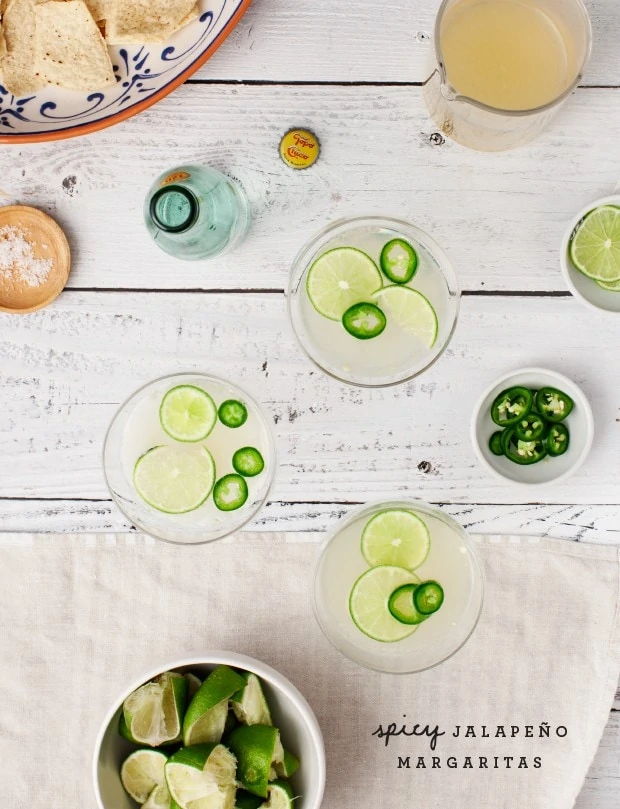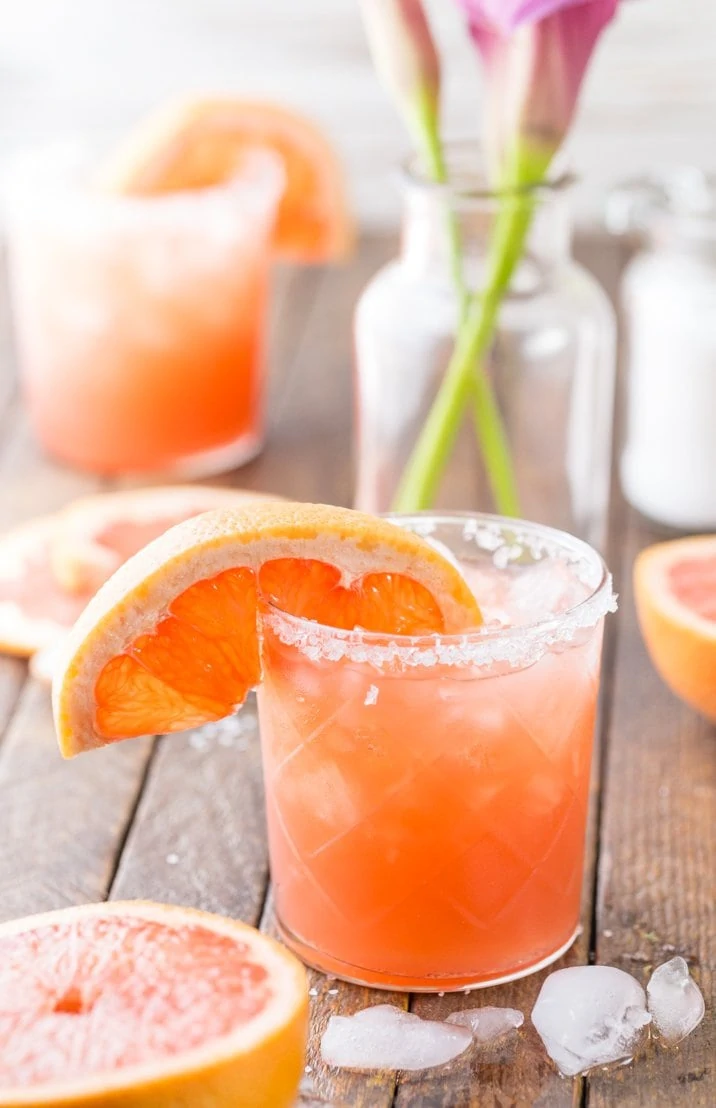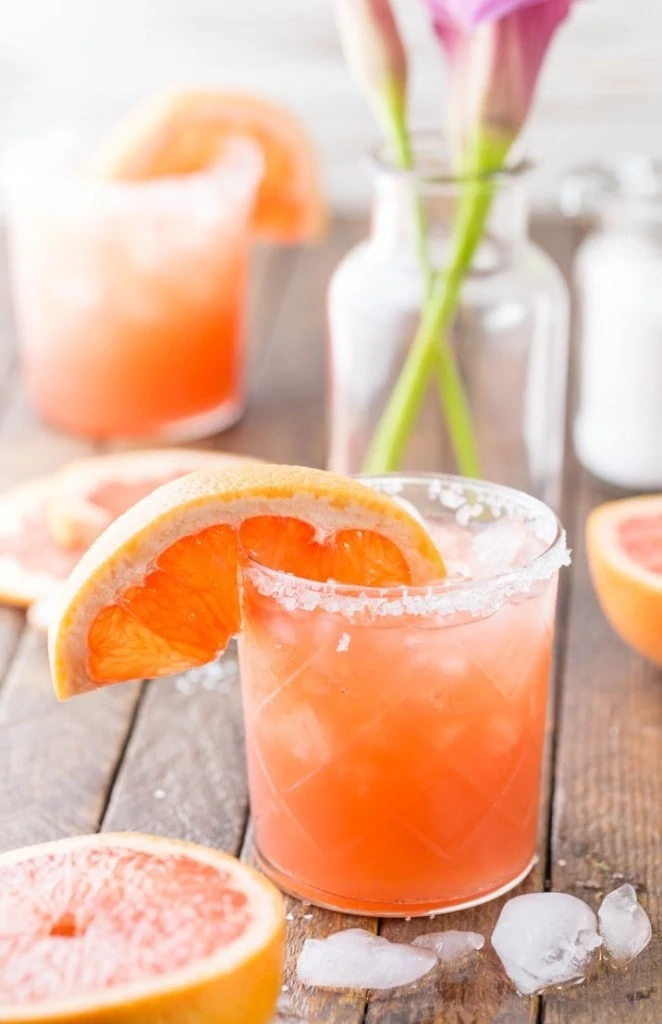 5 – The Violet Hour
6 – Caipirinhas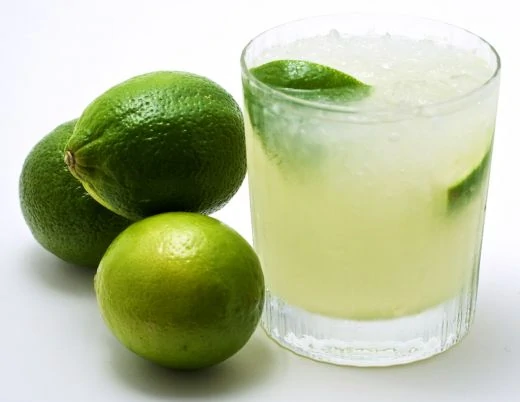 7 – Peach and Blackberry Bramble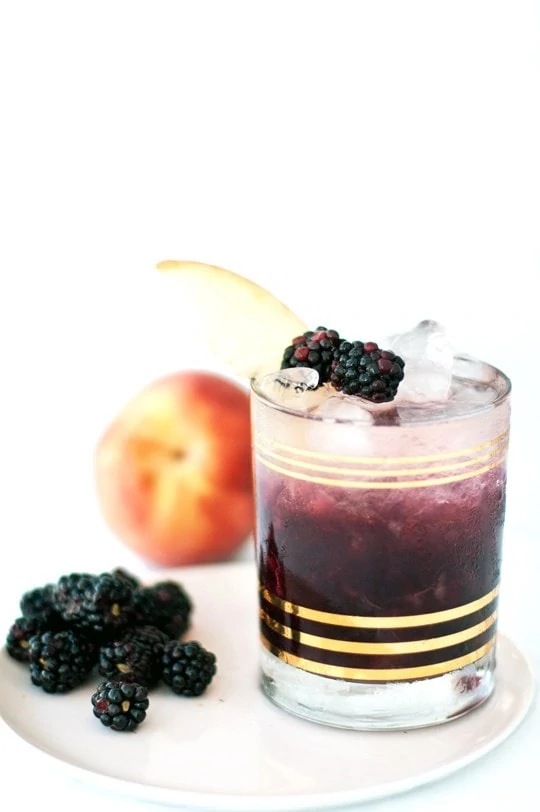 8 – The Painkiller (Huge in the BVI and so, so good)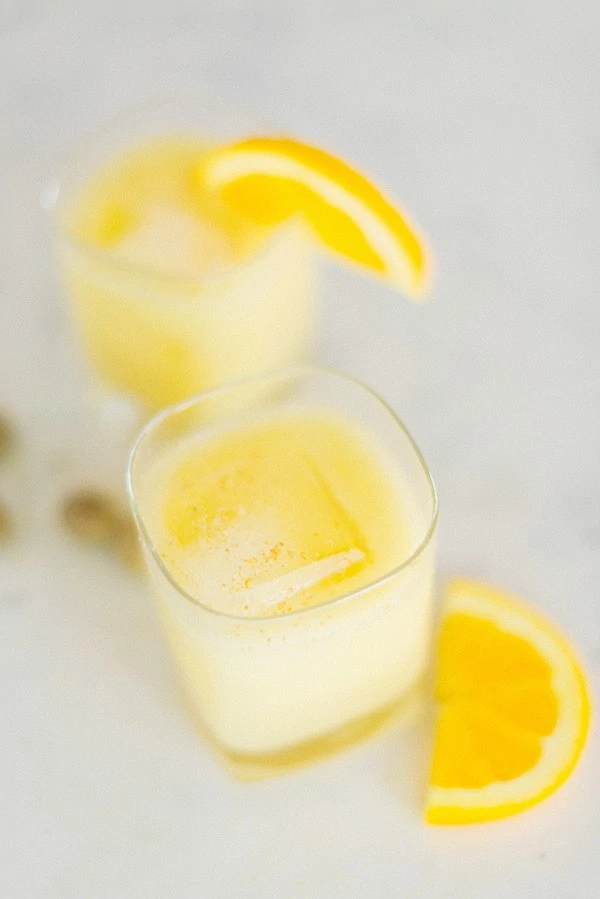 9 – Aperol Spritz (I drank these in Italy and they were an acquired taste – one I definitely acquired)!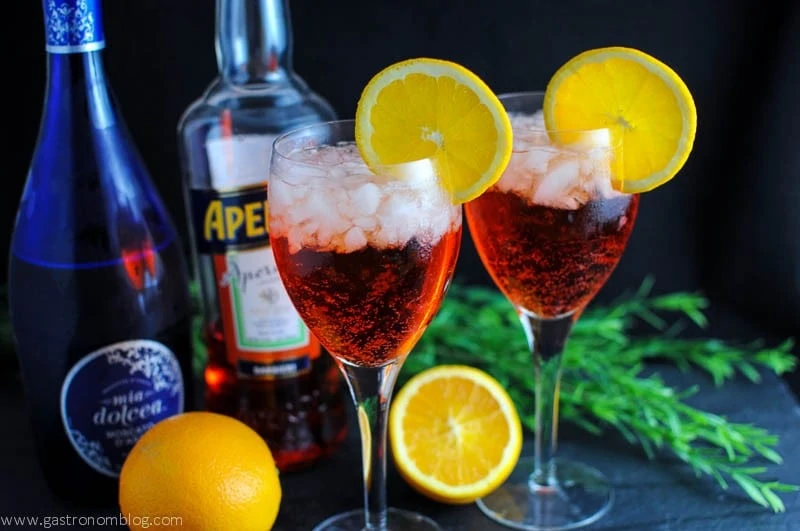 10 – Basil-Mint Peach Bourbon Smash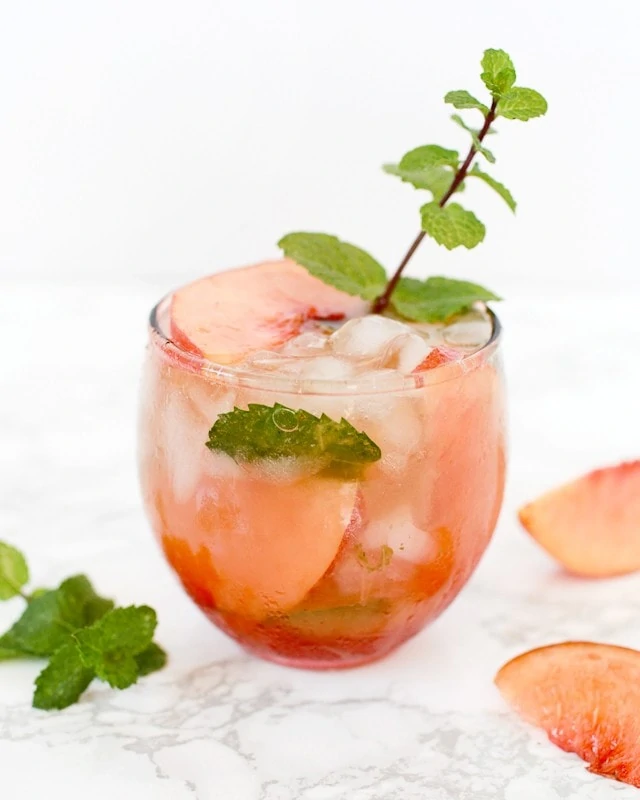 11 – Pink Dream Cocktail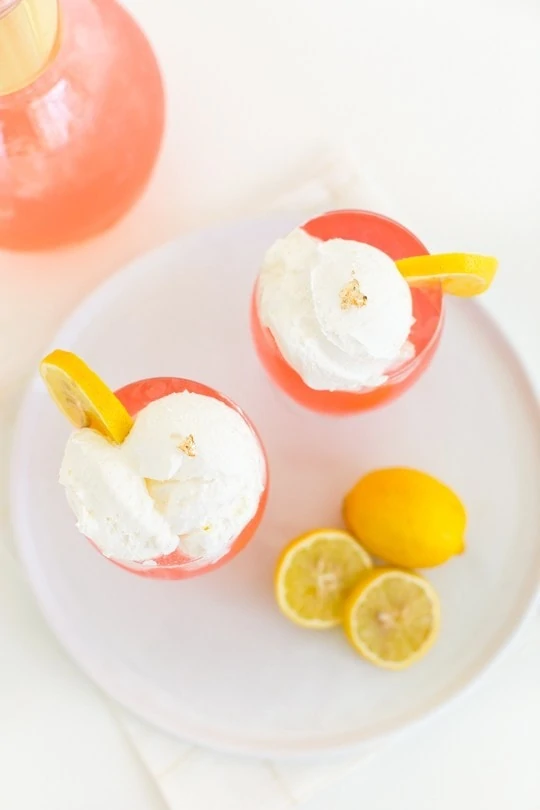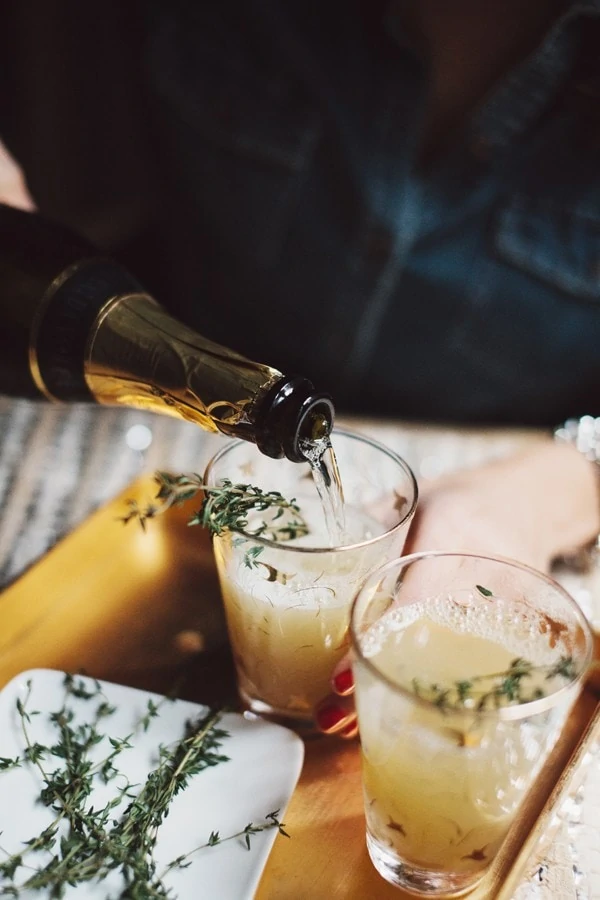 13 – Guava Sangria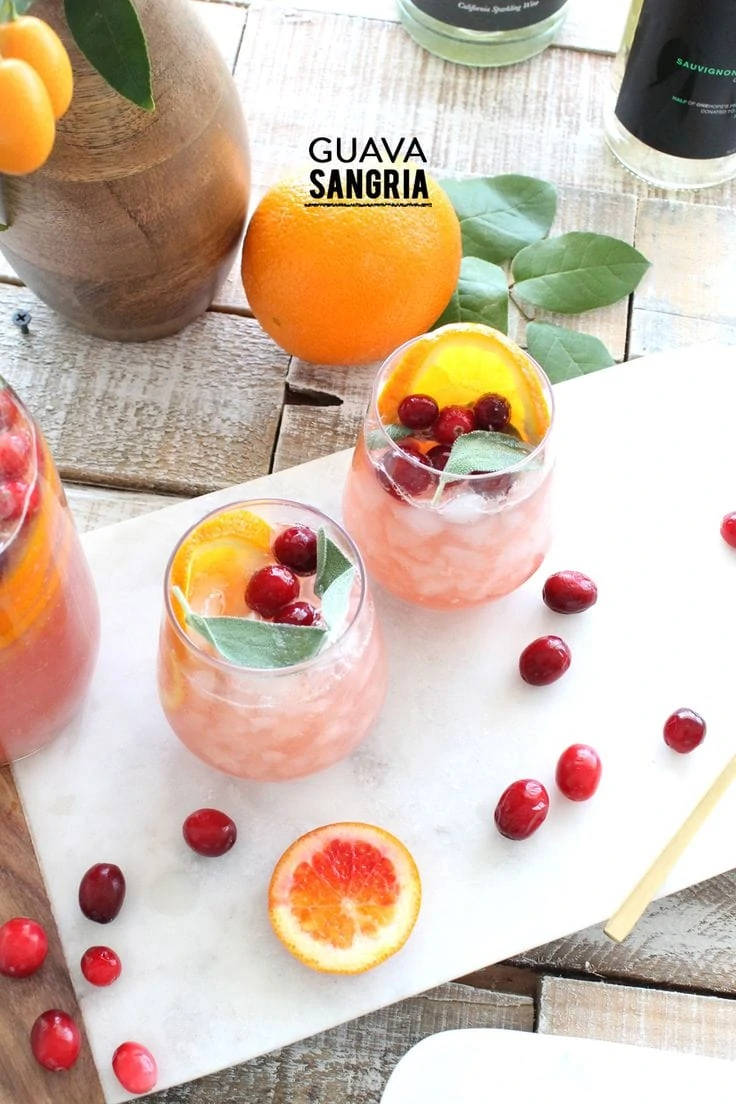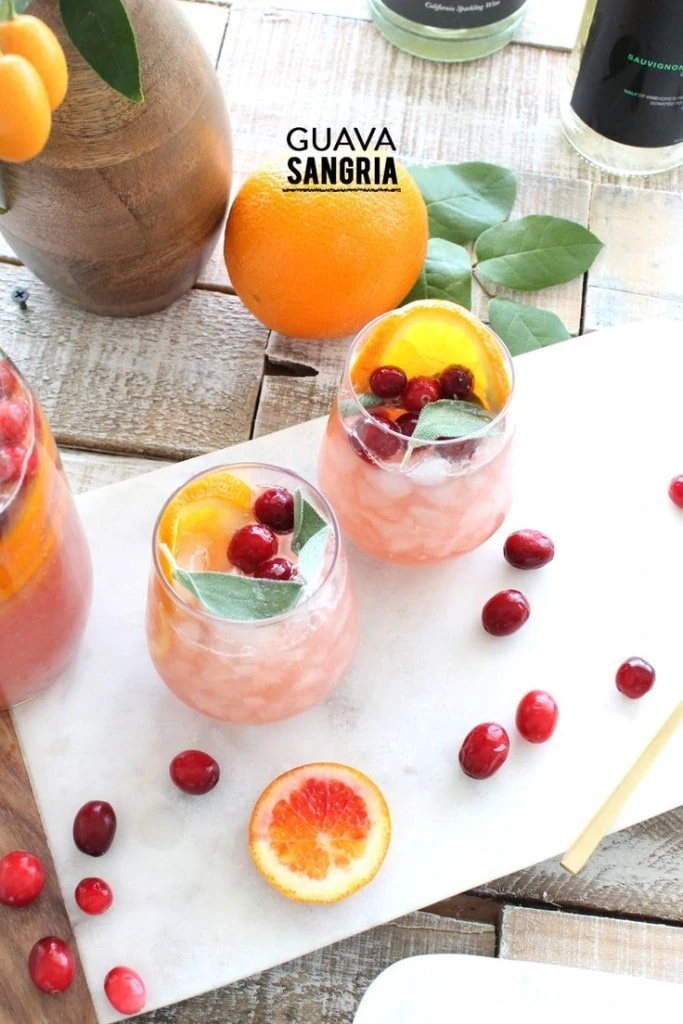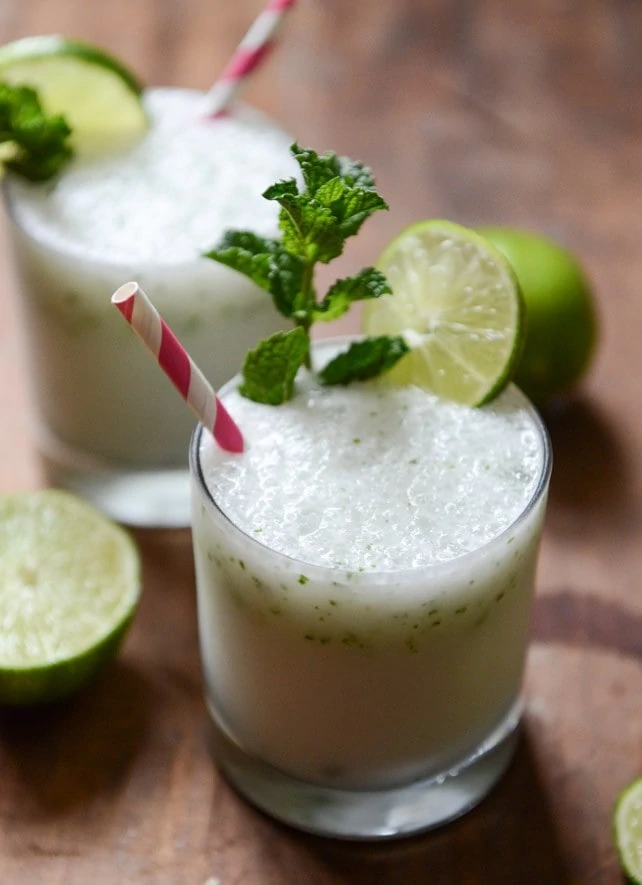 15 – Blueberry Lemondrop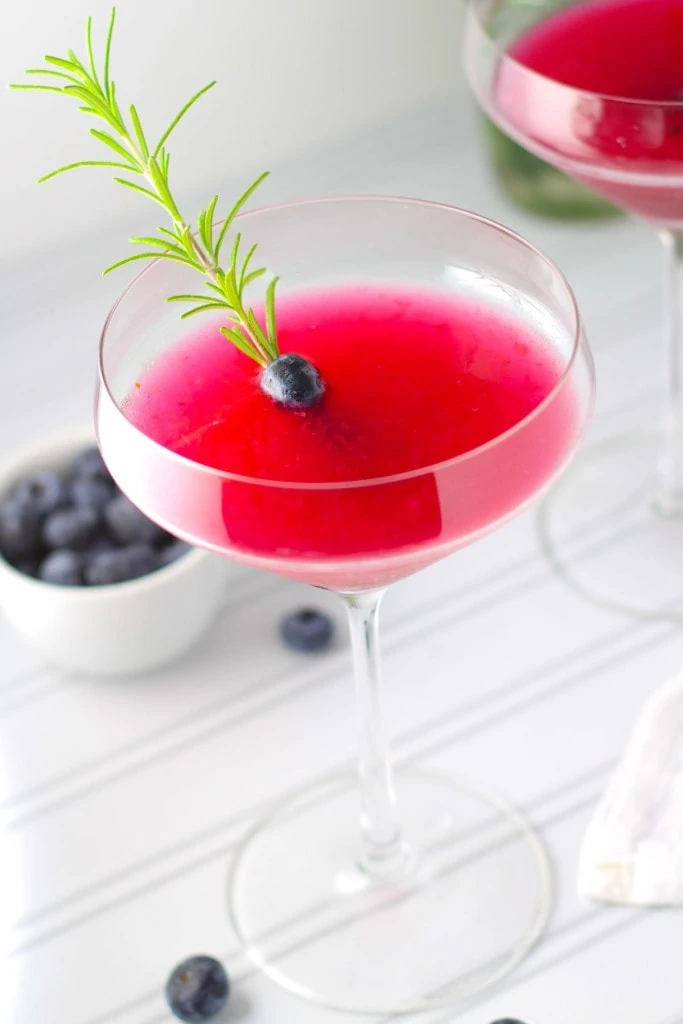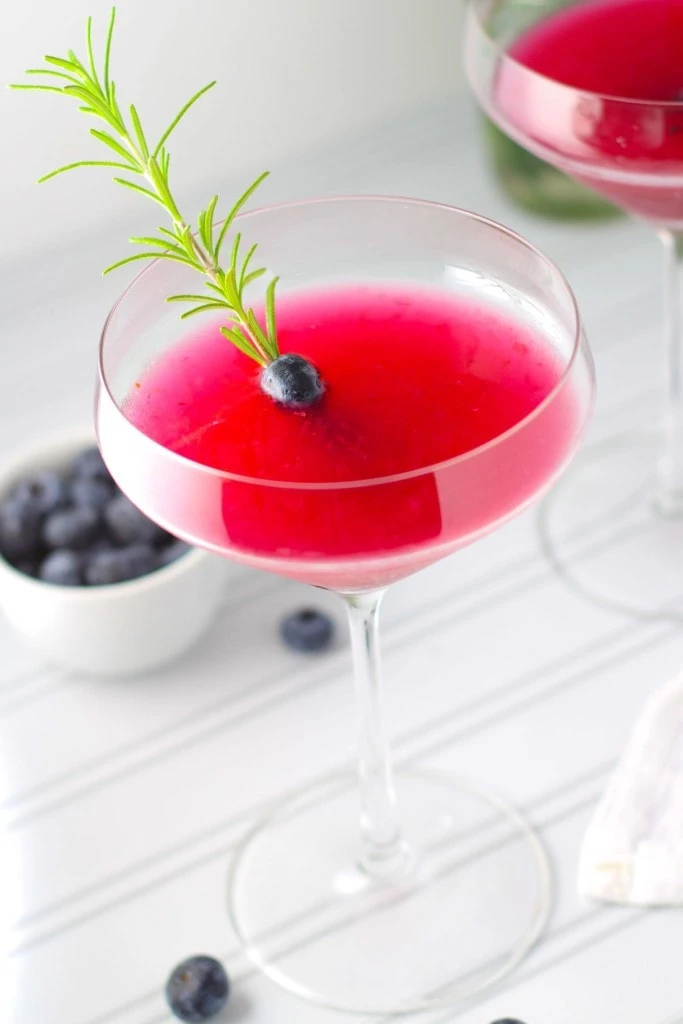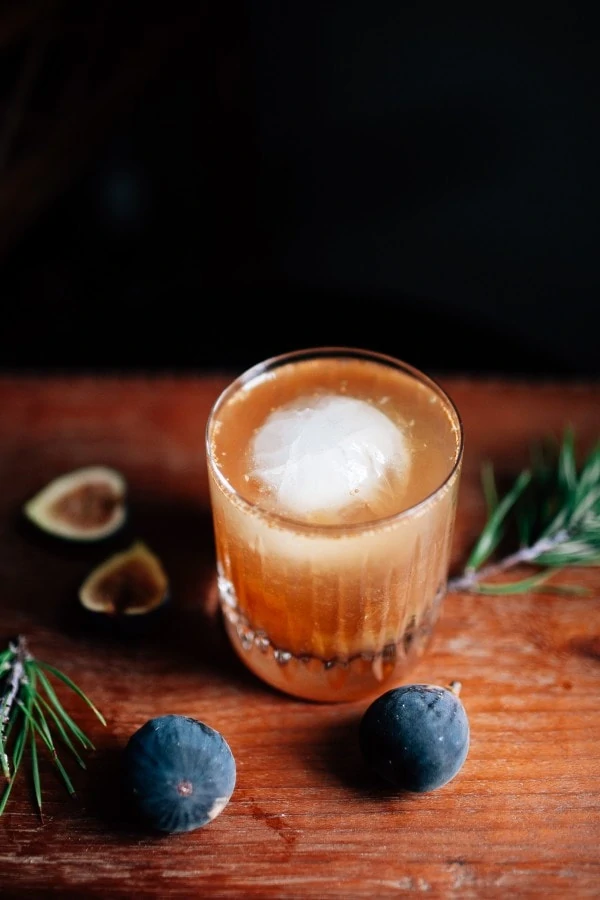 17 – Skinny Coconut Margaritas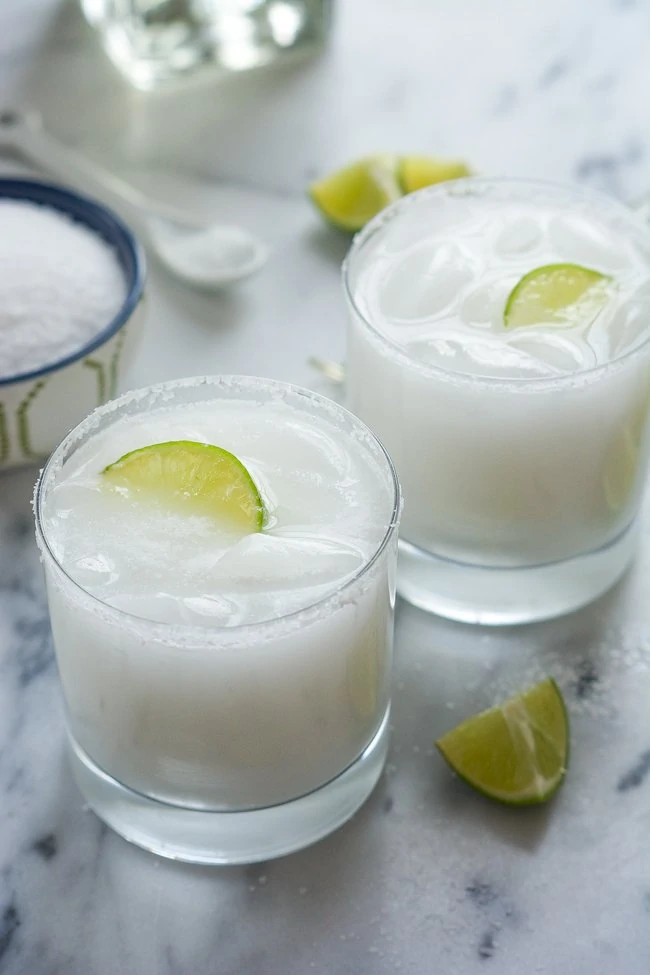 18 – Tuscan Pear Cocktail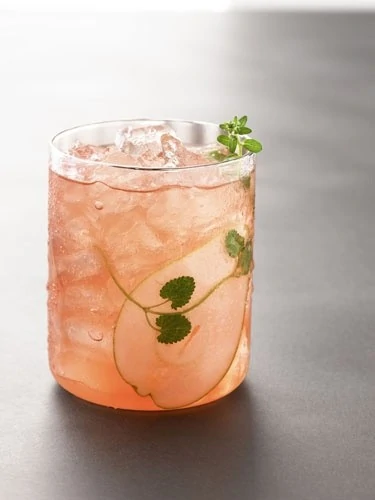 19 – Spicy Bloody Mary with Candied Bacon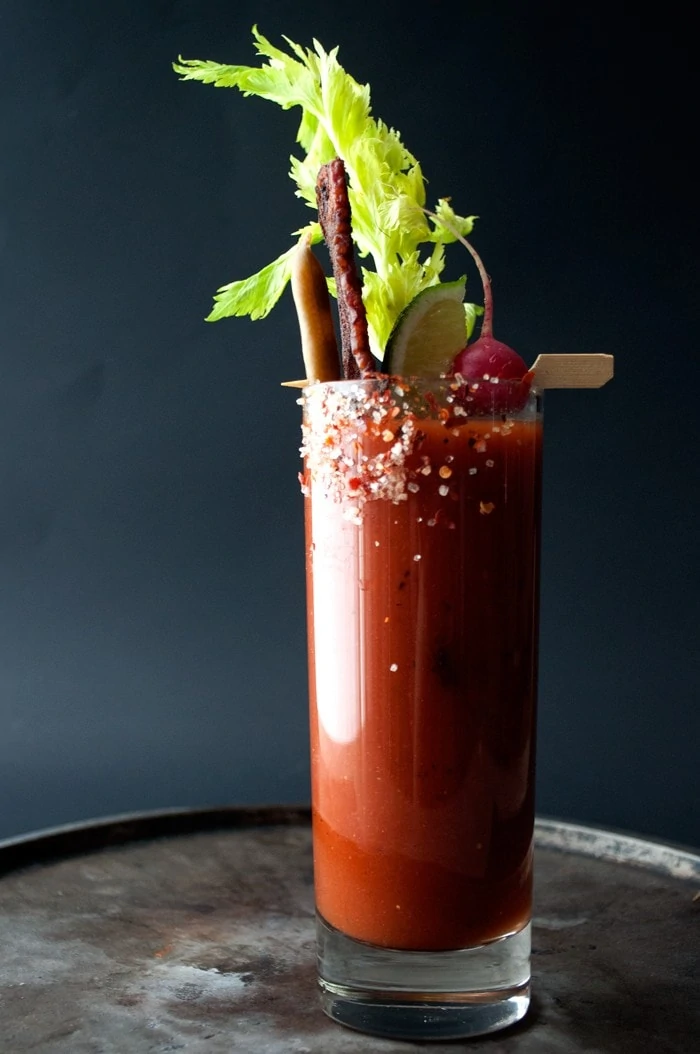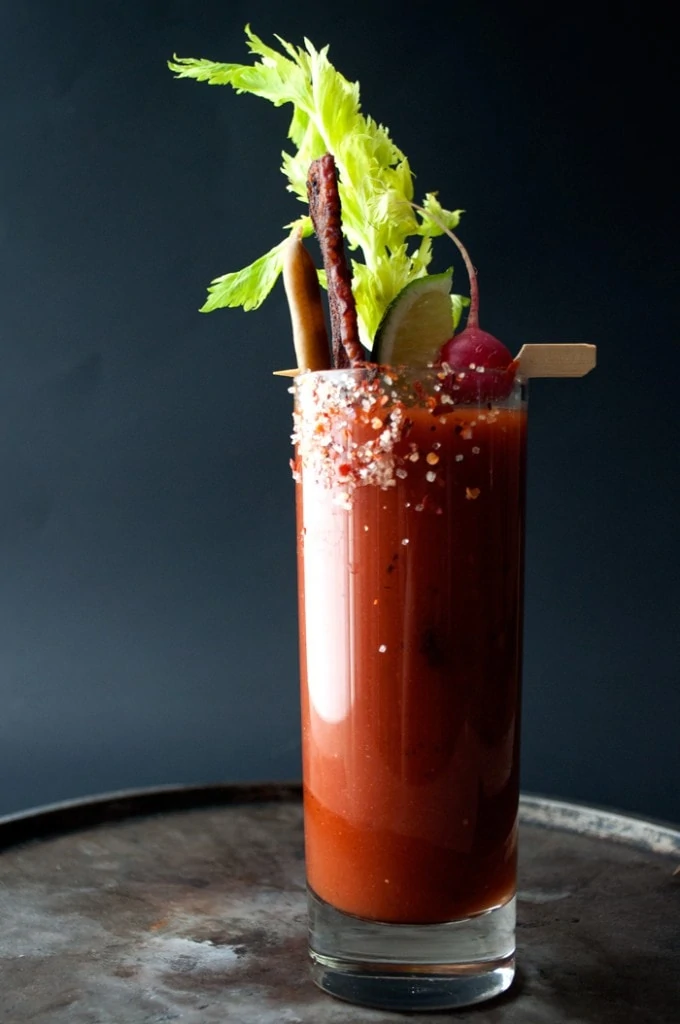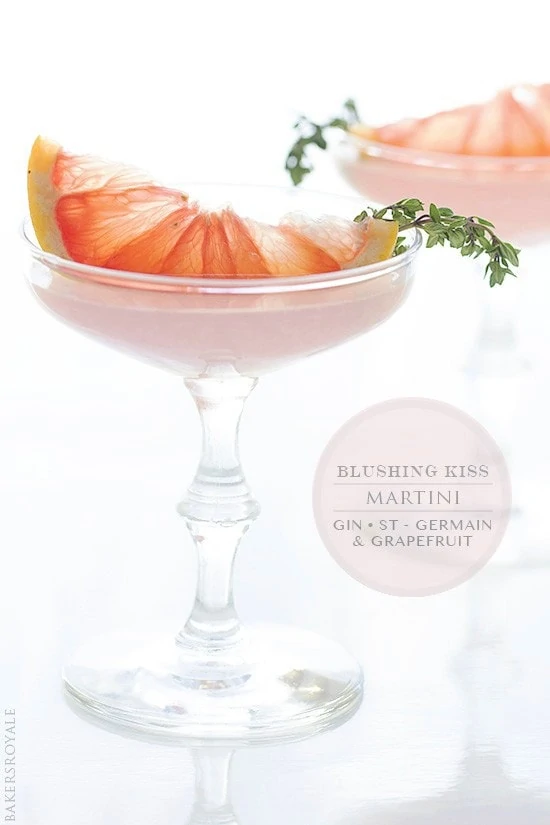 Granted, it may be a bad idea to set a goal focused around drinking more frequently, but hey – it's probably better than all the beer we'd drink otherwise 😉 So, are there any on this list you're dying to try? Any others I need to add and try?
If you would like to follow along on more of my home decor, DIY, lifestyle, travel and other posts, I'd love to have you follow me on any of the following:
Pinterest / Instagram / Facebook / Twitter / Bloglovin' / Google