Sometimes I seriously question my sanity. Like, for reals.
There was a small mix-up with the roman shades I ordered for the dining room, so they likely won't be installed by the reveal next week. It's not the end of the world, since I'm fine with the dining room makeover carrying on outside of the six-week window to ensure I make the right selections. The good news is, I can tell they are going to be gorgeous!
But, instead of working on other aspects of the room this week, I started another room makeover over the weekend. I wish I were kidding. See why I'm now questioning my sanity? Add in two separate trips to Chicago last week, and I officially should never enter the One Room Challenge ever again.
If you're new around here, you can get up to speed in the below posts:
Week 1 | Week 2 | Week 3 | Week 4
So, here I sit with one week left in the One Room Challenge and it's beyond crunch time. Yet, literally nothing happened in the dining room, other than me realizing I needed to have the roman shades corrected.
Rather than give you a dining room non-update, I thought I'd give you a tiny peek of my next makeover to make myself feel slightly productive. I clearly lack focus.
It involves two of these (espensive but currently on the best sale price I could find):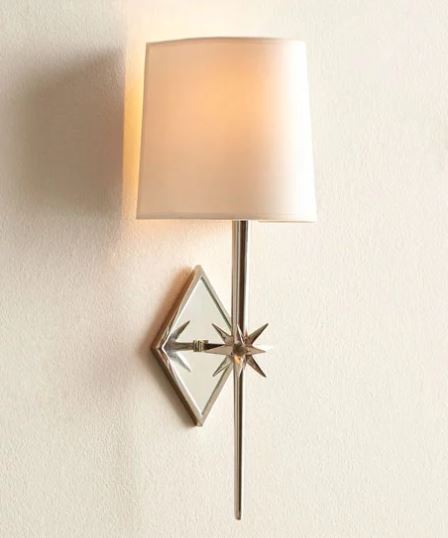 One of these (I signed up for their email for a 20% off coupon):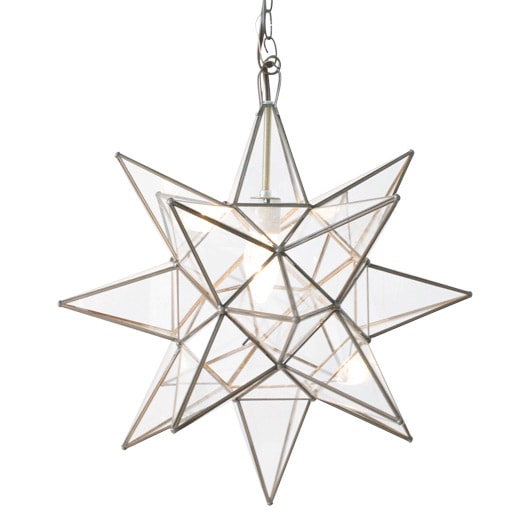 And some square footage of this: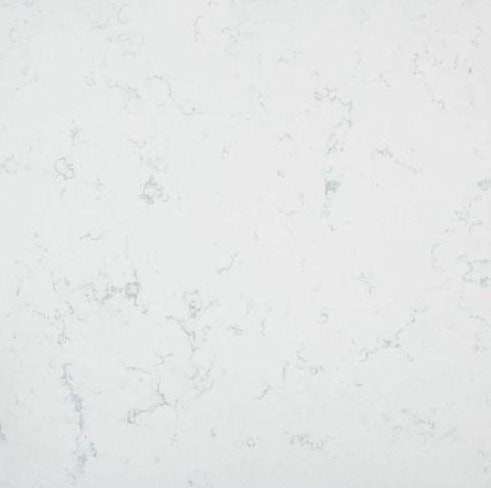 Can you see why I'm feeling a bit crazy?
I'll share more details on this side makeover once the One Room Challenge is over. Until then, I'll just be a failure at this whole ORC thing and I'll own it like a champ. But, I promise to have a semi-decent reveal next week! 😉  Again, sorry for a lack of dining room update but it has just been crazy town around here. Next week will be good though!
To check out the legit bloggers in this challenge, be sure to visit Calling It Home to see all the other projects!
If you would like to follow along on more of my home decor, DIY, lifestyle, travel and other posts, I'd love to have you follow me on any of the following:
Pinterest / Instagram / Facebook / Twitter / Bloglovin' / Google
disclosure: some affiliate links used