My knock off decor was featured, check out the whole article!
I was honored to have a feature on Knock Off Decor yesterday. Check it out here! There are a lot of other great DIY knock off projects on the site so be sure to stop by.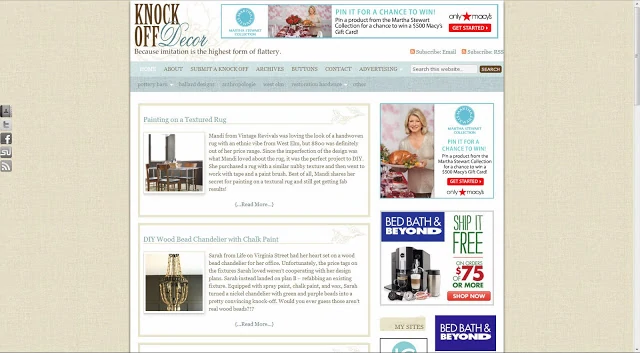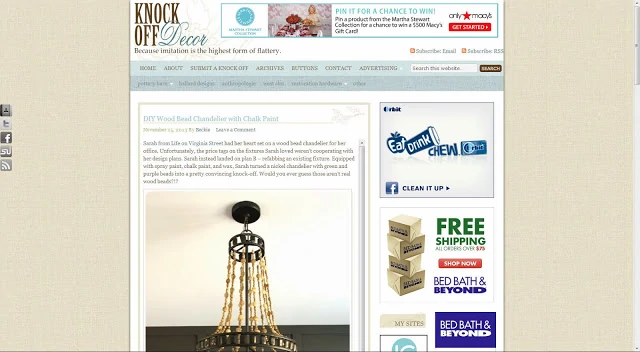 To read more about my DIY Wood Bead Chandelier, check out the original post here. Have a great weekend!