Is it unpatriotic to fly to Europe for the 4th of July?  We booked our cruise to the Mediterranean and airlines to Barcelona last night.  Our airlines costs a whopping $36.50 a person.  It's days like these that make me LOVE our American Express SkyMiles Card.  Best. Decision. Ever. It may even convince the husband that it is not a bad thing that I am always spending money.  Maybe.  It is our 5 year anniversary around this time and we figured it could double as a celebration for my 30th birthday in September.  I am very serious when I say that if anyone else wants to go, let us know.  Cruises are always more fun with more people!
Here are the ports we will get to visit:
Barcelona, Spain
Naples, Capri, Italy
Civitavecchia (Rome), Italy
Livorno (Florence/Pisa), Italy
Villefranche (Nice), France
Provence (Toulon), France
Barcelona, Spain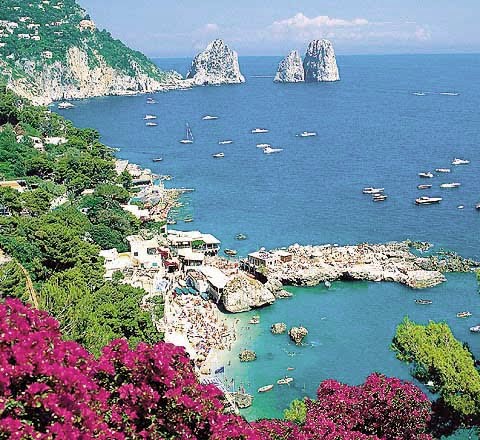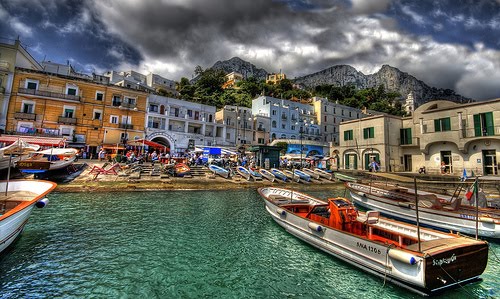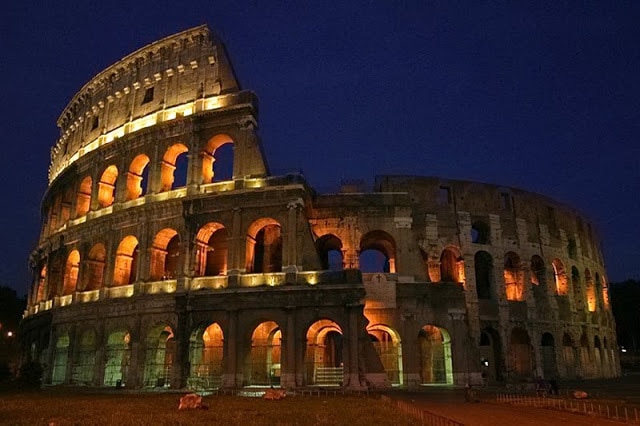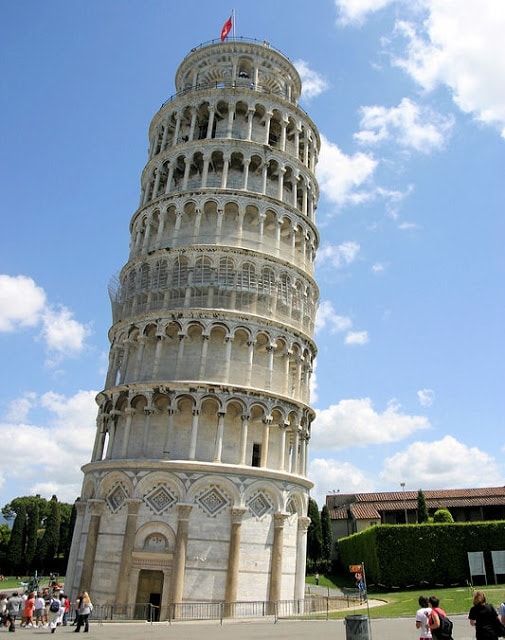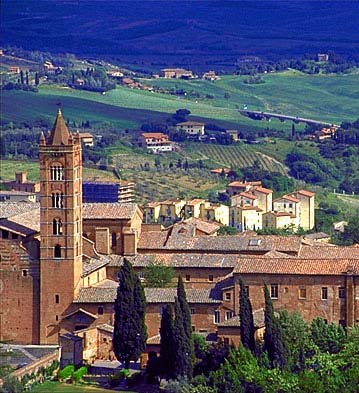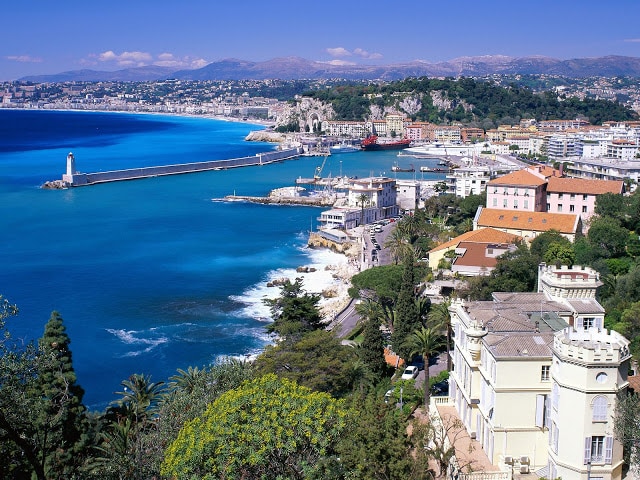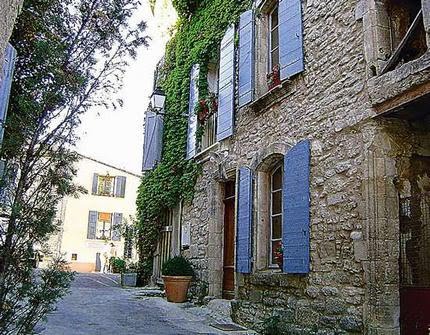 After reading 
this
post at
La Dolce Vita
 a few weeks back, we will likely be staying at
Hotel Pulitzer
 the three days we spend in Barcelona prior to the cruise.  Not only is it affordable, it has obvious style and has won many awards in the travel industry and is apparently in the heart of Barcelona.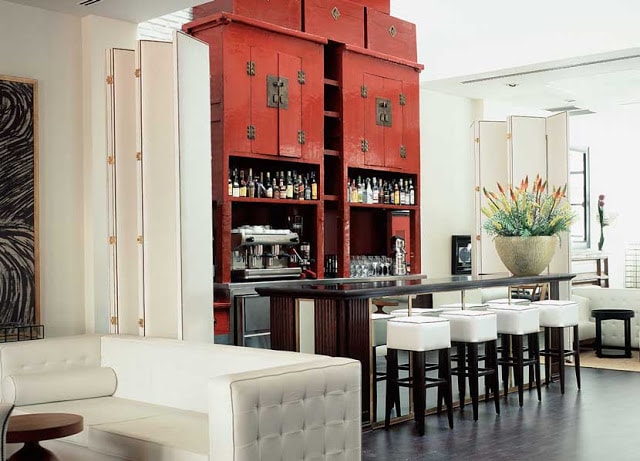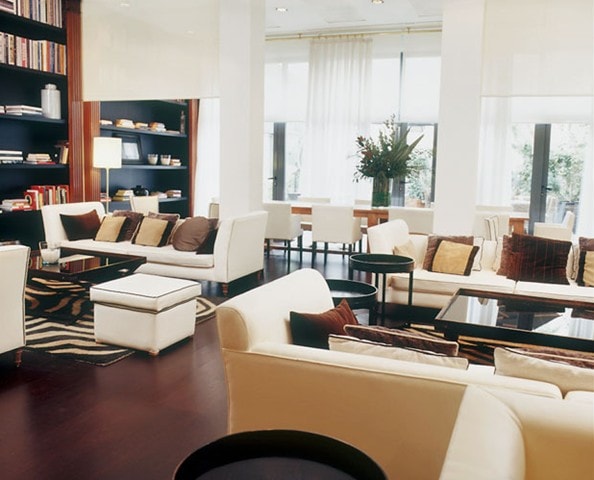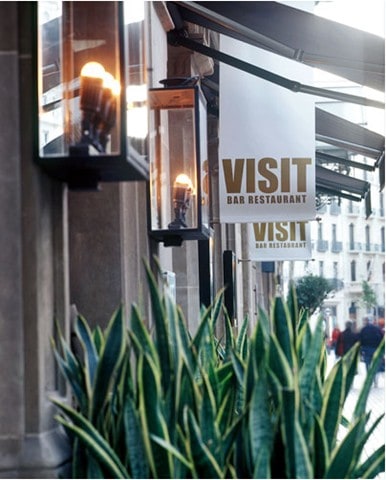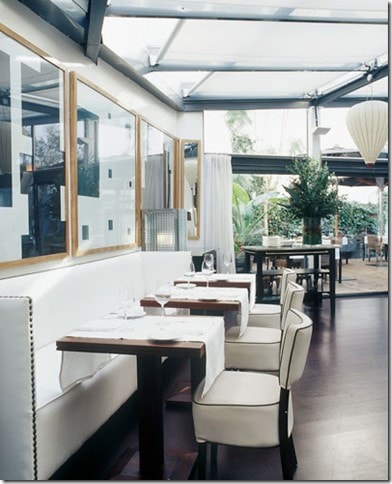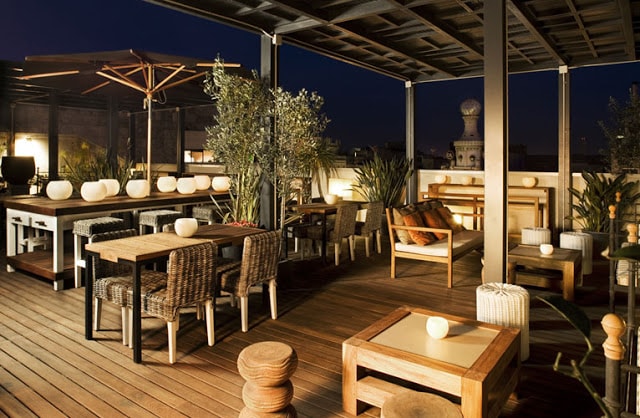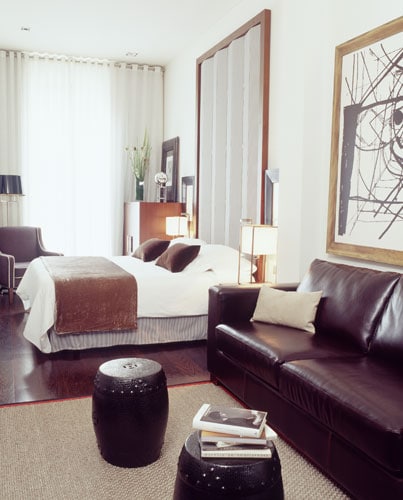 I have wanted to go on this trip for as long as I can remember so I am pretty much freaking out with excitement right now!