I found some great deals while I was shopping in Utah. I previously mentioned my 9 foot pre-lit tree, ornaments, ribbon, etc. all purchased at 75% off at David's in Bountiful (my friend ended up buying a matching tree and brother & sister-in-law went down and bought the last tree there, as well).
I picked up this Roxy sweatshirt, a mustard-colored wool coat, along with some dress shoes (the husband also got some shoes and three dress shirts) all at Macy's. They were having great sales: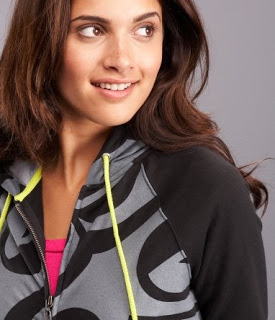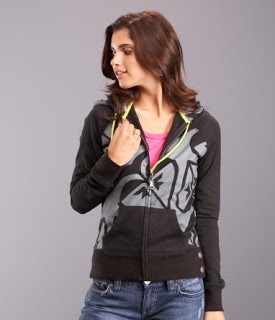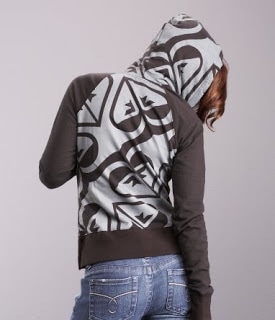 I also picked up some bargains at J. Crew (they had an additional 30% off their clearance plus I had a gift card from my parents that was burning a hole in my pocket) – they are still having great deals in the store and online. I picked up these three items that originally would retail for $463 (scary, I know) but I only had to shell out about $50 – such a bargain for items I can wear to work!
This doesn't even include what I picked up at Rod Works at 50% off. I love shopping in Utah ~ hence the need to ship home nearly 70 pounds via UPS and two suitcases that were maxed out at 50 pounds!