Wow. Where has the time gone?! Can you believe it has been a year since we announced our Year of Change challenge? If you remember, we designed a project to be completed every month and each project was to act as a change that will bring noticeable change to our homes. It's all about taking small steps to make your home more your own without getting overwhelmed. As we hit the one year anniversary, we thought it would be fun to review everything we accomplished in the year. I think we all did a pretty impressive job!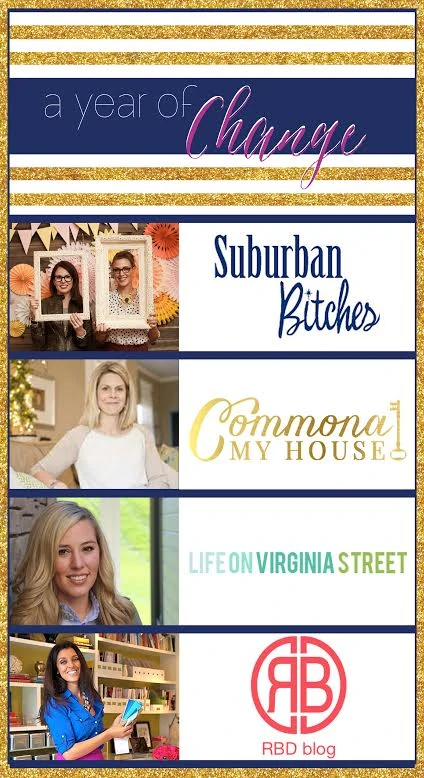 And now, a look back on everything I accomplished during the Year of Change! Be sure to stop by Suburban Bitches, Commona My House and Rosa Beltran Designs to see everything they accomplished this year as well!
In March, we tackled our first project: using a stencil! I decided to add some character to our basement stairwell: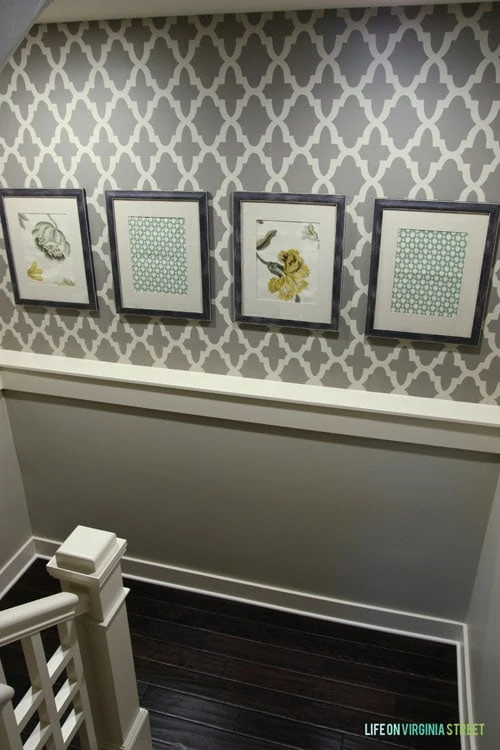 In April we decided to paint some furniture. And by furniture, I meant I was tackling painted cabinets. Which led to an entire laundry room makeover!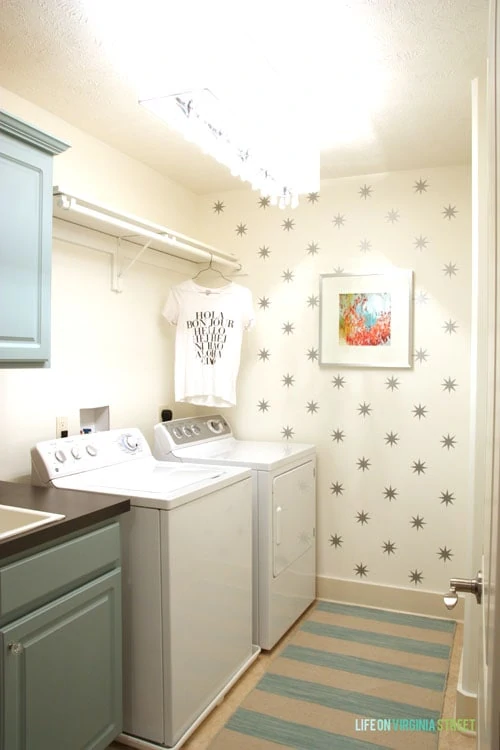 In May, the weather warmed up and we tackled a project outdoors. Always one of my favorite things to do!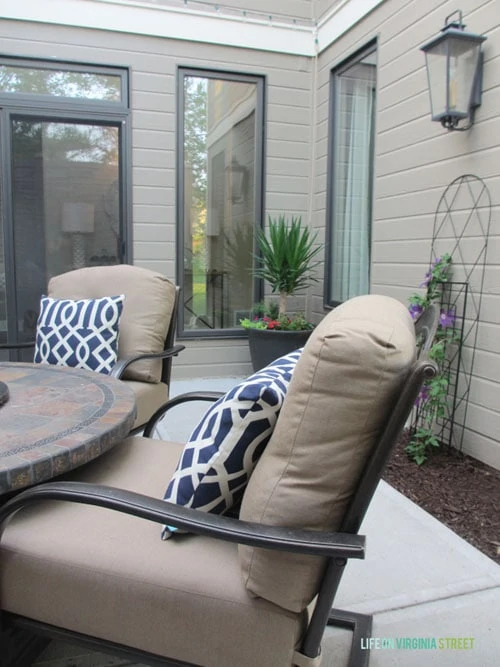 In June, I tackled one of my largest projects to date. We were challenged to use some new lighting from Lamps Plus, and it evolved into an entire craft room makeover.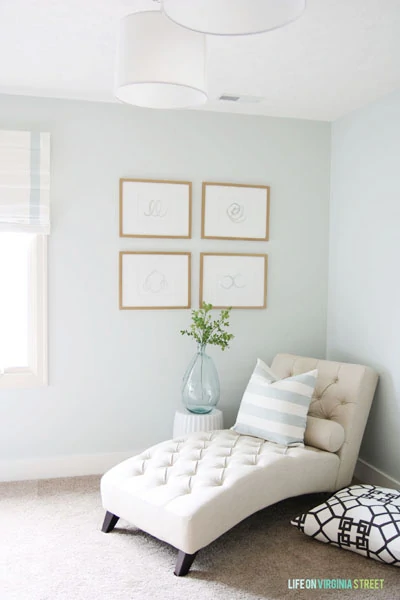 In July, we were challenged to tackle a project we had been putting off for far too long. I finally got around to changing our exterior lights!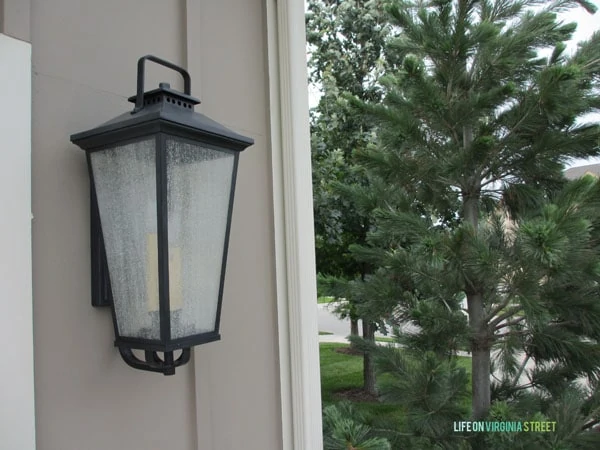 In August, we had to style a bookcase, but I didn't actually complete mine until November. Better late than never, right?! 😉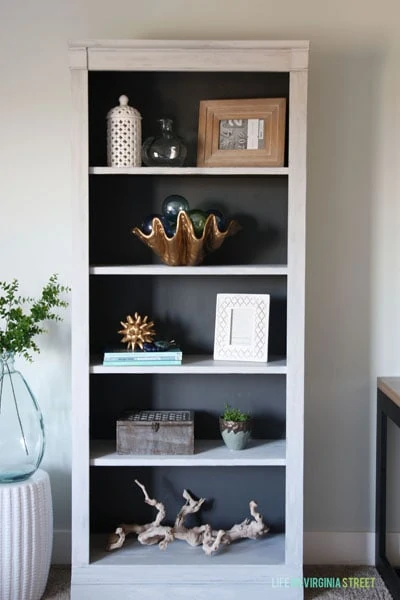 In September we tackled a DIY art project. I am still in love with the results!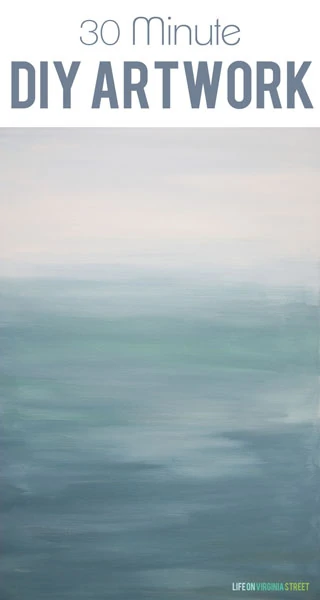 In October, we had a fabric challenge: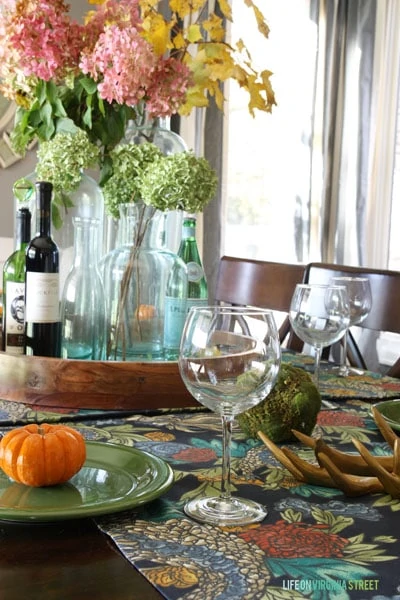 In November, we tackled a guest bedroom refresh: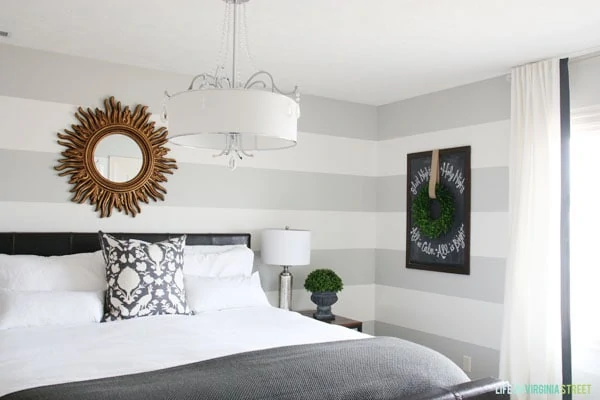 We took December off to celebrate the holidays.
In January we tackled a painting project and I decided to lighten and brighten our dining room: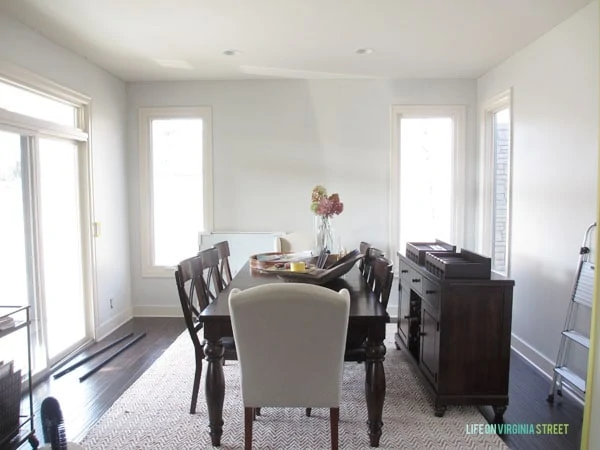 In February we tackled Organization: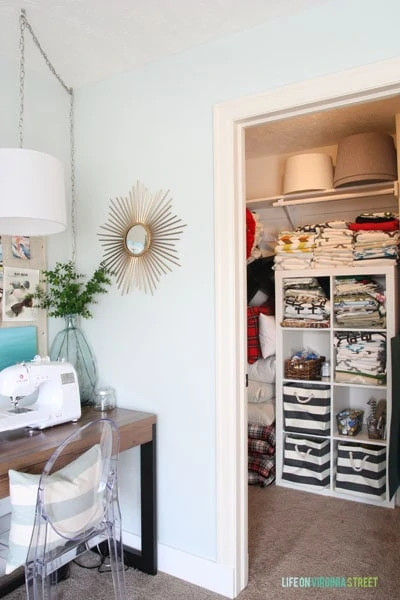 We hope you have all enjoyed following our projects over the past year! It's amazing what you can accomplish in a year with small steps along the way!
Lastly, as a reminder, don't forget to check out all the new spring home tours that have gone live and be sure to enter our giveaway for your change to win one of three $100 Kirkland's gift cards. Have a great weekend!
If you would like to follow along on more of my home decor, DIY, lifestyle and other posts, I'd love to have you follow me on any of the following:
Pinterest / Instagram / Facebook / Twitter / Bloglovin' / Google