I hope you all had a great week! The fall color finally arrived in Omaha, so we had some clean-up to do around our yard.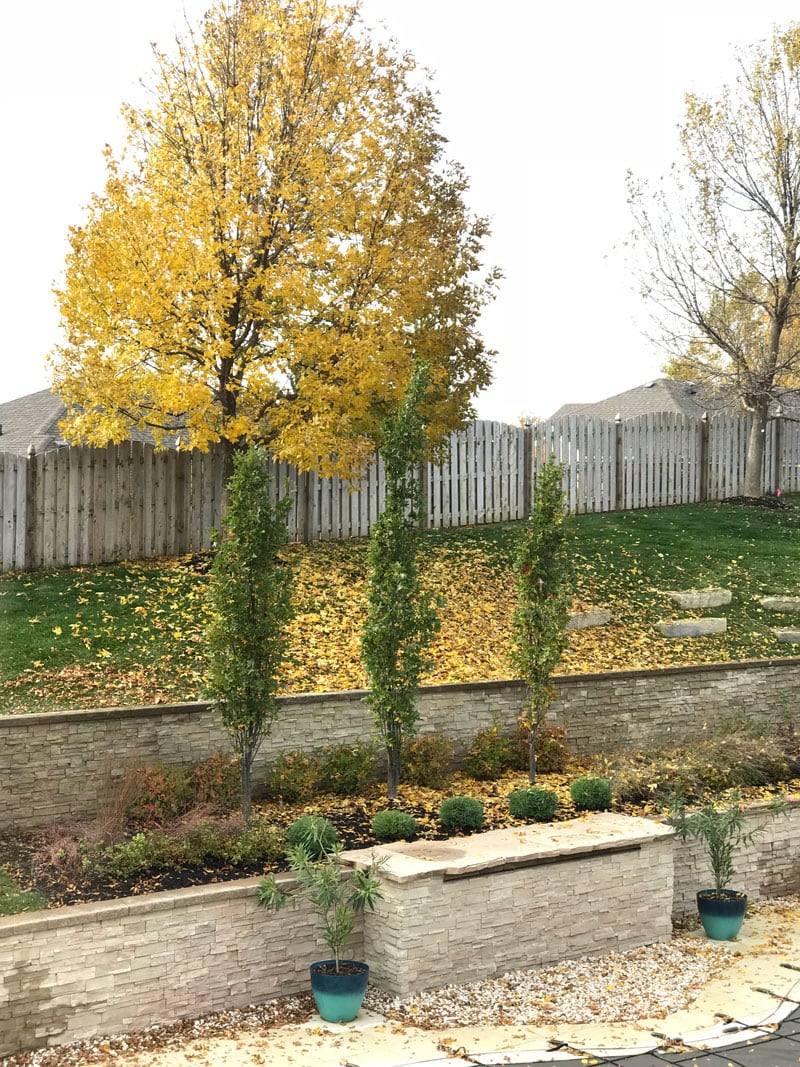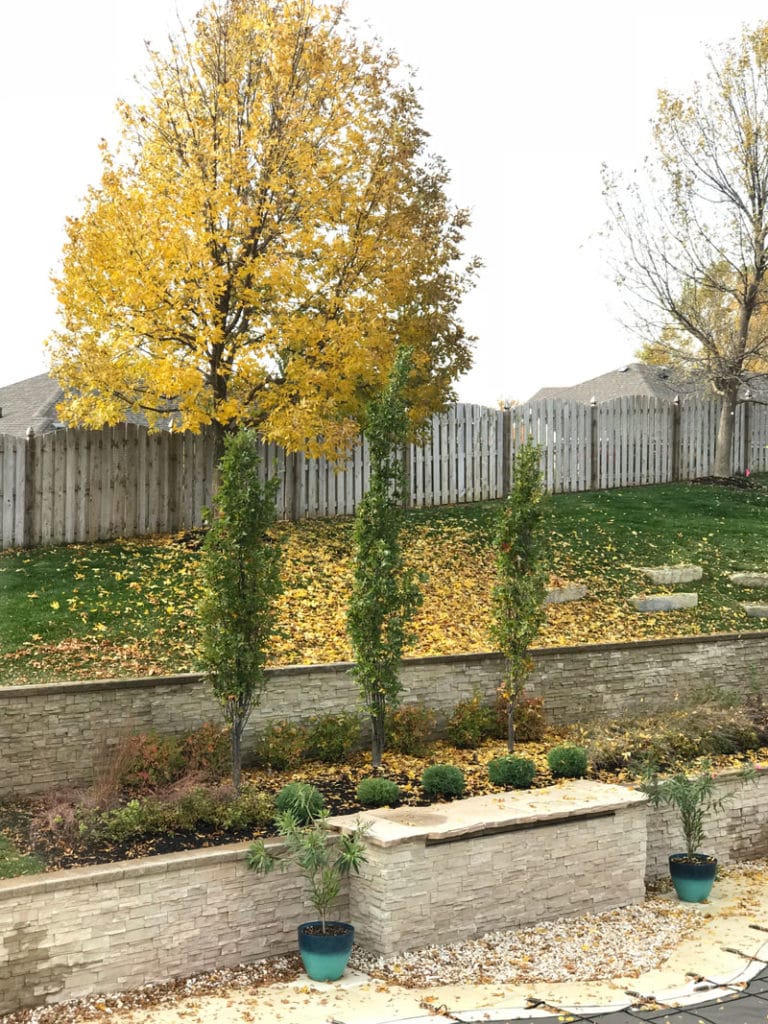 Friday I was on landscaping duty. Kurtis told me to use our chainsaw and trim the trees. I had never used it before, but the one we have is actually pretty slick and helped me not feel like I was going to cut a limb off! We also love that it uses the same batteries as our drills, leaf blowers, etc.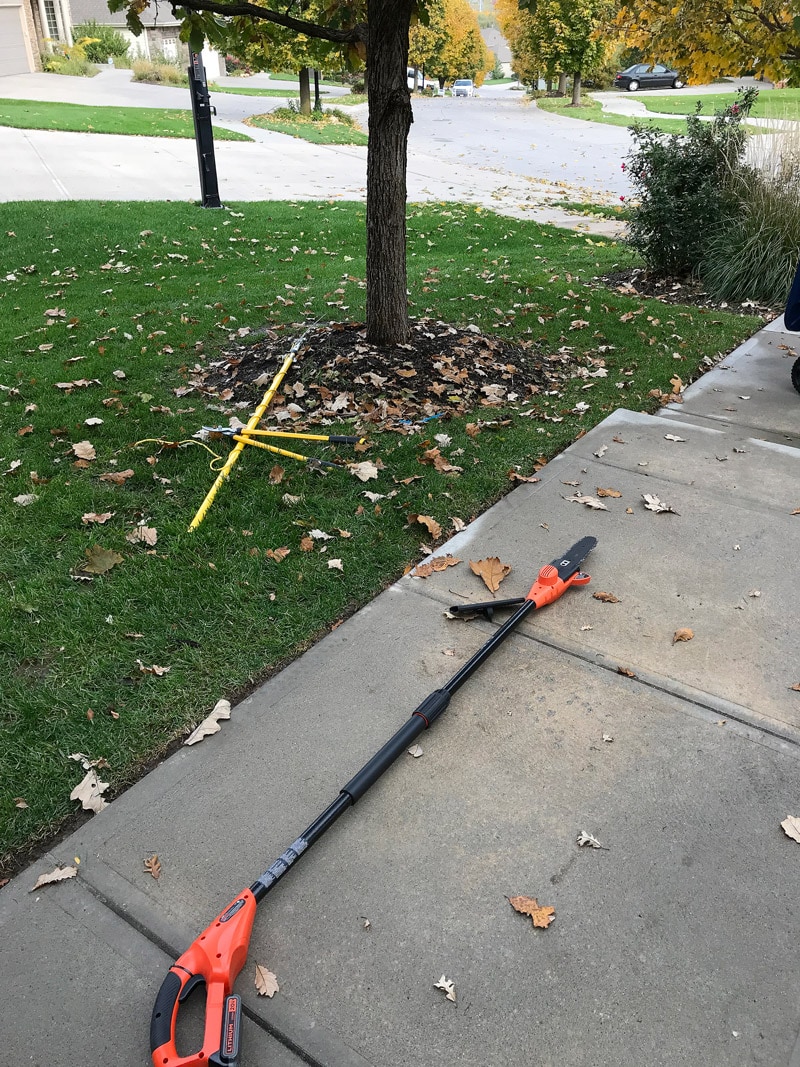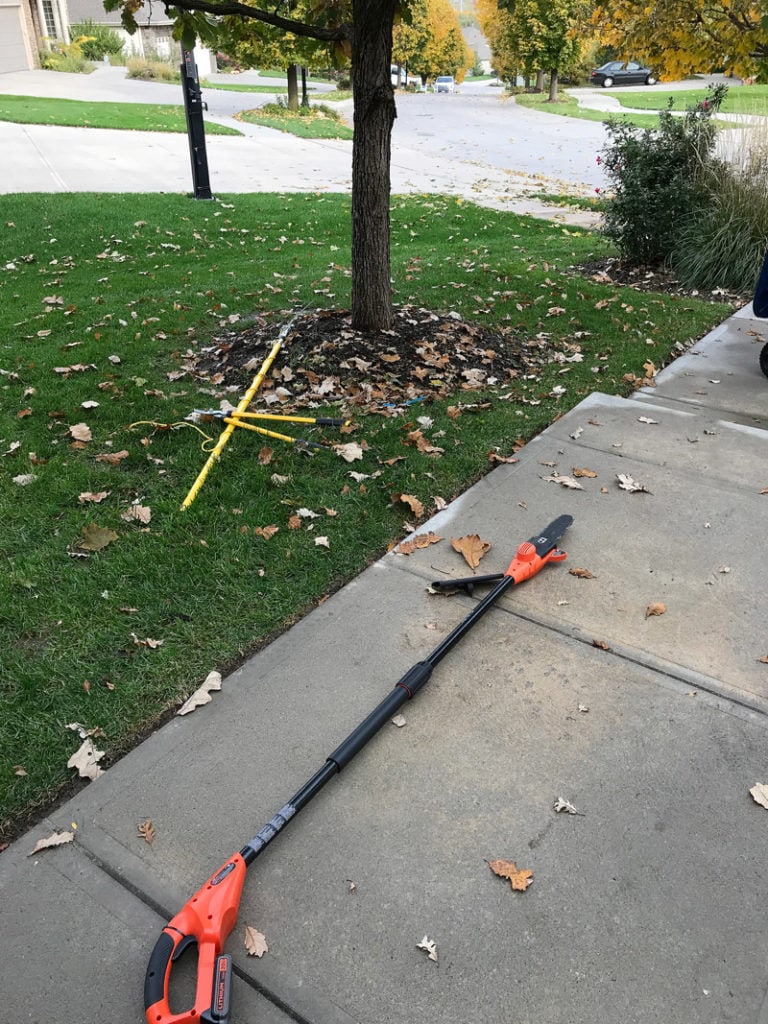 I did some major clean-up in our front yard and although it looks a bit bare now, come spring, I think it will look great! The three birch trees that we had to have professionally trimmed after the bad storm damage set us back $800. I repeat, $800 to trim three trees. So this is mostly why I took matters into my own hands. Our mowers were having to duck around all of the trees, and now they all have a six to seven foot clearance underneath them. It should also help our balding grass to start growing again.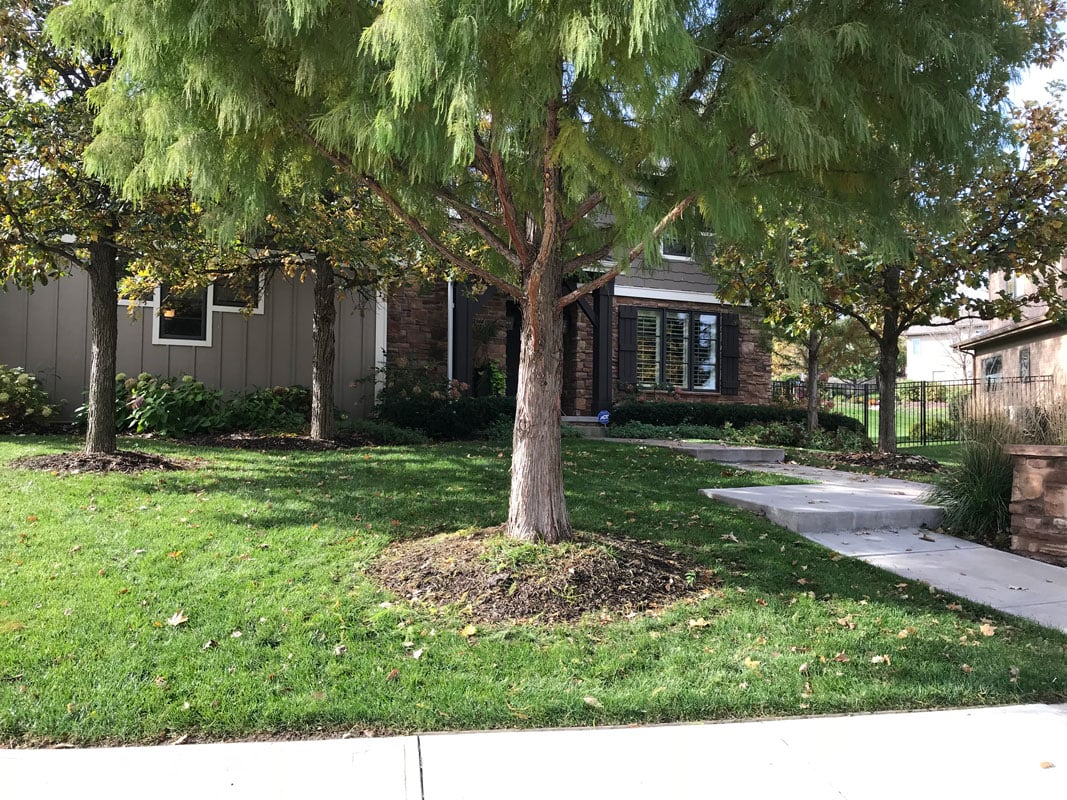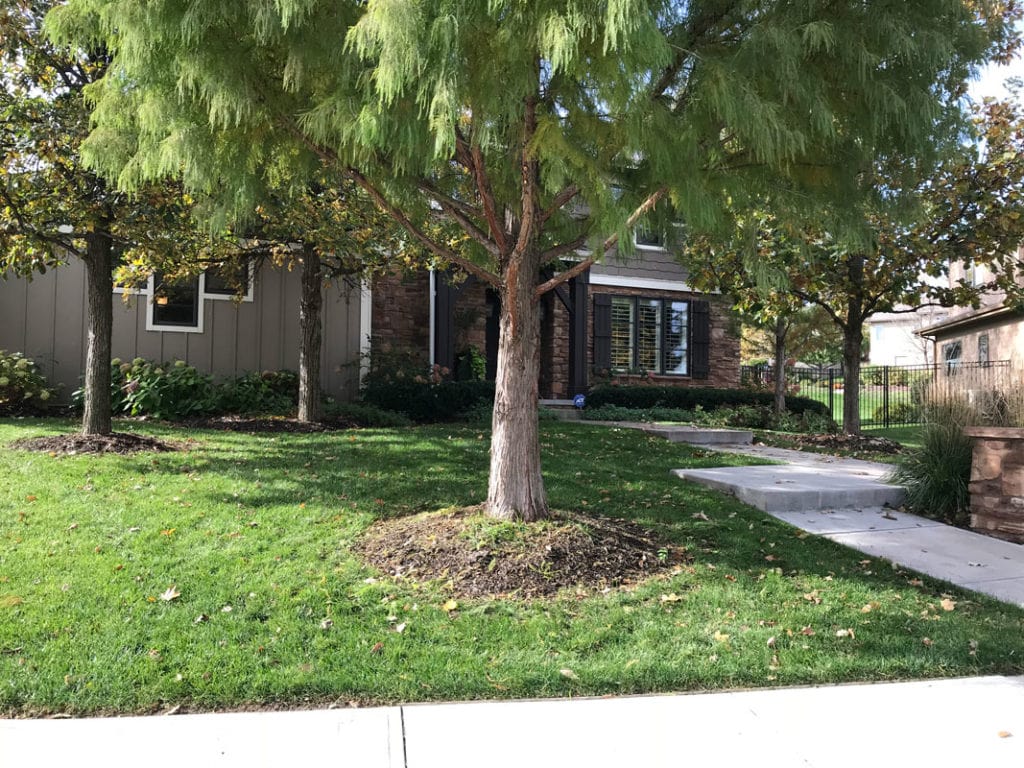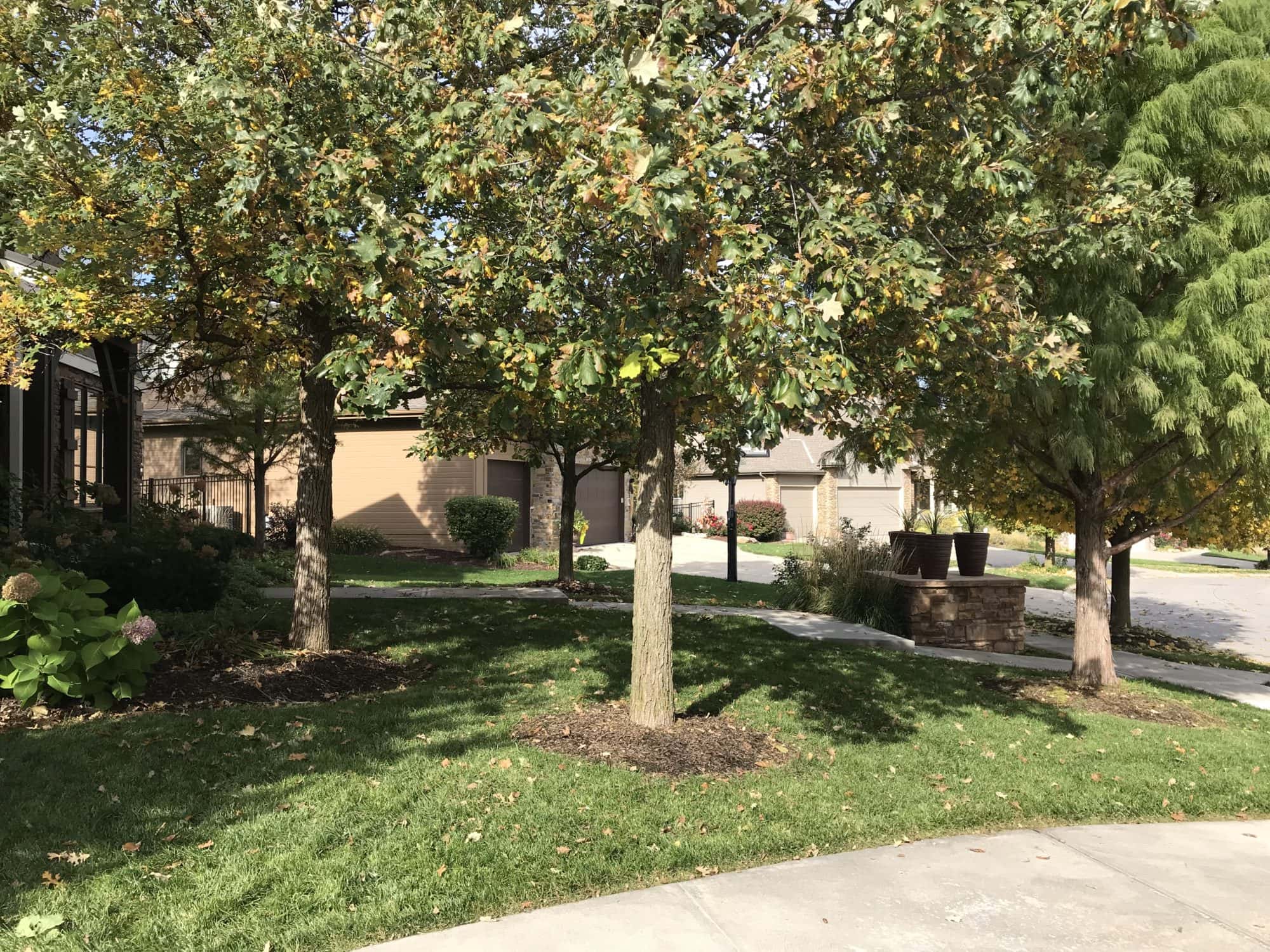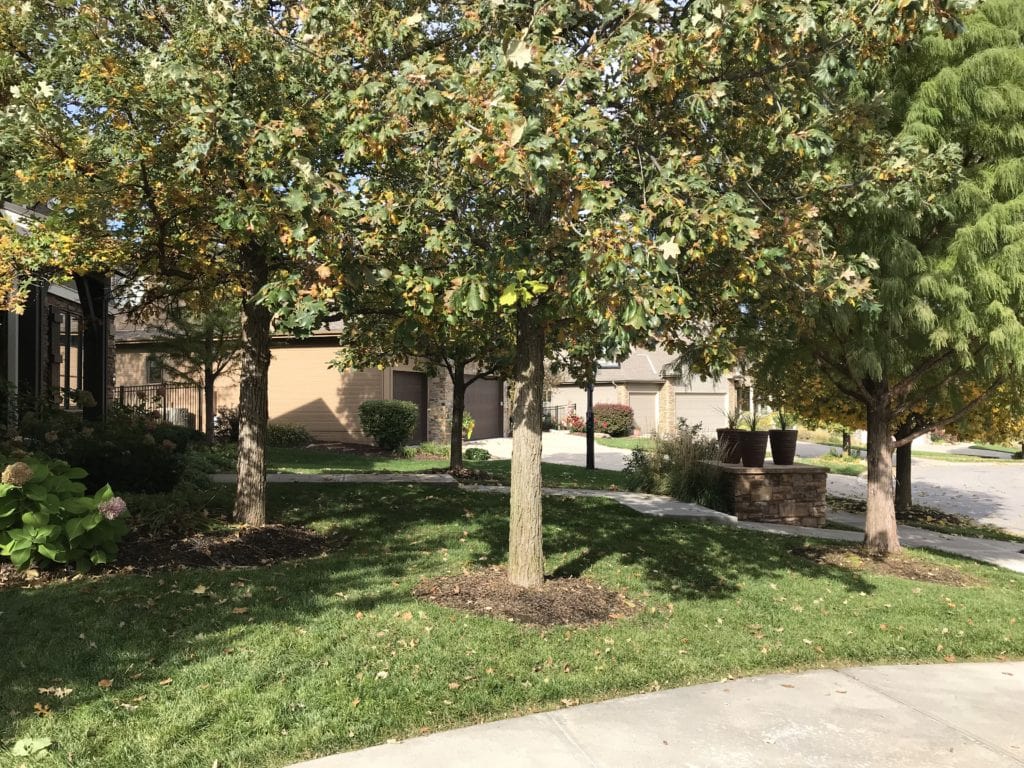 Also, I think my summer palm tree official froze and collapsed. It's looking really classy right now 😉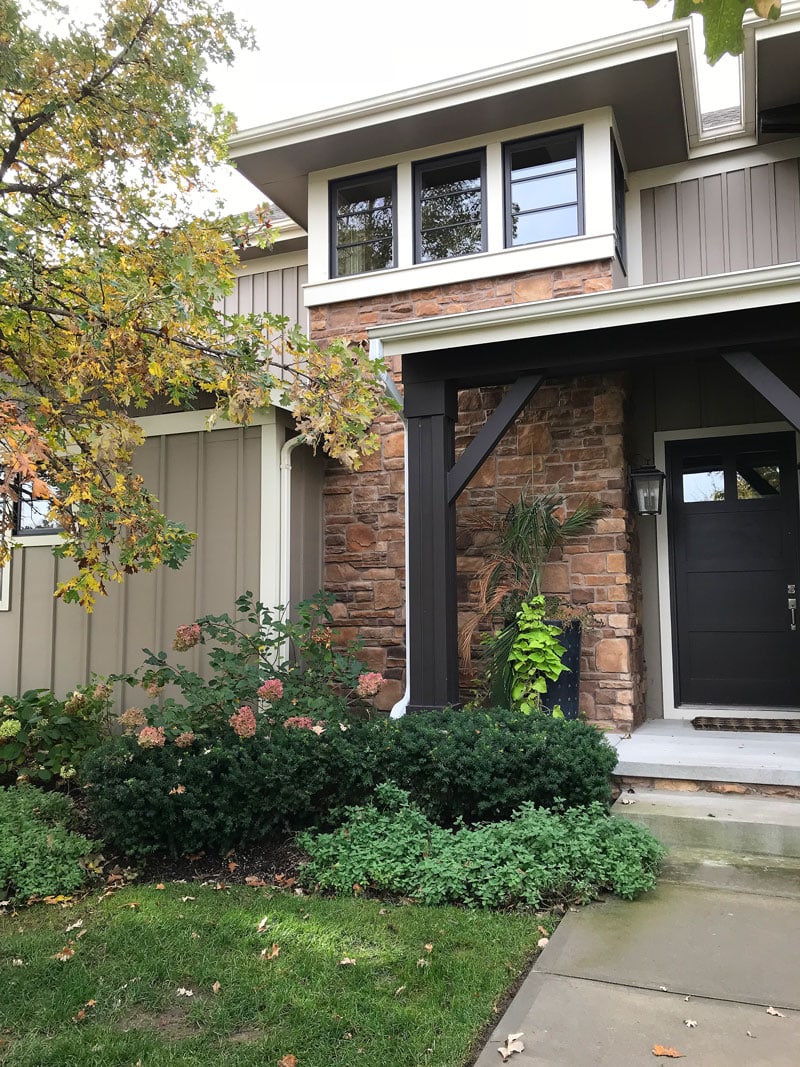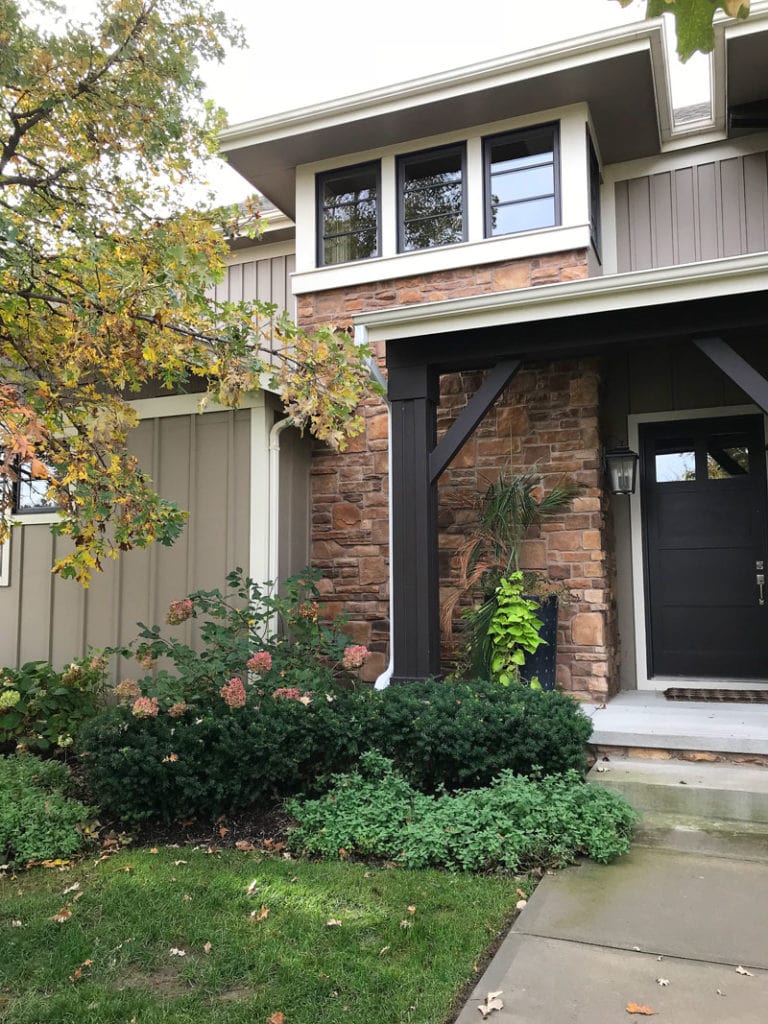 We had an early showing at the townhouse, so afterwards we hit up Blatt for some food and drinks. Their chicken strips (random, I know) are out of the this world. We usually get buffalo, but tried barbecue this time and they were equally as amazing. I don't know what they do to their breading but it so crispy and flaky and we can't get enough of it!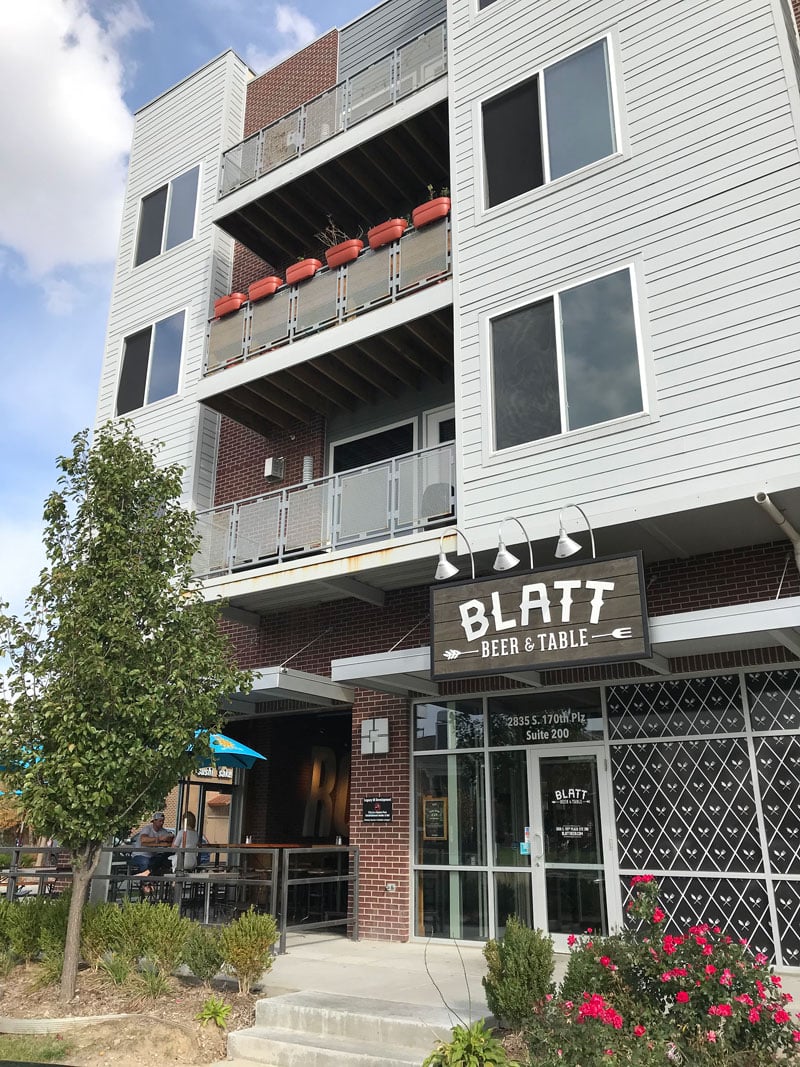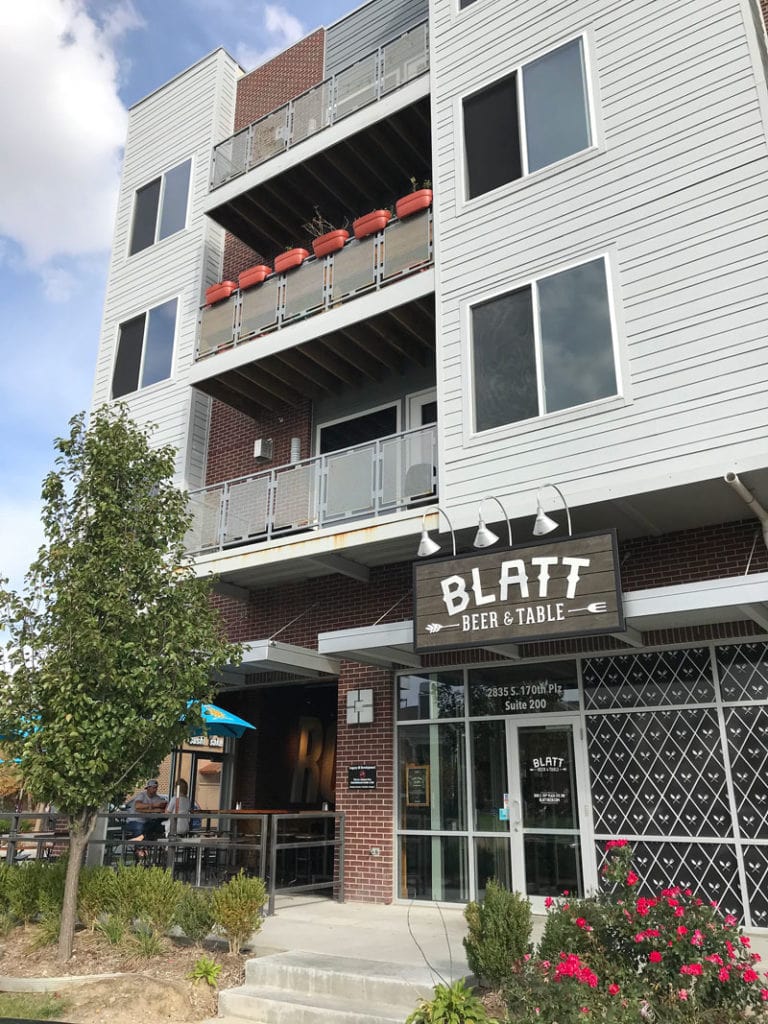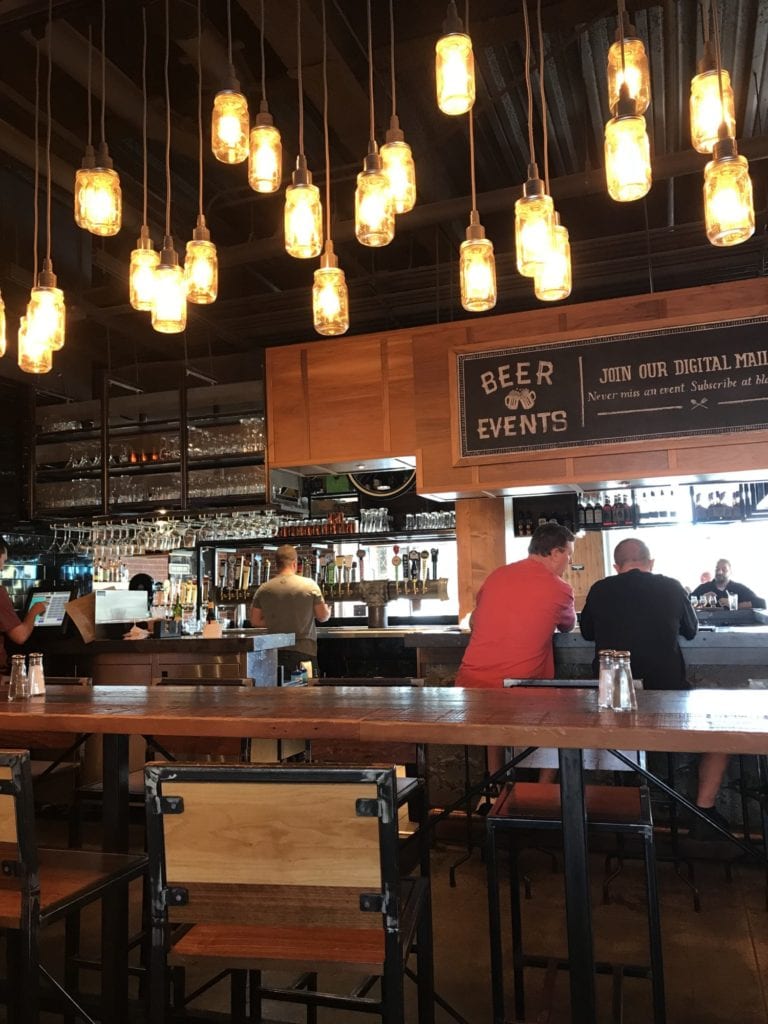 Friday night was our annual neighborhood Halloween costume party. We're assigned a theme each year, and this one was a tough one for us: Nightmares and Fantasies. We really had no idea what to do, so after dinner Tuesday night, we headed to a local costume shop and bought something that looked creepy.
I had Nick take a selfie of the four of us before we headed out. Sadly, I did so many Instagram videos of our outfits I didn't think to take full photos of each of them. You can see my full outfit here (I didn't buy a new wig and the one I thought I could use was way to ratty). You can see Kurtis' full costume here. Nick apparently went with the fantasy theme (?) while the rest of us were nightmares. Per usual, the party was an absolute blast and we had a little too much fun!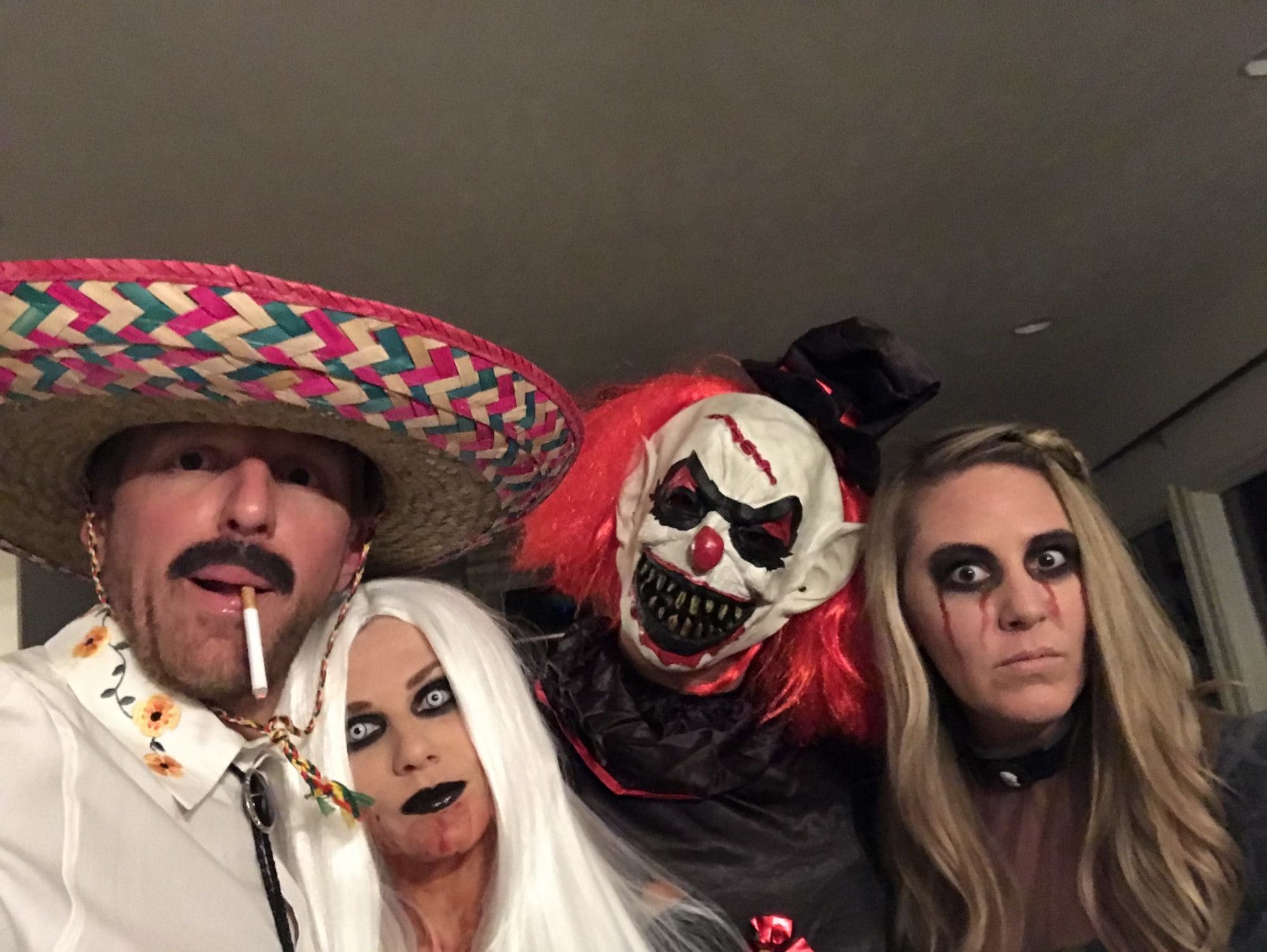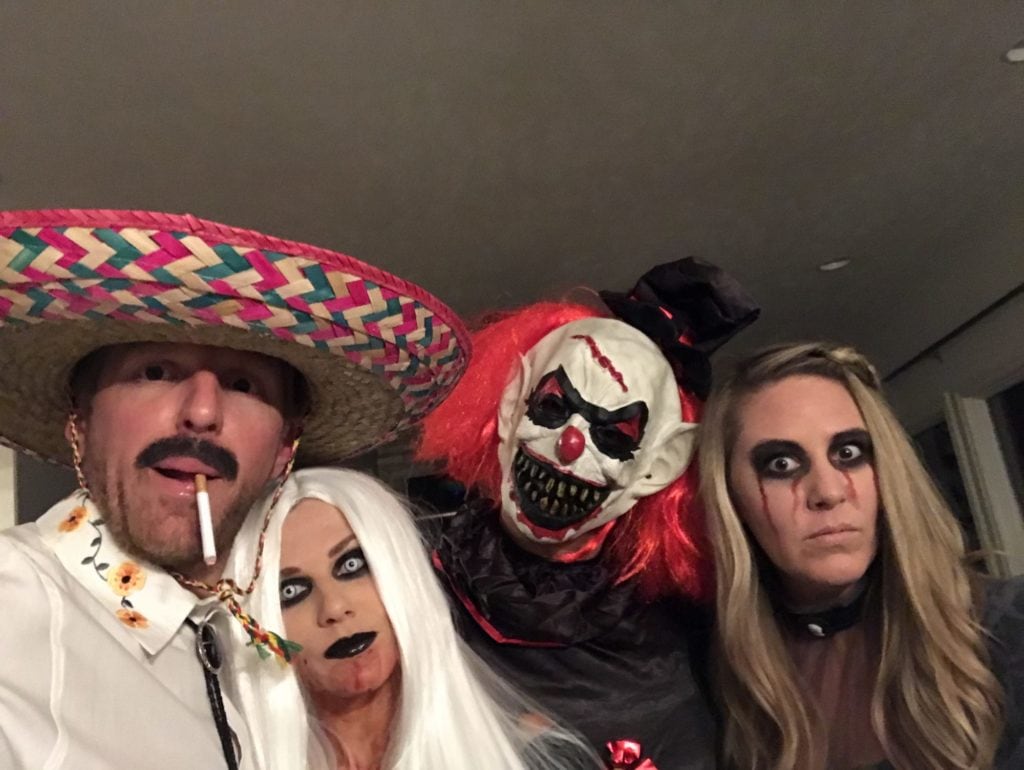 Saturday neither of us woke up in top shape after Friday night. It was a pretty slow and lazy day for us.
Saturday afternoon, I was invited to an influencer lunch at Dante. It's one of our favorite local restaurants. They have true Neapolitan style pizza and incredible selection of Italian courses and wines. We love that they source most of their ingredients locally, and you can taste the freshness in all of their food.  Their harvest menu was no exception. Literally every single thing we ate was beyond incredible! The fresh veggie and floral centerpiece was rather beautiful too!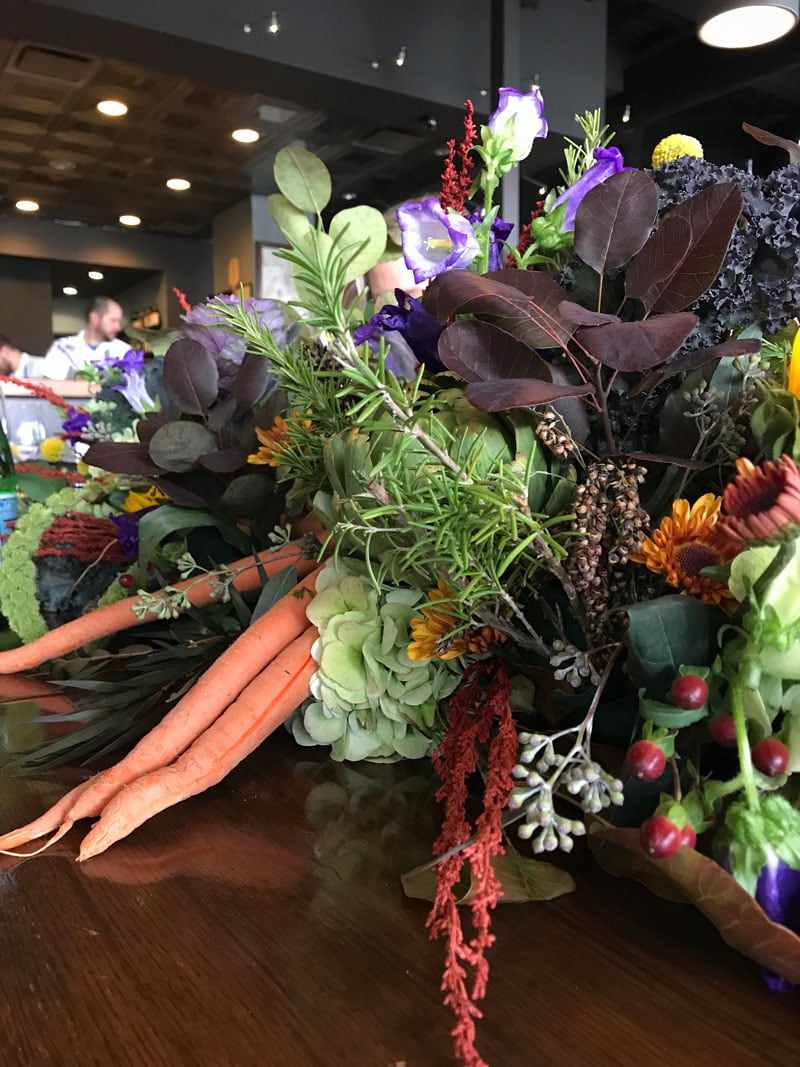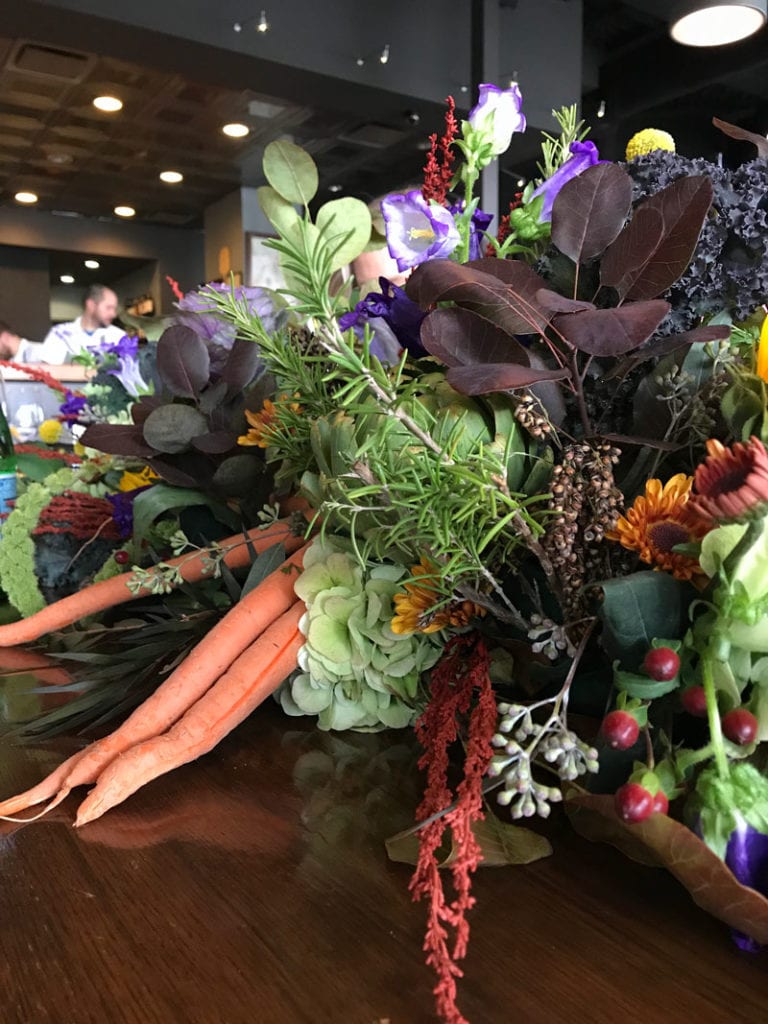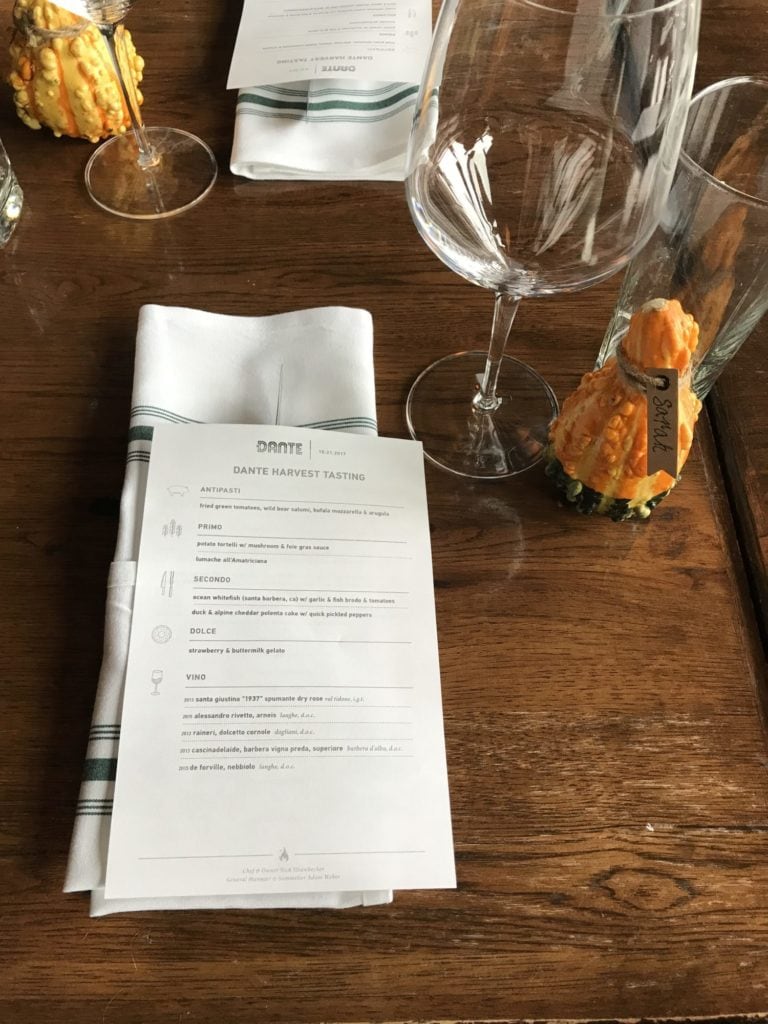 The whitefish was out of this world and highly recommended!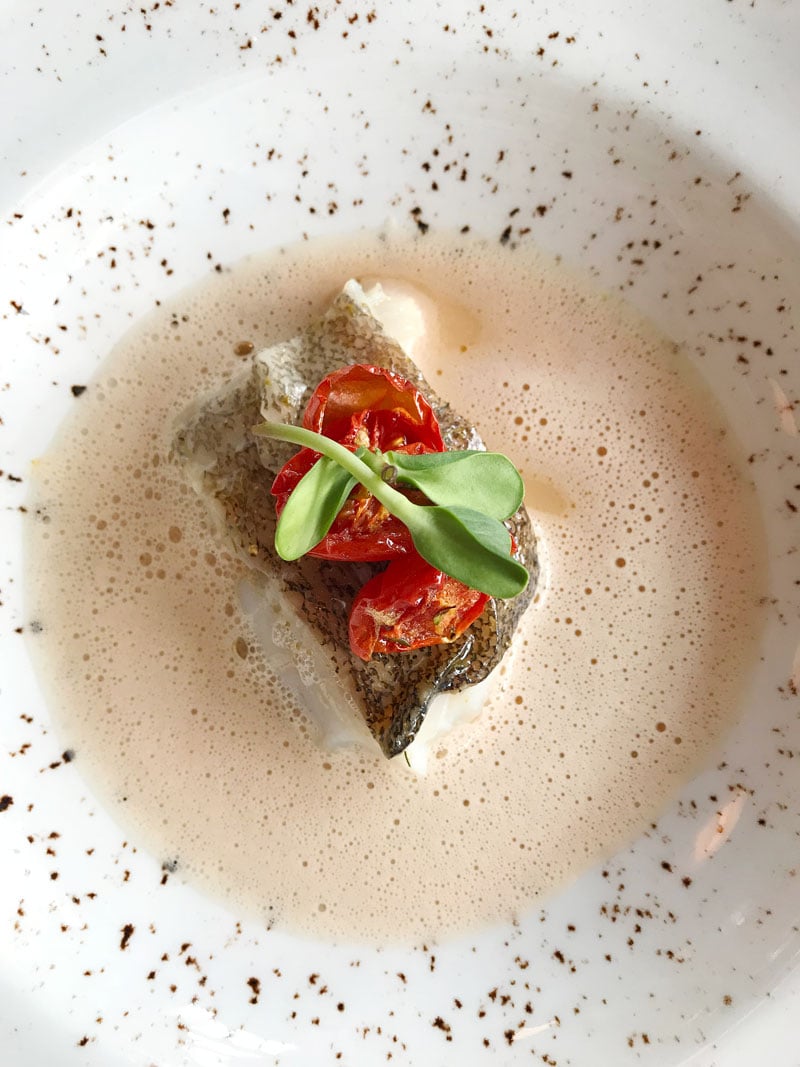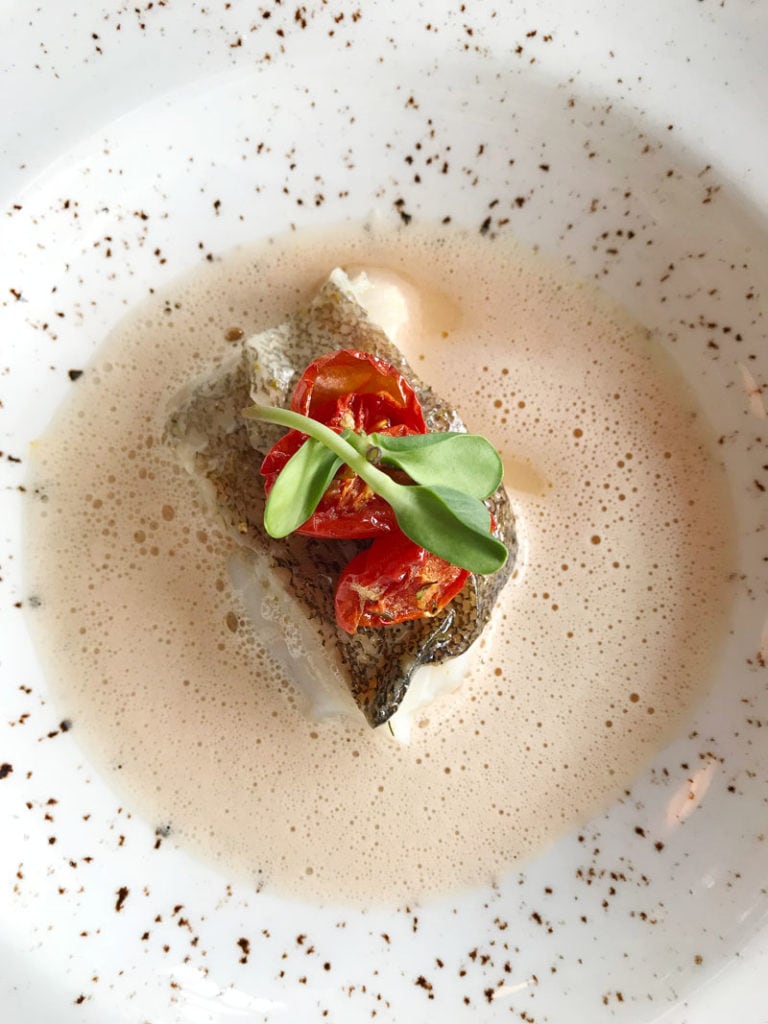 We spent several hours Sunday morning cleaning up the cats' "bedroom". It's the sole bedroom in our unfinished basement and we lock them in their room at night. Otherwise Hawkeye opens our door, and if we lock it, they rattle it all night with their paws. Either way, we get no sleep. So, when the original daybed arrived with broken off legs, the Mine told us just to keep it while they shipped a new one. Kurtis rigged the broken one to use in the cat room, since the two double-wide chairs we had in there had definitely seen better days. Mr. Curious (Hawkeye) had to check things out while we were still working on everything. The room is now sparkling clean with a large new bed (and one of the old chairs and benches)!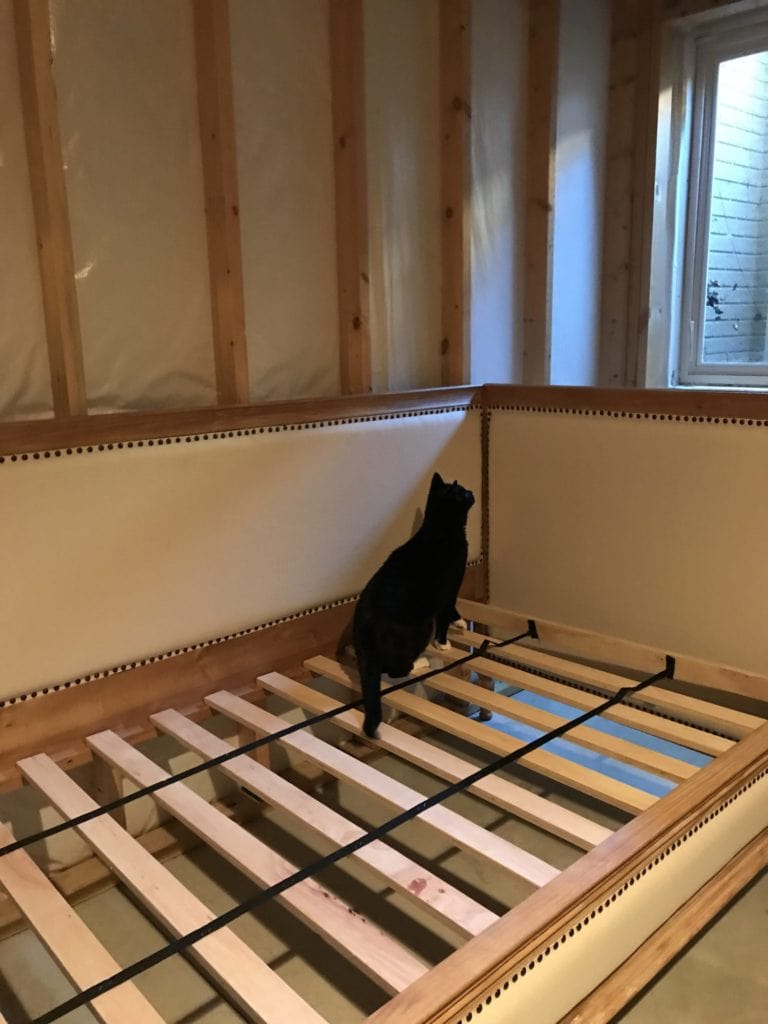 We then wrapped up assembling my version of the daybed from the craft room. Bearcat made himself right at home. I ended up ordering this mattress for both the cats and me.  You guys all gave such great recommendations and I looked at all of them. I ultimately went with this one because it was the cheapest (still with amazing reviews). Since I was buying two and it isn't anyone's primary sleeping bed (unless you could the cats), I didn't want to spend much more than $100.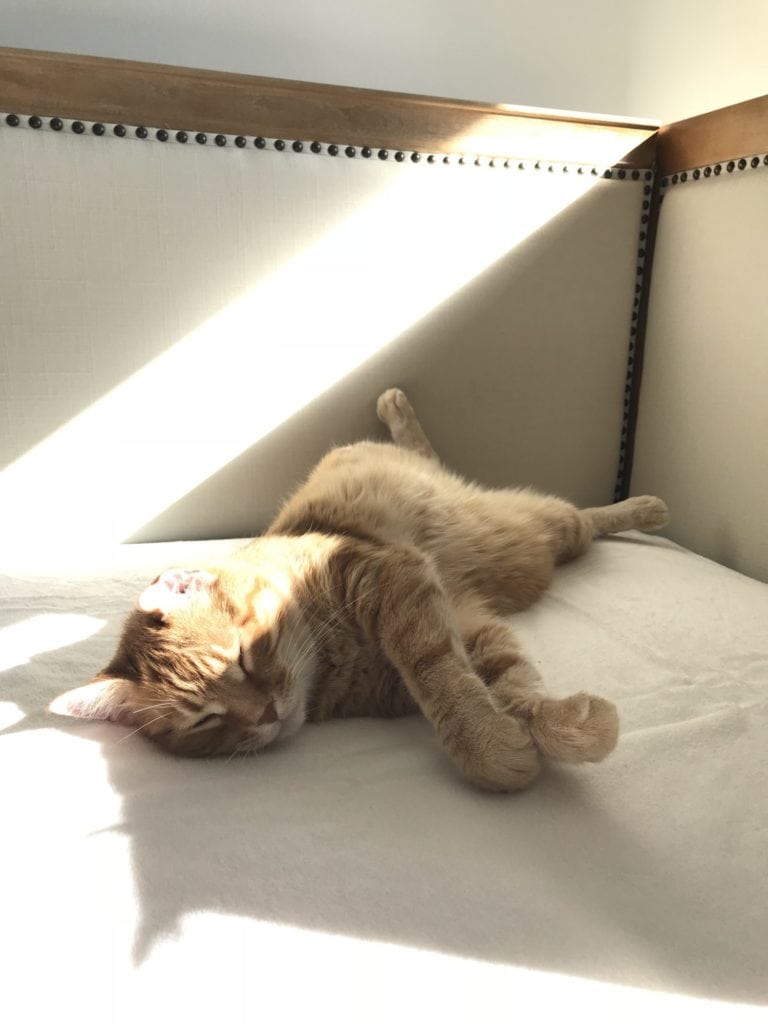 I'm hoping to get the bed styled in the next week or two so I can share some updated photos of the room!
After working on the beds, we wrapped up our summer storage in the garage, and we are now 100% ready for winter! Not mentally, of course, but physically 😉
We then headed to Twin Peaks for a late lunch/early dinner. Kurtis had the grilled buffalo chicken salad and I had their BLT. Both were so good! But we're back to eating healthy again today.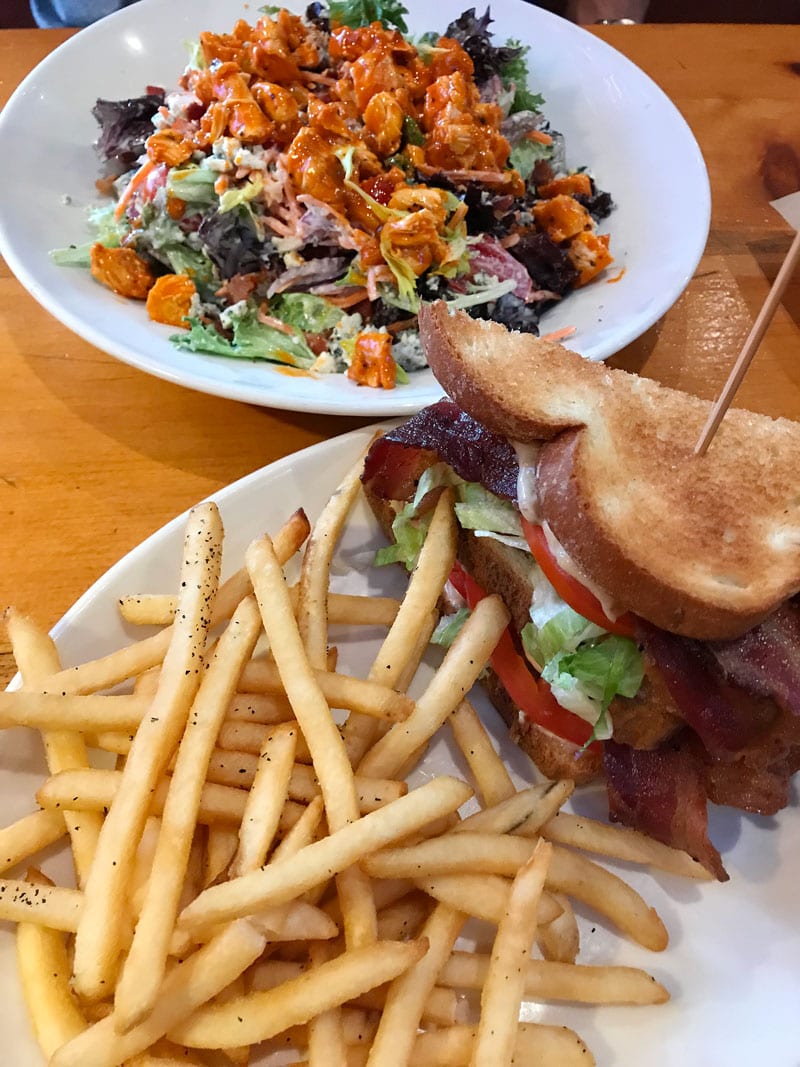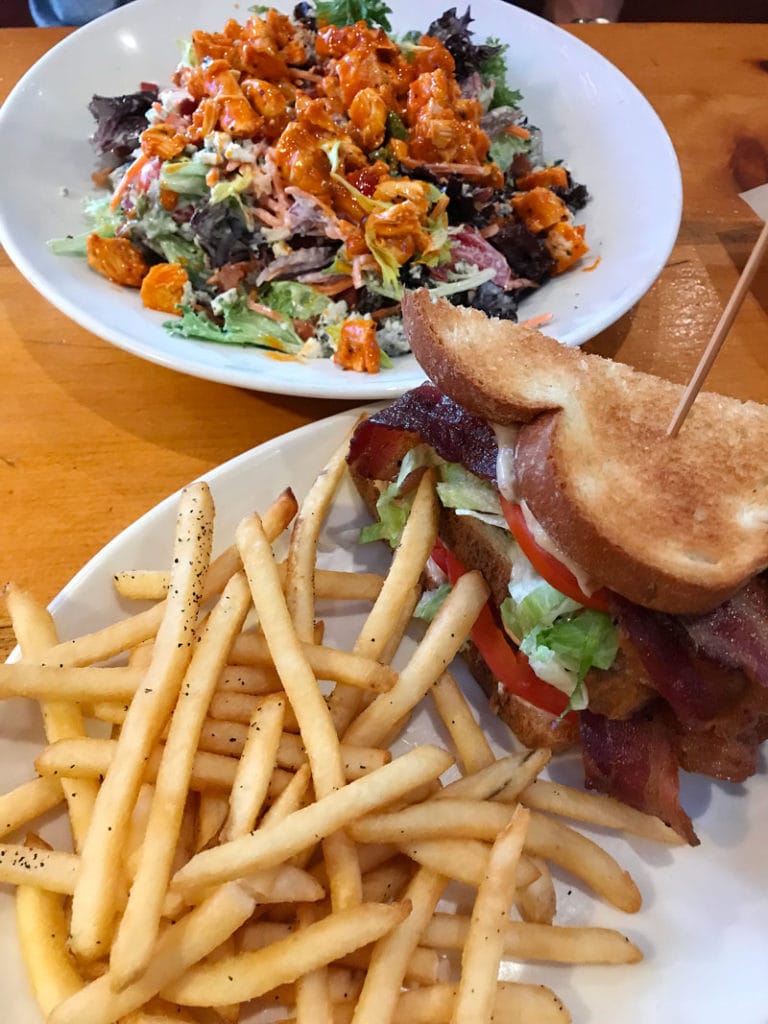 On Friday, I shared an Instagram story with some free fabric samples I had ordered from Wayfair for this chair. My post was all video, talking through the options. So I snapped a quick pic for those of you that didn't see the story or aren't on Instagram. The lighting wasn't great when I took the picture, but it helped so much to see the fabrics in real life. I think my top pick, if I go with this chair, is the third one over on the top (Bevin Natural). I really love the added texture, and I received messages from multiple that have it and absolutely love it.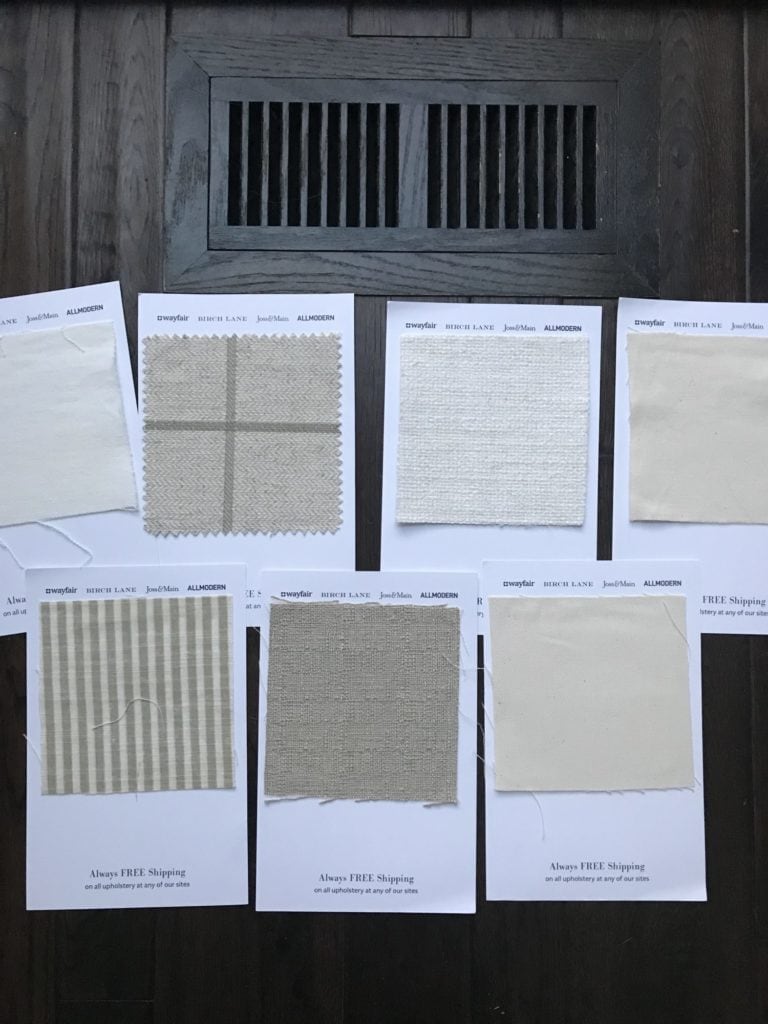 Have a great week!
If you would like to follow along on more of my home decor, DIY, lifestyle, travel and other posts, I'd love to have you follow me on any of the following:
Pinterest / Instagram / Facebook / Twitter / Google+
disclosure: some affiliate links used