I hope you all had a wonderful Easter weekend!
First I wanted to mention that several of the sales from this post were extended, so there's still time with several of them!
My office was closed Friday for Good Friday, so I was able to get a lot done around the house, and was able to sneak in a few errands. Unfortunately, I never tackled this little "problem zone" in our office that I shared on Instagram. Oops. Maybe next weekend.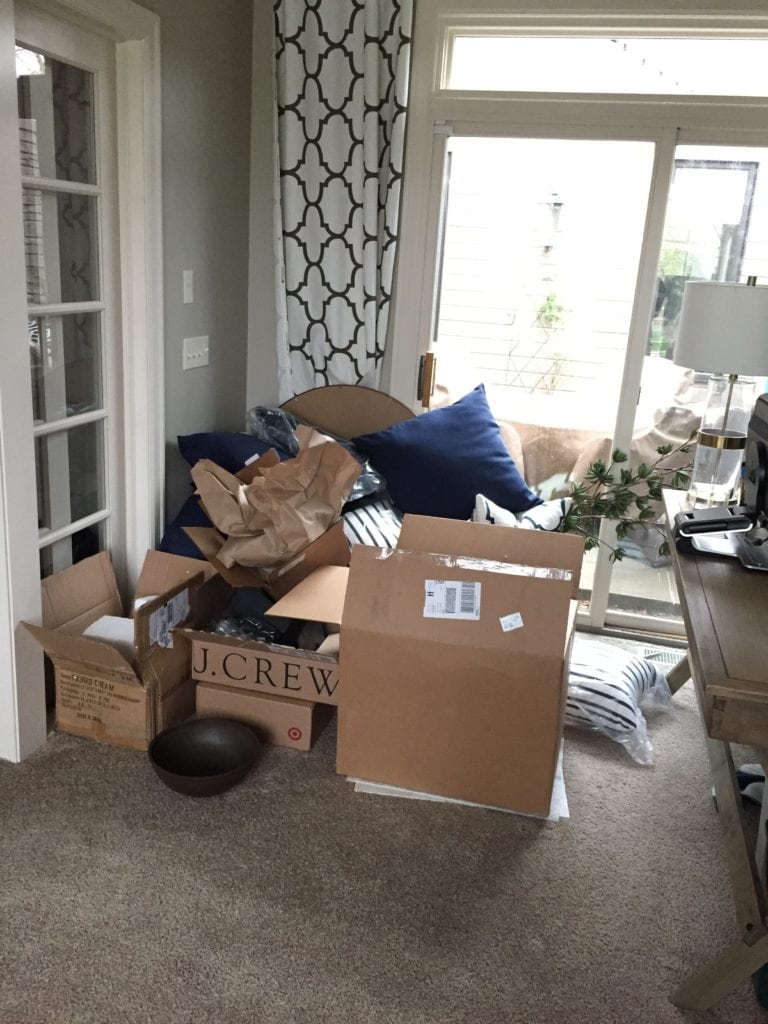 It rained most of the day Friday but I headed to the mall (the worst) to try and find some dresses for my blog event at the end of this week. I pretty much had zero luck and left feeling super frustrated. But, I had a hair appointment (my favorite) so I ended the day on a high note 😉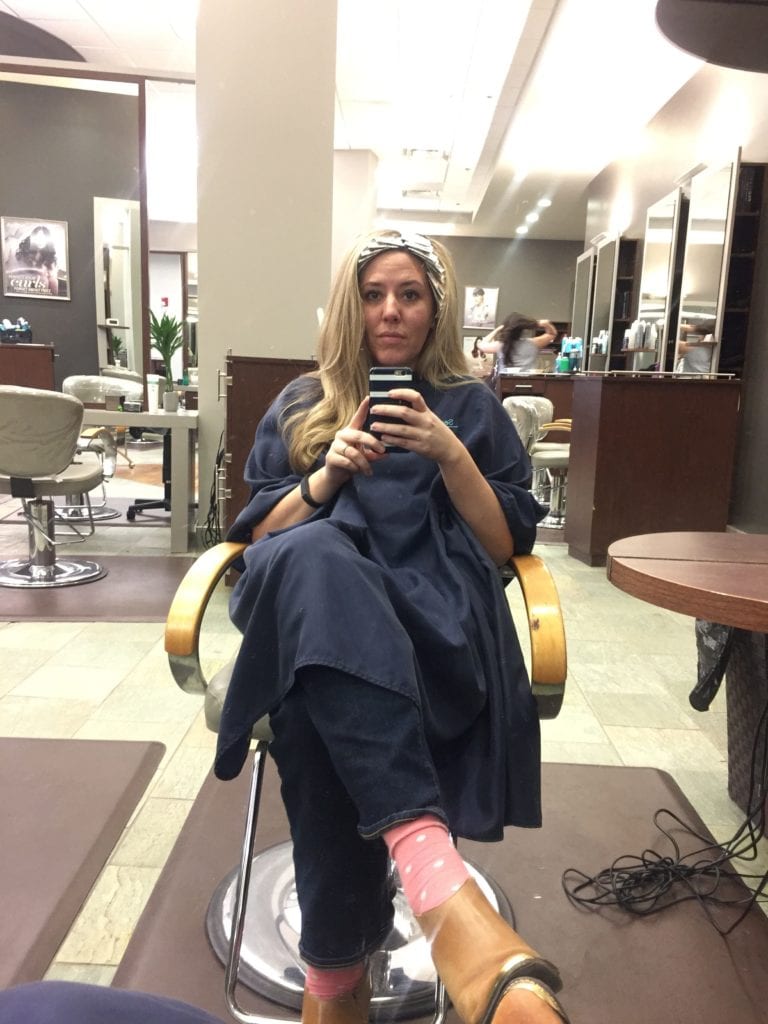 Saturday my brother texted me the the results of his saliva DNA test. We honestly thought our entire lives we were mostly Norwegian (true), Dutch (not so much) and German (not at all). I was going to order my own results, but it sounds like ours will look identical. I'm just glad I'm part Italian. I think that less-than-one-percent is a dominant gene 😉 This is just a screenshot of his info, but he said the full report was really interesting to read. Kurtis plans to order one soon! If it interests you, you can order your own DNA kits here.
Since it's Kurtis' birth"month", he requested breakfast out Saturday morning. I am not a breakfast person. I eat it, but I don't enjoy breakfast food. If it were up to Kurtis we would eat out every weekend morning for breakfast, so it feels like a treat to him when I agree to go out. We went to Over Easy and tried their homemade pop-tarts. I had the breakfast sandwich and Kurtis had the chicken and waffles. It's always all really good when we go.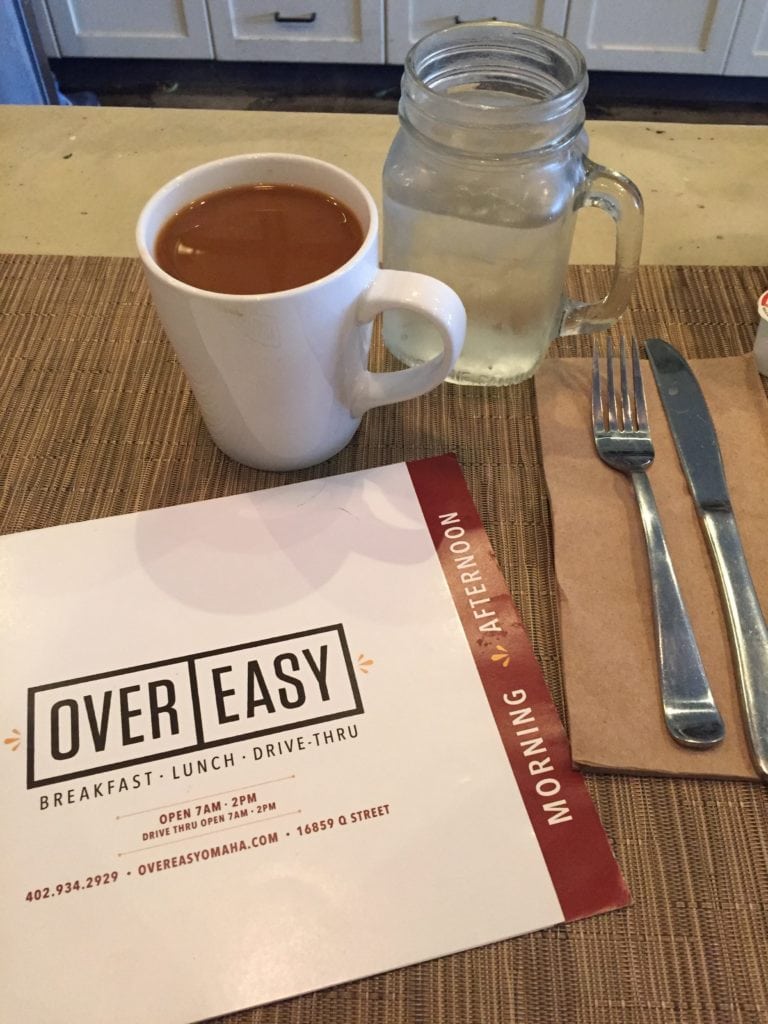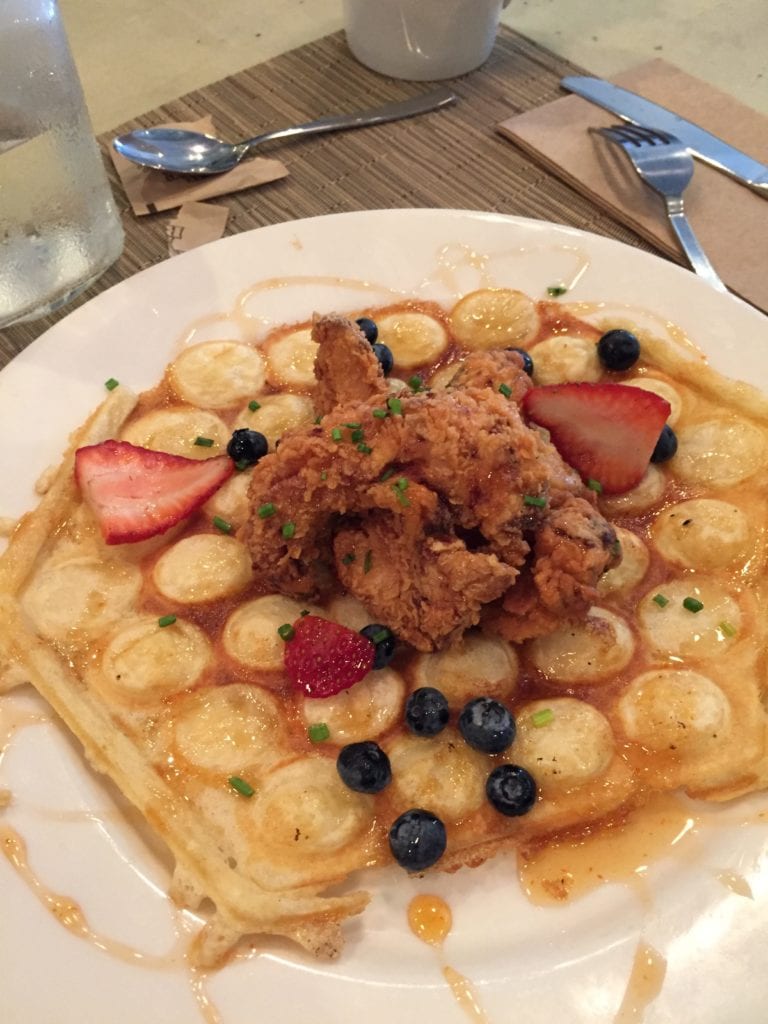 Kurtis then wanted to run out to this farm supply store in Elkhorn. This is basically the very edge of West Omaha, and felt like a true country store. He was looking for horse stall floor mats to use in his workout room, but they didn't have the size he needed.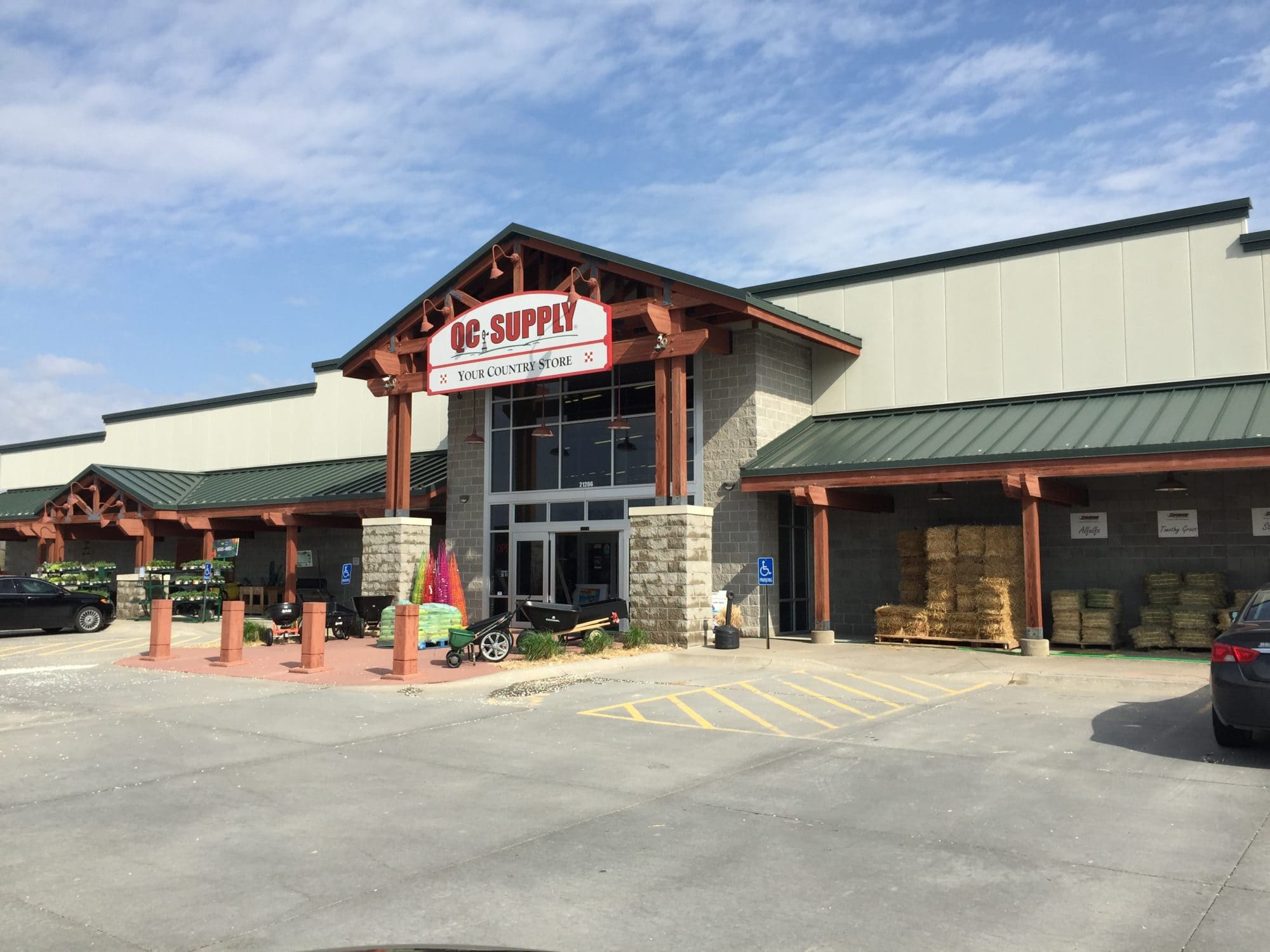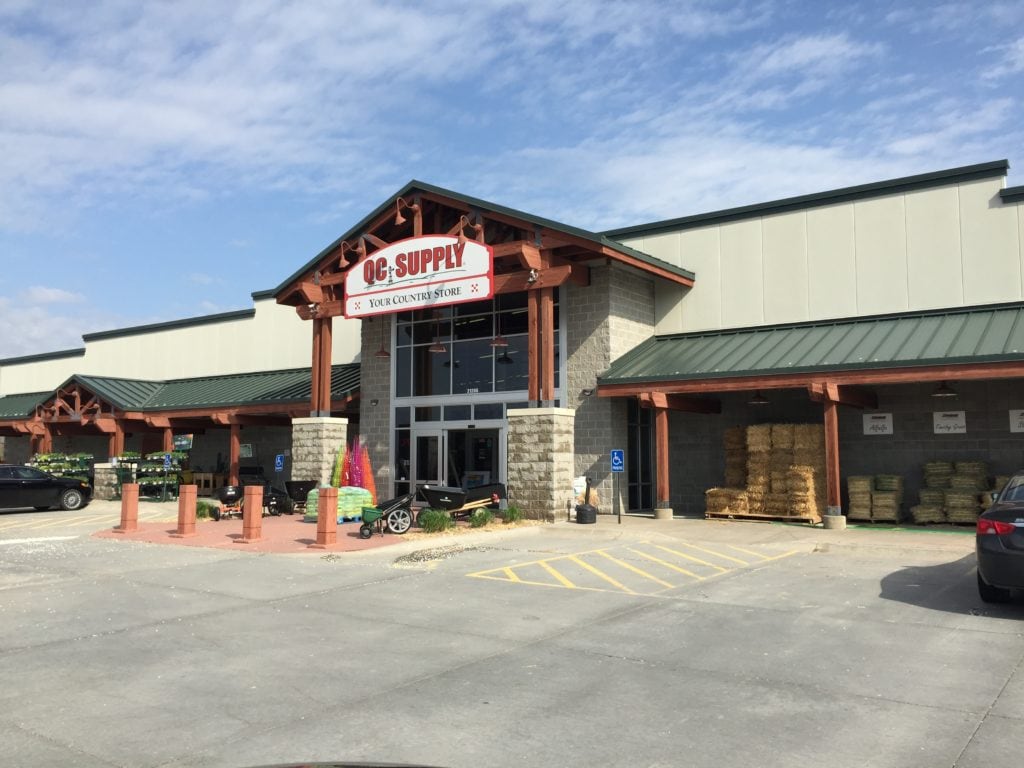 But they had baby ducks (for only $5!!!) and it totally made up for the drive out. The baby ducks were seriously the cutest.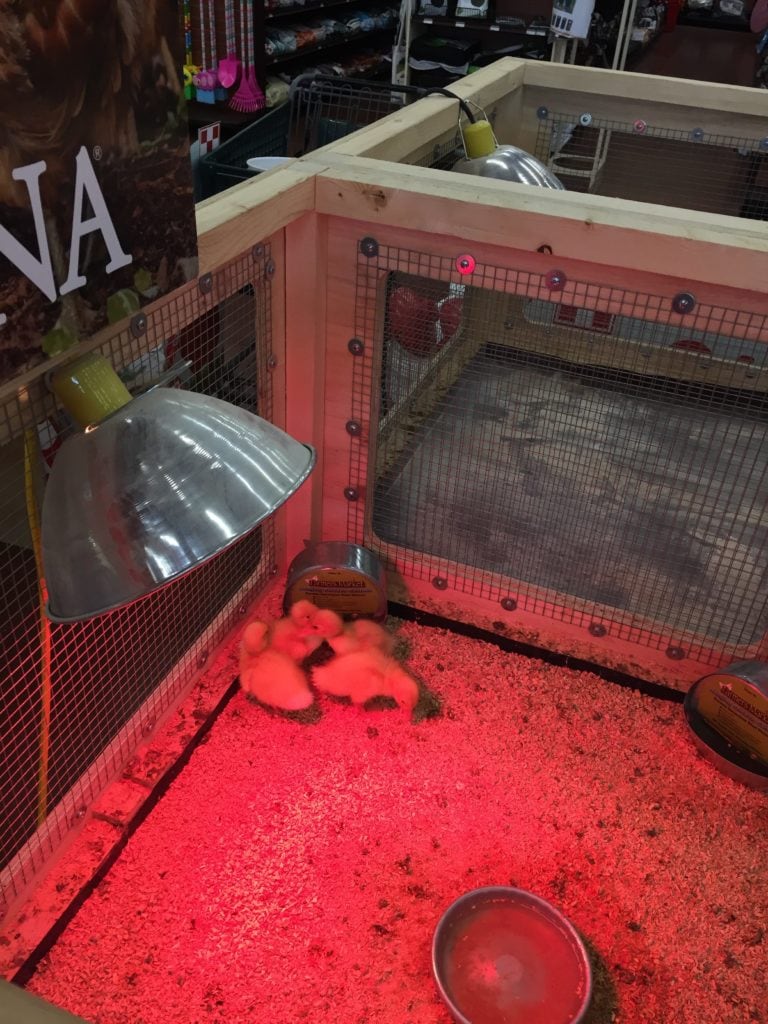 Then for the first time in a long time, we drove around and looked at houses. It was such a beautiful morning and all the trees are in full bloom. We love to drive around and look at landscaping, paint colors, etc. and it was fun to do because it had been so long since the last time we had done it!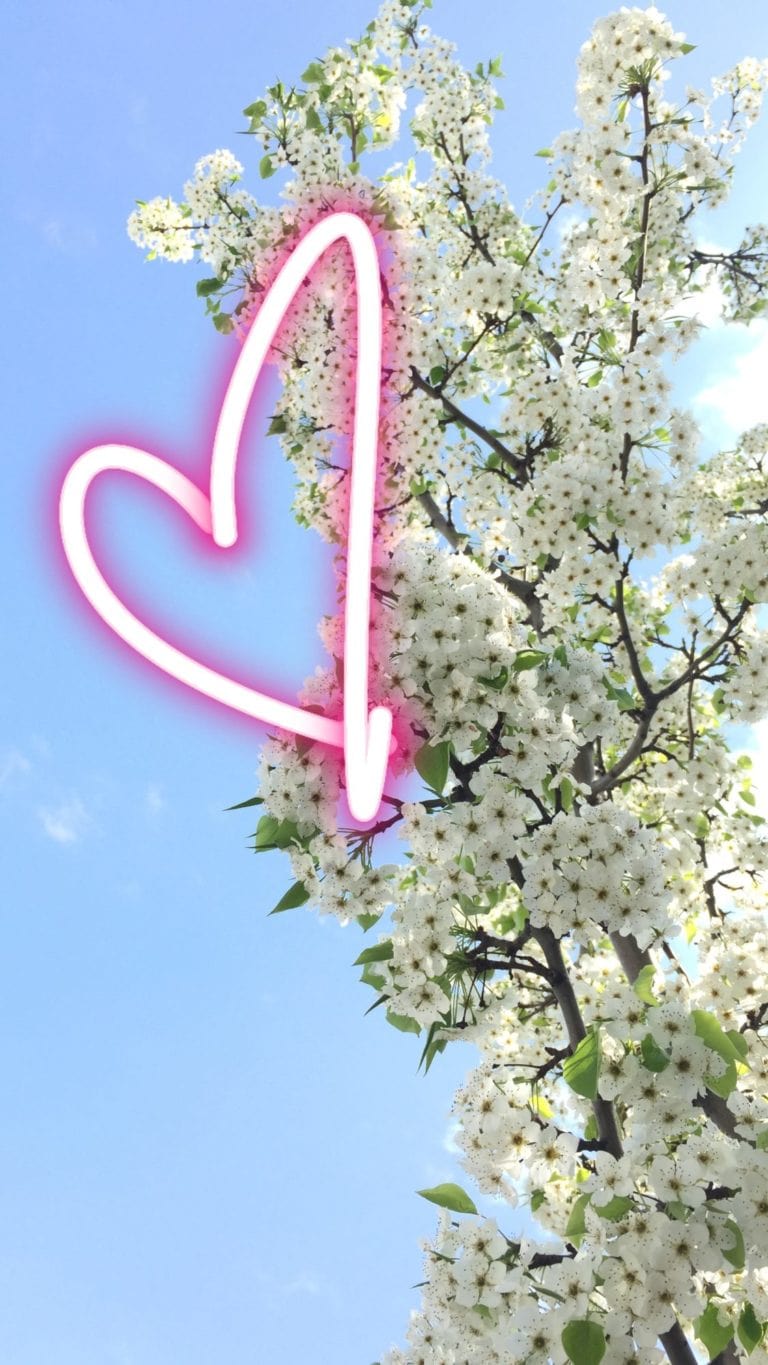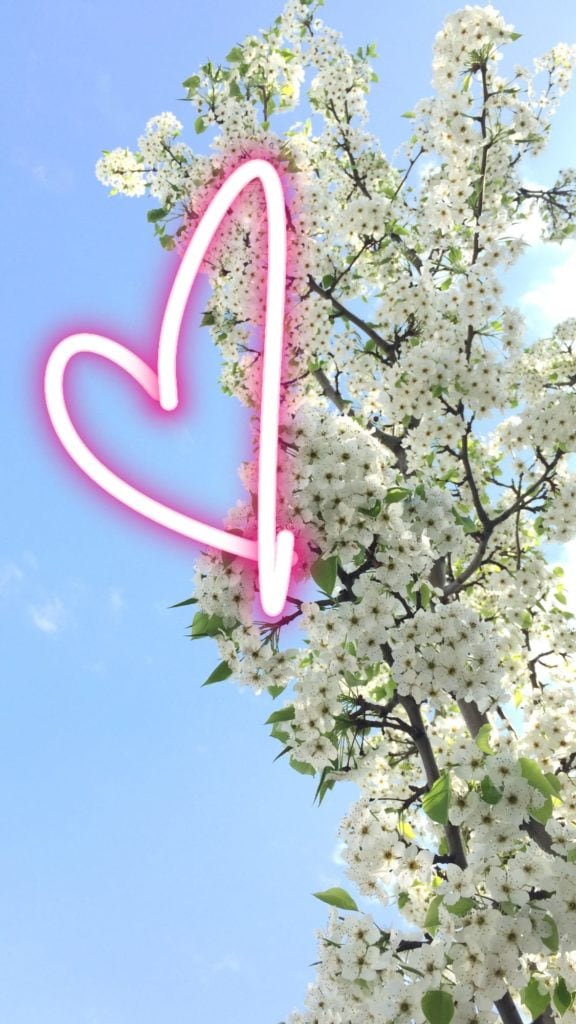 We then ran to Verizon to look into a new phone for me. There's not much I hate more than having to go to the phone store. Maybe the DMV? I'm now stuck deciding if I want the iPhone 7 or 7 Plus. Kurtis swears I need the Plus for as often as I use my phone for Instagram and other social media, but I'm worried it's too big. Thoughts one way or the other? I am excited about the upgraded camera with either option!
All the phone talk required lunch and Bloody Mary's at Louie's' Wine Dive next door.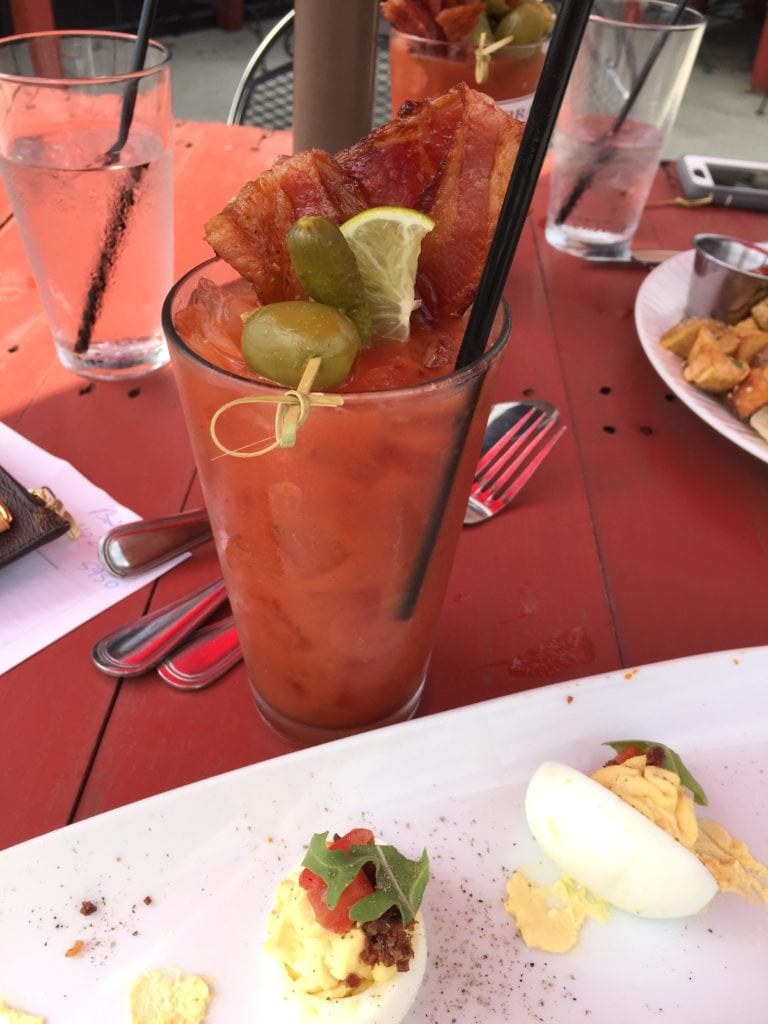 I came home and worked on taxes (yes, again). I think I'm in denial this year and at this point I'm still waiting to file. Hopefully by Monday night I can be done once and for all!
We headed back out again late Saturday afternoon, because I still really needed to find some dresses for this week. We ran to a different mall (worse than the one I went to Friday) but fortunately I came home with four. I only need three but figured it would give me a few days to decide which three I love the most.  I think this one ended up being my favorite. I think I'll wear for the beach chic party. It is so much cuter on and I love that scuba-suit feeling material!
We met Jill and Nick for a quick drink and then headed home. The weather has been really beautiful lately so I've been trying to force us (well, force Kurtis) to sit outside a little more frequently. The rabbits have been really active in our backyard the last week or so. They have essentially built their own little obstacle course in our yard, chasing each other and dodging the plants, hopping our walls, etc. We could be entertained for hours! The cats, however, are less than impressed that we're spending time outside without them.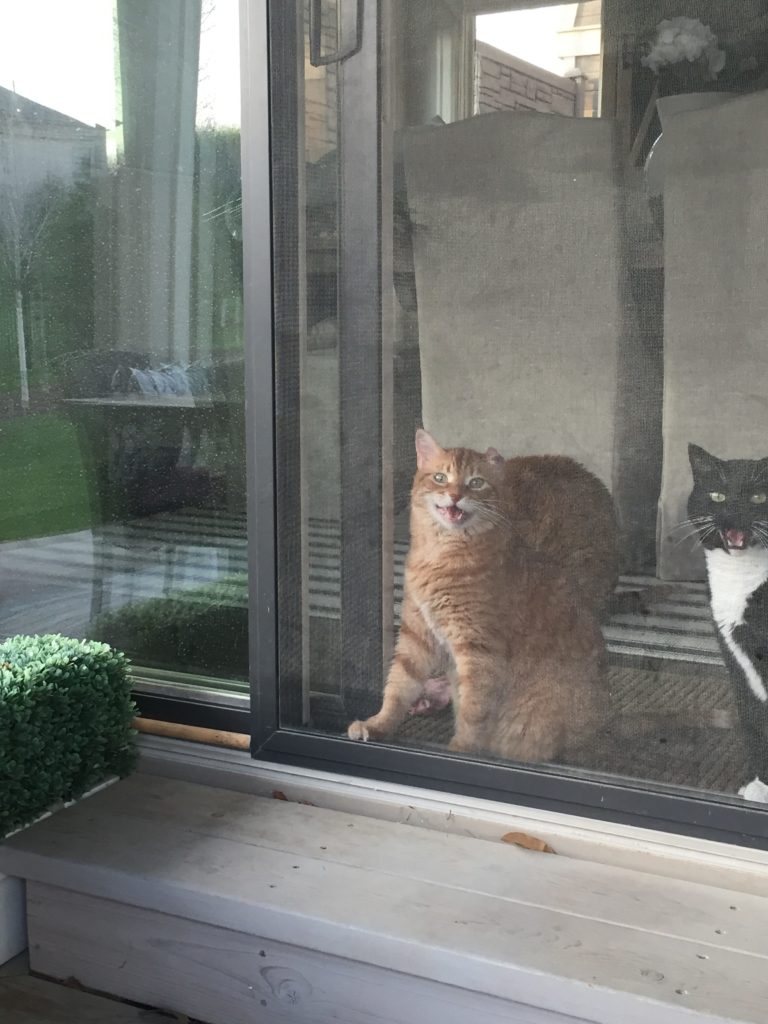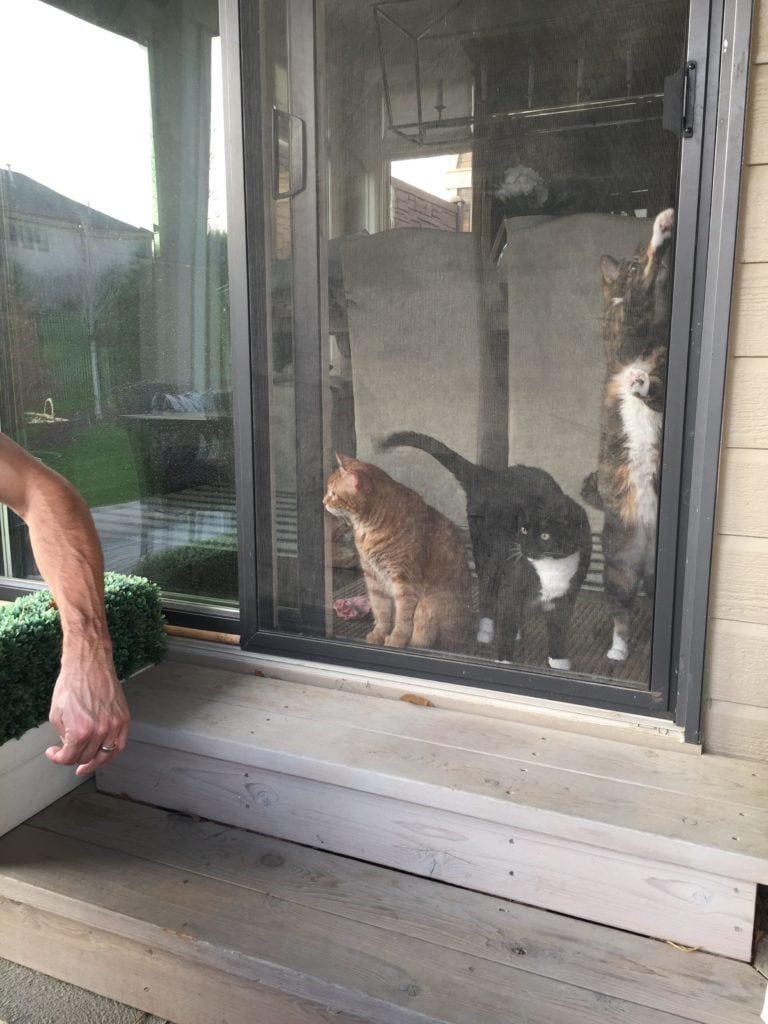 We made the two-hour trek up to Iowa for Easter with Kurtis' family. I love going to church in small town Iowa! The service was beautiful and we had tons of food afterwards. I was terrible about taking pictures, but did manage to get a few of Kurtis opening his birthday gift from his parents. Part of his gift included a box with four 1 lb. hand weights and this Iowa Hawkeyes shirt. Apparently when he was a kid, he had told his mom to save this stuff for him. Kurtis says he now knows how come his muscles are so big 😉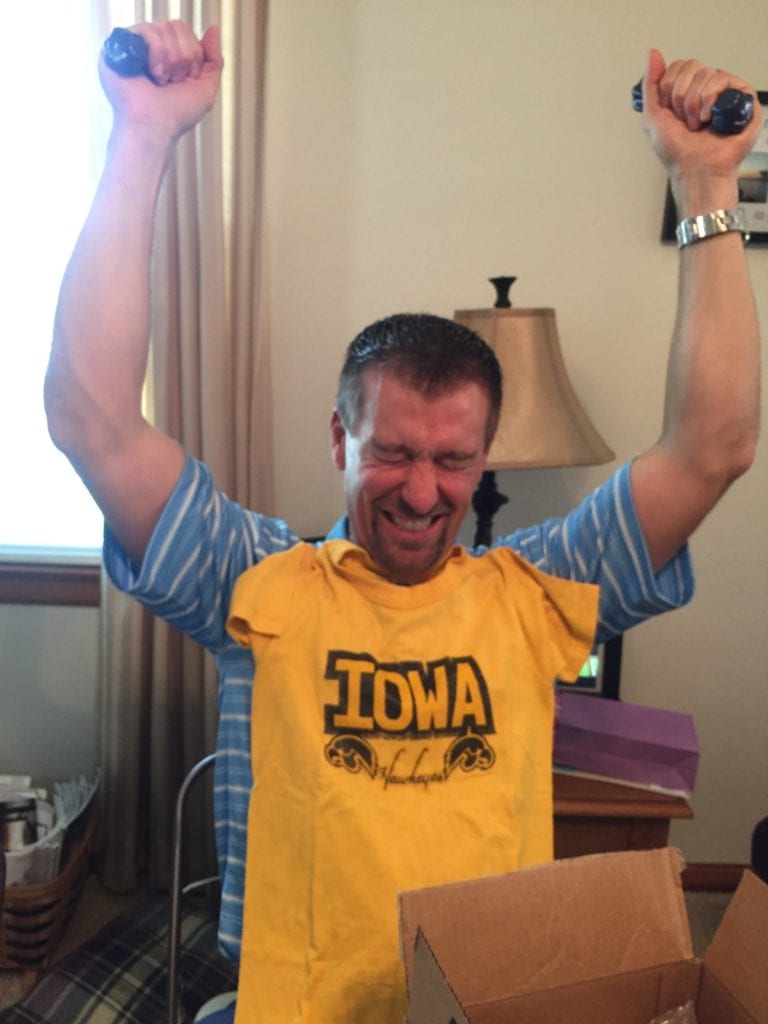 We ended last night with Mad Men. Isn't this the cutest photo you've ever seen? The two bunnies were out playing and Hawkeye, Bearcat and Henley would not stop watching them. Hawkeye would even run around our main level every time he thought he could chase one of them somewhere.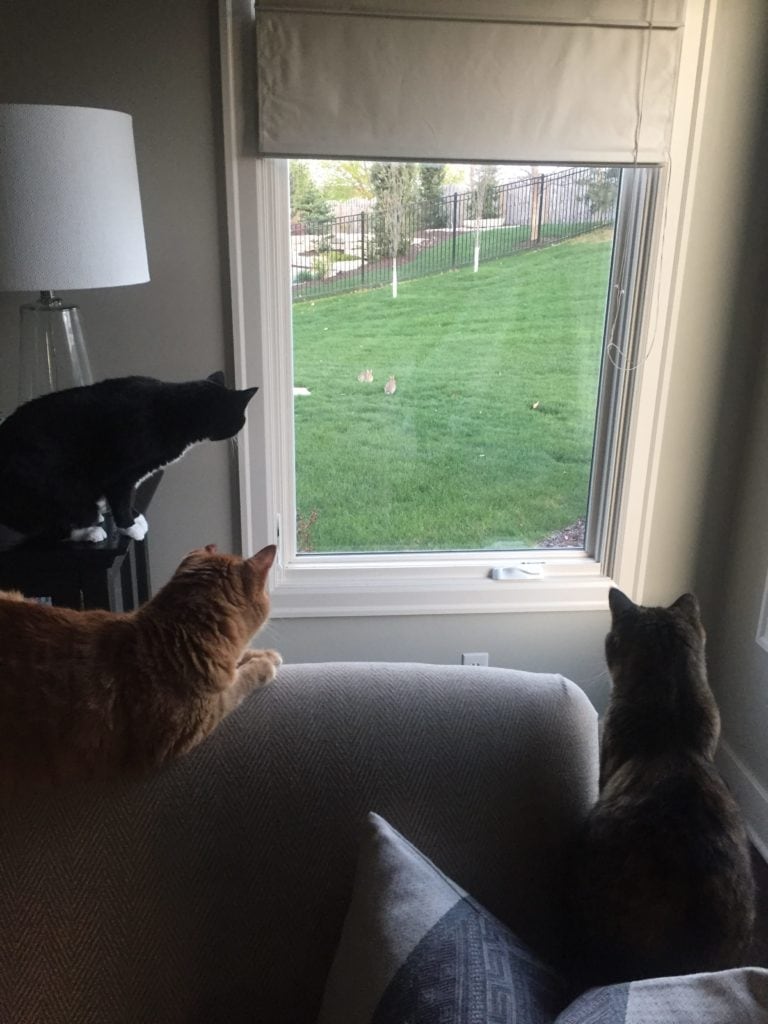 Little Henley even fell asleep at her post after watching them closely for nearly an hour. It was probably the cutest thing ever.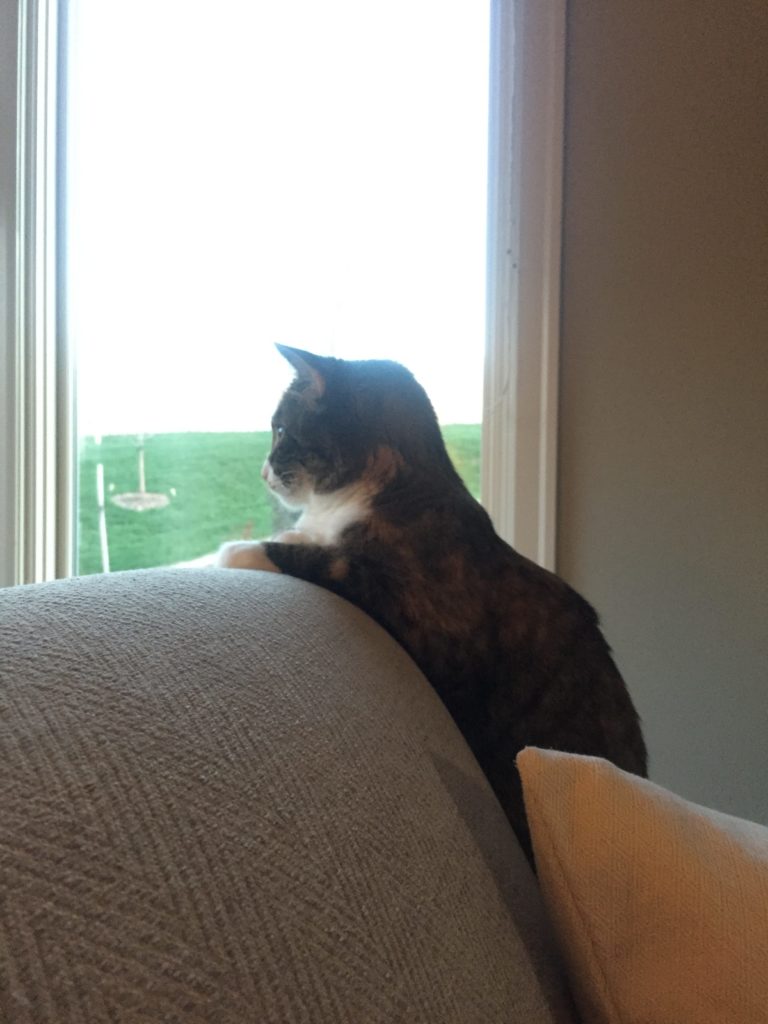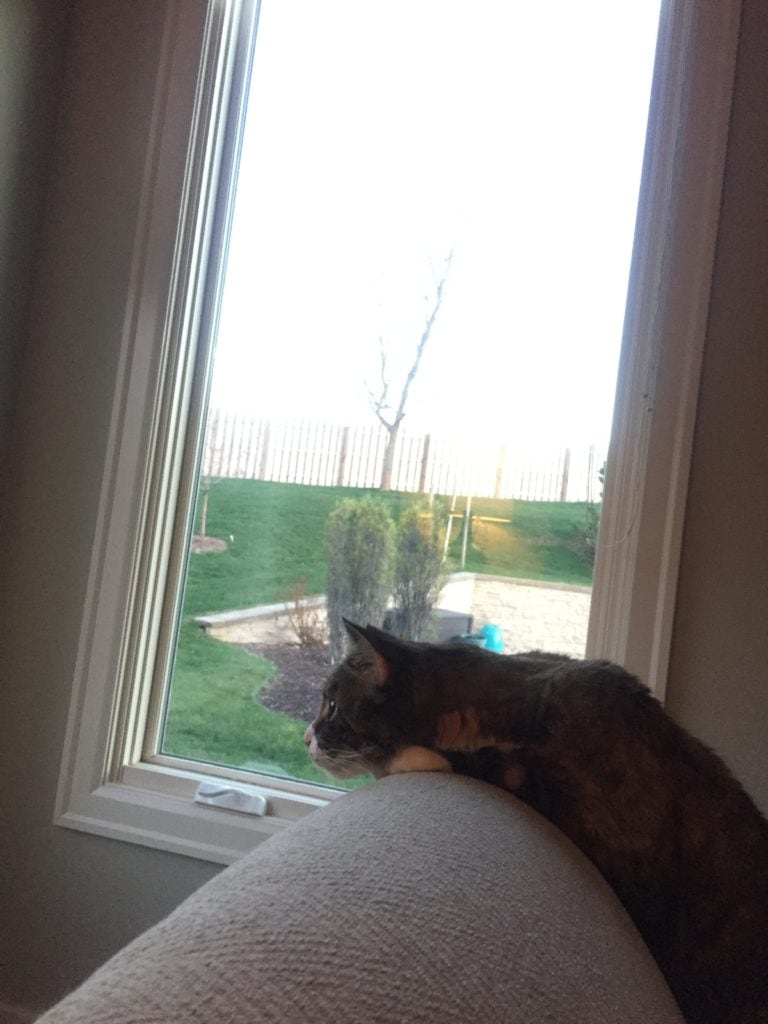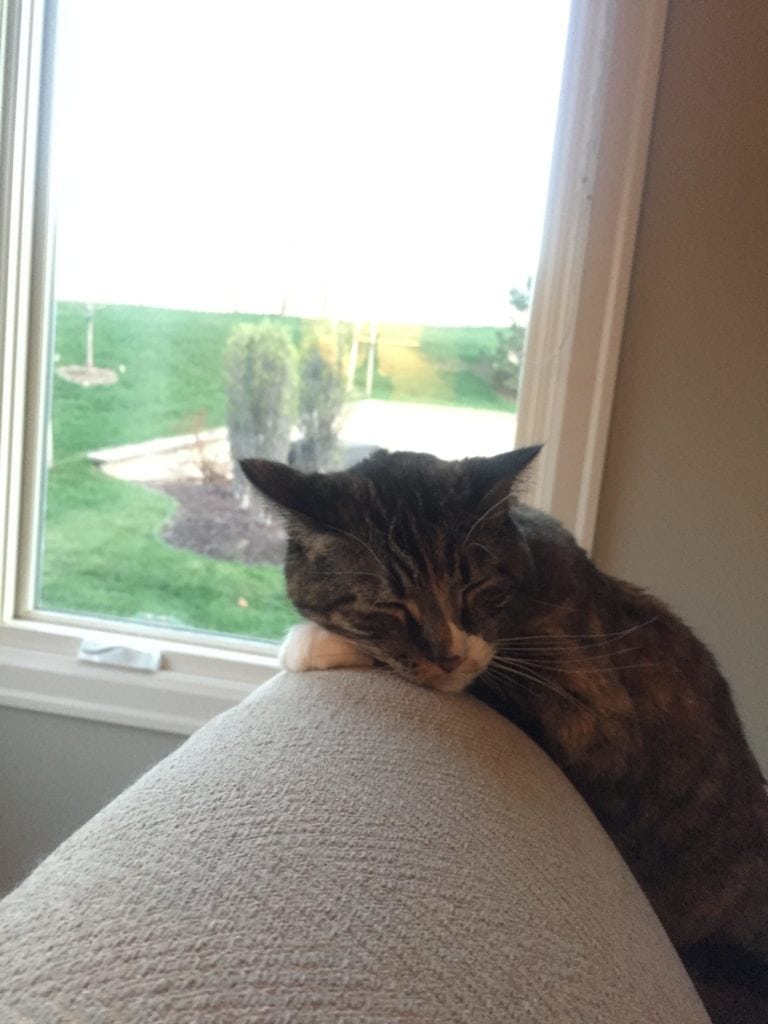 Have a great week!
If you would like to follow along on more of my home decor, DIY, lifestyle, travel and other posts, I'd love to have you follow me on any of the following:
Pinterest / Instagram / Facebook / Twitter / Google+
disclosure: some affiliate links used