Talk about a whirlwind week! After being gone six straight days in two cities, it's good to be home!
On Tuesday afternoon, Kurtis and I flew to New York City. Today I'll just be sharing the time we had together and then I'll be sharing more on the BHG Stylemaker event at a later date when the professional photos become available.
We got in fairly late Tuesday night so we got up early Wednesday and walked to Central Park. It was a beautiful morning for a walk and New York looked so pretty with a little green from the trees in the foreground.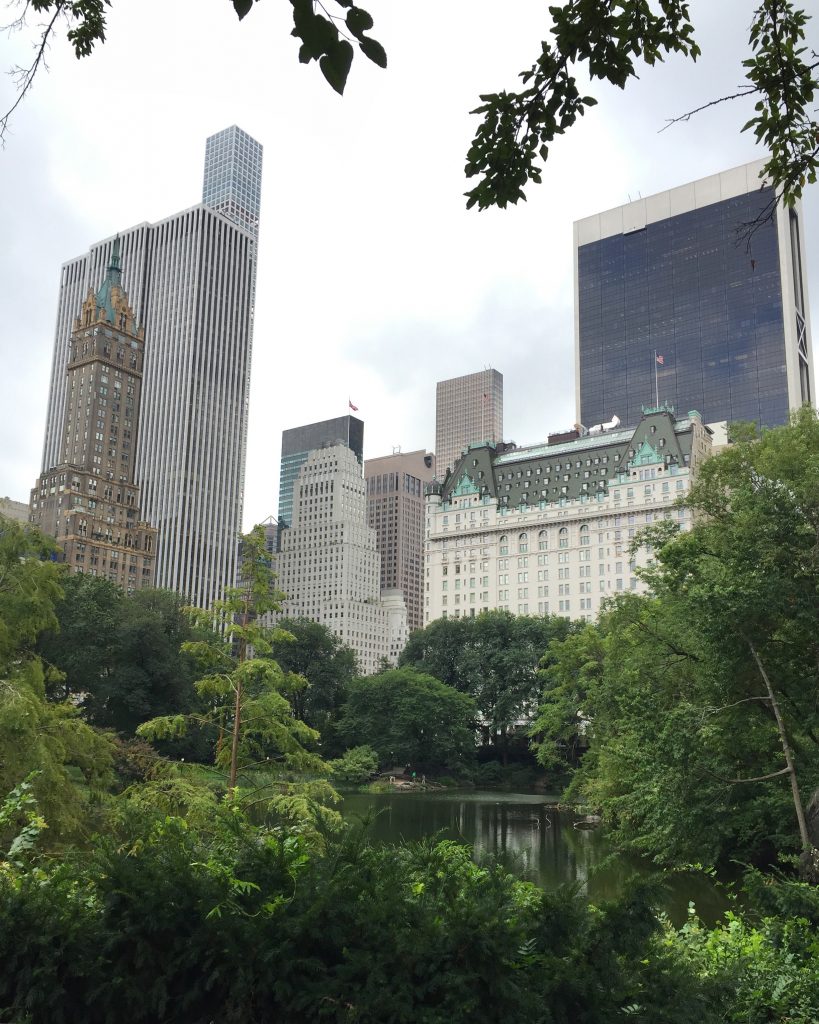 We headed to Tavern on the Green for brunch, and honestly it was probably the best meal either of us had the entire trip. We sat outside and enjoyed the fresh air and a little bit of solitude away from the hustle and bustle of the streets.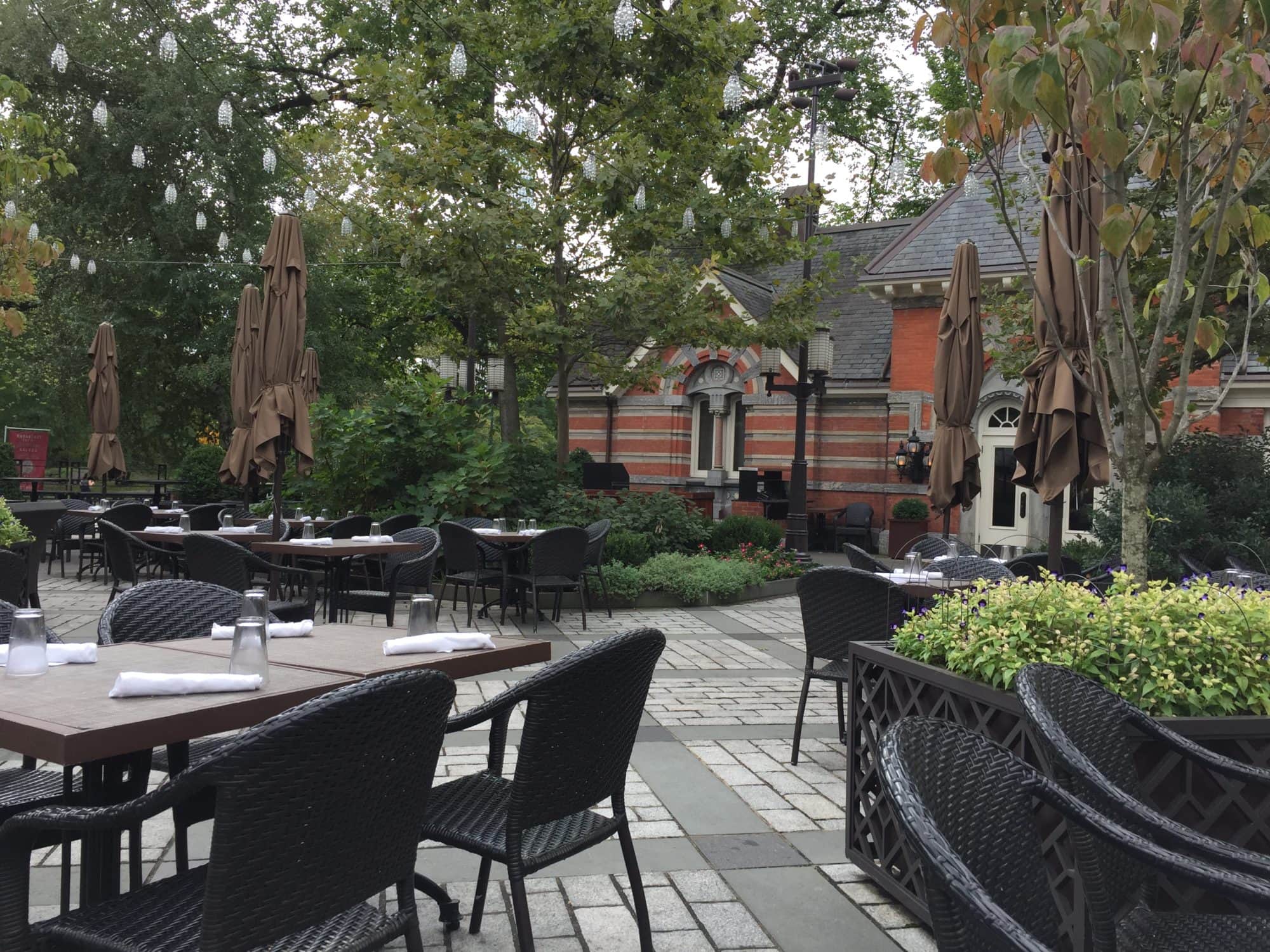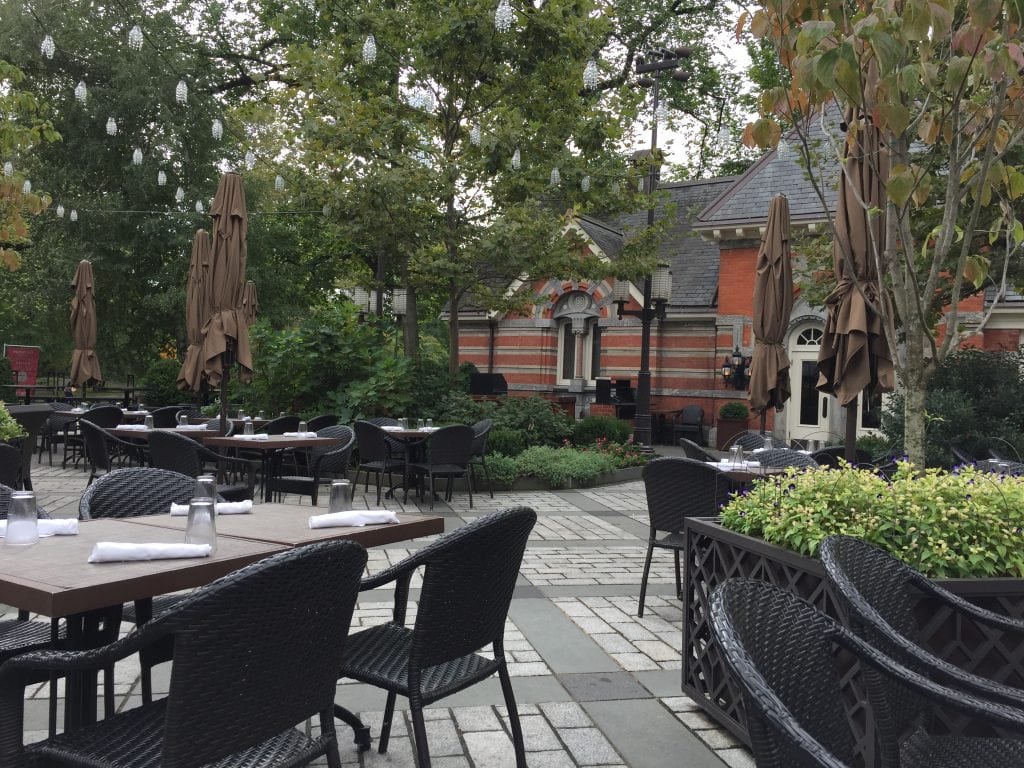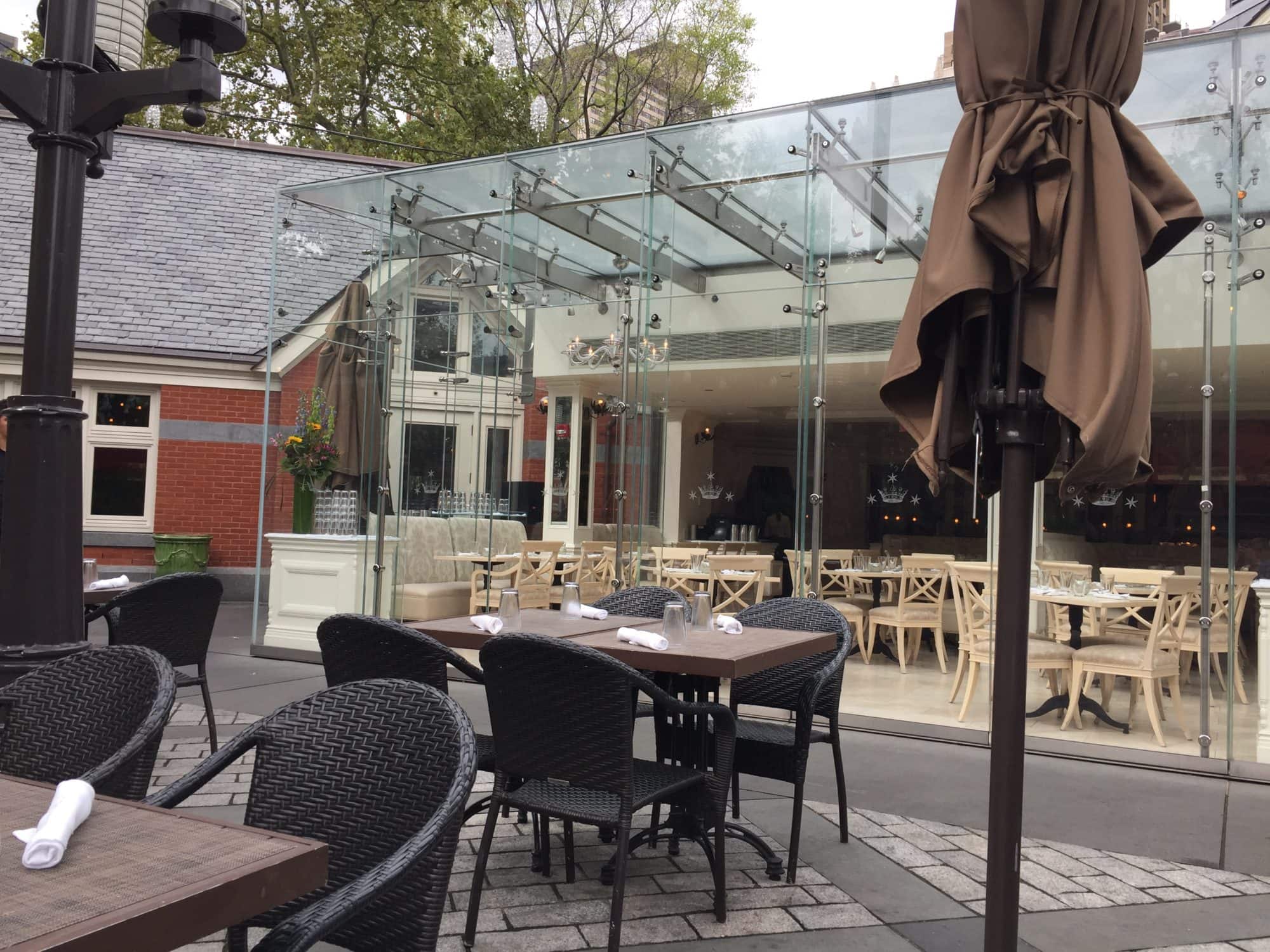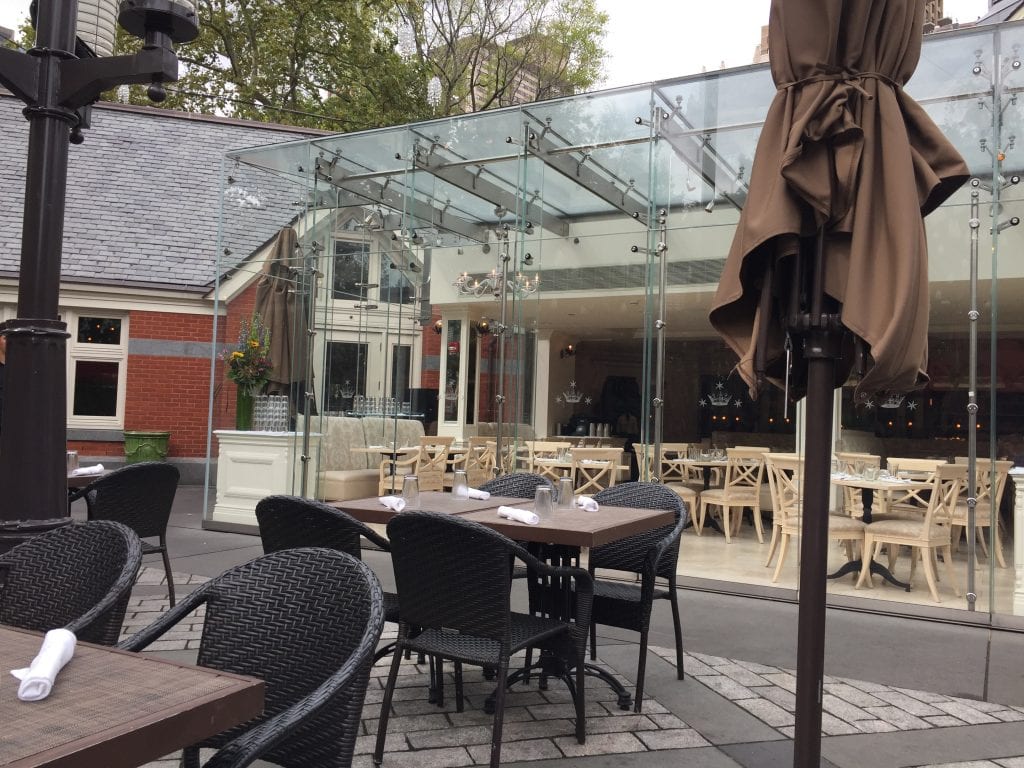 We walked back to our hotel and had a quick nap (lame, I know) because we both had events that night.
Before Kurtis left, we grabbed a quick drink at our hotel (The Shelburne). Our hotel had an amazing rooftop bar with killer views of the Empire State Building and the Chrysler building.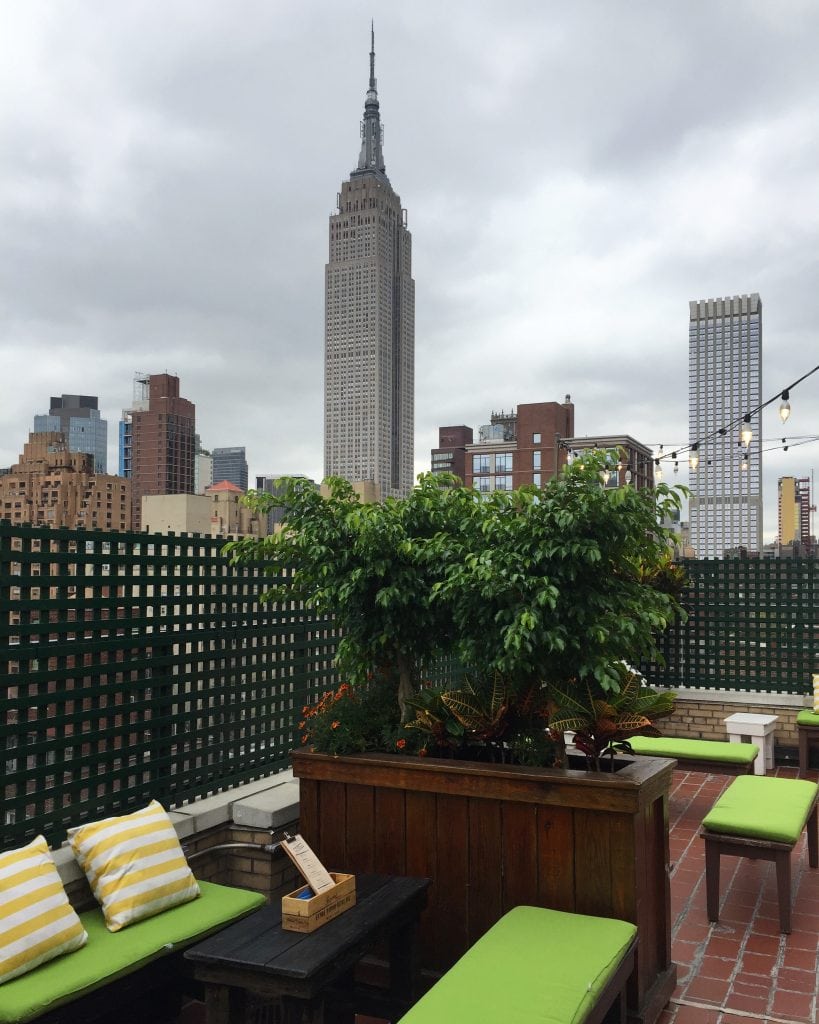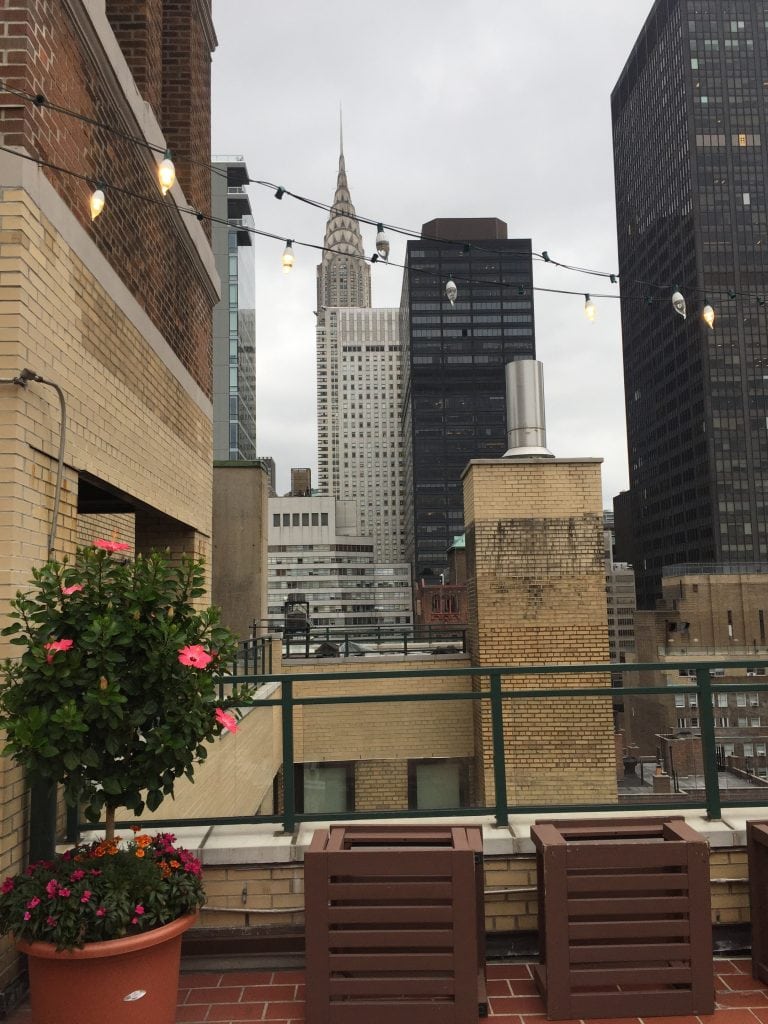 From that afternoon forward, Kurtis had work events and I spent most of my time with blog friends and the Better Homes & Gardens team.
Friday, my event wrapped up around lunch time, so Kurtis and I met up again in Soho. Unfortunately, the weather was rather miserable and dreary. We walked into a few shops and tried to find a spot for lunch. After long lines and ultimately being sick of the rain, we ended up at Spring Natural. The food was actually really good and it had a cool vibe. It was completely packed by the time we left.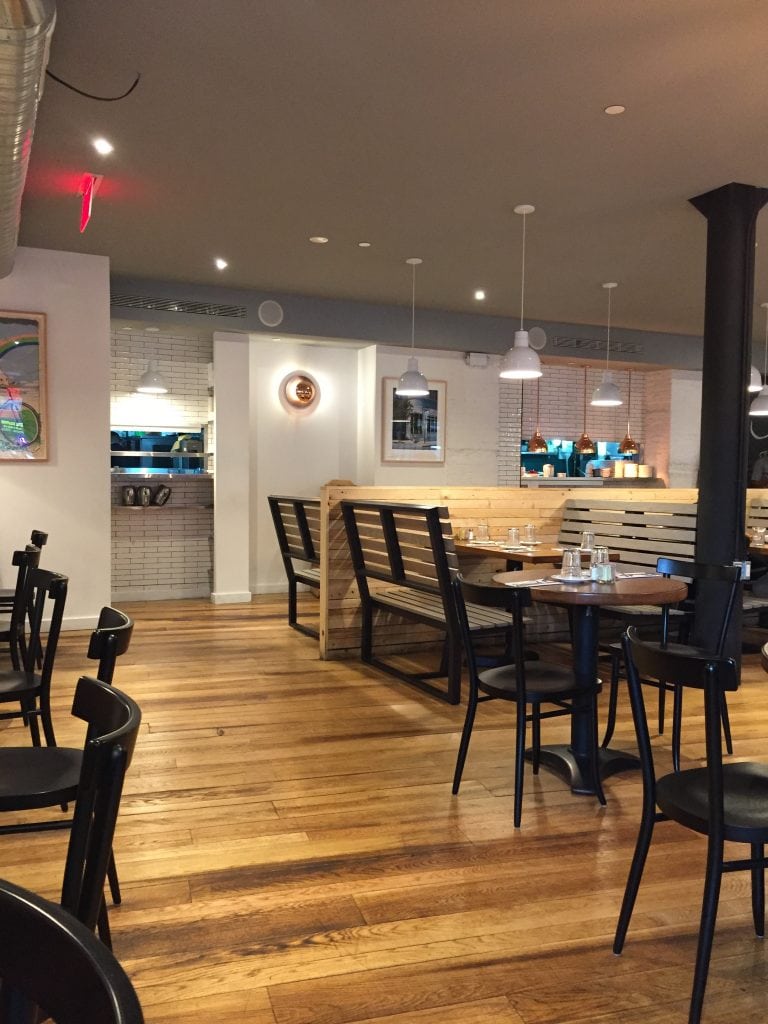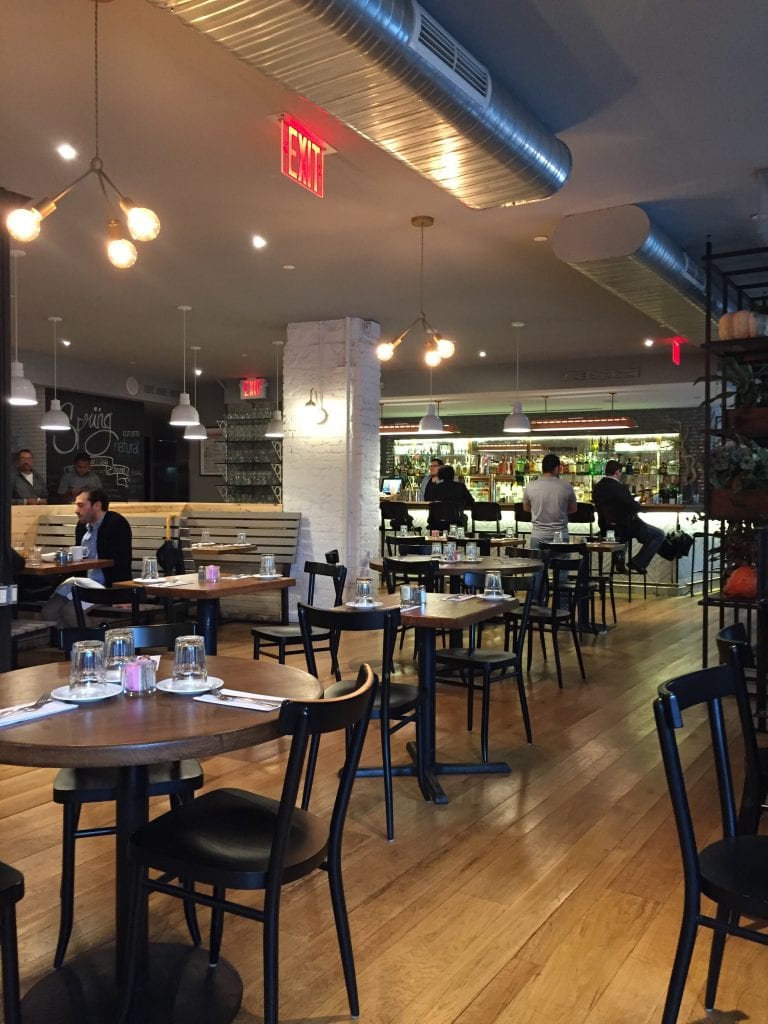 That night, because of the rain, we decided to head to a movie. We had really wanted to get some show tickets but most of the prices for the shows we wanted to see were astronomical. So, we ended up seeing Masterminds. It was dumb but also pretty funny.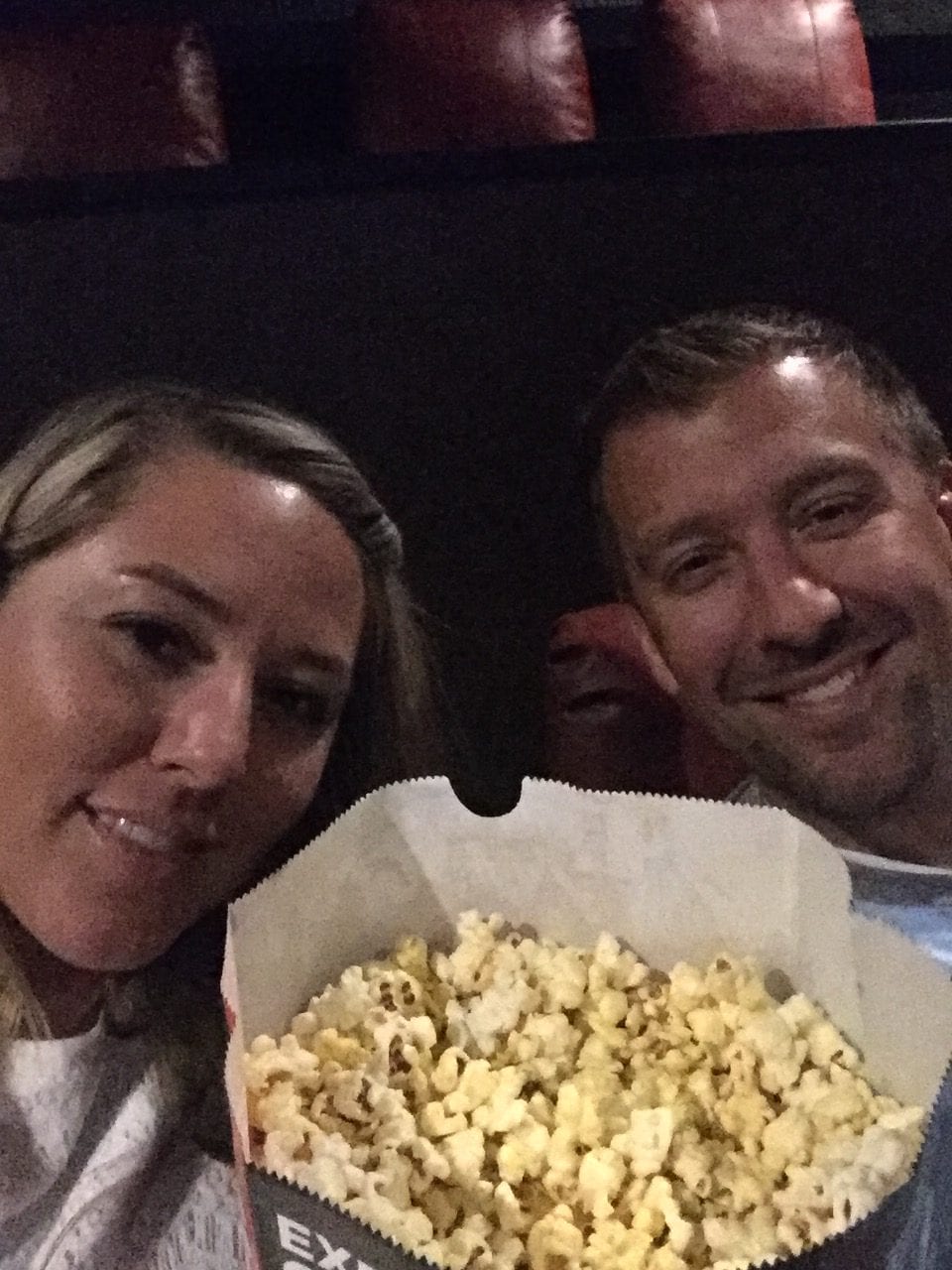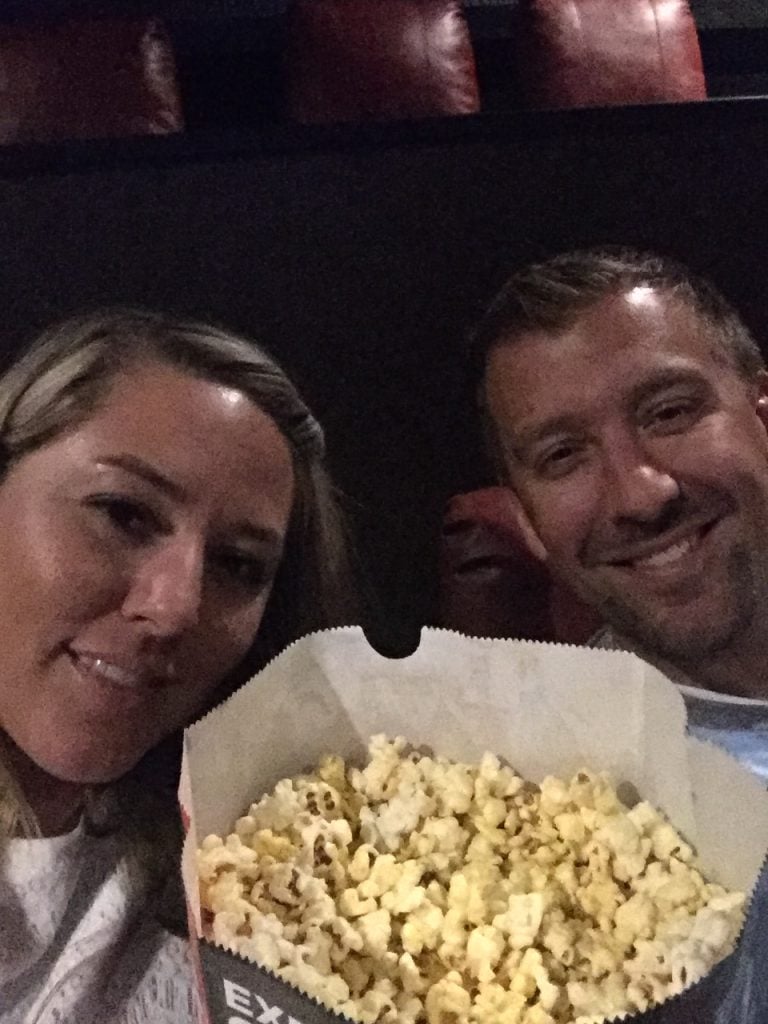 After the show, we headed to Vezzo's for pizza after recommendations from many at the BHG event.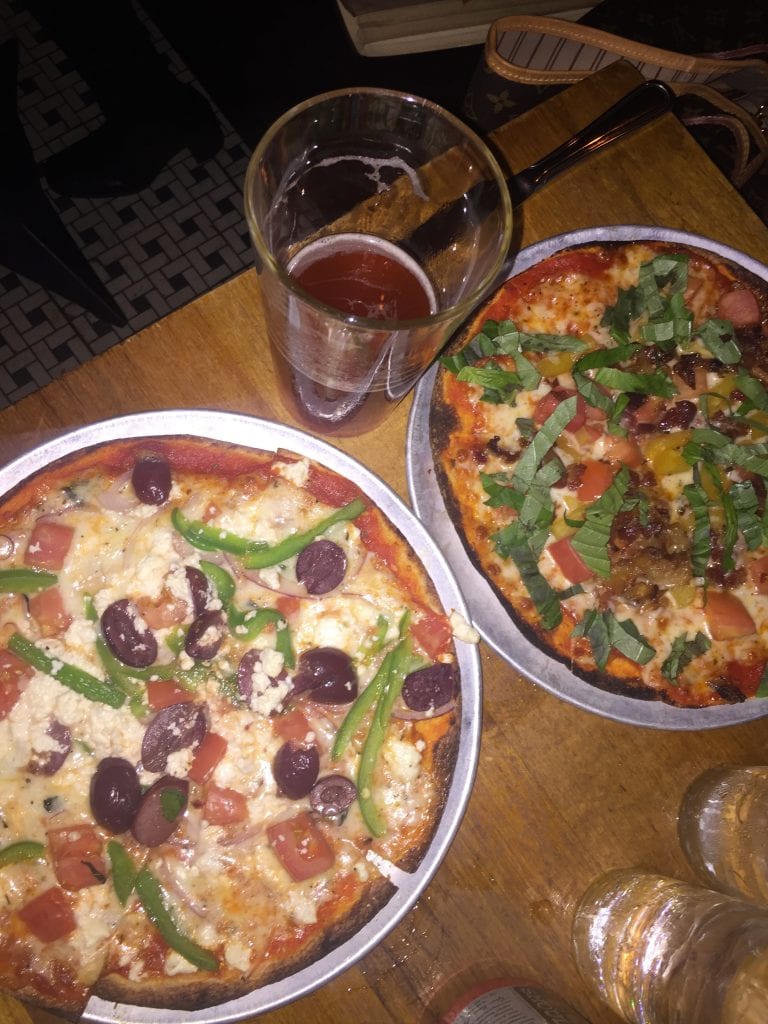 We then headed back to pack before flying out early Saturday morning. The highlight of the trip was by far the BHG Stylemaker event and it was so much fun to hang out with some of my favorite people (and meet all those I've only 'talked' to online). Again, I'll share more once I have more photos!
Rather than flying back to Omaha, we flew from La Guardia to Kansas City. It was my mother-in-law's 70th birthday and we had a fun family weekend planned. Northwest Missouri State, where Kurtis went to school and played football, plays at Arrowhead stadium (the Chiefs NFL stadium) once a year. All ten of us met in KC in time for a little tailgating fun before going to the game.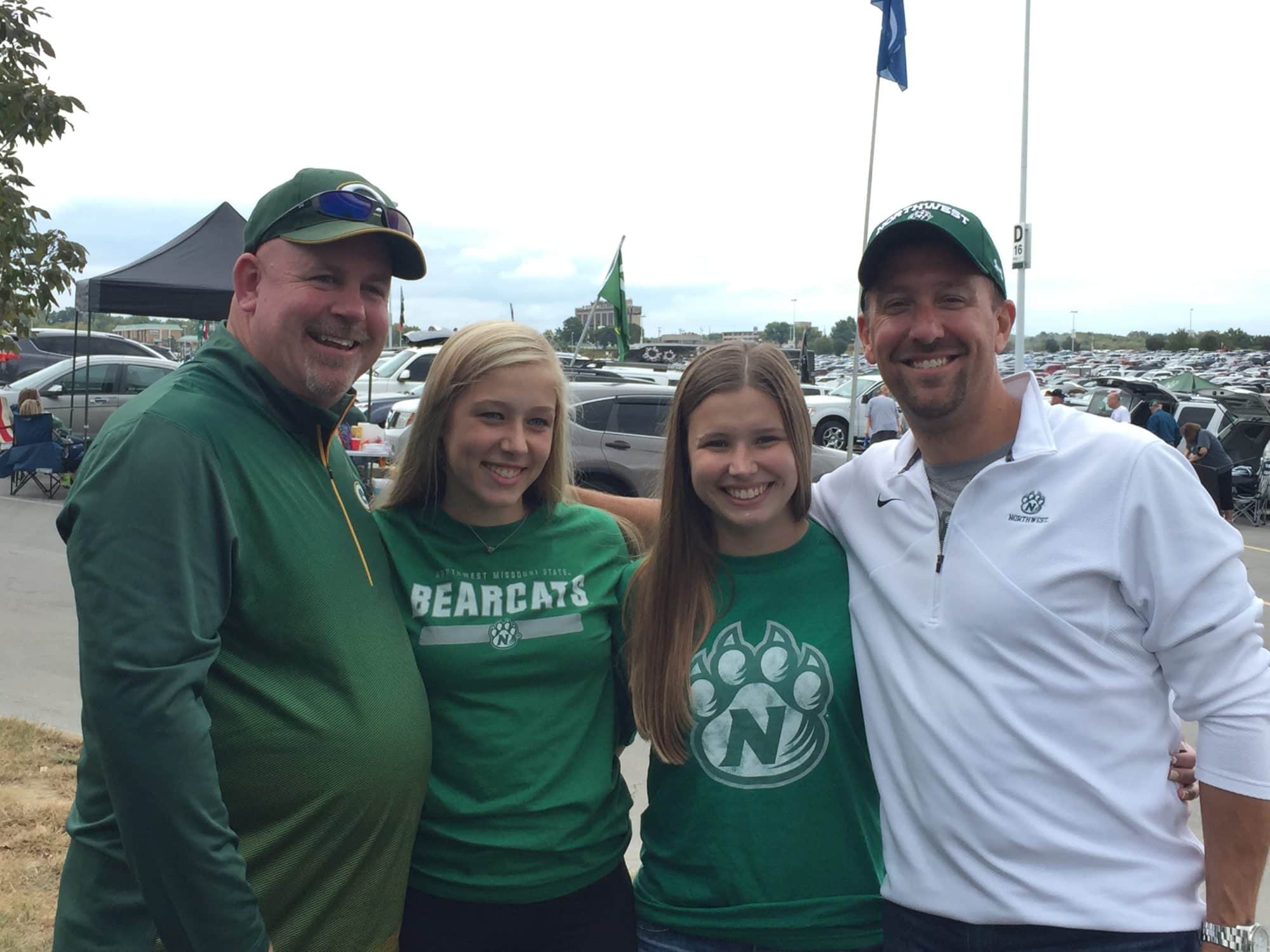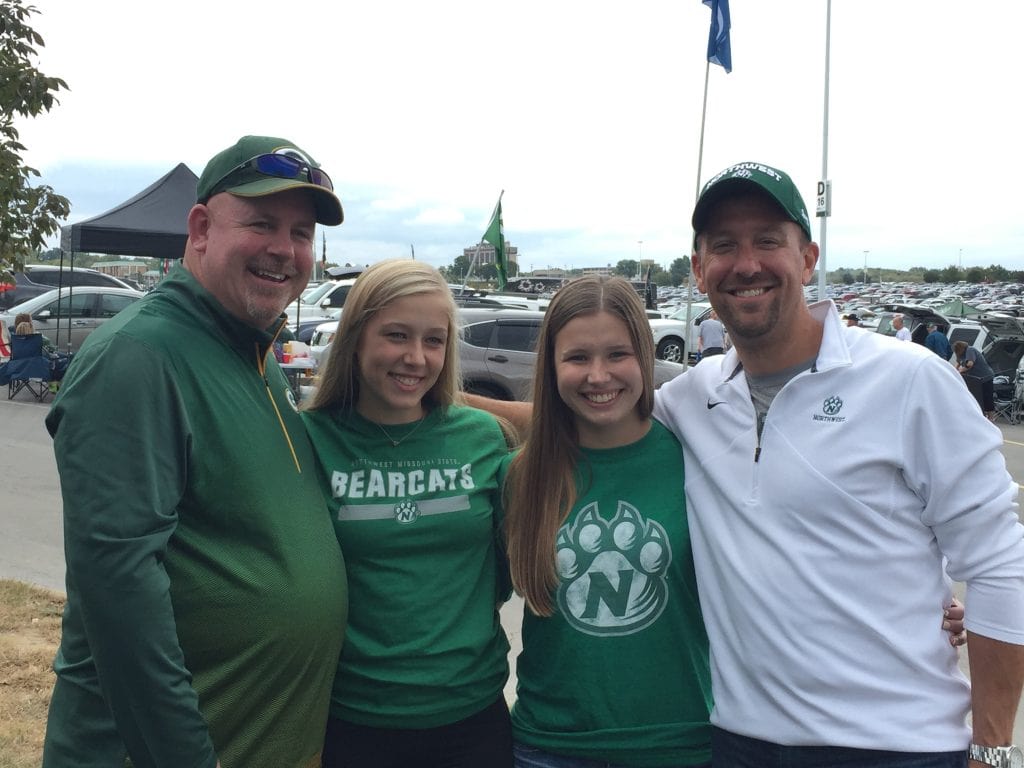 Learning some Snapchat techniques from my beautiful niece Katie. Clearly I have a lot to learn 😉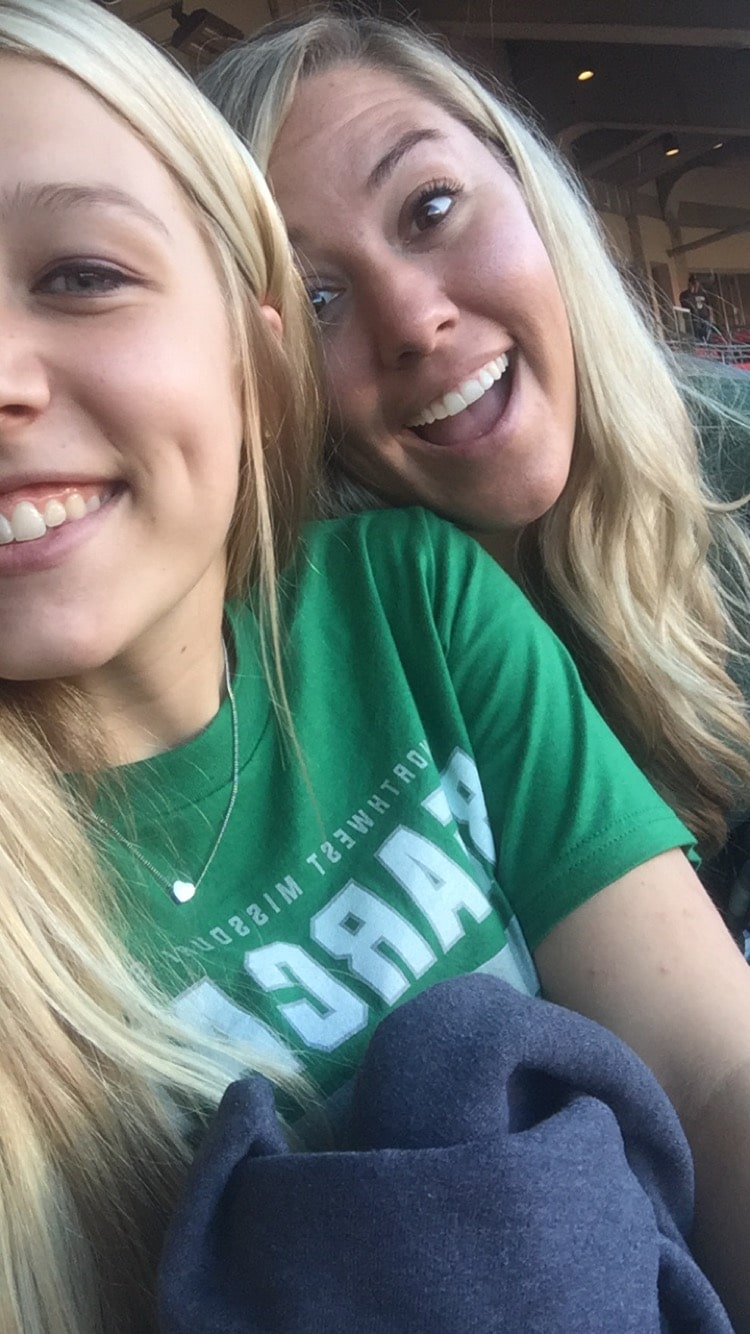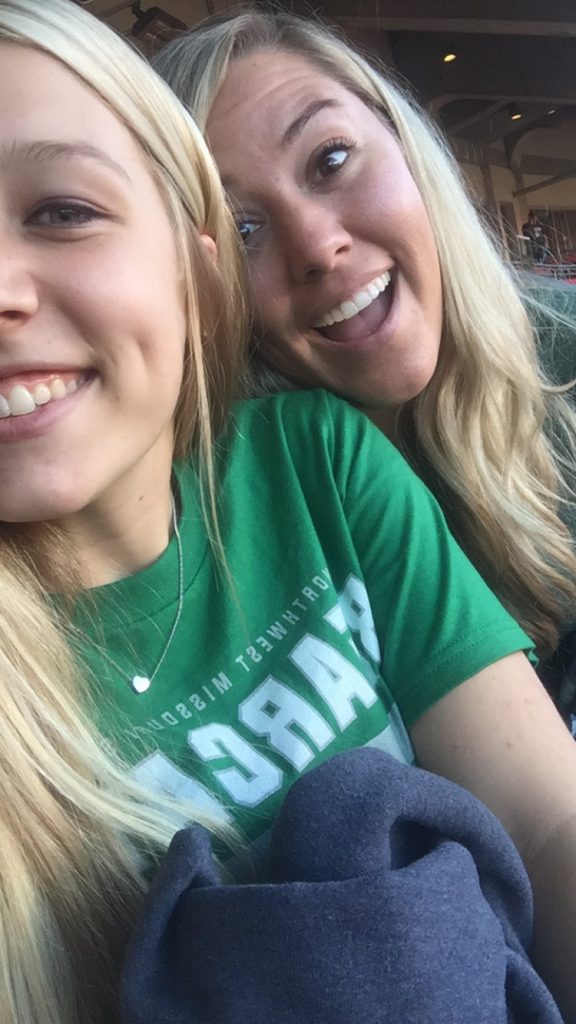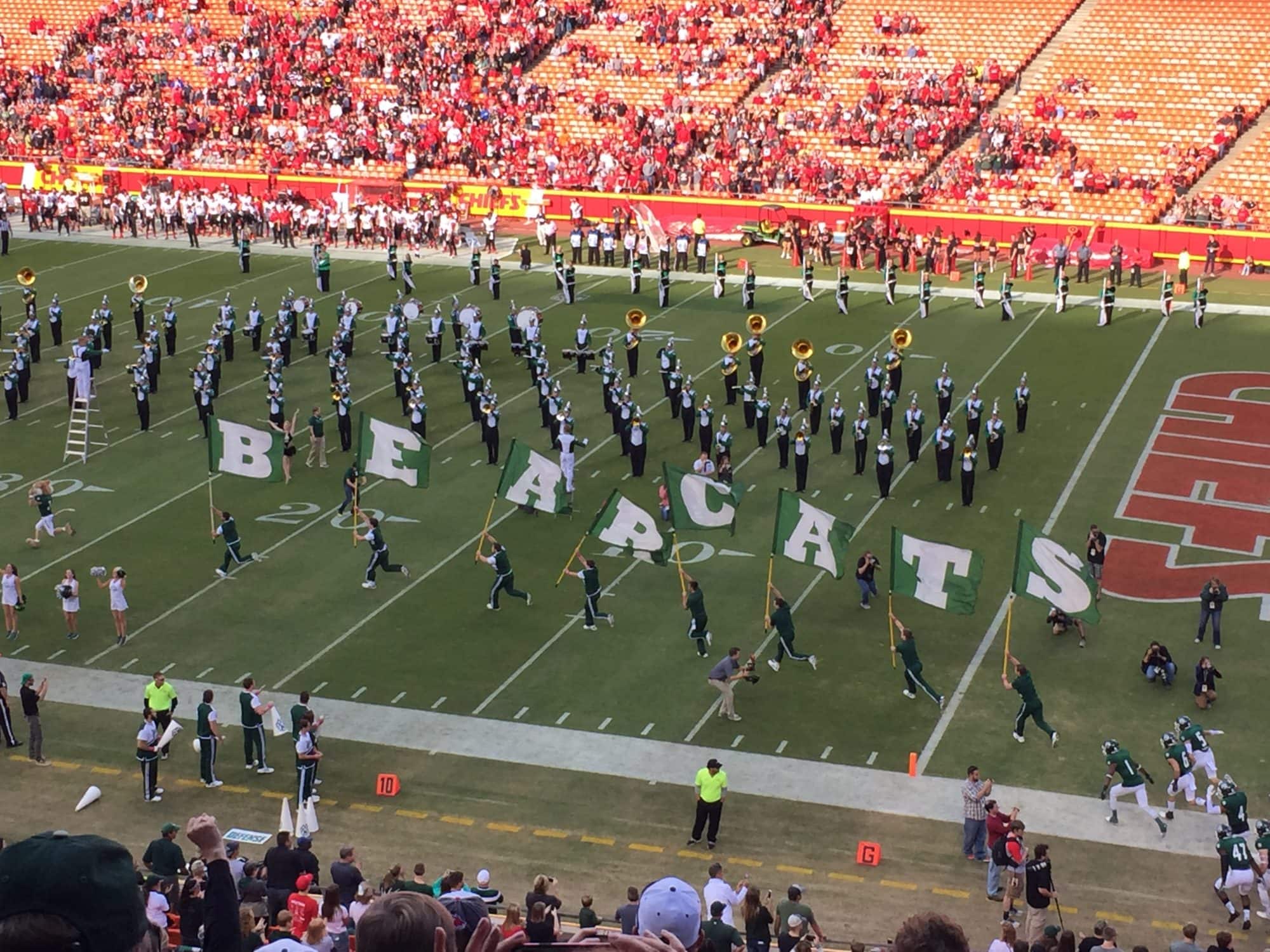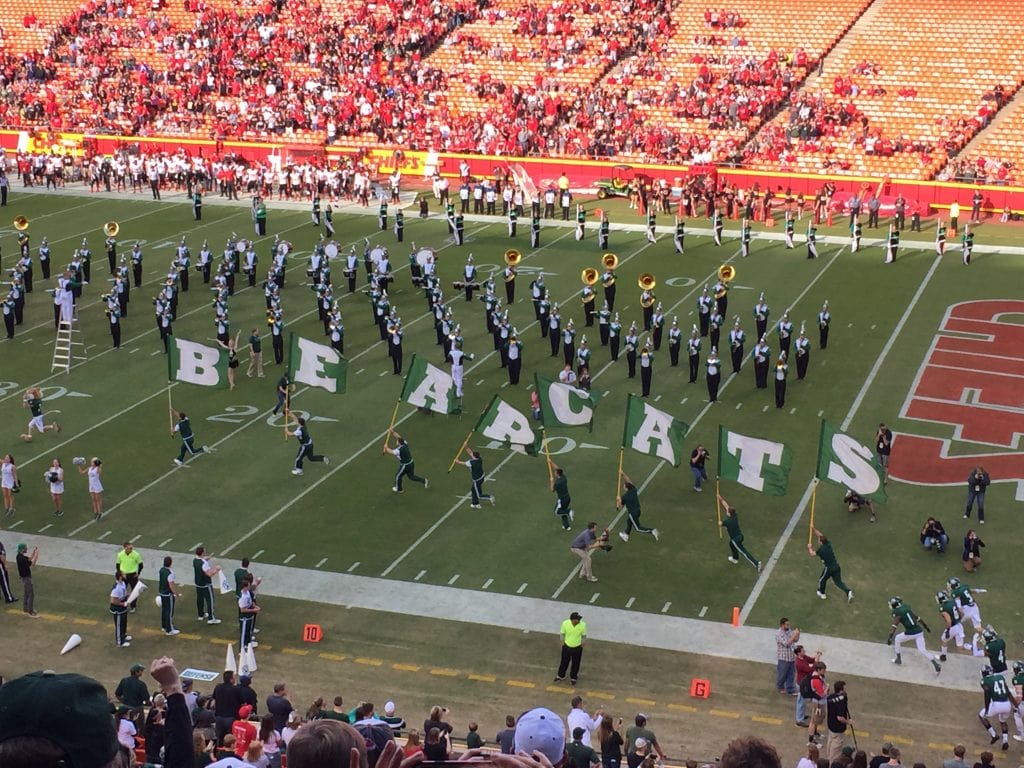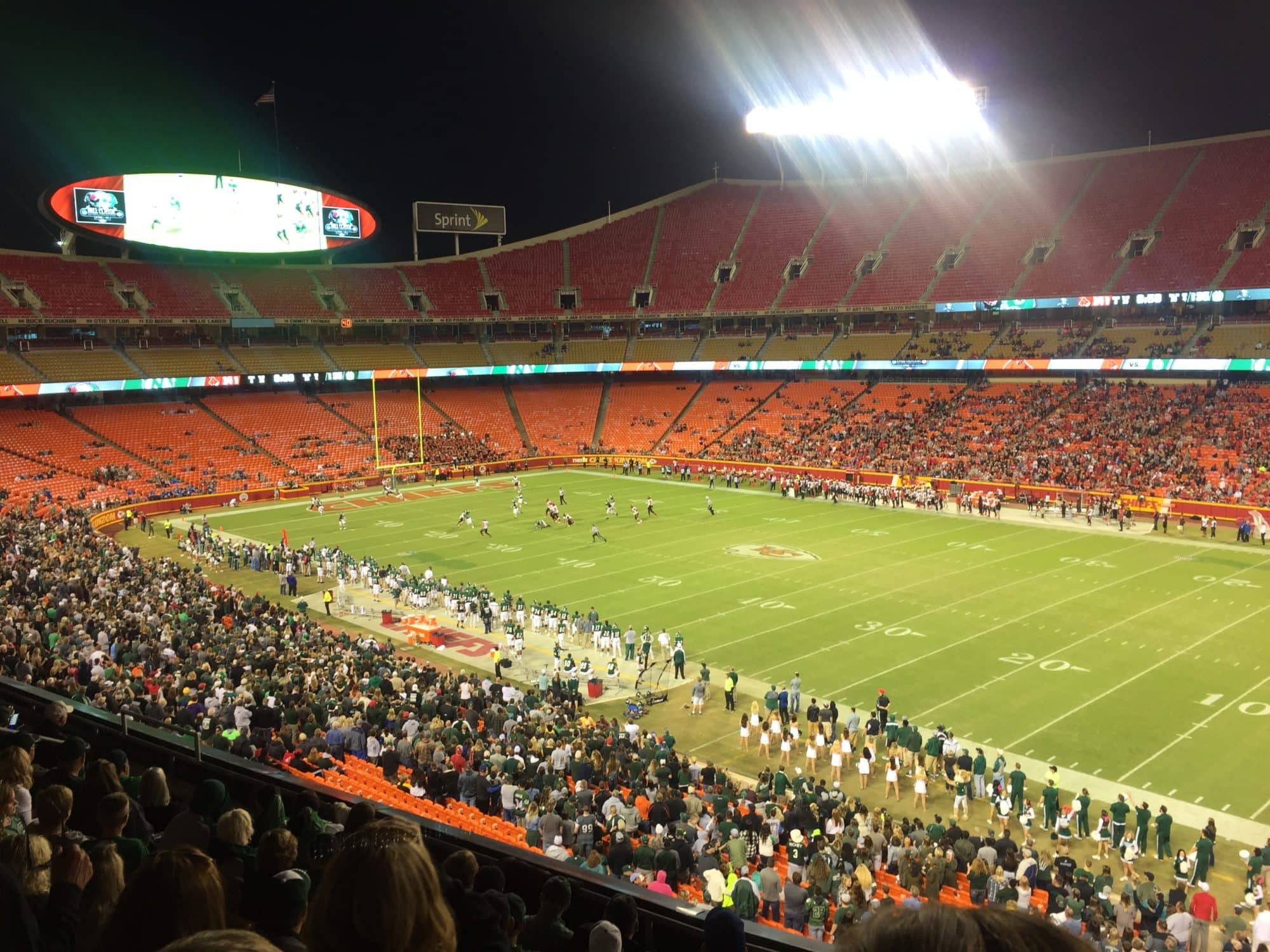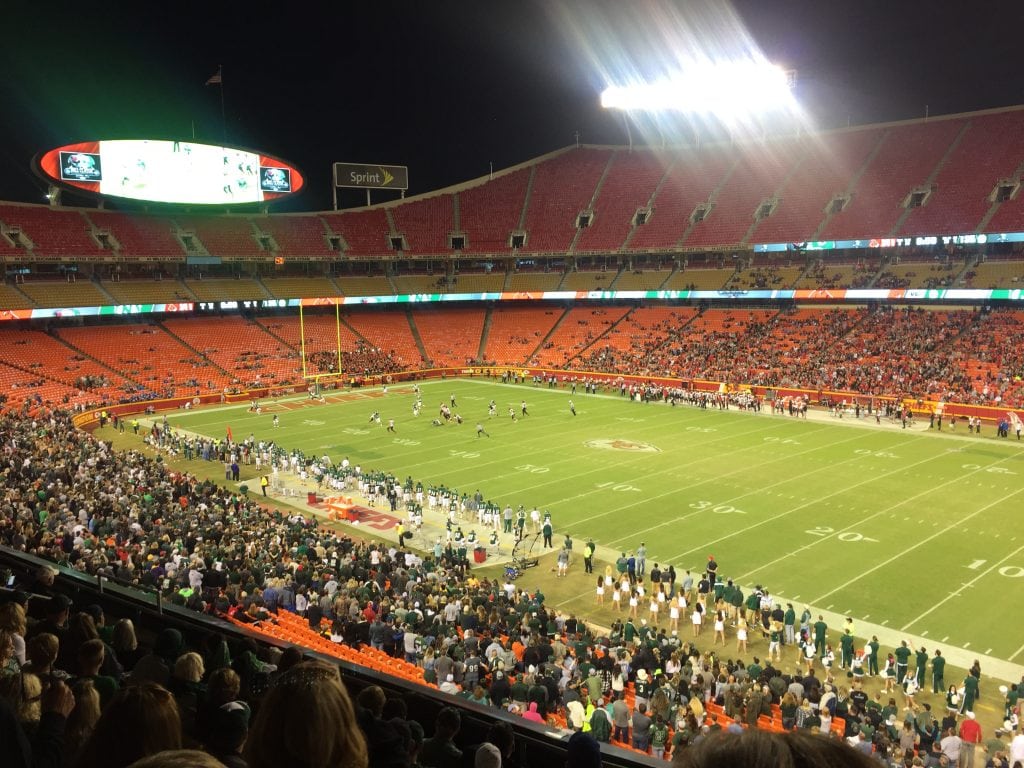 After the game we headed back to the hotel to celebrate the birthday girl with some cupcakes and song.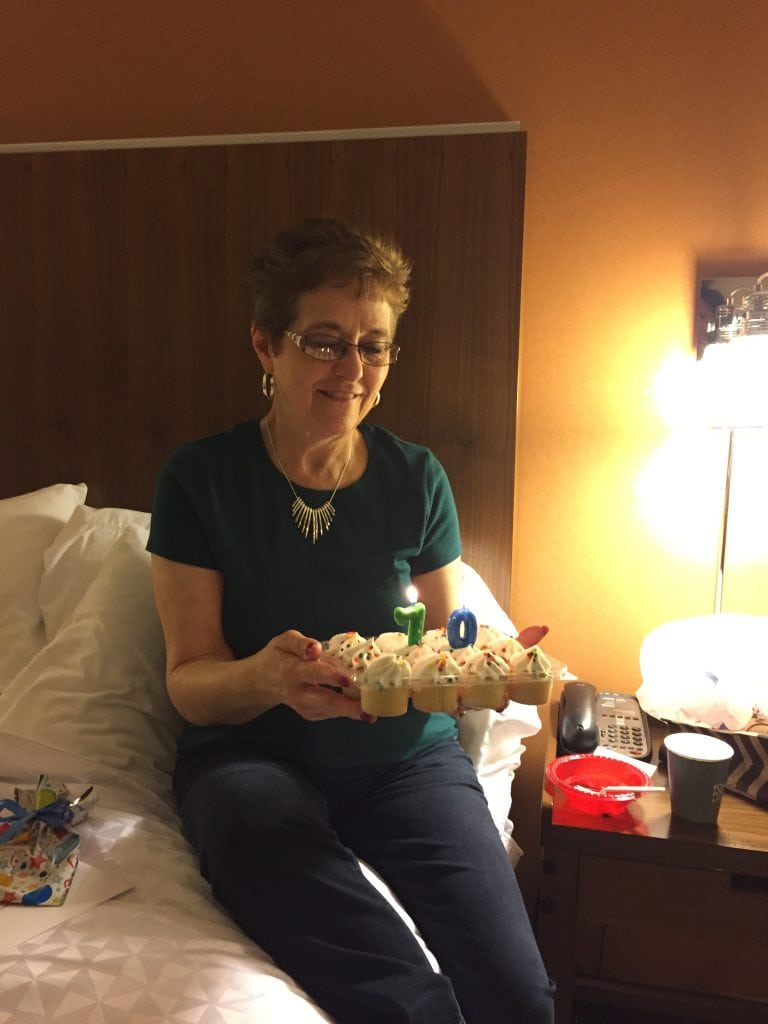 After a group breakfast Sunday morning, we all made our treks back home. It's a three hour drive back to Omaha, and after a quick stop at the airport to get our car, we got home  mid-afternoon. It was so nice to be home after six days on the road. It was the longest we had been gone since our trip to Costa Rica in February. We actually have to go to Minneapolis for a quick trip this coming weekend, so it was nice to still have a few hours to enjoy at home in the afternoon.
Have a great week!
If you would like to follow along on more of my home decor, DIY, lifestyle, travel and other posts, I'd love to have you follow me on any of the following:
Pinterest / Instagram / Facebook / Twitter / Bloglovin' / Google