I hope you all had a great weekend! In case you missed it, I actually posted twice this weekend. Once for my Harvest Tablescape and another time for my office light details (which includes an amazing giveaway)! So, be sure to check those out if you haven't already.
Saturday morning, we got to work right away and hung three different lights. I shared these images on my Instagram stories.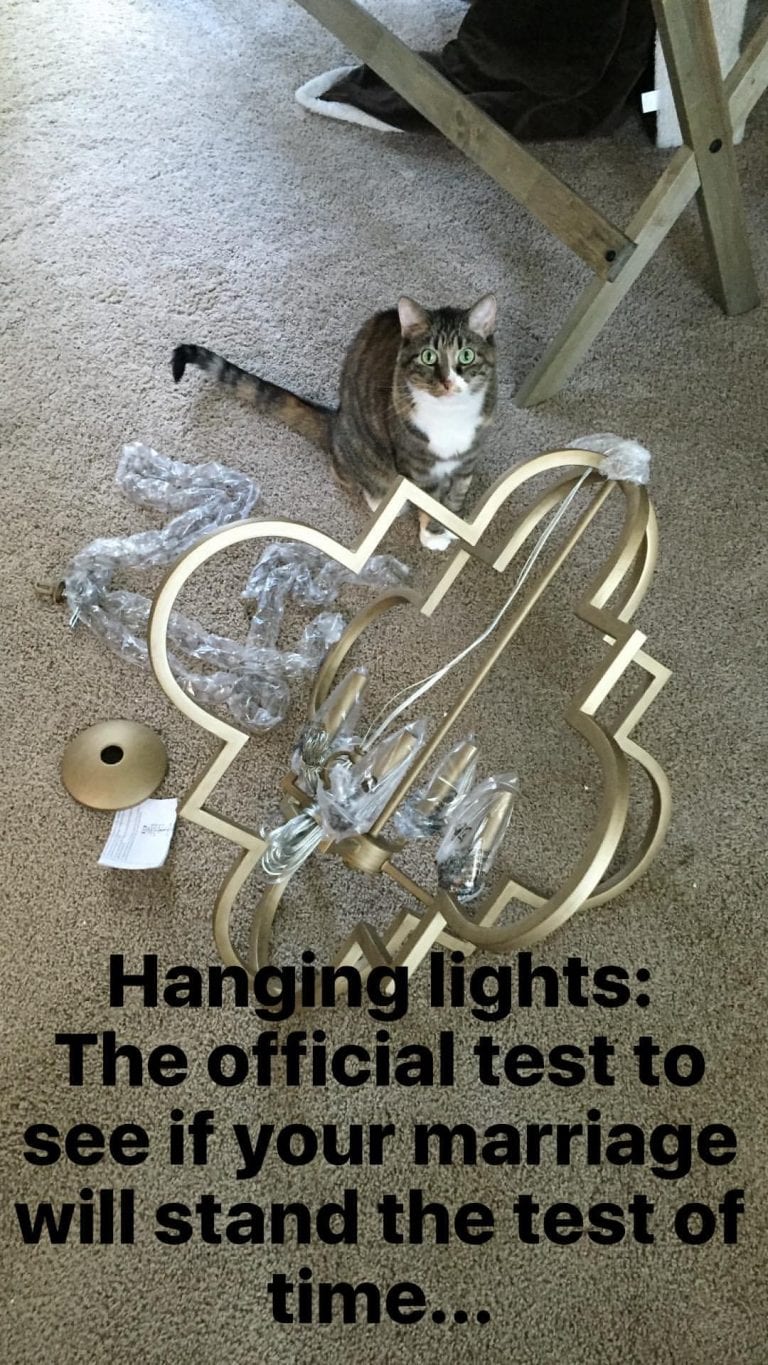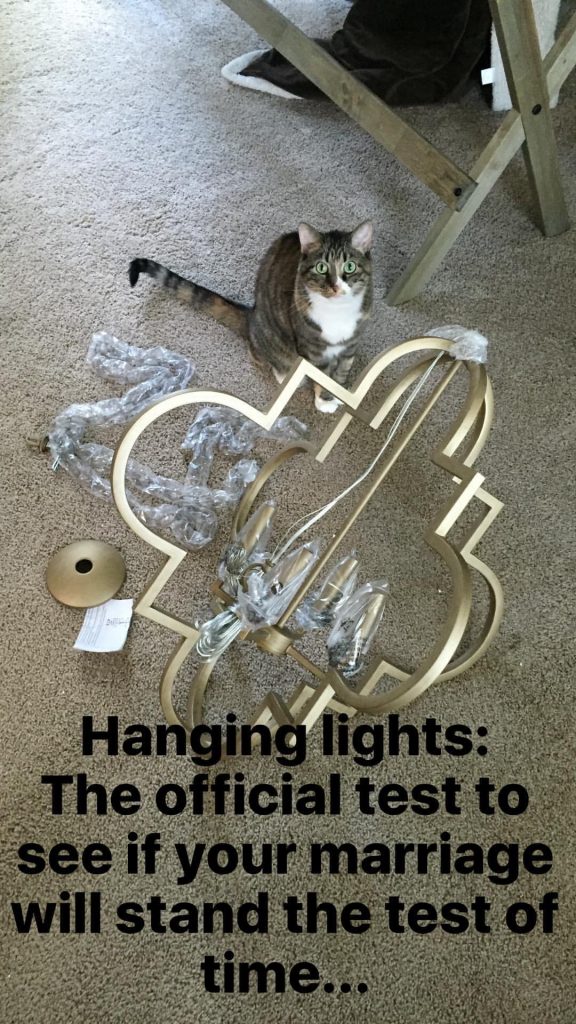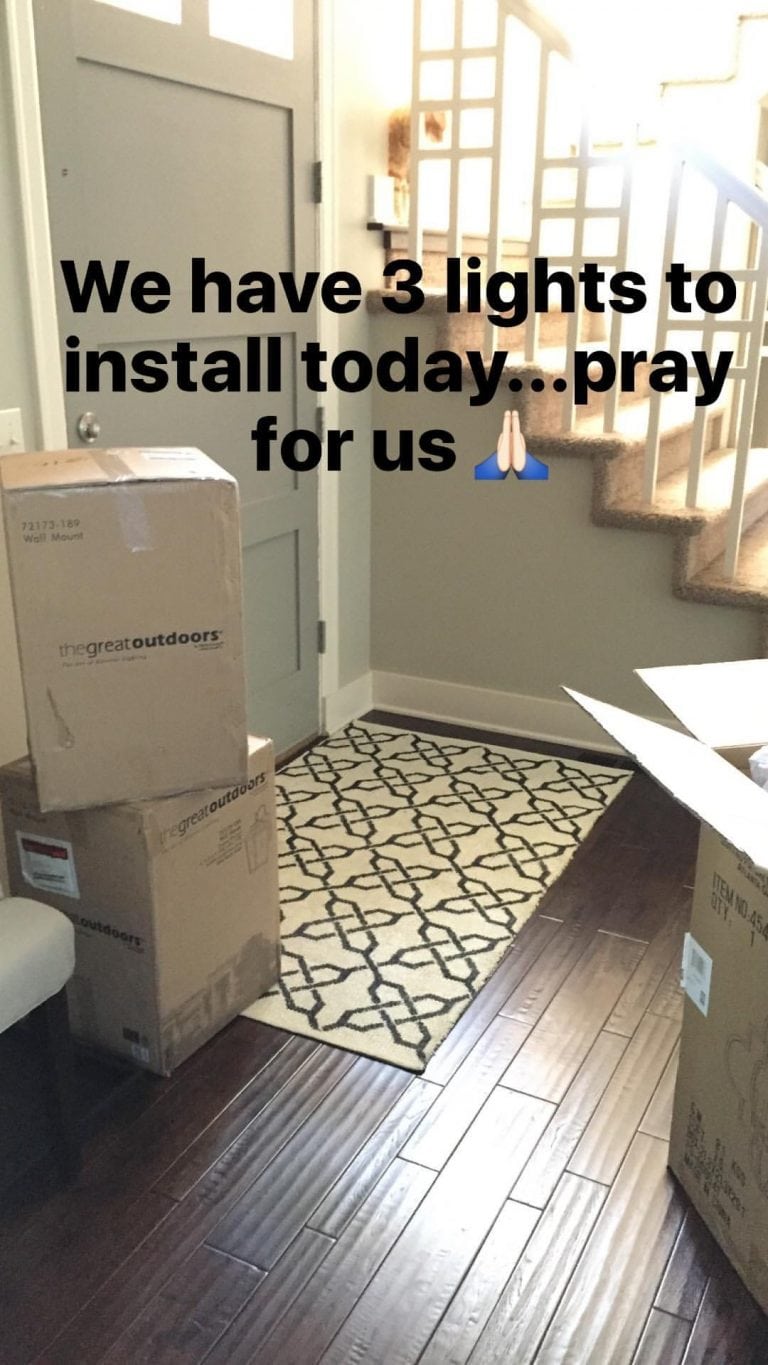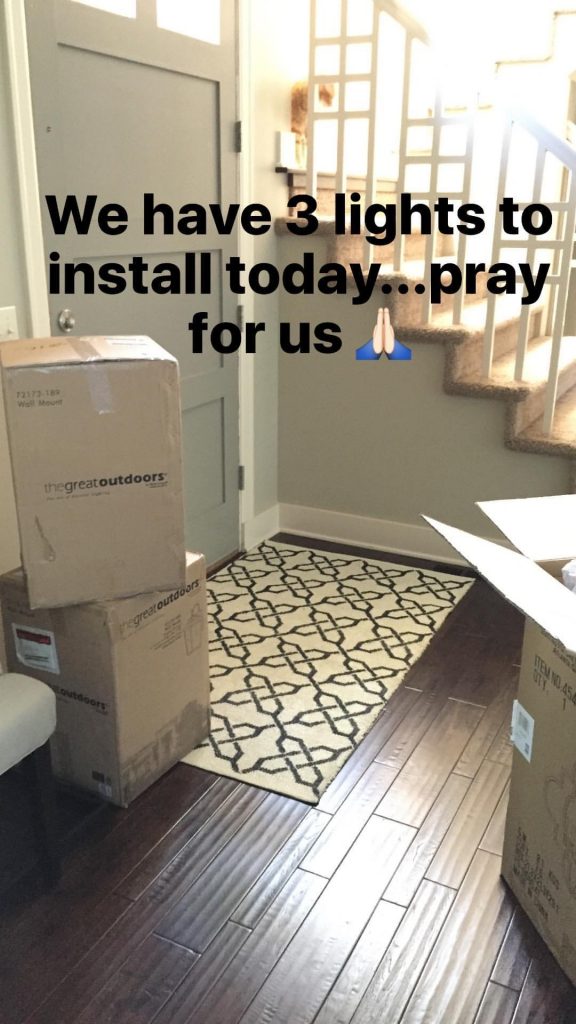 Saturday afternoon, we went over to our neighbors' house to watch the Husker game. They recently added this outdoor fireplace to their backyard and used the same stone we used on our retaining wall out back. Isn't their covered patio gorgeous?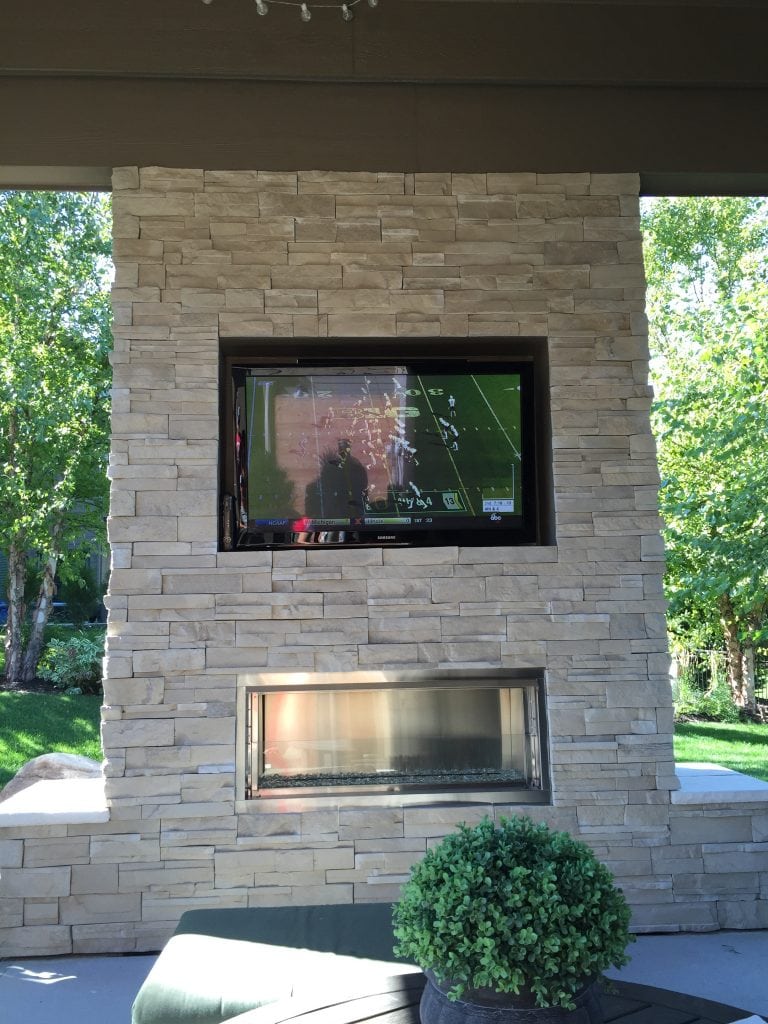 It was a really fun afternoon and early evening, and the weather was gorgeous!
I had ordered this cookbook last week so I spent some time going through it over the weekend. We need some good, new recipes going into fall, so I'm excited to give some of these a try!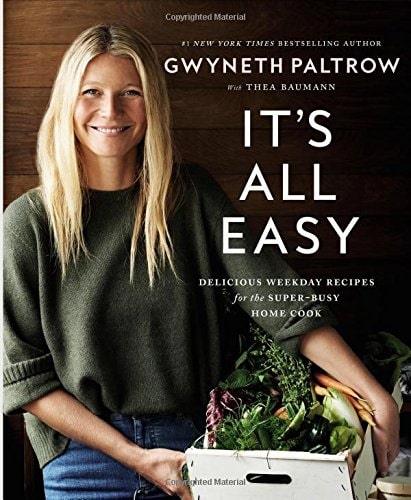 Sunday morning we wrapped up the last light we had to hang. I also pulled weeds for a while and worked on cleaning up some of our landscaping. Our sedum, although a bit overgrown, are starting to bloom right now and look so pretty!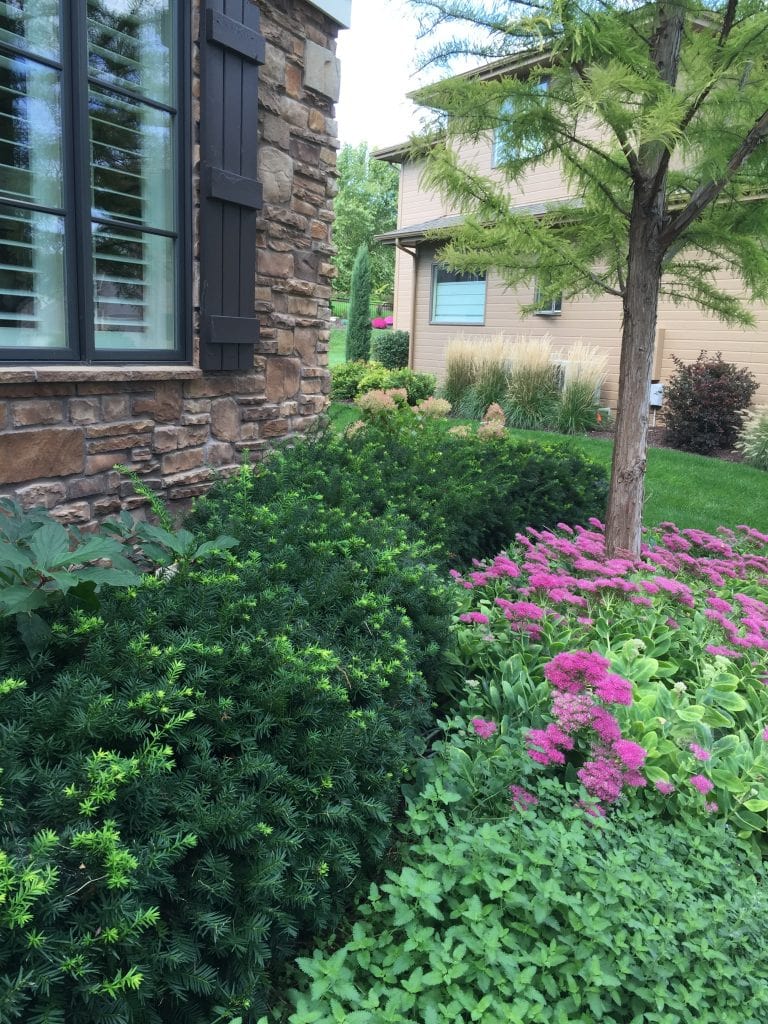 Our catmint had overtaken our sidewalk for the fourth time this summer. You can see the before and after once I trimmed it up below. And if you look closely, you can get a sneak peak of our new porch lights (or at least one of them). I'm loving the bigger and cleaner look! I'll share more details soon.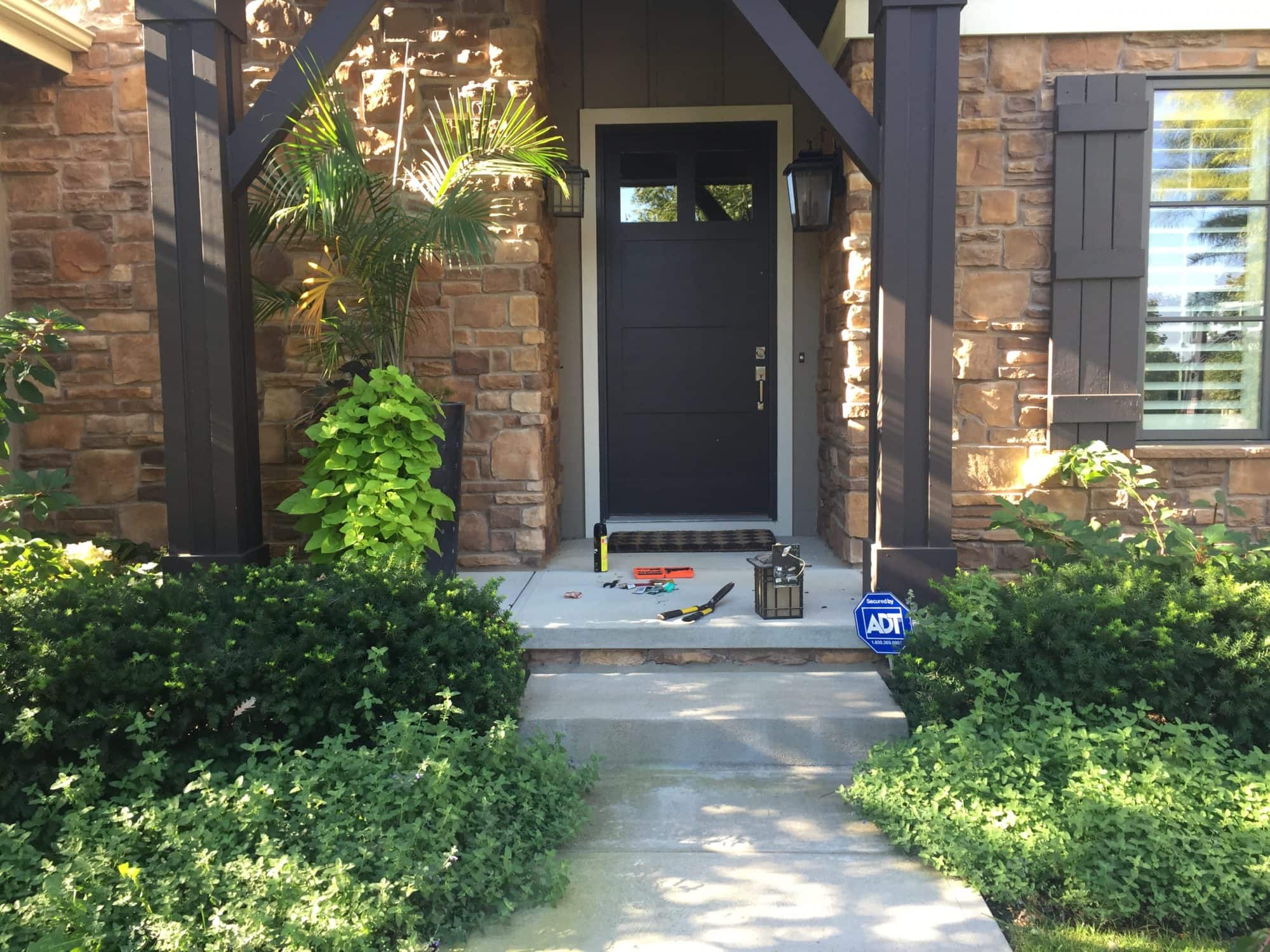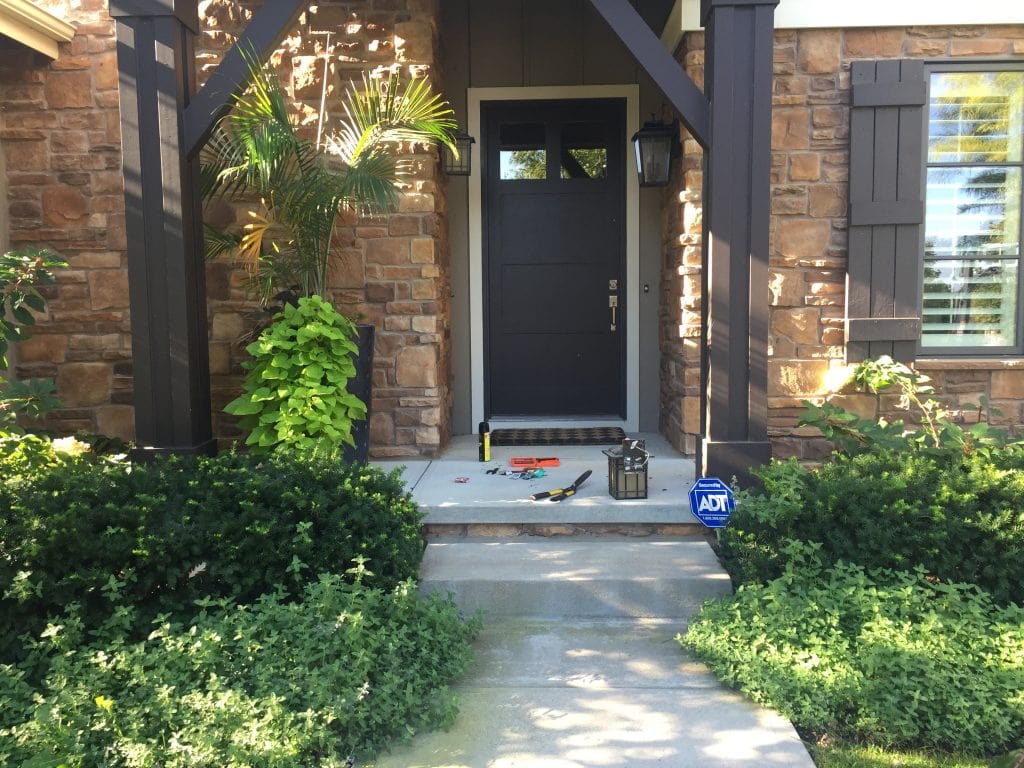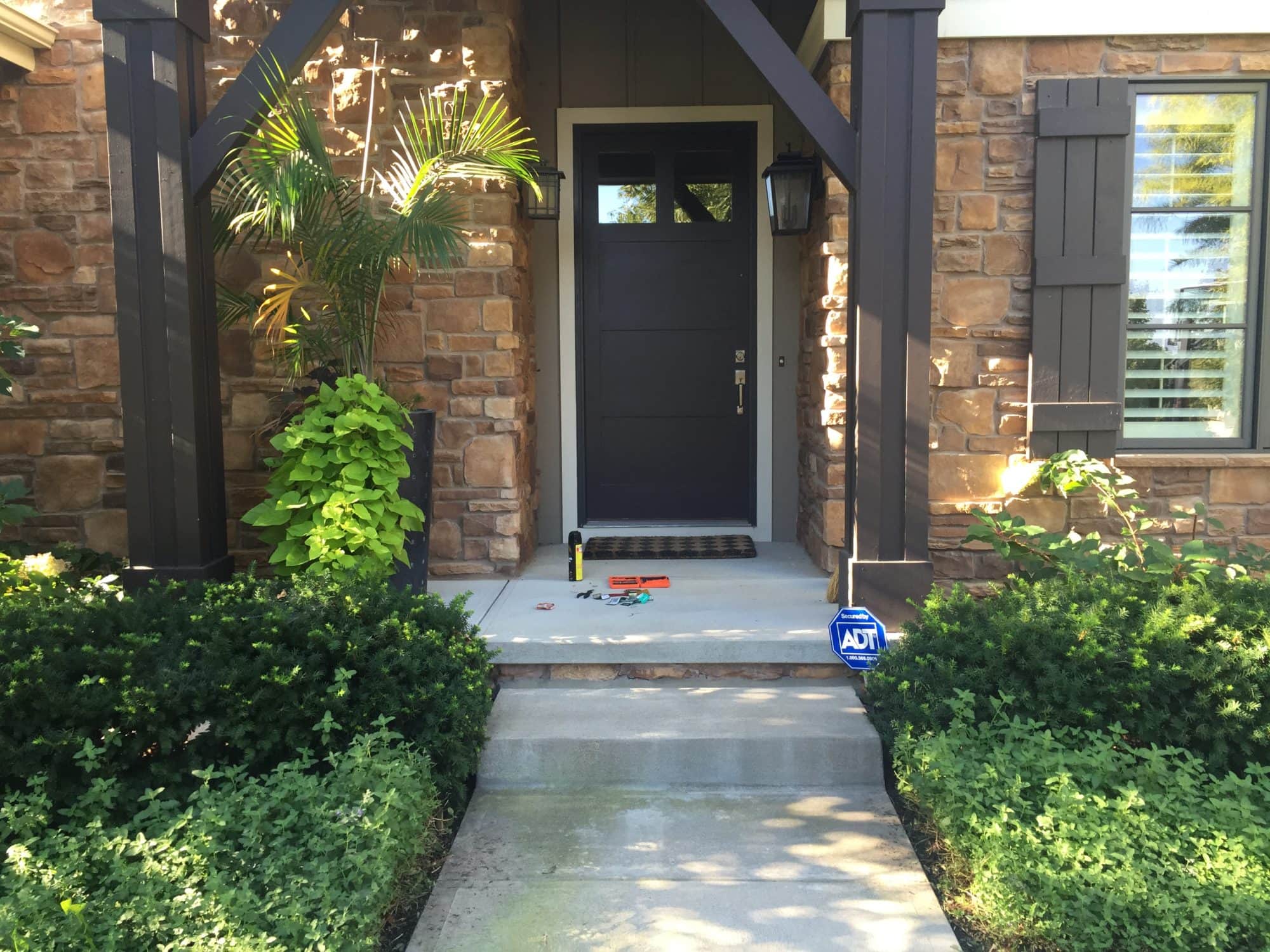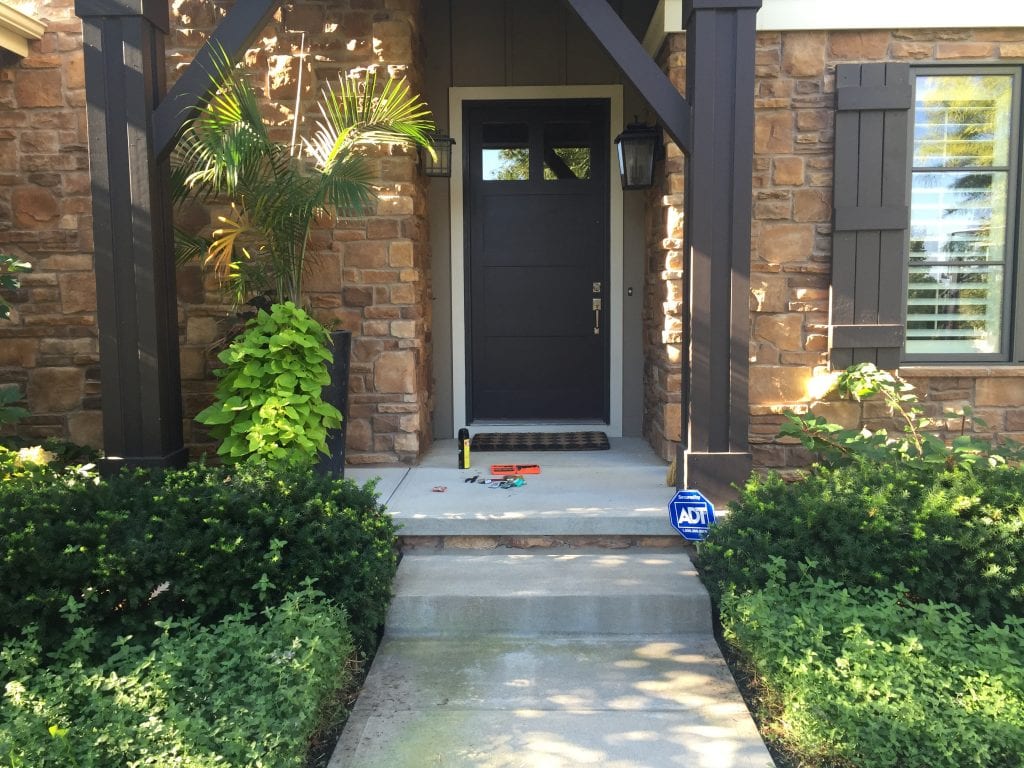 I ordered this buffalo check rug for our entryway. We've had the same rug for nearly four years, so I thought this would be a fun change up for fall and winter.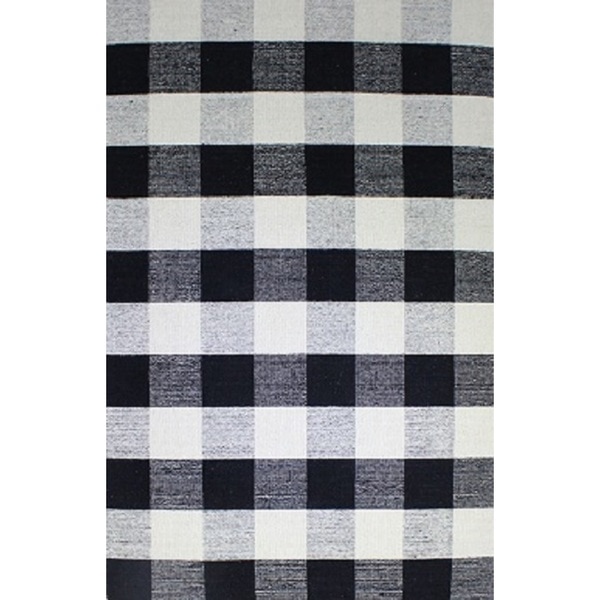 We ended the weekend enjoying the beautiful weather and a few hours in the pool. As we said last weekend, it may be the last weekend of the season to enjoy the water! I took this picture laying down and it looked a lot straighter at the time 😉 As a side note, our two dead trees should be getting replaced shortly!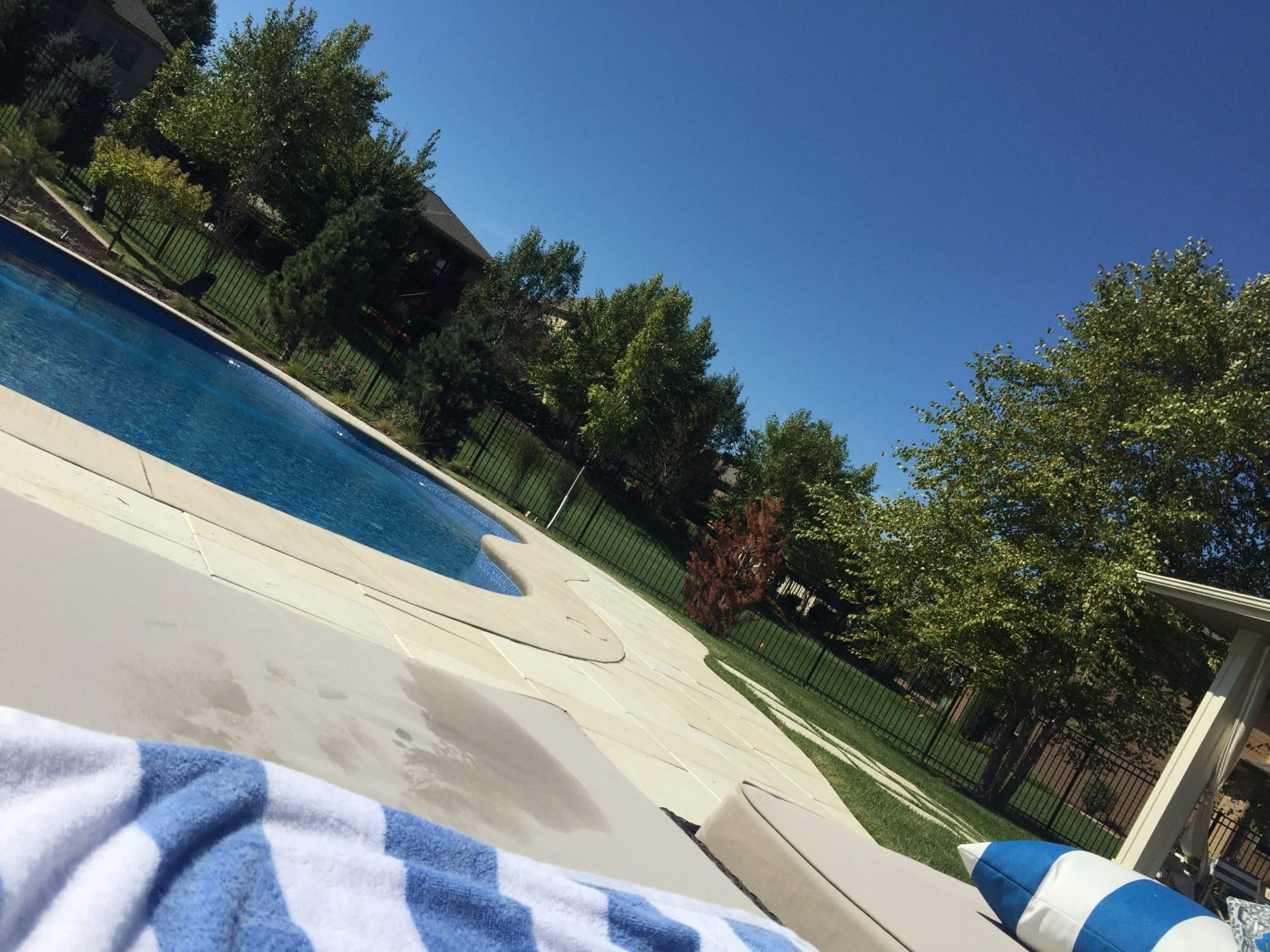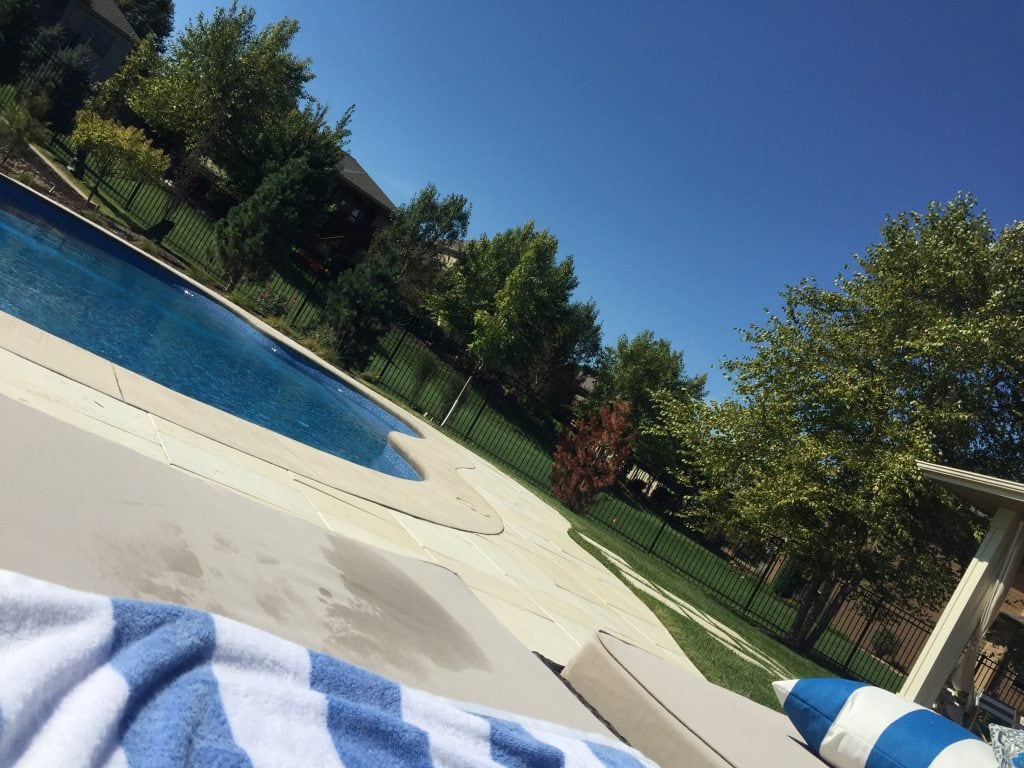 If you would like to follow along on more of my home decor, DIY, lifestyle, travel and other posts, I'd love to have you follow me on any of the following:
Pinterest / Instagram / Facebook / Twitter / Bloglovin' / Google
disclosure: some affiliate links used