I know it's unusual for me to share our weekend recap on Thursday and typically I'd just skip it at this point in the week. But, we had an amazing long weekend in Denver with my brother in sister-in-law that I wanted to share (and have for our own memory's sake).
We arrived in Denver Saturday afternoon after a few flight delays. We headed to dinner at Armando's Italian and then headed back to their house planning to watch the Bronco's game and the UFC fight. The girls made it until 8:30 and then we were out for the night. I'm not sure the guys made it much later. We were all exhausted!
On Friday night, I self-diagnosed myself as having a pretty legit gluten intolerance. I've had ongoing issues (I won't go into details), but basically I gave up grain that night after we went out to dinner. It then became an obsession on the trip – so much so, that I ended up buying this book for guidance. Any other books out there (educational or recipes) I need to be reading? After five full days without wheat/grains, I feel like I can already feel a huge difference (after some of the unpleasant detox effects.
Sunday we went to brunch at Duo with some mutual friends. The brunch was so good and their bacon offerings were insane.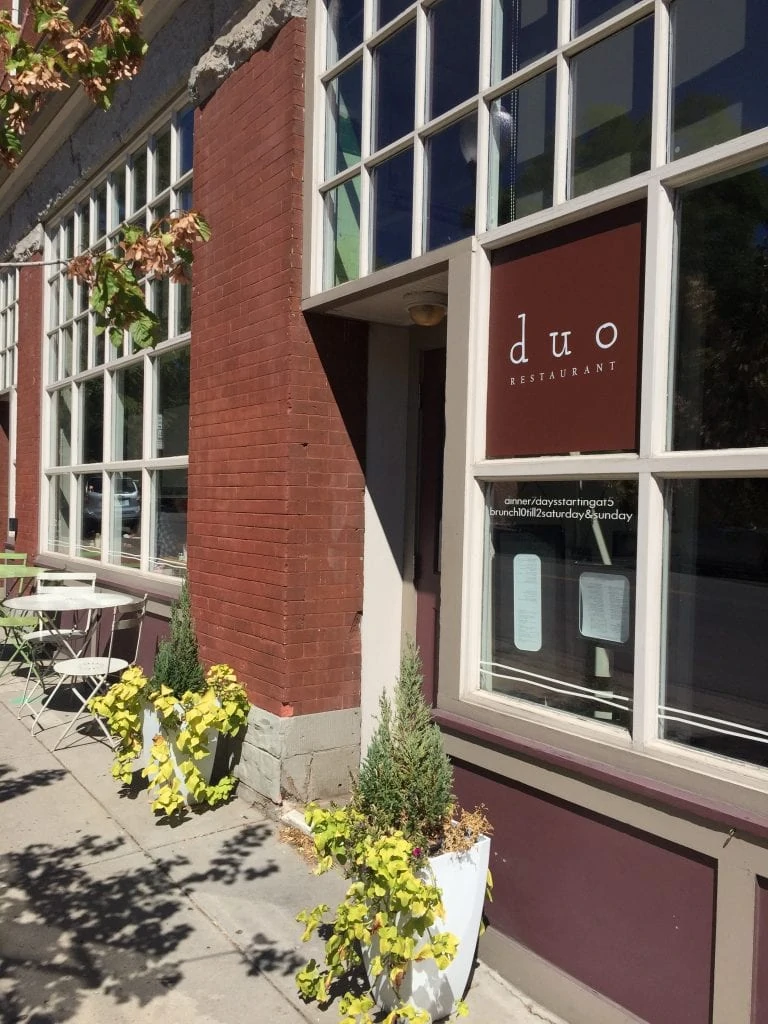 After brunch, we headed up to Evergreen and brought one of our favorite little puggles, Honey, along!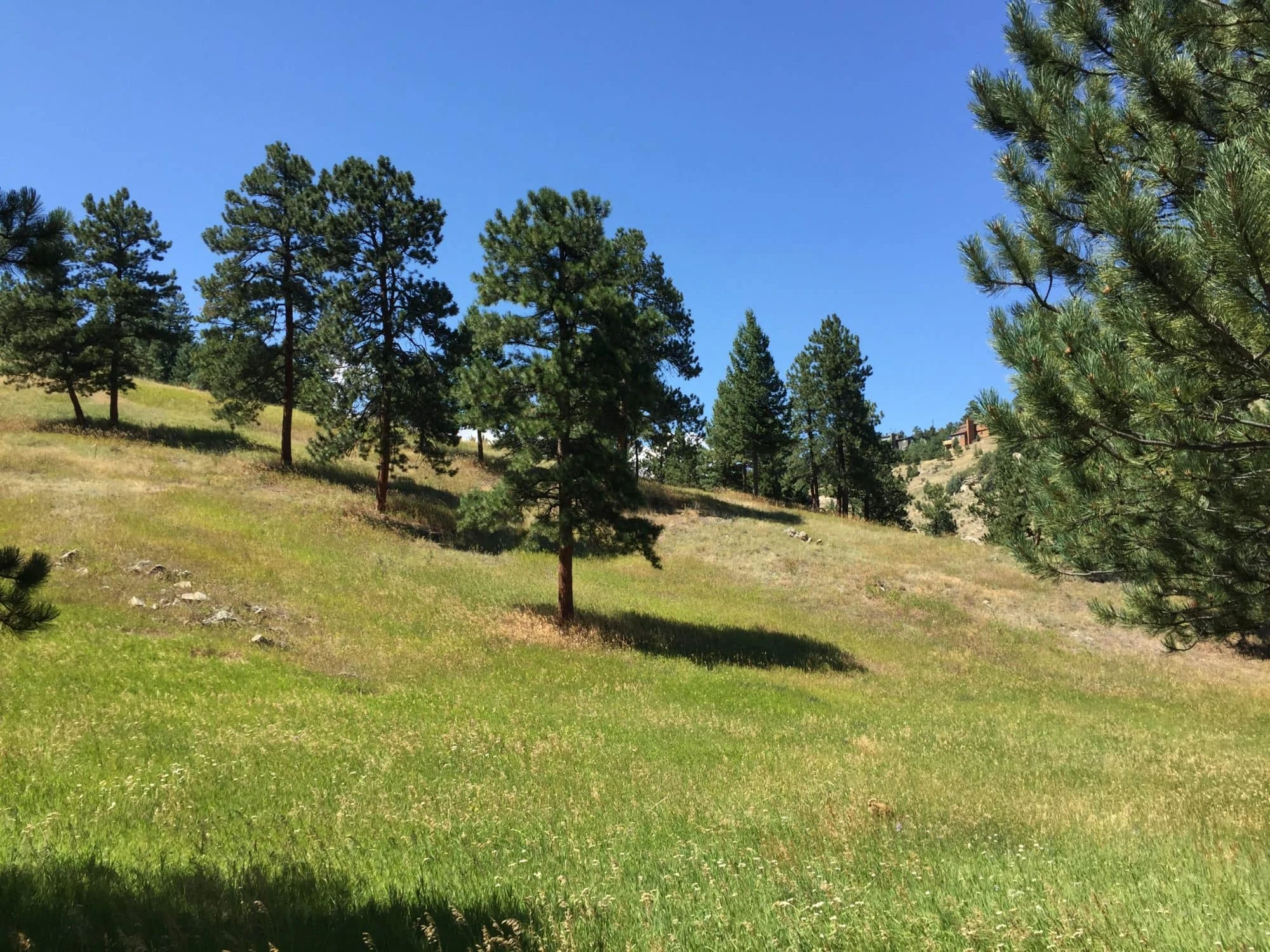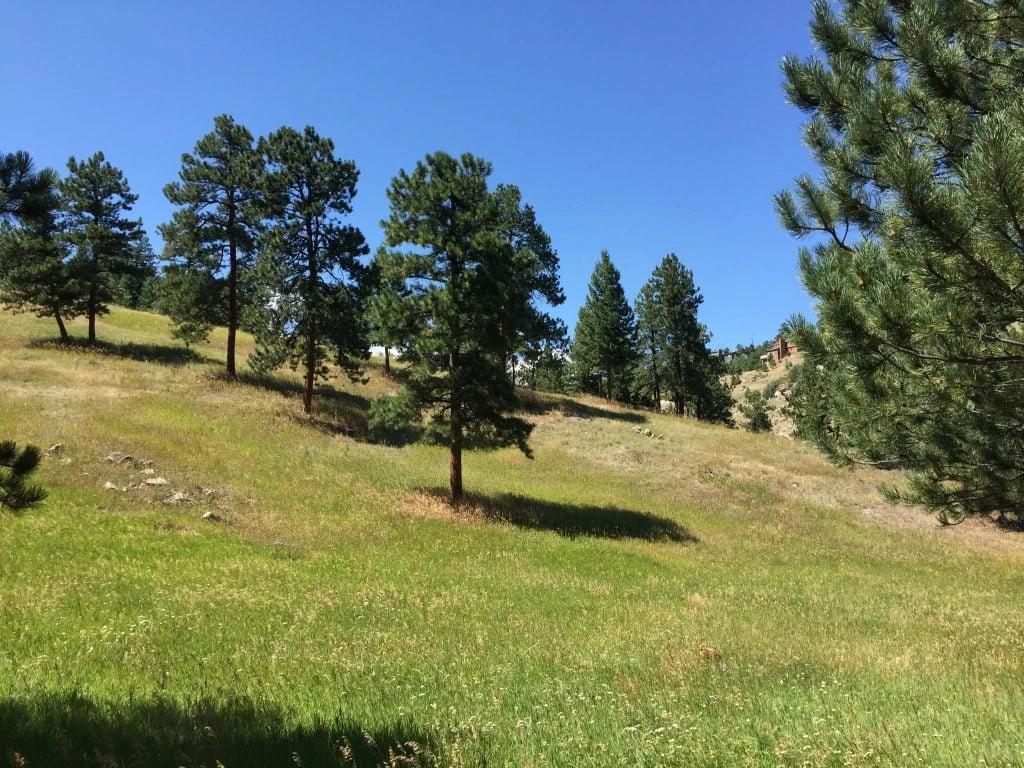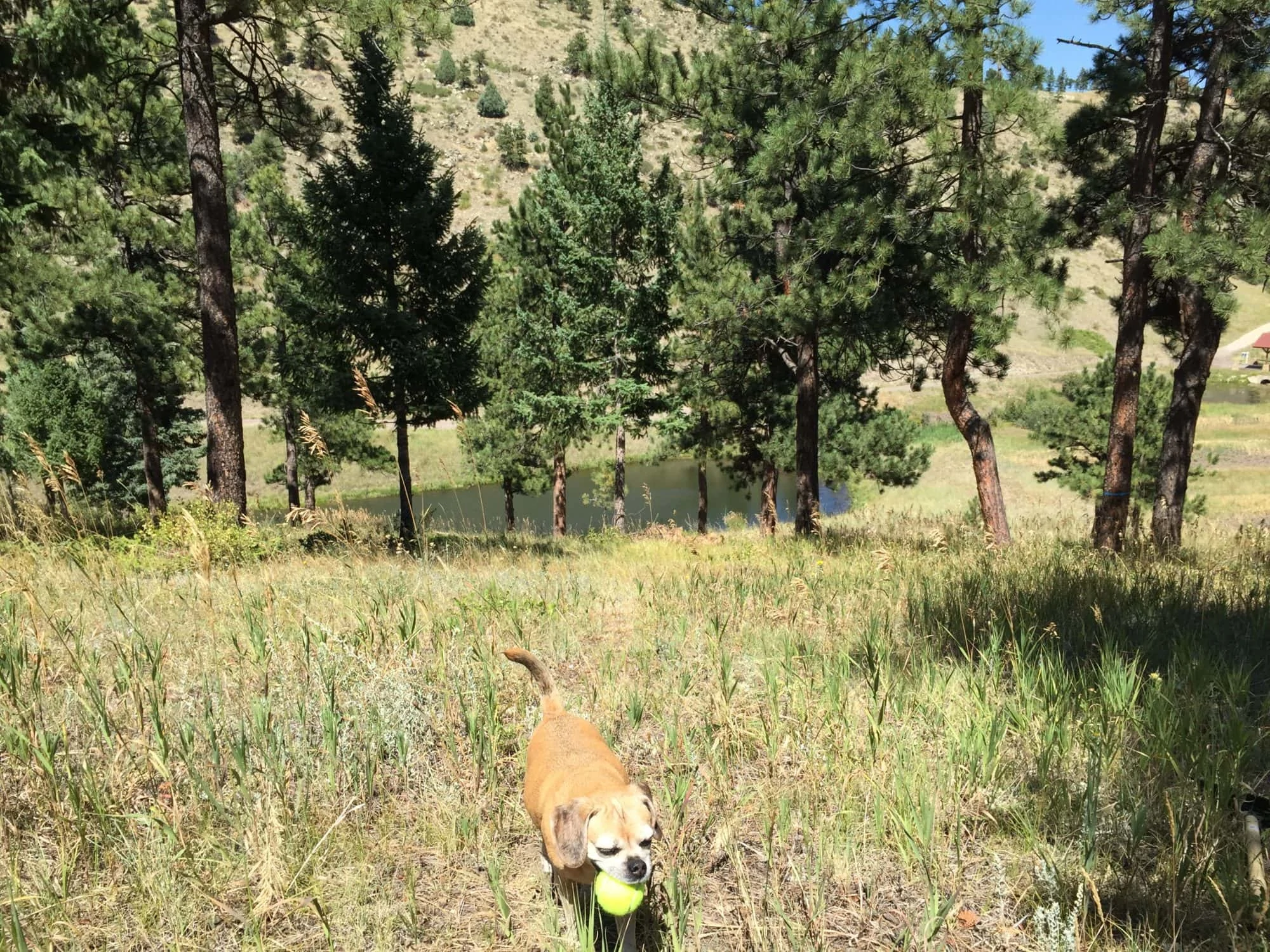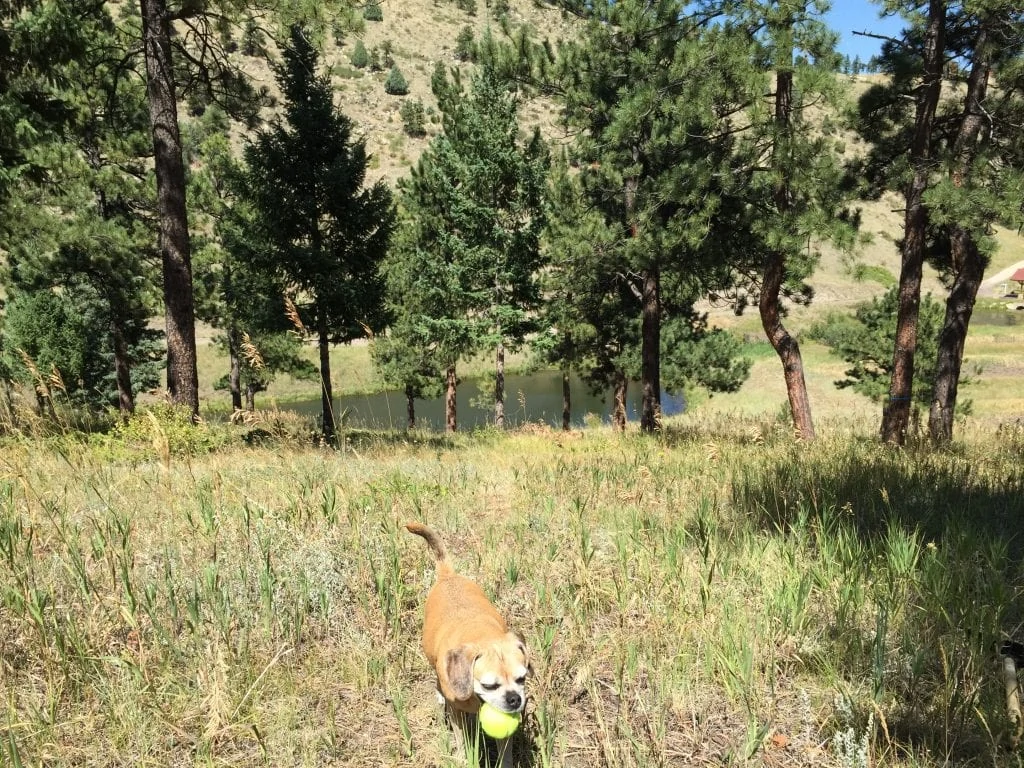 That evening we tried to do dinner and golf at TopGolf (we've heard so many great things about it), but the wait was two and half hours. So, we headed to The Perfect Landing for dinner. It's a little restaurant off of the corporate airport in Centennial. You basically eat overlooking a runway. It was a really fun experience! We then watched Deadpool at their house after dinner. They had never seen it, and we loved it, so it was a great way to end the night!
Monday morning we got up bright an early to go boating at Cherry Creek Reservoir. My brother and his friend entertained us with their mad wakeboarding and boat surfing skills. My sister-in-law tried surfing and also did amazing. It made me so nervous how close they were to the boat! Kurtis and I preferred to stay dry in the boat but it was a total blast to watch!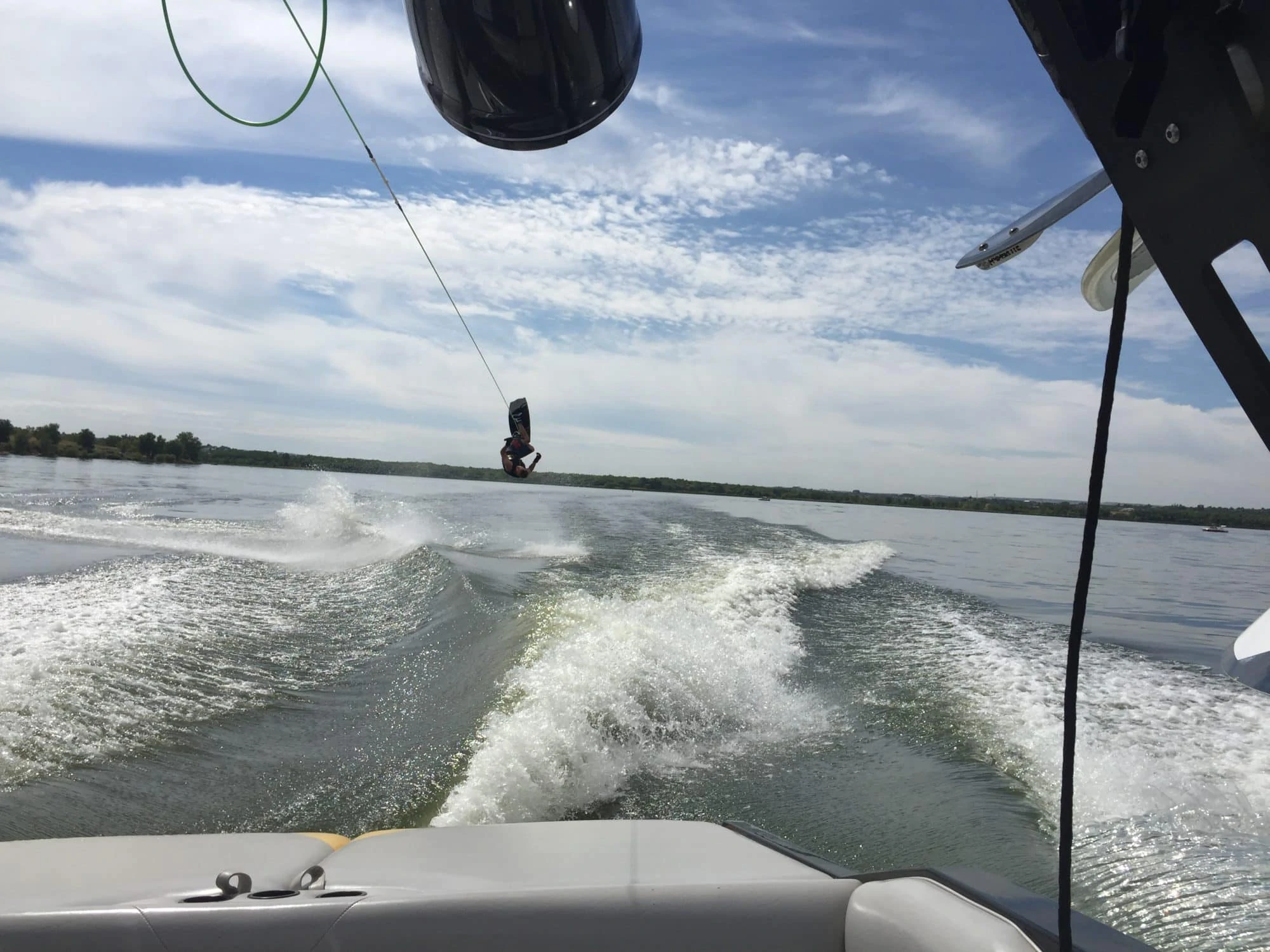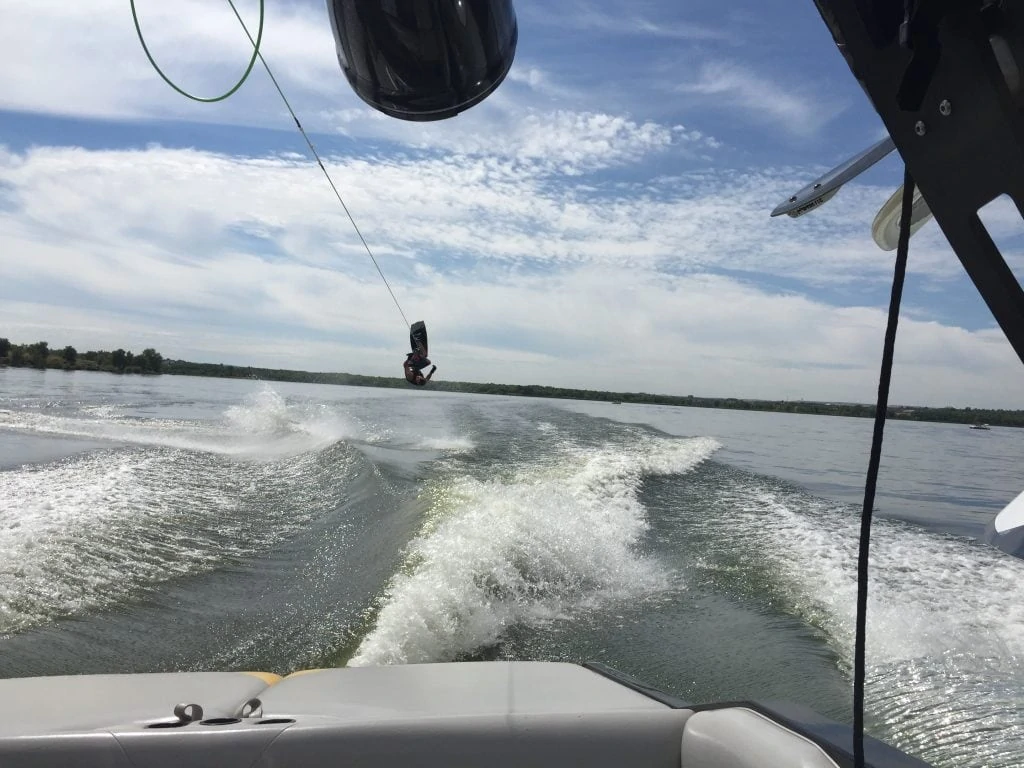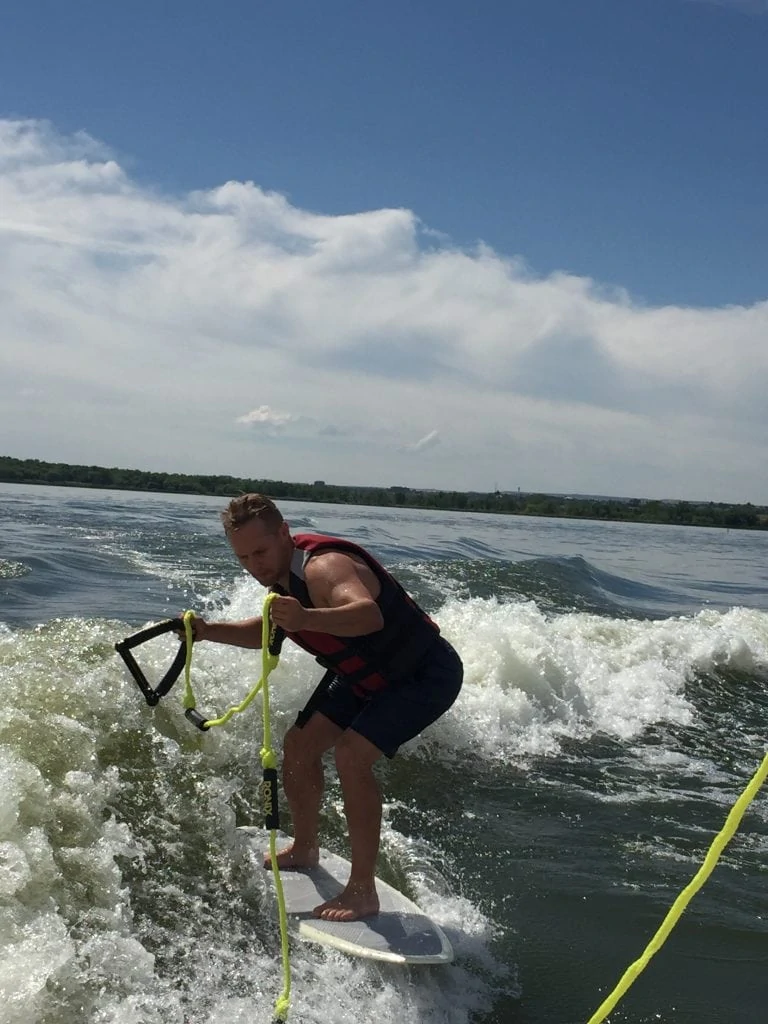 Monday night was the Jackson Browne concert at Red Rocks (one of the main reasons we went out). I believe this was my fifth time seeing him in concert (I'm likely his biggest fan and only one that happens to be under the age of 55-60), but I'd never been to Red Rocks before. My brother and sister-in-law swear you'll never want to see a concert anywhere else, so we knew we had to fly out for it. They were absolutely right. The venue is insane and it certainly helped that my brother snagged us front row seats. I'm honestly the only true Jackson Browne fan in the group, but Kurtis actually loves seeing him in concert with me and knows most of his songs. I was in heaven the whole night, Kurtis loved it, and I think the other two were entertained, but I know it's hard when you don't know someone's songs that well.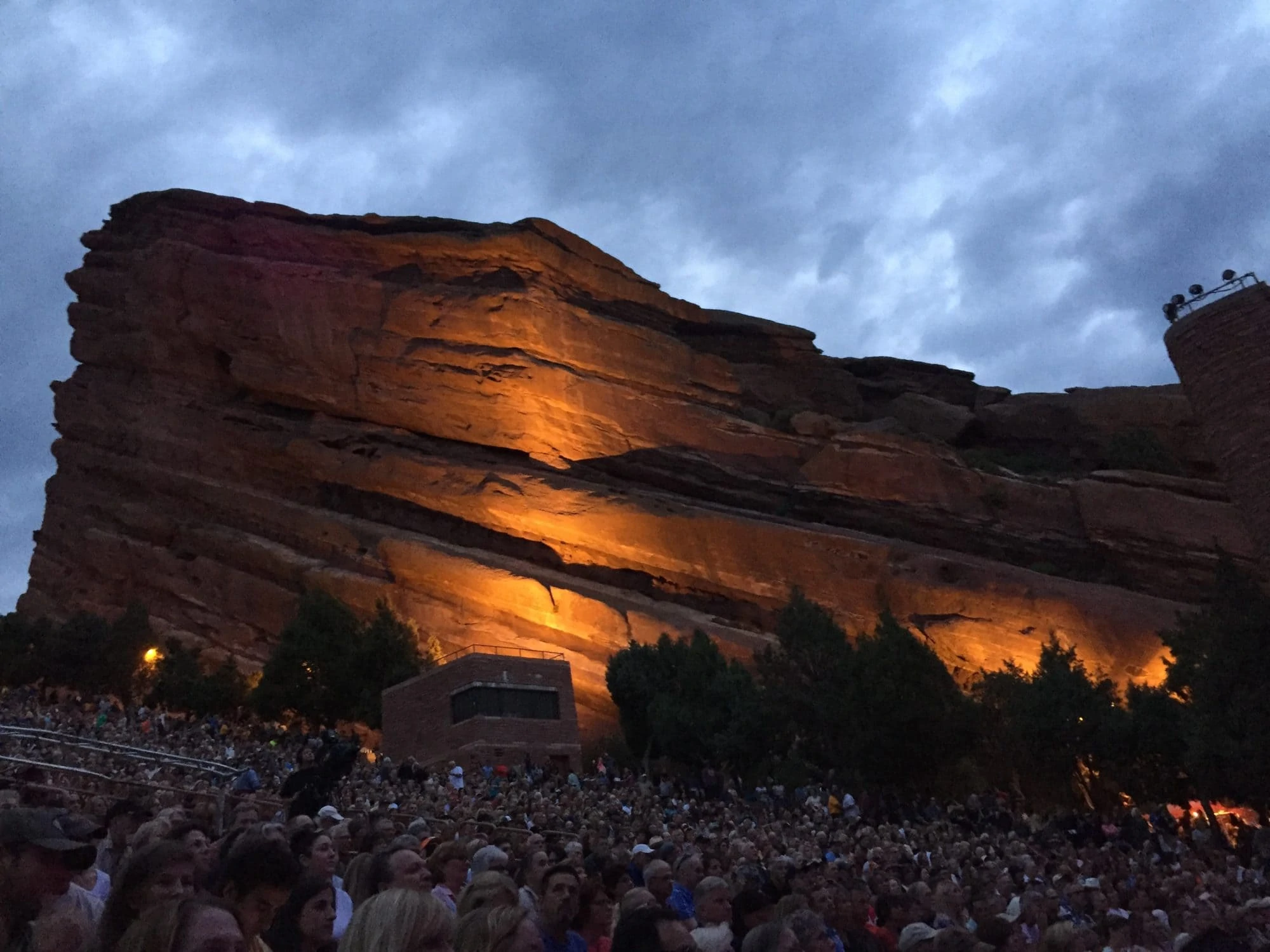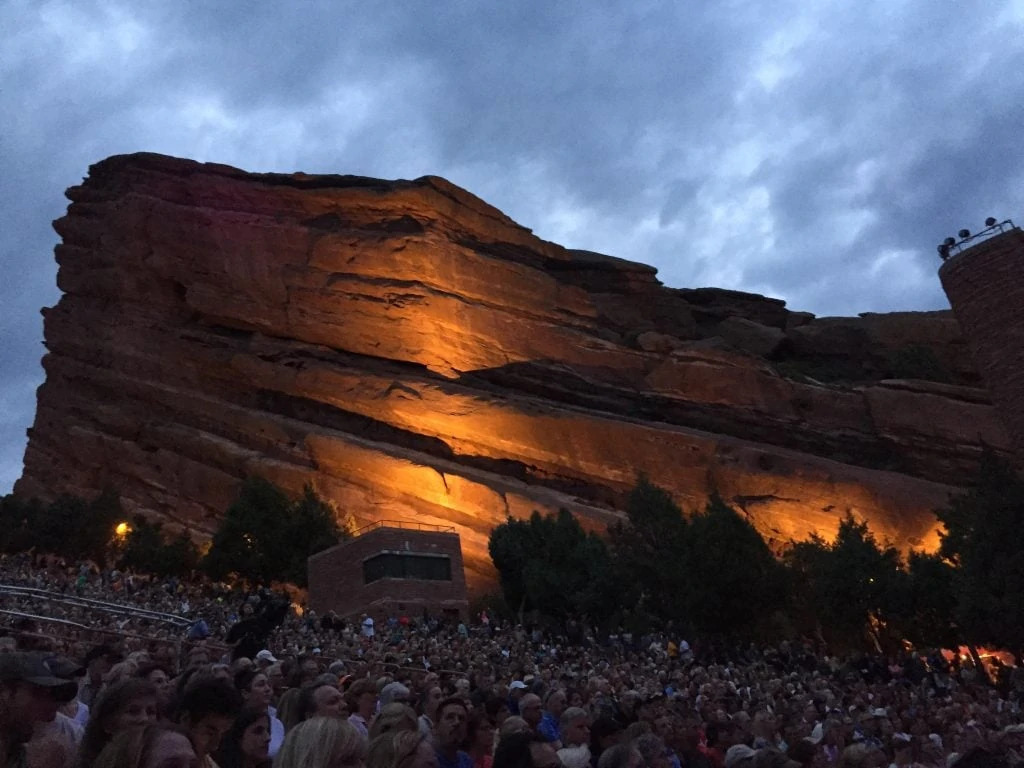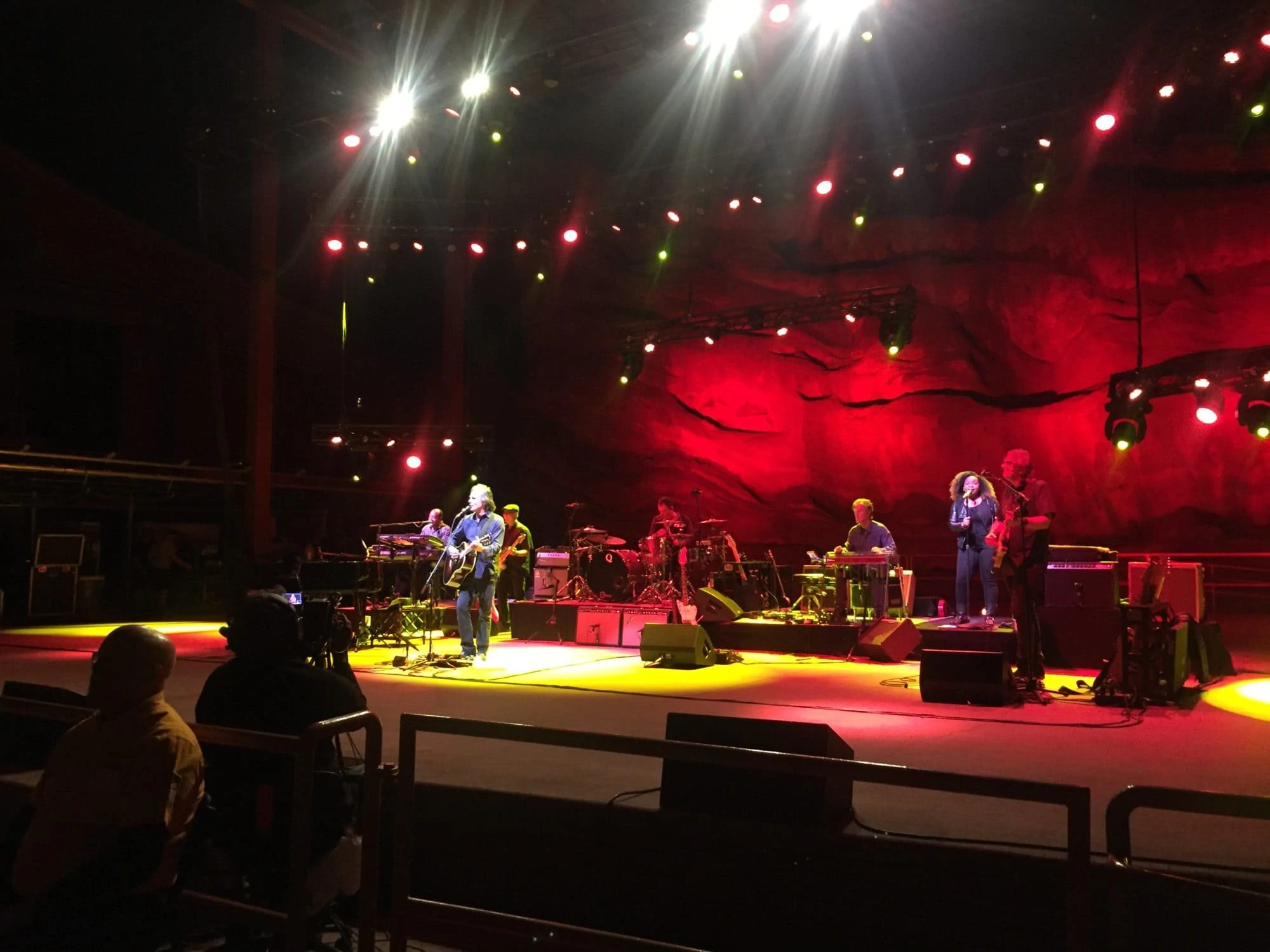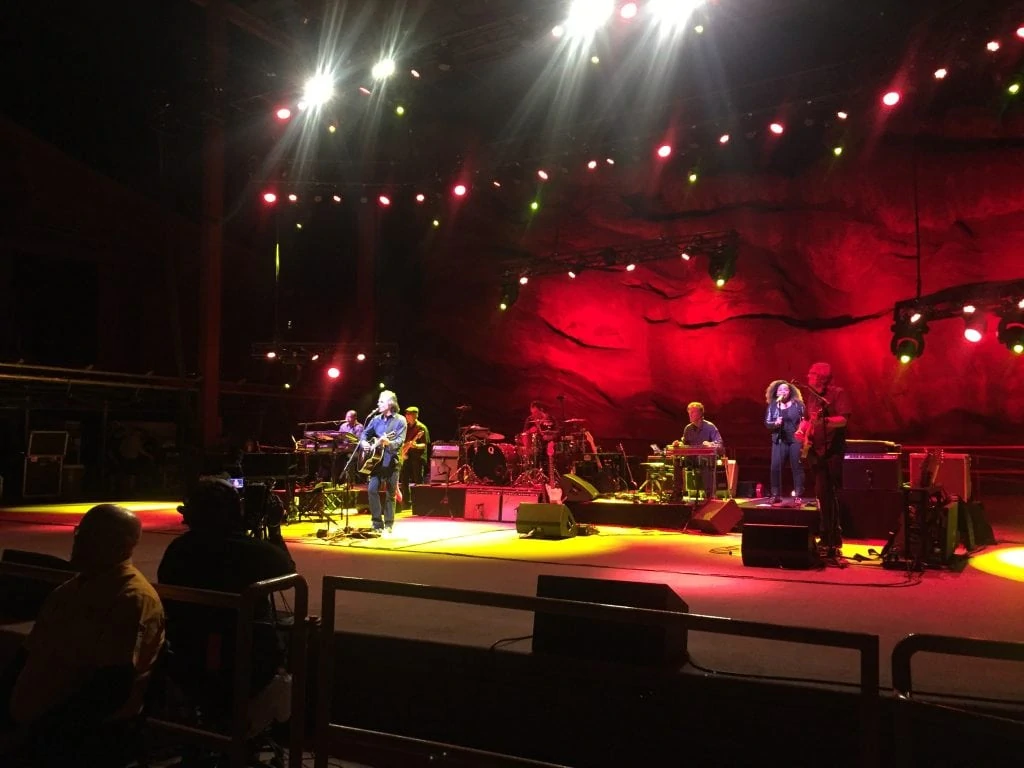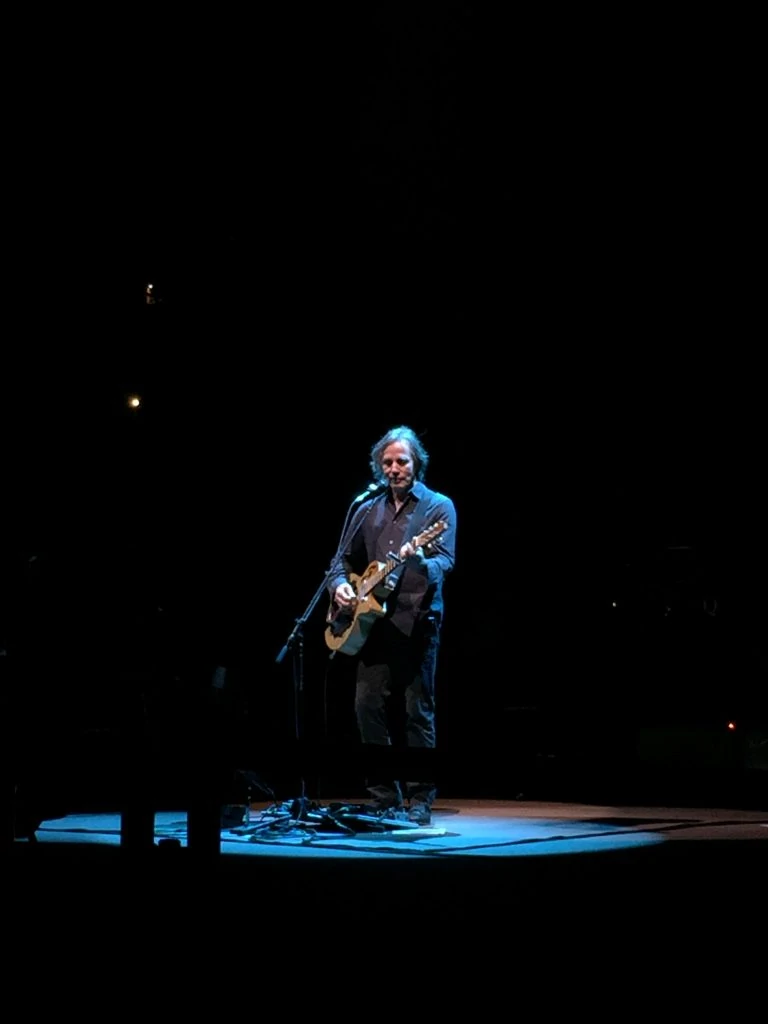 Here's a shot of the four of us at the concert. Clearly not my most flattering picture, but it was a great memory from the night!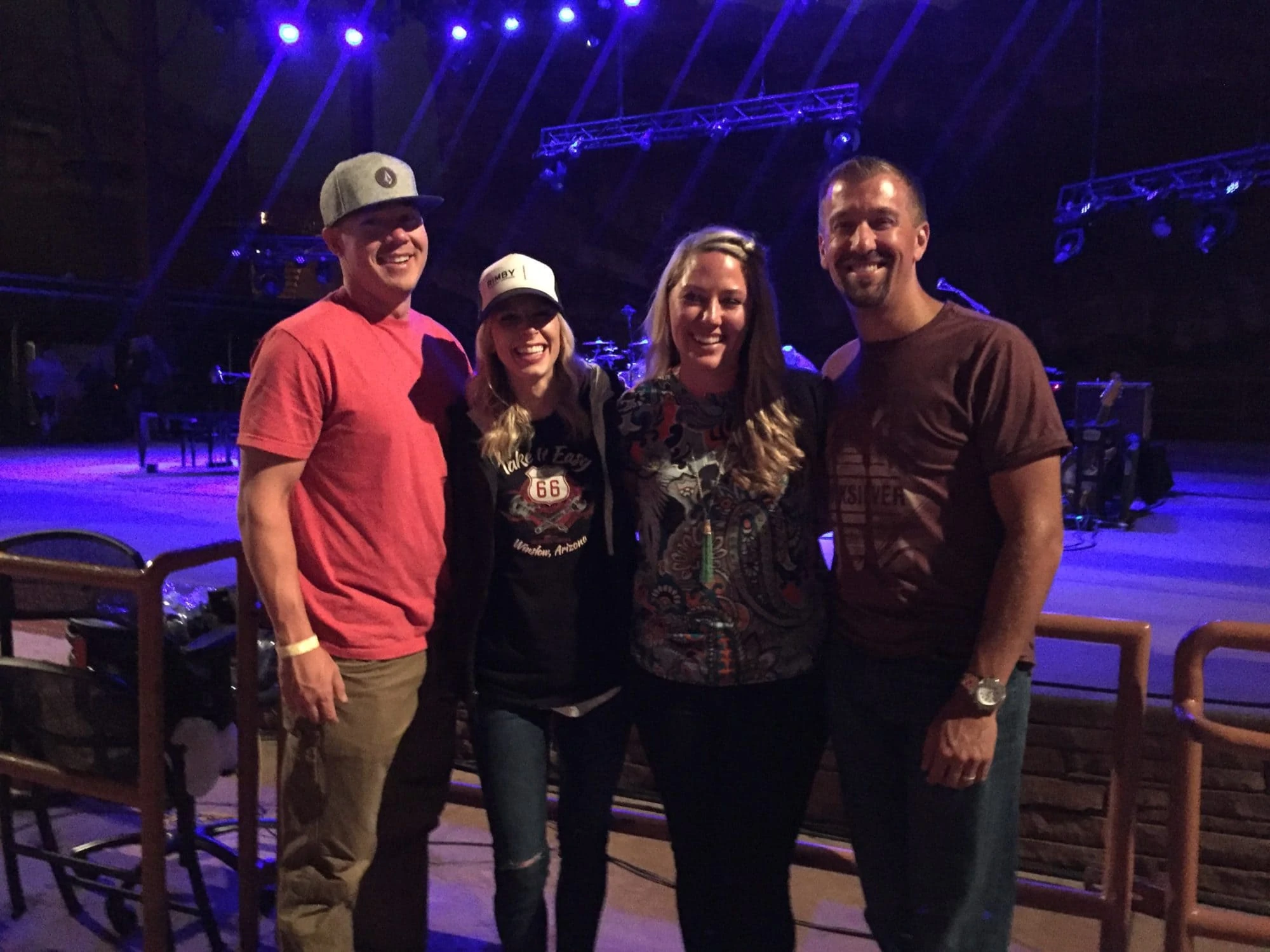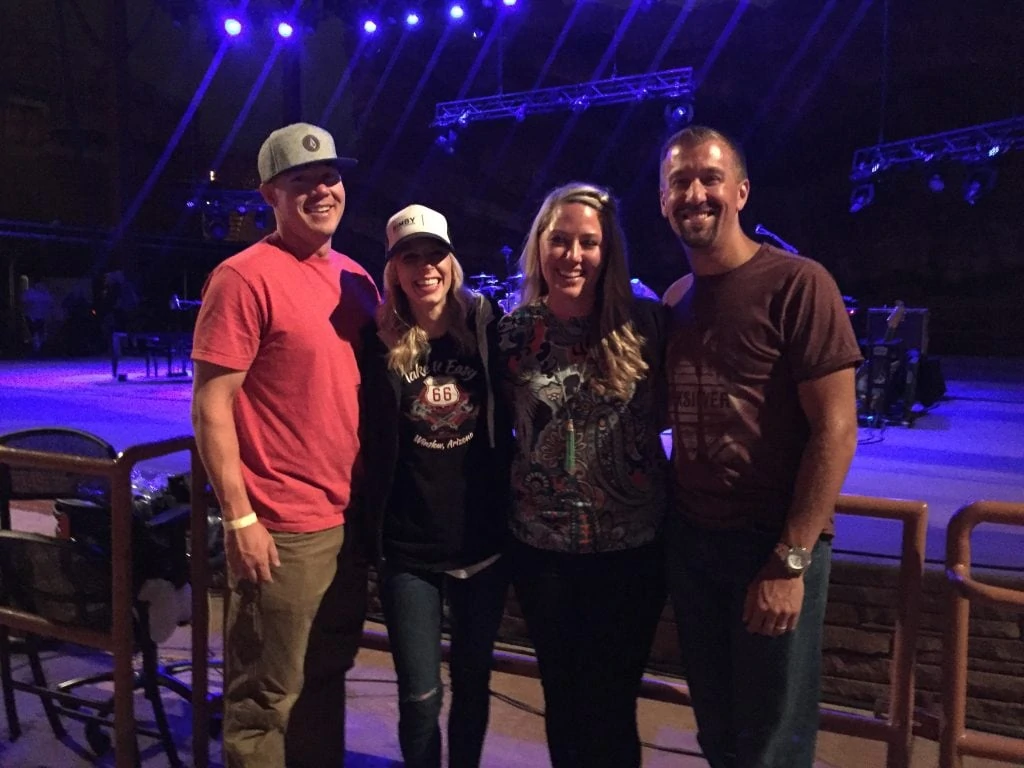 If you have a favorite artist and ever have a chance to see them at Red Rocks, DO IT! You won't regret it! I was so happy we went and it was definitely one of my favorite experiences I can remember in awhile!
Denver is still one of my favorite cities! It feels like such a great blend of Salt Lake (where I grew up) and Omaha (where I obviously live now). We're hoping to visit again soon!
Lastly, before I forgot, I wanted to share this random Instagram photo I shared last week. This has been my go-to outfit lately. There's a pretty decent chance I've worn it 2+ times in a one week window before. Don't judge!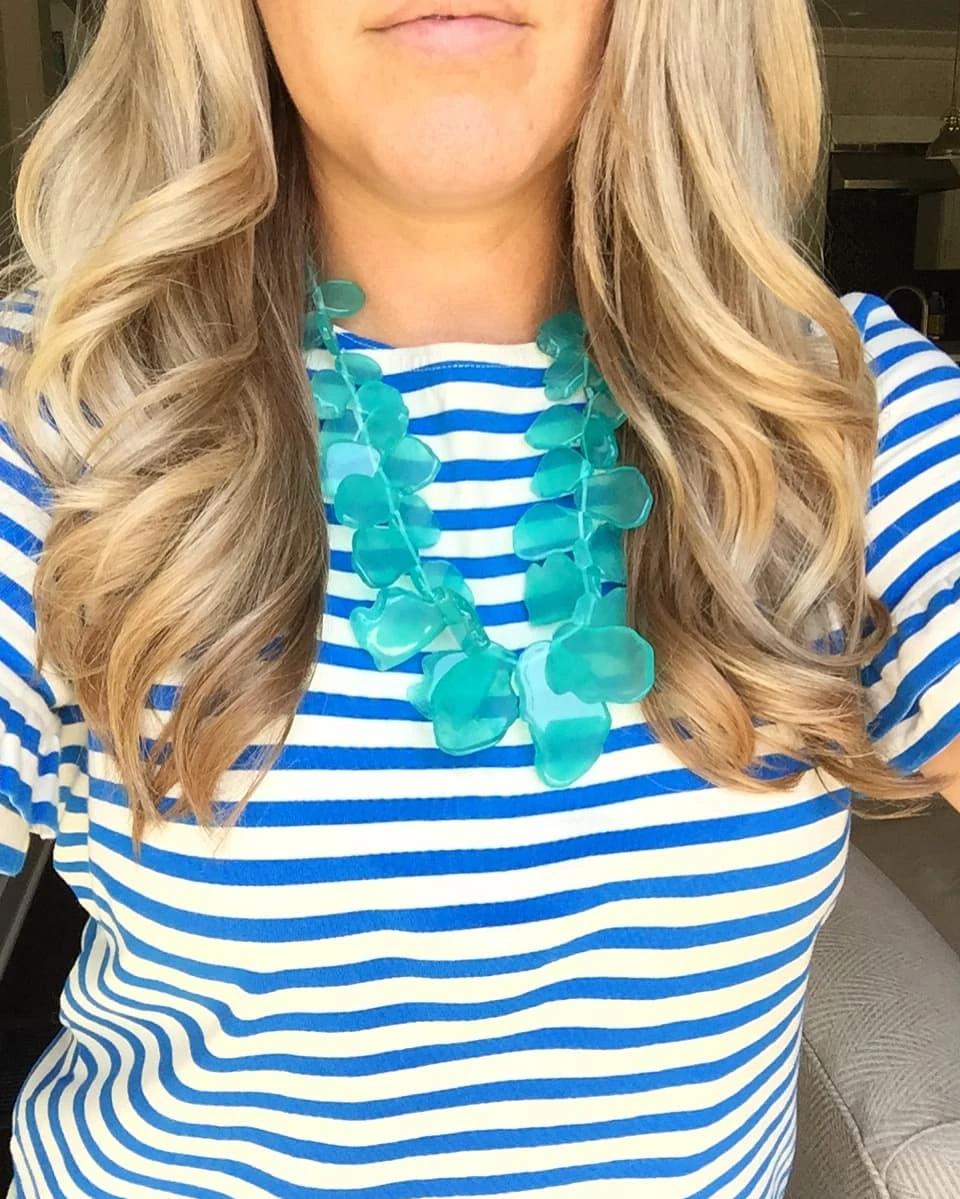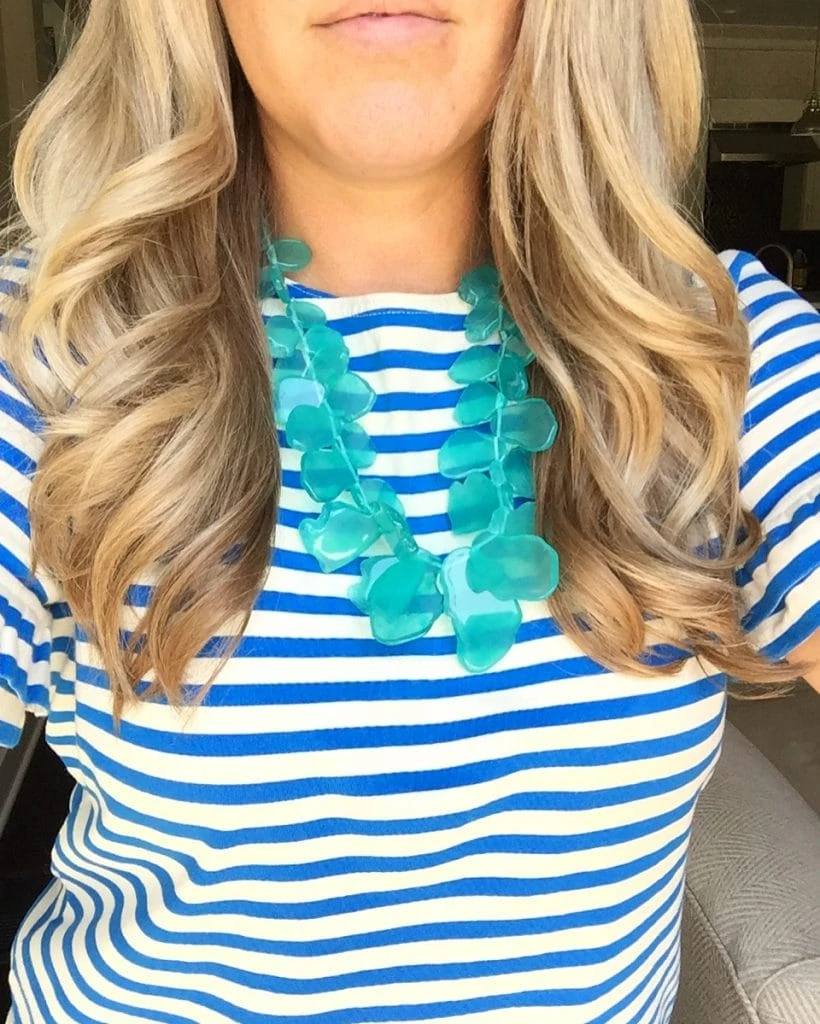 SHOP THE FULL OUTFIT LOOK (CLICK ANY OF THE IMAGES BELOW):

For those that have asked about a final pool post with reviews/thoughts/lessons, etc. I promise it's coming soon! I really hope to have it up next week, but I want to include the time lapse video of the project and I'm working through some of the kinks to get it up and running. Like I said, I really hope I'll have it for you Tuesday or Thursday next week at the latest!
If you would like to follow along on more of my home decor, DIY, lifestyle, travel and other posts, I'd love to have you follow me on any of the following:
Pinterest / Instagram / Facebook / Twitter / Bloglovin' / Google
disclosure: some affiliate links used