Yay! It's May! One month closer to officially being summer. Now we just need all this rain to stop!
As I mentioned on Friday, it rained most of the week and the rain continued throughout the weekend. Not great news in terms of pool progress. But given that our sprinkler lines are completely trashed in our backyard now, it probably wasn't the most horrible thing 😉
I got home from Costa Rica around midnight on Monday night, so the whole week, I felt a little sluggish. But, I was definitely glad to be home for a full weekend and took the opportunity to veg as much as possible. I have to head to Houston next week for work, but other than that, I'm done traveling for a while. This is the view from our dinner one night in Costa Rica – so beautiful!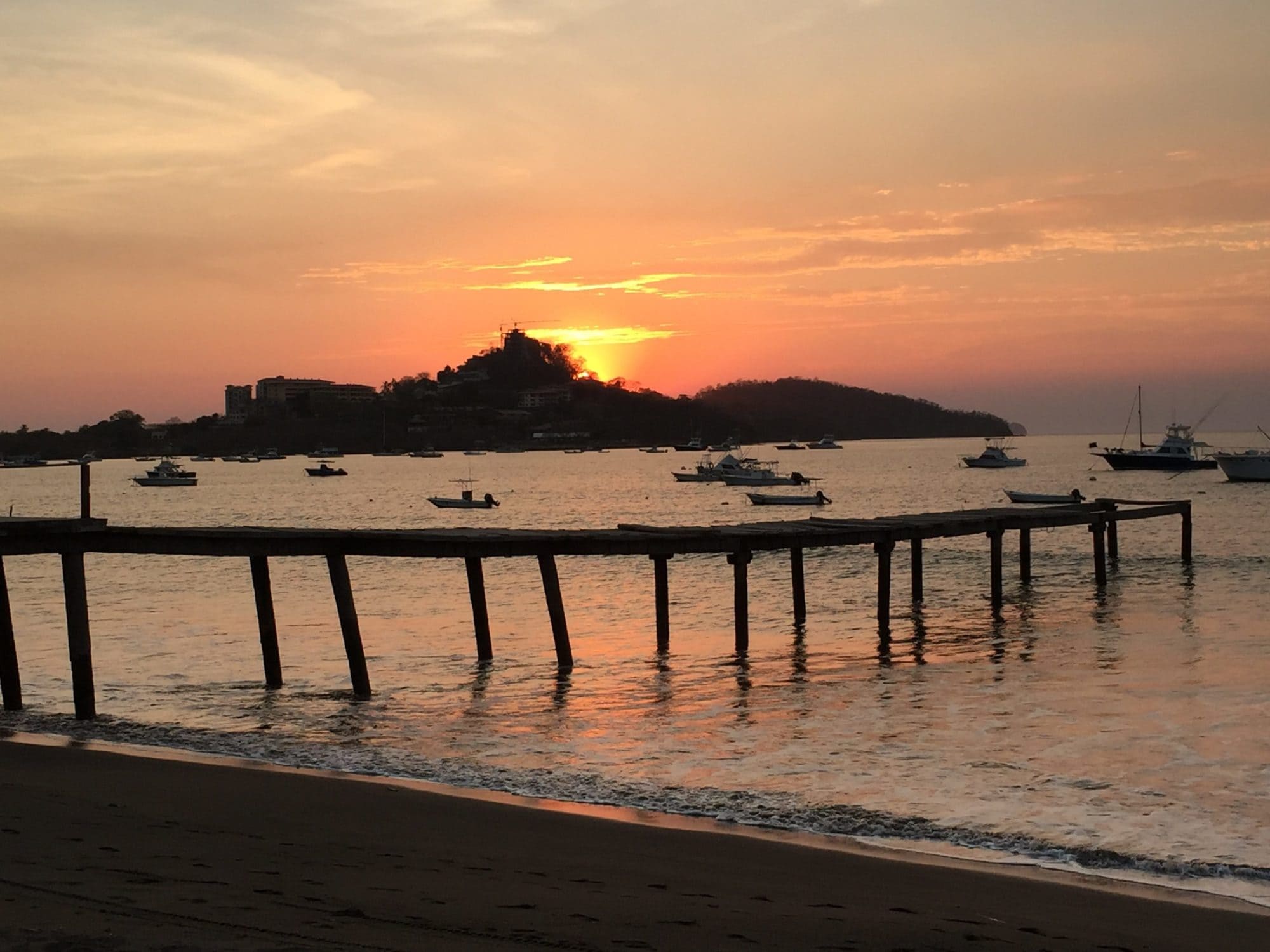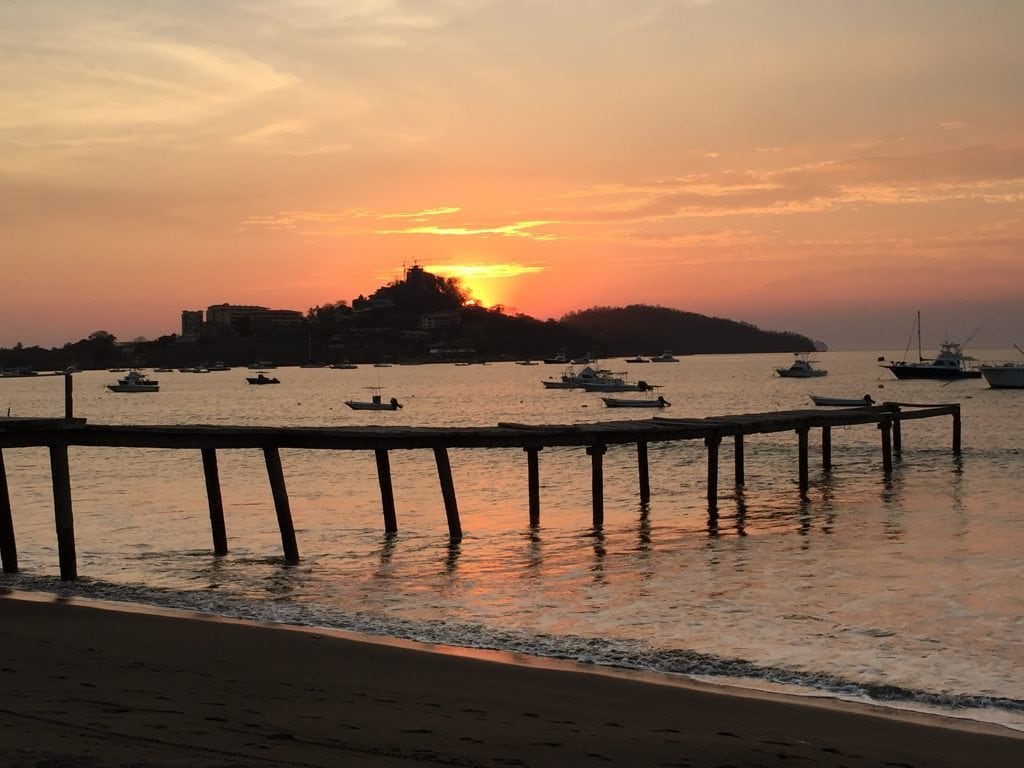 I shared some of my favorites from the World Market Friends & Family sale (which ends tonight)! You'll definitely want to check that post out if you missed it! Below are the items I purchased and couldn't love them more. Those plates are insane (they look so much like ceramic) and I can't wait to share how I style everything later this month.

Saturday we made an early morning coffee trip to Starbucks before running to my sister-in-laws to check on their cats while they were on vacation.
I started painting the laundry room cabinets Saturday afternoon. It was a relief to see the aqua being covered with the new gray color. I'll share more on Thursday's One Room Challenge post, but here's a little sneak peak. I used some Country Chic Paint in Pebble Beach (it's a chalky paint) that I had on hand. I love how it's all turning out!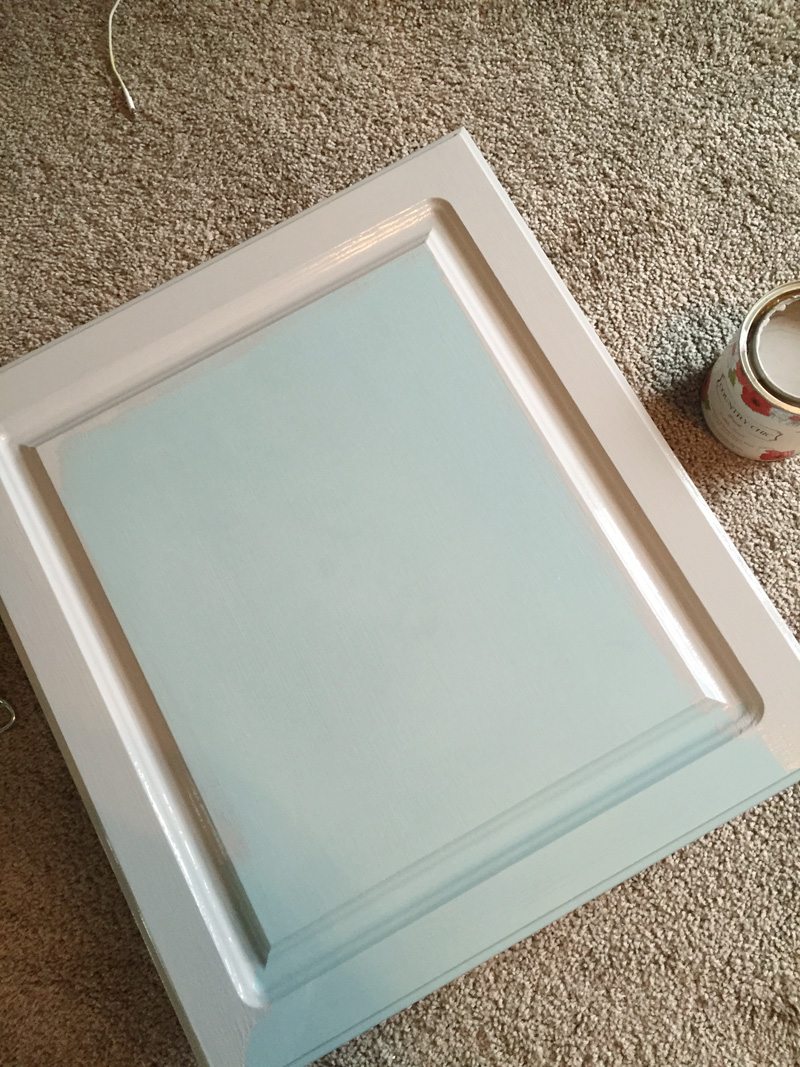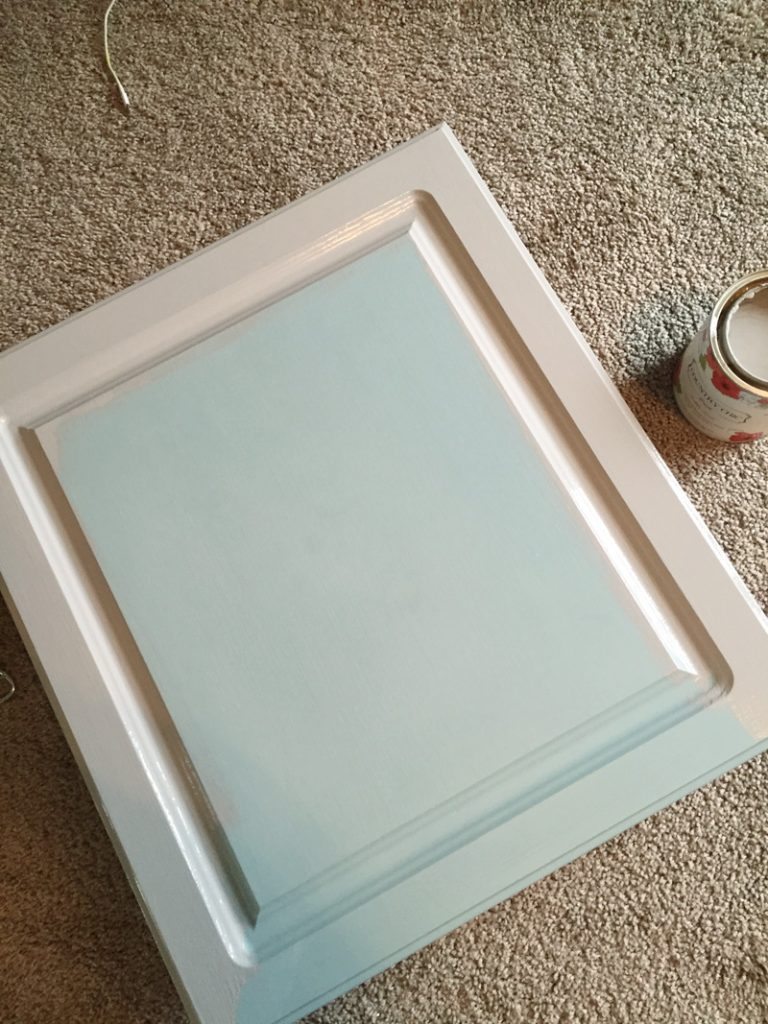 I recently ordered even more of these Volcano diffusers. It's by far my number one favorite scent and after ordering the diffuser for our powder bath and loving it so much, I recently ordered one for my office. The smell is all over our main floor and I couldn't be happier!
Sunday after church, I planted our herb gardens for the summer and I'm already excited thinking about all the fresh herbs we'll have this summer. I'll be sharing more about them tomorrow, along with tips on how you can (quickly!) make your own potted herb garden.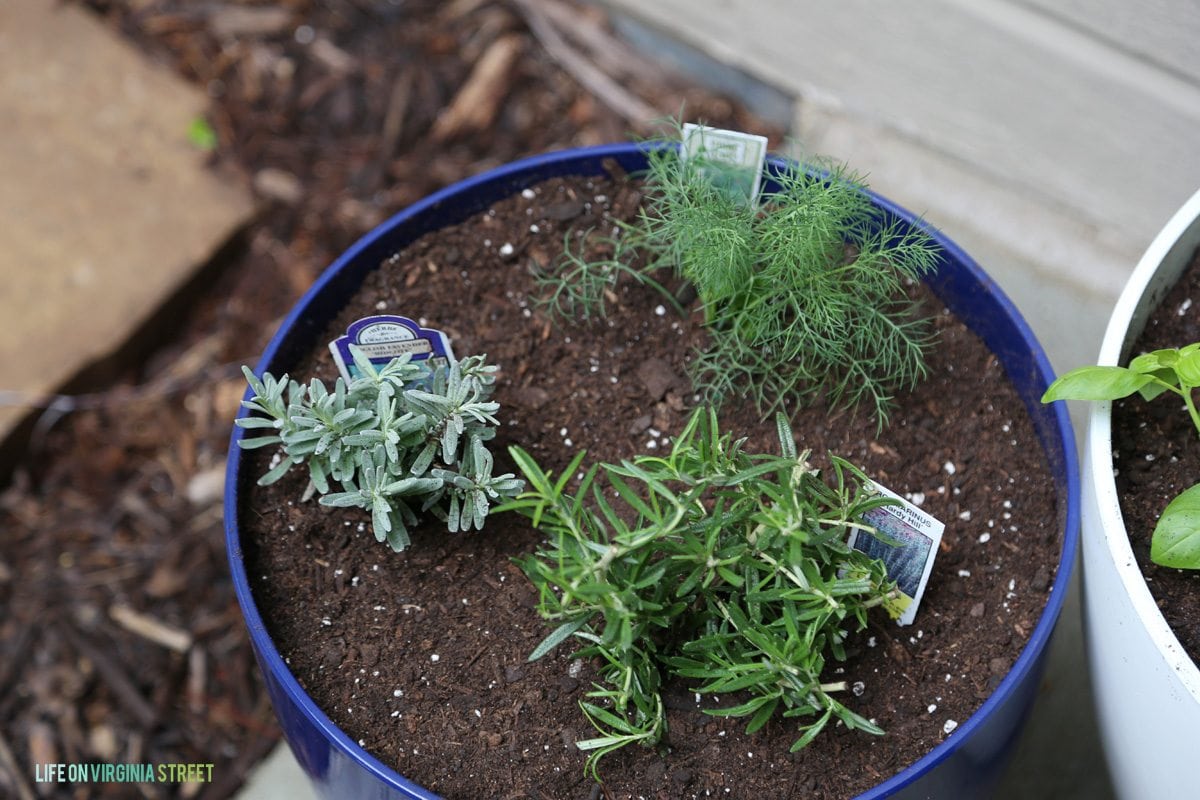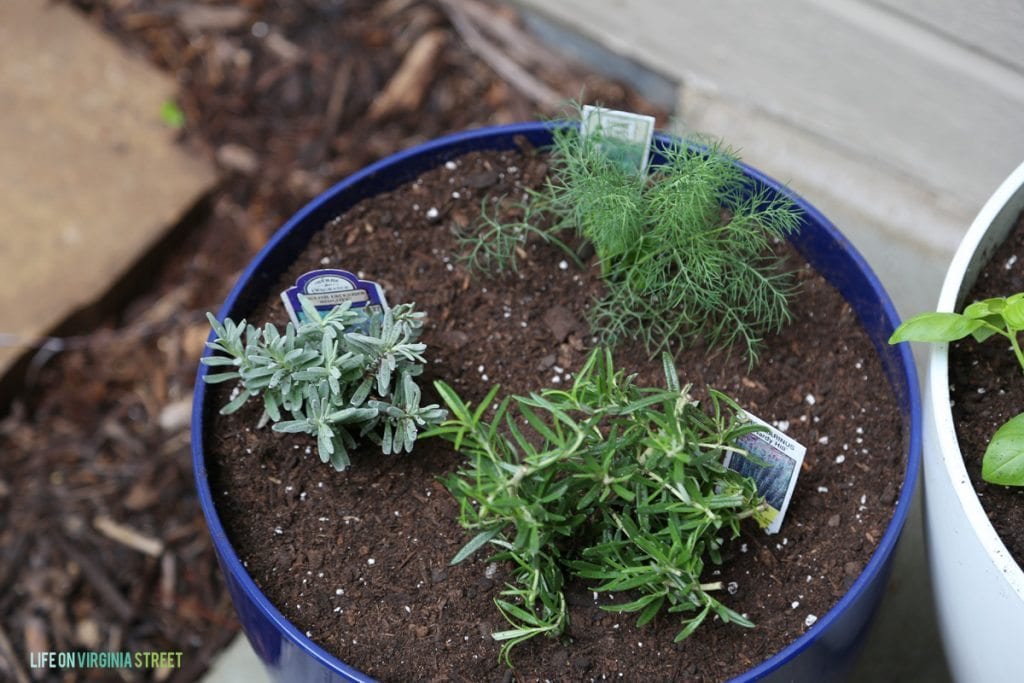 I hope you all have a great week!
If you would like to follow along on more of my home decor, DIY, lifestyle, travel and other posts, I'd love to have you follow me on any of the following:
Pinterest / Instagram / Facebook / Twitter / Bloglovin' / Google
disclosure: some affiliate links used