Holy cow! Where did the entire holiday break go? I'm still having a hard time believing tomorrow is already three weeks since Kurtis' surgery. They time totally flew by. But I'm ready for the new year and the fresh new start it brings!
This post contains affiliate links for your shopping convenience. Click here to read my full disclosure policy.
Home Projects & Updates
I spent most of the week prepping for our weekend visitors, and then the second they left on Sunday, I started tearing down some of our Christmas decor. When you start decorating in late October/early November, it feels good to finally get to take it all down – even if everything feels super bare!
Kurtis and I spent some time last week really working on goals and what we want to achieve this year. We made a few big goals for the house too, so I'll plan to share more details on that, as well, once we can iron out the plans a bit further.
Top Sellers Of The Week
Following are the top sellers across all of my channels for the past week!
Around Town & For Fun
On New Year's Eve, we headed down to Jill and Nick's house. We had to take a picture before we left just to compare it to ten years ago. We didn't have a New Year's Eve photo from 2009, but all the photos around it prove just how old we look now versus then!!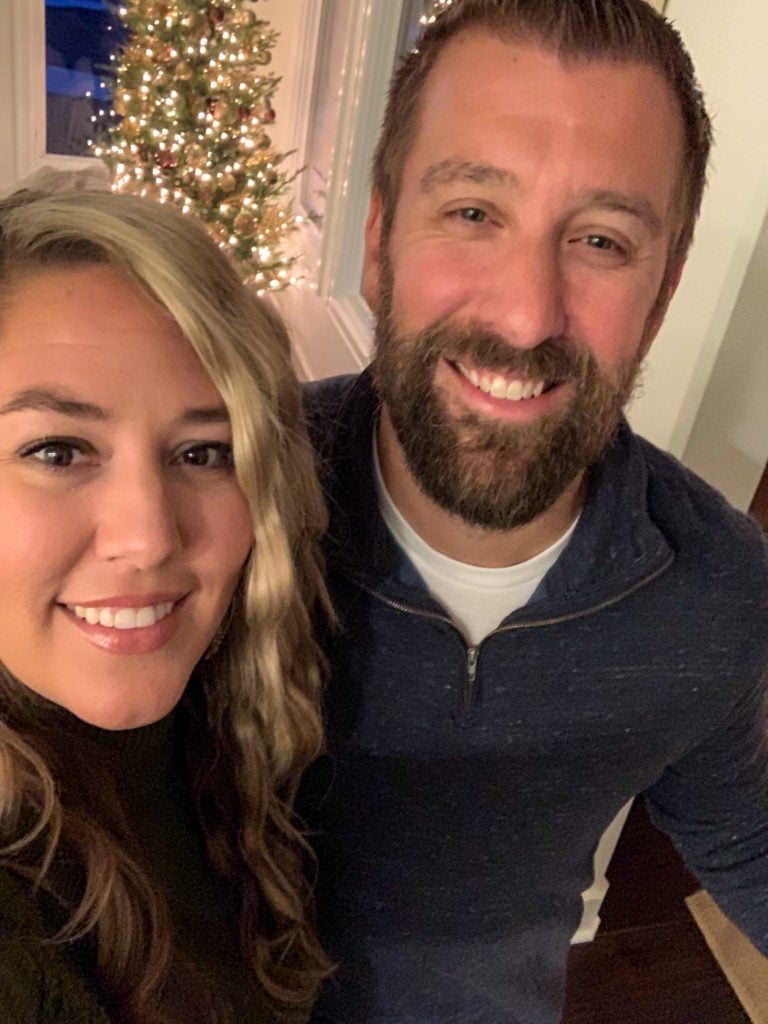 Here we are in 2009 for comparison (only a few days off of NYE). Wow.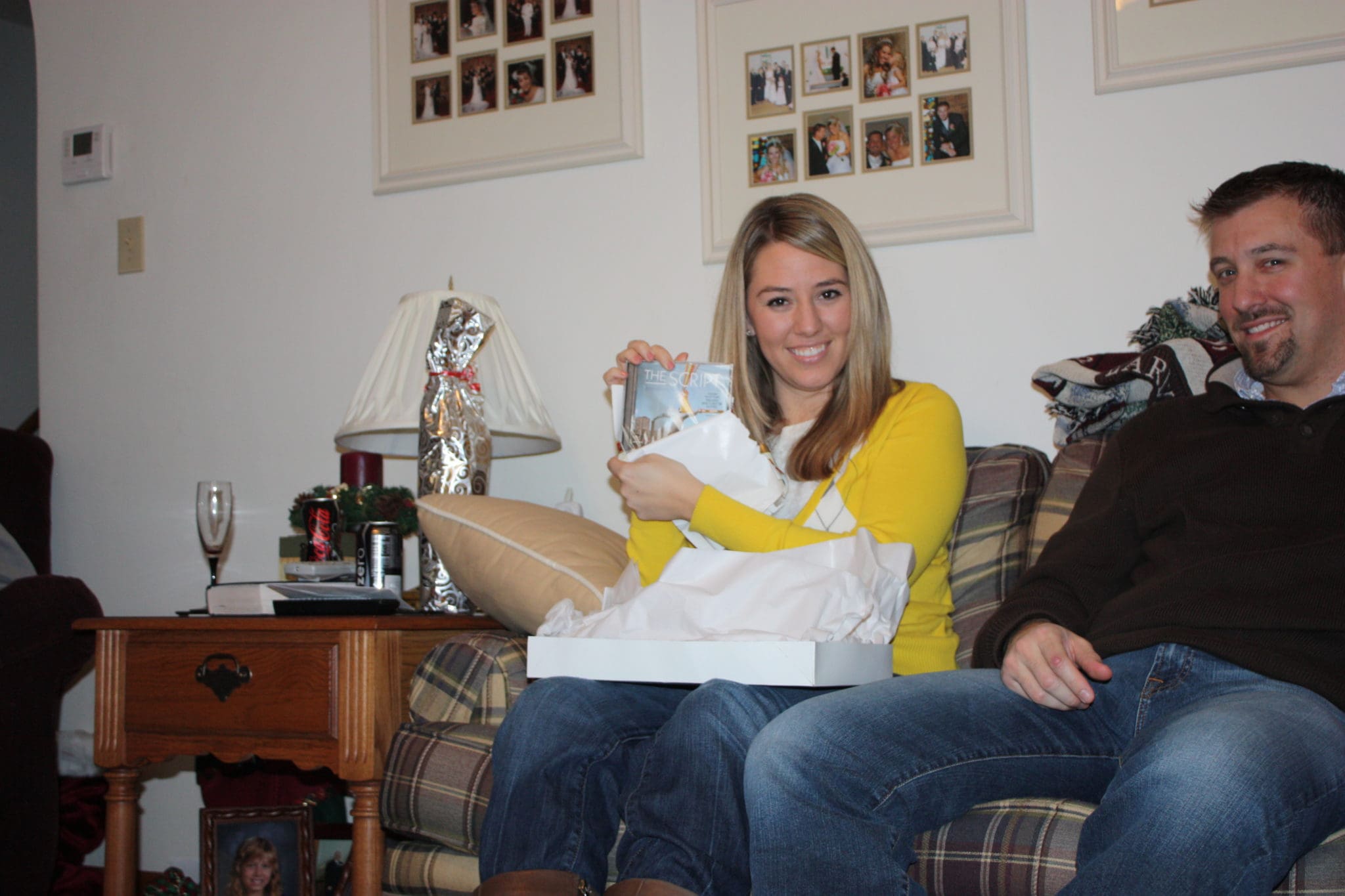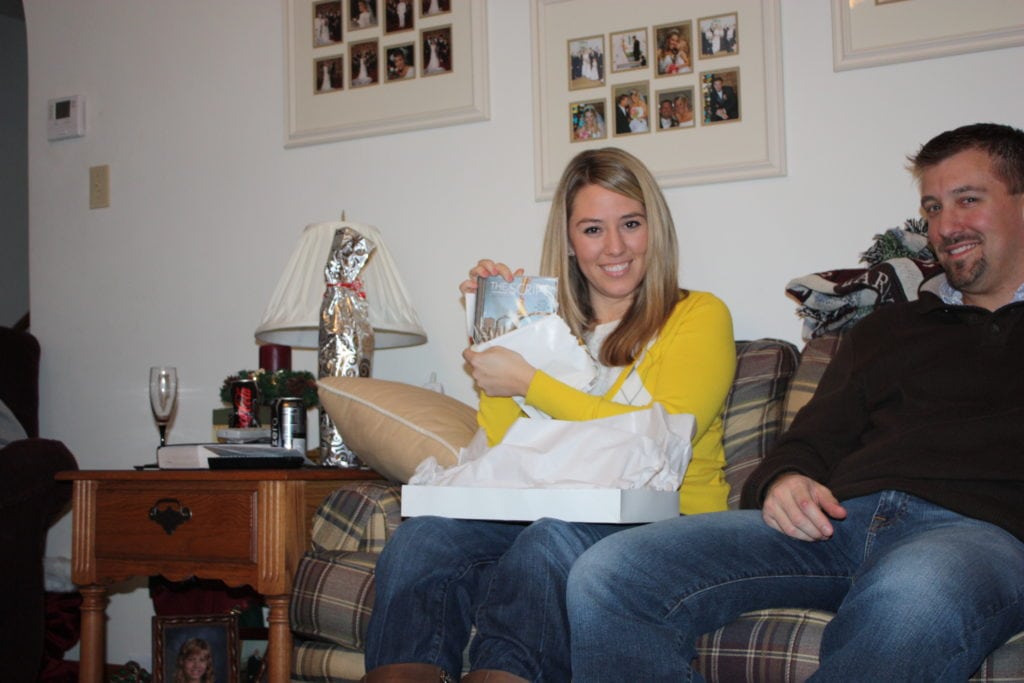 We had dinner and then played What Do You Meme? It was shockingly hilarious and inappropriate at the same time, so we were glad we were playing it with them versus family! Zoe had fun while we were eating but didn't get to join in on the game fun since it was her bed time 😉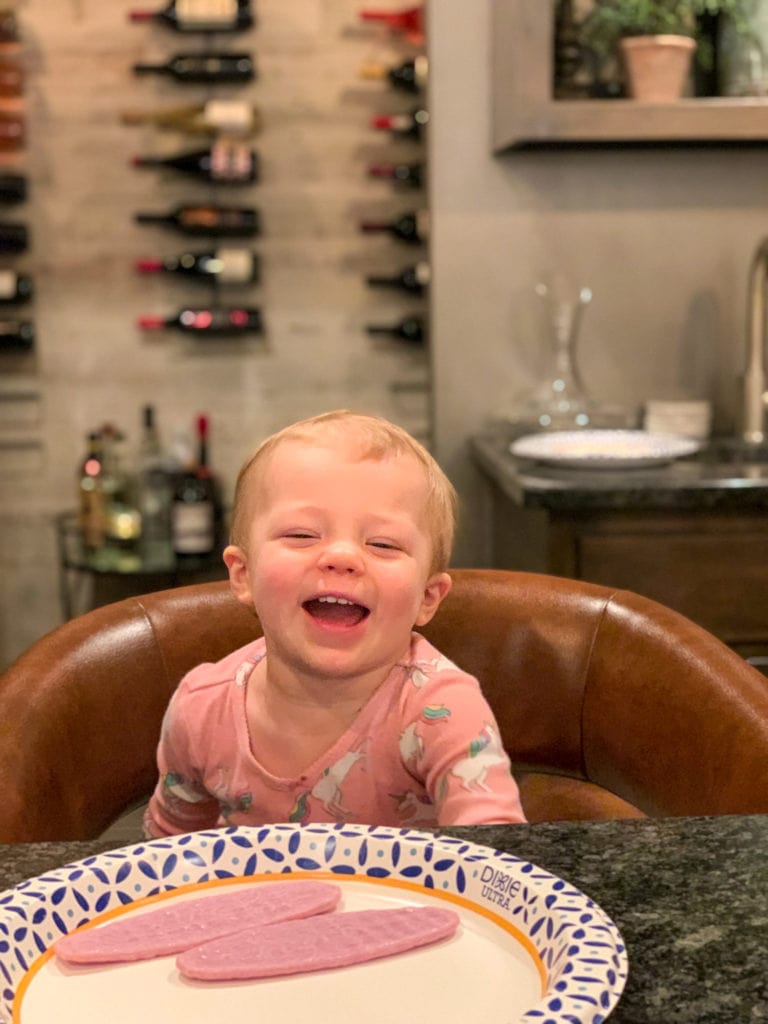 Bailey did a lot of resting too. She's gone back to using the mantel legs as her pillow. Which basically looks like the least comfortable place to lay in our entire house 😉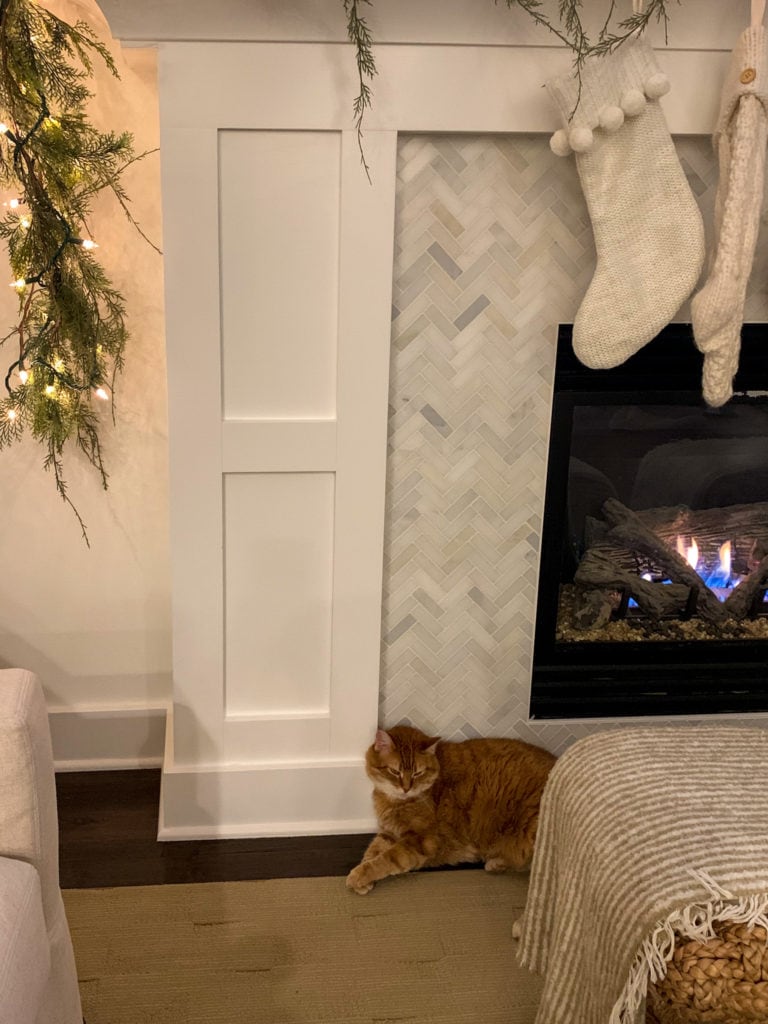 Kurtis had his first two physical therapy appointments last week. On Thursday I really dressed up for the occasion and one of our friends (to remain nameless) asked if I was undercover with my leftover NYE hair, a hat and aviators I was wearing to hop on Instagram stories for the first time in a few weeks 😉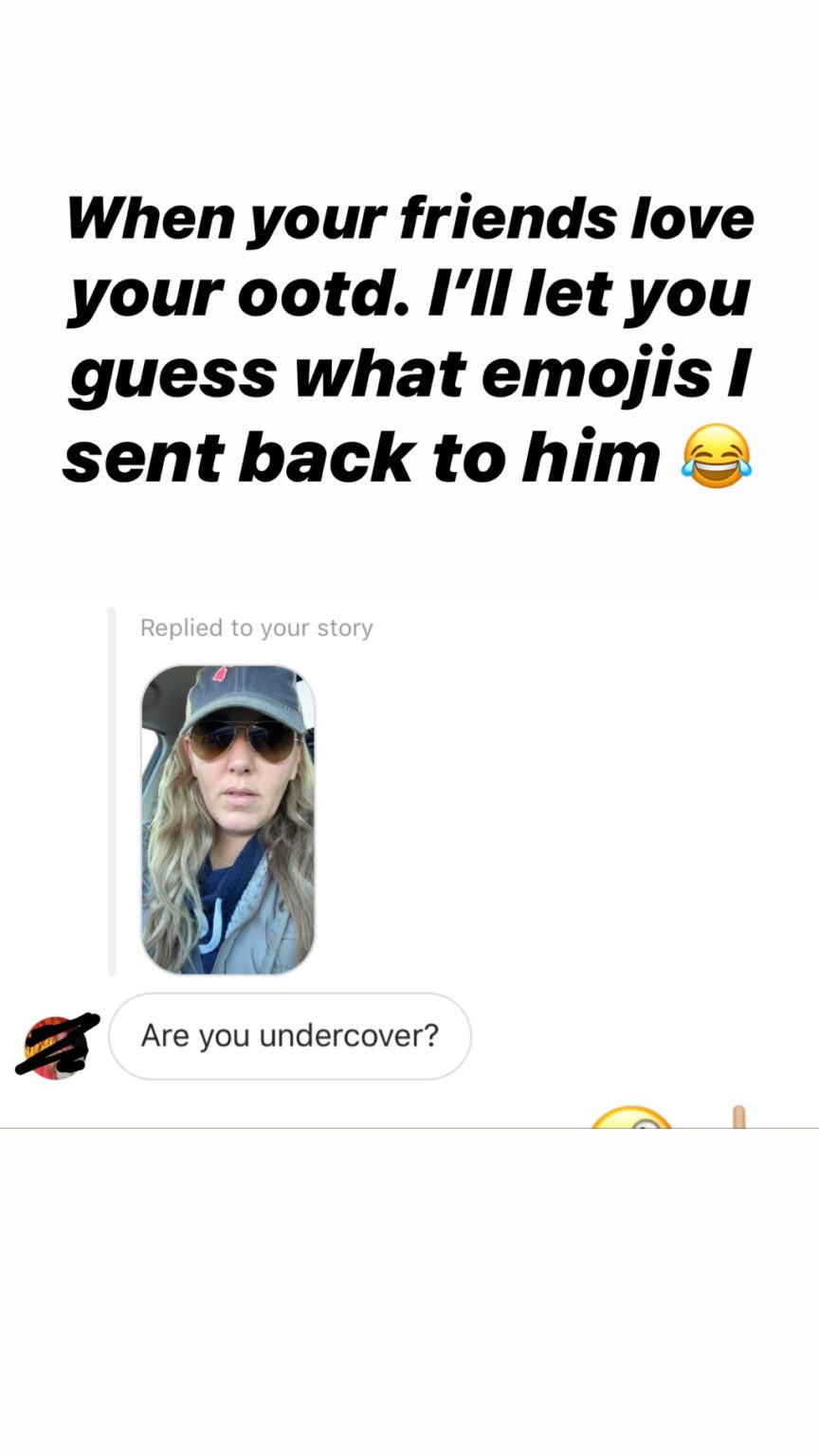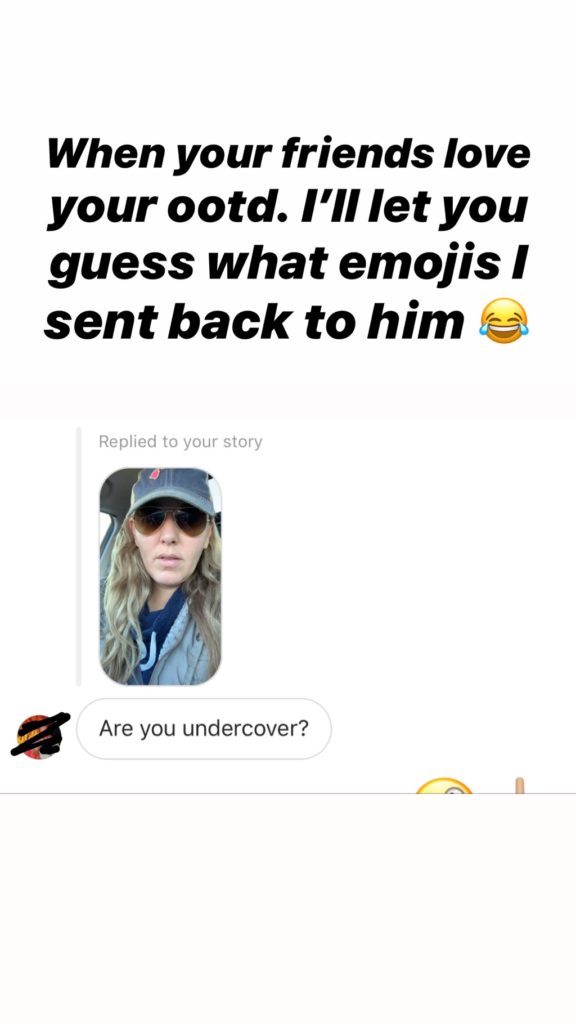 We hosted Kurtis' side of the family for Christmas over the weekend. It was a really fun weekend and was the first time we had all been together since our pool party the end of July. We managed to squeeze in a family picture with my iPhone and very rigged tripod for it but it turned out great and I'm glad we took the time to take it!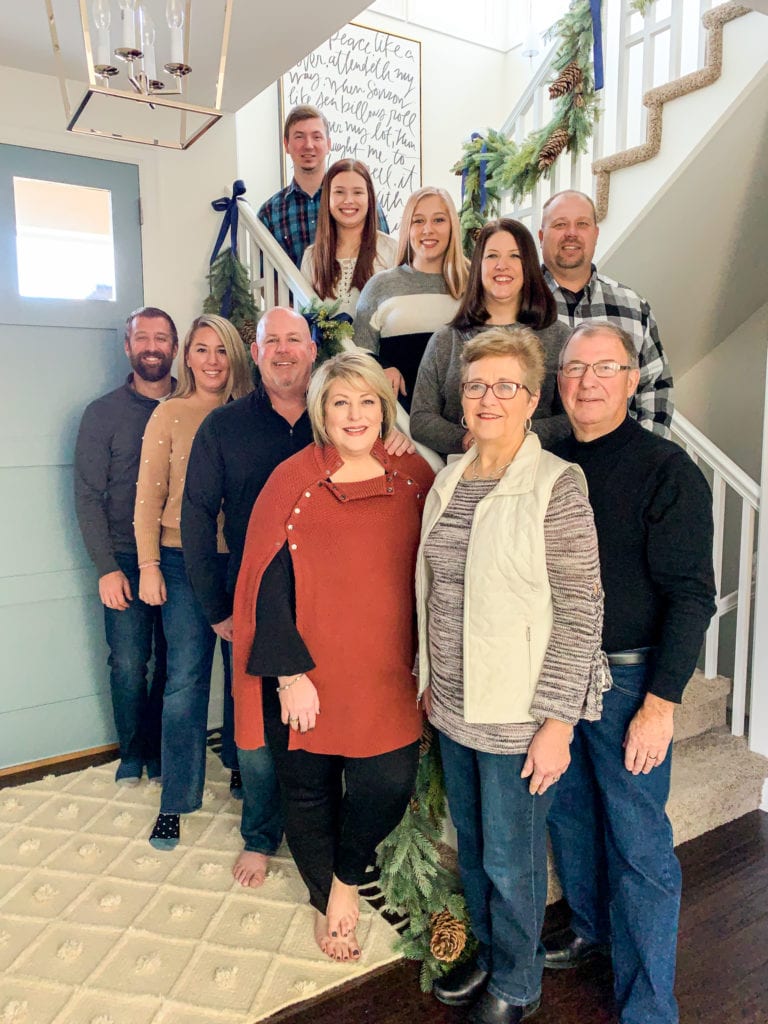 We gave our nieces and almost nephew cash and gift cards. To spice up the giving process a bit, I bought these puzzle cubes they had to solve before they could get their gifts. It was fun for all the adults to watch them too!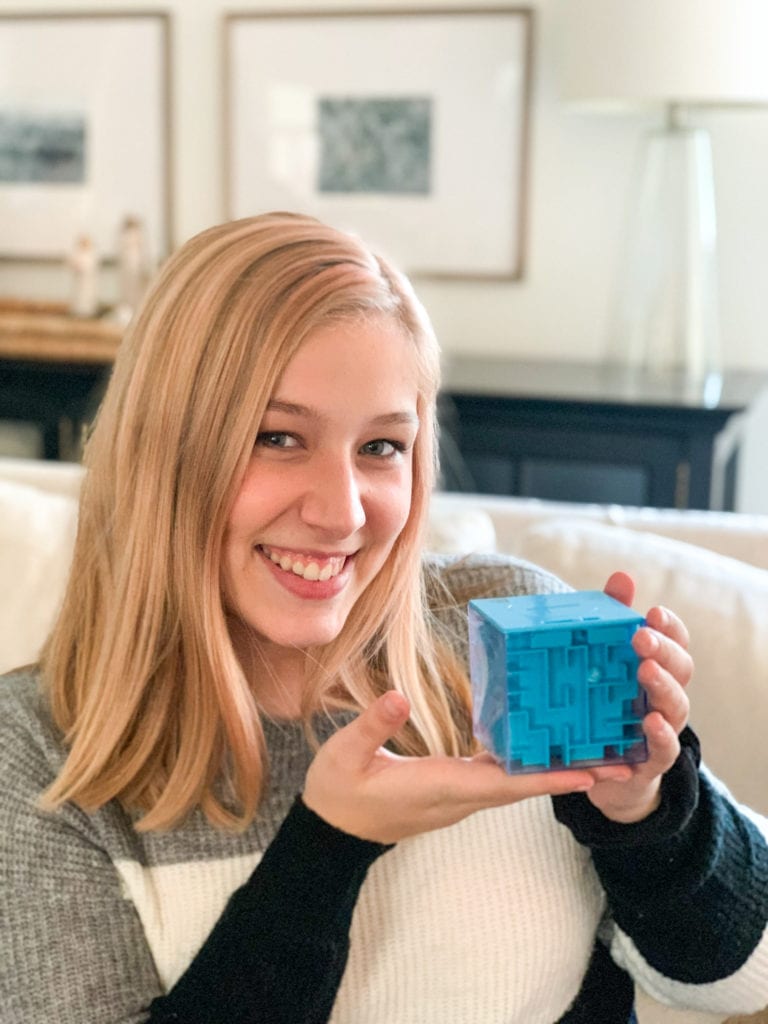 Hawkeye and Henley don't always love all the people in our house, especially when things get loud. But Bailey soaks up every ounce of attention she can get!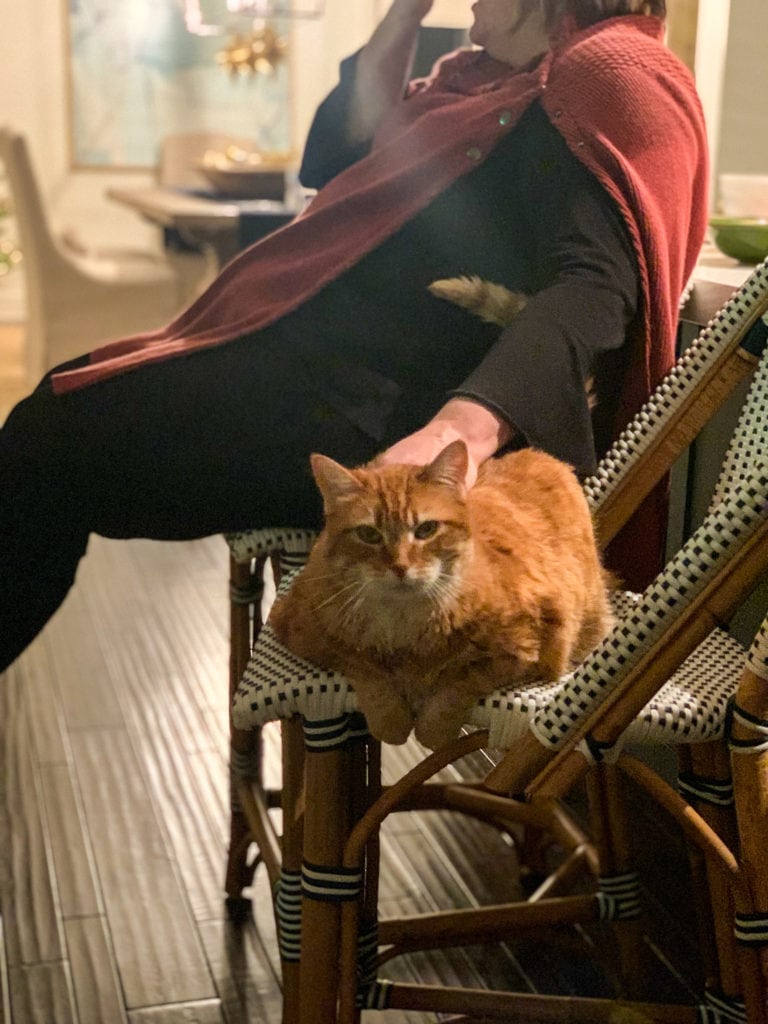 Kurtis is still healing well, but also still has very limited mobility due to the crutches. He's starting back at work today, but will mostly be working from home because of the crutches. He has some meetings this morning, though, so I have to drive him downtown for a few hours and wait for him. We're hoping he gets cleared to drive at his doctor's appointment later this week! Not sure that will happen, but one can hope 😉 I have to go to Vegas the end of this week for a conference, so that could get interesting if he doesn't. Lots of Uber rides in his future 😉
We're officially locking it down with food and alcohol for the next six weeks or so until Kurtis' company trip. We (along with our friends) are giving up alcohol for the month and I'm starting back on FASTer Way to Fat Loss. Start days always make you question if your decision was the right one 😉 But I think we're ready to stop feeling like slugs around here and get back at it! Especially after lounging around so much these past few weeks. It will feel good to start feeling productive again!
Recent Buys & Sales
Almost everything in the current version of this look is on sale right now! It's one of my favorite looks for winter! I had put this together last year, and found almost identical options for the pieces that are no longer available (basically the current version at the same stores).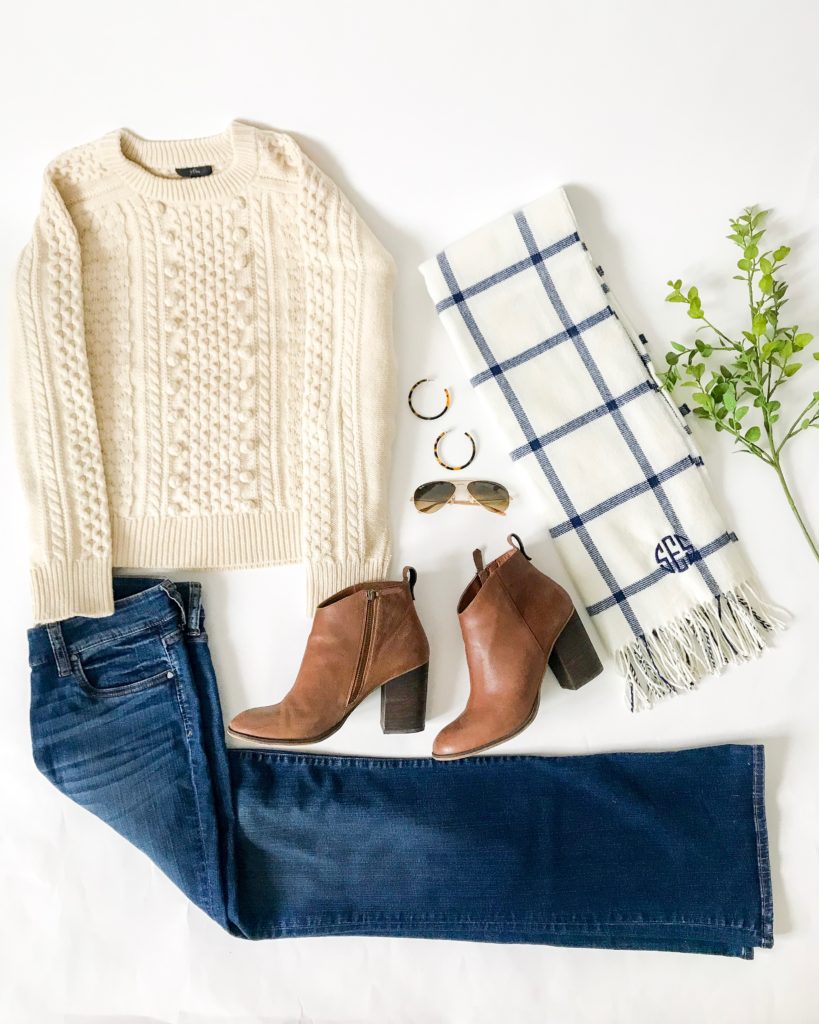 OUTFIT SOURCES: Similar Pom Pom Cableknit Sweater | Bootcut Jeans | Boots (newer version) | Tortoise Hoop Earrings | Windowpane Blanket Scarf | Aviator Sunglasses | Faux Greenery Stems
Following are the sales that are still going on from the weekend!
I hope you all have a wonderful first full week of 2020!
If you would like to follow along on more of my home decor, DIY, lifestyle, travel and other posts, I'd love to have you follow me on any of the following:
Pinterest | Instagram | Facebook | Twitter
disclosure: some affiliate links used