It's been a few weeks since I last shared a Weekend Recap. Things have been a bit hectic around here, as seems to be the case for most people this time of year! After today though, I'm really going to make a conscious effort to try and slow down and take time to enjoy the last two weeks of the year! Today I'll be sharing a bit of what's been going on around here the last few weeks.
This post contains affiliate links for your shopping convenience. Click here to read my full disclosure policy.
I mentioned briefly in my home tour and last week's Wednesday Watch List that Bearcat got sick. Two weekends ago, we ended up taking him to the emergency pet hospital. He was in bad shape and they had to keep him overnight for a few days. I'll spare all the details, but he was diagnosed with pancreatitis and other GI issues. He was miserable until they put him on several meds. When he got home the first time, he had a shaved leg from his IV and we called it his little kitty Uggs.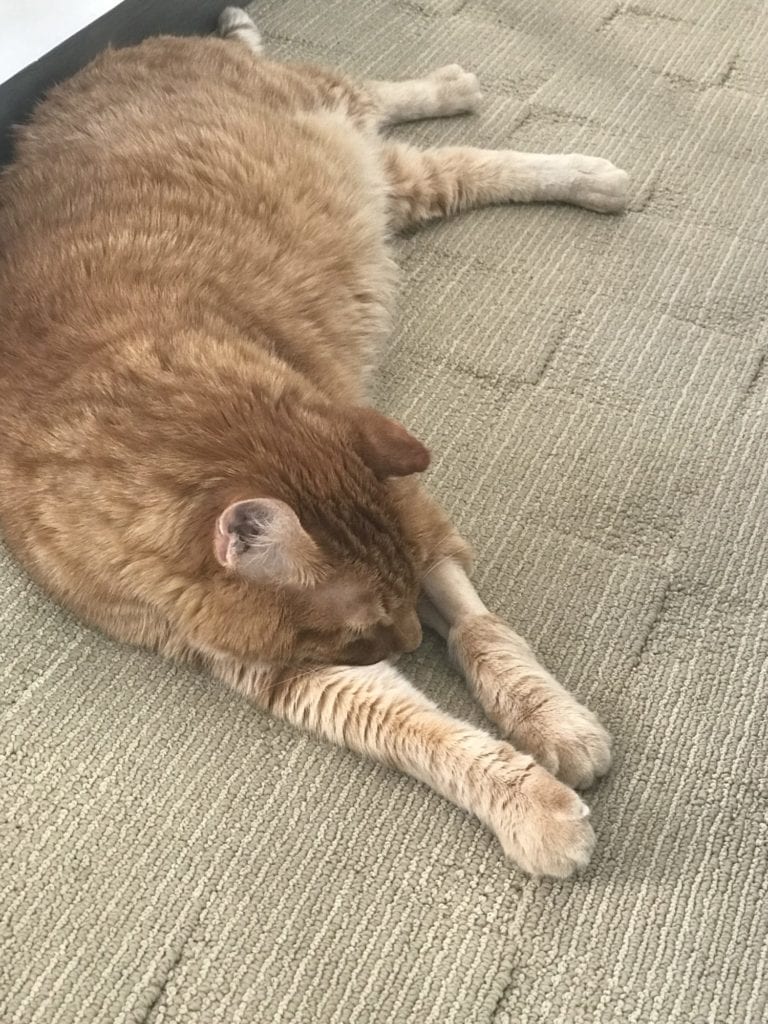 He seemed to do well for about five days once he got home. Then he stopped eating Saturday night and basically didn't eat until Tuesday morning once the vet gave him some appetite stimulants. He had another overnight stay and finally came home last Wednesday. It was a rough few weeks for him (and us!) but he seems to be doing much better now! I had to give him a bath once he got home because he smelled like the vet office and and hospitals and medicine. I enjoyed the cuddles drying him off, even if he hated me at this point! 😉 The big kitchen sink comes in handy for tasks like this!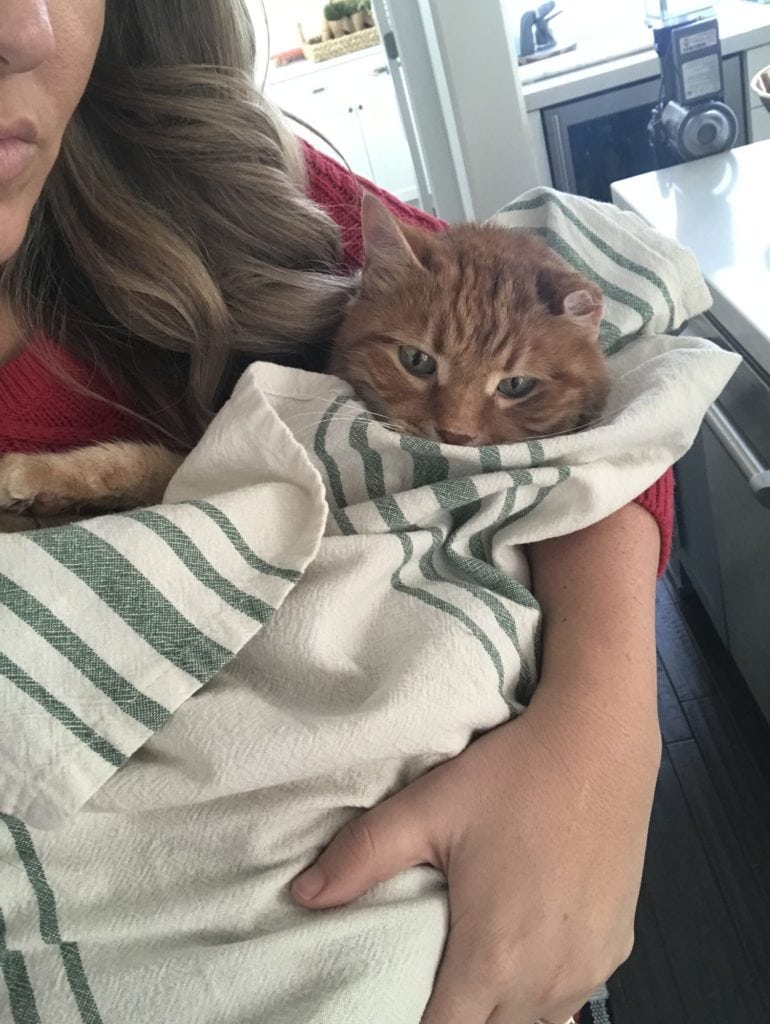 All the cats are benefiting from Bearcat's illness since we're trying to get him to put some weight back on (he lost several pounds). Treats all around!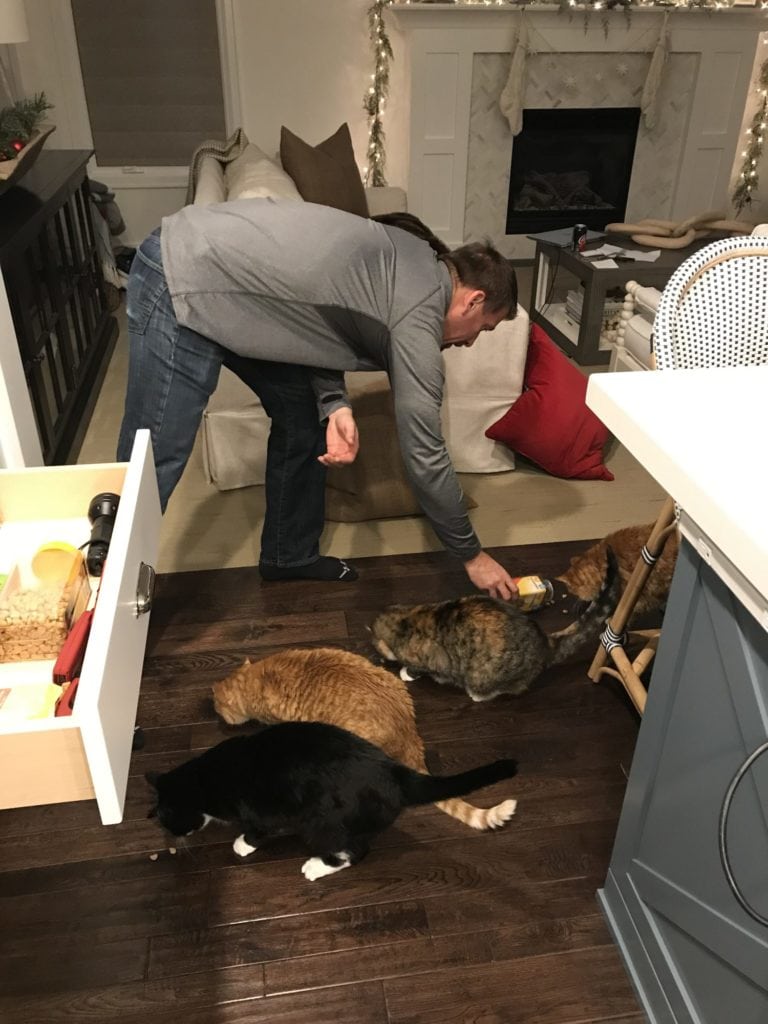 On Wednesday last week, I photographed the most beautiful local home! It's a new build by Nathan Homes and listed by Priority Group, but it is fully furnished in many rooms. I'll be sharing the tour on my blog (likely after the first of the year) and will be sharing some fun sneak peeks like this image on my Instagram soon! The kitchen is swoon-worthy, and I'm equally as obsessed with that stunning faux Japanese maple arrangement from Amethyst Home. It's so good, Monica and I moved it around nearly every room because it looked so pretty in our photos! Now I just need to get one of my own so I can do the same around our house!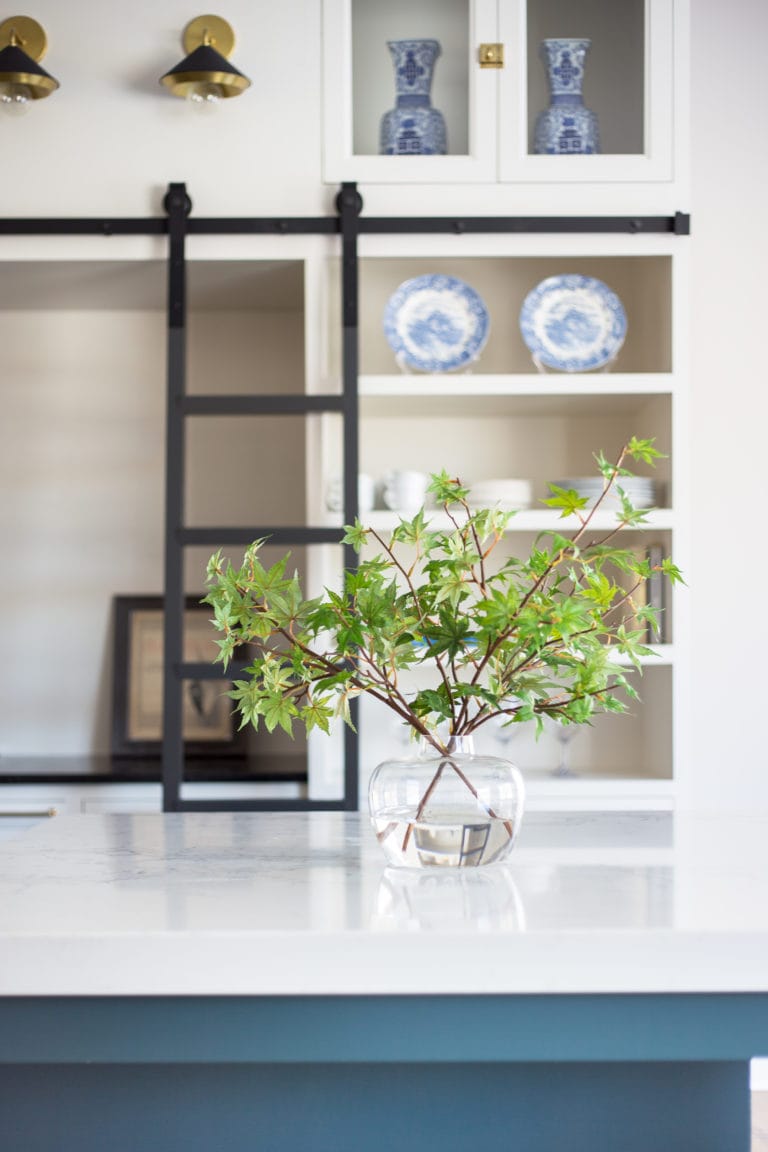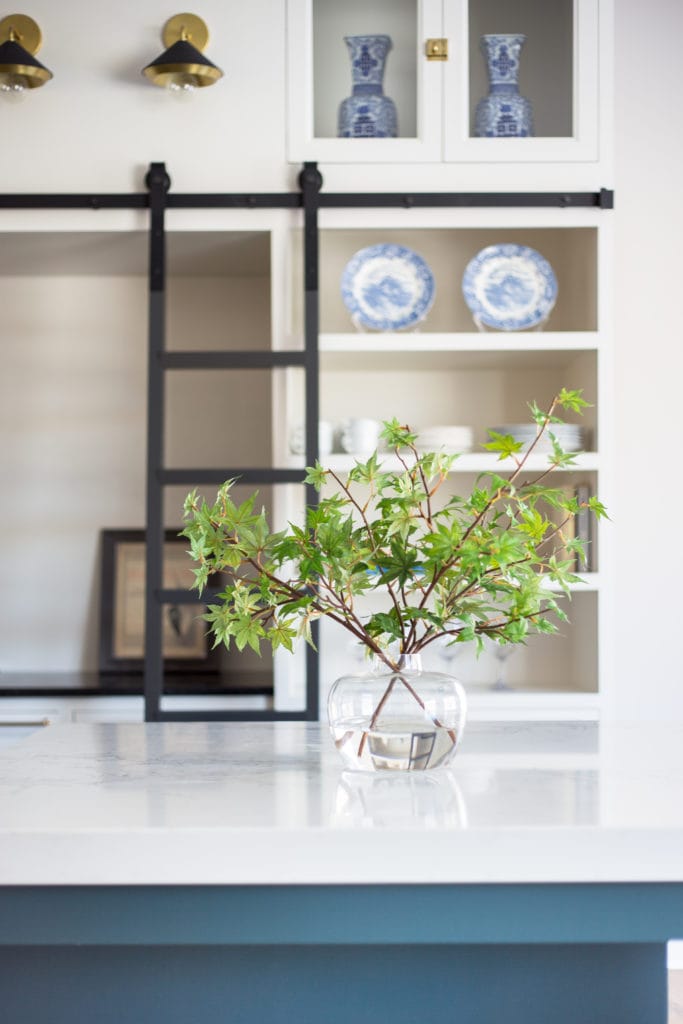 I love this time of year because it usually means seeing people you may not see much throughout the year. We had dinner one night at Roja with this cute little guy (and his fun parents).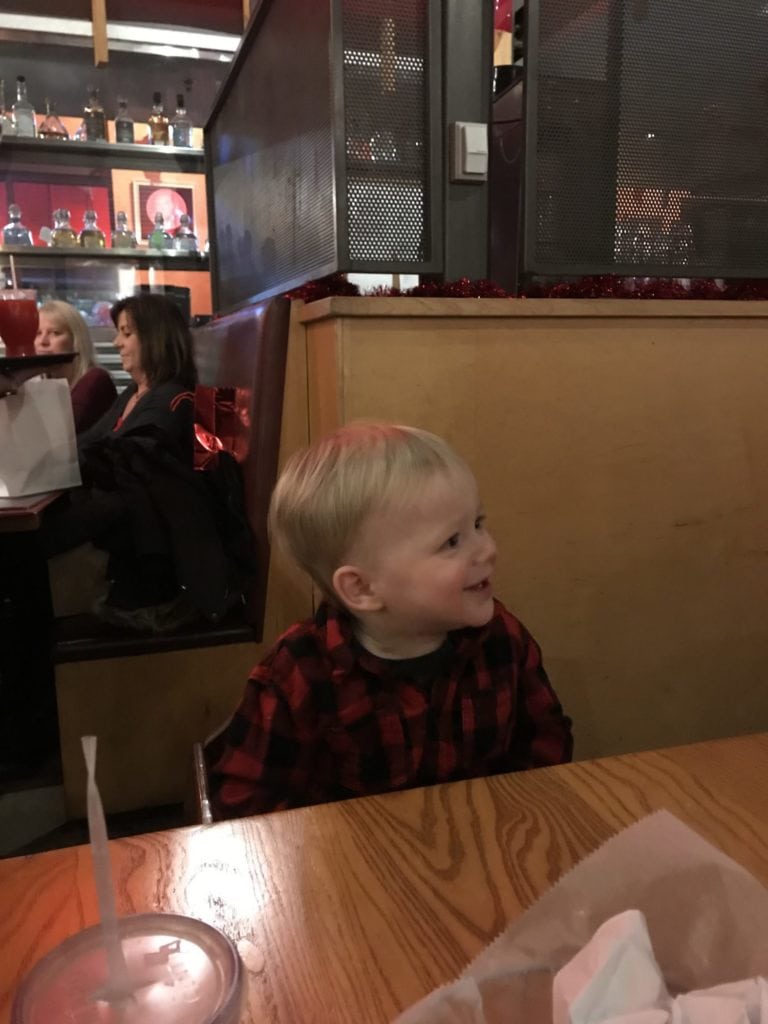 I babysat Zoe one night and learned her new tongue trick. She's basically a teenager already!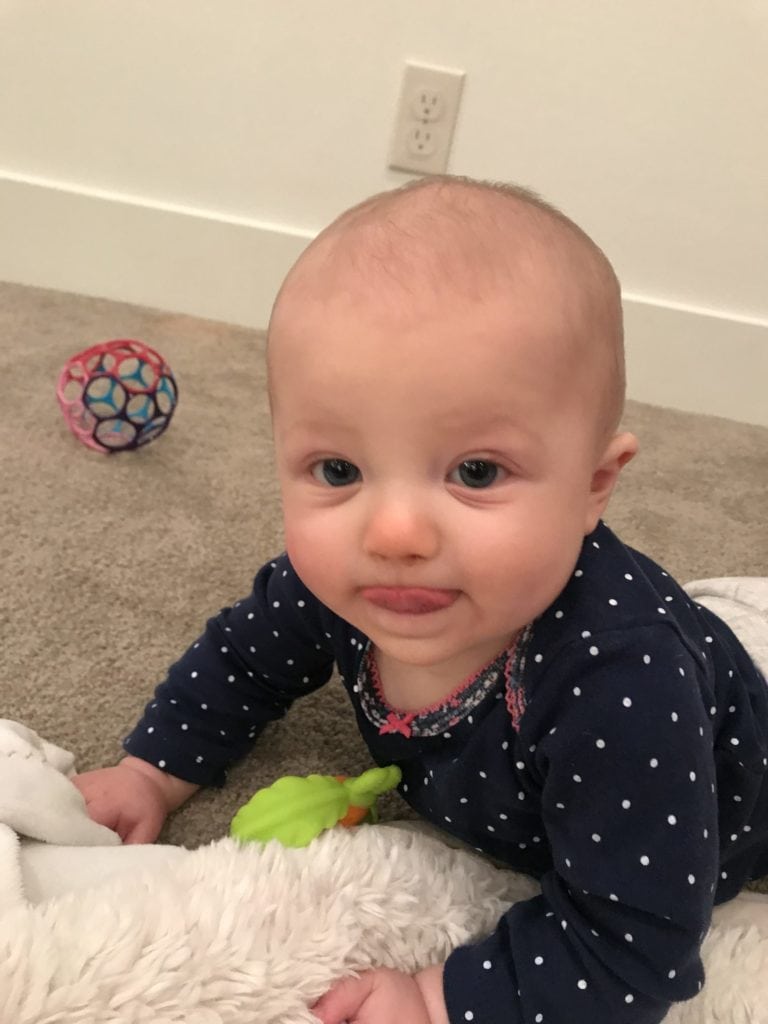 And Saturday night, we continued our annual Christmas tradition with my sister-in-law and brother-in-law. We do dinner at M's Pub downtown in the old market because they have the best ambiance this time of year! I always love the Old Market at Christmas time!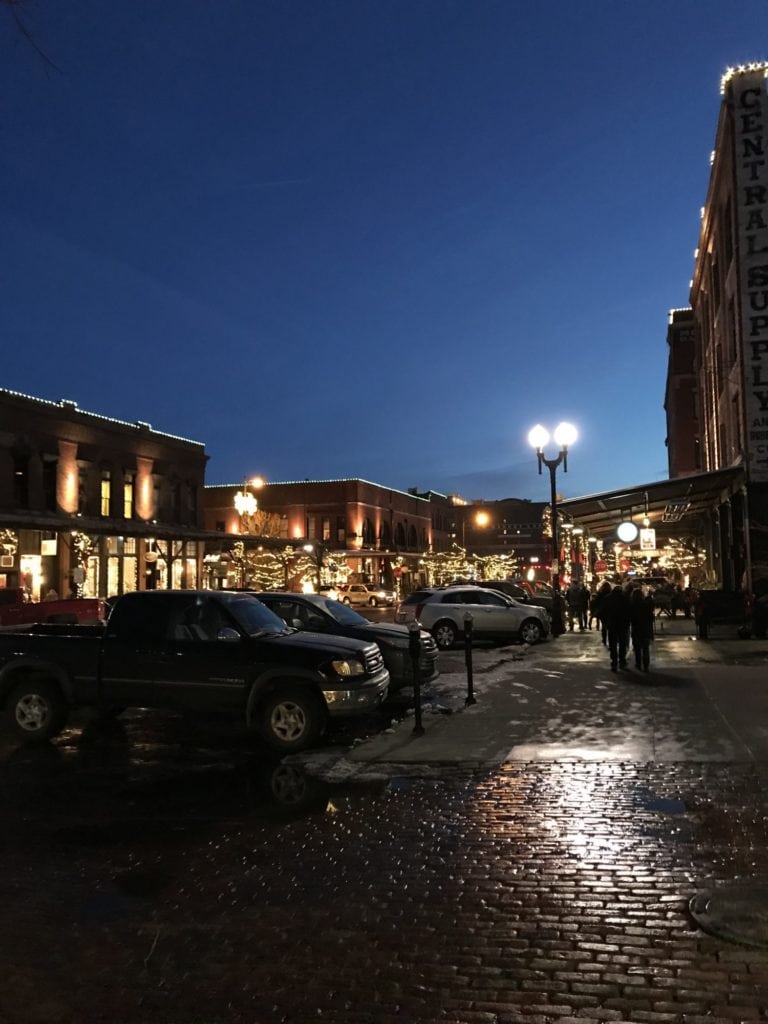 M's is always so beautiful and the food is excellent!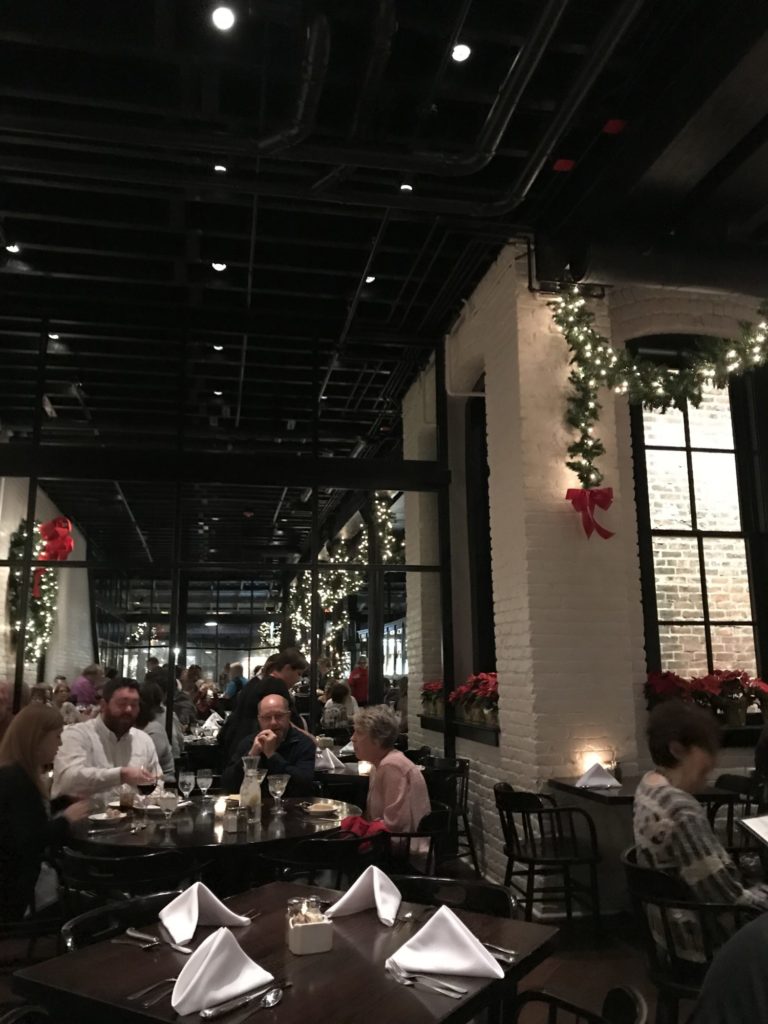 We then follow up with Christmas lights (usually through Linden Estates). This year, the lights were kind of a bust for us so we headed back to our house for drinks and dessert at our house. And of course some friendly games of cards!
On Instagram, I shared some fun gift ideas recently for anyone who loves to entertain or make craft cocktails.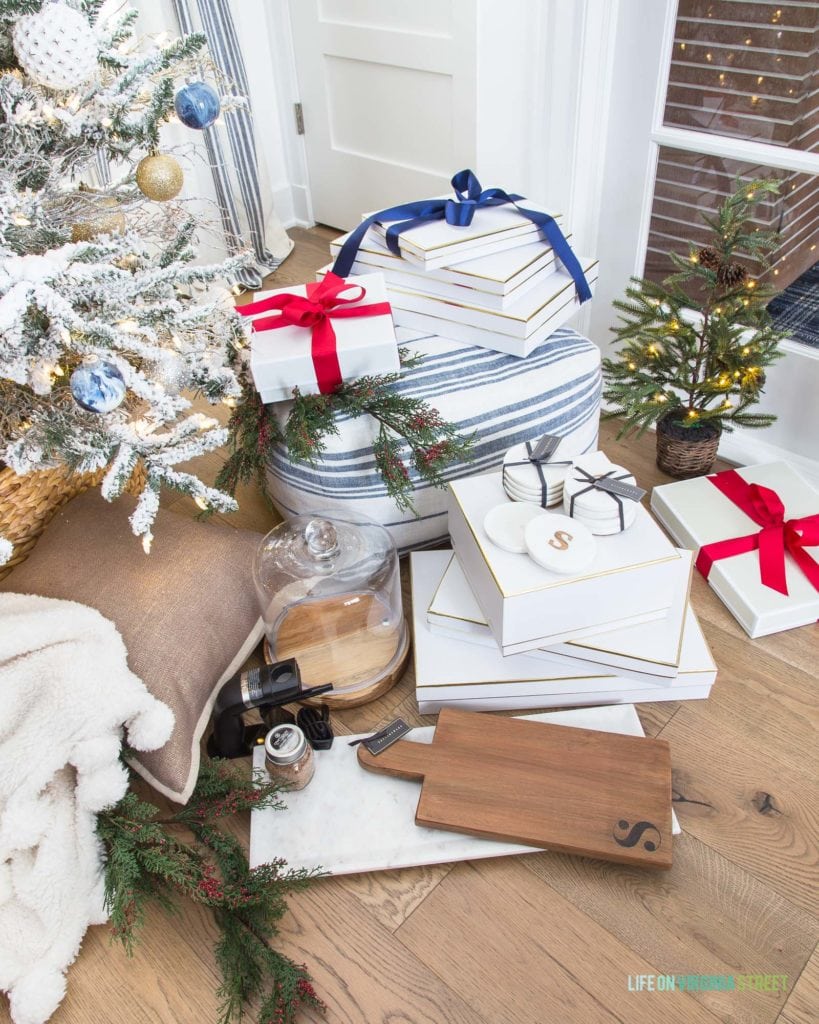 Alphabet Wood Board | Marble Tray | Marble & Wood Alphabet Coasters | White Marble Coasters | Drink & Food Smoking Cloche | Cozy Pom Throw | Metallic Pillow Cover
I started a painting project last weekend and got it wrapped up and will be sharing it with you tomorrow on the blog! I know this is a crazy time of year to be painting a room, but I'd take doing it this time of year any day over giving up a day in the summer! This is an under $200 budget makeover and I can't wait to share it with you!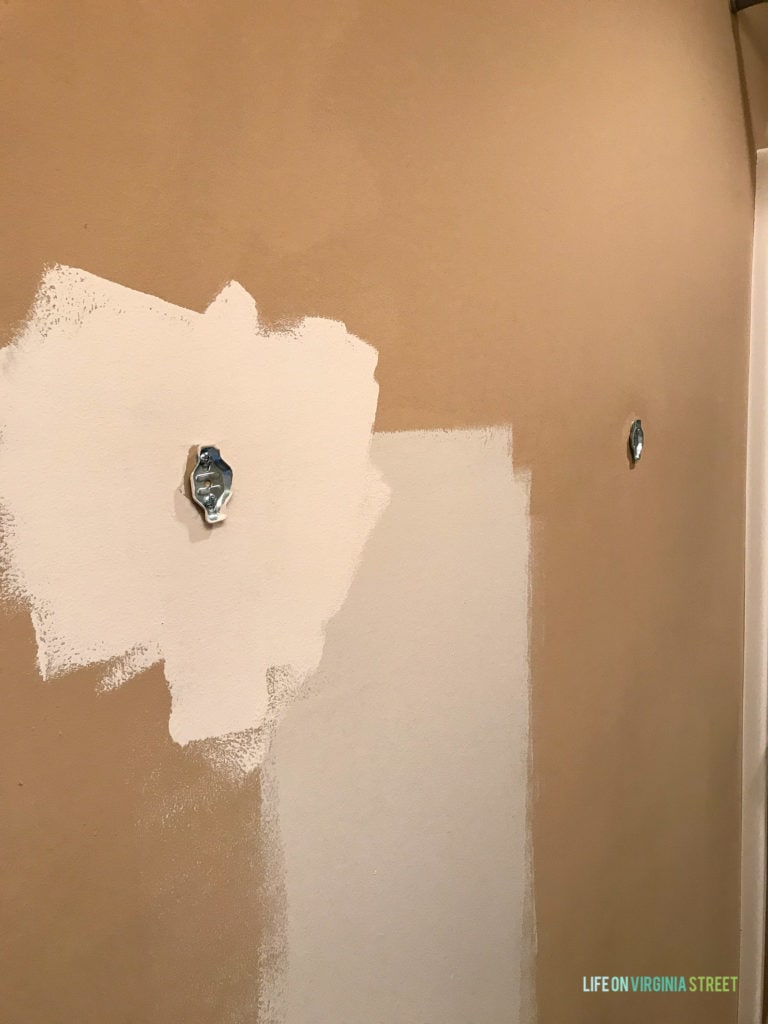 I've been watching some Netflix and Amazon Prime Christmas movies lately. To be honest, the new ones this year don't seem to be as good as the ones I remember from last year! But I did watch Book Club Friday night and loved it! For some reason I thought I had heard bad reviews about it, but I basically giggled the whole time!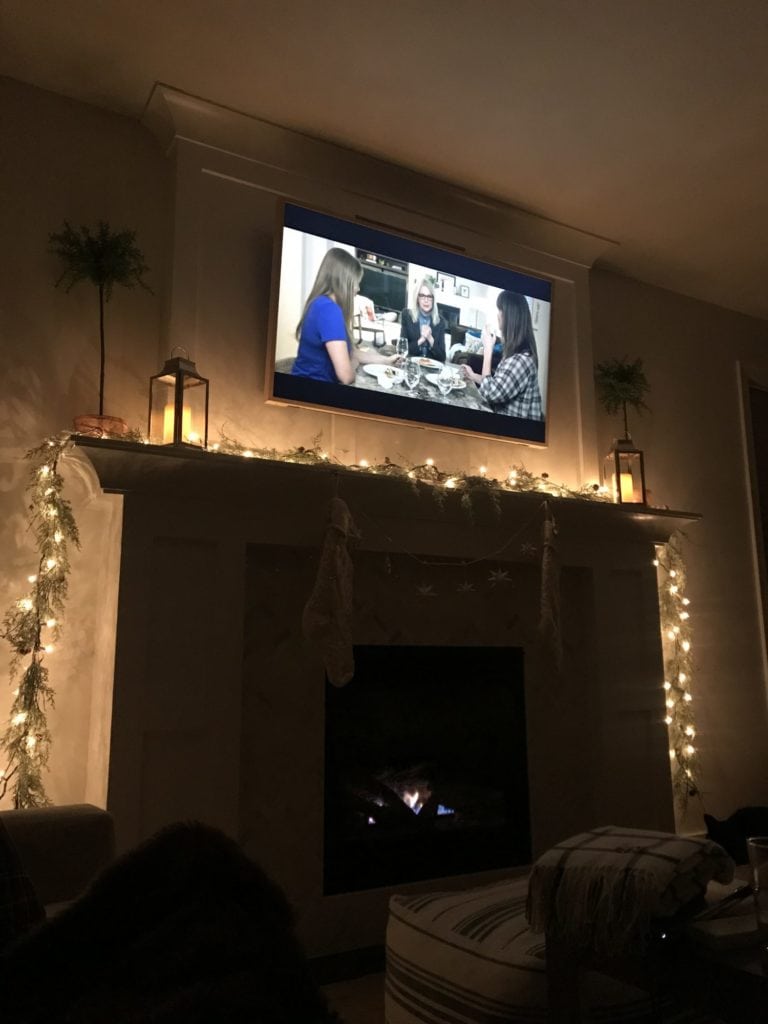 Our dining room rug had seen better days. One half of it had actually gotten pretty bleached from a combo of sunlight and saltwater coming in from the pool. I ordered a new rug on Cyber Monday, when the one I had been eyeing for some time went on major sale. It finally arrived last week and we got it in place! I think I'll wait to share it though after I take our Christmas decor down since the red doesn't really do much for it 😉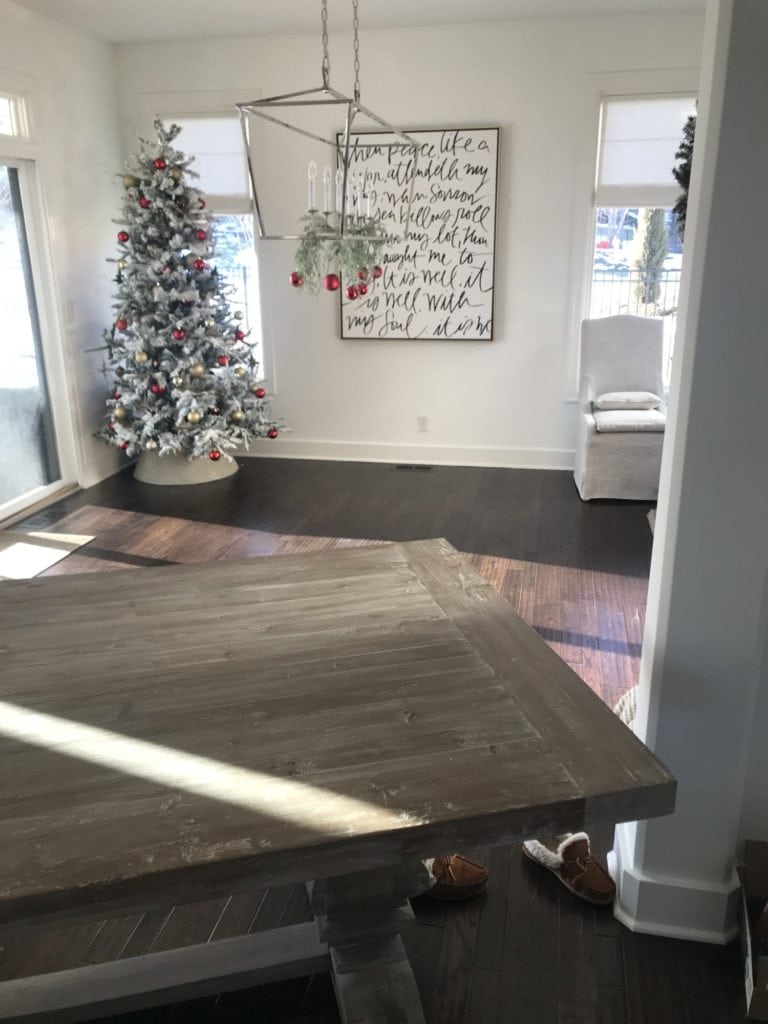 This is the first year in as long as we can remember that we'll actually be at our house on Christmas Day. The way the holiday falls this year, we're doing most of our celebrating ahead of time. But we're really looking forward to having a quiet Christmas at home this year! I'm going to try and really decompress over the next two weeks. I plan to still post on the blog, but otherwise plan to veg out as much as possible with some movies or good books (recommendations welcome)!
Following are some of the good sales going on today. Many of which still guarantee delivery before Christmas!
I hope you all have a wonderful and productive week!
If you would like to follow along on more of my home decor, DIY, lifestyle, travel and other posts, I'd love to have you follow me on any of the following:
Pinterest / Instagram / Facebook / Twitter / Google+
disclosure: some affiliate links used