I hope you all had a great weekend! Ours was busy, as the weekend before Christmas always seems to be. I'm 98% done Christmas shopping but still have a few things to pick up today or tomorrow.
As I mentioned in Friday's post, Saturday was the third anniversary of being in our current home. Be sure to check out the post for a three-year before and after tour of our home if you missed it!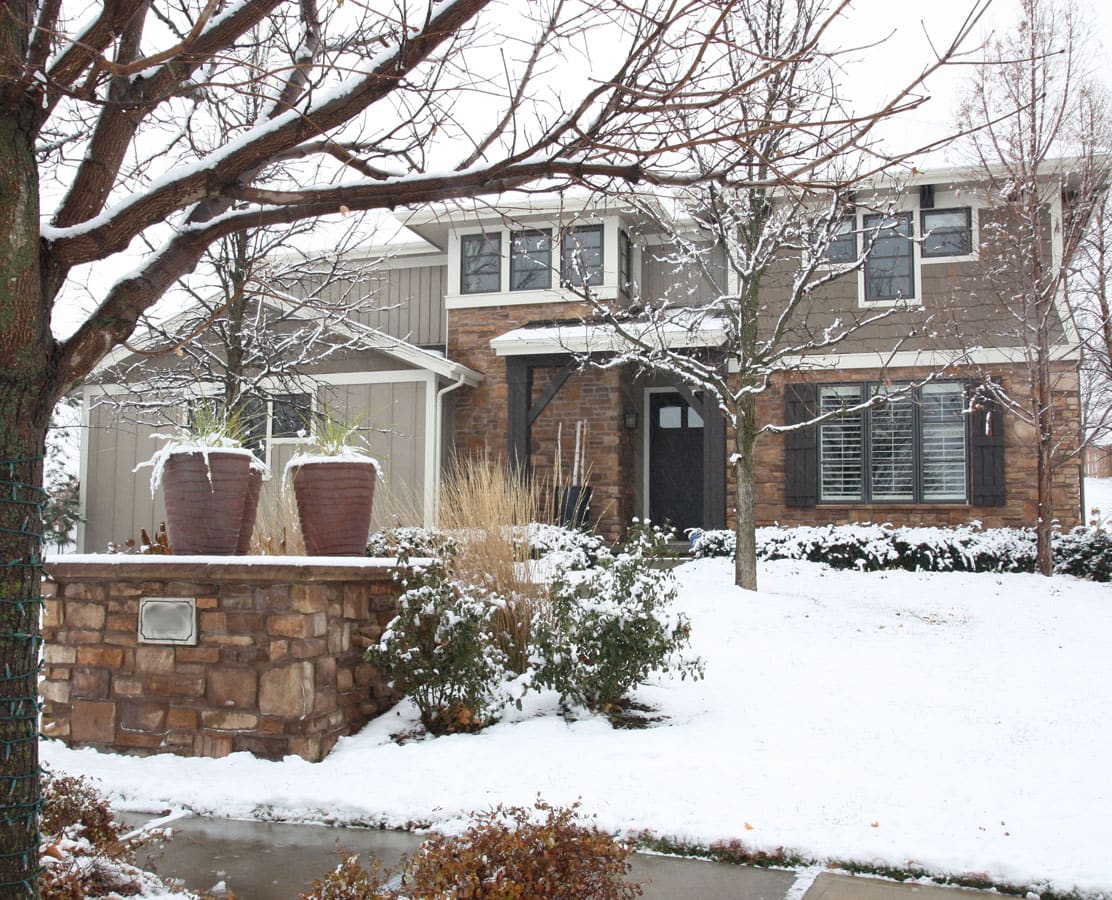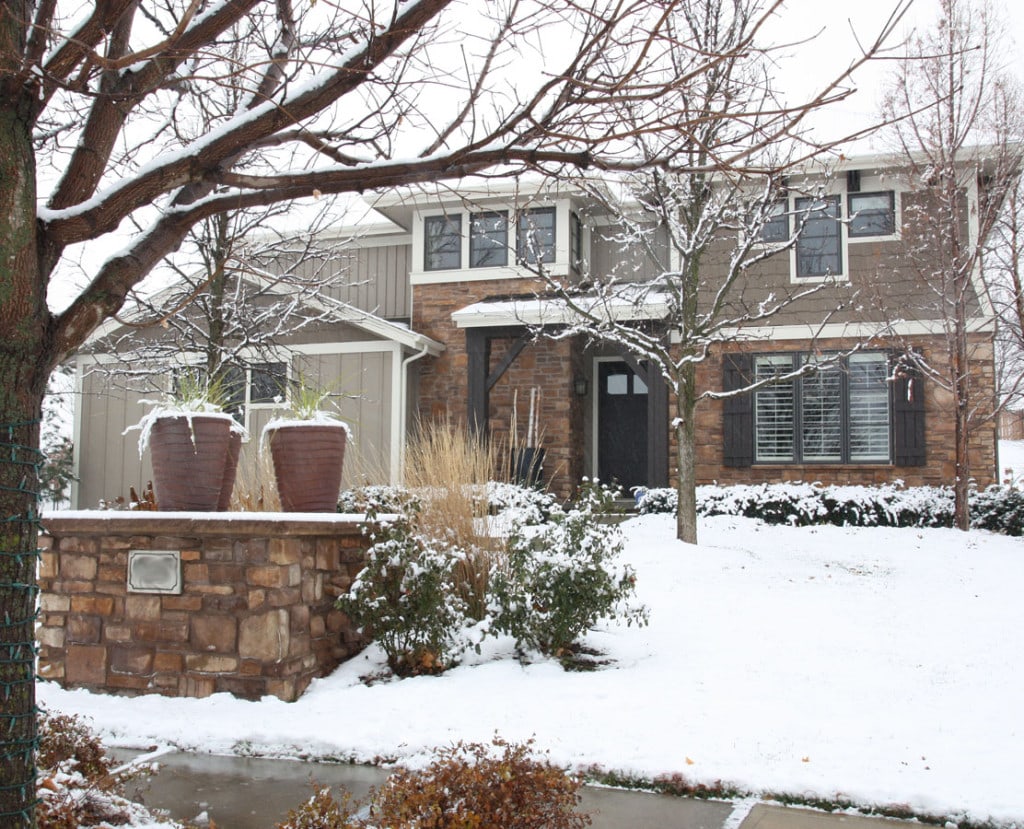 I finally got around to ordering the pineapple tumblers I mentioned a few weeks back in a Wednesday Watch List. They're already back-ordered until mid-January, so I went ahead and ordered four, instead of two like I originally planned. It helped that they were offering free shipping and $20 off $100 orders yesterday (not sure when it ends but it's worth checking out to see if it's still available). I think they'll be perfect for all the pool parties I am envisioning in my future, but also look equally as festive for the holidays as demonstrated in the image below!
I mentioned a month or so back that we had gone to a Northwest Missouri State football game in Maryville, MO. It's where my husband played football (and won a national championship) and got his undergraduate degree. The team made it to the NCAA Division II National Championship this weekend! My husband's parents drove down to Omaha on Friday evening to join us for the weekend. We drove down to the game in Kansas City on Saturday (so happy it was close!) and watched the Bearcats earn another national championship! It was such a fun game.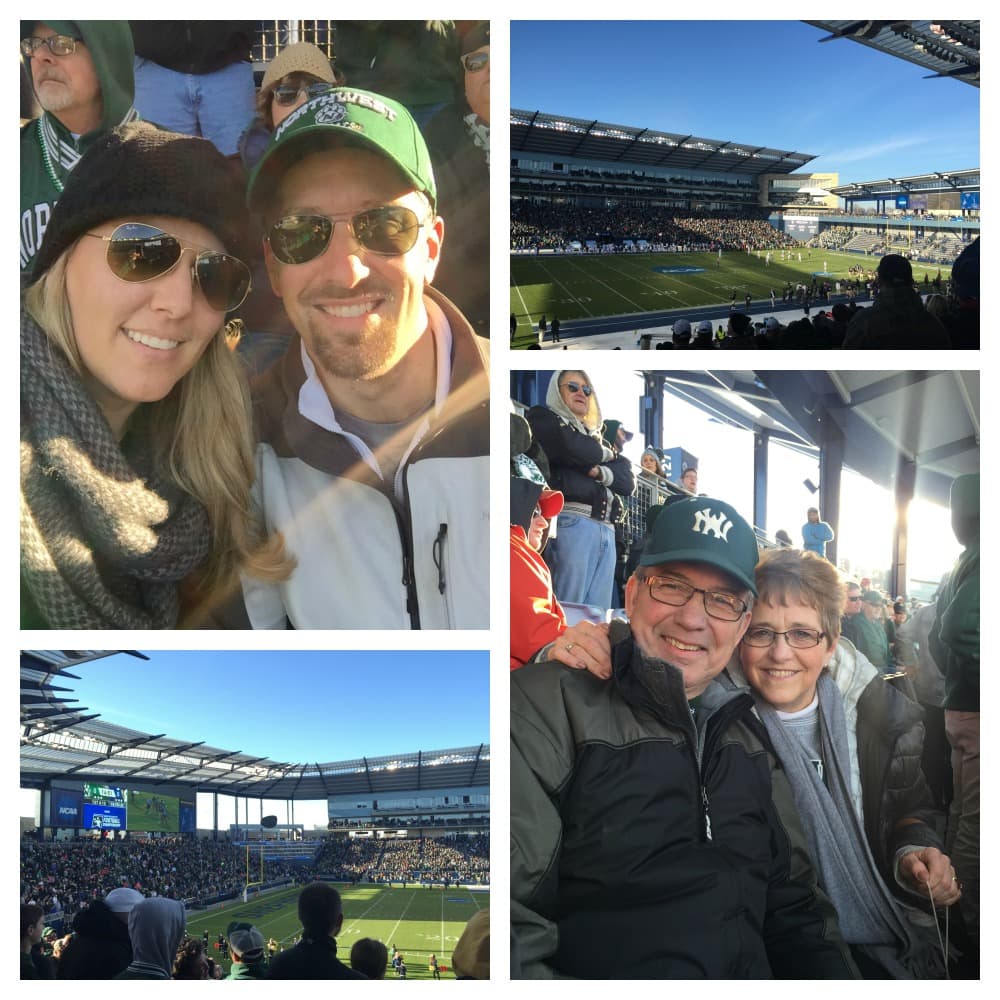 Before the game, my husband researched where we should go for lunch. He's a huge fan of barbeque, so he found a joint that is on Anthony Bourdain's '13 Places You Must Eat At Before You Die' (or something like that). It was called Joe's Kansas City Bar-B-Q. It was in an old gas station, so at first I was a bit hesitant. After  a long wait in line, we could all say it was worth the wait. It was amazing! Definitely worth checking out if you're in the area (but be prepared to wait).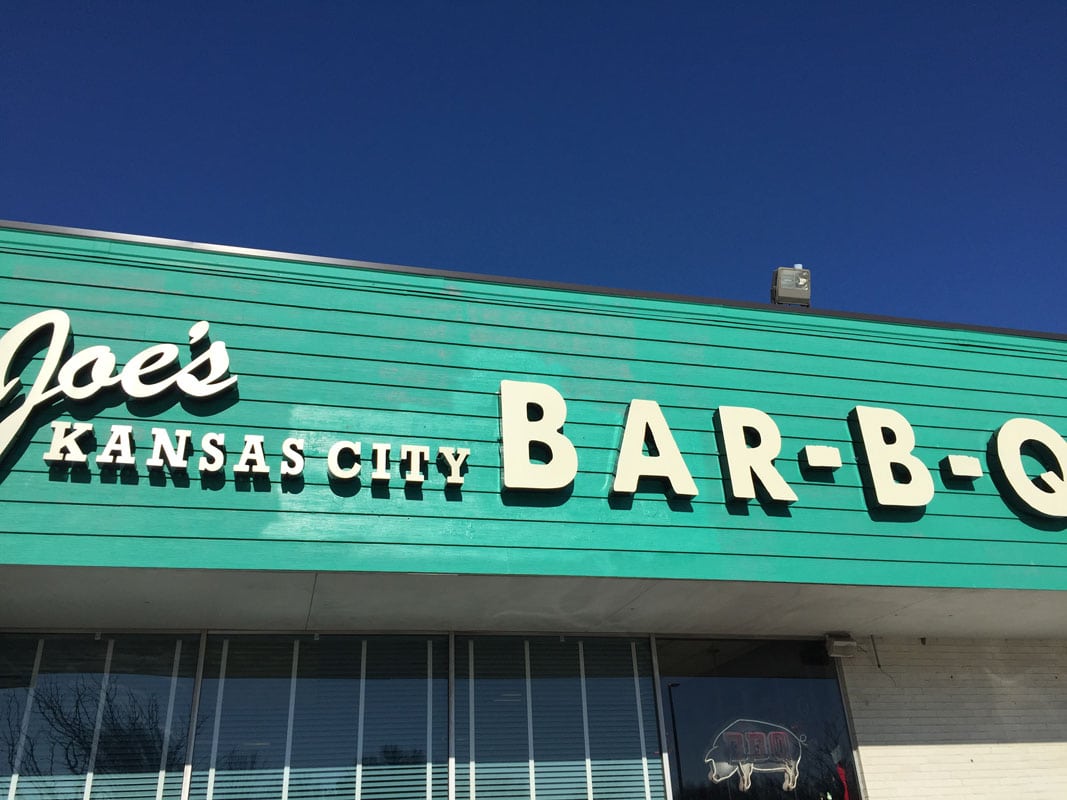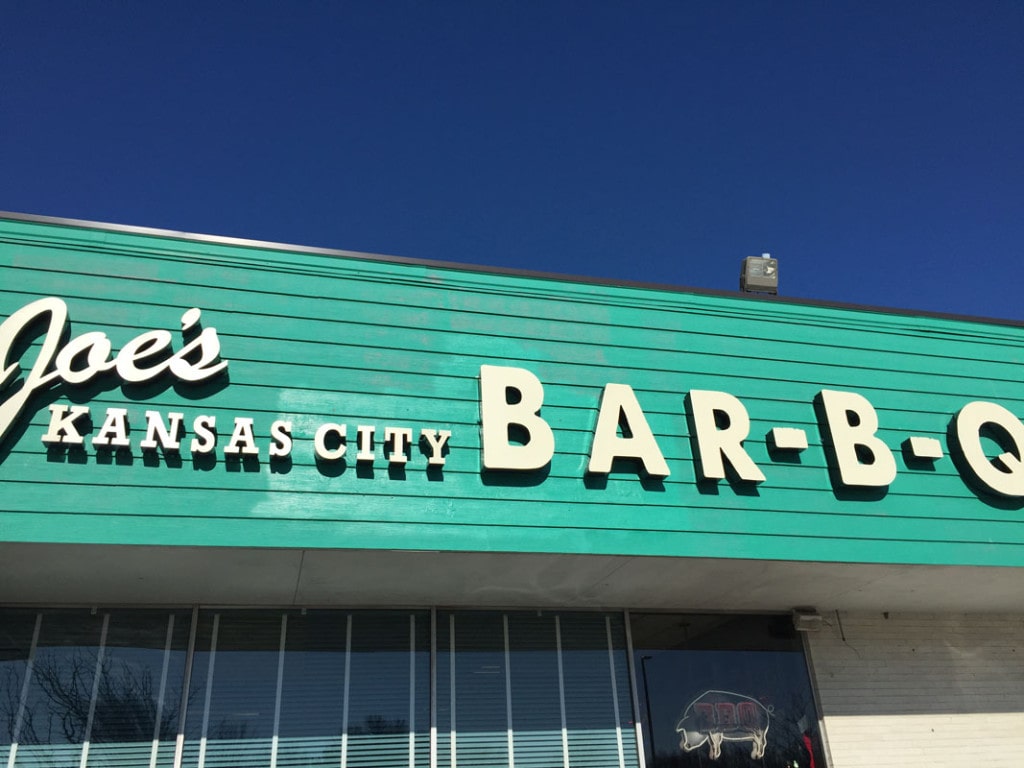 Sunday morning, the four of us met my husband's two sisters and their spouses out for brunch at Le Peep. Shortly afterwards, my in-laws left town and we pretty much crashed all day. Although I did take pictures for a really fun and unique home tour you won't want to miss tomorrow!
And, where has this invention been all my life? I came across this Wi-Fi Enabled Crock-Pot yesterday. We used to make Crock-Pot meals quite a bit on Sundays, but they never seemed to work out on weekdays. Since we'd have to turn them on before we left for work, it seemed as though the timing was never quite right and our food would get overdone (or underdone if I waited to turn it on when I came home for lunch). This bad boy seems to be the perfect solution for that! You can even change temperature throughout at the day and access many other features remotely.
I found my staircase inspiration photo for next Christmas. How stunning is this staircase banister from Monika Hibbs?! Really, I just want her entire house (I'd even take her last one)! Such a pretty site if you don't already follow.
I'll be honest – I'm such a neutrals and blues and greens gal, that I am a bit done with the bold reds of my Christmas decor (which is maybe why I love the photo above so much). I'm already deciding when I can take down my Christmas decor and get things back to normal.  BUT, with all that said, I definitely want my lights up until New Year's so I know it will be January before that actually happens.
And if you're still looking for a last minute gift that offers immediate shipping and gives for years to come, I highly recommend you look into this! Perfect for the hard-to-shop-for person on your list, or the person that has everything.
I'm sure you're all as glad as I am that it's a short work week!
If you would like to follow along on more of my home decor, DIY, lifestyle, travel and other posts, I'd love to have you follow me on any of the following:
Pinterest / Instagram / Facebook / Twitter / Bloglovin' / Google
disclosure: affiliate links may be used in this post