I don't know about you guys, but this past weekend was much needed! The past month around here, I've been gearing up for home tours and now that those are officially complete, I feel like I can let out a huge sigh of relief and finally enjoy the season! If you missed my home tours, I would start here to get caught up.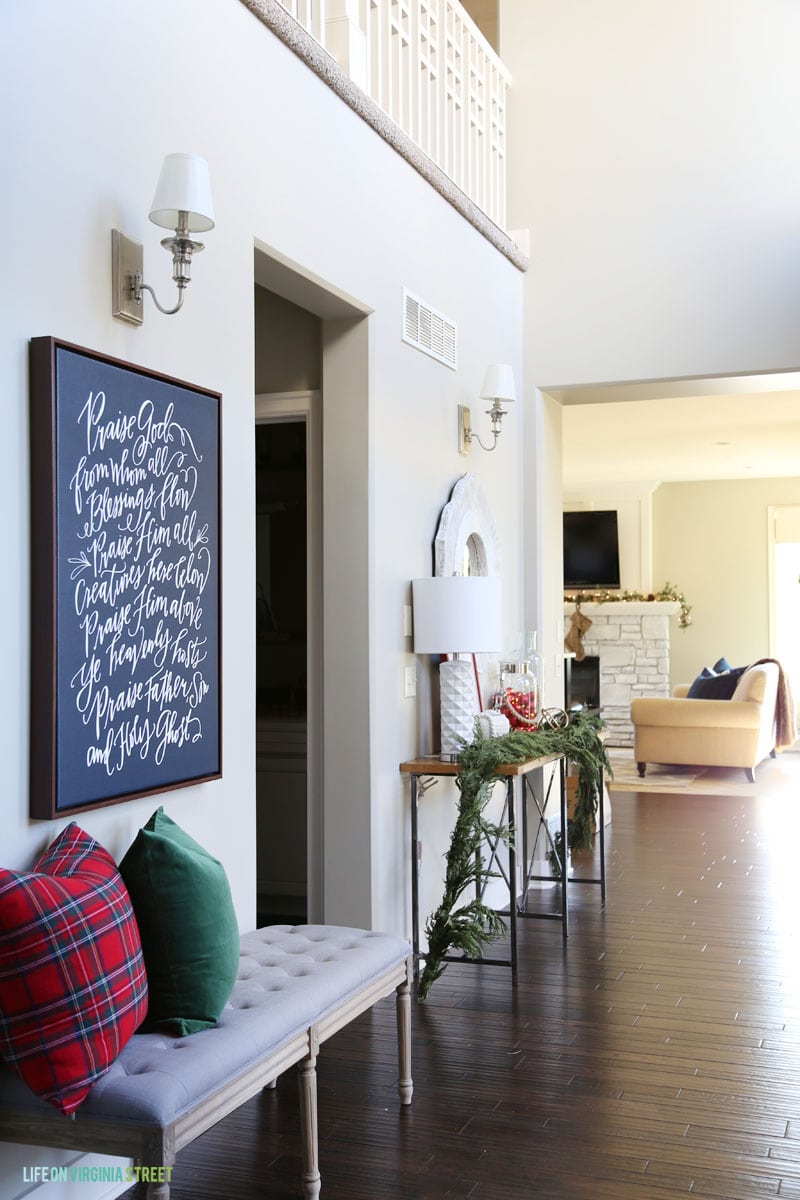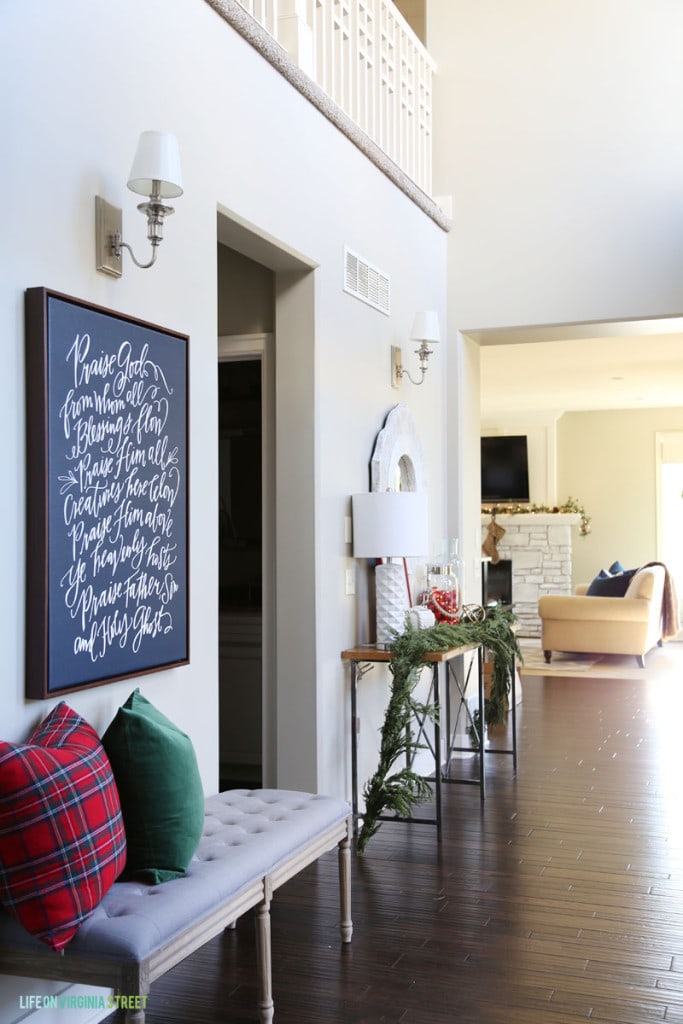 With that being said, I feel like I was crazy lazy this past weekend. And I guess when I say lazy, I only mean in the project sense. I did, however, spend a lot of time thinking and prioritizing projects for the new year and some of the things I want to blog about over the coming months. In November and December, I sometimes feel like the posts are dictated for me, simply because of the holidays. So, the months that follow can feel refreshing – definitely a new start to the project to-do lists! I think number one is either tackling some paneling in our staircase, or updating this guest bedroom. I think it's pretty, but is 100% not my actual style. I went a little too Pinterest crazy as I finished it and it has never felt like it flows with the rest of our home.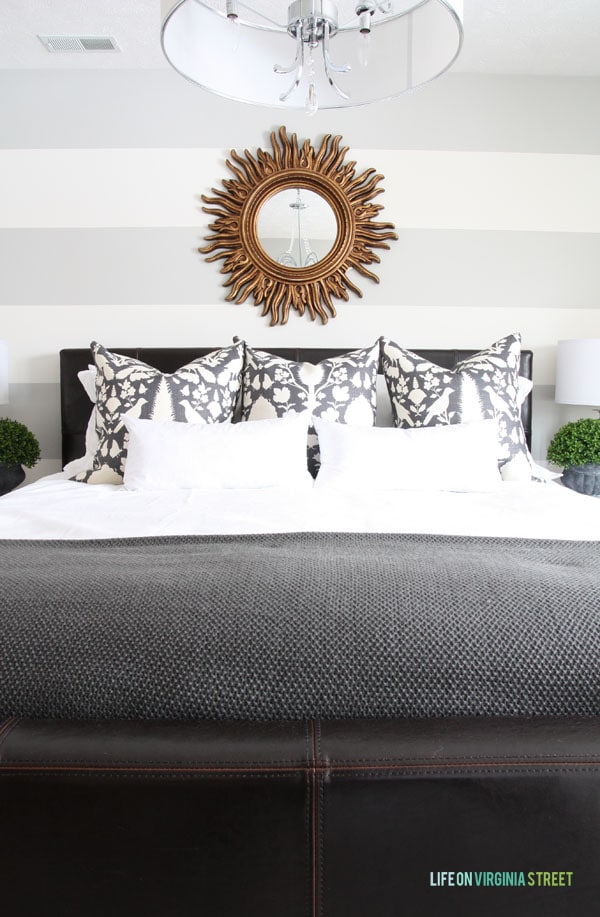 My husband bought a new TV on Friday. Apparently ours wasn't large enough and/or obnoxious enough before so he "had" to upgrade. 😉 Am I the only one that would rather there be no television in the house at all? Look how much prettier the mantle area looks without a giant black box over it.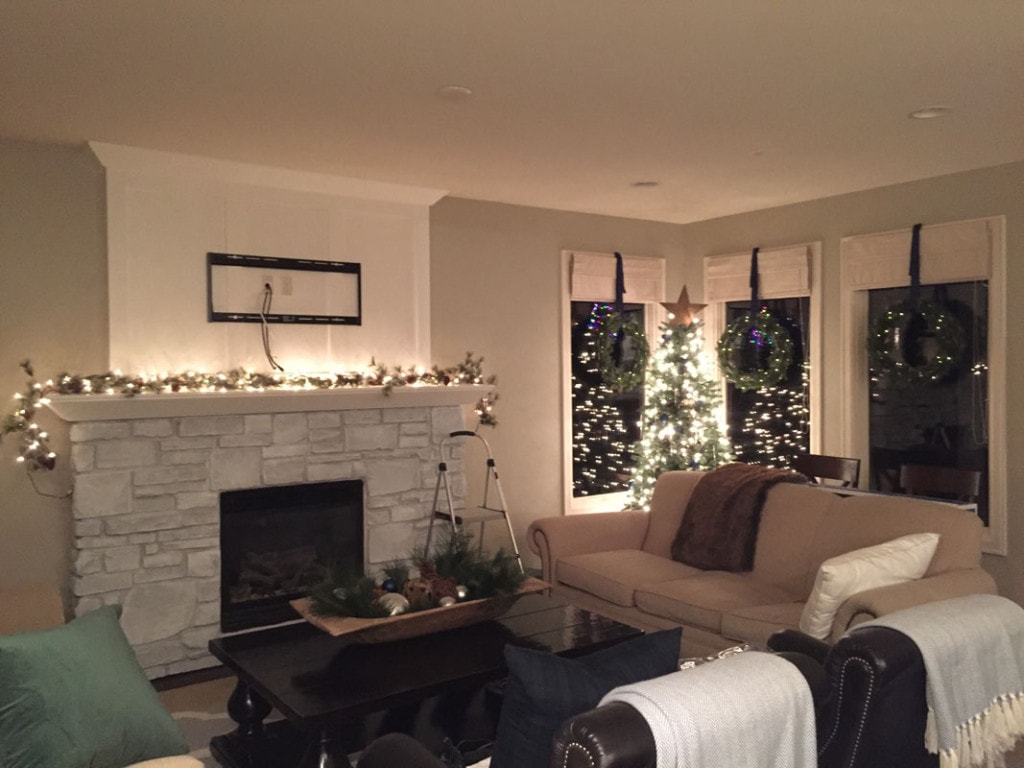 As I say that though, we finally found a new show to get sucked into so a television is needed some days. On Friday, we started watching House of Cards. It's one of those shows that I can't say I actually love (because I'm not sure there are any "good guys" in it), but it is also one of those shows I can't stop watching and want to see more of. Over the weekend, I think we watched seven or eight episodes. It obviously contributed to my laziness.
I stumbled upon this video on Facebook and it made me laugh. And it made my husband laugh. And if you follow a lot of people/bloggers on Instagram, it will likely make you laugh, because we all know it's so true! I will admit to being guilty a time or two of some of these shenanigans.
Saturday, the NWMSU won their game, so we are making plans to head to the national championship game next weekend! It should be a fun little day trip. After the game was over, we headed to dinner with friends and then watched a UFC fight. It was supposed to be a guy thing, but my friend and I crashed it. It was my first time ever watching UFC and may be my last 😉 But it was a fun night!
Sunday was another rather lazy day.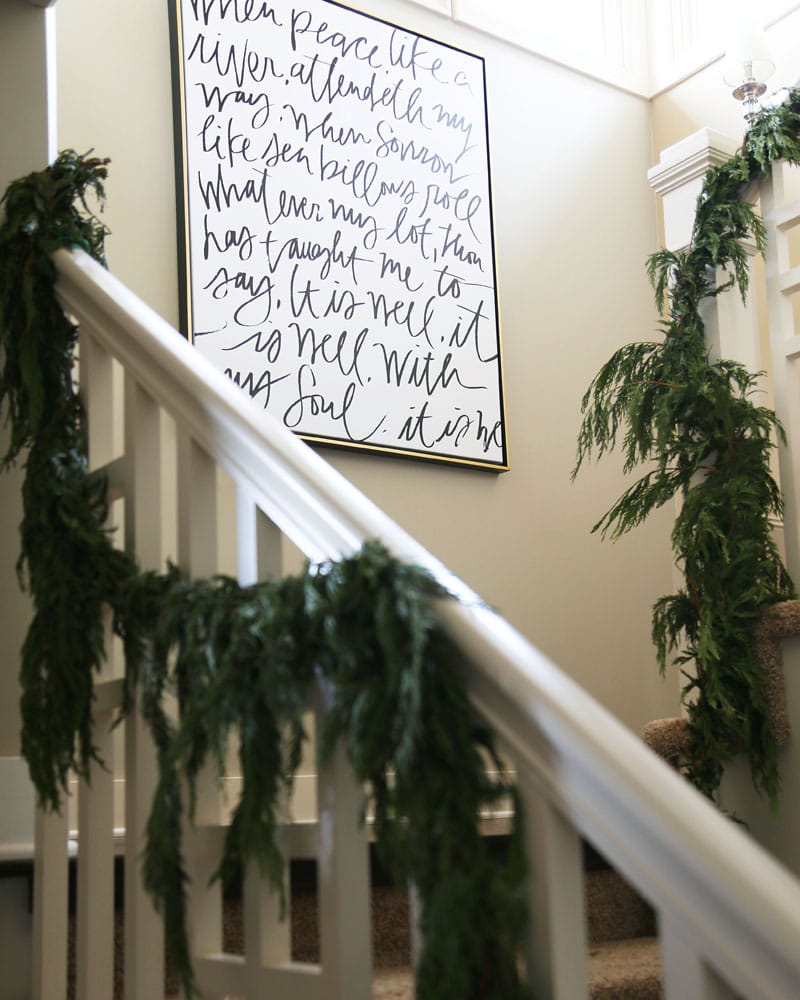 Lastly, if you're still trying to find a gift for that person on your list (or the person that already has everything), may I suggest looking into this.
I still have the following three giveaways going on. Don't forget that the first one ends tonight!
My Favorite Things Giveaway Bundle
Instant Print Digital Camera Bundle Giveaway
One of TWO $250 Home Decorators Gift Cards
Have a great week friends!
If you would like to follow along on more of my home decor, DIY, lifestyle, travel and other posts, I'd love to have you follow me on any of the following:
Pinterest / Instagram / Facebook / Twitter / Bloglovin' / Google
disclosure: some affiliate links used