Welcome to this week's Wednesday Watch List, where I share the random things that captured my attention and stole my heart over the past week! It's also fall home tour day so be sure to also check out my early fall home tour after this post!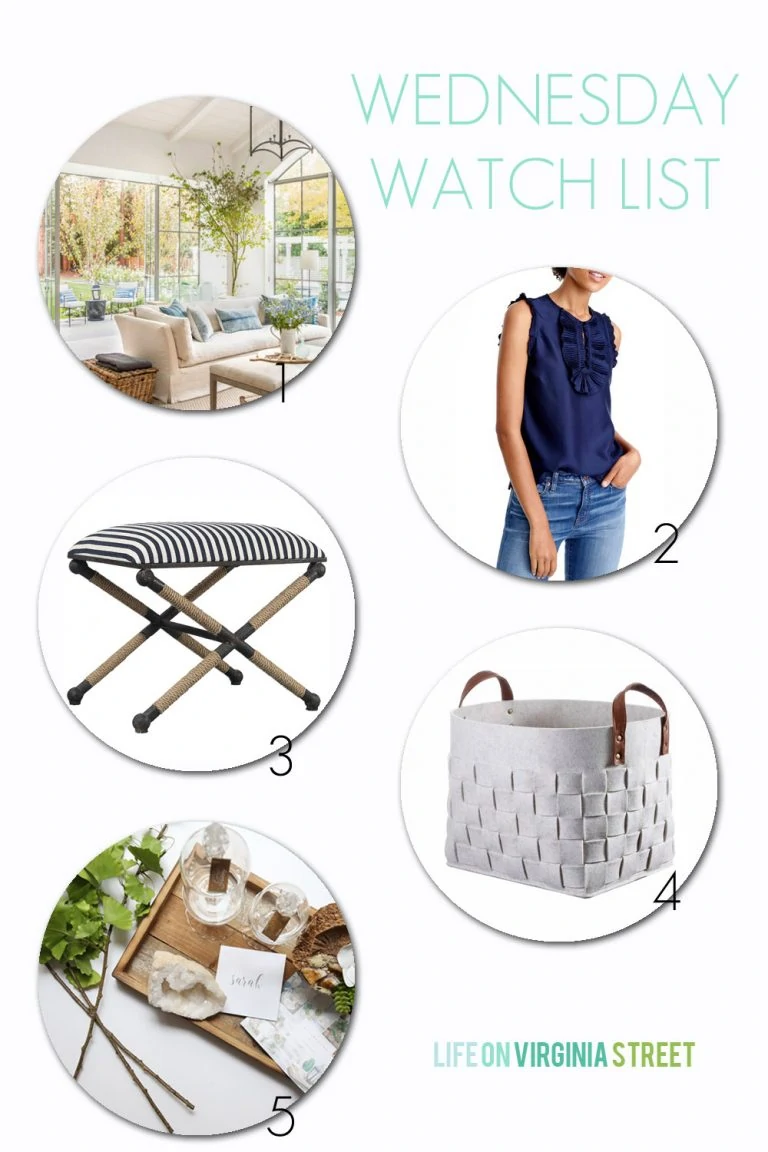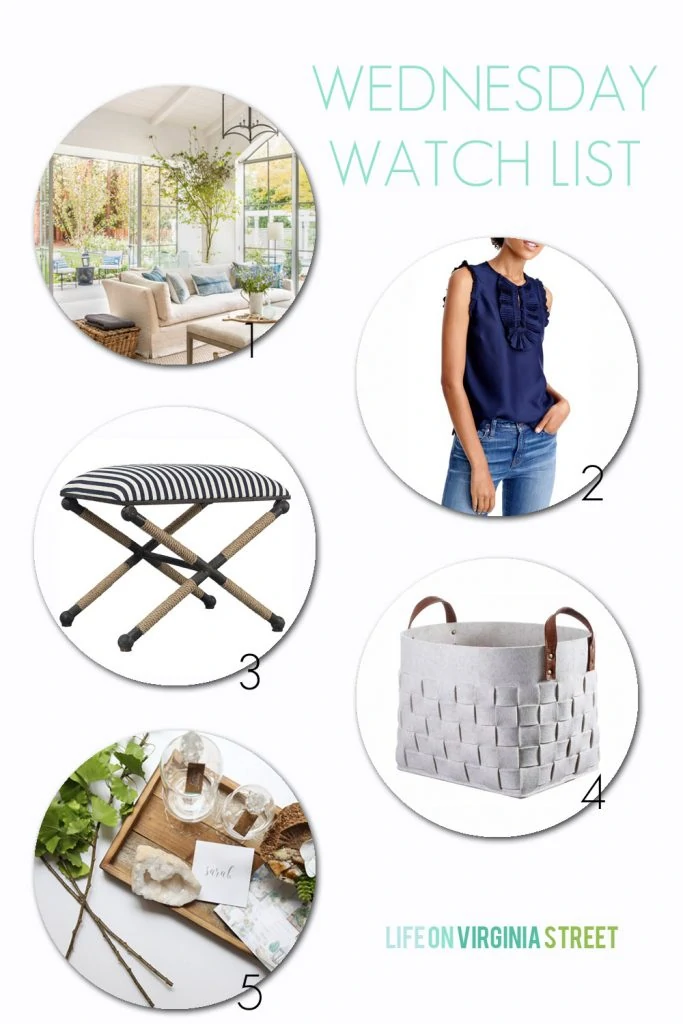 1 – Guys, my jaw literally almost hit the floor when I saw this gorgeous living room in this stunning home tour. I mean, WOW! I'm not sure I would change one thing in this room if I lived there. You'll love the rest of the tour as well!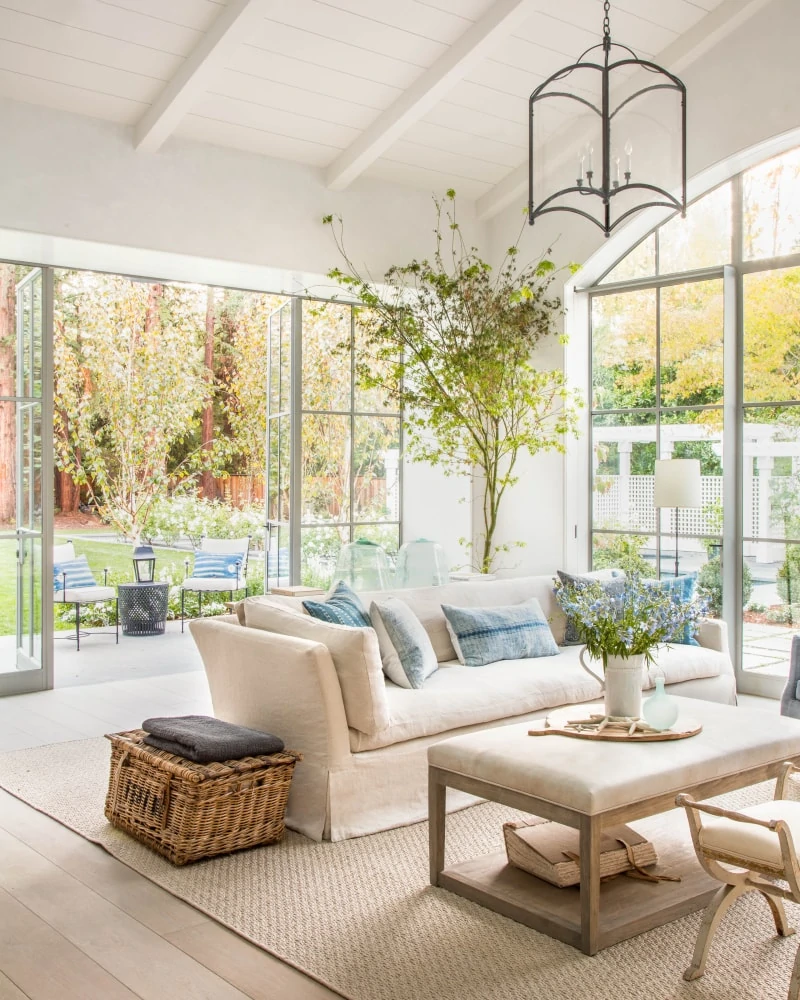 2 – So, have you heard that J. Crew is now being sold at Nordstrom? I have to admit, the whole thing seems really bizarre to me. But, at the same time, I love Nordstrom's free shipping and returns so I'm secretly intrigued to see where this all goes. I've been ordering a few things to try for my upcoming NYC trip and this is an easy way to get things to me without having to run out to the mall. It's also a great way to earn Nordstrom points if you love J. Crew as much as I do 😉 I ordered this corduroy blazer on Monday night and can't wait to get it! Next on my list is this adorable silk ruffle top (it comes in cotton too)! You can see the full collection they are offering here.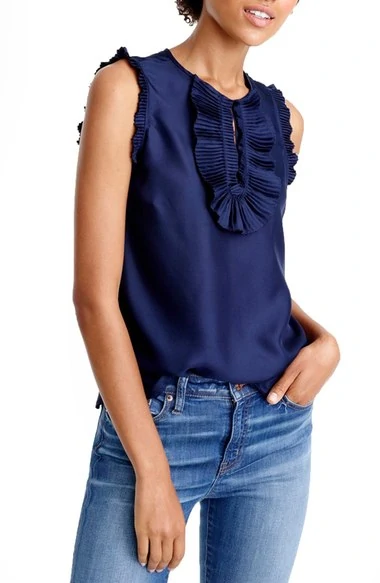 3 – I've become mildly obsessed with this black and white striped coastal bench. Now I just need to find the perfect place for it in our home so I can snag it!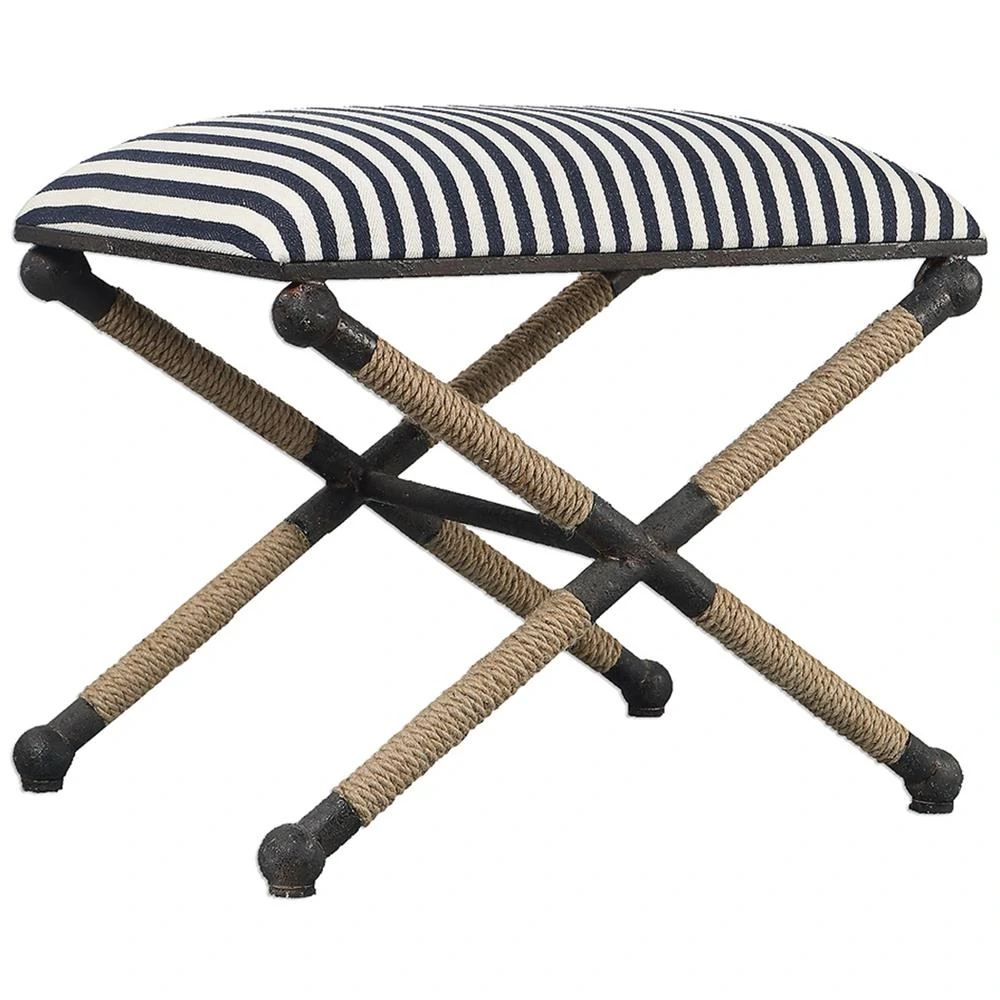 4 – I am loving the mix of textures on this woven felt basket. It also comes in a dark charcoal color!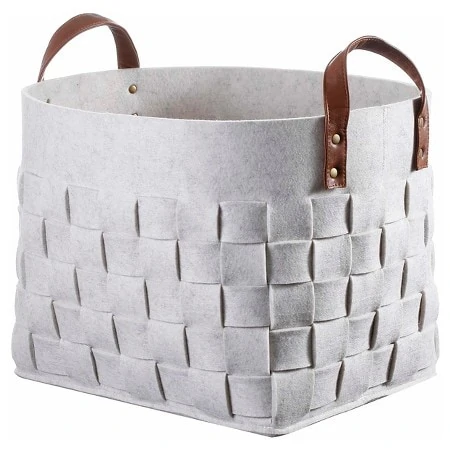 5 – Lastly, I wanted to share a new-to-me service call Styled Home Box. The lovely ladies there sent me a sample box to review, and I absolutely loved everything I received. This isn't sponsored – it's just something I genuinely think you all would love! It's basically a subscription service (you can pick monthly or quarterly) and the Styled Home Box designers curate a box to ship to you with gorgeous home accents along with styling tips. I received two lidded glass pedestals, three faux gingko stems, a Moroccan geode, a custom botanical, and a reclaimed wood tray. I love every single thing I received in my luxe package. I think the gingko leaves are my favorite though (already on display in our home office).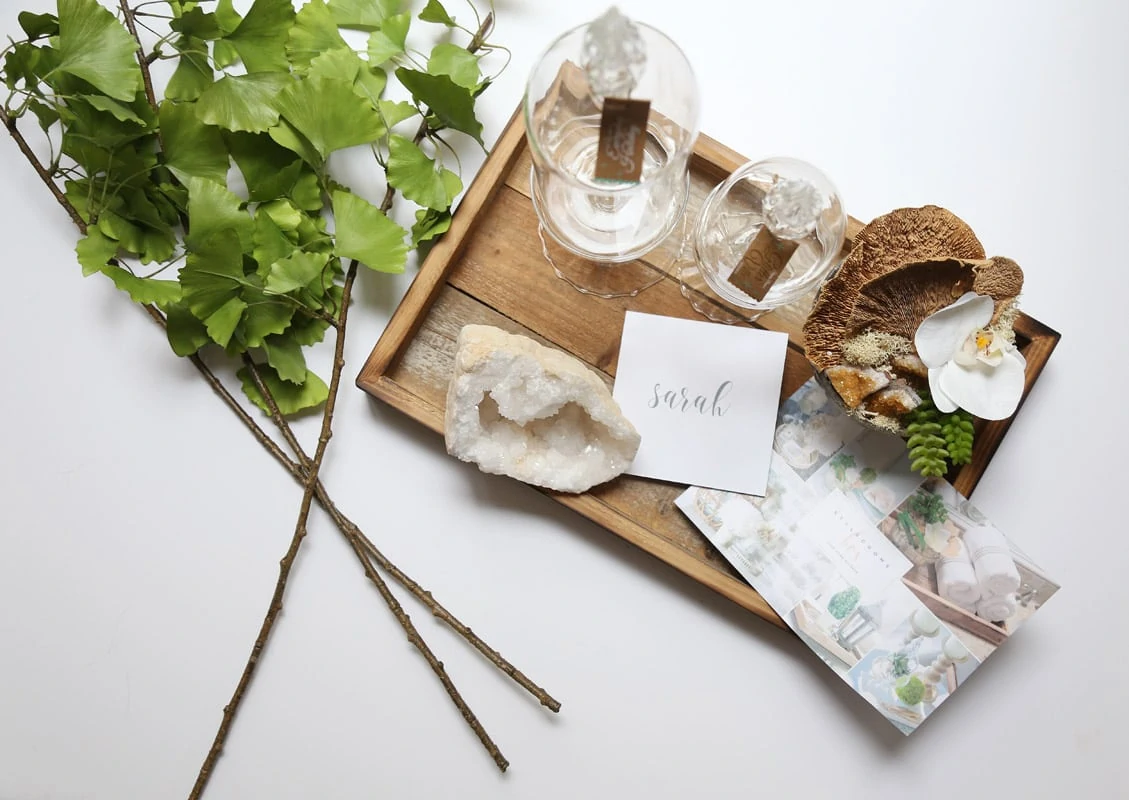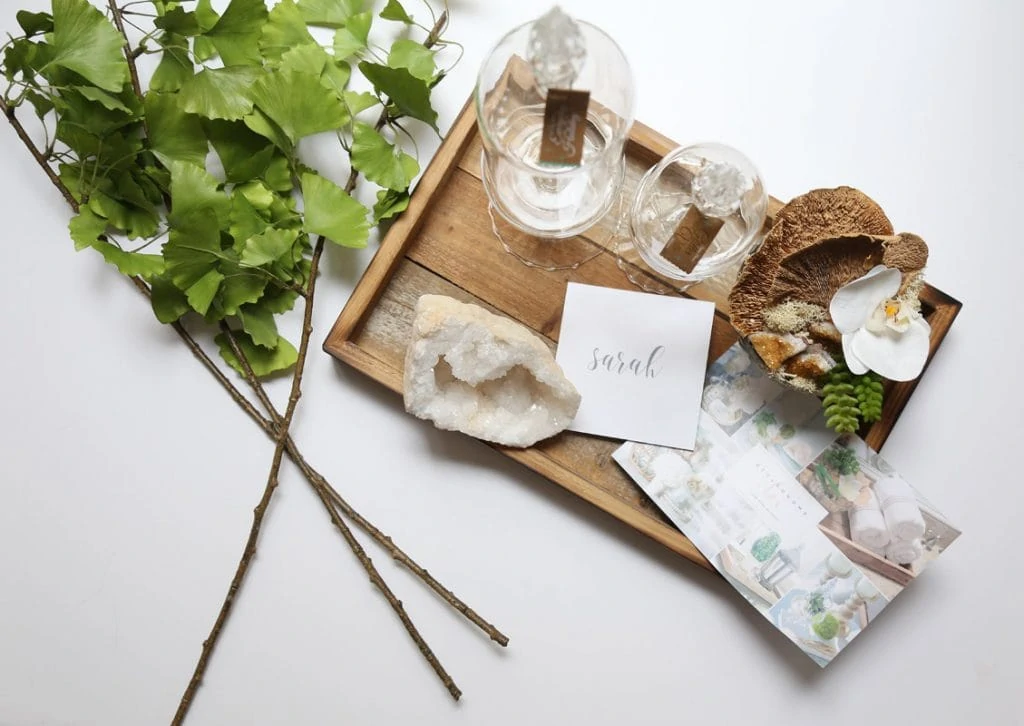 If you would like to follow along on more of my home decor, DIY, lifestyle, travel and other posts, I'd love to have you follow me on any of the following:
Pinterest / Instagram / Facebook / Twitter / Bloglovin' / Google
disclosure: some affiliate links used