Welcome to this week's Wednesday Watch List, where I share the random things that captured my attention and stole my heart over the past week!
This post contains affiliate links for your shopping convenience. You can read my full disclosure policy here.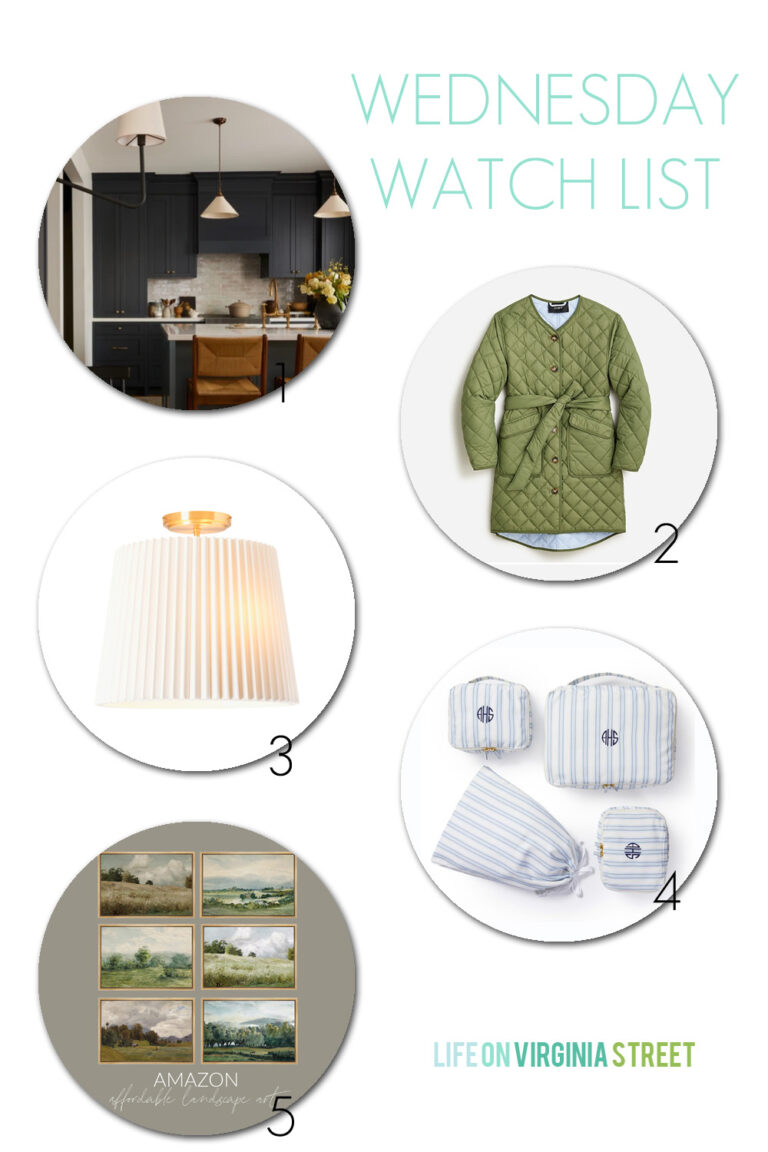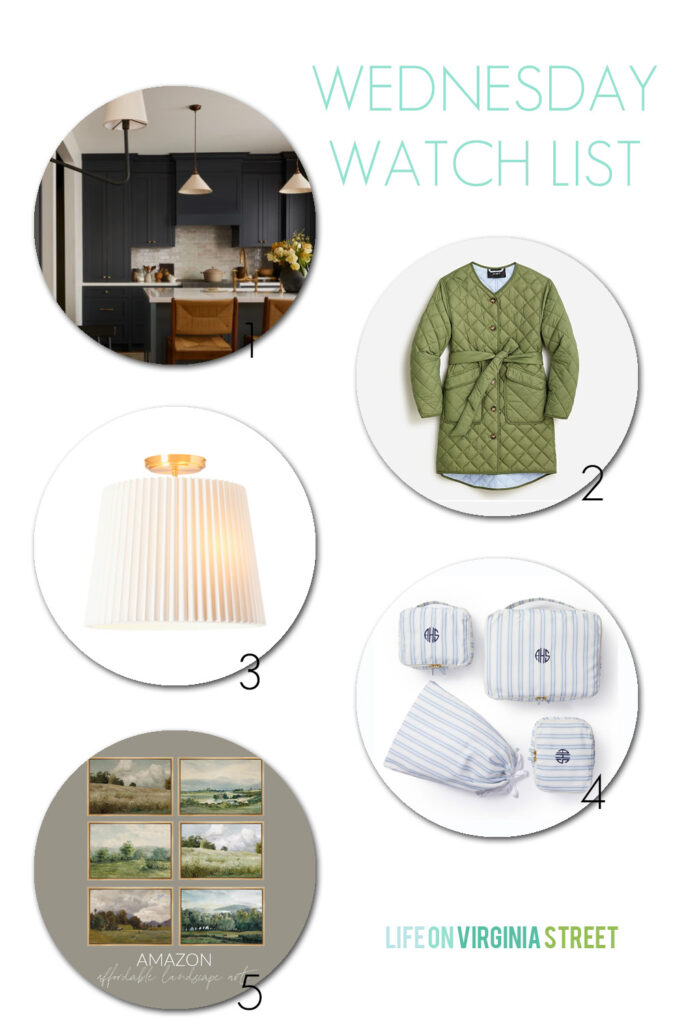 Before we jump into today's picks, I want to send another heartfelt prayer out to all of you in Florida and other areas that are/will be affected by the hurricane. Florida has quickly stolen our hearts, and we're still planning to move forward with our move down next week. Our home is in northwest Florida in the panhandle, and at this time appears like it will most likely be unaffected. But I know many aren't as fortunate. We're thinking of you and praying for you all. Stay safe, friends!
1 – As you likely know, I'm all about the light and bright interiors. I'm not sure if it's because fall has quickly arrived, but this black kitchen from Ashley Montgomery Design really inspired me! It's not common to see an all black kitchen these days, so I enjoyed looking through the images of something that felt rather unique. Rather than feeling stark like you might expect, it feels so cozy and warm!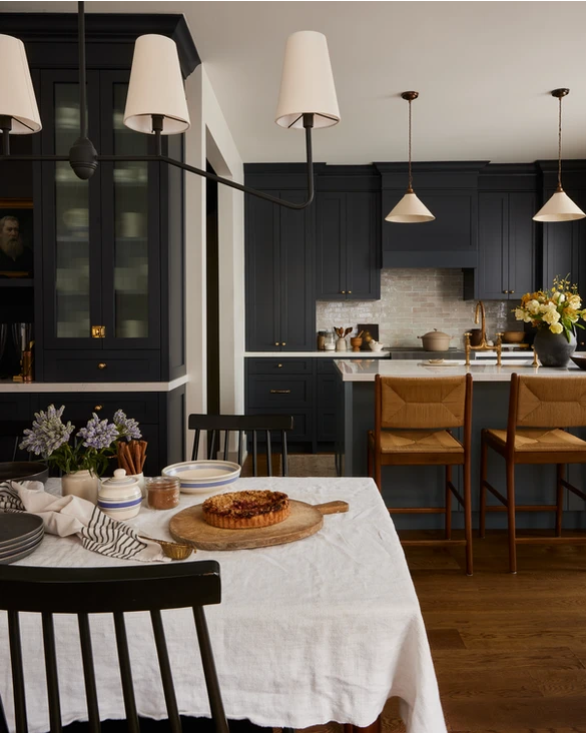 2 – I've really been drawn to the olive green and light blue combo for fall! I haven't seen it done much, so when I do, my eyes are like tractor beams! This reversible quilted jacket immediately caught my eye in the sand/black combo, but I then I saw this option! With the move to Florida and all the downsizing we're doing, I love pieces that can be worn multiple ways to take up less closet space. All three colors options in this one are so good! Use code SHOPNOW for 50% off two of the color combos. Also on my blue and green wishlist? This striped sweater!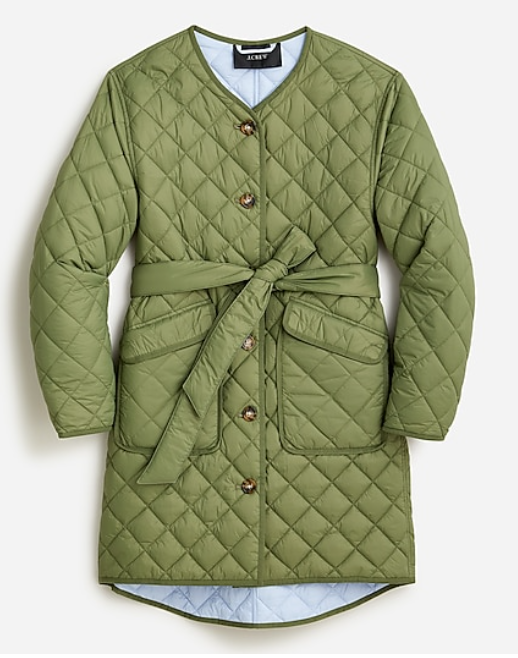 3 – I've "stumbled" upon a lot of light fixtures lately, because I know in the back of my mind I need to replace several once we get down to Florida next week. I thought this pleated flush mount could look amazing in a number of spaces! From what I can tell, it usually retails in the $120ish+ range, so it's a great price too! And if you're in need of a floor lamp, this scalloped rattan stunner is super popular but currently back in stock!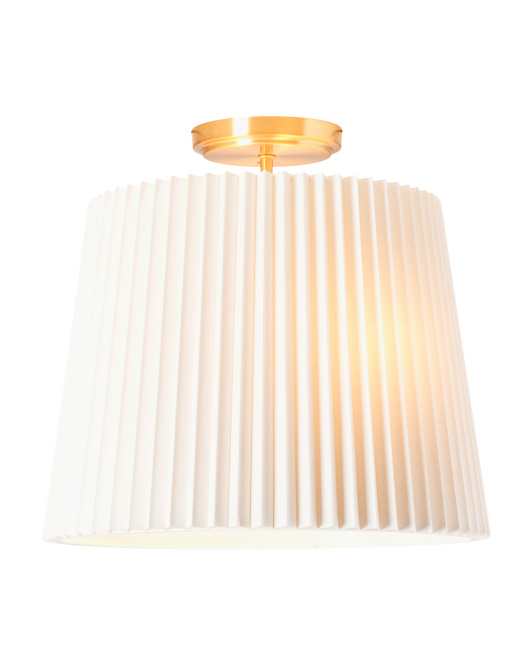 4 – It's become abundantly clear to me over the past few weeks that I need a better system for packing a suitcase and keeping it organized upon arrival to my destination. I had tried packing cubes in the past, but had basic black ones and honestly, I have no idea what happend to them. I think they just blend in too much with all our other luggage. This striped packing cube set couldn't be cuter! It might actually motivate me to use them, stay organized, and they'd be much easier to find when it comes to packing time! You can get them personalized, or leave them as is. They have a bunch more options here. Or, this set on Amazon has over 23k reviews, and is quite a bit more affordable!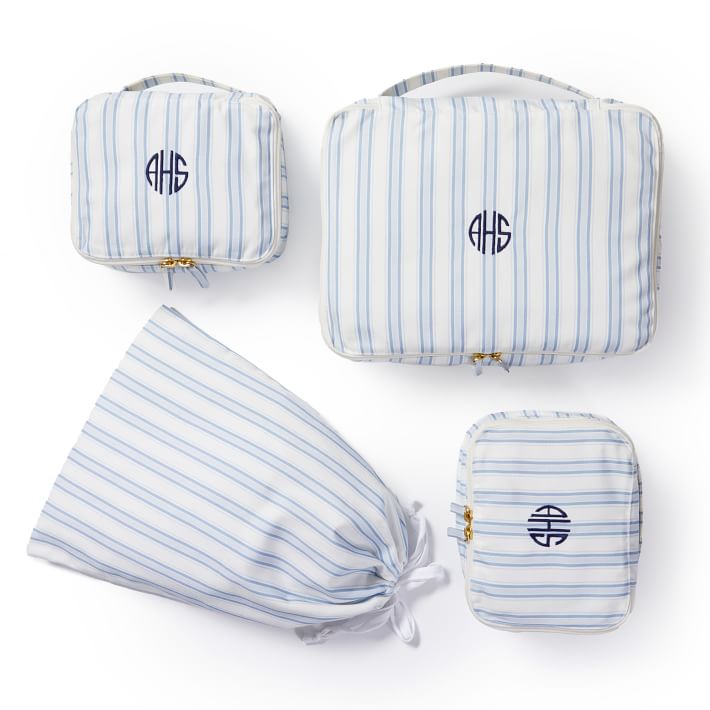 5 – A few months back, I shared some affordable colorful abstract art from Amazon (shown further down). I recently found some similar landscape art at an excellent price point. I can't speak to the quality personally, but the reviews are excellent, there are 45 prints to choose from, and they all come with two size options and two frame options! I focused on a few of my favorites with a fall vibe, but there are so many other pretty ones to choose from! You can see them all here.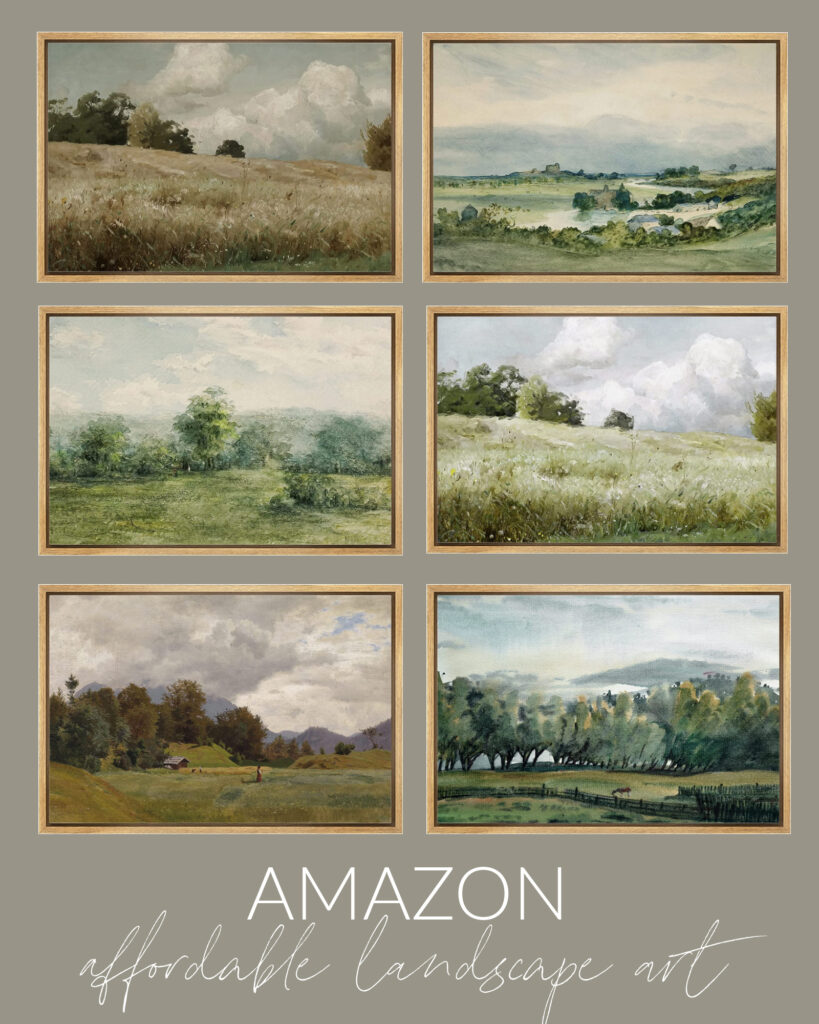 And if you were interested in the more colorful options, be sure to check those out here. They actually have three frame color options!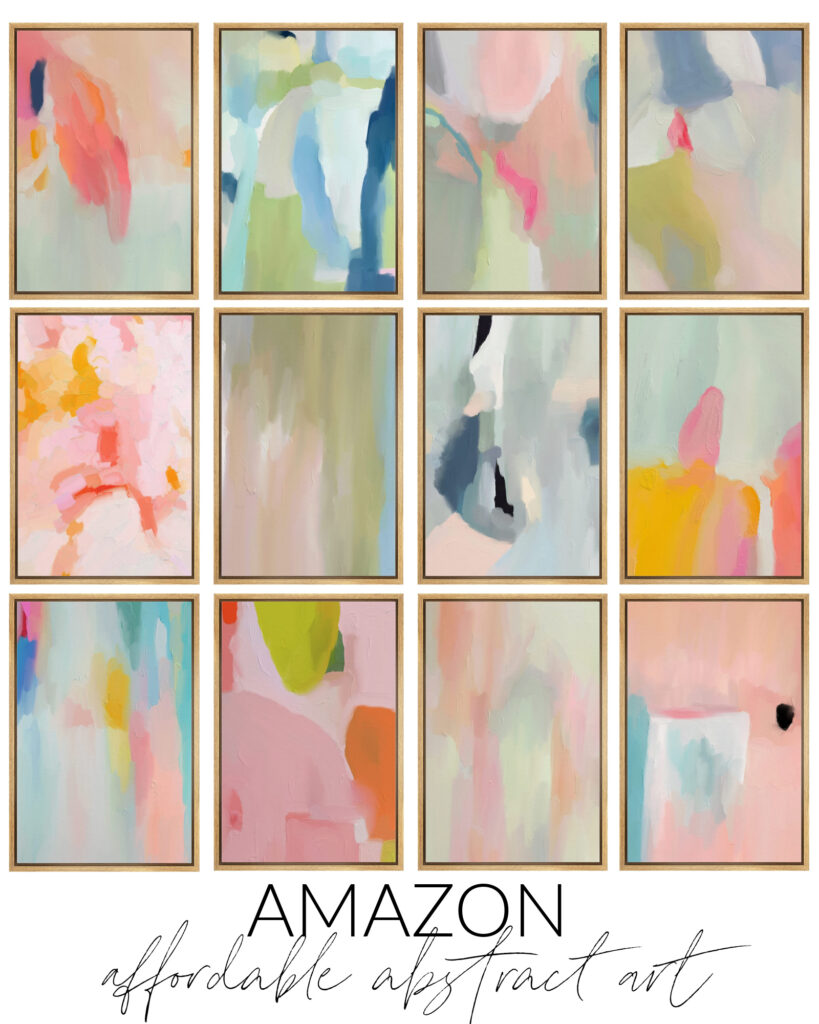 If you would like to follow along on more of my home decor, DIY, lifestyle, travel and other posts, I'd love to have you follow me on any of the below channels: