Welcome to this week's Wednesday Watch List, where I share the random things that captured my attention and stole my heart over the past week! Since I (like many of you I'm sure) am ready to escape the cold, this week's picks are inspired by all things warm!
This post contains affiliate links for your shopping convenience. Click here to read my full disclosure policy.
1 – I stumbled upon this home tour (and specifically the pool house) from Tharon Anderson Design a few weeks ago and I can't stop thinking about it. The home itself is stunning, but the pool house is everything we ever envisioned for us. I'm going to guess our budgets are vastly different, but there is inspiration in every single corner. And with the weather we've had this week (we woke up yesterday at -20) I'm ready for pool season!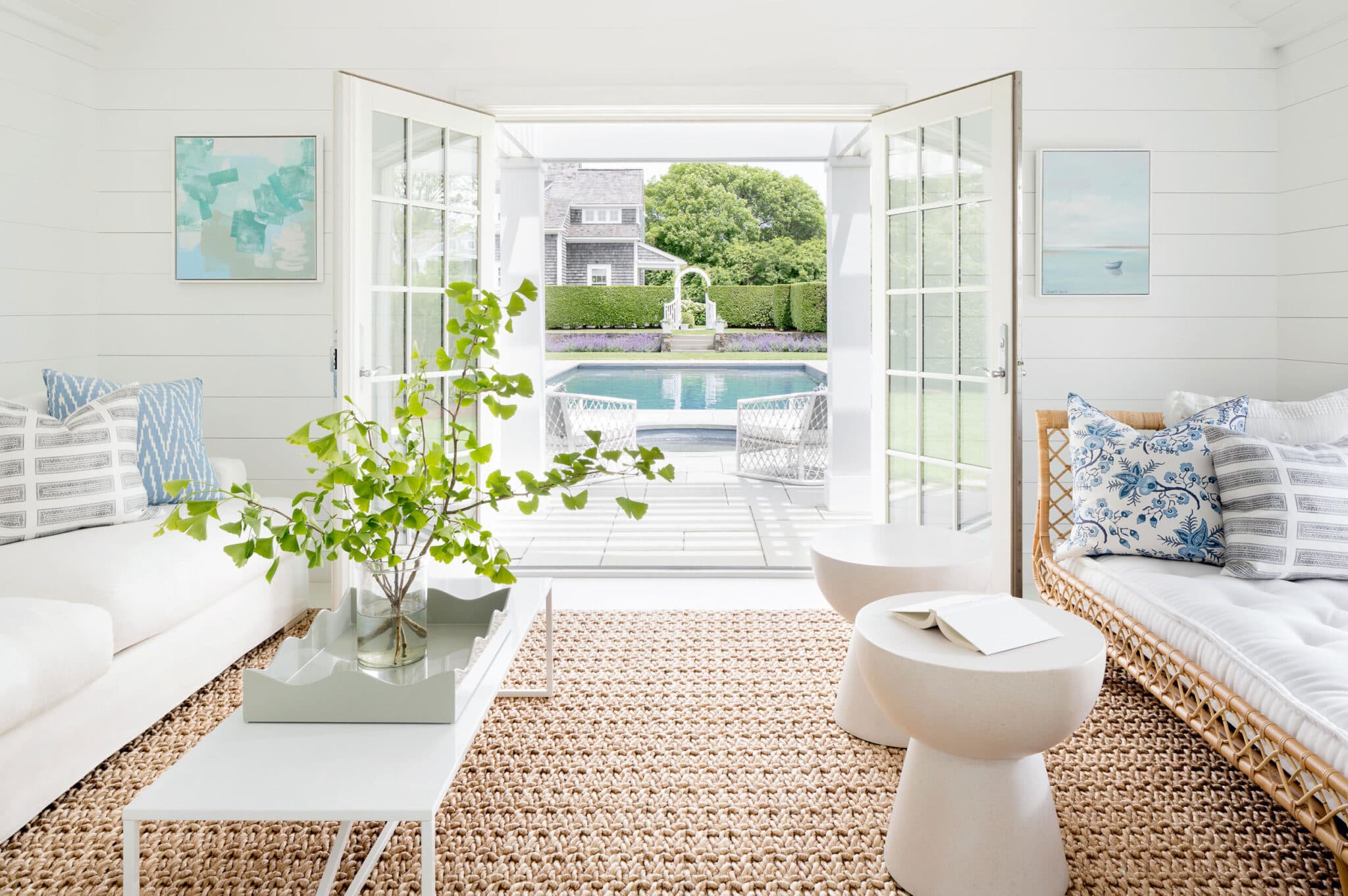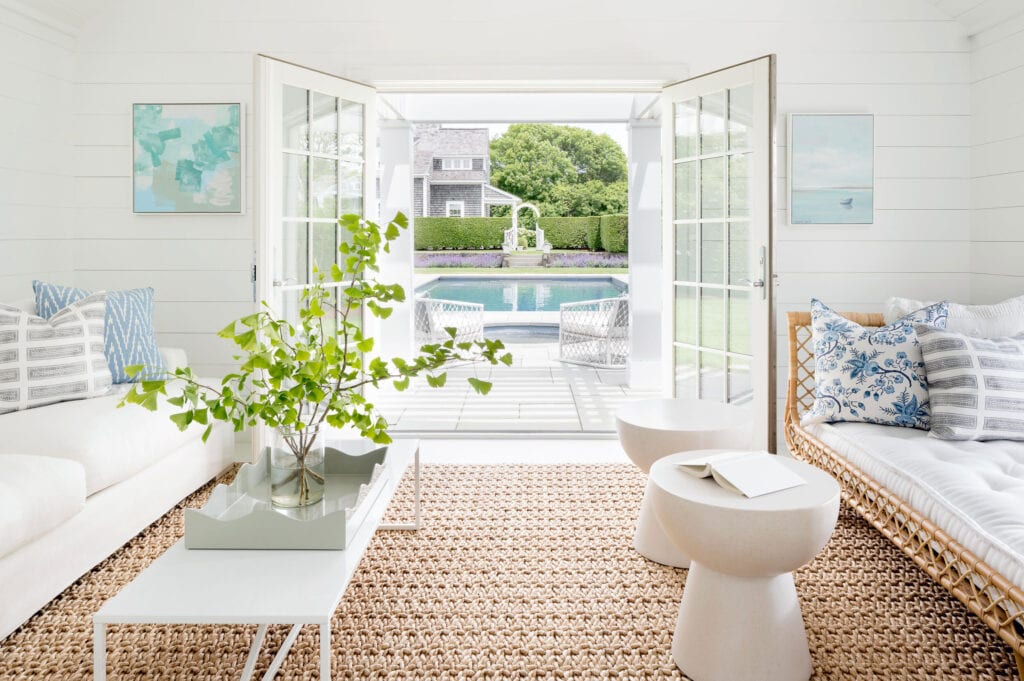 2 – With the freezing temps this past week or so, my thoughts drifted to beach days. I rounded up some of my favorite swimsuit looks that are currently available. I actually own several of these in one form/color/pattern or another, and the others are ones I have my eyes on! I bought this one a few weeks ago and the textured material is so flattering! And even though I have a long torso, this one worked on me in my regular size. And I would still argue that this suit is one of the most universally flattering out there and worth every penny (they rarely ever go on sale).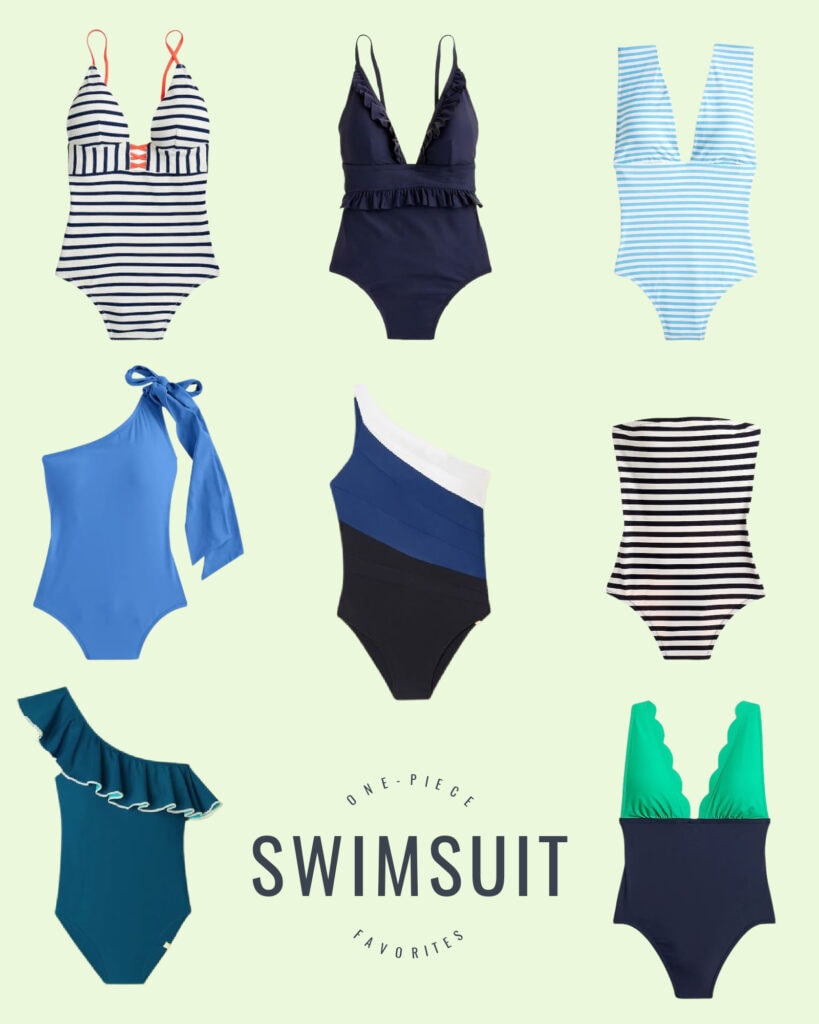 SOURCES: Textured Stripe One-Piece | Ruffle Deep V Swimsuit | Striped V-Neck One-Piece | Bow-Tie One Shoulder Swimsuit | One-Shoulder One-Piece | Cross-Back Bandeau One-Piece | Ruffled One Shoulder Swimsuit | Colorblock Scalloped One-Piece Swimsuit
3 – Just before I have you thinking this is only warm-weather related, I only said it was all things WARM 😉 I shared our office space heater on Instagram a few weeks back, and I've never received that many follow-up messages for link requests after the fact. Maybe it was the ridiculous temps this week! But we ordered this space heater for my office in November or December and loved it so much that Kurtis ordered a second one for his office space upstairs. We love that it has a remote, has auto-off options, and is fairly safe for the cats to be around. We also have this air purifier/fan/heater (also available here) that we've been using almost daily with the construction in our house. I don't feel like it puts out quite as much heat as the actual space heater. But I love that I can get reports on my phone with the air quality. I'd consider them as freaky as when you vacuum with a Dyson and look at the dust bin. So gross, but also so satisfying once cleaned up. Ha! I wanted to mention it as well if you've been considering it because it's on major sale right now.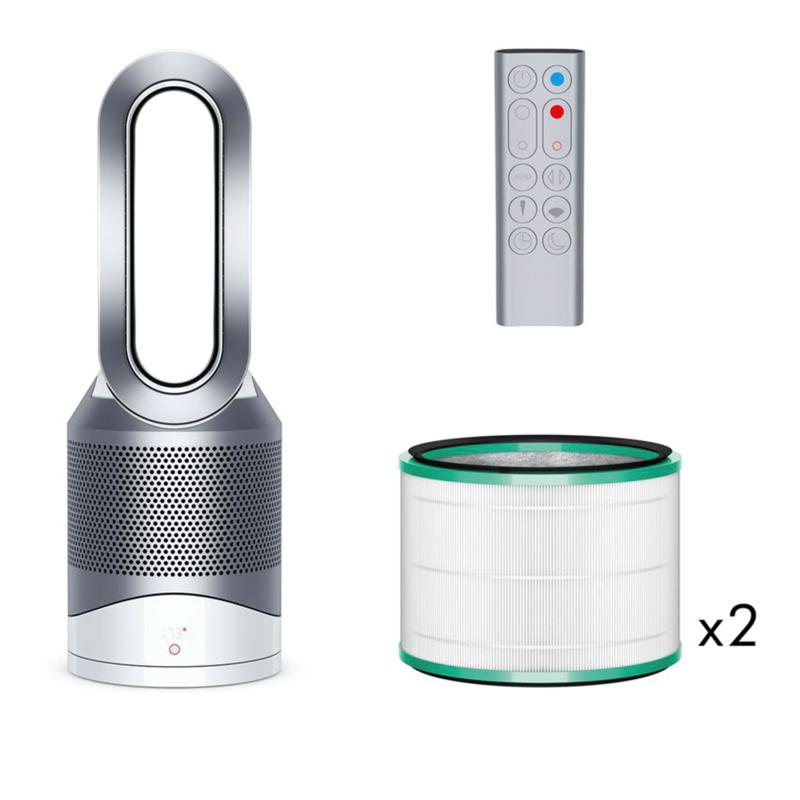 4 – If you were eying those gingko stems in the pool house above, I saw these amazing faux gingko stems in person a few months back and almost bought them. I ended up going with their faux maple leaves since it was fall time. But I keep thinking about the gingko stems for spring and summer now. They're an investment, but definitely a statement at 40″ each, and they'll last a lifetime!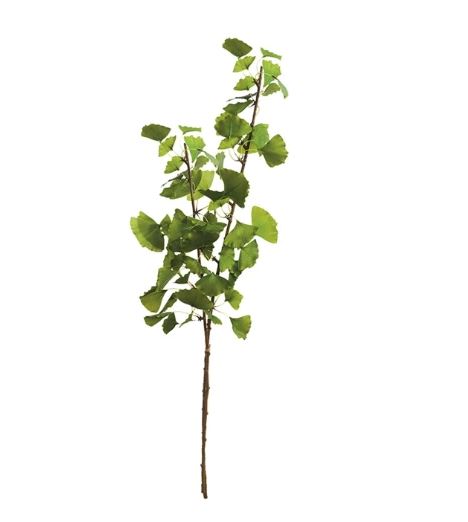 5 – I ordered these sandals after finding similar options and then having them sell out before I can order them in my size/color preference. Apparently the Bottega Veneta look for less demand is strong this year! I ordered both the black and the tan option and love them so much I think I'm keeping both! Just a side note – their site defaults to a size that is sold out, but there are still plenty of sizes left in both colors as of the time of this post. Not only are they super on trend this year, but the block heel makes them super easy/comfy to walk in! I ordered my regular size and they fit great. So easy to dress up or down! This pair is another favorite that has even more of a BV vibe – it's just getting harder and harder to find sizes in stock!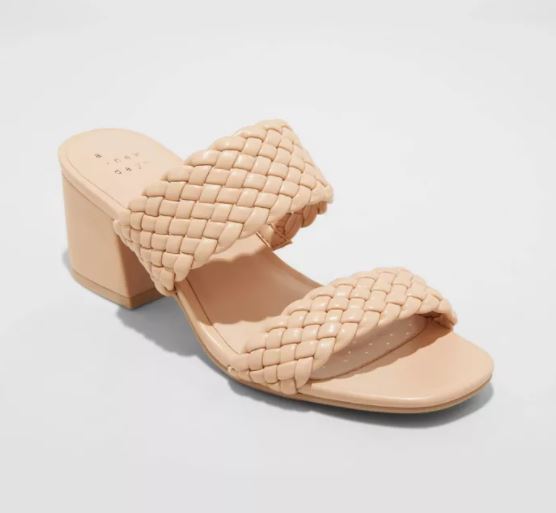 If you would like to follow along on more of my home decor, DIY, lifestyle, travel and other posts, I'd love to have you follow me on any of the following:
Pinterest | Instagram | Facebook | Twitter
disclosure: some affiliate links used