Welcome to this week's Wednesday Watch List, where I share the random things that captured my attention and stole my heart over the past week! It's so hard to believe it's already the last day in July! First of all, thank you for all of your great feedback on yesterday's post! Looks like we have some further research to do with all the extra ideas! Now, on to this week's picks.
This post contains affiliate links for your shopping convenience. Click here to read my full disclosure policy.
1 – This Charleston bedroom is giving me major inspiration for a few updates I want to make to our smaller guest bedroom (more on that soon). Literally every single details in this room is so good. And the full house tour is pretty inspiring too! We actually already have the wood bead chandelier (in the smaller version) and the bench and I feel like our wall color is already very similar!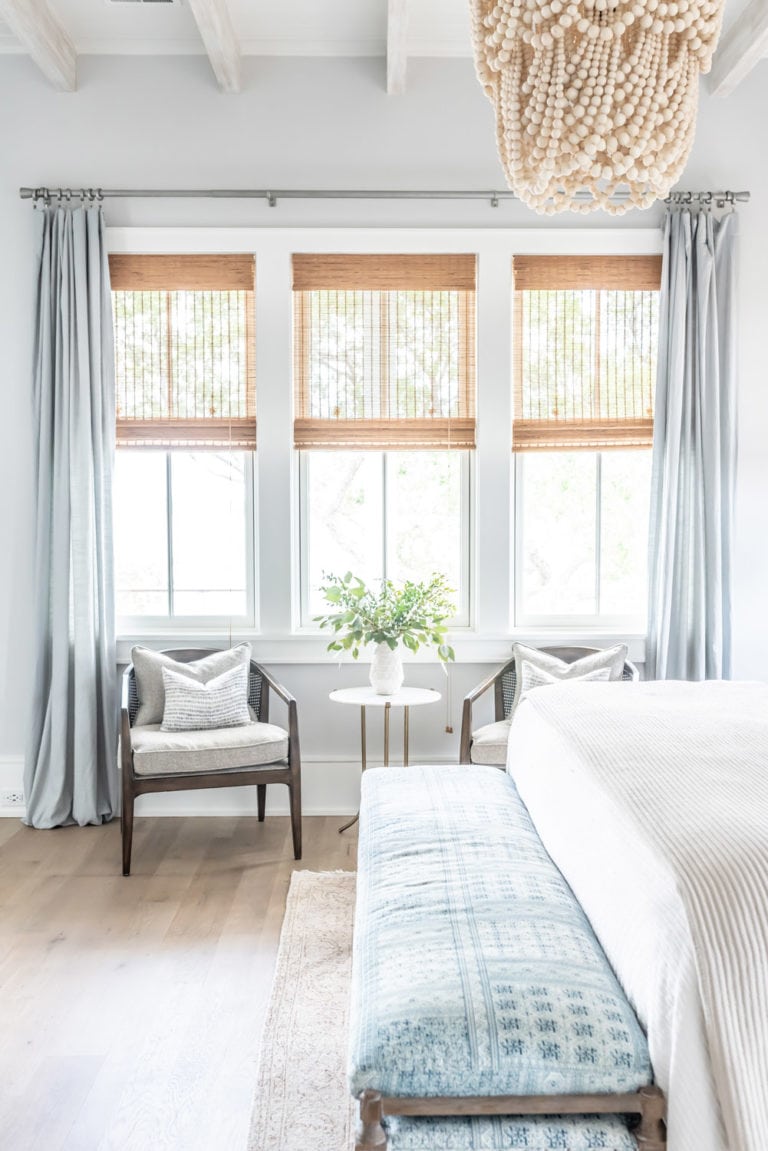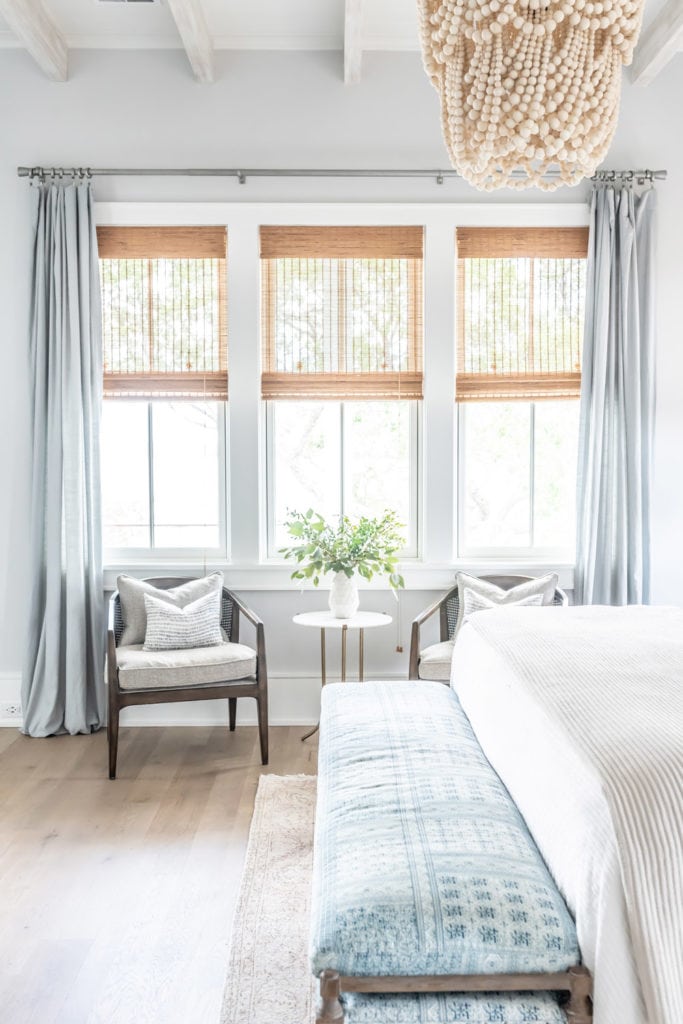 2 – I recently stumbled up on these wood chains that are a dead ringer for the set we've had on our coffee table for a few years! It's one of those items that everyone comments on (even my dad and brother were trying to figure out how they were constructed when they were here). I got mine from Pottery Barn three or four years ago on a closeout and I've had a tough time finding anything super close, until now! This pale wood large link chain is almost identical to ours but it also comes in a smaller version and black (in both sizes) and you can choose from a number of link options!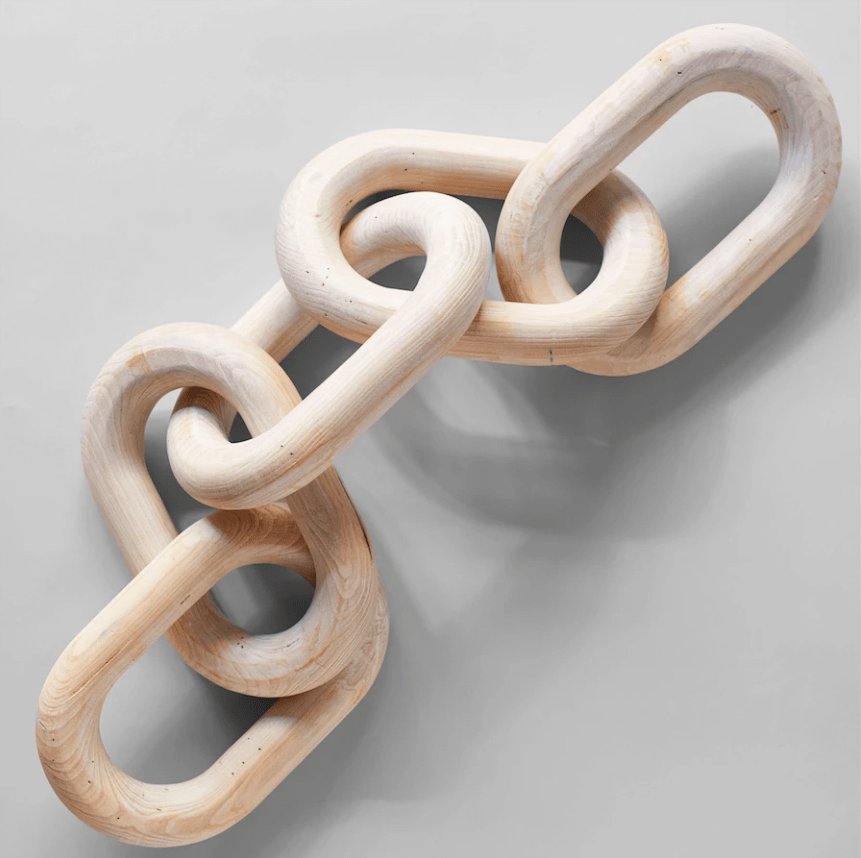 3 – I bought this giant candle a few weeks ago in store but it hadn't been online since for me to share. Now, not only is it available, it's an extra 20% off (with code SUNSHINE) the already reduced 50% off price! It's still a bit pricey but the candle smells so amazing and scents the air even when it's not lit. The sea glass vessel could also be used down the road once the wax is gone in your decor. It's seriously the prettiest candle and the photos online do not do it justice! I should also mention that all other clearance items are an extra 20% off and ship for free today with code SUNSHINE (excluding furniture and rugs). There's some pretty great deals! Items like this fig branch, sea glass vases, my faux maidenhair fern, and tons of other goodies are included! You can shop all of their clearance items here (just looked for the ones with the SUNSHINE marking to get the extra discount).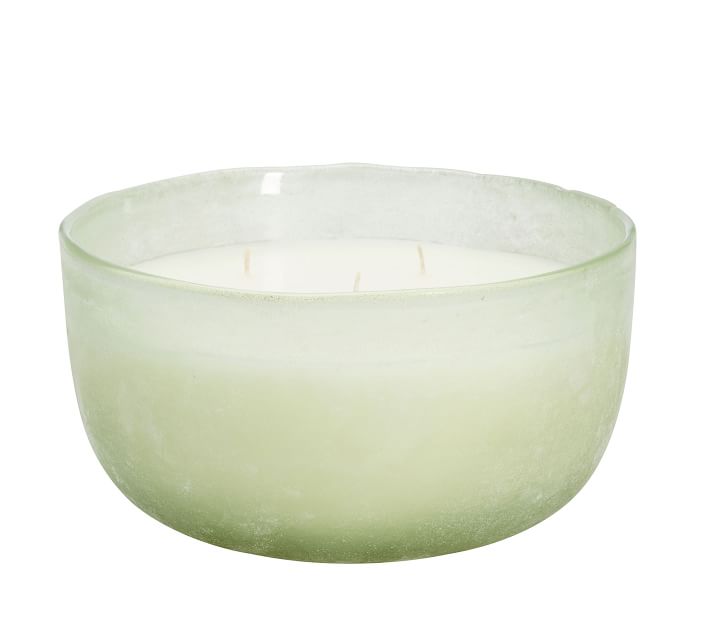 4 – I finally ended up ordering this marble and wood lazy susan and can't wait to get it! Although I ordered it last week, it's backordered until next week so I can't show you real life pics. But I did see some on Instagram Stories and it was beautiful and I can't wait to use it in our kitchen on the counter to corral random things we like to leave out! The price goes back up on it (and all other sale items) next Monday!

5 – I stumbled upon this home decor line and instantly fell in love! Not only is the line all so beautiful but it's already marked down and now an additional 20% off the lowest price with code OKLBEEWILLOW. How good is this spindle daybed, rug, dining table, slipcover armchair, bench, and really all of it?!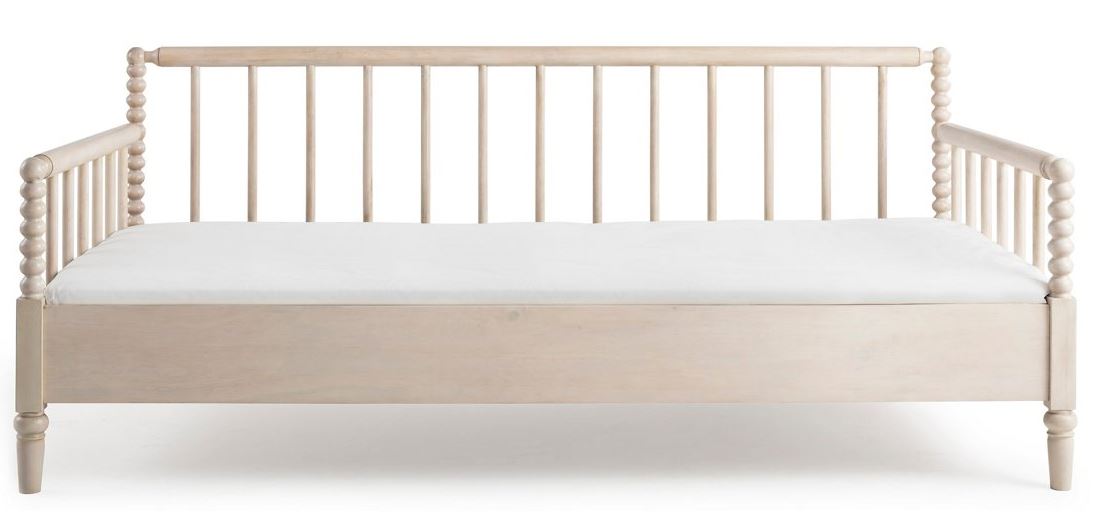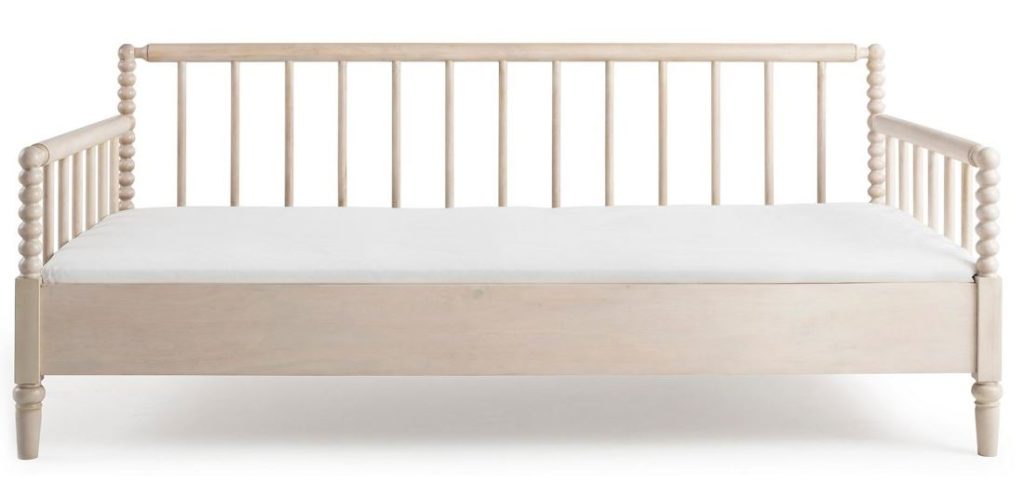 I put a few of my favorites together in the graphic below! So pretty!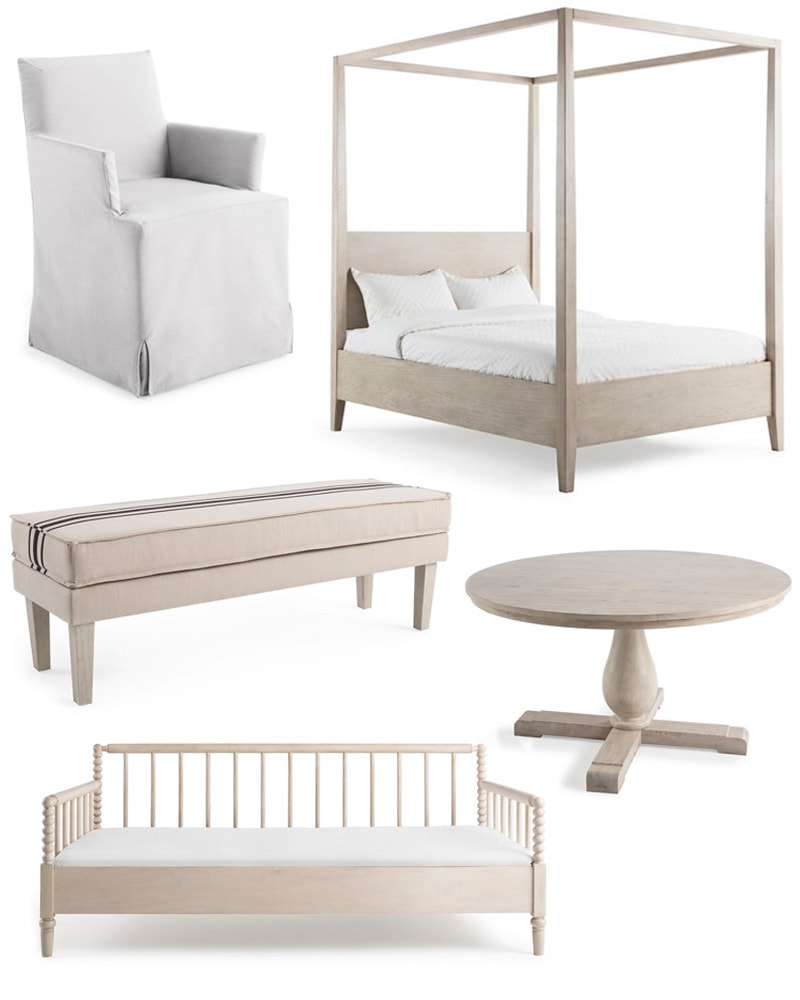 Slipcover Armchair | Canopy Bed | Dining Table | Bench | Spindle Daybed
If you would like to follow along on more of my home decor, DIY, lifestyle, travel and other posts, I'd love to have you follow me on any of the following:
Pinterest | Instagram | Facebook | Twitter 
disclosure: some affiliate links used