Welcome to this week's Wednesday Watch List, where I share the random things that captured my attention and stole my heart over the past week!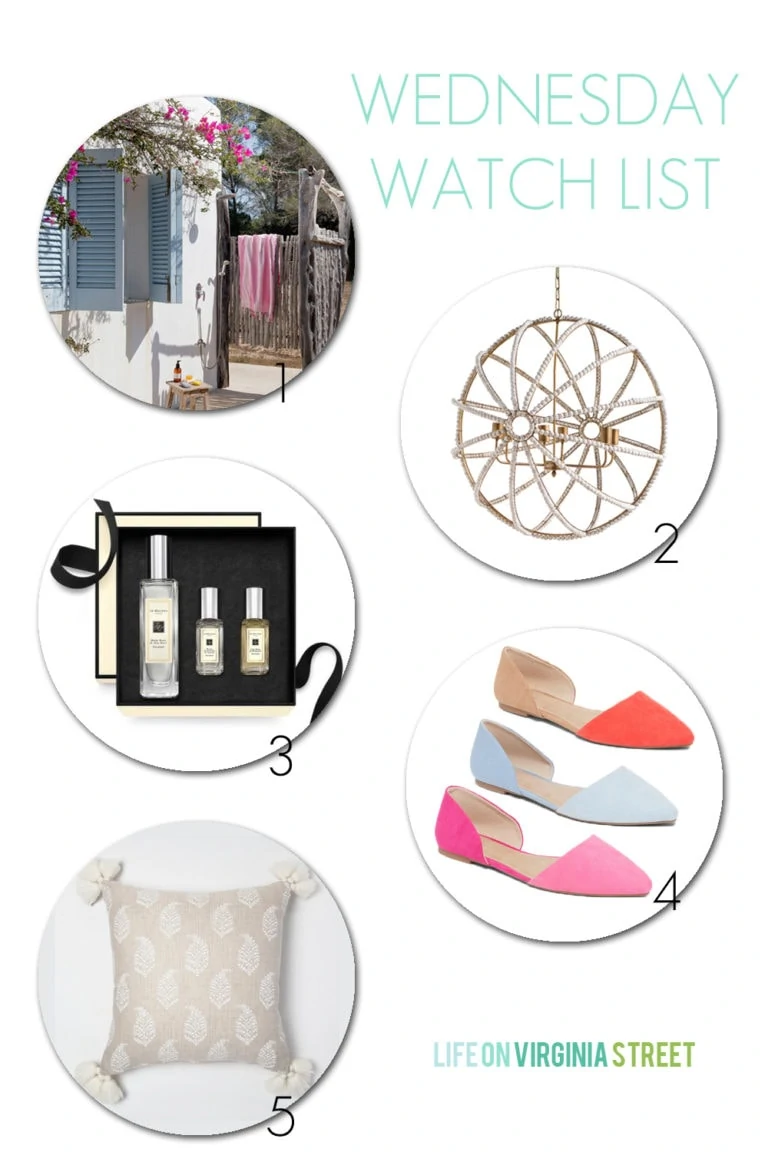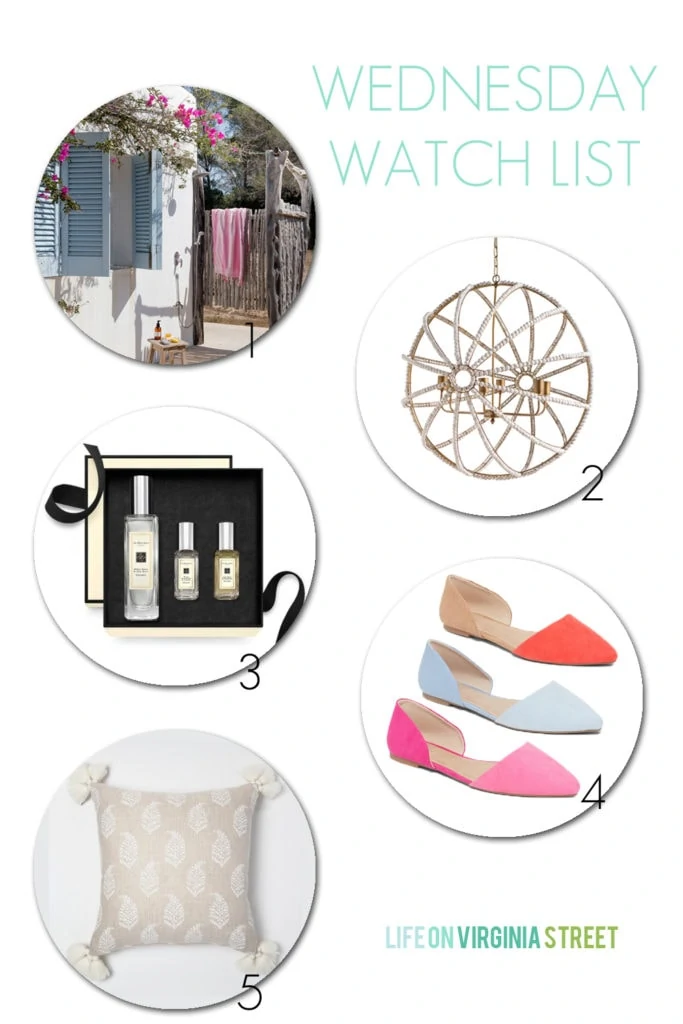 This post contains affiliate links for your shopping convenience. Click here to read my full disclosure policy.
1 – I'm loving this gorgeous country home tour from the island of Fromentera, Spain. Both the indoor and outdoor spaces are magical!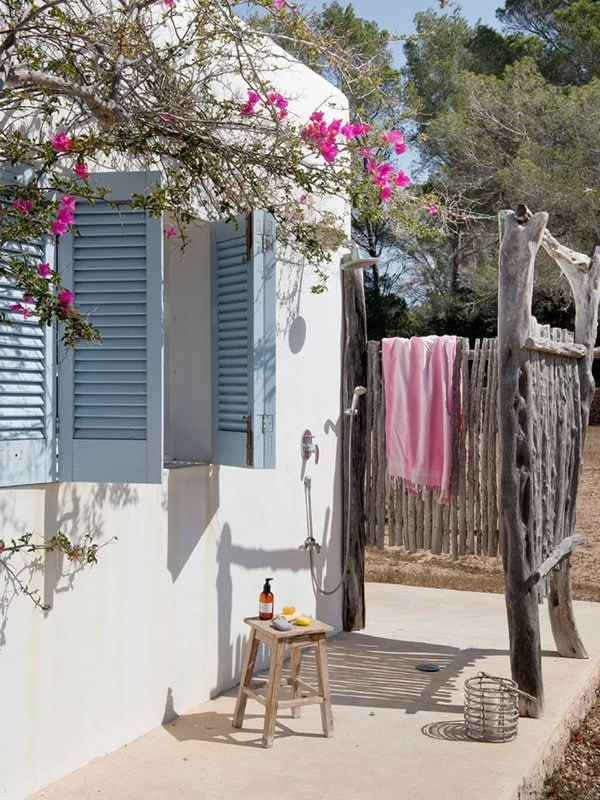 2 – I've had my eye on this gold and white wood bead chandelier for some time (I also found it here). I'd love it for our master bedroom when I start working on some updates there. Since the shape of our current one is nearly identical (it's just solid black), I'm contemplating pulling out the gold spray paint and finding a way to attach beads myself. Is that insane? Then another part of me says to just sell our current one apply the money to the real deal and save a lot of time and effort. Decisions, decisions!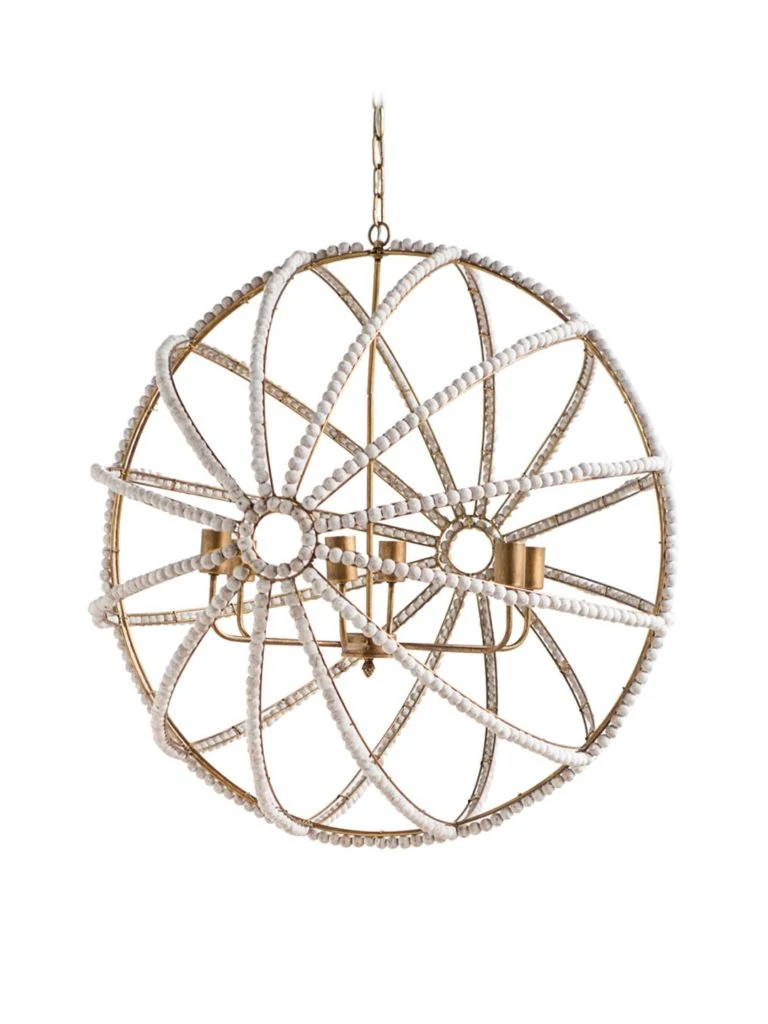 3 – If you've ever wanted to try my favorite perfume, this gift set is the perfect way to try it! Jo Malone scents are intended to be layered (although I usually wear the scent alone). But, this set includes two yummy additional scents to layer along with the Wood Sage & Sea Salt! As a side note, I have a large bottle I bought last February, and even after wearing it daily, I still have about half the bottle left. A little goes a long ways! It makes for a great Valentine's Day gift request!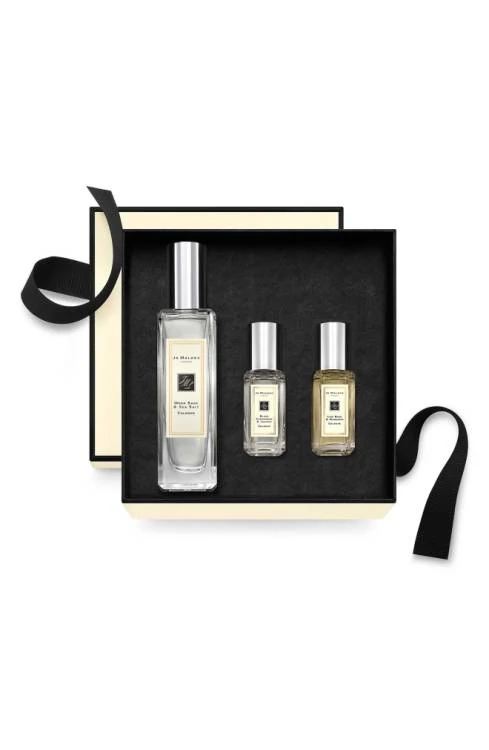 4 – I'm absolutely loving these colorful flat options! Is it wrong that I want one of each? But honestly, at these prices, it may be doable. For sure the pink and coral versions! Today, if you spend any amount you can get 20% off your purchase, or 30% off $75 or more, both with code WINNING.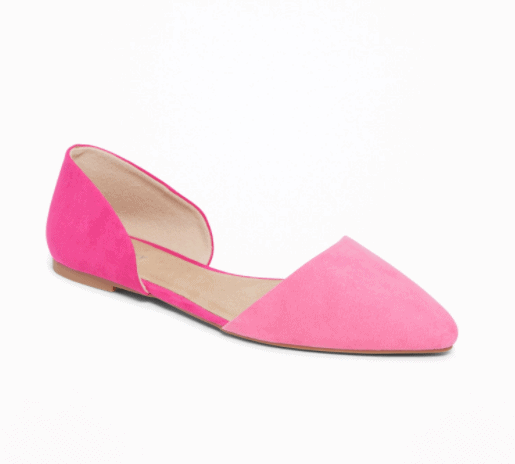 5 – I saw this paisley tassel pillow in person last week and it's really cute! It's a much more affordable option than many similar styles I've seen like this going for $80+ on Etsy. They also have a lumbar version in the same pattern and style that's even more affordable because it's 30% off right now!


If you would like to follow along on more of my home decor, DIY, lifestyle, travel and other posts, I'd love to have you follow me on any of the following:
Pinterest / Instagram / Facebook / Twitter / Google+
disclosure: some affiliate links used