This post brought to you by Activia. The content and opinions expressed below are that of Life On Virginia Street.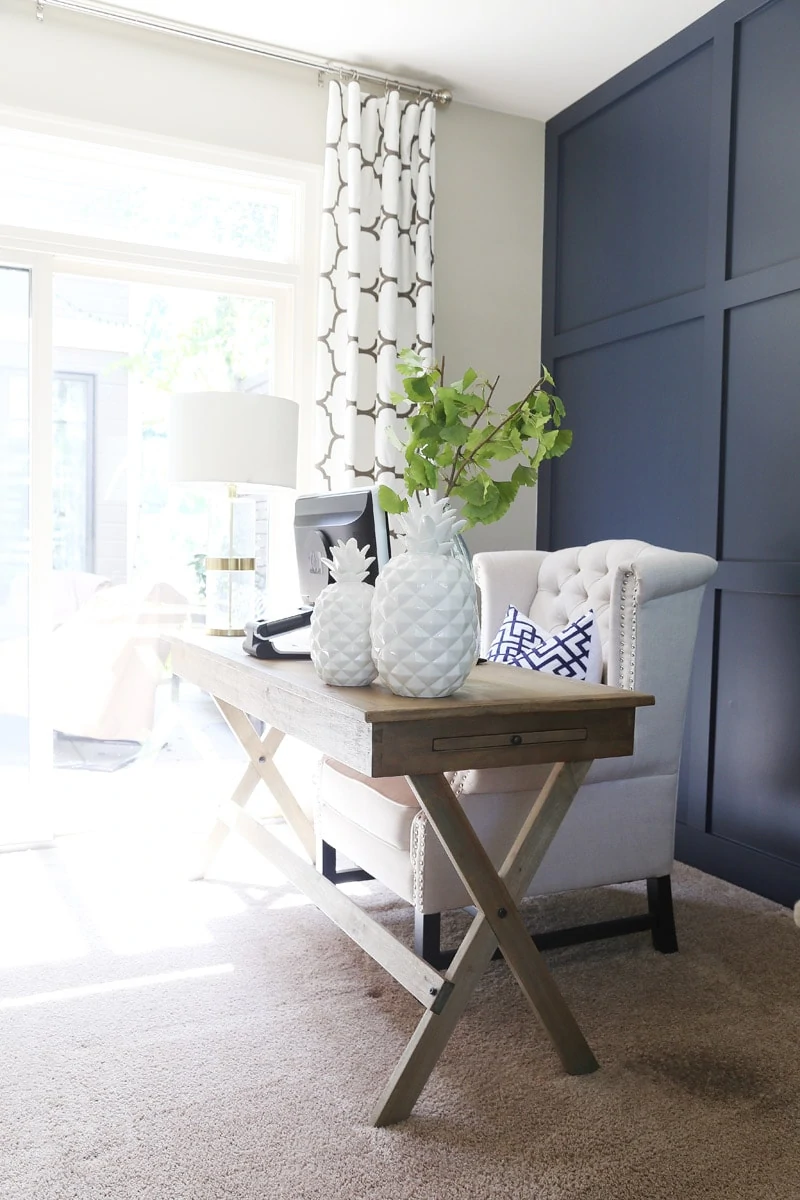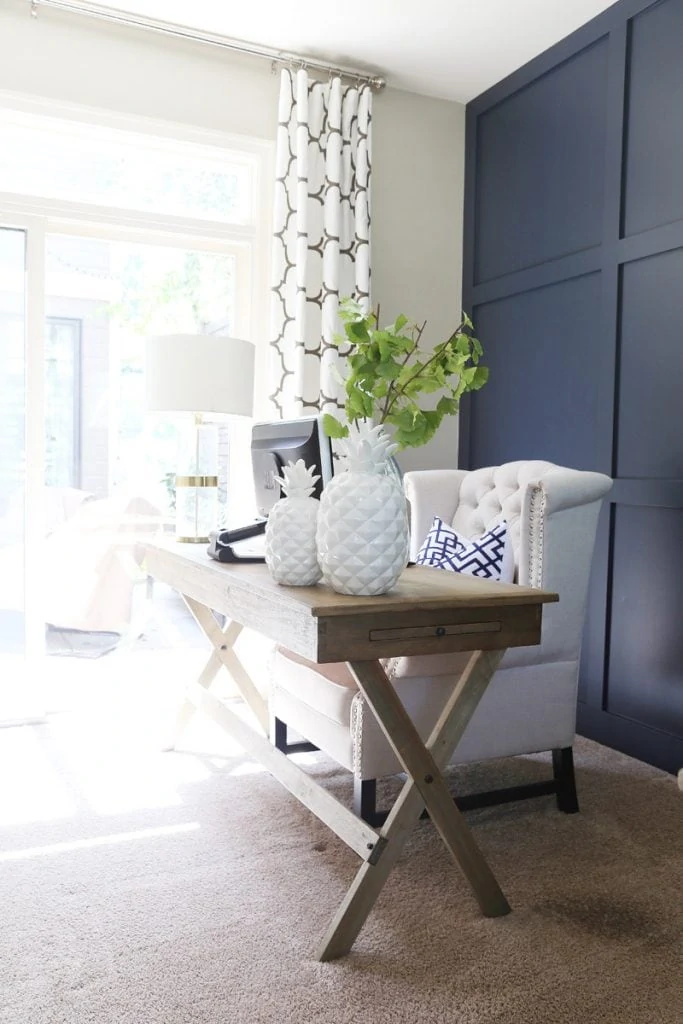 I don't talk a lot about my "day job" in the insurance industry but it's a topic I've been asked about in the past. Over the next few months, I'm partnering with Activia to open the conversation to business and career related topics and information you would find beneficial.
Recently, Activia hosted an inner voice interview where they asked women to share some of their goals, and then also what's holding them back from accomplishing them. The answer 80% of the time was themselves. See the short video below for a really interesting message.
Activia wants women to realize that inside every woman lies a great source of power. A source of inner strength. Of confidence, determination and resolve. I wholeheartedly believe this. In addition, I love that Activia will be donating $250,000 to the Girls Who Code to support the future generation of empowered women and I think it's a great cause to stand behind.
If you've met me in person, hopefully you've sensed that I am a huge advocate and supporter of other women with careers. If you ever tell me you're thinking of starting a blog, I go on and on (probably too long) about why you should. When I meet new women in the insurance industry, I encourage them and offer words of advice for succeeding in such a male-dominated industry. I'm passionate about what I do (both on the blog and in the insurance industry) and I love to see others with equal enthusiasm, knowing we can all be successful. It's never a me versus you scenario.
I firmly believe that the only thing stopping me to achieve any given goal or dream is usually me. When I was younger I was, admittedly, rather sure of myself and always believed I could do anything I set my mind to. And the reality is, my younger internal voice was usually right. However, even though I have a Master's degree, climbed the corporate ladder rather quickly and have ownership in three businesses, it doesn't mean I'm immune to self-doubt. And it certainly doesn't mean it has all been an easy road or that I always felt like I was on the right track.
Over the last few years, I've experienced issues with self-doubt. There have been a lot of changes that have occurred the past several years at my day job and my blog has grown and become a bigger responsibility. Kurtis and I also started a new company for our rental properties and I kept adding more to my plate and expecting more and more of myself. I feel like in times of high stress, the doubt creeps in and can wreak havoc on you mentally. I start making poor choices when it comes to eating, working out, etc. and then my confidence levels start to drop. Too many balls in the air can feel like you're never doing enough or you're letting one side of your life slip. Unfortunately, it becomes a vicious circle.
In the past two months, I've been amazed how much better I feel because I'm fueling myself with good food, getting enough sleep and taking better care of myself. As a result, I've become more confident and motivated again.
Activia also believes that when your mind and body are fully aligned can you harness your greatest potential. This is a mantra I plan to focus on over 2017. You can learn more about the Activia Inner Voice Interview by visiting their website.
This month, I'm opening the conversation and I'd love to know what you feel is holding you back from achieving your dreams? What business advice would you love to hear from me over the coming months? Anything you're wanting to know?
If you would like to follow along on more of my home decor, DIY, lifestyle, travel and other posts, I'd love to have you follow me on any of the following:
Pinterest / Instagram / Facebook / Twitter / Google+