We made some progress these past few weeks on our kitchen decisions so I thought I would fill you in today! We still have a few undecided areas so feel free to chime in in the comments if you have thoughts or suggestions. So, let's get to it!
The Range & Range Hood
I alluded to this in yesterday's weekend recap, but we're at a crossroads with our range. We met with our kitchen designer last Wednesday since we need to finalize a few things to get the ball rolling. One of those items is the discussion of appliances. We initially weren't going to replace any of them. They're about ten years old, but all seem to be in good working condition. I've always wanted an actual range and it was mentioned that if I ever plan to get one, it made no sense to have custom cabinet doors built that may be torn off if I do a range once our cooktop dies. If we did a range, that would eliminate the need for one of our double ovens, which means we could then move the microwave to that area. The microwave was still a major discussion point – pantry or pull-out drawer on the island. We're already going to be losing a fair amount of cabinet space with the window, so losing drawers too didn't seem to make the most sense.
Suddenly getting a range seemed like it may be a better alternative. We ran to Nebraska Furniture Mart and scoped out options. The ones we are considering are not cheap, so, we're definitely back on the fence about it. Ultimately, that's the route we want to go but we have to decide if we invest now or down the road (which would then also require us to pull cabinets and cut out some of the new countertops). This is a major decision we have to make in the next day or too since it does change fabrication of both the cabinets and the countertop.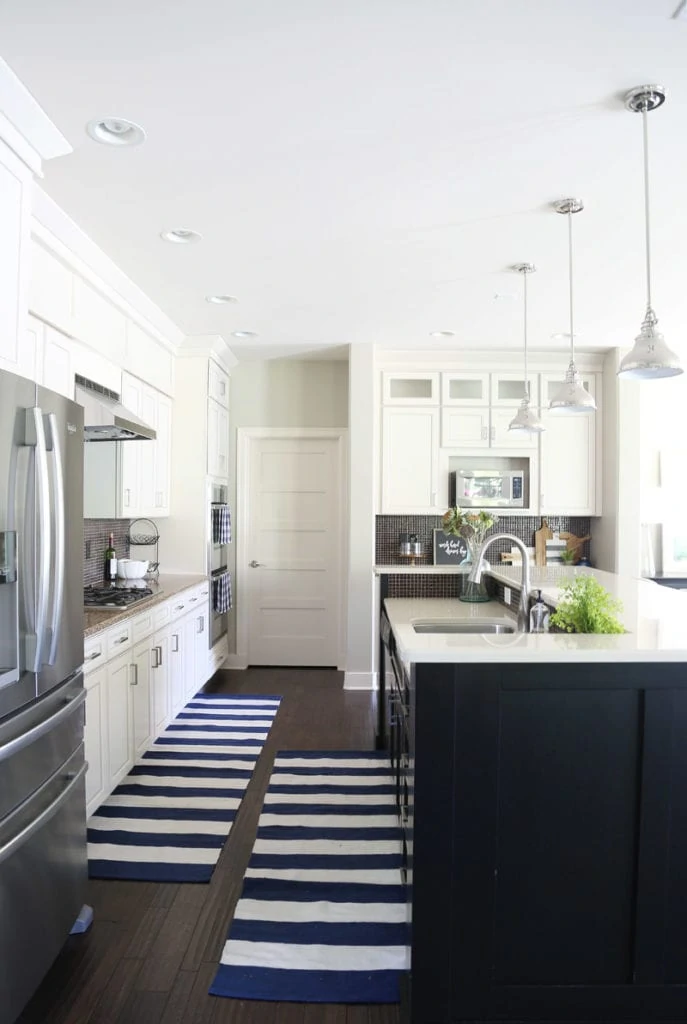 The range hood that is being built is 36″ so we'd likely go with a 36″ range if we go that route. That would help break up the long row of base cabinets you see above.
Countertops
We made major progress in our countertop decisions over the past few weeks! If you recall, we were flipping back and forth on marble or quartz or granite. I was thinking I wanted marble, but Kurtis was really worried about the durability and staining/etching aspects. But I think we found a quartz that will look even more beautiful and be significantly more durable!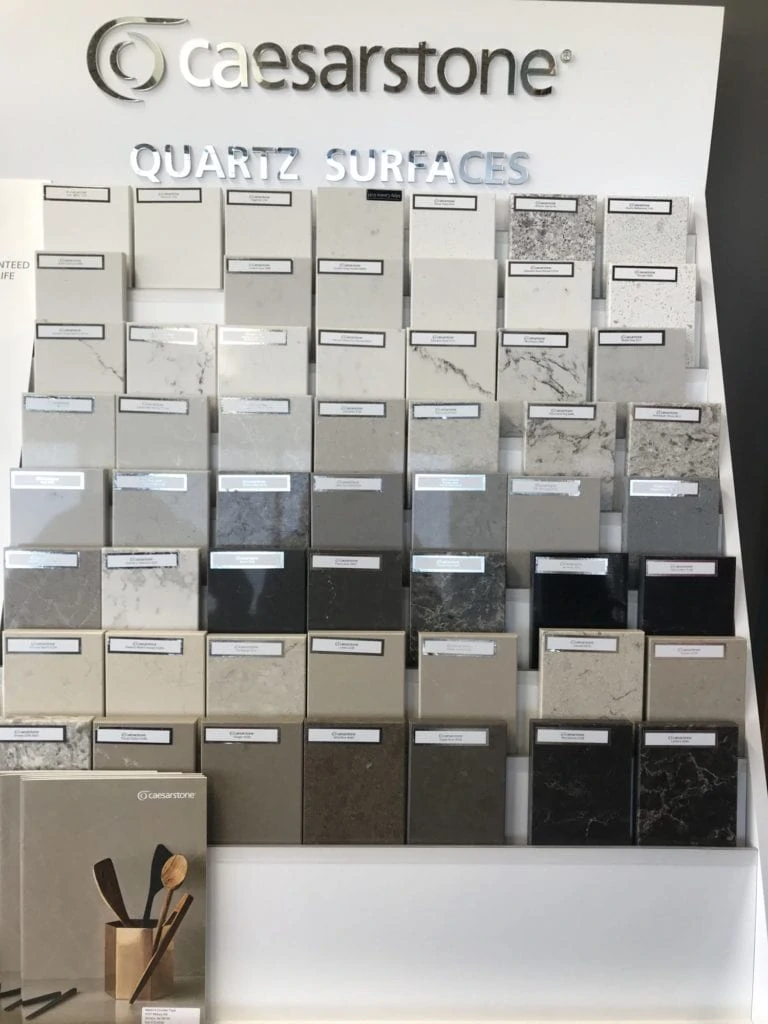 We narrowed it down to these three selections rather quickly: Frosty Carrina, Statuario Maximum, and Calacatta Nuvo.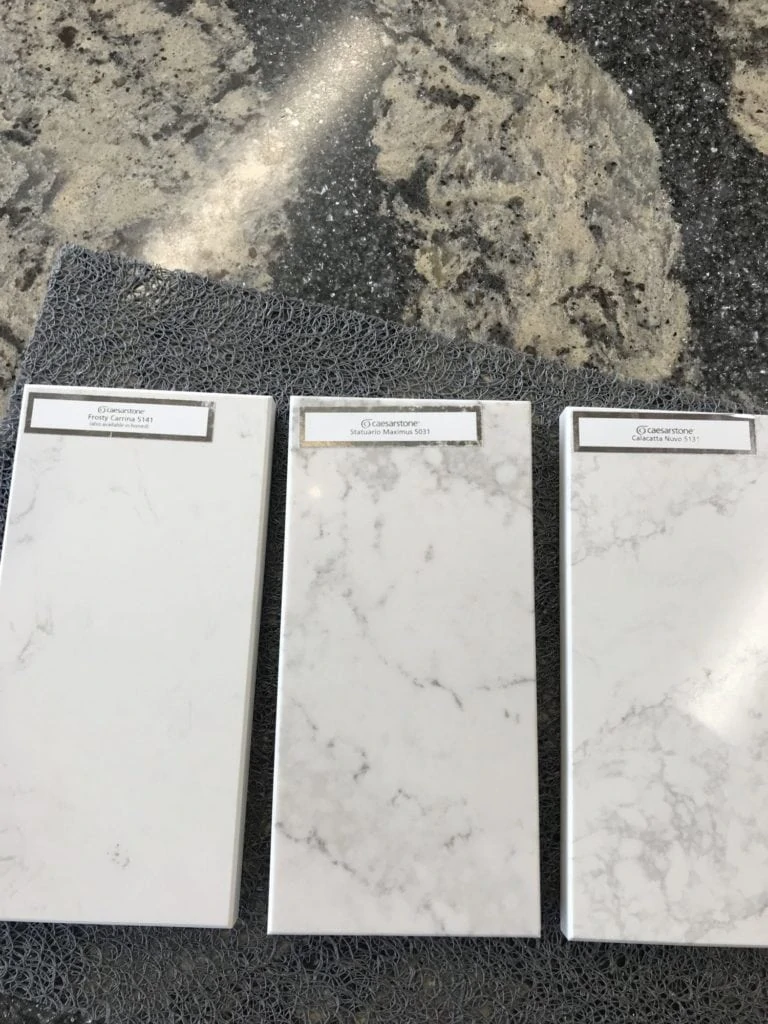 It may be a bit hard to see in photos, but we loved how the Calacatta Nuvo had a bit whiter of a background with some gray and warm beiges swirled in. It was exactly what we were looking for! It also definitely helped that Martin's Countertops had a sample kitchen set up using the product, so we could see the veining in a much larger scale. How cool is this wine holder they added on this one?!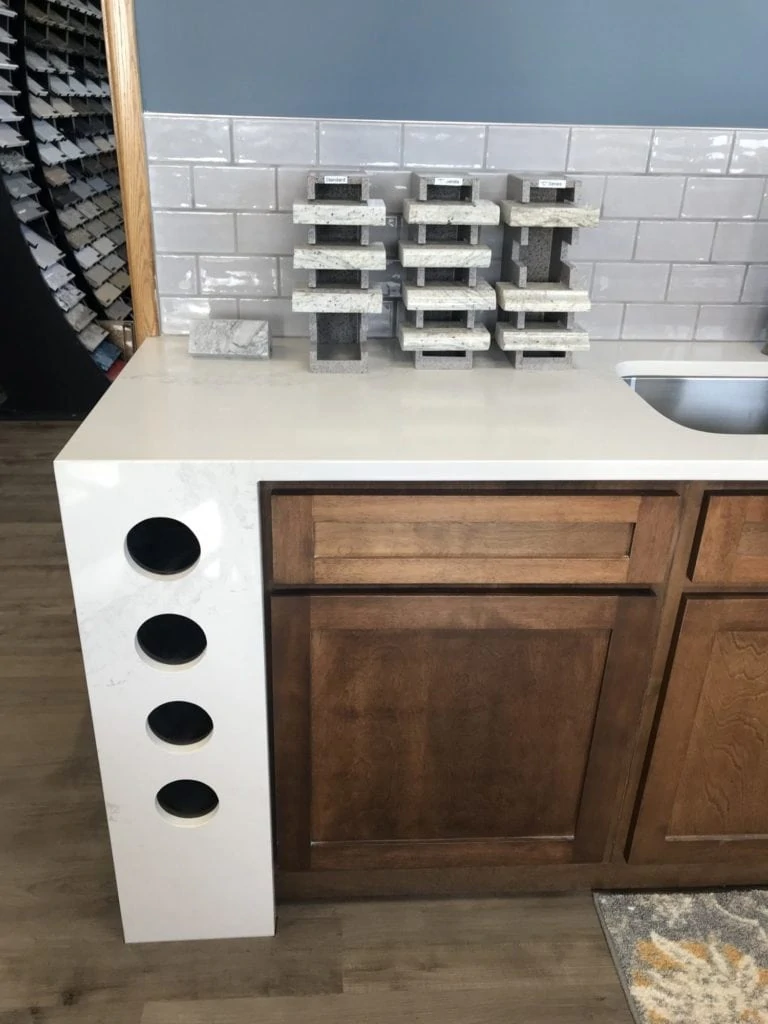 Side note: I didn't even know Martin's Countertops existed until our designer recommended swinging in. We've been to several other shops on the southern side of Omaha, but this one is up north for you locals. I love that not only do they have a nice show room with tons of samples, but they have tons of slabs you can look at out in their yard. We're working with Tony Nogg and he is amazing. It was the first time Kurtis had met him, and as we were leaving he said "I really liked that guy!" So, just a little plug for him if you're local. Especially since we've been struggling lately in so many construction/service areas to find dependable people that are timely and follow through when they say they will!
I'm most excited at Tony's description of the beveled edge. Basically, the quart would come in the stand 3 cm thickness. But, they can fabric a 2″ lip on the perimeter, essentially making it look like the slabs are that much thicker. They showed us samples and we were blown away. Since they match the pattern up, you'd have no idea that this is part of the fabrication process, and not the actual thickness of the counters. So excited for this part!
This post contains affiliate links for your shopping convenience. Click here to read my full disclosure policy.
Sink Options
I'd love feedback on this one. We know we want to go to a single-bowl sink, but we keep going back and forth on whether or not we want a farmhouse style apron-front sink or just an undermount sink that's one large bowl. We'd likely go cast iron either way so it will look white. Thoughts on this one? Good or bad experiences with either?
Barstool Options
I've continue to think it over, and I've ultimately decided to with these barstools. I think they navy blue will add a fun pop of color to an otherwise neutral space.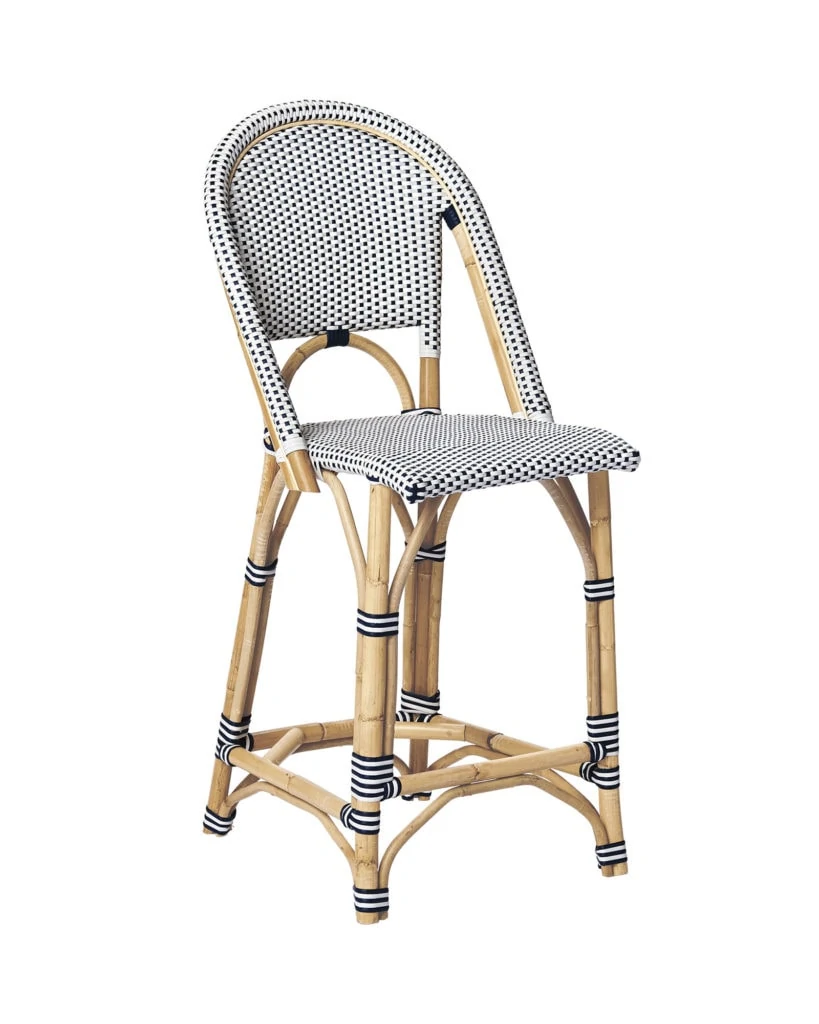 Pendant Lights
This is another area where I'm completed stuck. If you recall, I originally thought of doing Darlana Pendants to match our dining room chandelier. But I'm not actually sure that's the look I want in the kitchen (especially since I'd love a lantern in our entryway eventually). I'm just worried it may look a bit matchy-matchy. Here are a few looks I'm considering, but still don't think I've found "the one".

Backsplash Options
We still have mixed thoughts on our backsplash. With the new setup – lowering the bar and adding a window on the area where the microwave currently sits, we'll only need backsplash on the wall with the range. In other words, not very much at all! So, this allows us to get something that may otherwise be overbearing. We were originally leaning towards a white beveled subway tile (although Kurtis prefers the non-beveled variety) we're now wondering if we should go with something with a bit of a pattern. I'm willing to go with something a little more trendy/less classic here, since it would be an easy and rather affordable update down the road if we wanted to change things up. I'm thinking something subtle though, like a grayish-blue and white cement tile or a handmade subway with a bit of color. We need to run to a few custom stores in town to get a better feel for what's out there. But here are a few options that have the vibe we're considering. I've included direct links under each one if you want more info.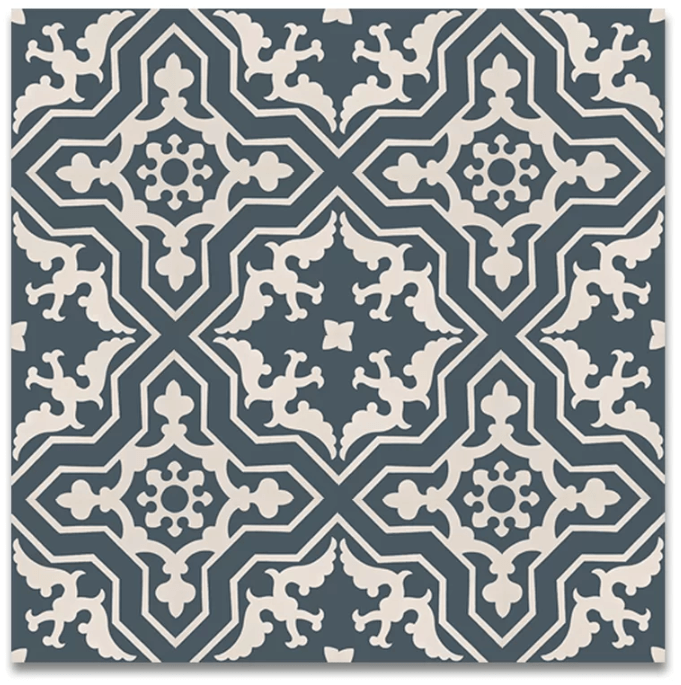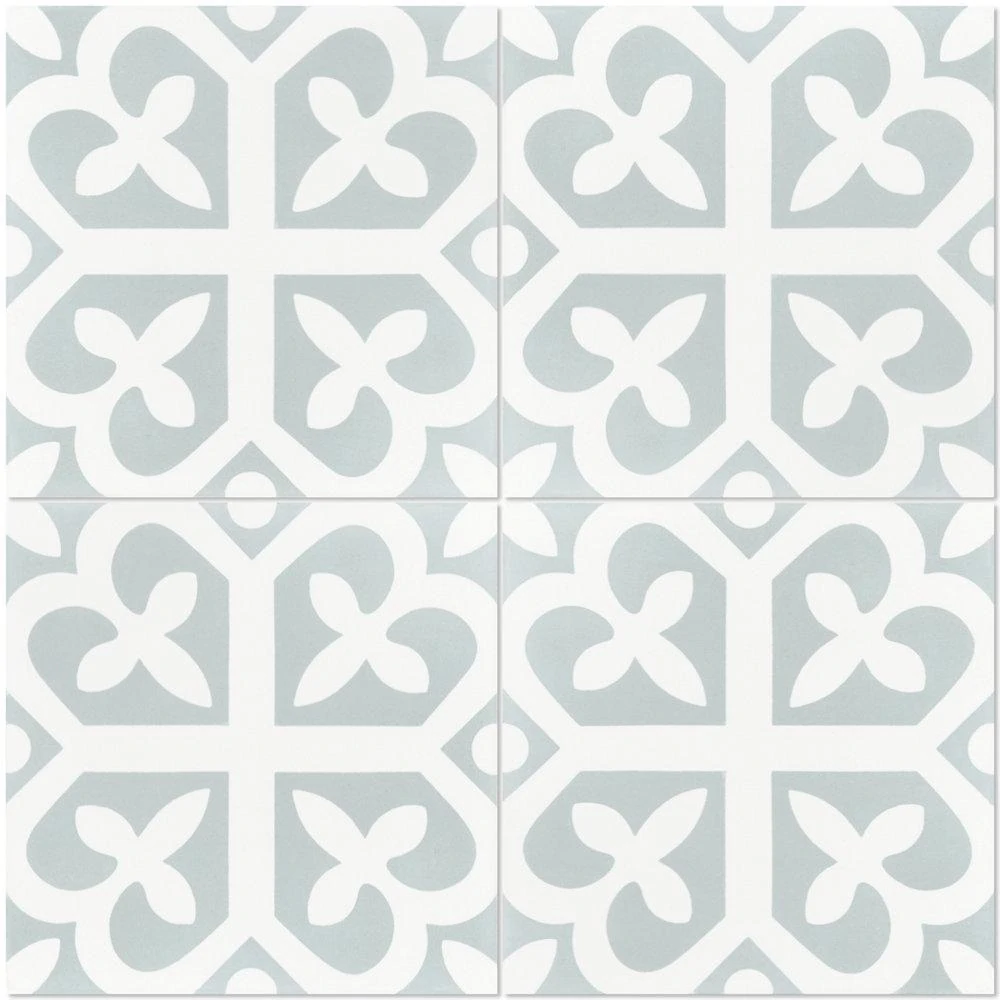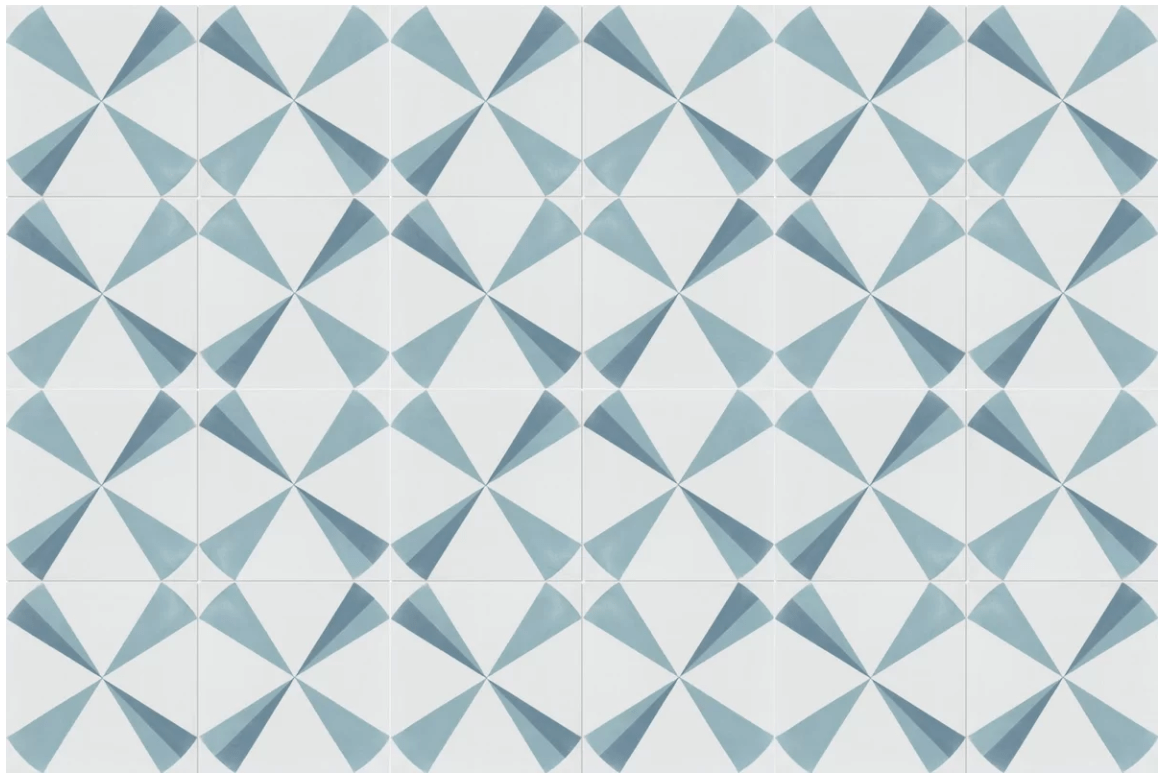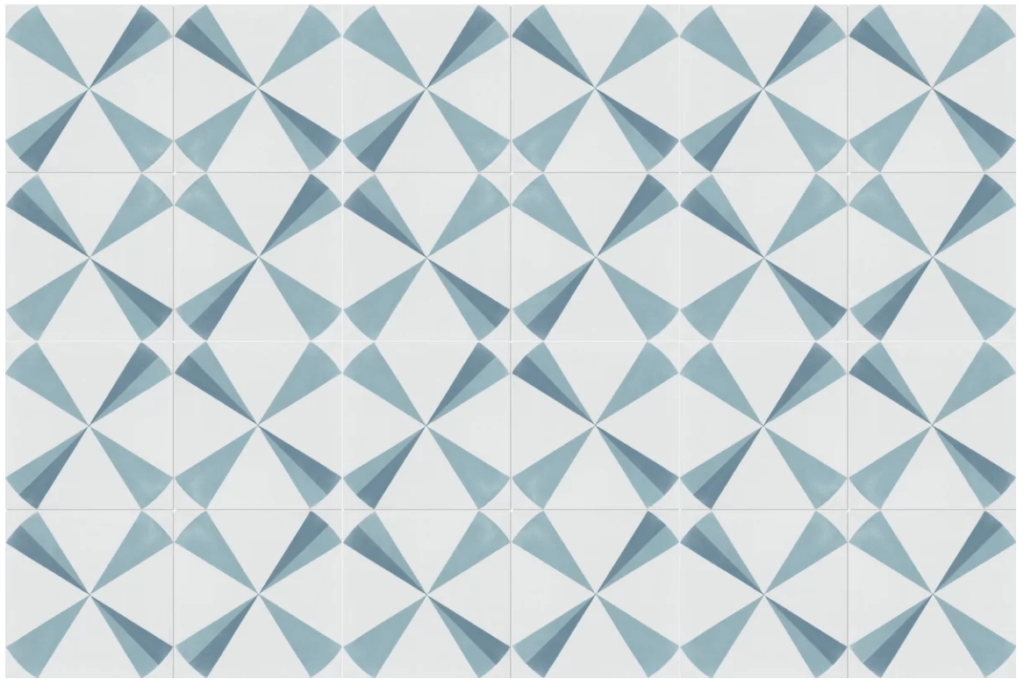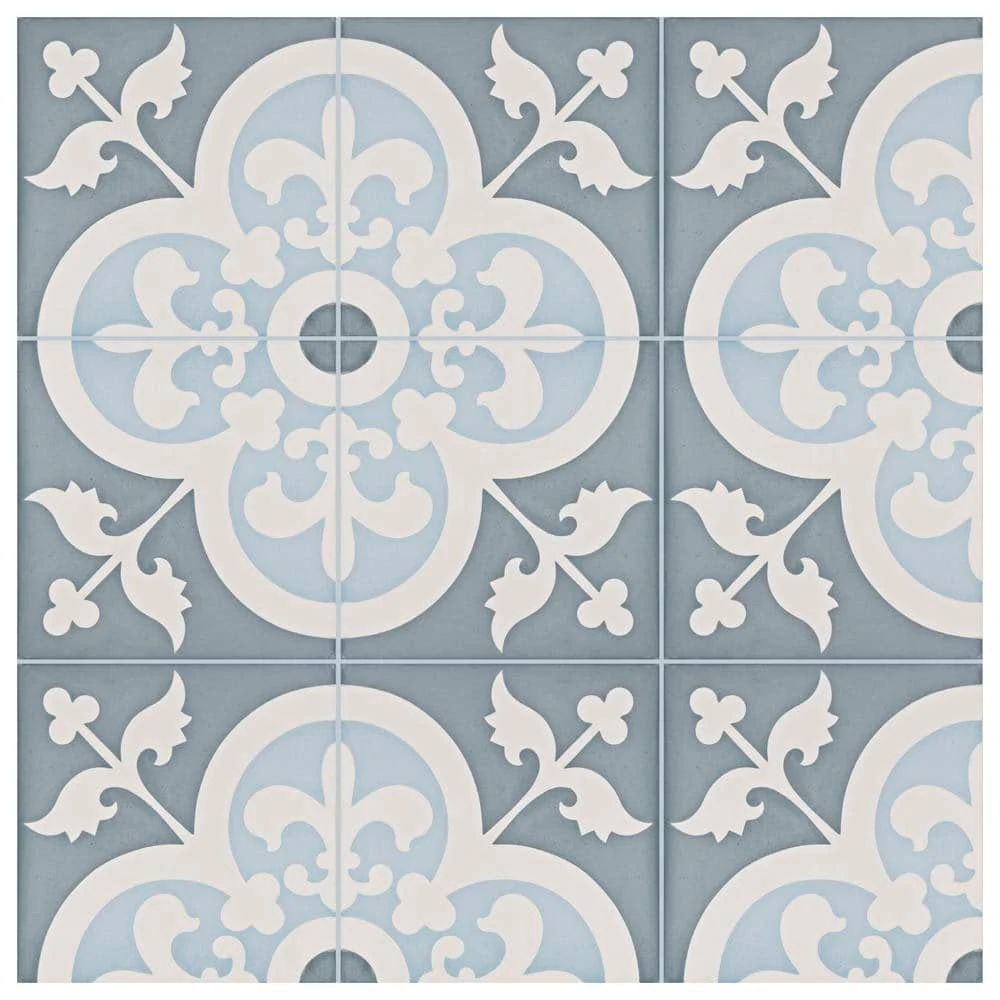 Again, these are just very conceptual at this point until we have a chance to see what's out there and see some samples in person.
Island Color
Another big decision we have yet to make is the island color. I was originally thinking I wanted navy blue, then I thought about just doing white. Now I'm actually leaning towards a mid-tone grayish blue. Since a portion of ours will have to be replaced, I'm thinking I'm going to just put some samples up on our current one to test them in the natural light. With the island being lowered in most areas, the thought of color doesn't scare me quite as much. I would prefer it lean a bit more blue and Kurtis would prefer it be a bit more gray. So this one may end up being a last-minute decision!
I'm actually super frustrated with Pinterest lately. 90% of the pins I click on are basically click-bait so I can't ever find the real information I'm looking for. I have found so many beautiful kitchen islands but can't ever find the original source to get paint colors and it feels like I keep going in circles. I even try reverse Google images searches and since Pinterest basically out-ranks everything I only get links to every folder the image is on. #sorryfortherant So, I'll just have to go with a little trial and error. Here's a quick idea of one I was able to get the source on: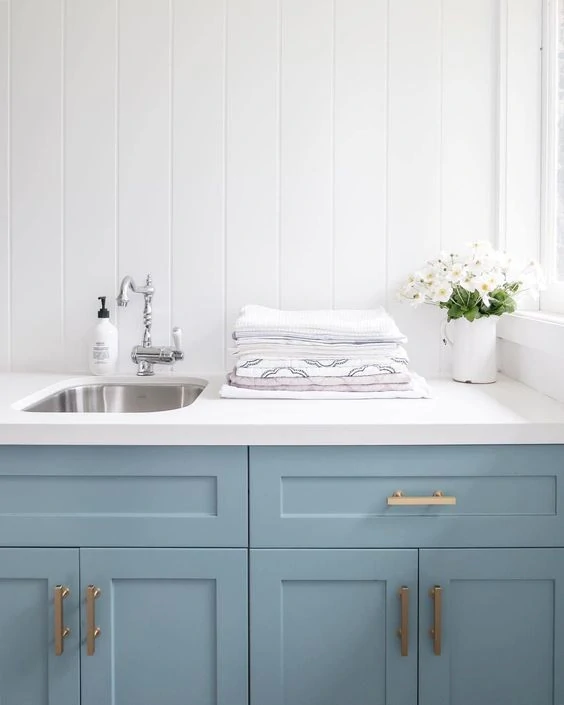 I've long been obsessed with these interior doors. The colors has been hotly debated, but the owner/designer insists it's Benjamin Moore Cape May Cobblestone. If you look at the sample it's closer to a muddy gray/taupe color but Kate says it turns blue in certain lights. So, it may be another one to consider!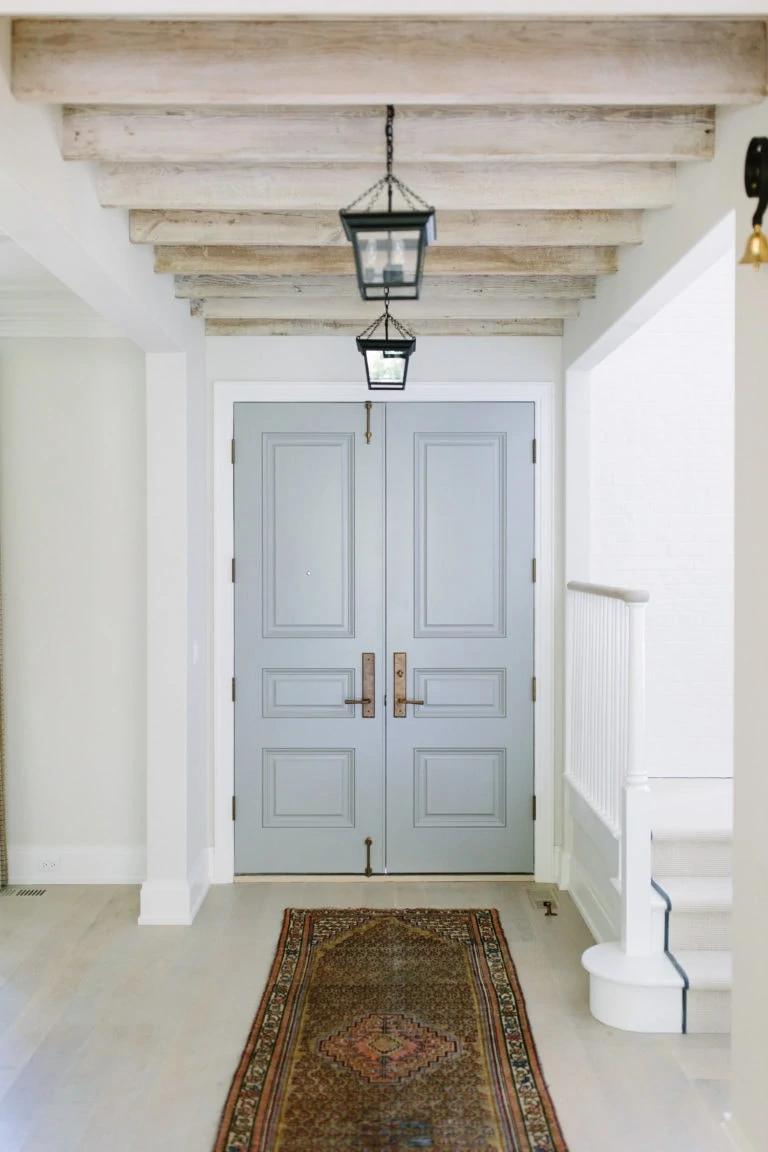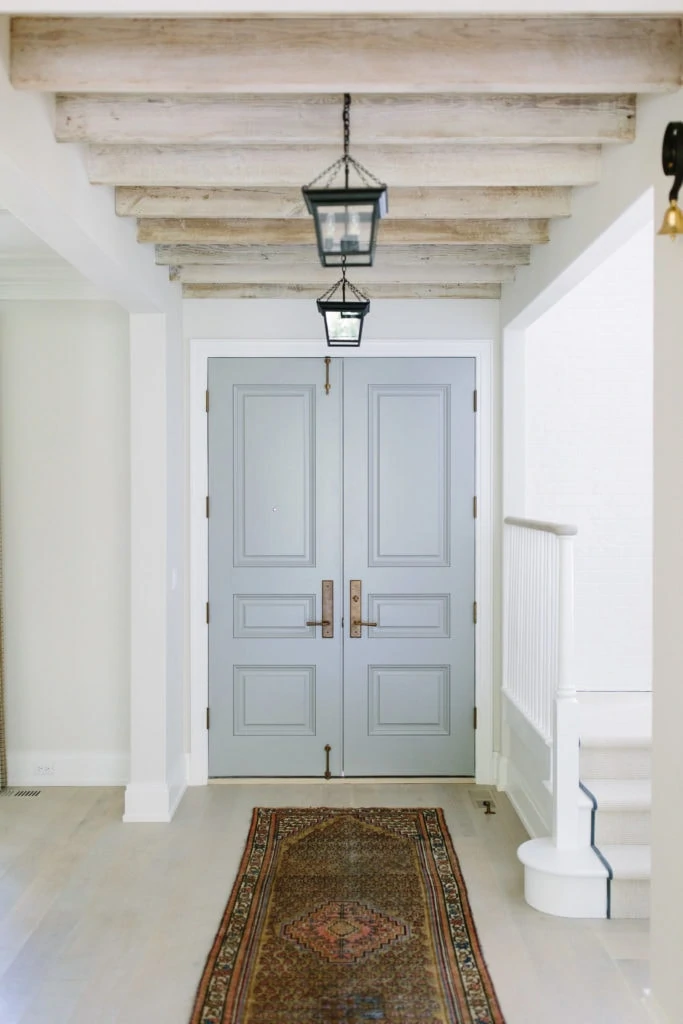 We obviously still have a lot of other decisions to make like hardware, faucet, pot filler vs. no pot-filler, window style, etc. We're just trying to get the base decisions made before moving on further. I'll keep you posted in another week or two as we continue to make decisions!
If you would like to follow along on more of my home decor, DIY, lifestyle, travel and other posts, I'd love to have you follow me on any of the following:
Pinterest / Instagram / Facebook / Twitter / Google+
disclosure: some affiliate links used