If you follow me on Instagram, you know that I went to Minnesota this past weekend to celebrated my grandma's 90th birthday! You may have seen a preview of a few fun items I found at an antique store in Alexandria while I was there. On the way home, I was able to swing into IKEA in Minneapolis. I was anxiously awaiting their opening at 10 am Sunday morning so I could get back on the road for the six hour drive home.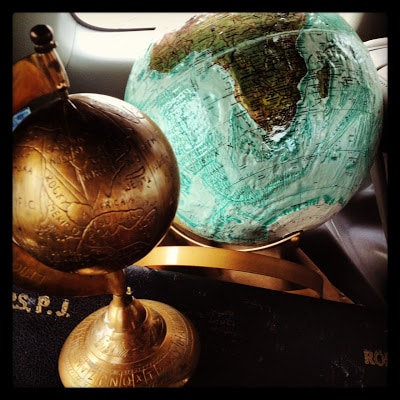 I don't know what it is about IKEA, but I always see tons of great things other bloggers find/buy/hack and then when I go I am so overwhelmed with the size of the store I just get lazy and either leave or only pick up one or two items. But, here are the few things I did manage to buy this time around.
Ritva Curtains – $24.99 for TWO curtain panels is beyond ridiculously cheap. I plan to use these in the king guest bedroom and will likely add ribbon trim for some character.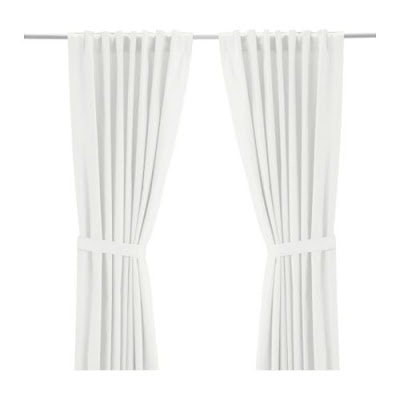 Godmorgon box with organizers – I had been searching for an acrylic organizer for our bathroom for some time and this one was a great deal at only $18. Acrylic items are not cheap!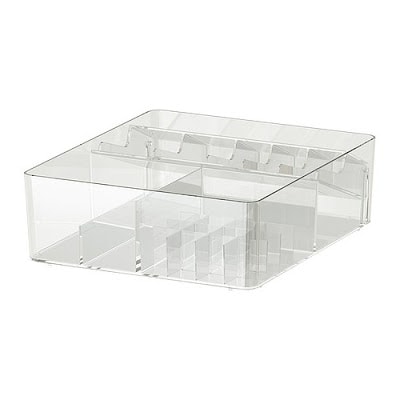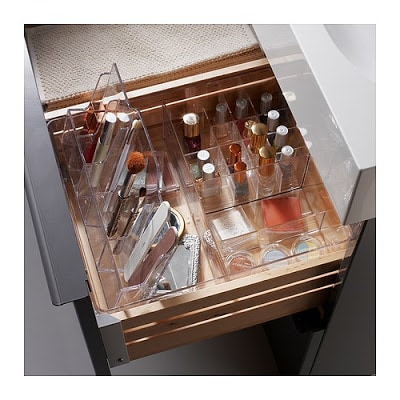 IKEA 365+ Bowl – We had been needing some deep cereal bowls and I found these basic ones for $1.99 each.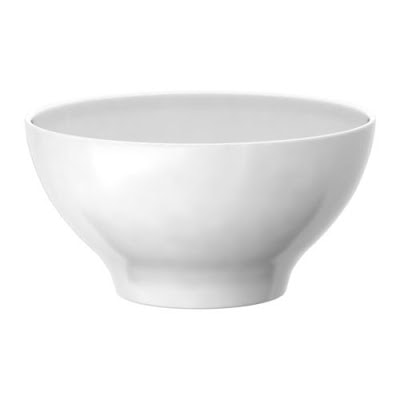 RAST 3 drawer chest – Lastly, I got this ever-so-popular nightstand for $34.99. Obviously I plan to do a hack of some sort on it and will likely use it in the queen guest bedroom.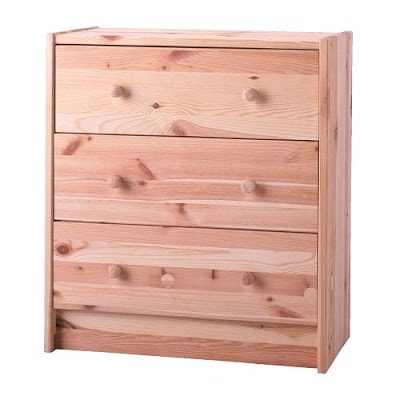 I consider it a steal given that I got 12 cereal bowls, two curtain panels, an organizer and a nightstand for just over $100! Although I will say I was panicking a bit as I left, worried that I had left any other deals behind!