I really, really, really (you get my point?) want a new camera. Although our current one takes good pictures, it is starting to not react when I take pictures sometimes or it is very delayed, which is really frustrating because sometimes I miss the shot I am trying to take.
I have been wanting a more advanced camera for some time now, and since my birthday is rapidly approaching, I figured this was the best time to get one. The problem is, I would really like at least 10 MP and an SLR camera (rather than a point-and-shoot) and they are really expensive. The husband knows I would really love and use a new camera but I don't think he likes the pricetag of the ones I want. These are the ones I am currently considering (thanks to our handy dandy Consumer Reports info):
Canon EOS Rebel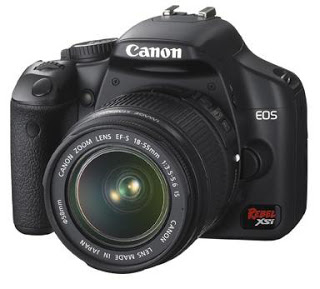 Olympus EVOLT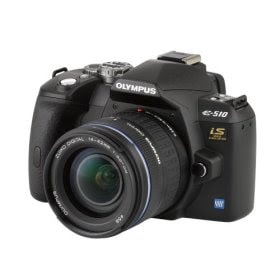 Nikon D80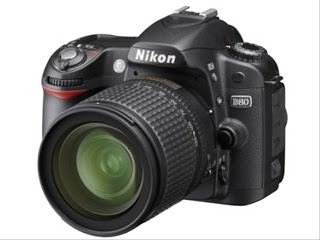 Pentax K200D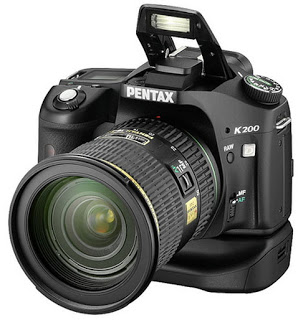 Please give any advice you may have or if you know of any better options please let me know. I will work on convincing the husband!