How is August almost over? I might seriously cry. But I am definitely looking forward to the long holiday weekend. Things have been very busy around here…
Which leads me to my admission for August… I failed on the Year of Change Project this month. As in, I still need to finish painting the bookshelf I was supposed to style. But, the good news is I have some great inspiration photos lined up for you (and me, for when I actually style it) and hope to share my project in September. The bookshelves shown below are perfect examples of how to best style a bookcase!
Here are some looks I love – a great mix of books, art, and interesting objects.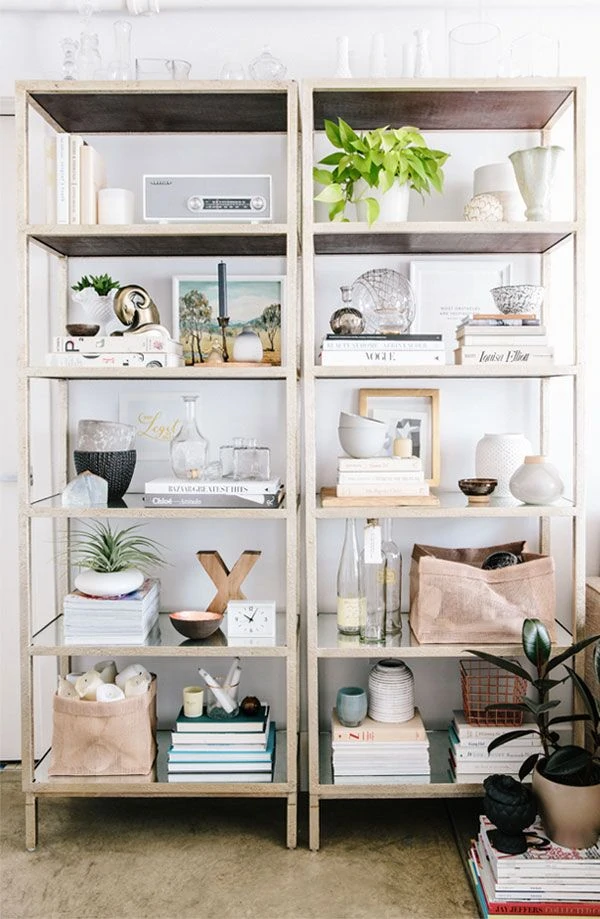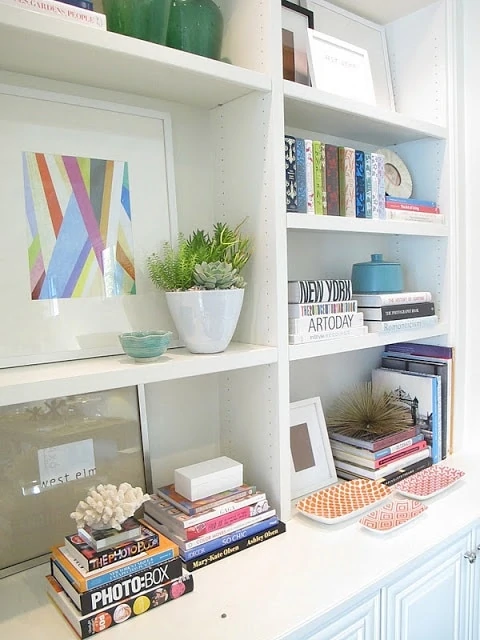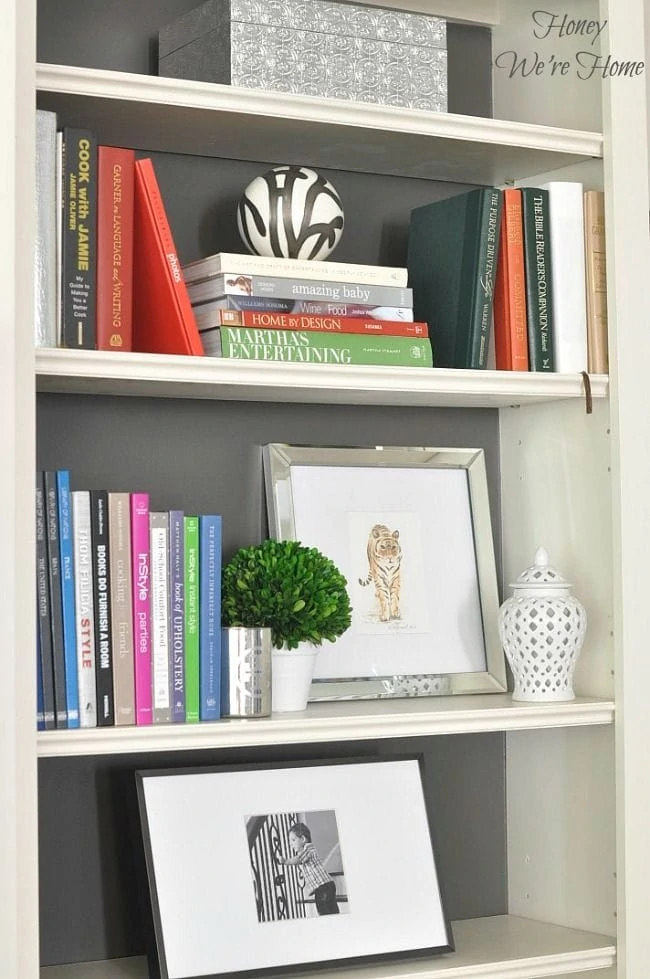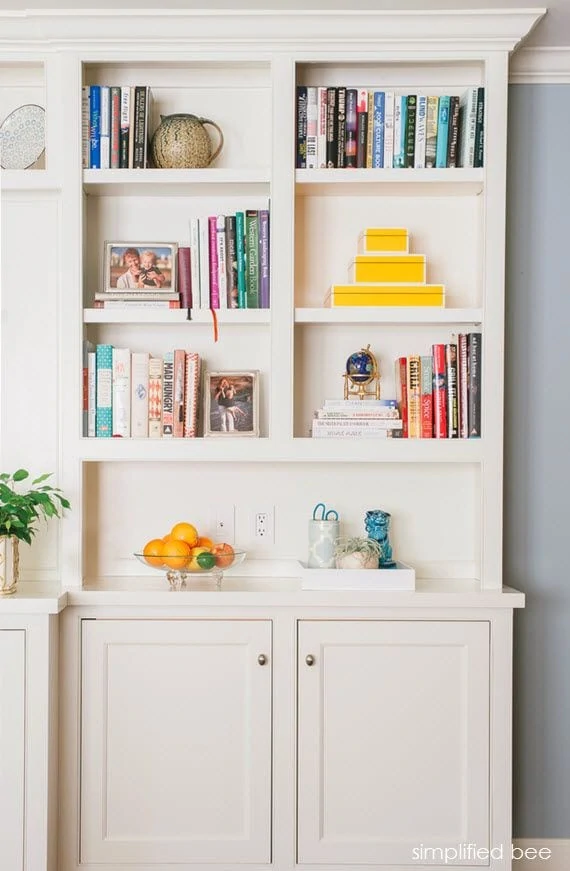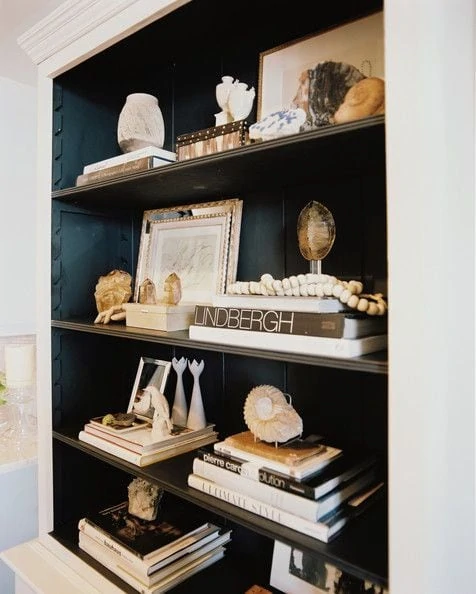 I'll be back (hopefully soon) to share the newly painted curbside bookshelf along with some (hopefully) killer styling. Thanks for your patience!
Lastly, remember the Signature Style Series I was part of this week? Check out this post for the wrap up and link to all the other posts. This was such an amazing tour. As part of that tour, we have an amazing giveaway lined up for you – and I need to thank Carrie from Making Lemonade for totally knocking this one out of the park. Just check out the crazy good stuff in our giveaway and be sure to enter below! There will be five winners and each will receive one of the items below.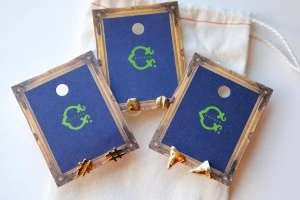 Amazing right? If you haven't seen the pillows (or fabric) form Lacefield Designs, you are seriously missing out (you may remember an Instagram pic I shared from Haven when I was drooling over everything they had). Honestly, if I won this one I wouldn't even be able to pick just one pair. Glad I'm not eligible 😉 What would you choose?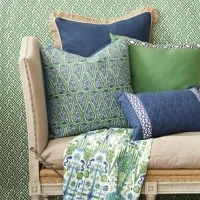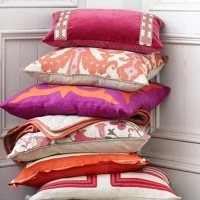 Now, following are all the ways you can enter to win one of these AMAZING items! The giveaway is open to all residents of the US and Canada.
If you would like to follow along on more of my home decor, DIY, lifestyle and other posts, I'd love to have you follow me on any of the following:
Pinterest / Instagram / Facebook / Twitter / Bloglovin' / Google+